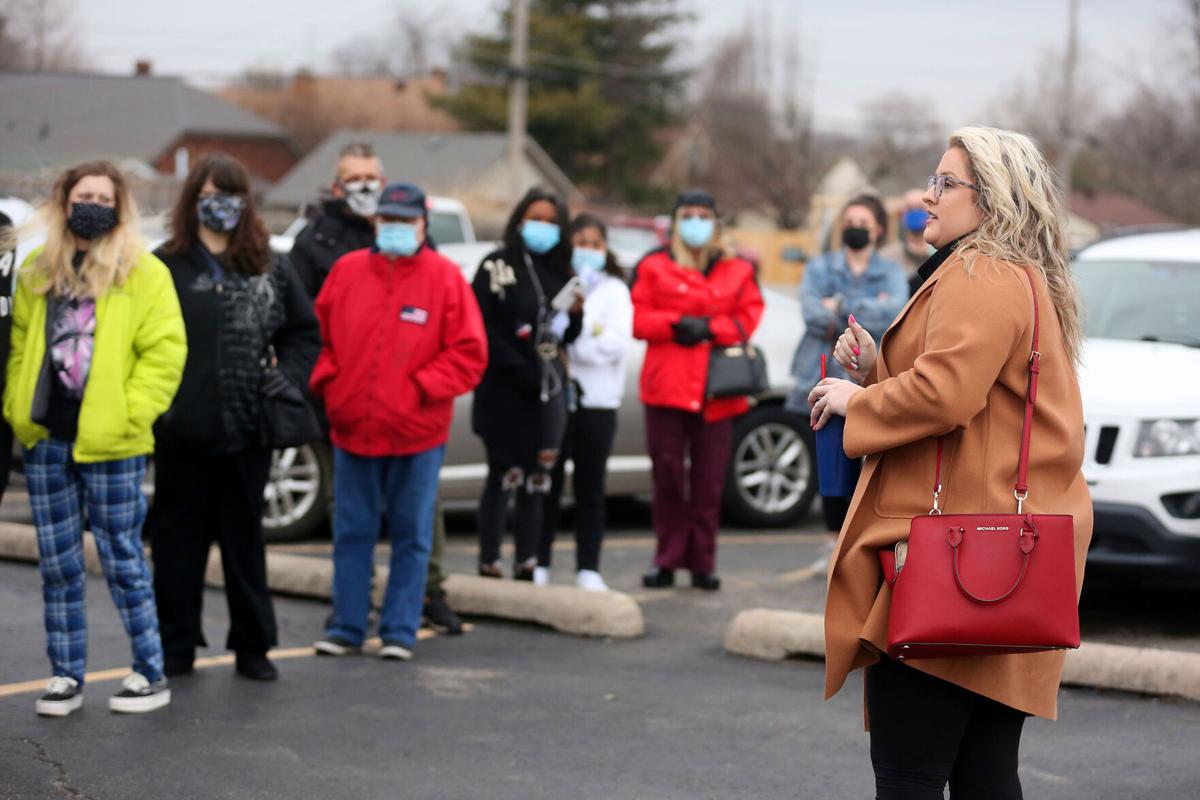 OKLAHOMA CITY — Gov. Kevin Stitt has signed an executive order designed to alleviate some problems residents are having with getting driver's licenses.
The order, signed Wednesday, says COVID-19 has contributed to "unacceptable delays" in processing licenses and other identification cards.
Tag agents in the state say the Real ID computer network is slow and often fails altogether.
As a result, many Oklahomans' driver's licenses and state-issued identification cards are expiring before they can be replaced with Real ID cards.
Stitt's executive order waives statutory or other restrictions on tag agents to make it easier for people to renew a license, allows Oklahomans to obtain identification if a Real ID is not available and allows Oklahomans to obtain a downgraded license if necessary. It also would allow third parties to administer driver's license exams.
"No Oklahoman should have to wait months to obtain an ID or take a day off work to renew their license," Stitt said.
Those seeking licenses or identification still must provide the proper documentation.
The Department of Public Safety shares the public's frustration and is working on critical improvements to improve delivery of license services, Public Safety Commissioner John Scully said.
More than 40 members of the Oklahoma House of Representatives had asked Stitt in a letter Tuesday to do something about the long waits. The letter asked Stitt to take additional steps, all of which are covered by legislation under consideration this session.
Stitt also issued another executive order Wednesday to expedite the delivery of liquified petroleum products.
The order suspends certain regulations for the next 30 days for truck drivers who are transporting propane.
The executive order says Oklahoma and surrounding states are experiencing an extended period of cold weather, increasing the demand for propane.
Distributors are already having shortages in supply and transportation challenges, the executive order says.
"Many Oklahomans depend on the use of liquefied petroleum products for survival during the winter months," the order says.
---
Featured video: The Tulsa World's favorite photos of 2020
---
What to know before getting a Real ID