Tulsa is going there by embracing the neon glow of its Route 66 past.
Neon is a big part of Route 66, explained Rhys Martin, president of the Oklahoma Route 66 Association and former chair of the Tulsa Route 66 Commission.
"When you think about Route 66, most people think of neon signs, tailfin Cadillacs, milkshakes — that kind of 1950s, 1960s era," Martin said.
"And, at that time, neon was the No. 1 way to advertise your business on the road. It was vibrant. It had bright colors. It lit up very clear at night. Like anything else, you need to find a way to separate yourself from the competition."
Neon signs — moth, flame — attracted Route 66 drivers to hotels, restaurants and businesses.
"As things moved and everyone went to the interstates, billboards kind of became the big deal," Martin said. "It became more difficult to see a neon sign on the side of a building if you are on the interstate a mile and a half away from downtown."
But neon is making a comeback along Tulsa's Route 66 path.
The Tulsa Route 66 Commission was created in 2016 during the mayoral regime of Dewey Bartlett. One of the first things the commission talked about was how it would be nice to give some "love" to old neon signs and help business owners restore the signs to past glory. As the conversation evolved: Hey, wouldn't it be nice to get some new neon signs, too?
The result, after getting input from other neon-blessed communities, was the creation of a neon sign grant program. In place since April 2019, the grant program covers 50% of the cost of a new neon sign or restoring an old neon sign along both Route 66 corridors in Tulsa.
So far, the grant program has assisted with the creation or refurbishment of 23 neon signs. More than a dozen more are in development, according to current Tulsa Route 66 Commission chair Ken Busby, who called the grant program tremendously successful.
"These signs are adding another tourist element to Tulsa, capitalizing on the nostalgia of Route 66," Busby said. "From an economic development perspective, these signs are an attraction that provide a cool photo op and offer a chance to discover the business inside."
Because of the success of the grant program, which Busby said is garnering attention from communities across the state, the commission will soon be launching a facade program to help businesses along the Route 66 corridor make their establishments more attractive to the public.
"We are really seeing all 26 miles of Route 66 on Tulsa's two historic alignments become a mecca for local entrepreneurs," he said.
Martin said neon signs are a natural way to keep the spirit of Route 66 alive and, bonus, the signs can serve their original purpose of getting people to stop.
You can go to online sites like roadtrippers.com and drivingroute66.com to see photos of some of the most cherished neon (example: Waylan's Ku-Ku Burger in Miami) along the entirety of Route 66. To see photos of Tulsa's new or improved visual neon treats, check out the Tulsa Route 66 Commission Facebook page.
Martin said Tulsa was already known for the iconic Meadow Gold sign on Route 66. He said the Tulsa Route 66 Commission viewed the grant program as a great way to tie into historic assets "and create this corridor that not only do you have to see it in the day, but you might as well stay in Tulsa overnight so you can see everything light up when the sun goes down. And even though it's not part of the grant program, because that was so successful, another one of the projects we decided to put money towards was the neon sign park right by the Arkansas River on the southwest side of the bridge to kind of further tie into just this amazing neon inventory we now have."
The first sign revamped by the grant program was the sign for Billy Ray's Catfish & BBQ, 3524 Southwest Blvd. Martin said the sign had been "dark" for almost 20 years. The "Billy Ray" signature on the sign is in the handwriting of Billy Ray's mother. "They have both passed away, so it was so meaningful to the family to see that lit up again," Martin said.
Buck Atom's Cosmic Curios, 1347 E. 11th St., is among businesses that took advantage of the grant program for new neon.
Said Martin about signs aided by the grant program: "People are noticing and slowing down. Other communities around the country are looking at what we are doing and saying 'hey, maybe we will put some money aside and see if we can do something like this.' That would be great. Right now we are really happy."
Asked to measure Route 66's value to Tulsa, Martin said that's tough to do and it depends on who you ask. He pointed out that international travelers take Route 66 as a way of experiencing America. And Tulsa isn't just "on" the Mother Road. Tulsa is part of the Route 66 origin story.
"A Tulsan was at the table whenever the whole road was established in the first place," Martin said, referring to Cyrus Avery, who was known as as the "Father of Route 66."
"When you travel the road, you get to see everything from Chicago to St. Louis to things out west," Martin said. "Tulsa has kind of a cross section of so much with our architecture and the cuisine you can have here. Like El Rancho Grande was one of the first places people could stop and get Tex-Mex at a brick-and-mortar when it was built there in the 1950s.
"Tulsa has always been a crossroads for a lot of different things. That's still the case today. People come to Tulsa that are doing Route 66 and they ask what there is to do. I point them to the Philbrook and to Gilcrease and to the Woody Guthrie Center and even the Gathering Place so they can experience the best park in the country. Route 66 has always been kind of the (thing) that gets people here. It's about seeing the rest of the community."
The Men Who Would Be Scene: Episode 15
Meet 76 adoptable dogs and cats looking for love in the Tulsa area
Blaze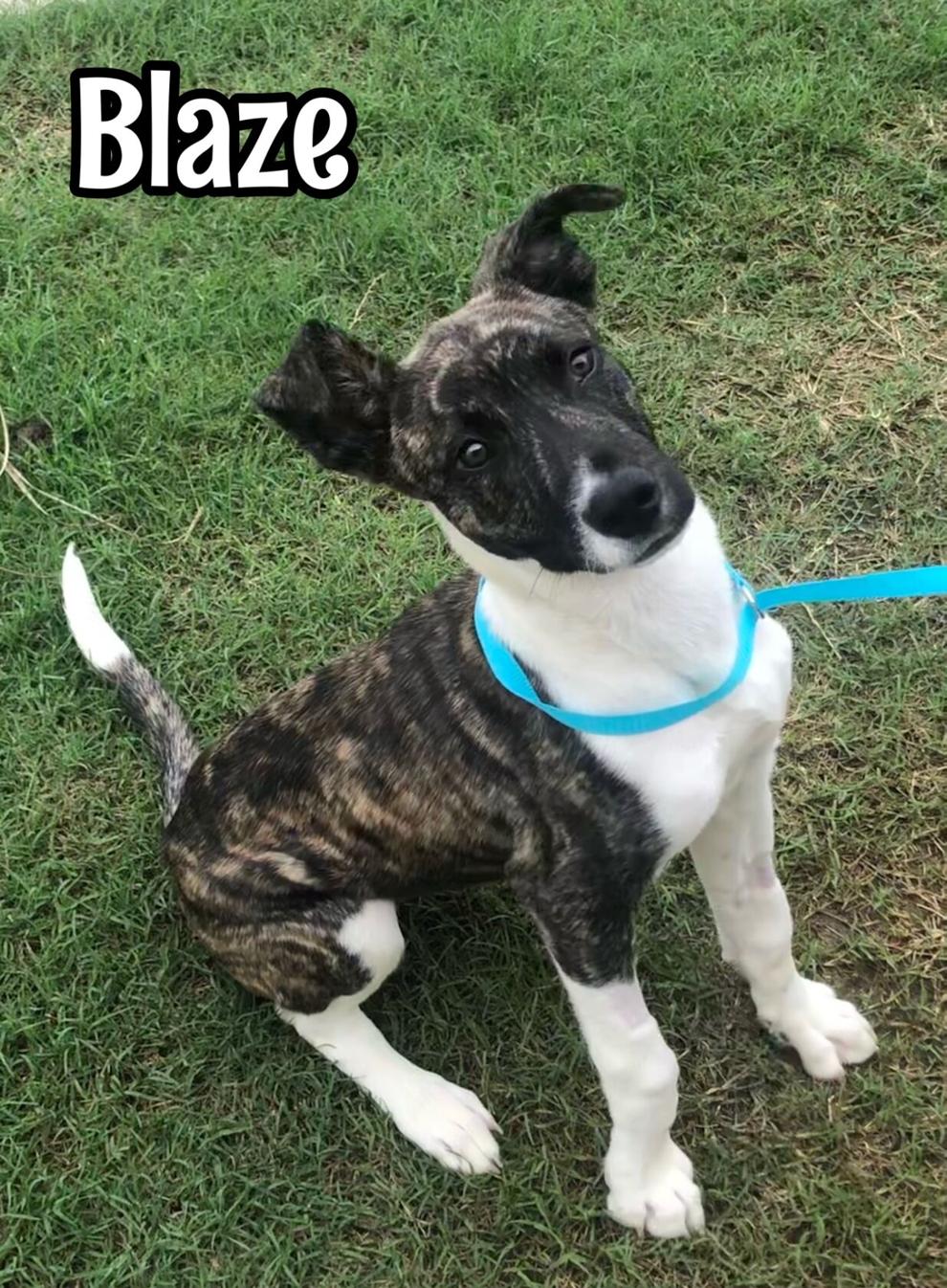 Tallie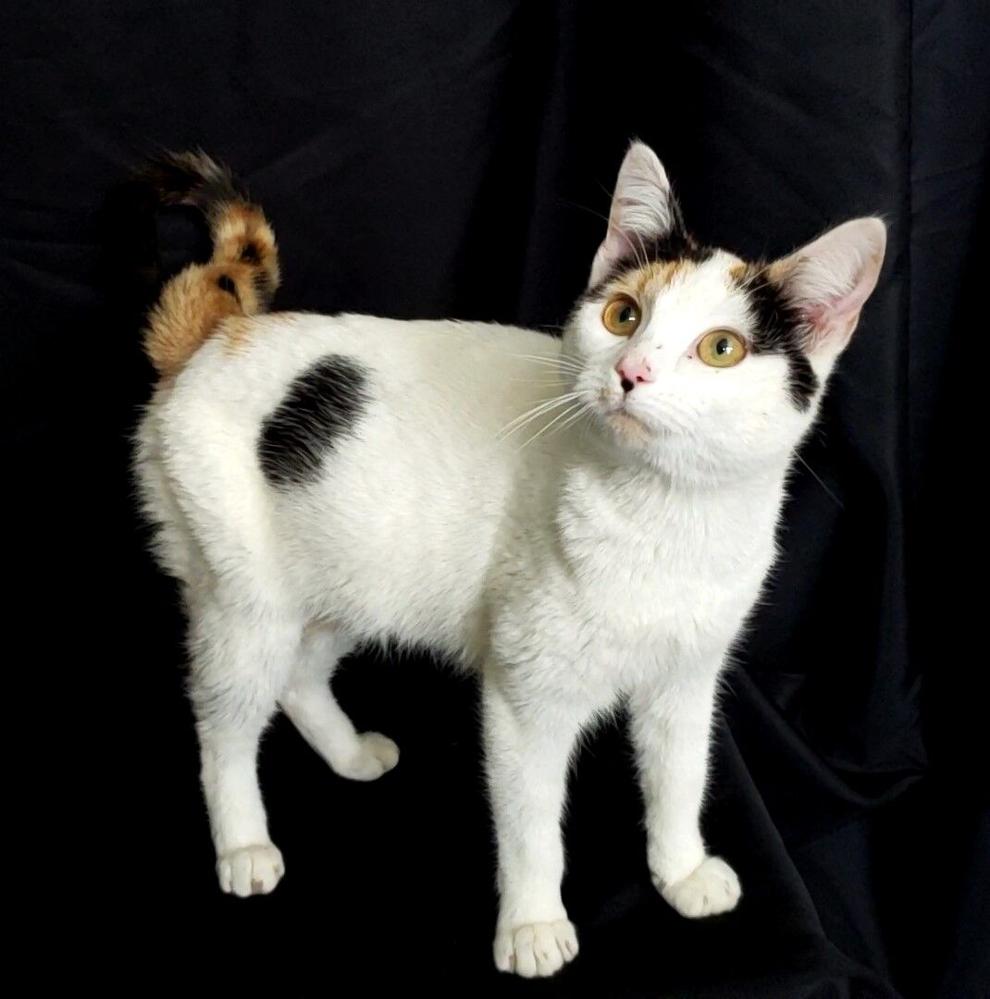 Bonsai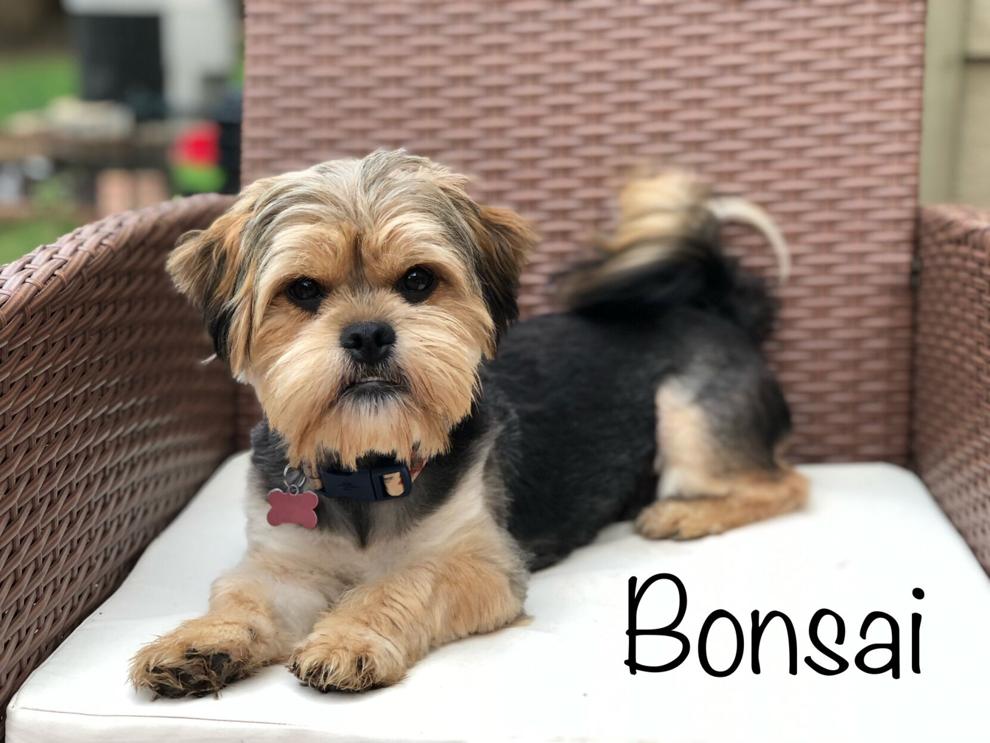 Marmalade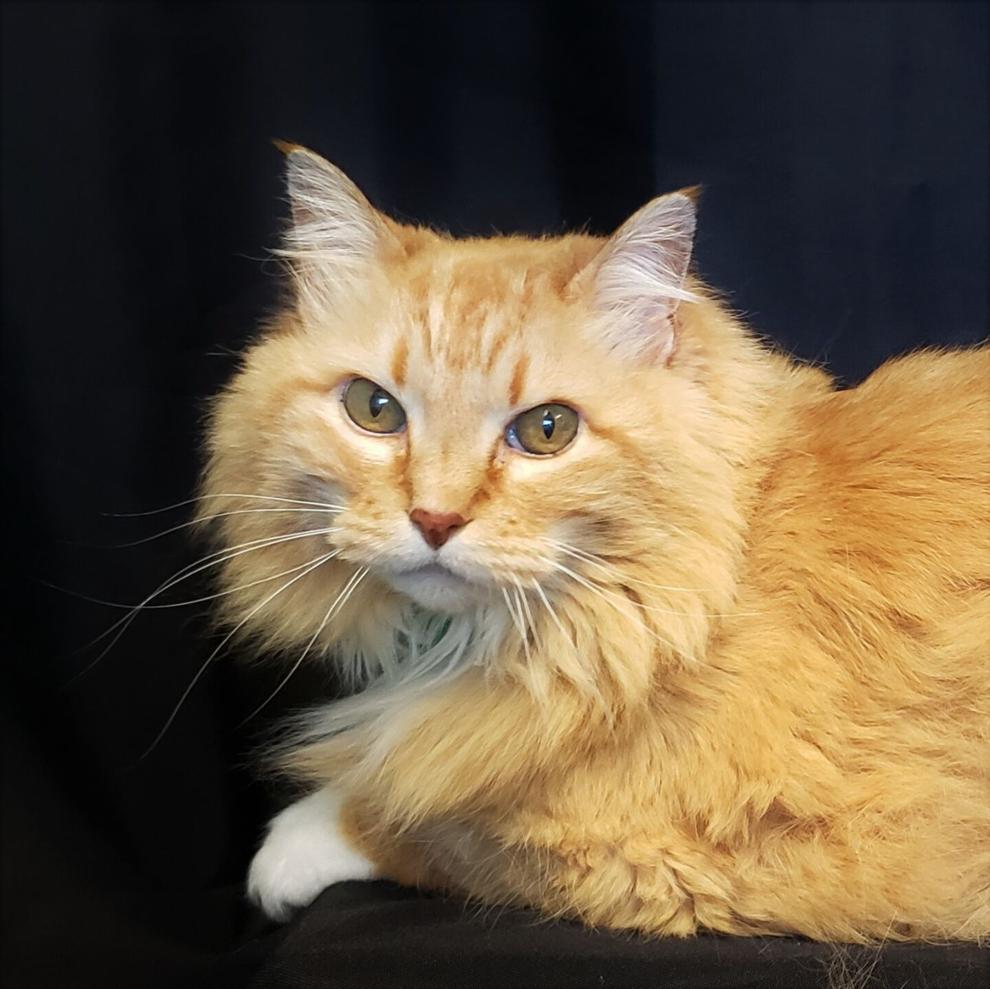 JuJu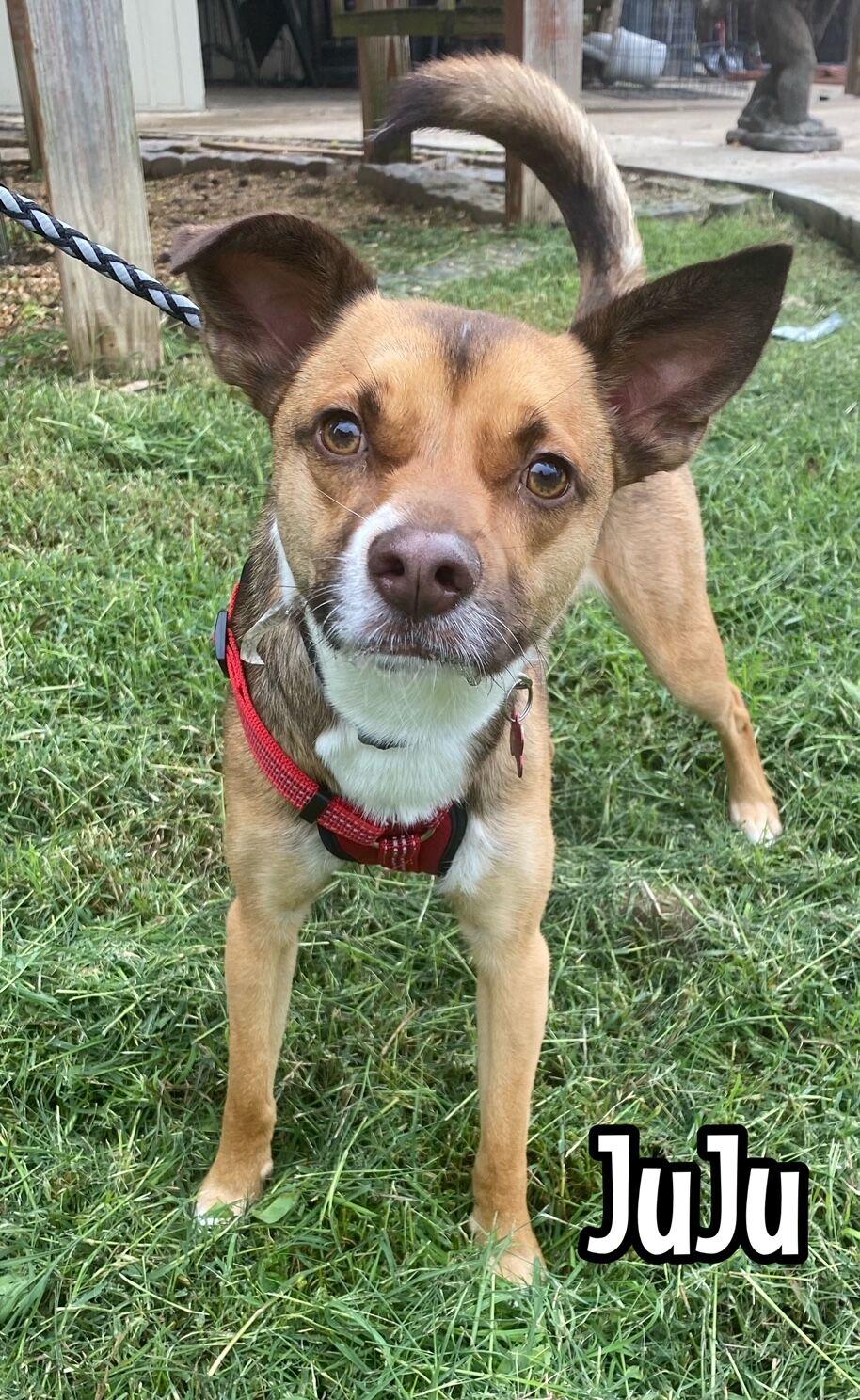 Buddy Boy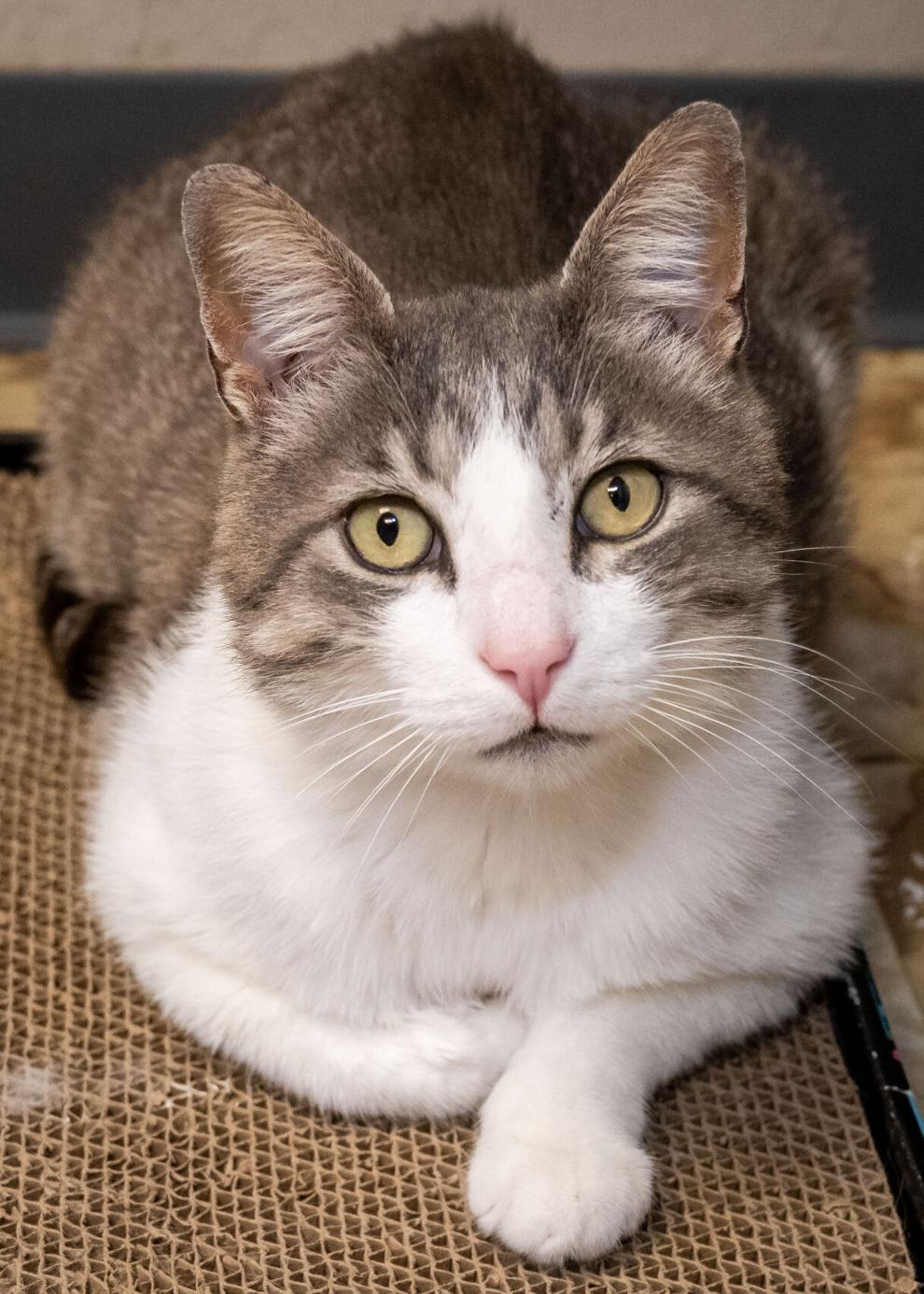 Tank
Honey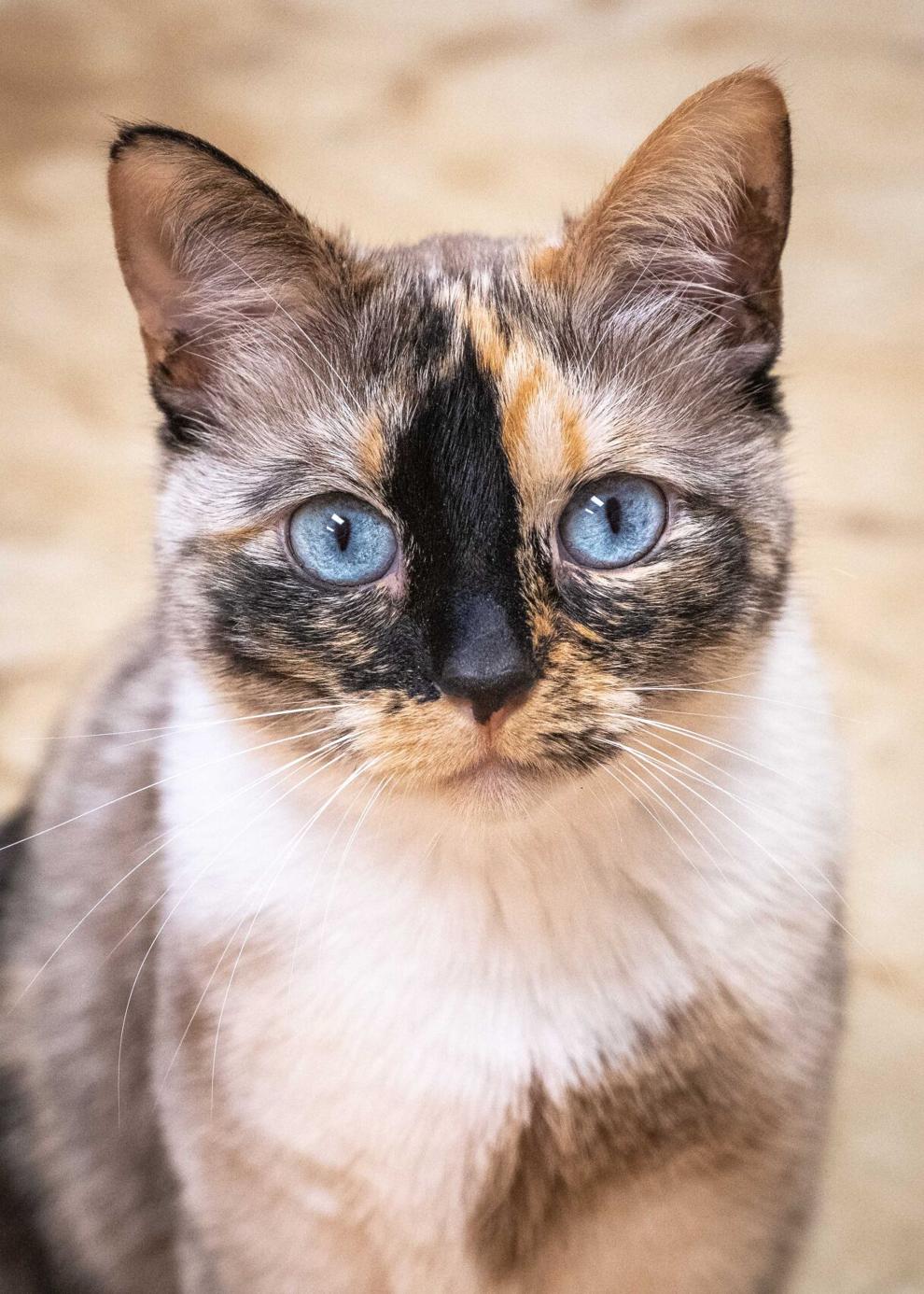 Dexter
Baby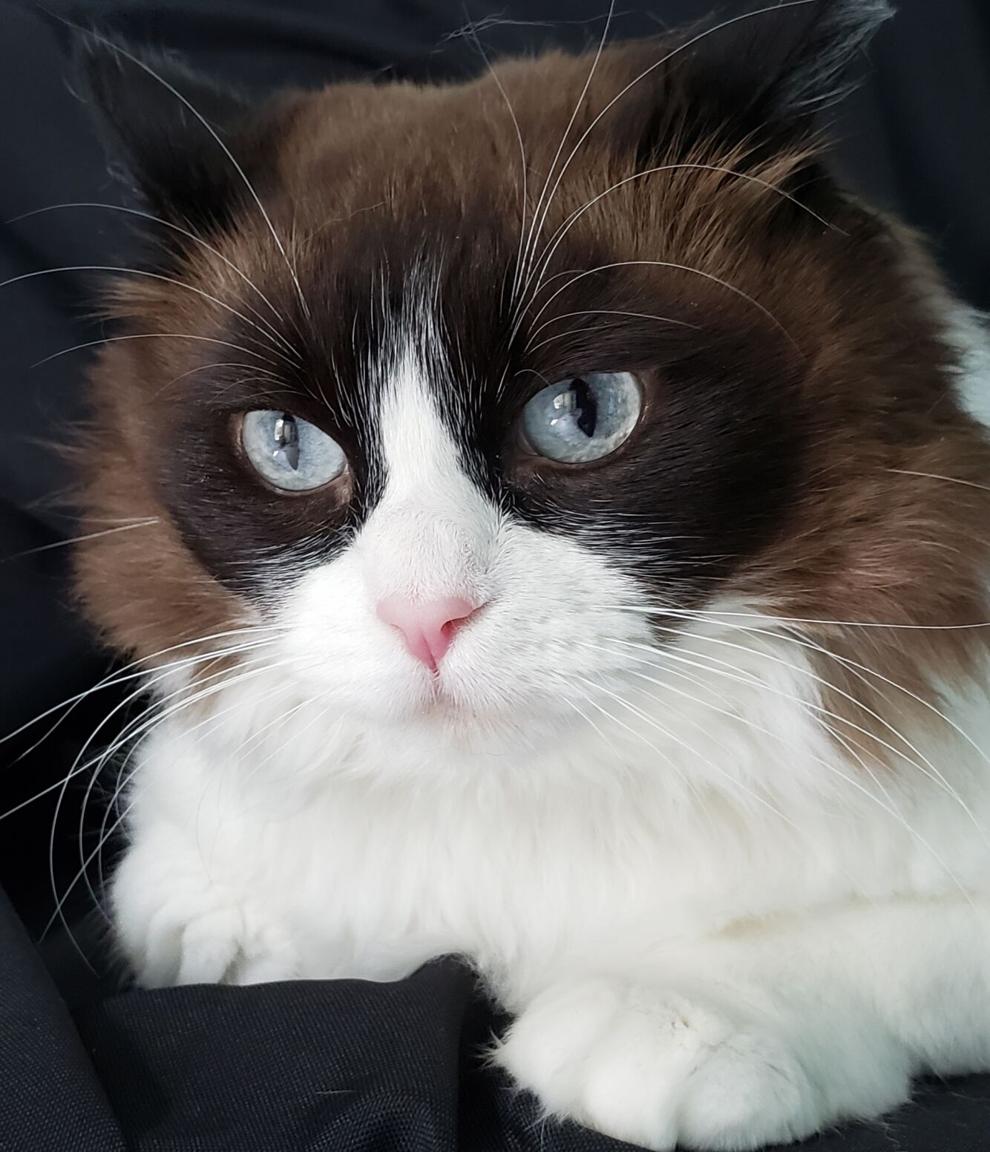 Baker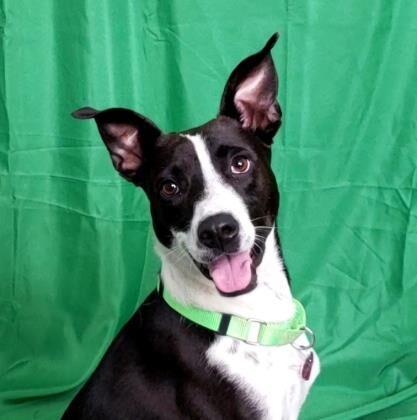 Speck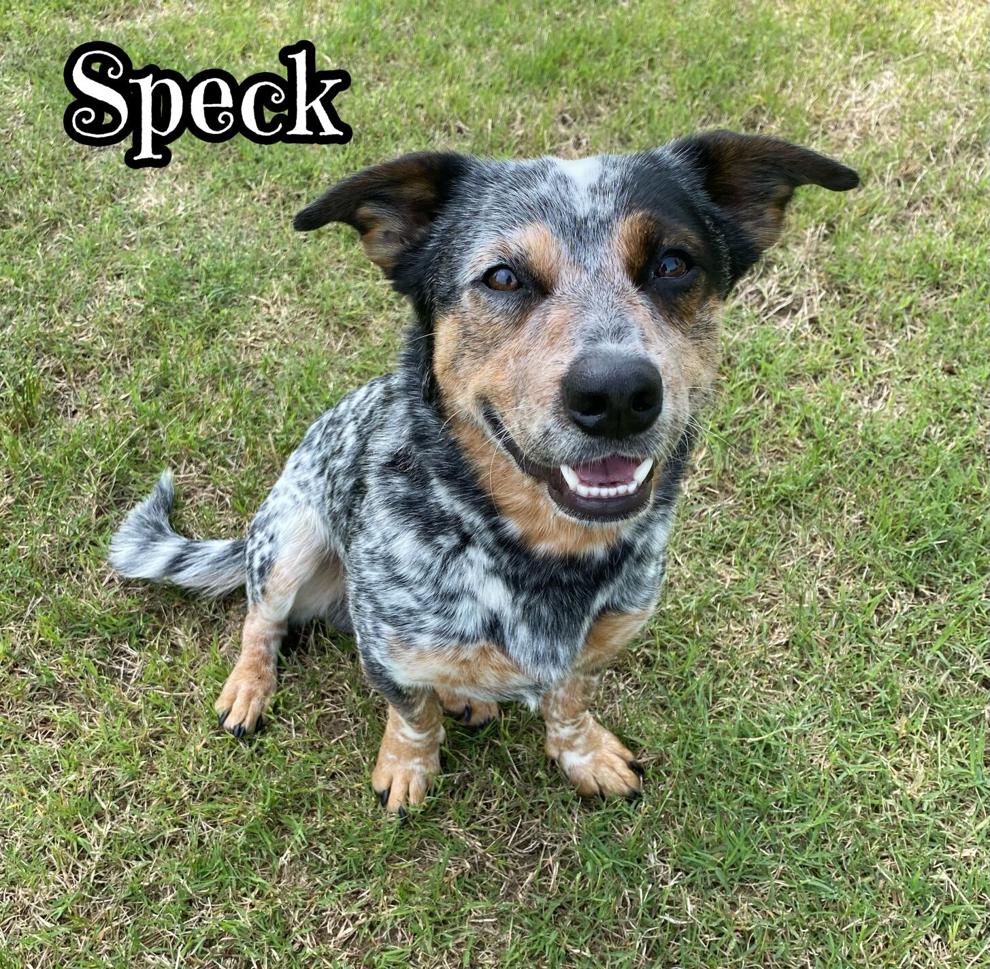 Lenny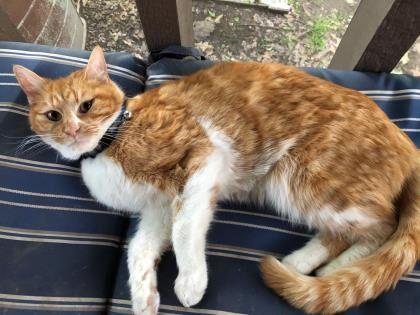 Izzy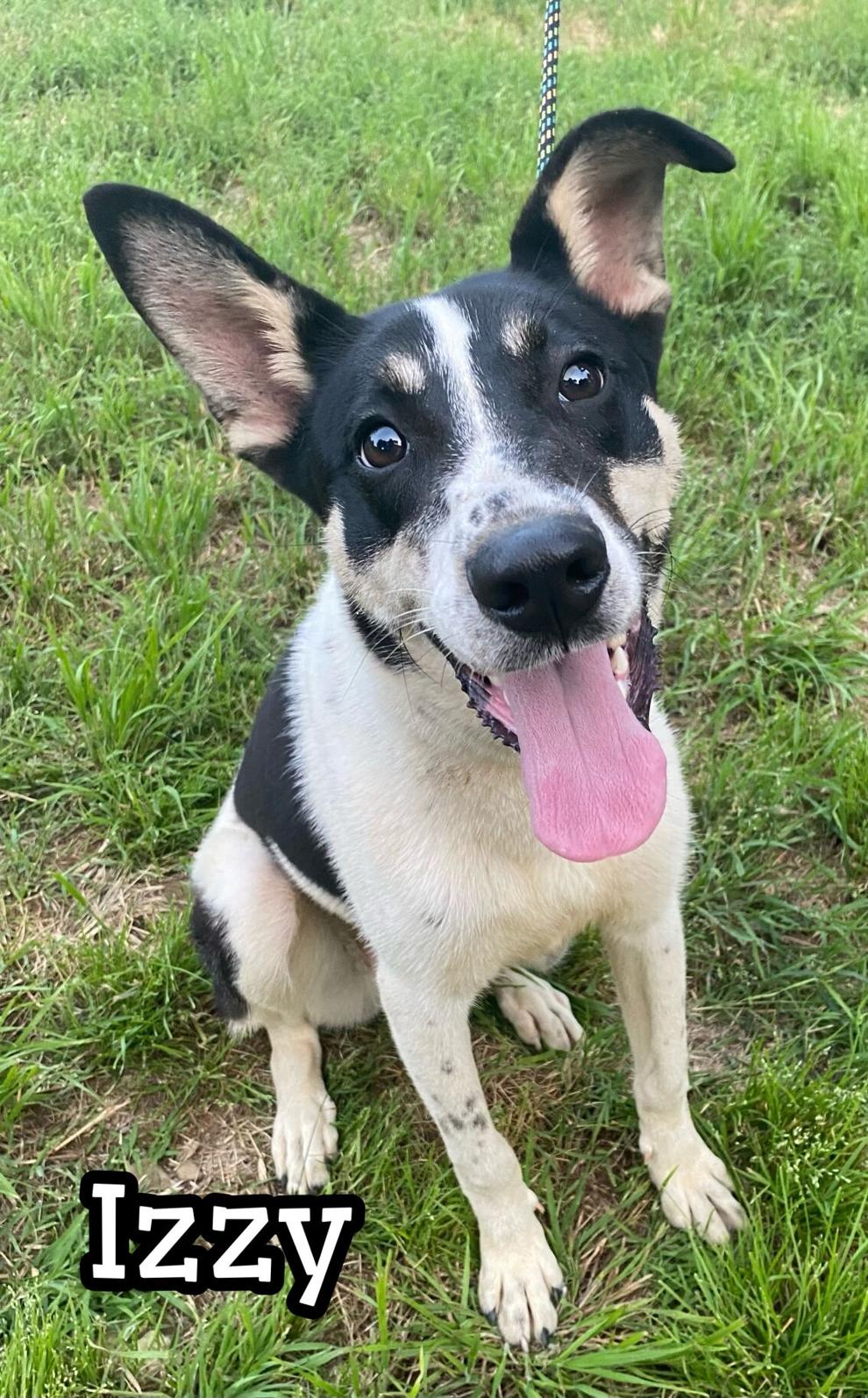 Jackie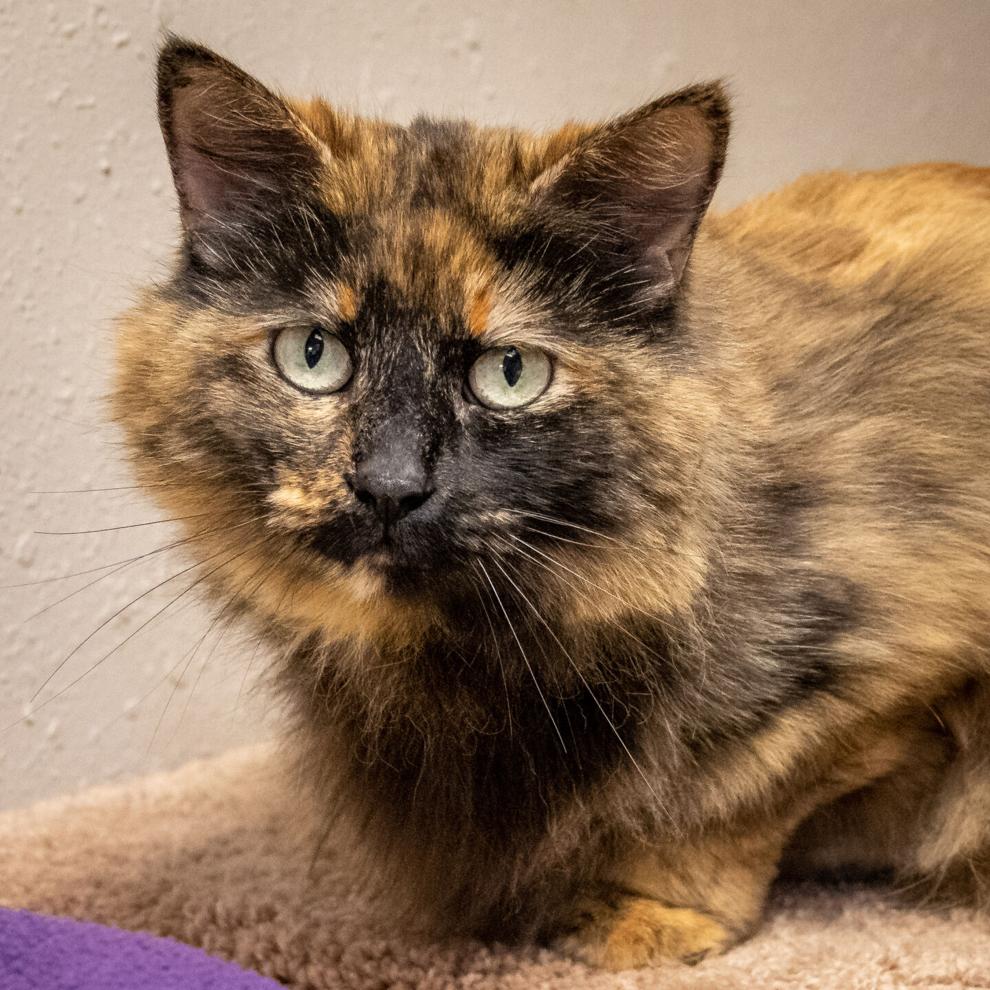 Cooper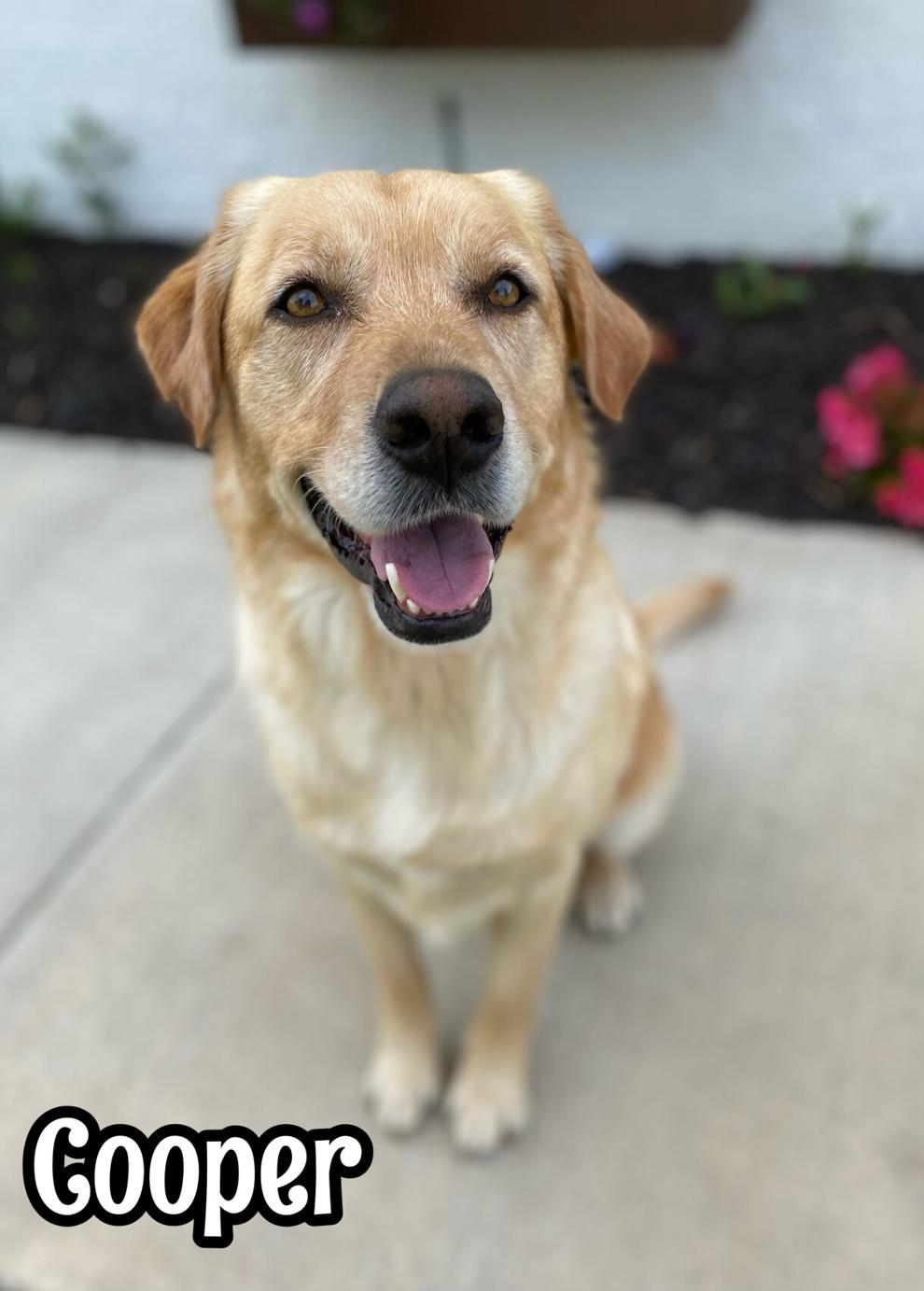 Feather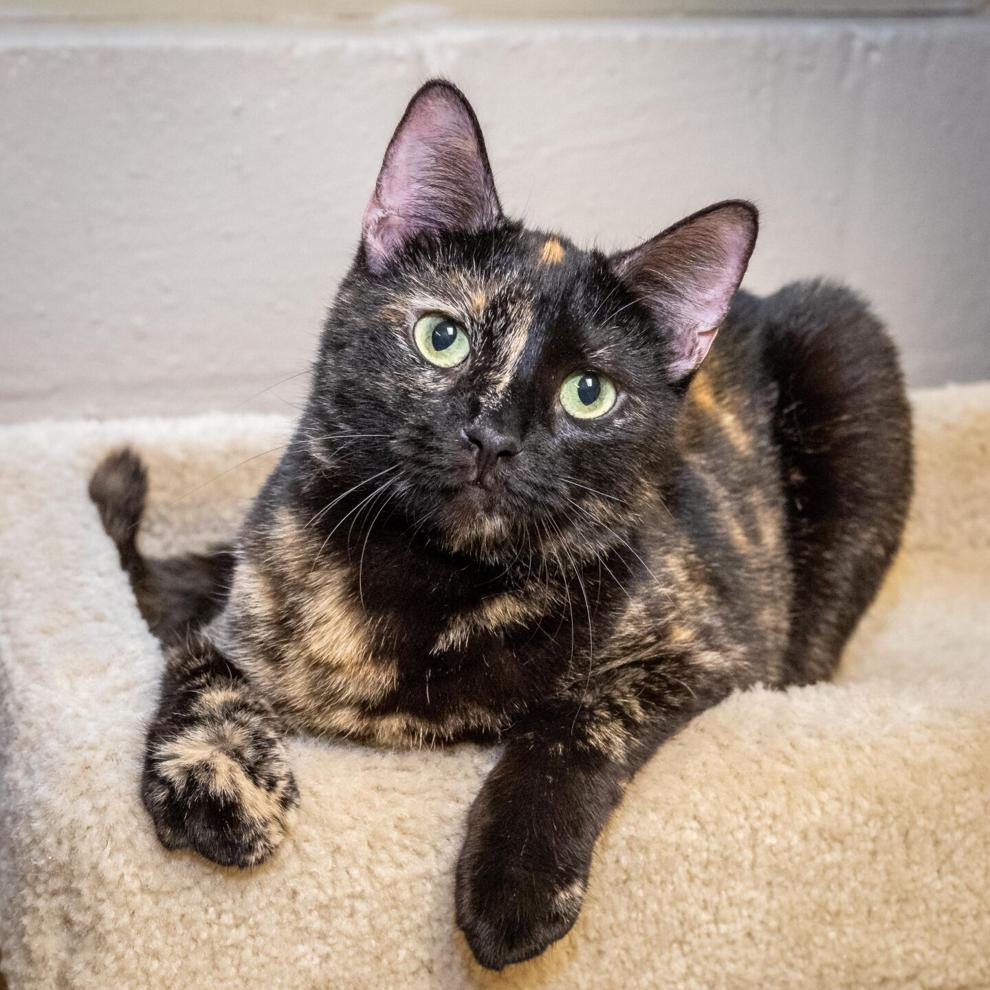 Ladybug
Peaches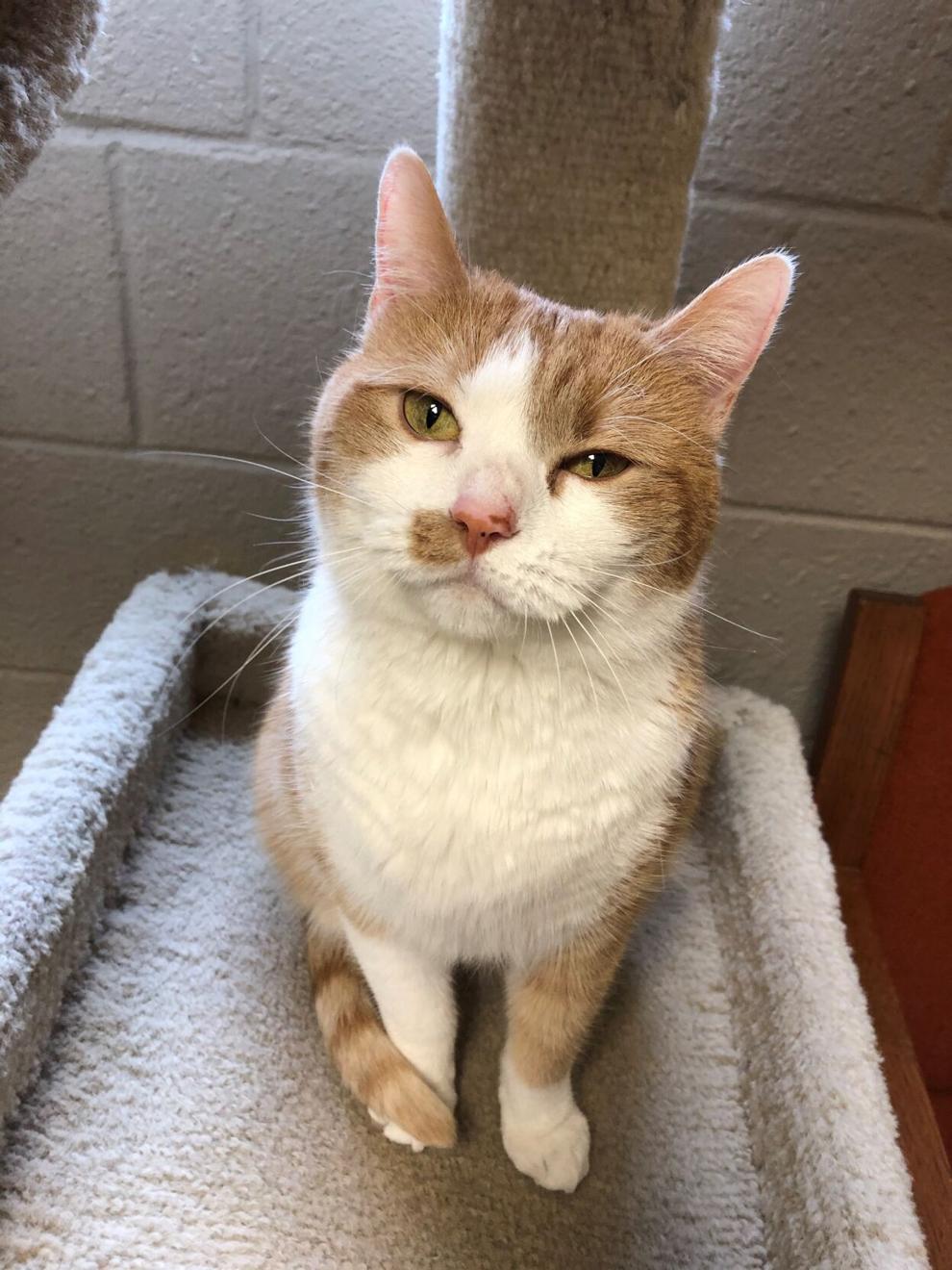 Archie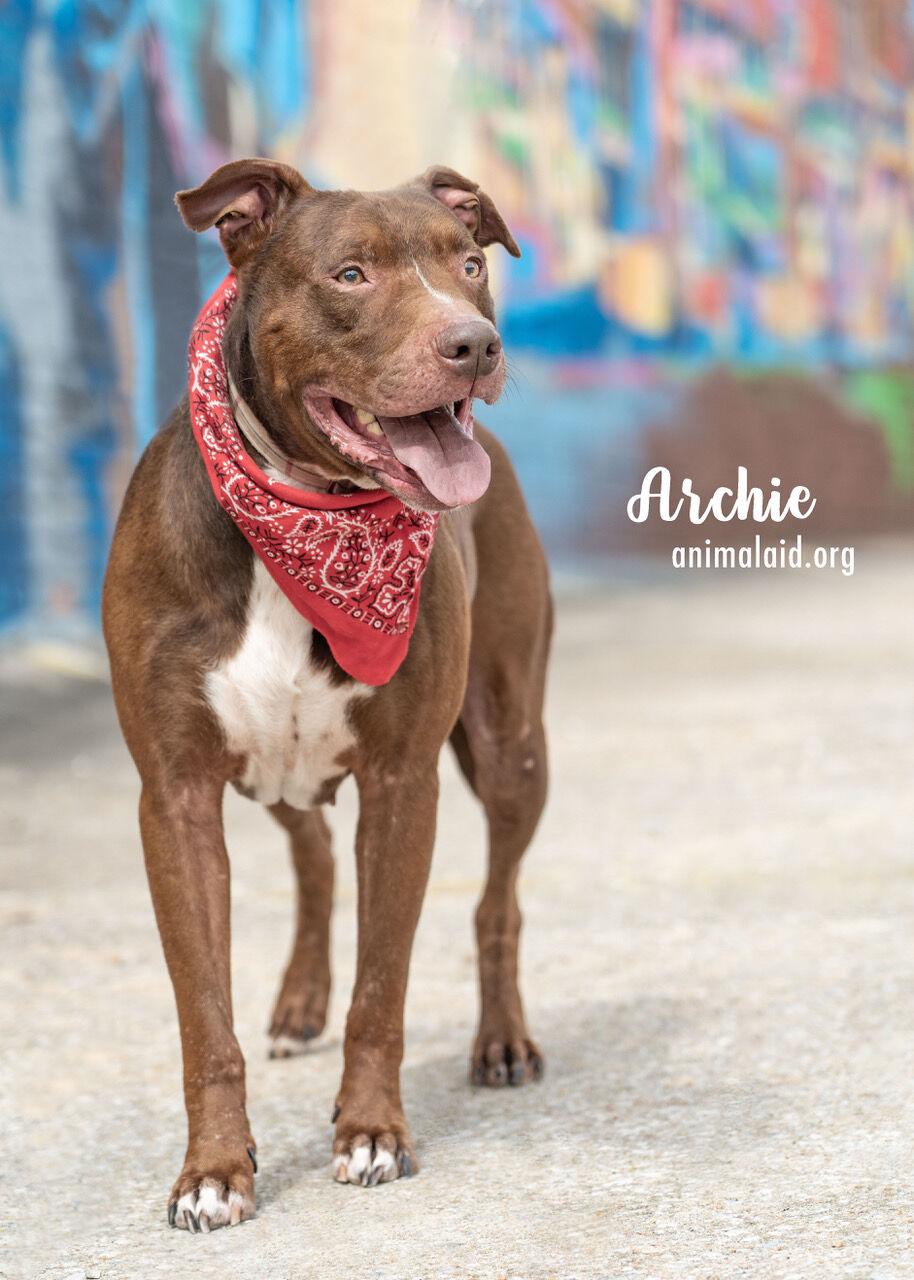 Quinn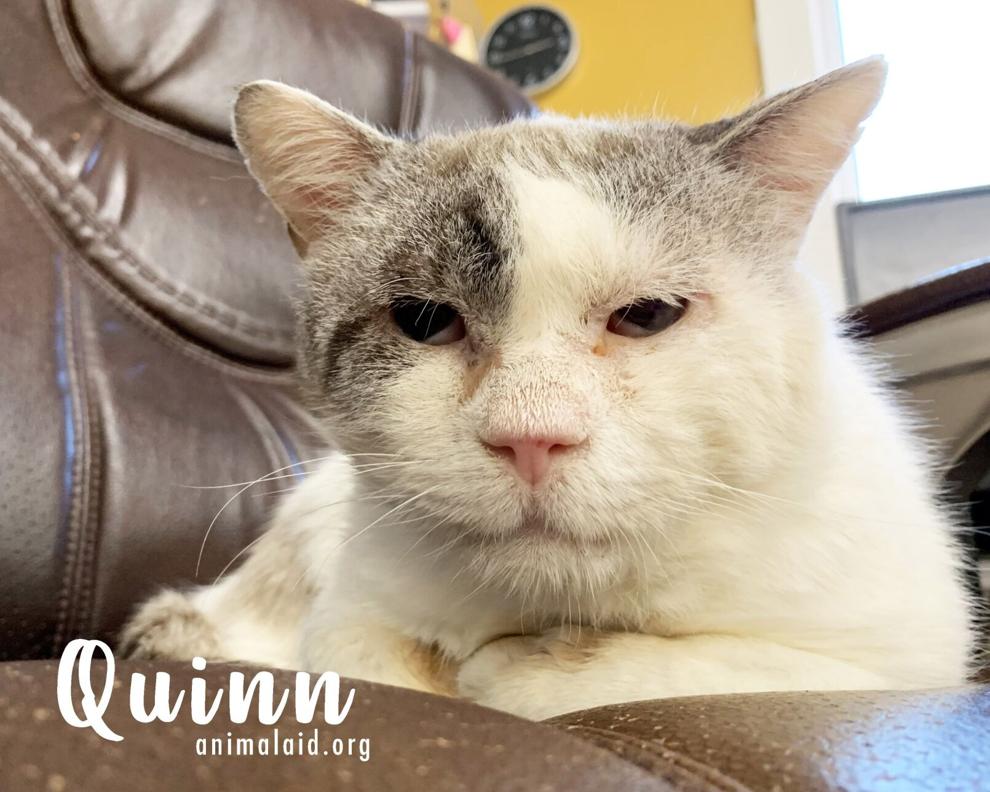 Billy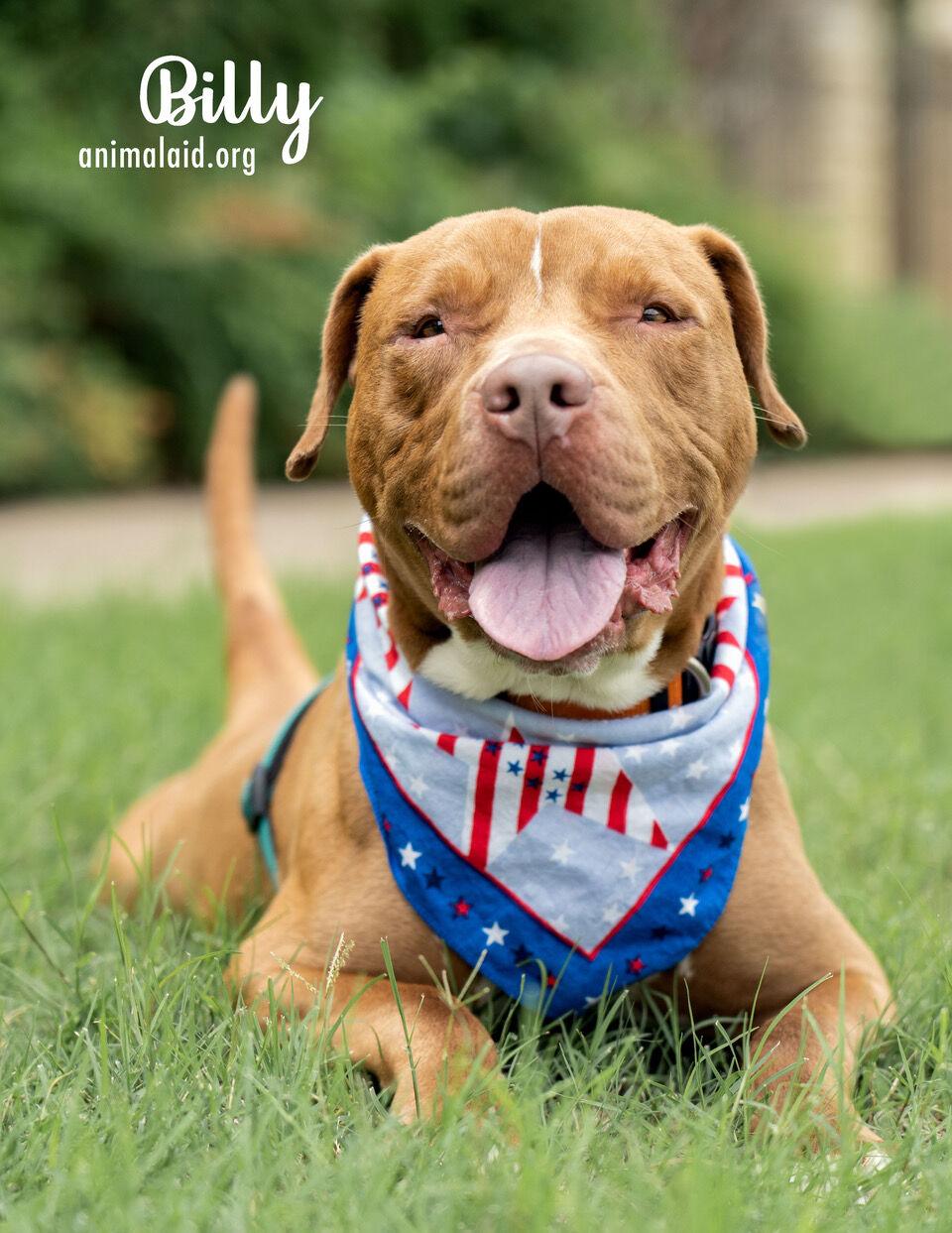 Garfield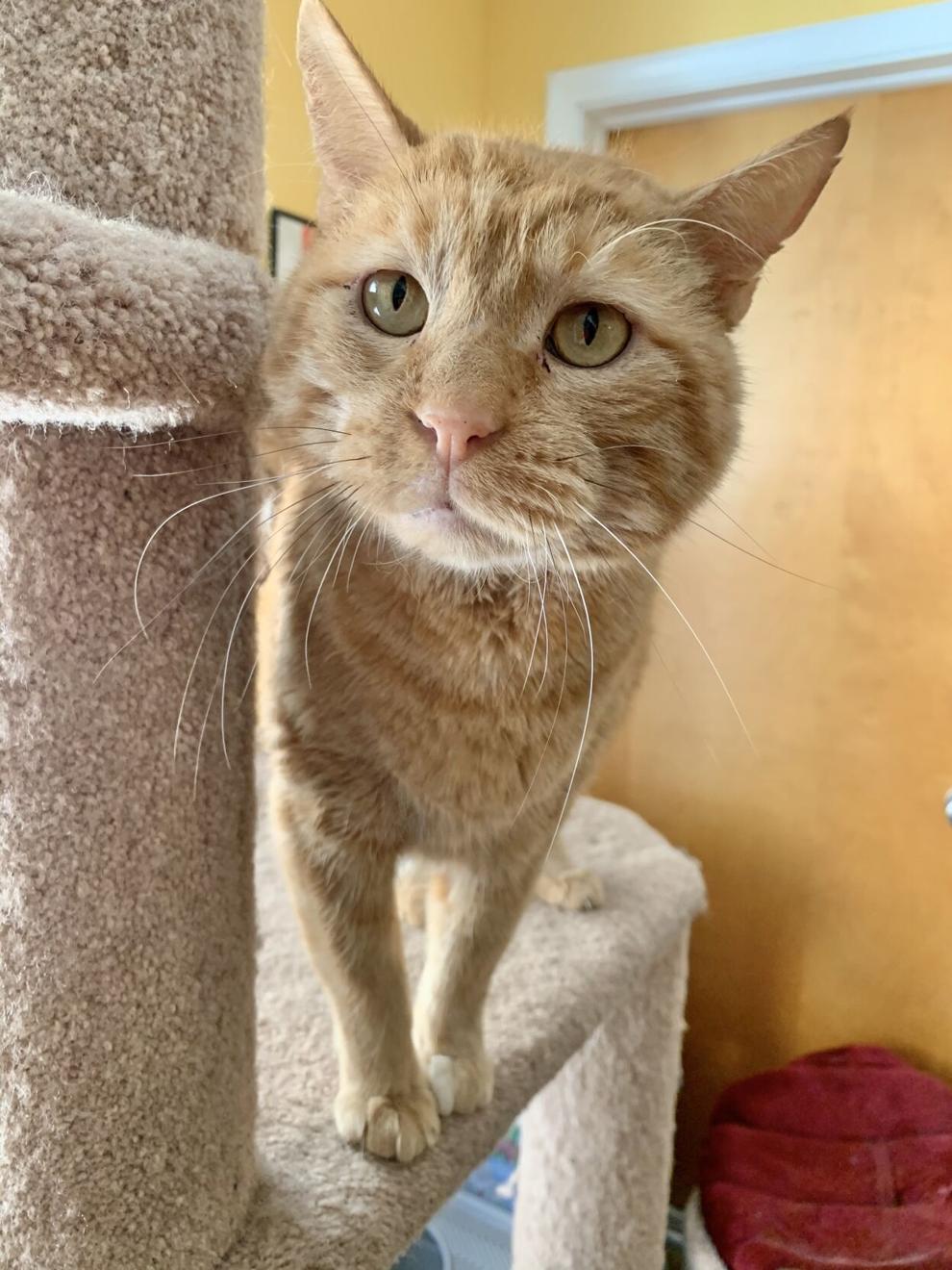 Norman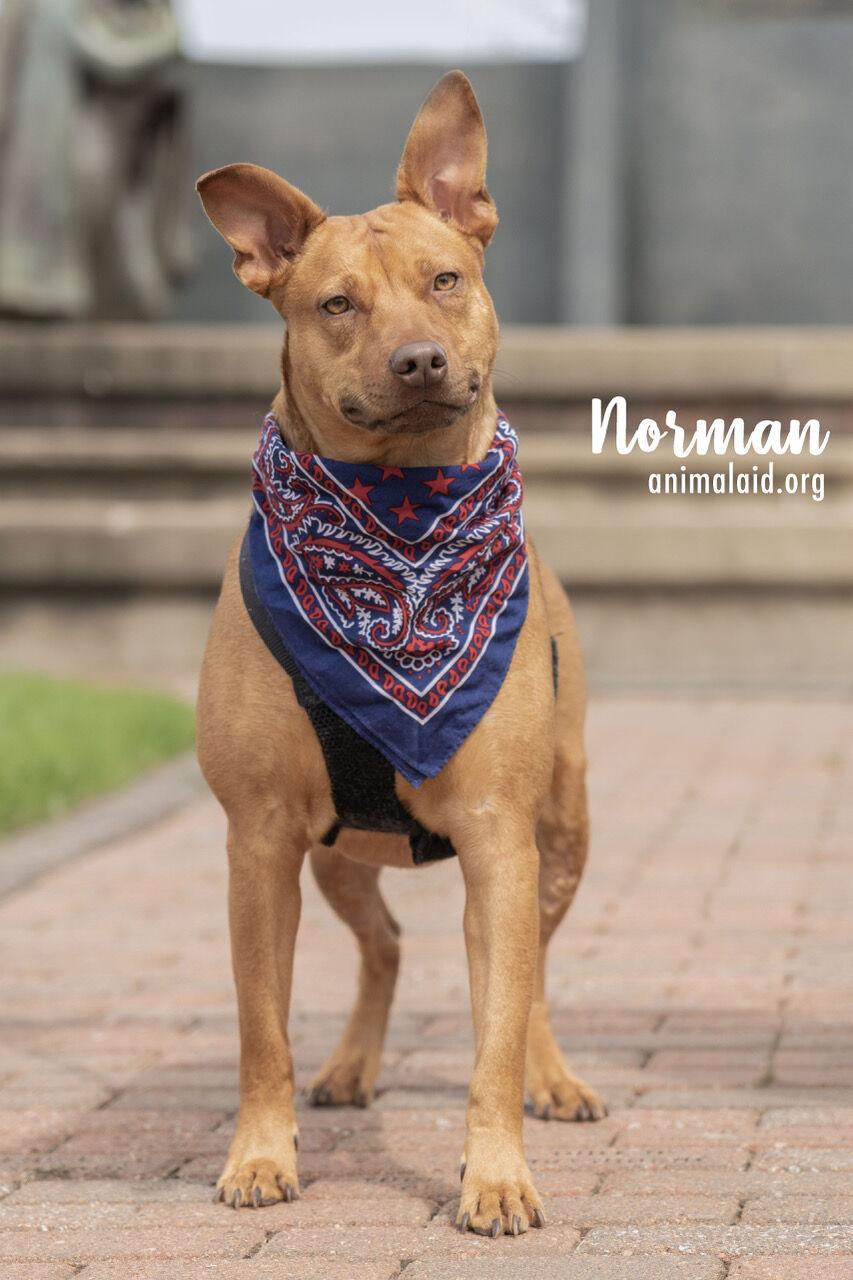 Toby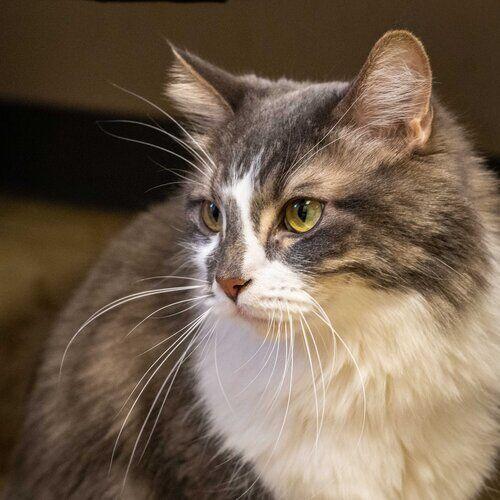 Jude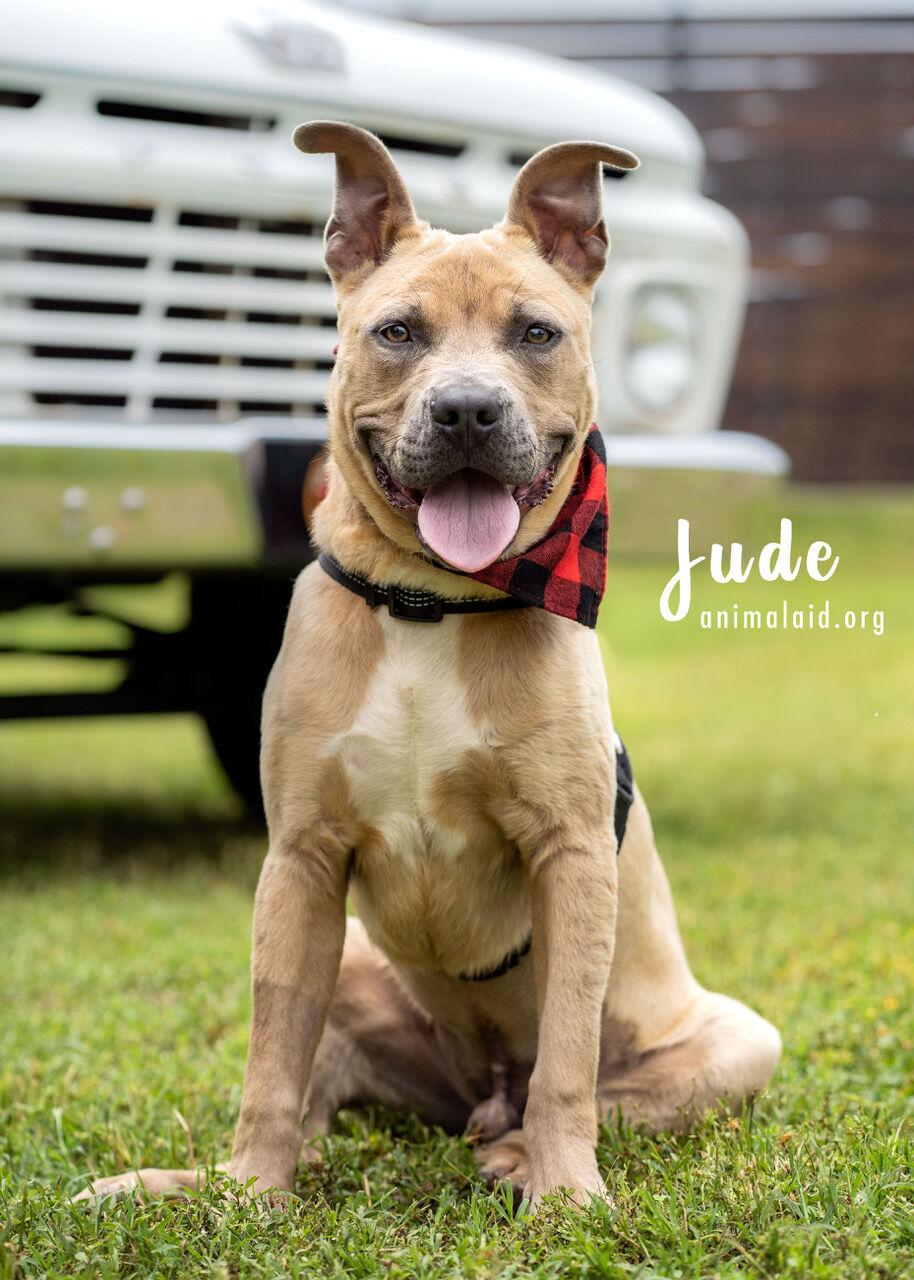 Tux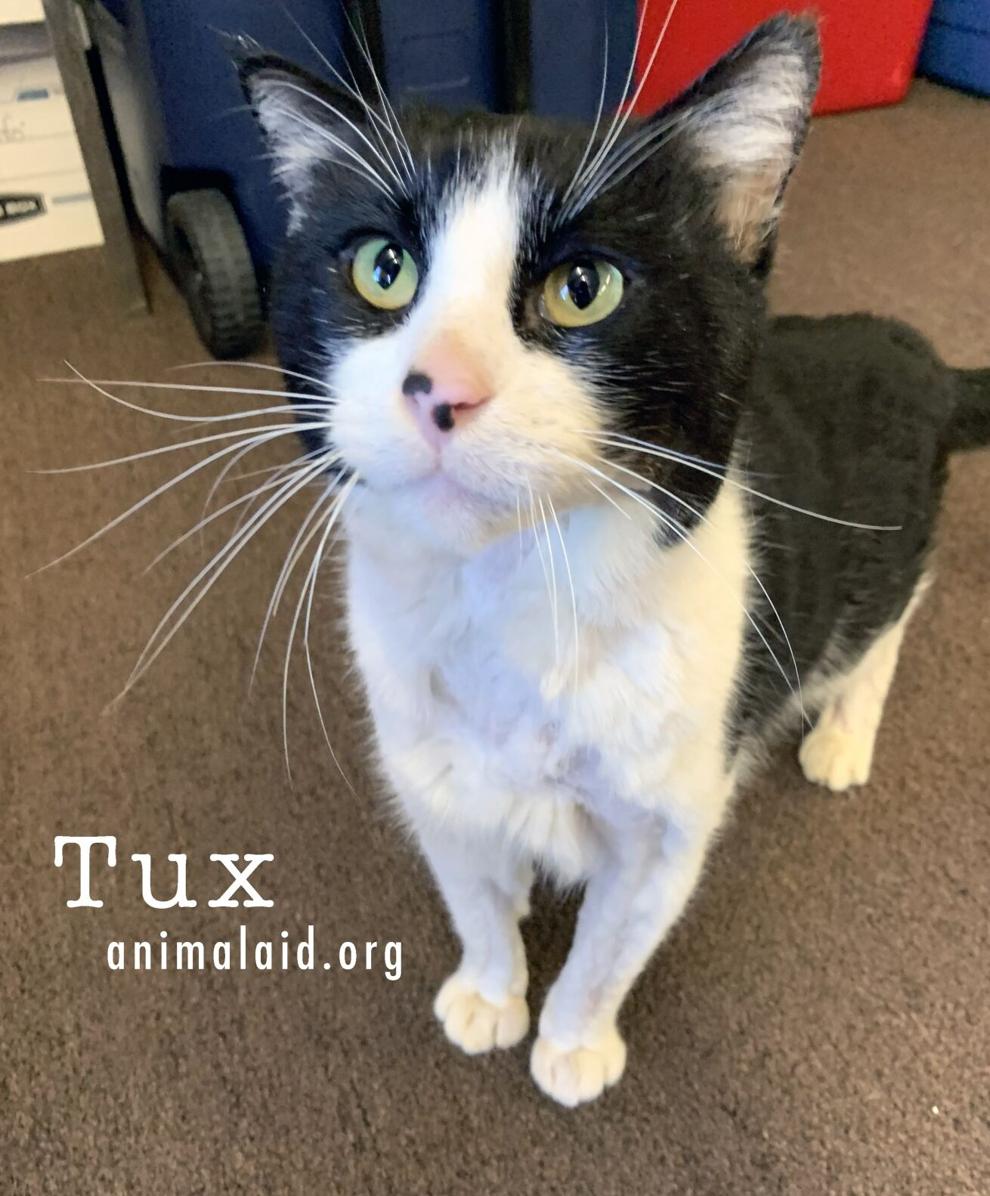 Lily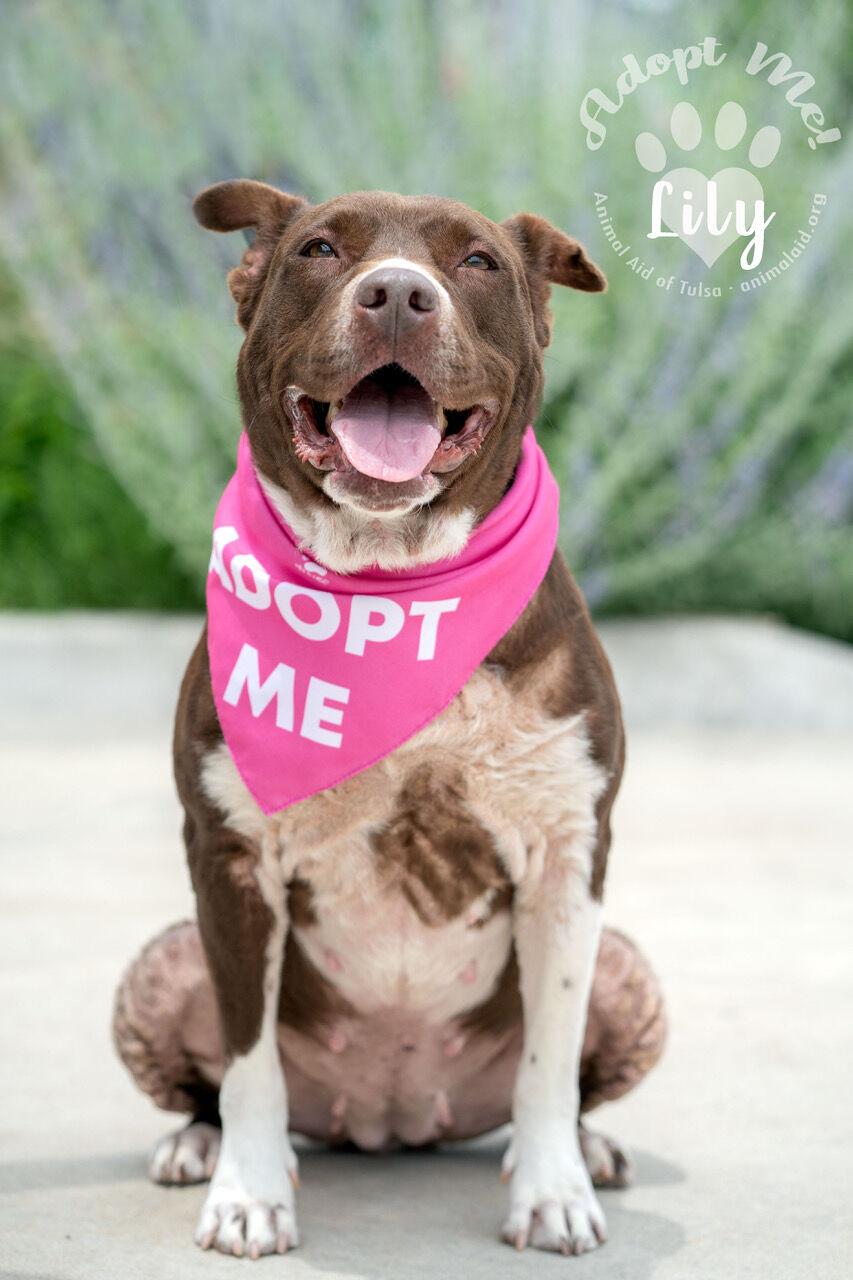 Chief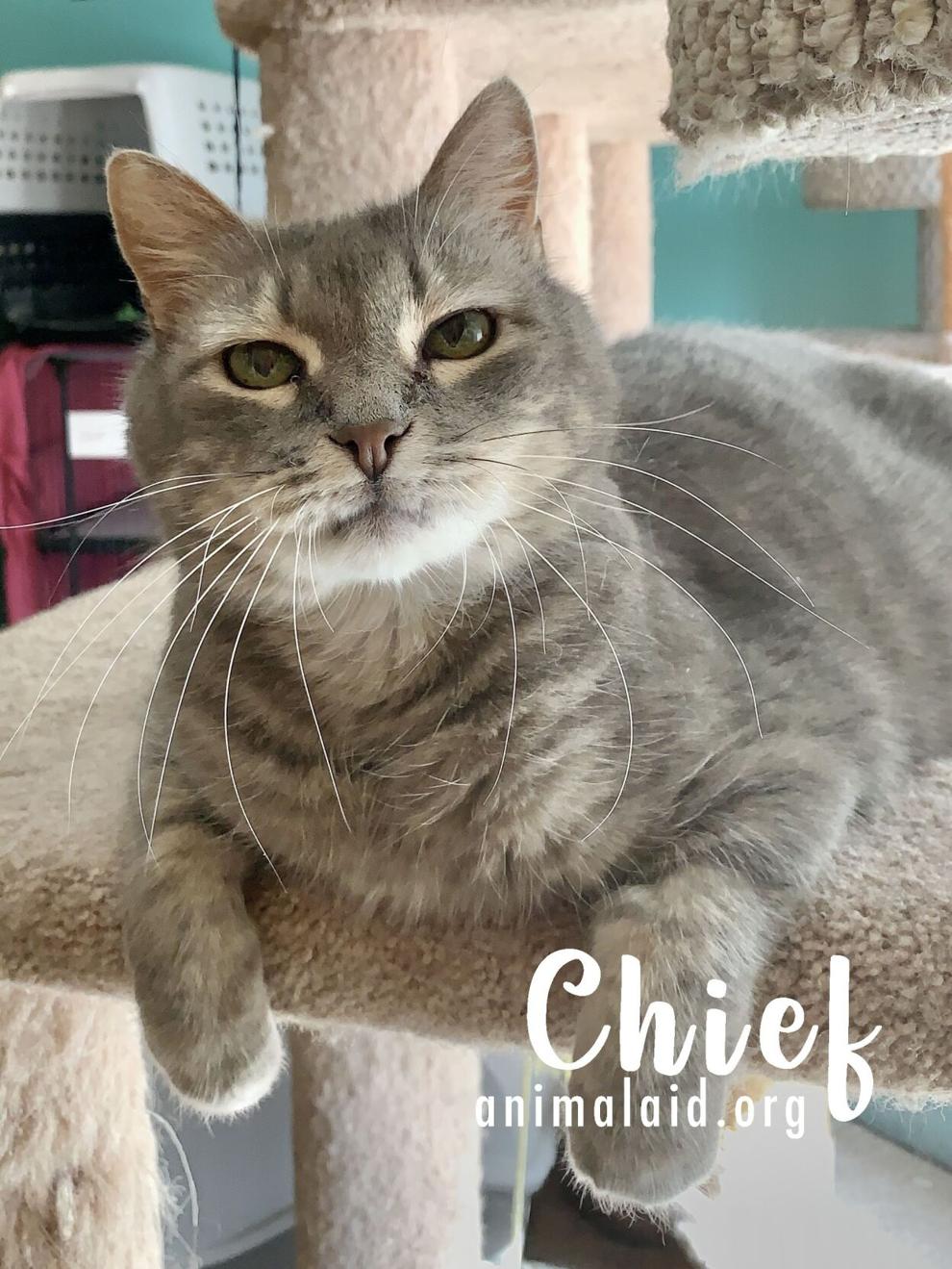 Zinger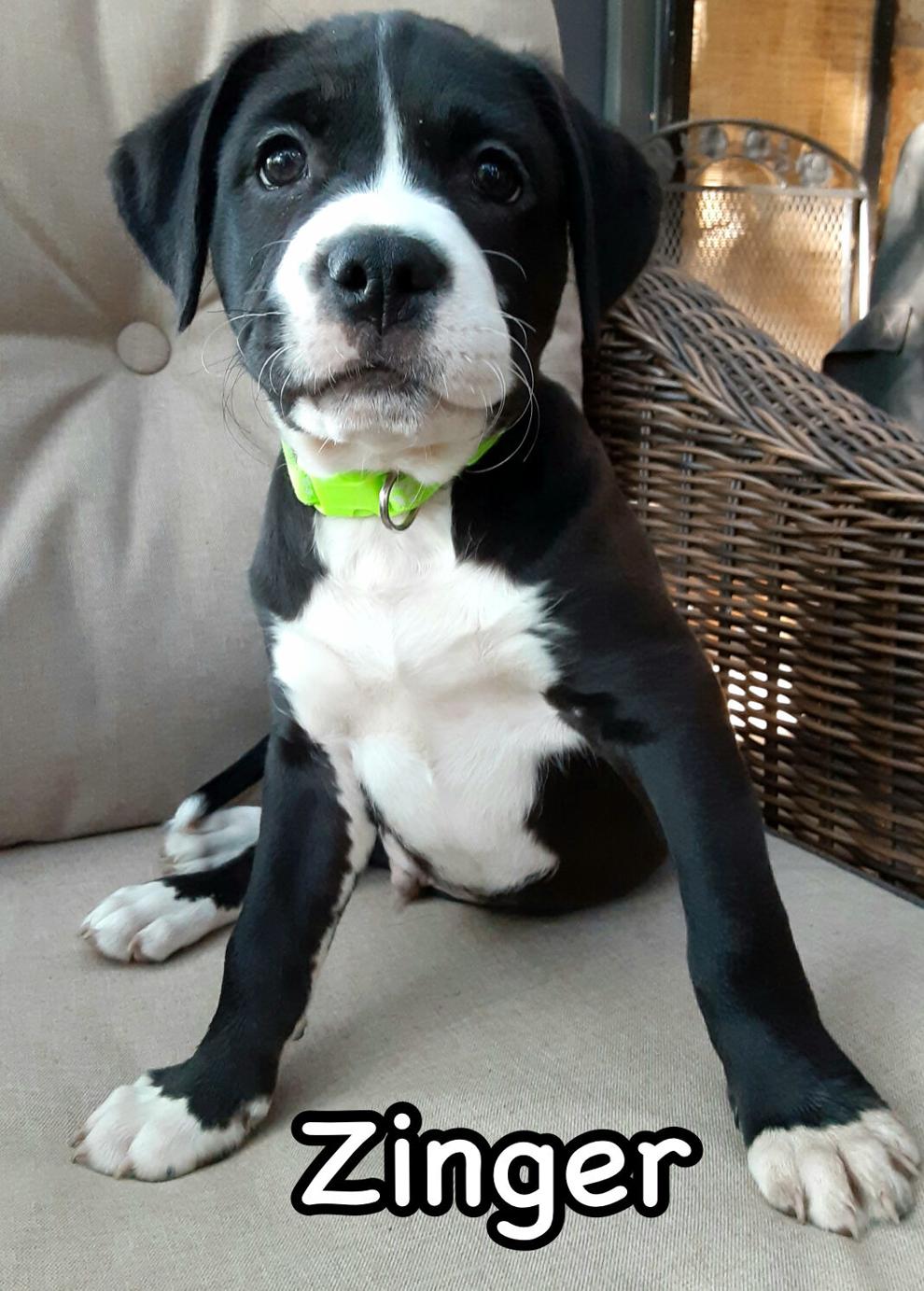 Bridget
Twinkie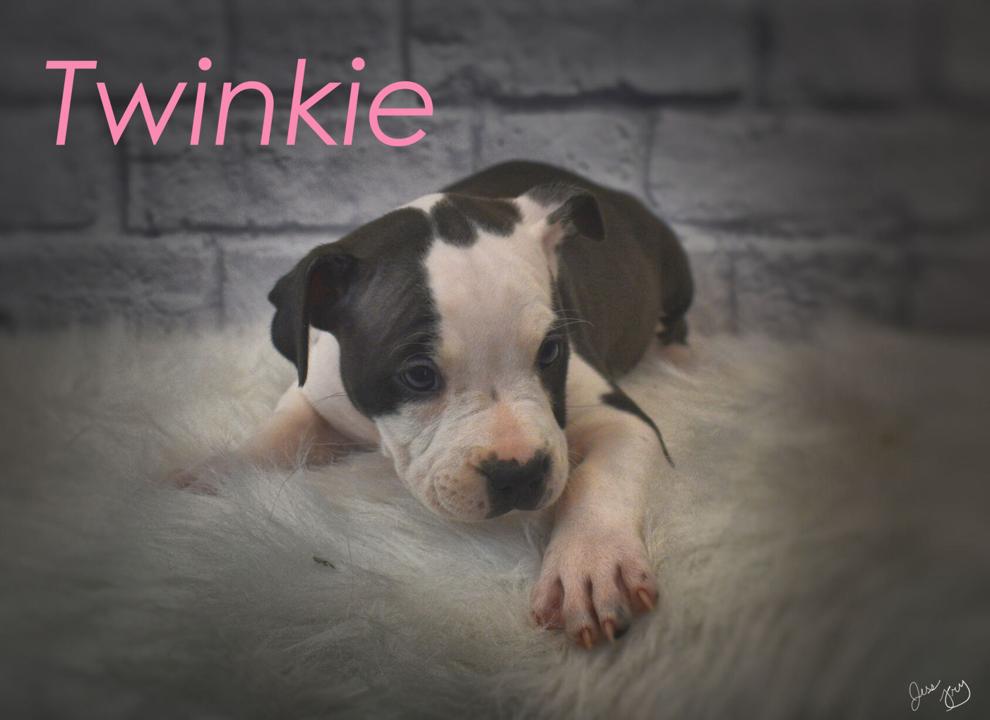 Honeybun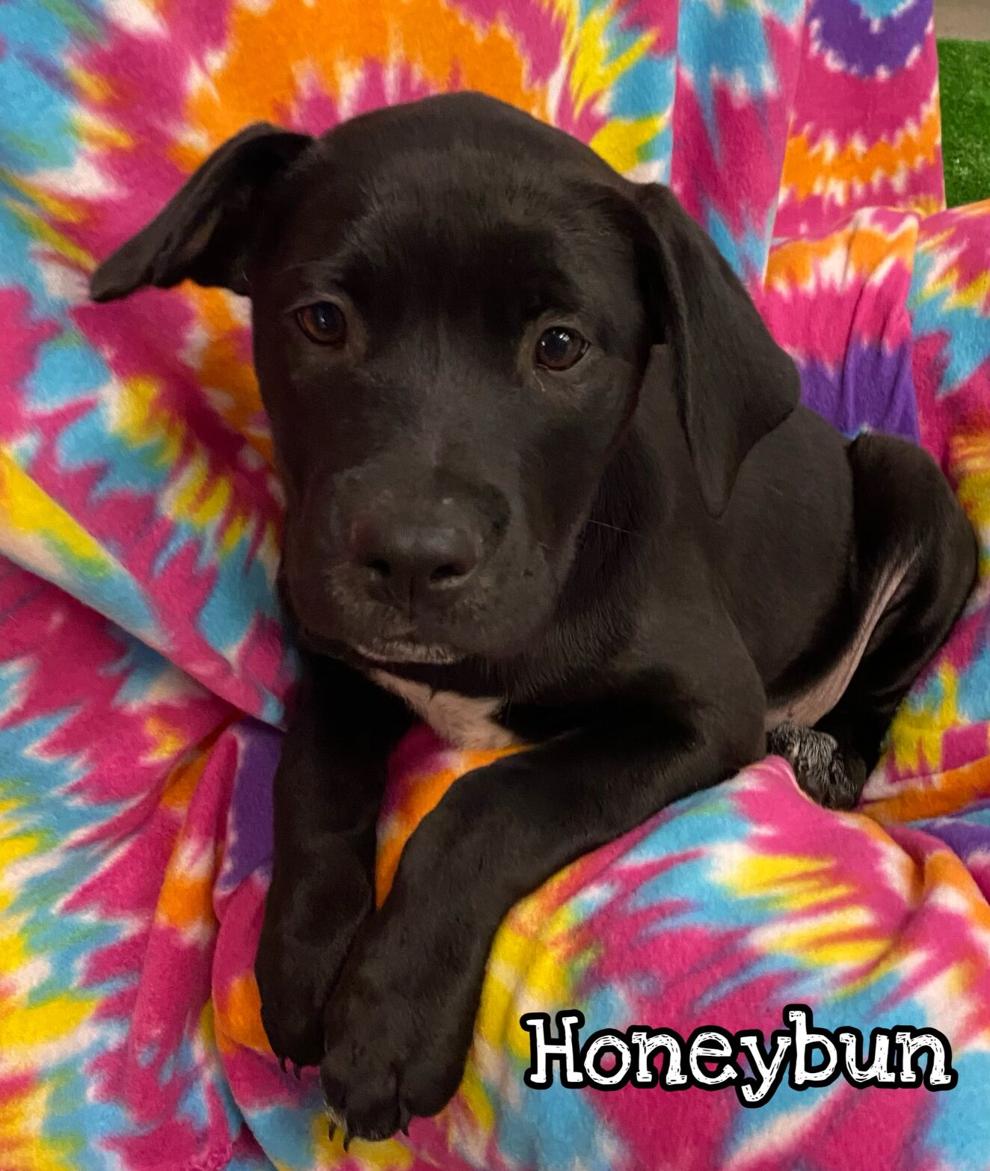 Donette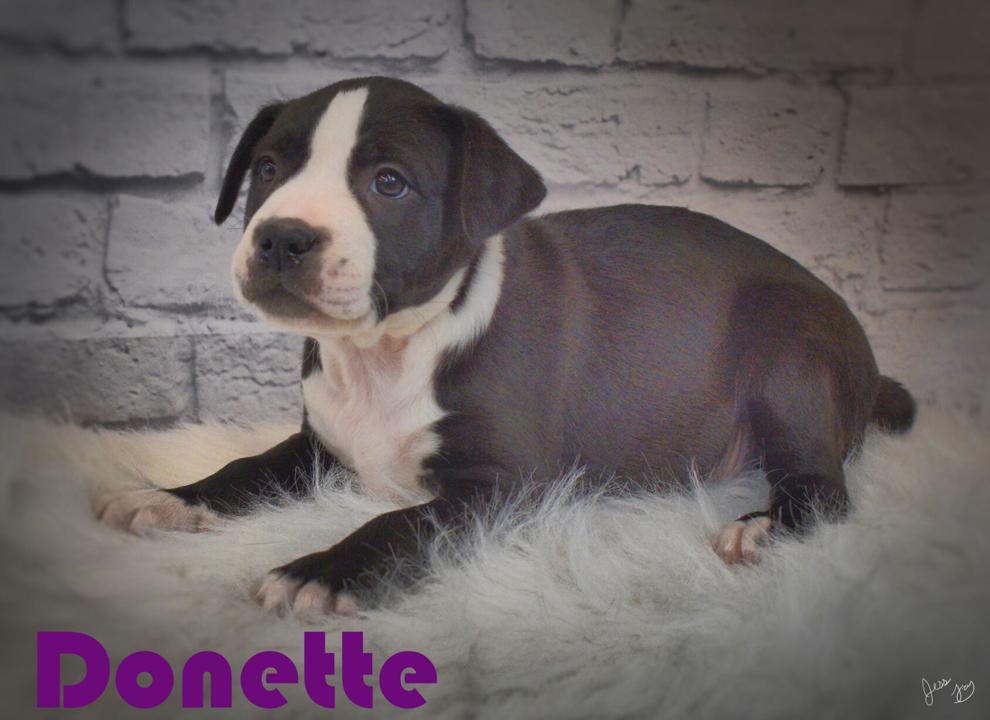 Ding Dong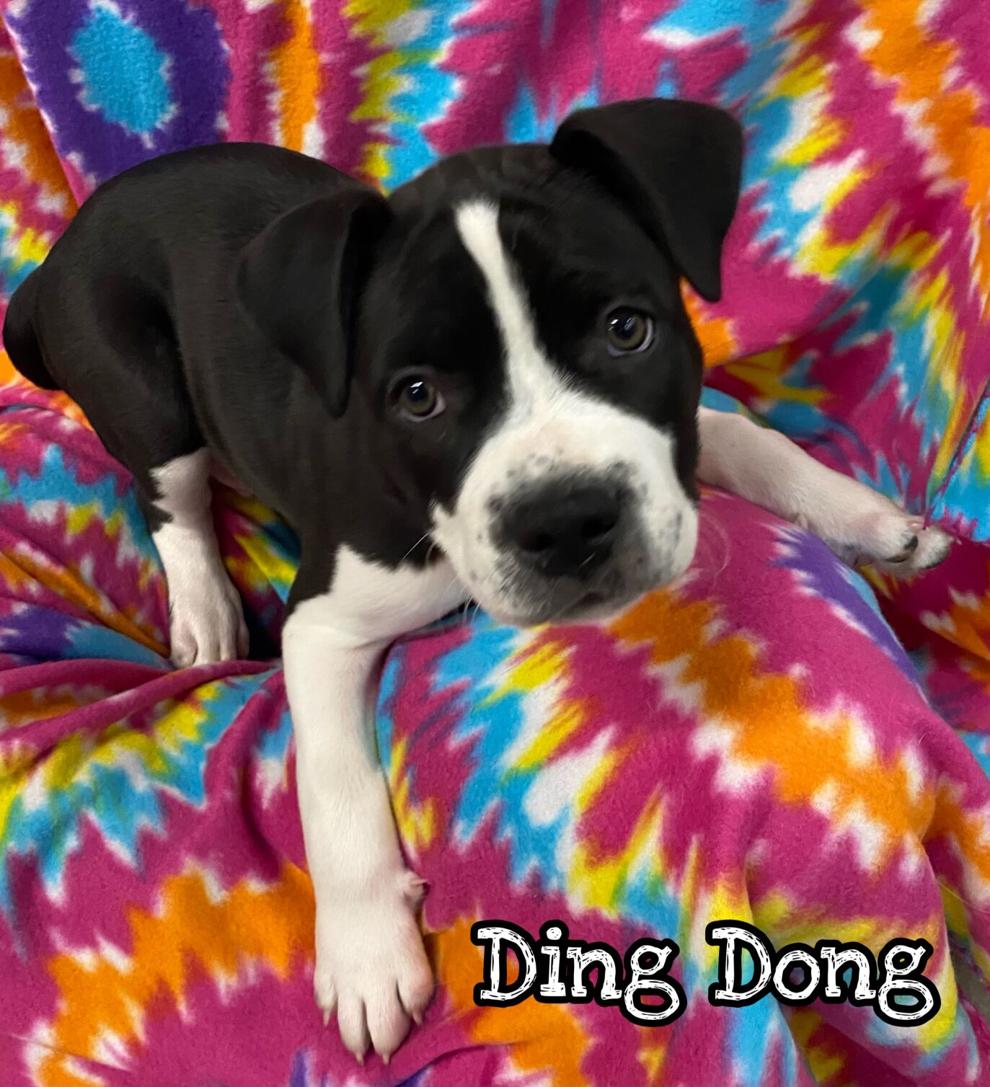 Mini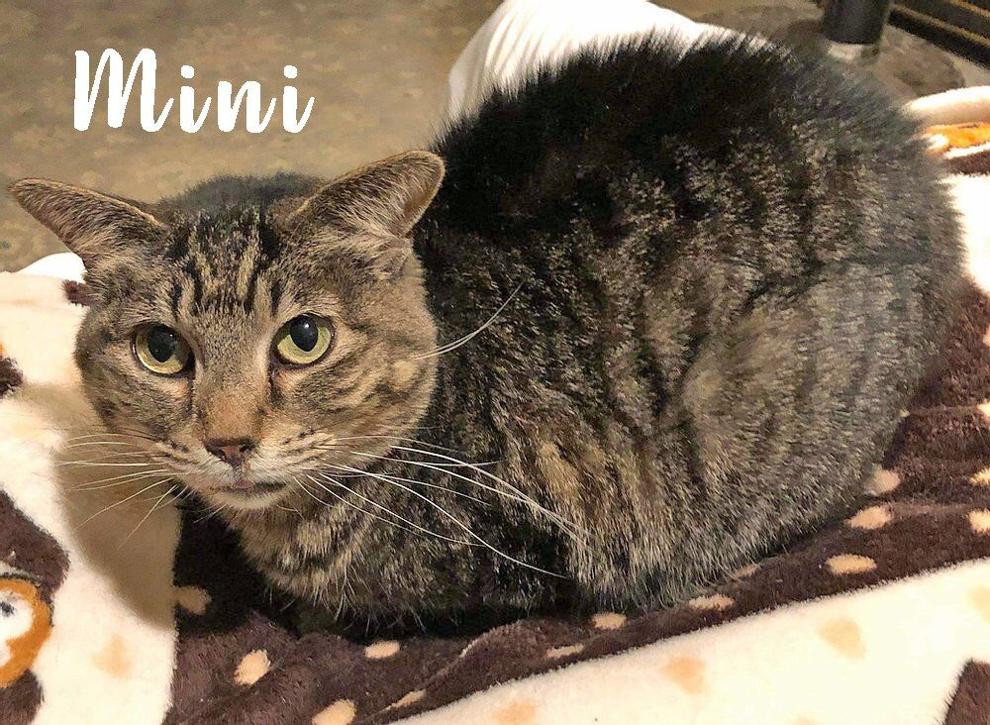 Brownie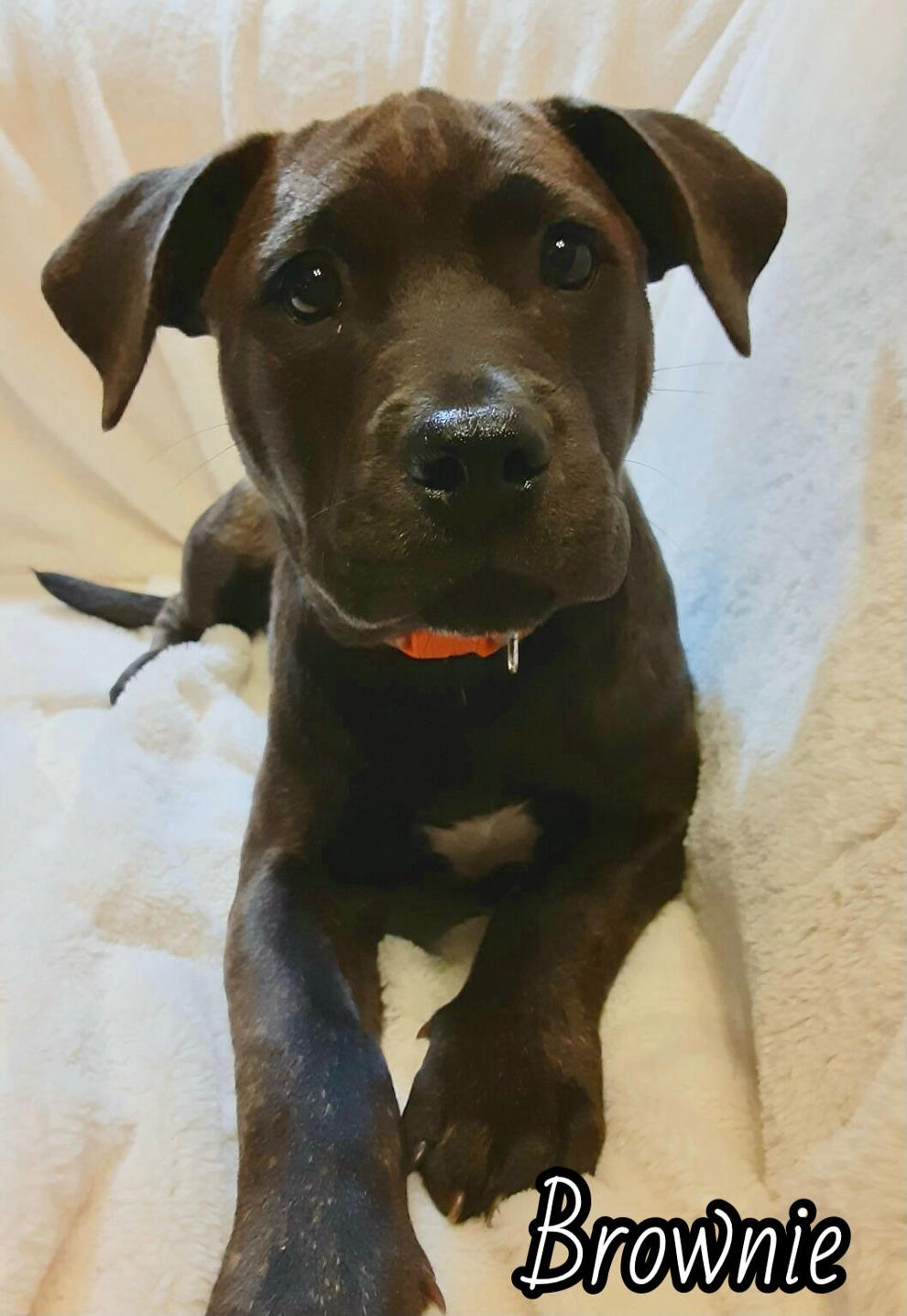 Truffle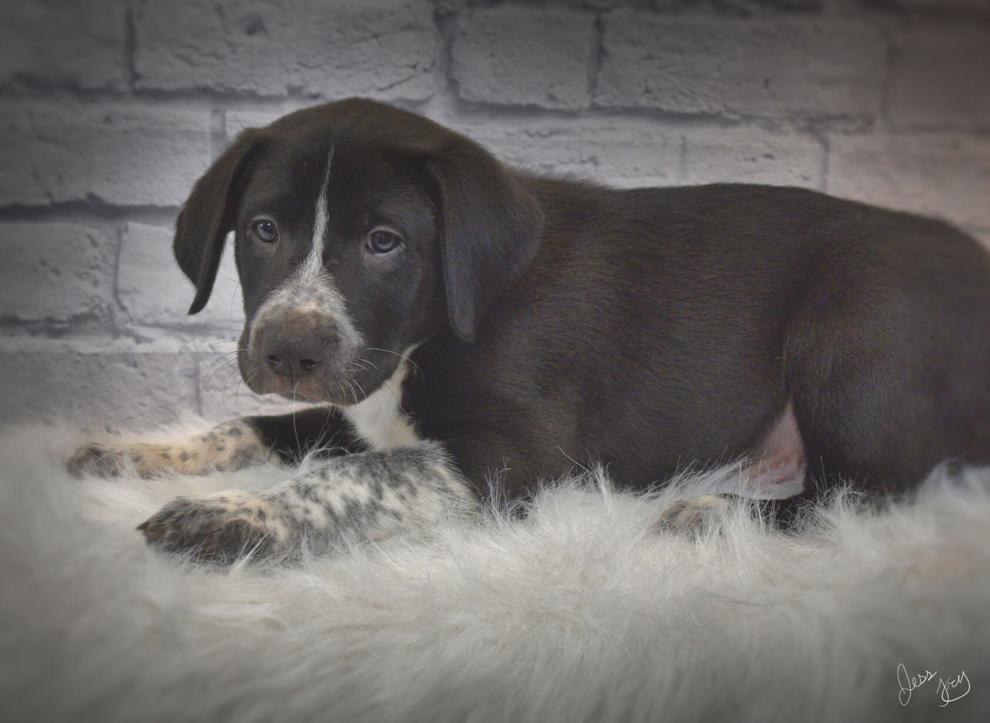 Porcini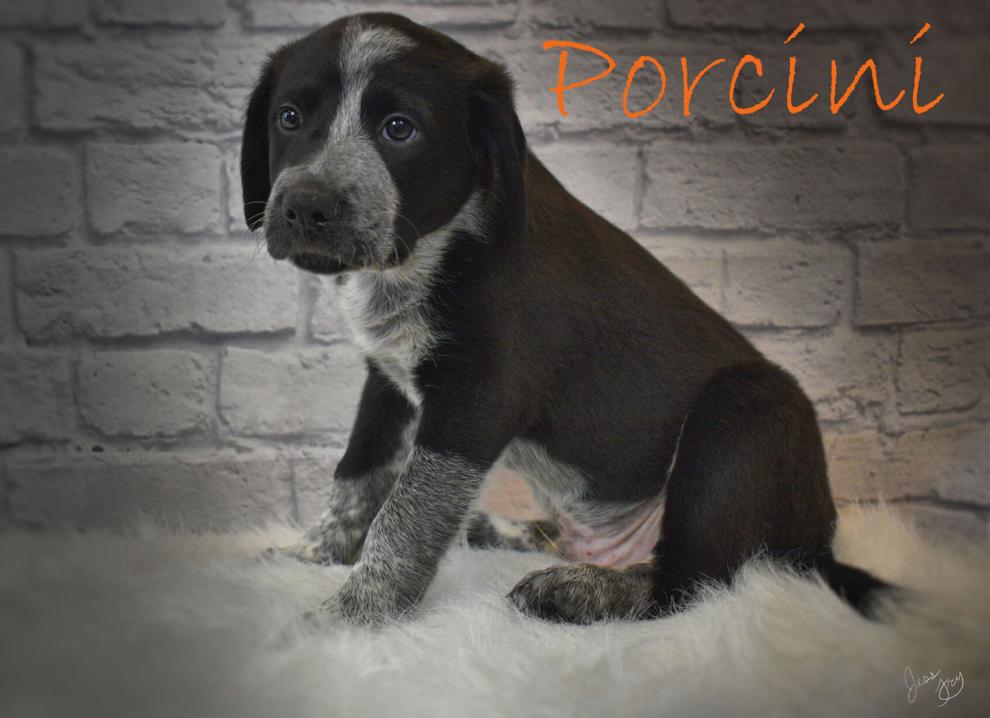 Pixie-Cap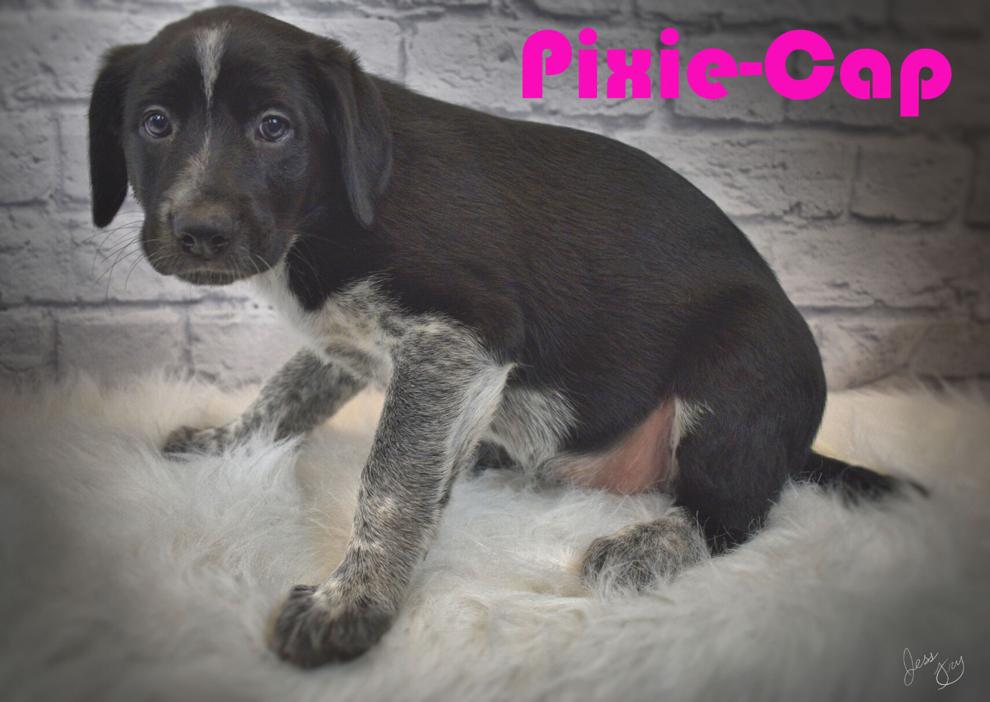 Cameron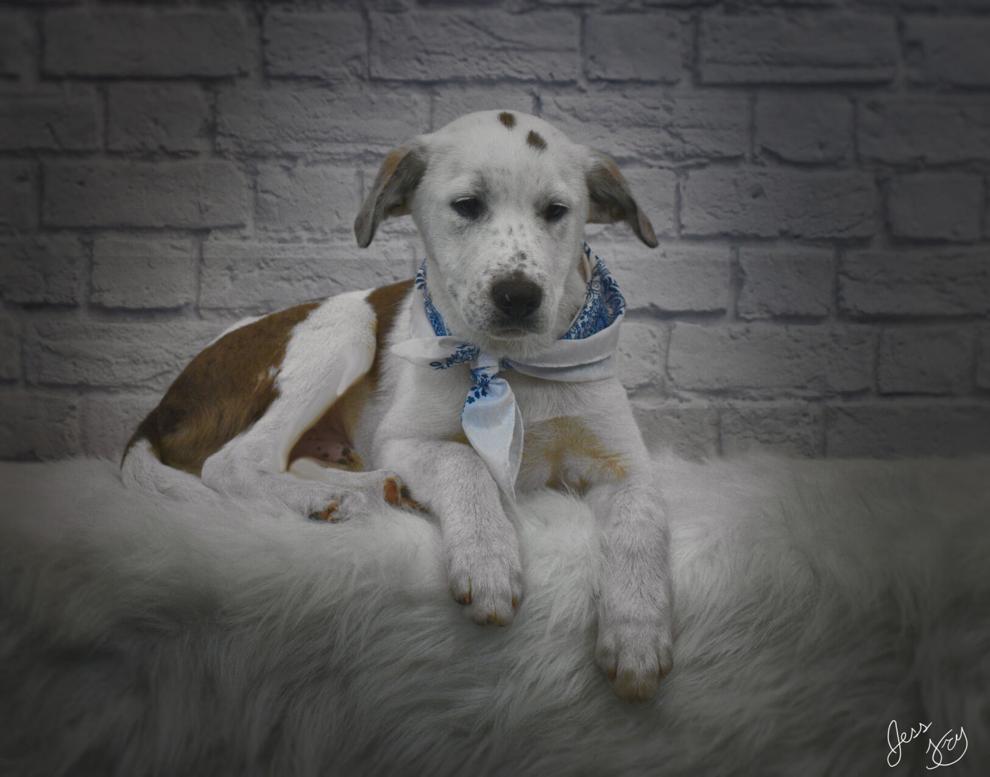 Ferris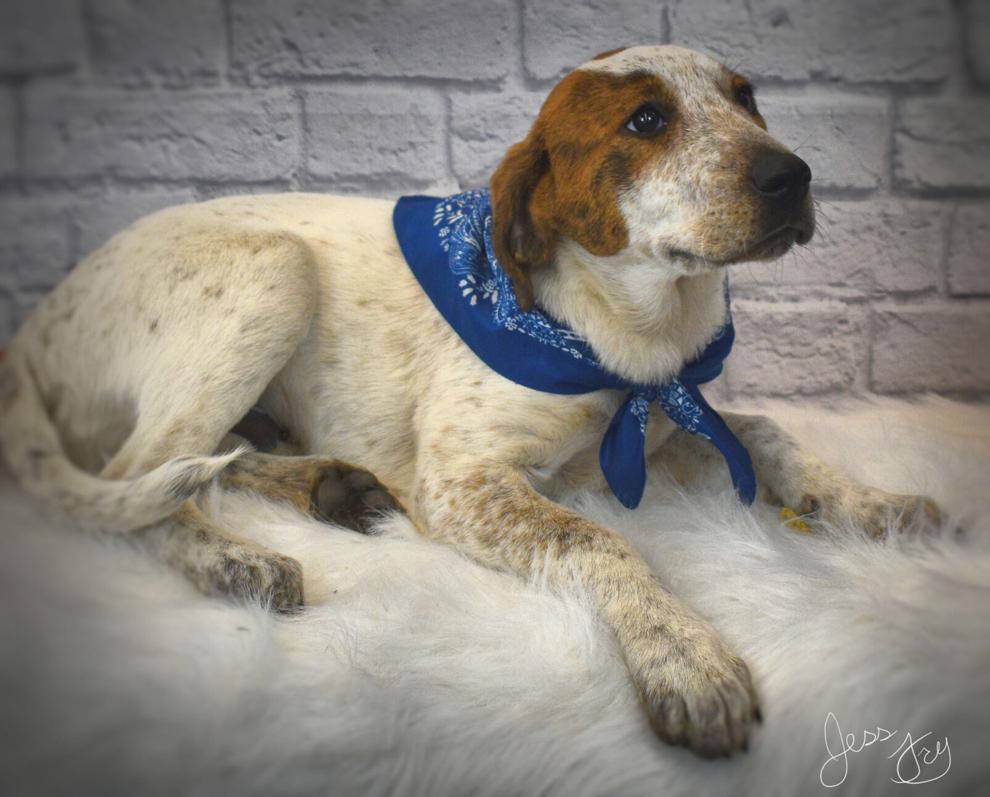 Sloanee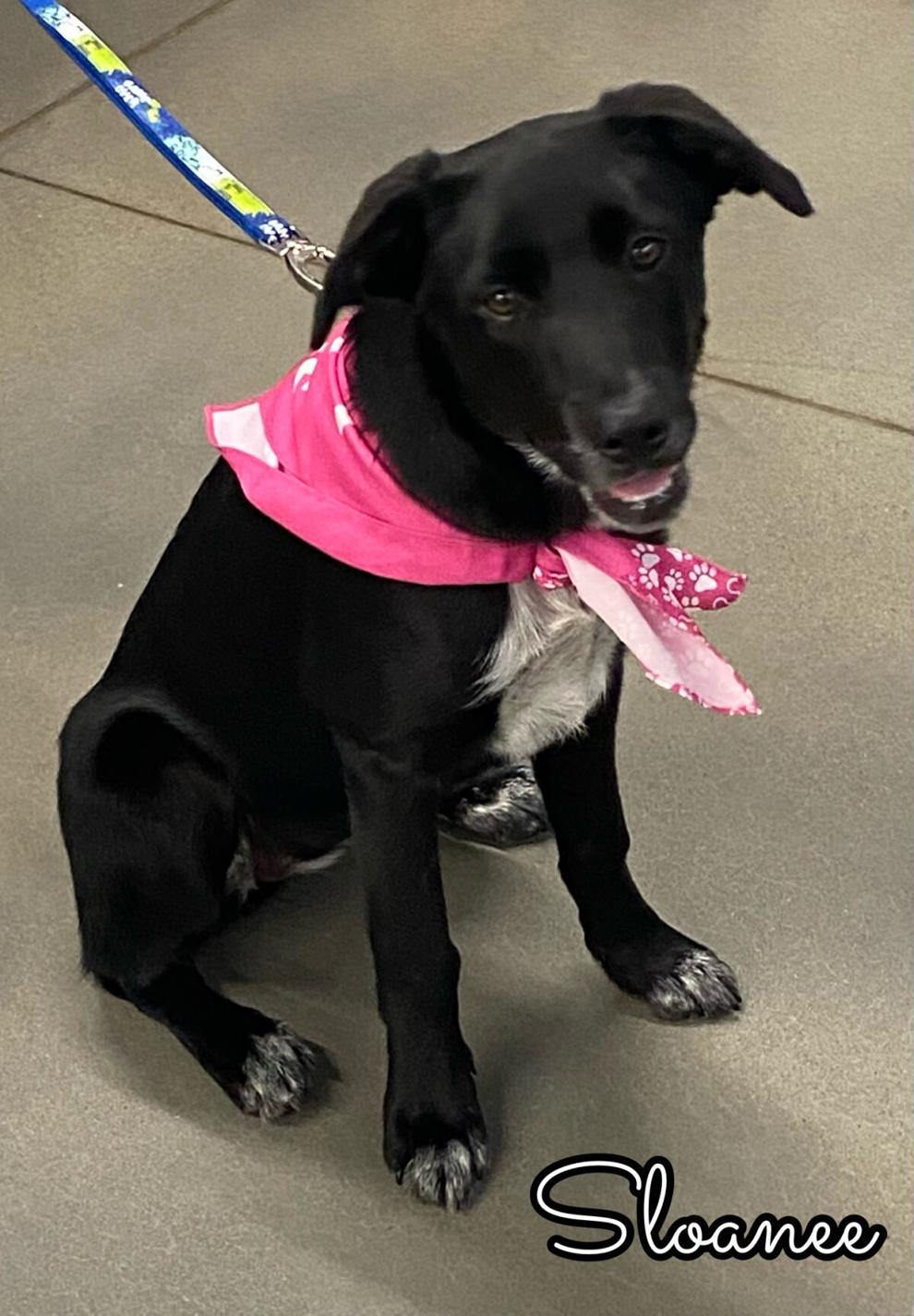 Abel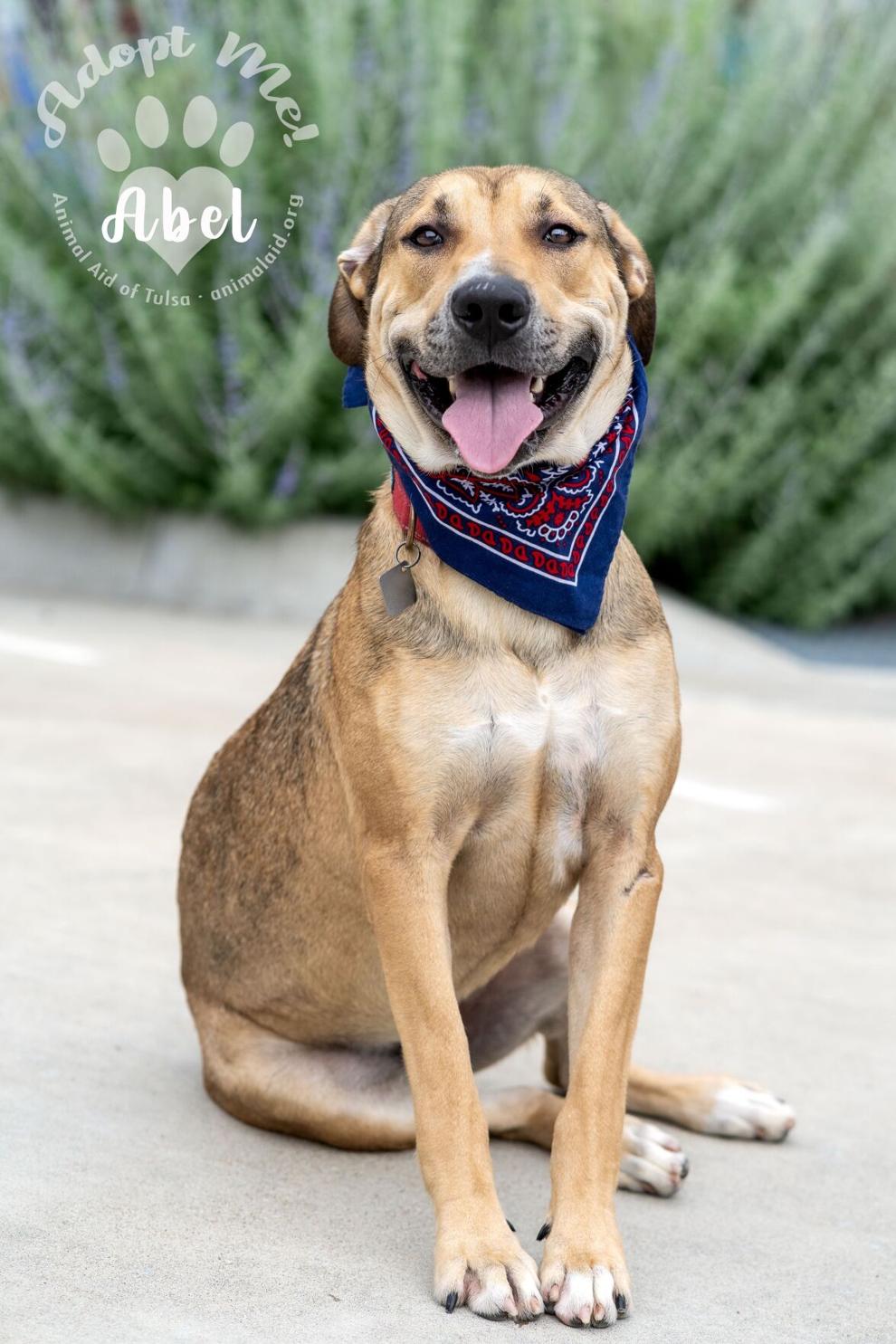 Suzy Q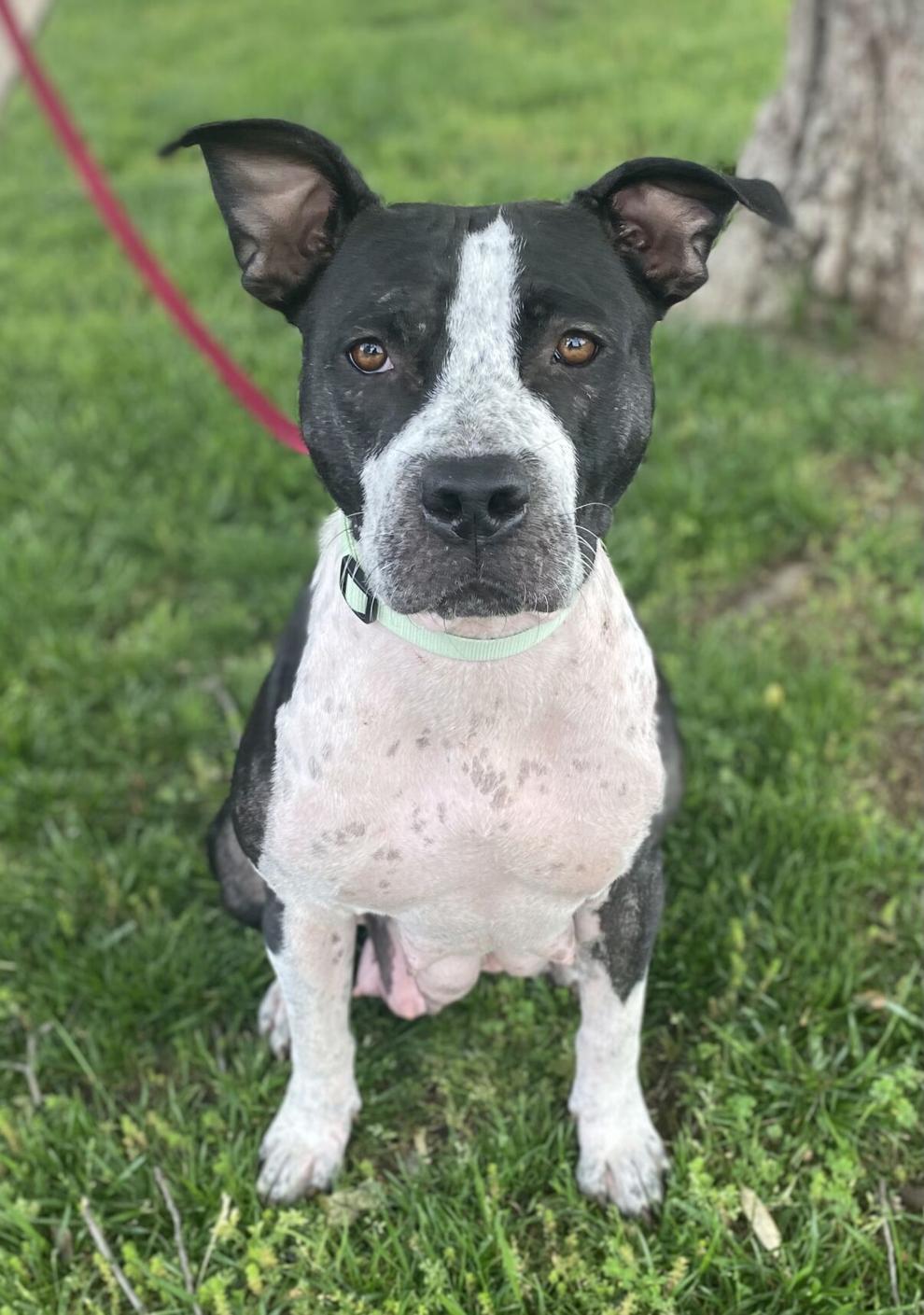 Demi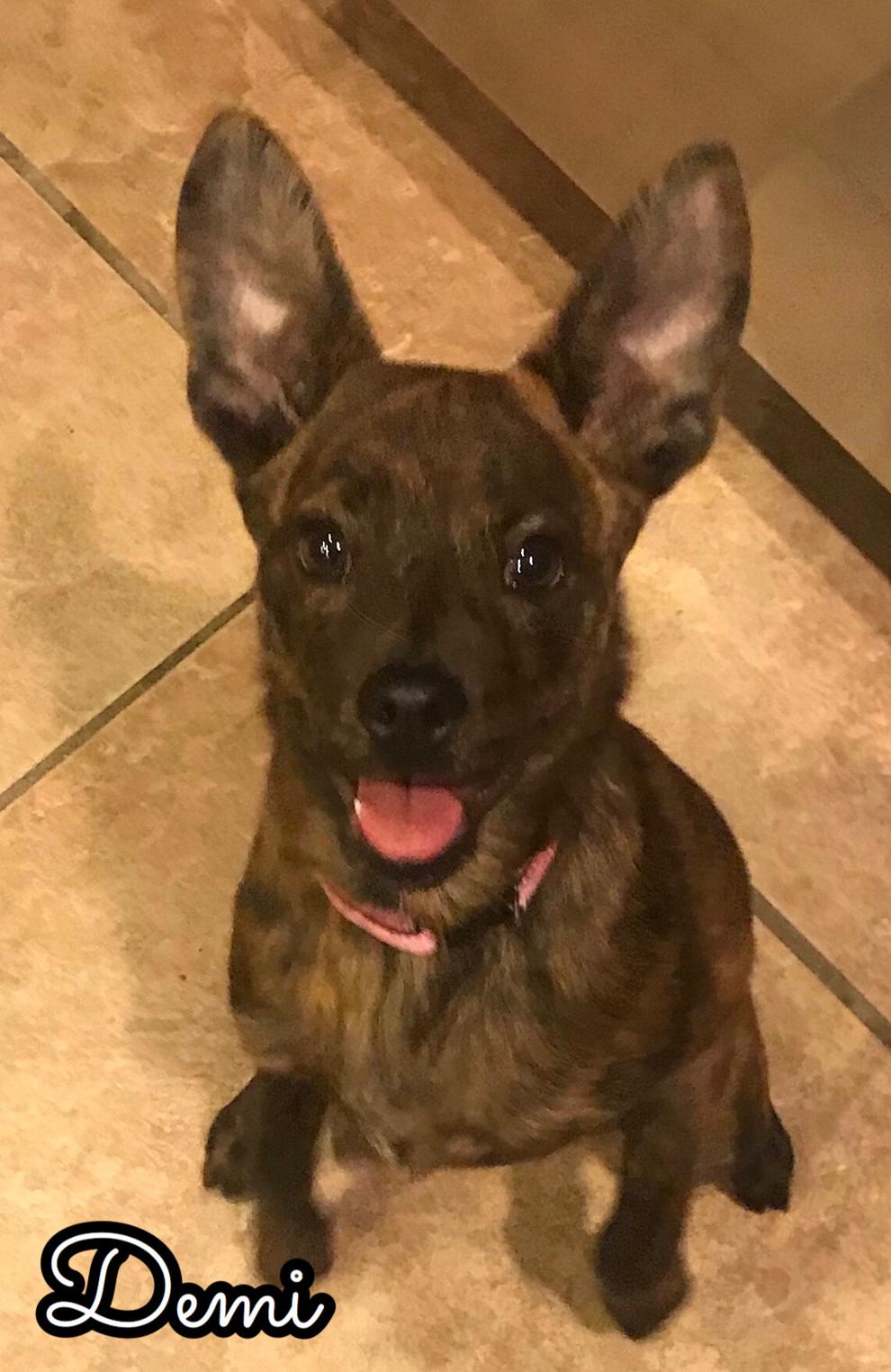 Lucy Lou
Marty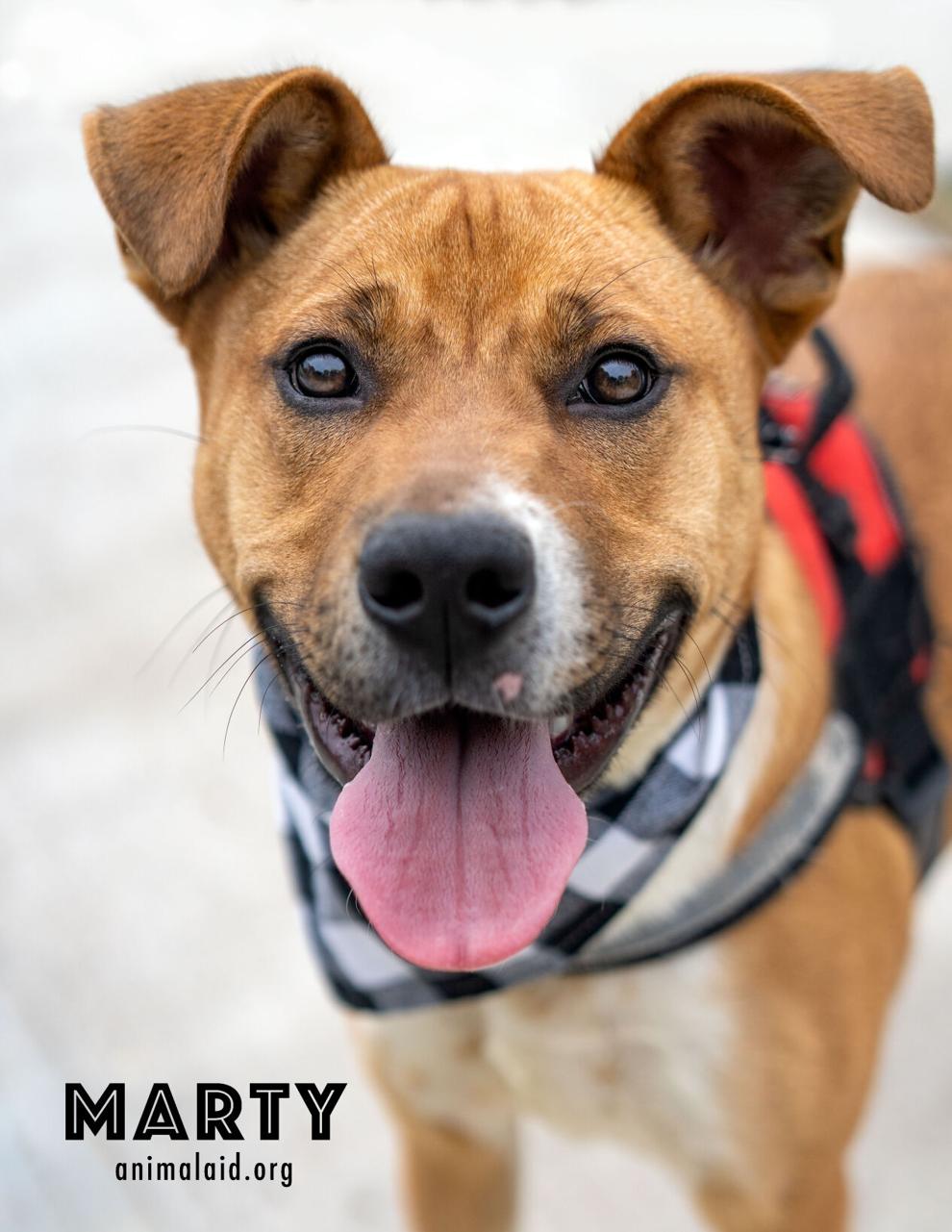 Cardi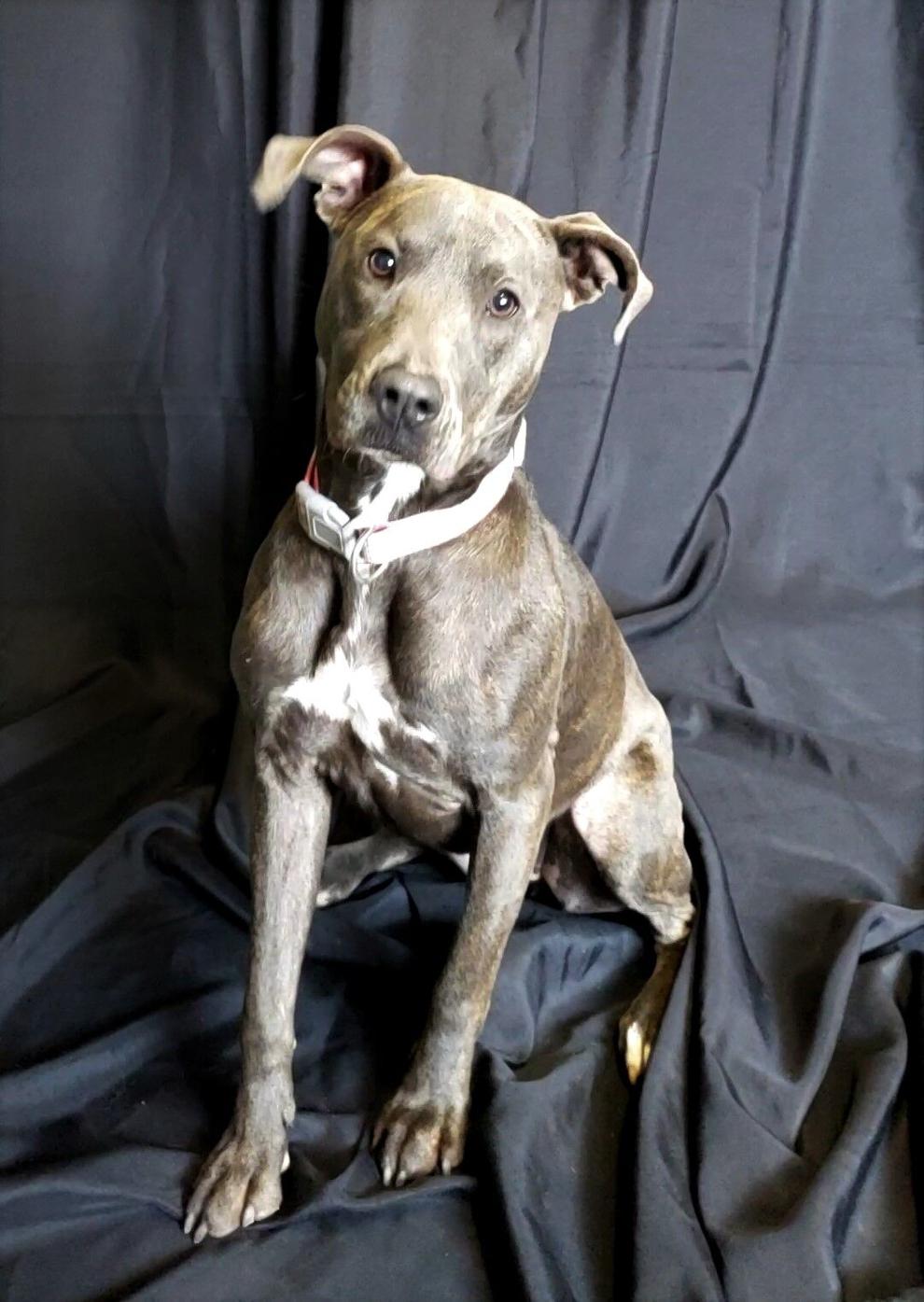 Lily
Bruno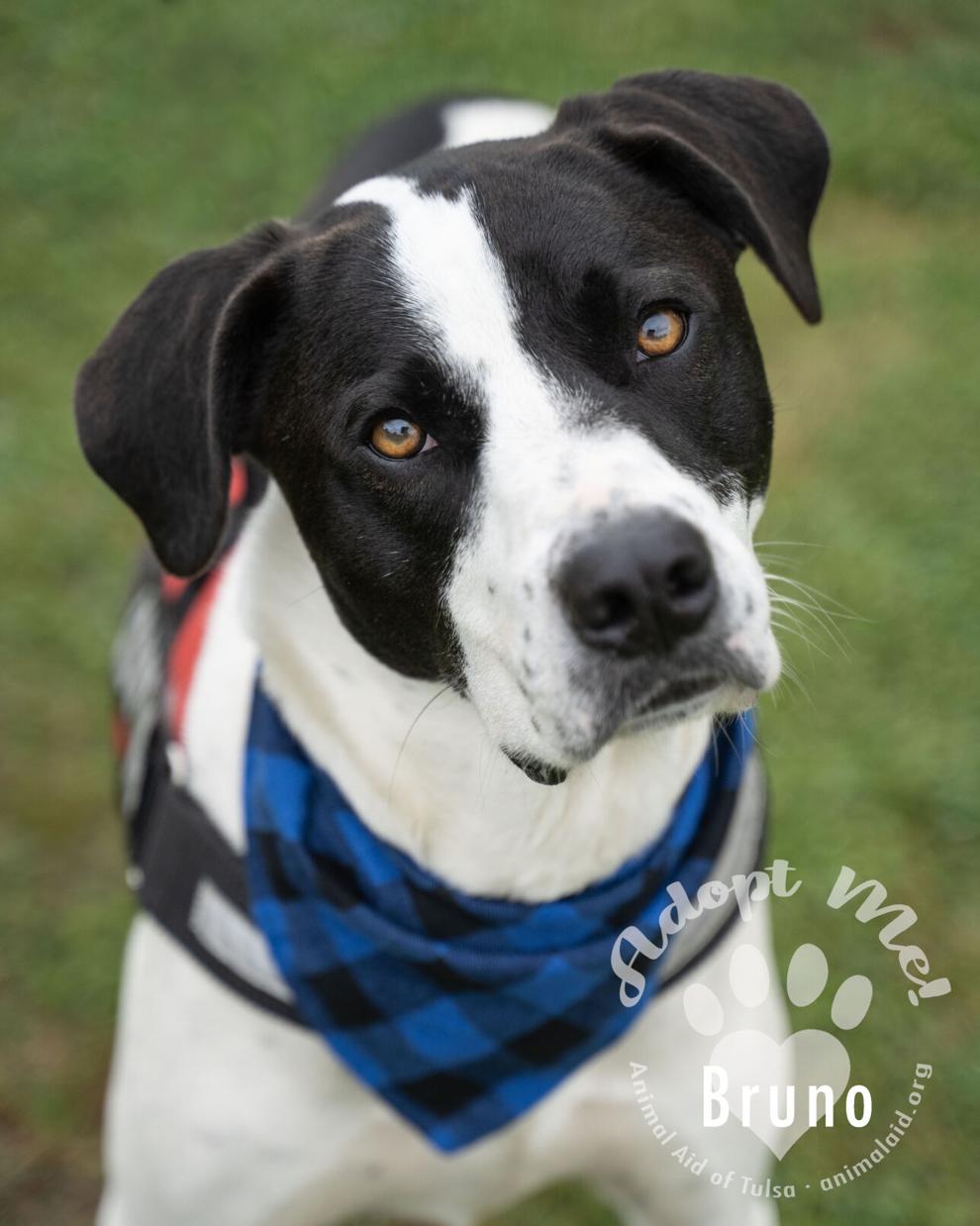 Stacee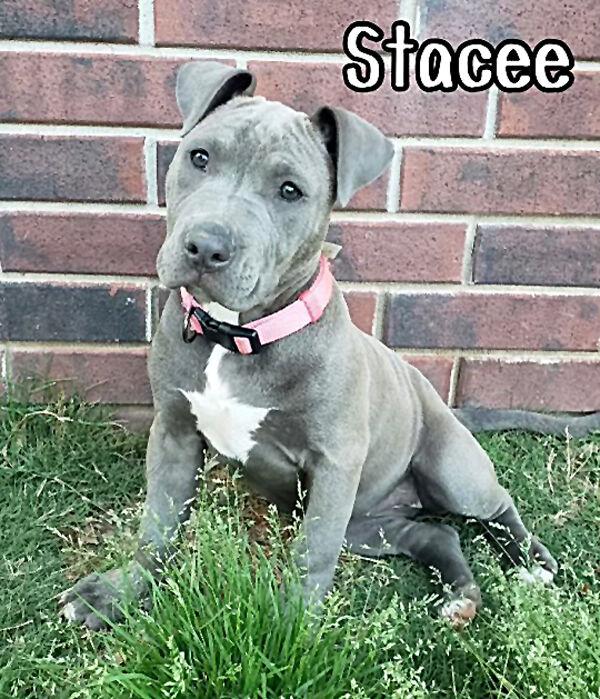 Nipper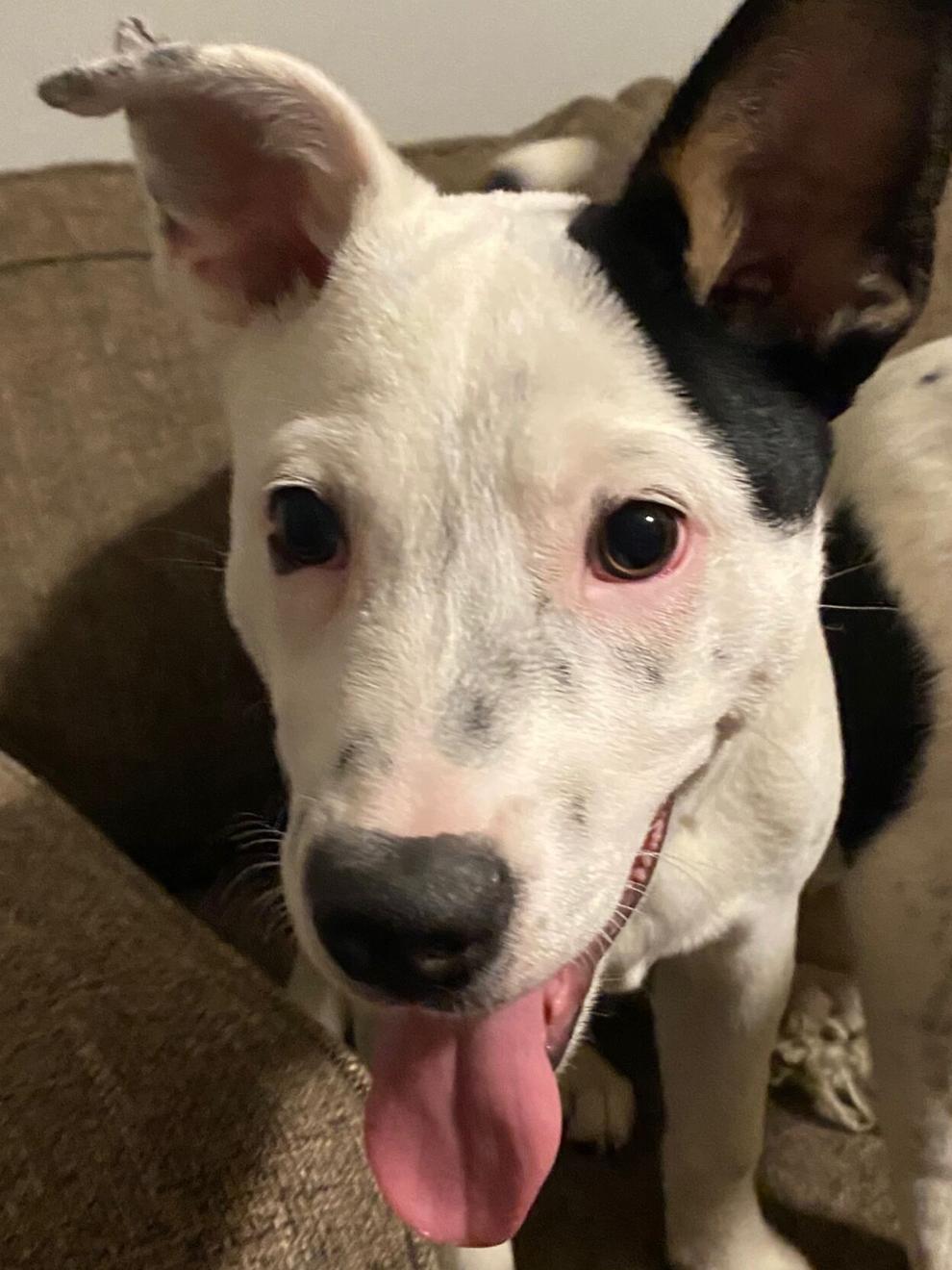 Scott
Boomer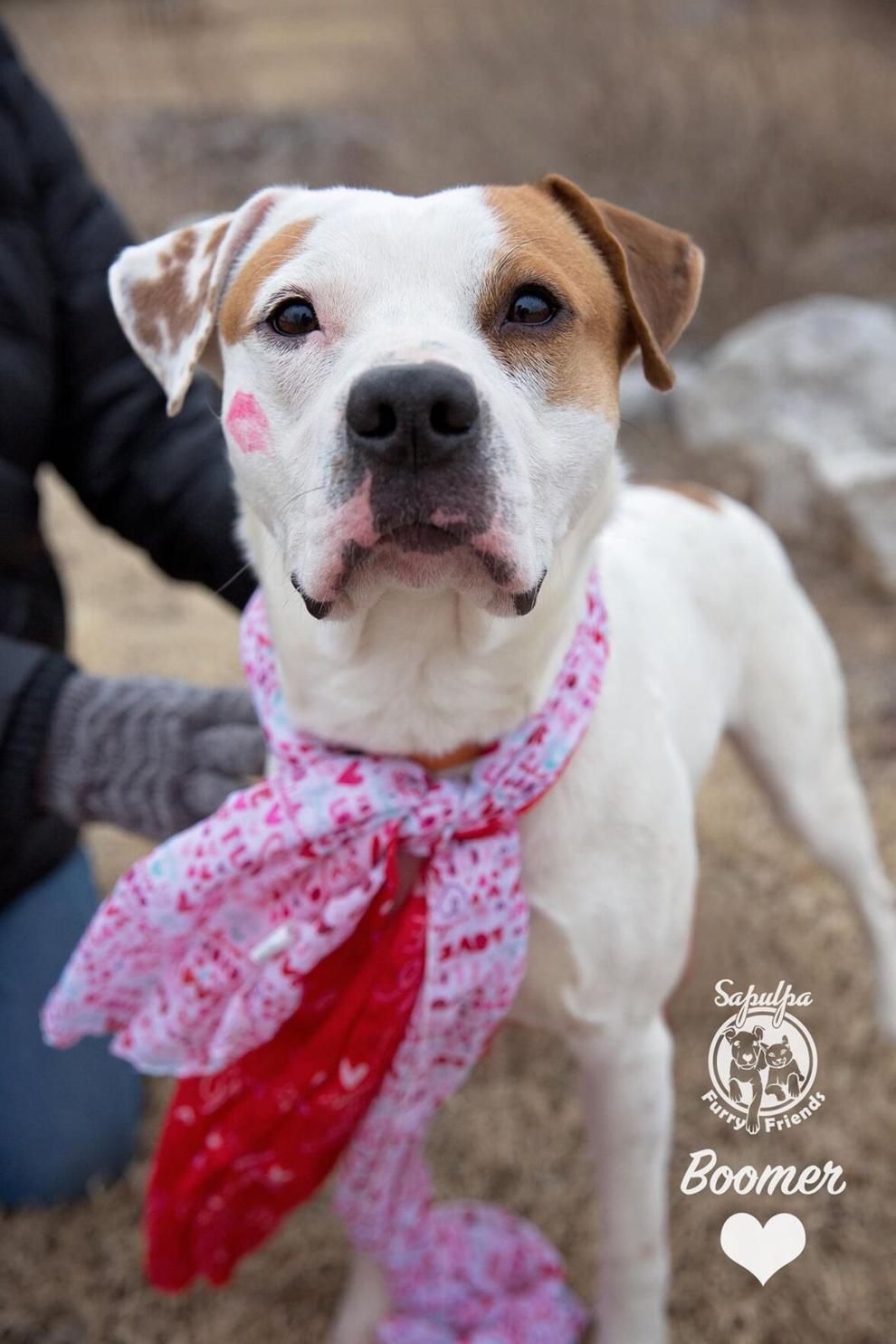 Tipper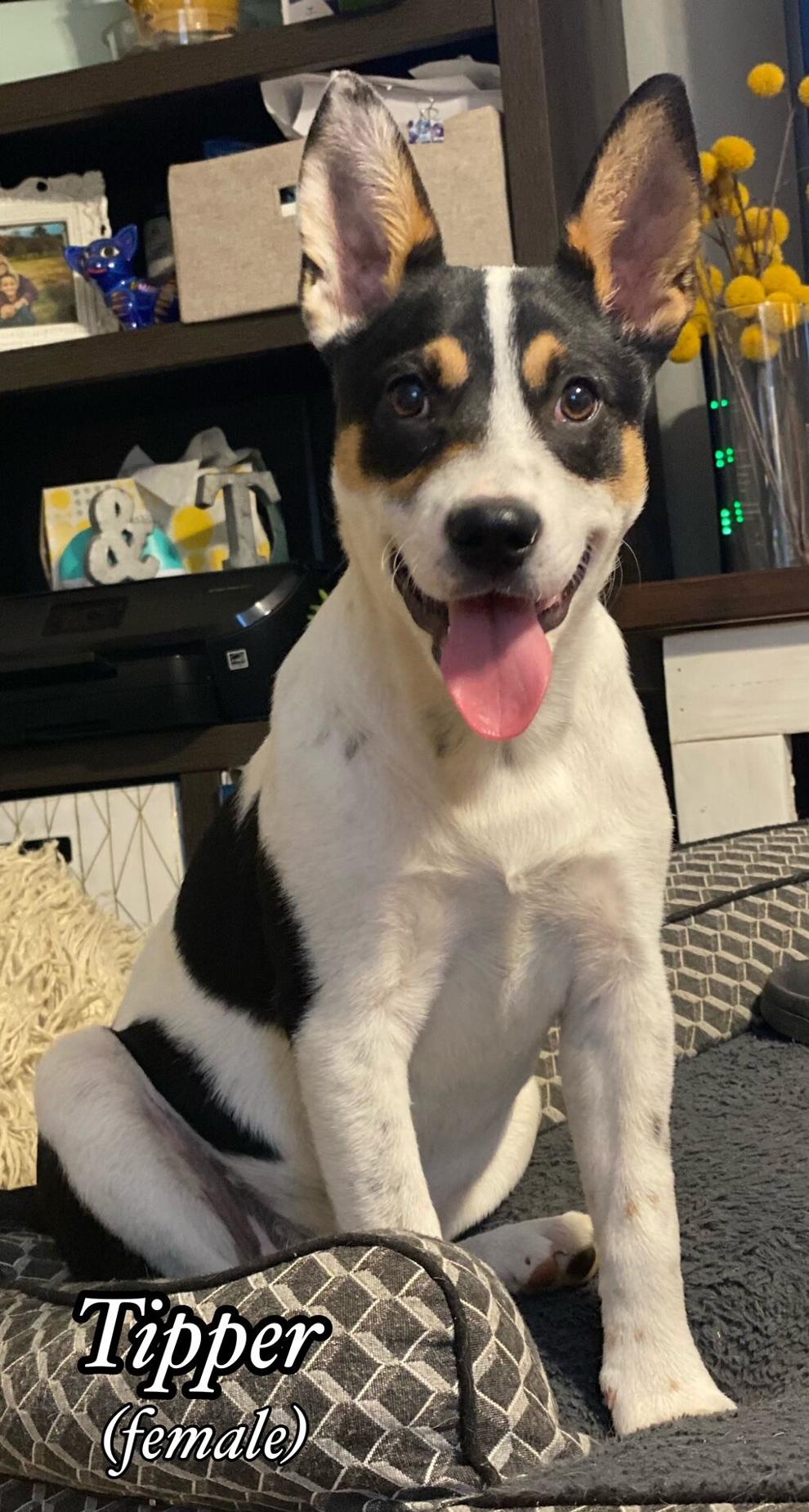 Maci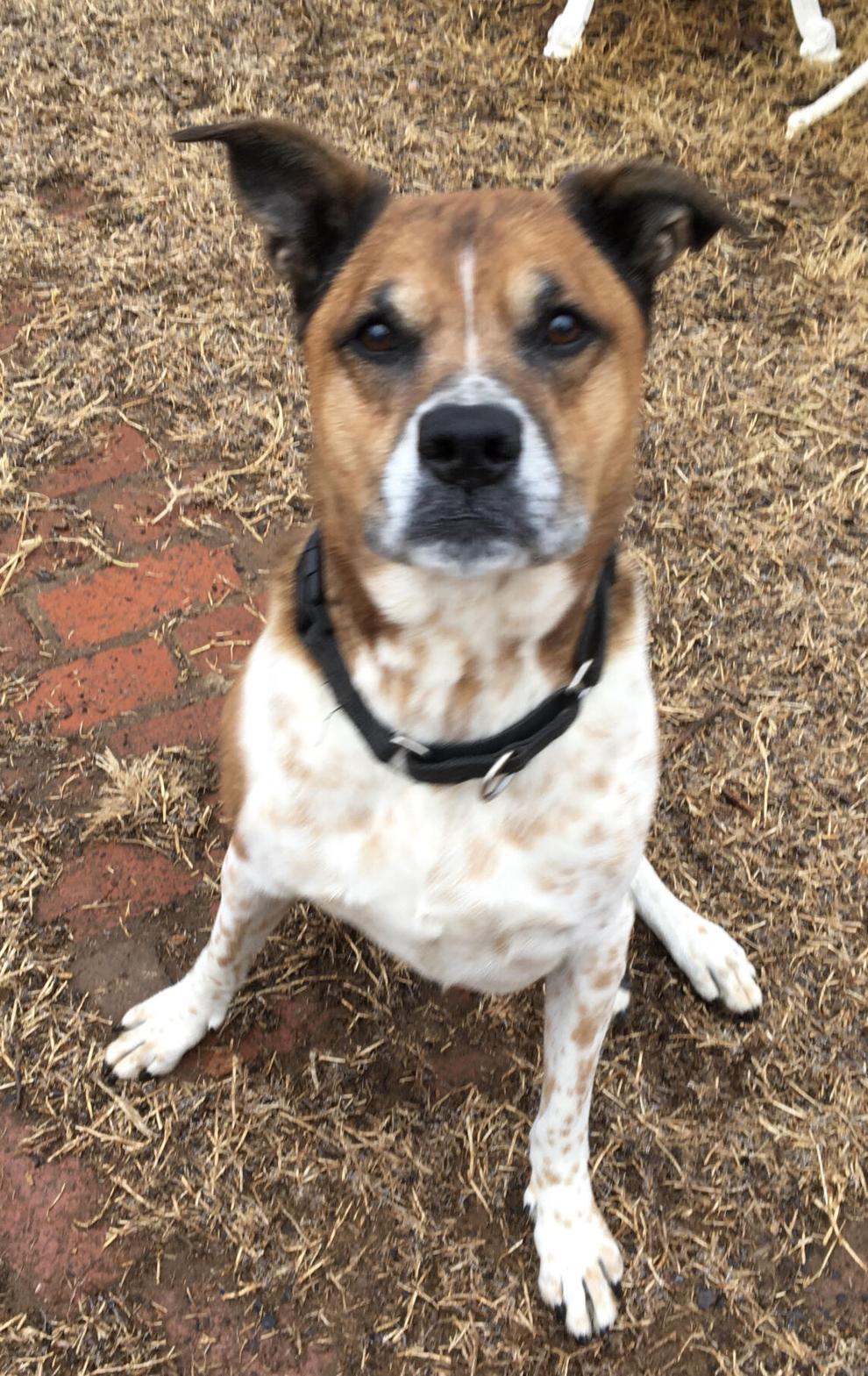 Gizmo
Rusty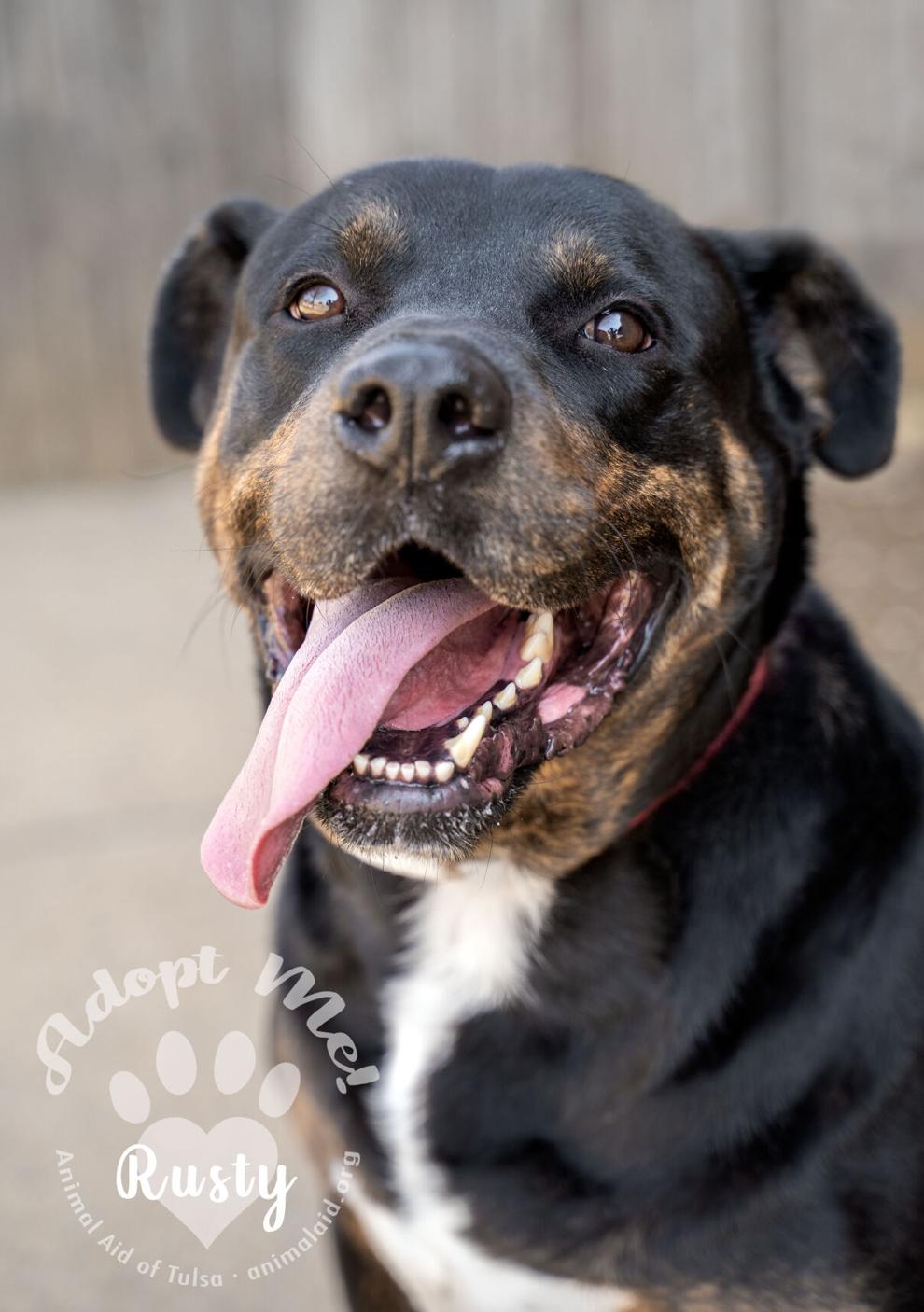 Corey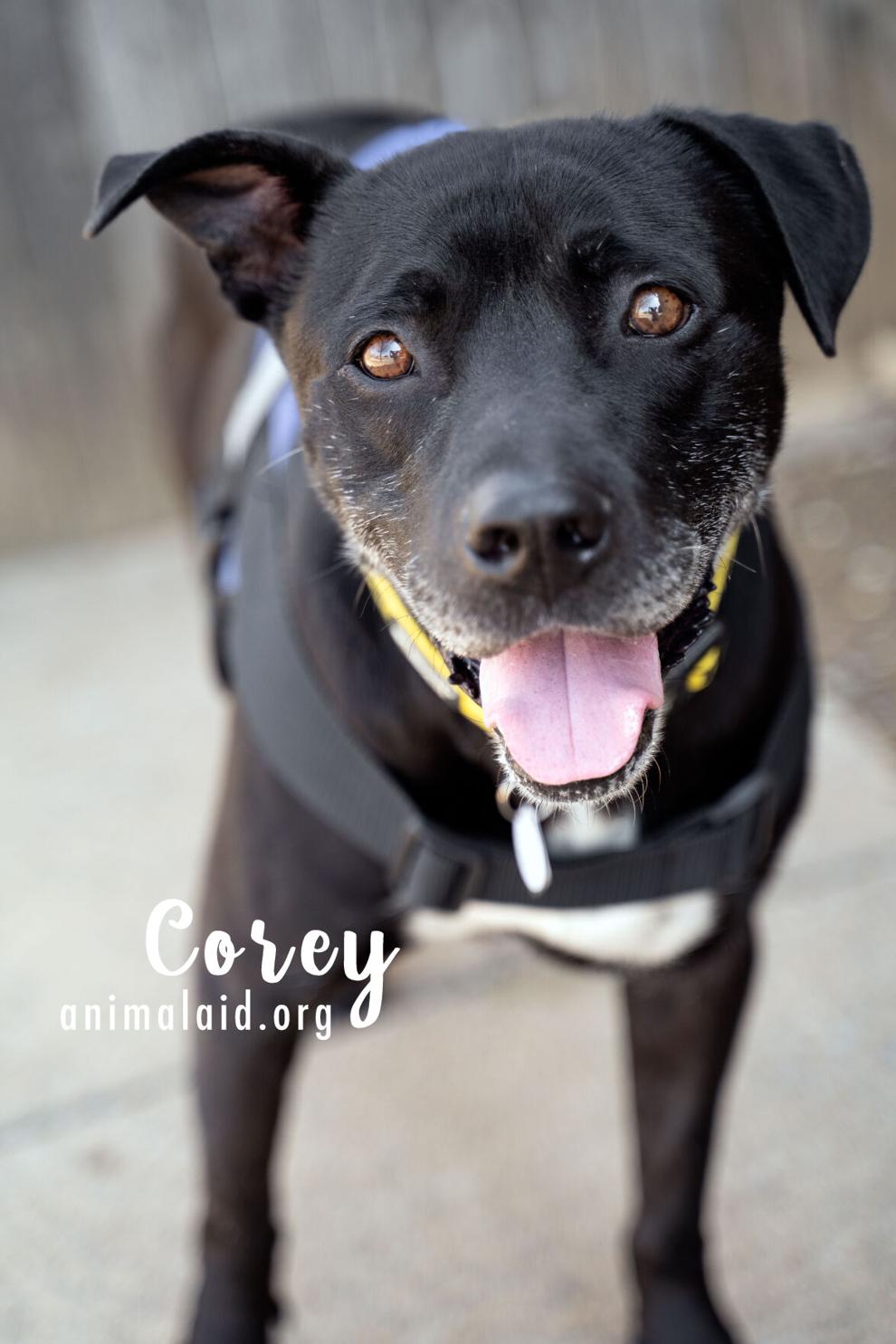 Addie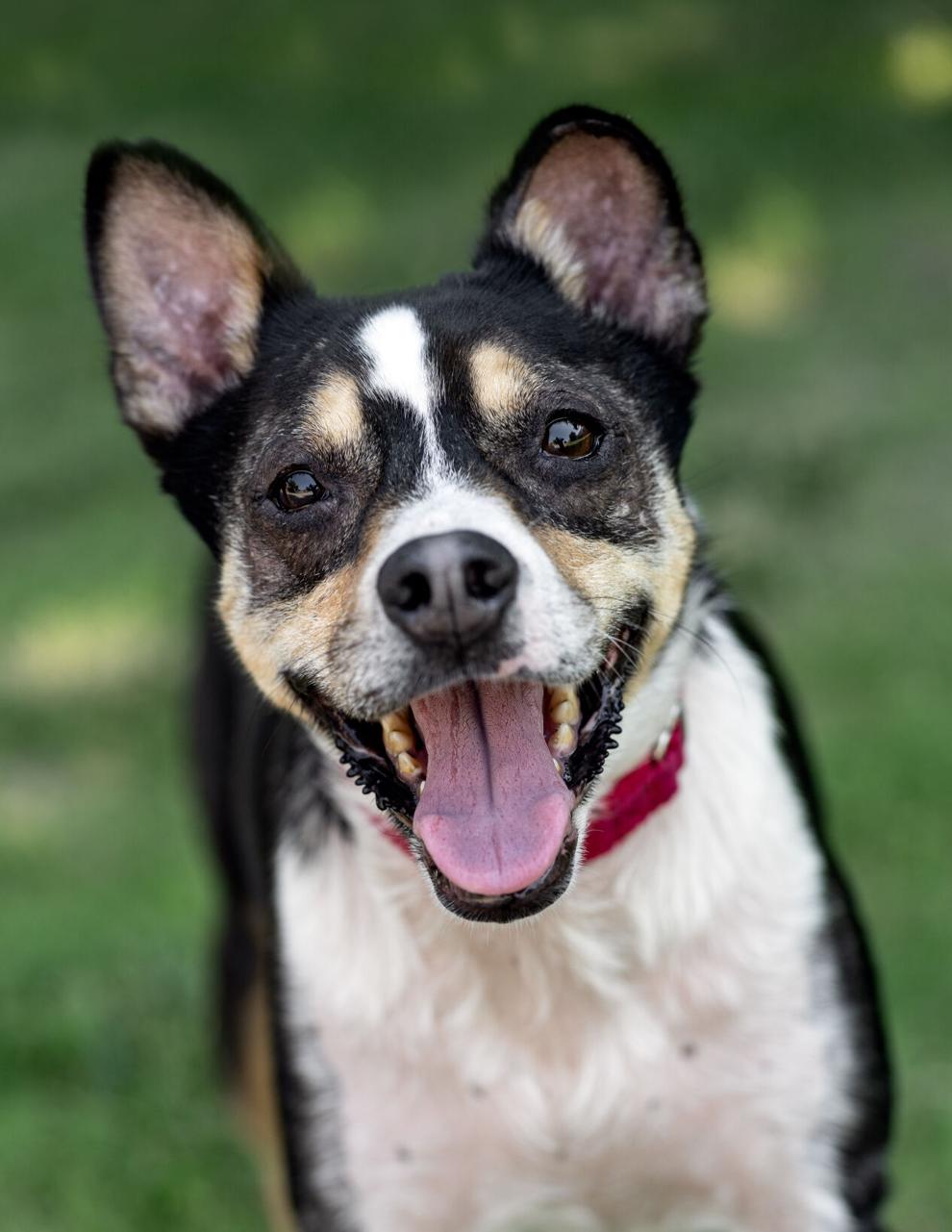 Pippa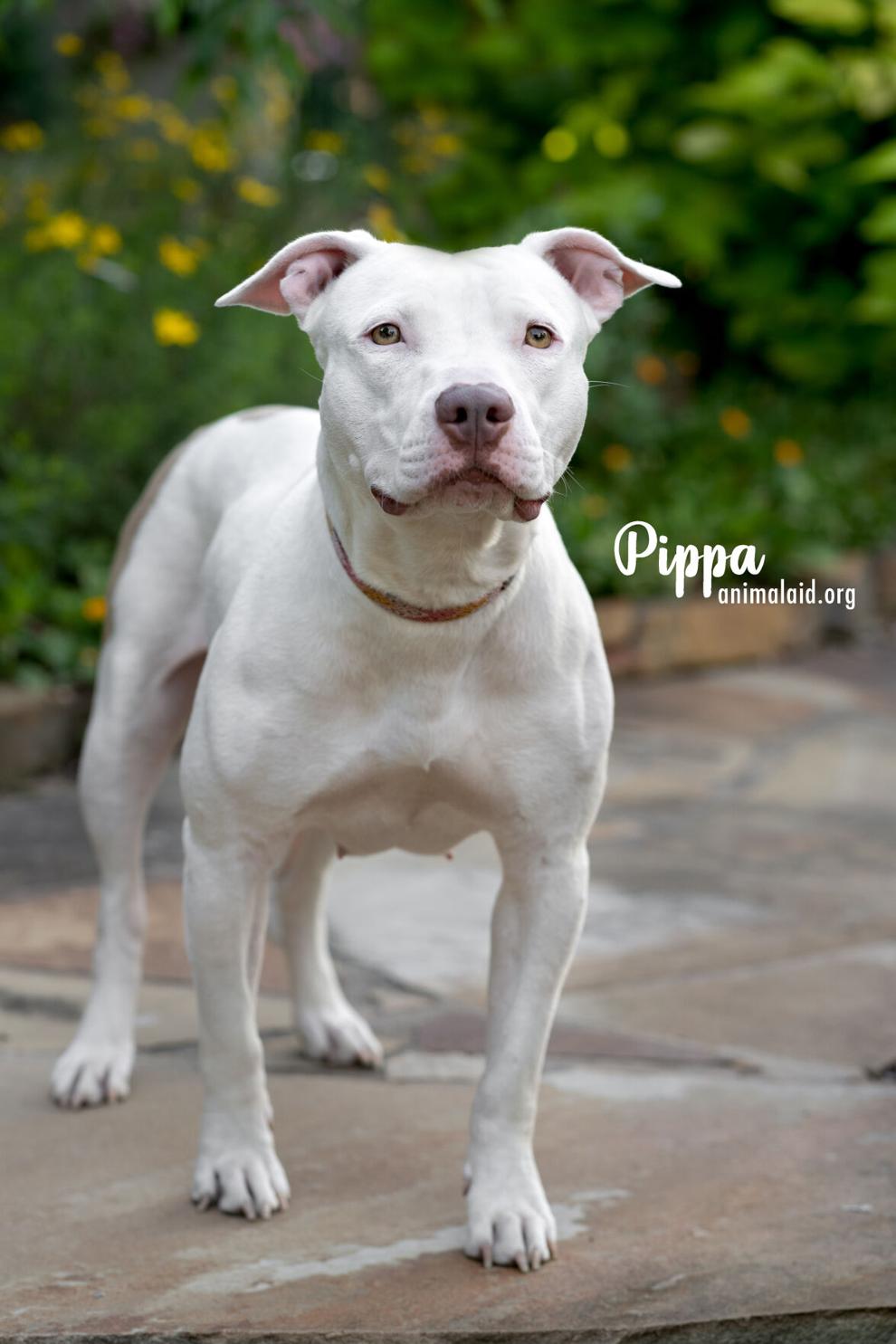 Rocky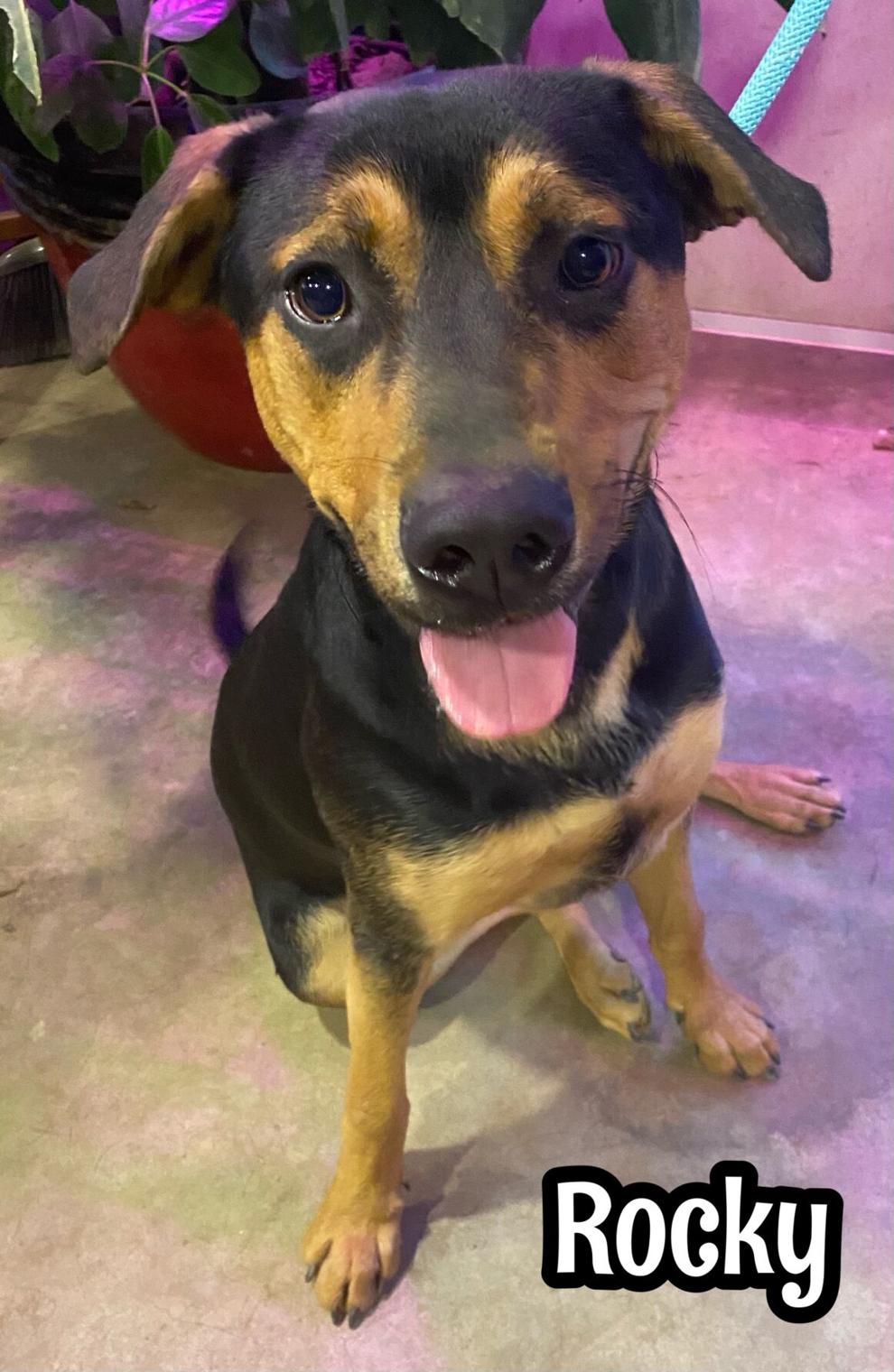 Carlos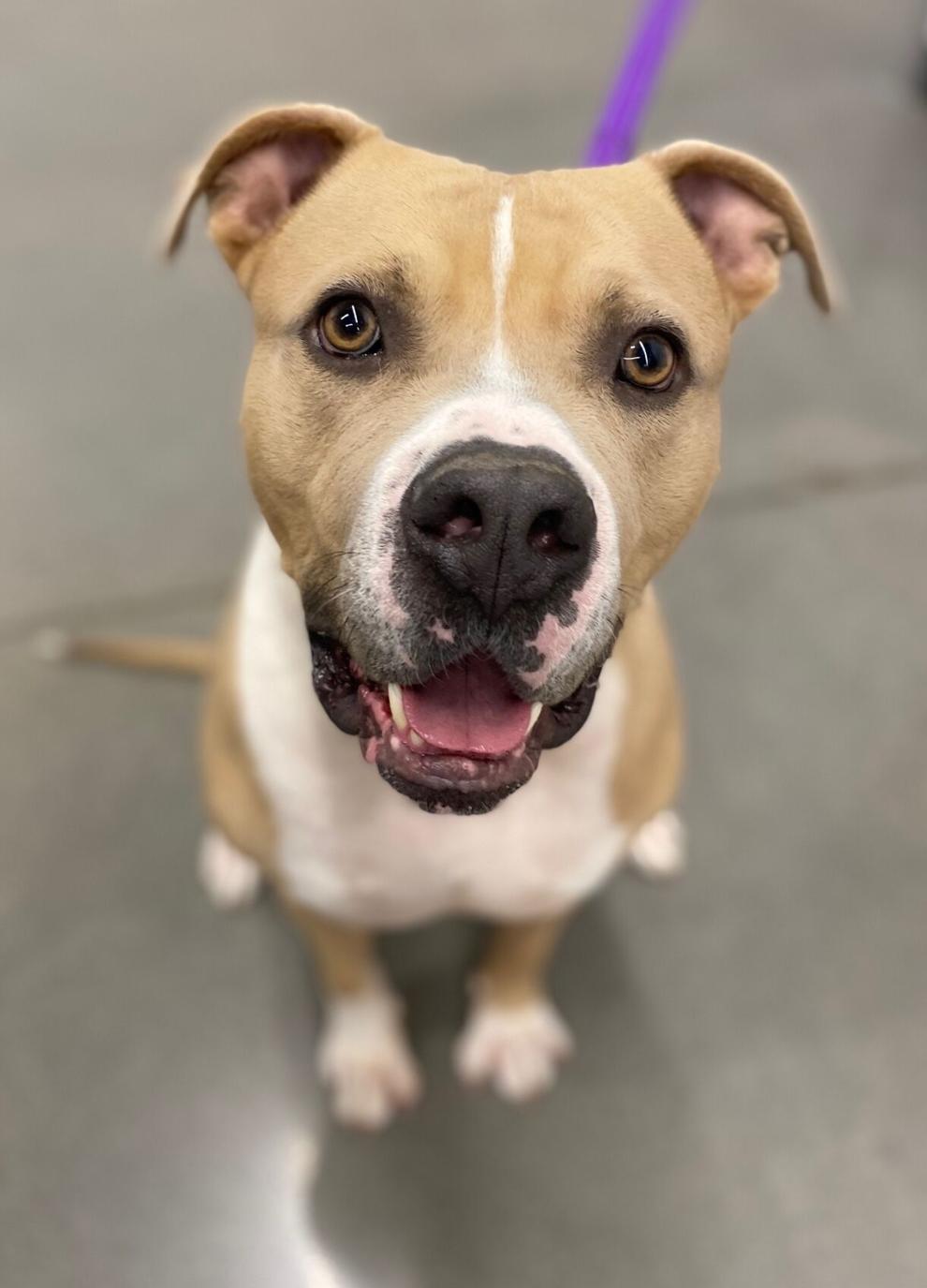 Diego and Dora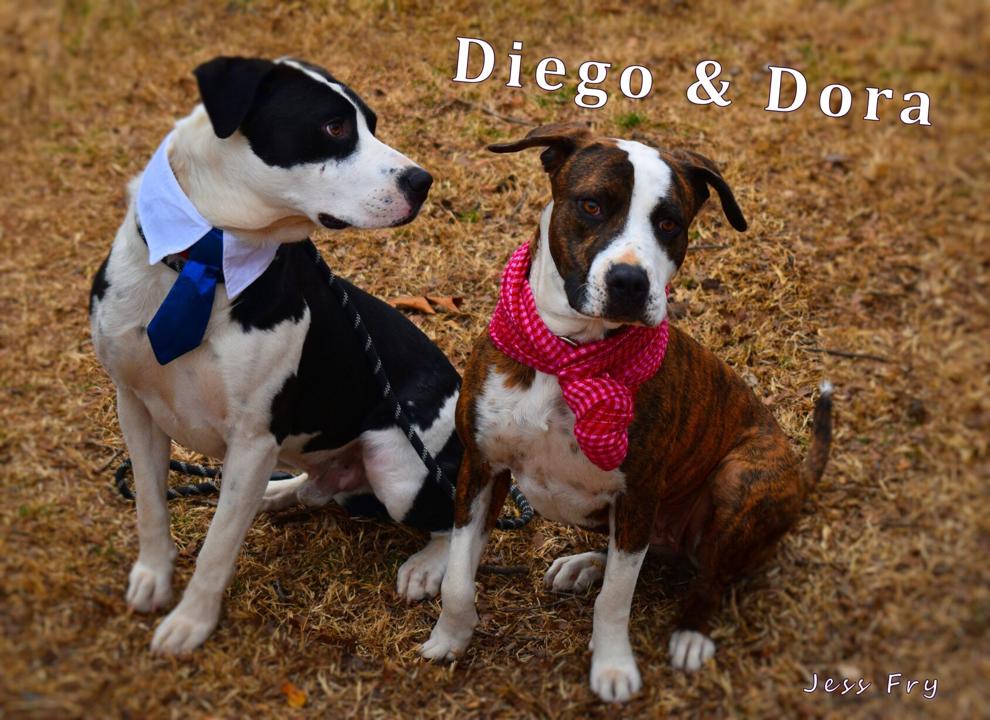 Bonnie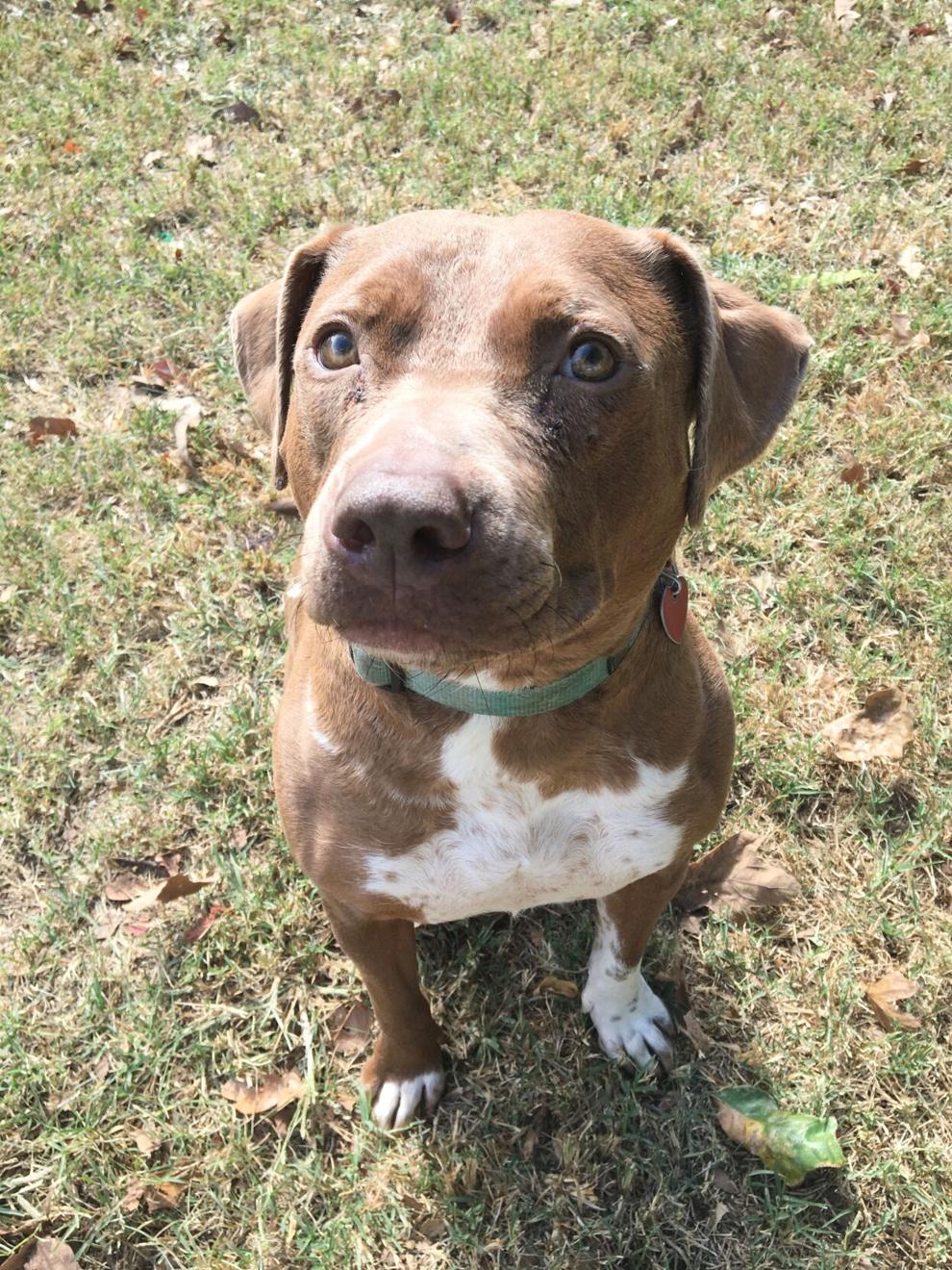 Johnny
Star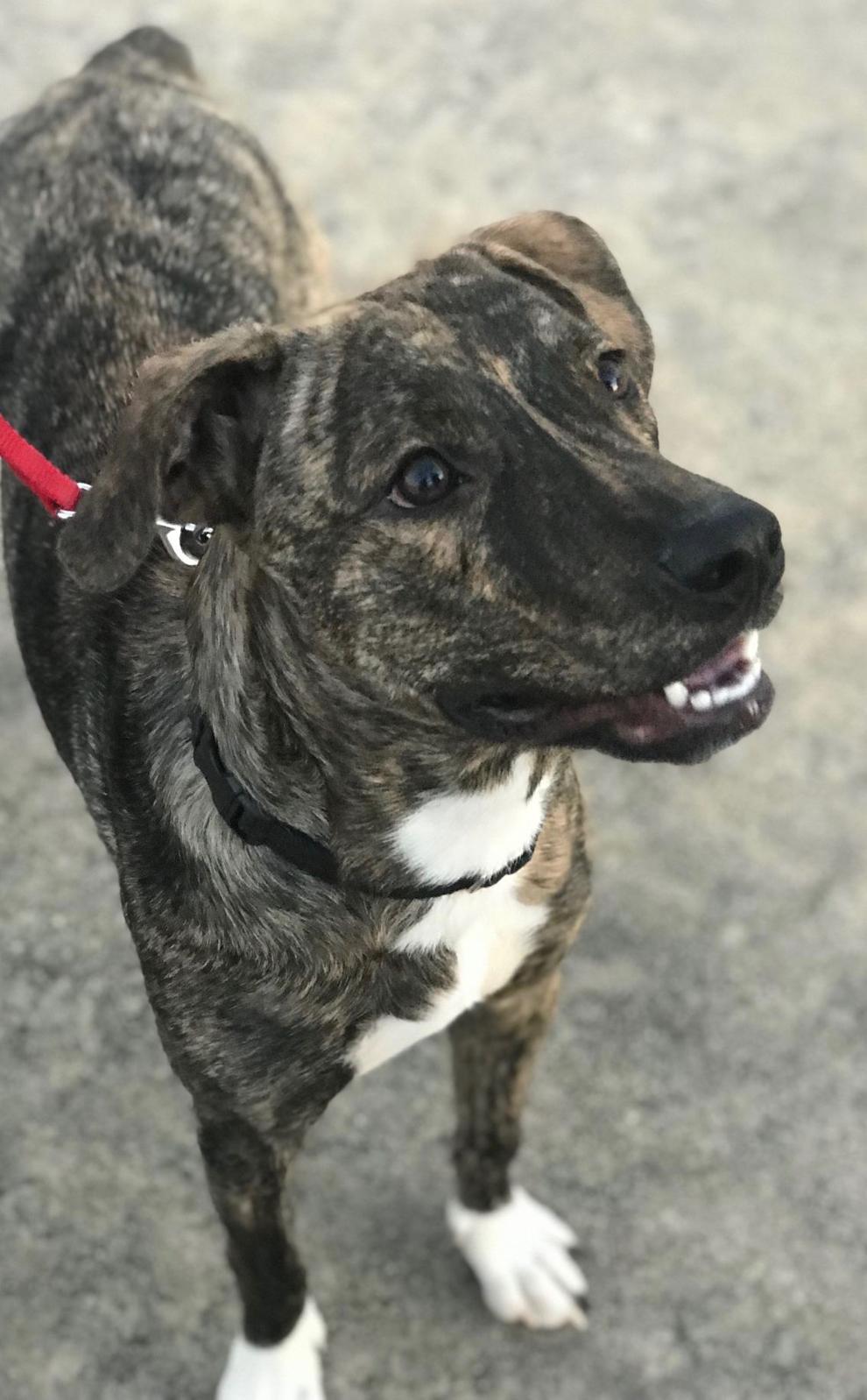 Oakley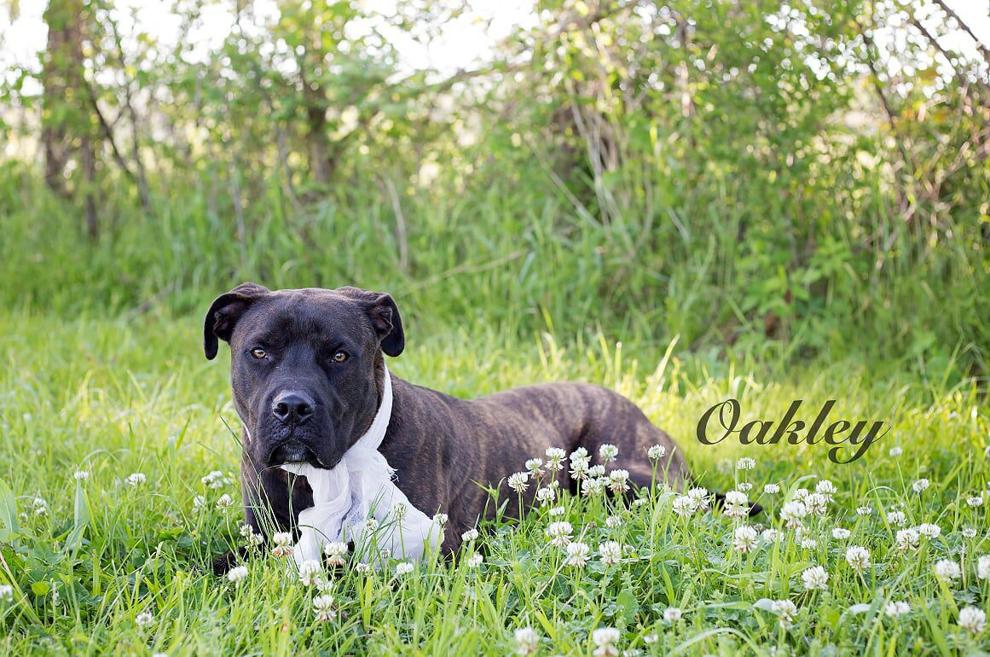 Mr. Heckles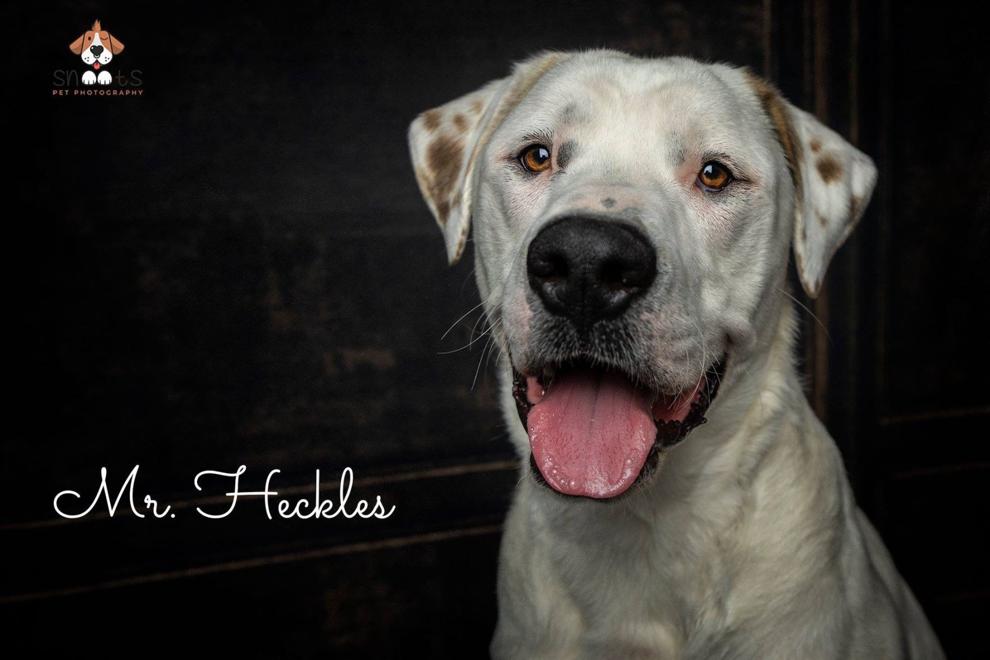 Lupen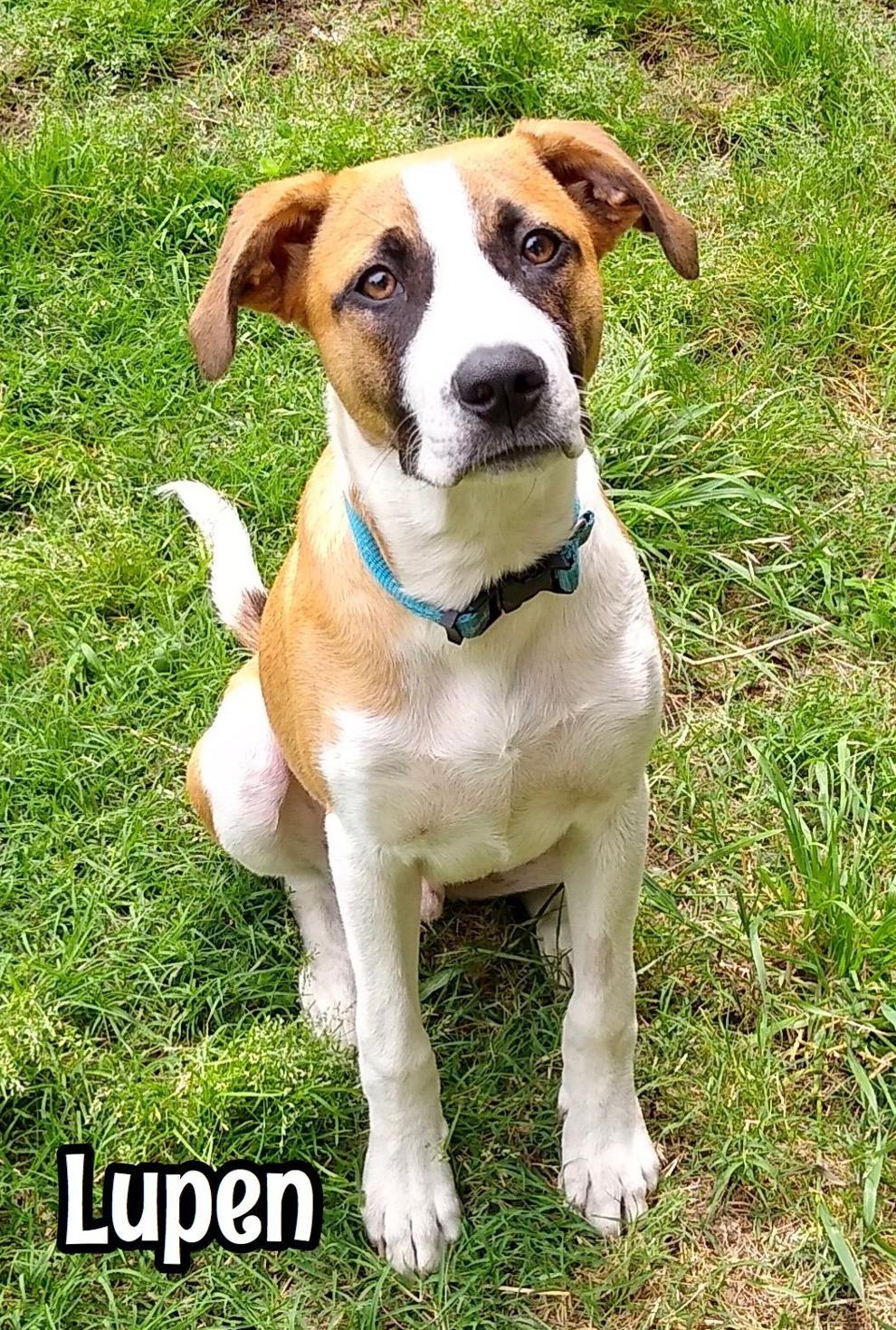 Percy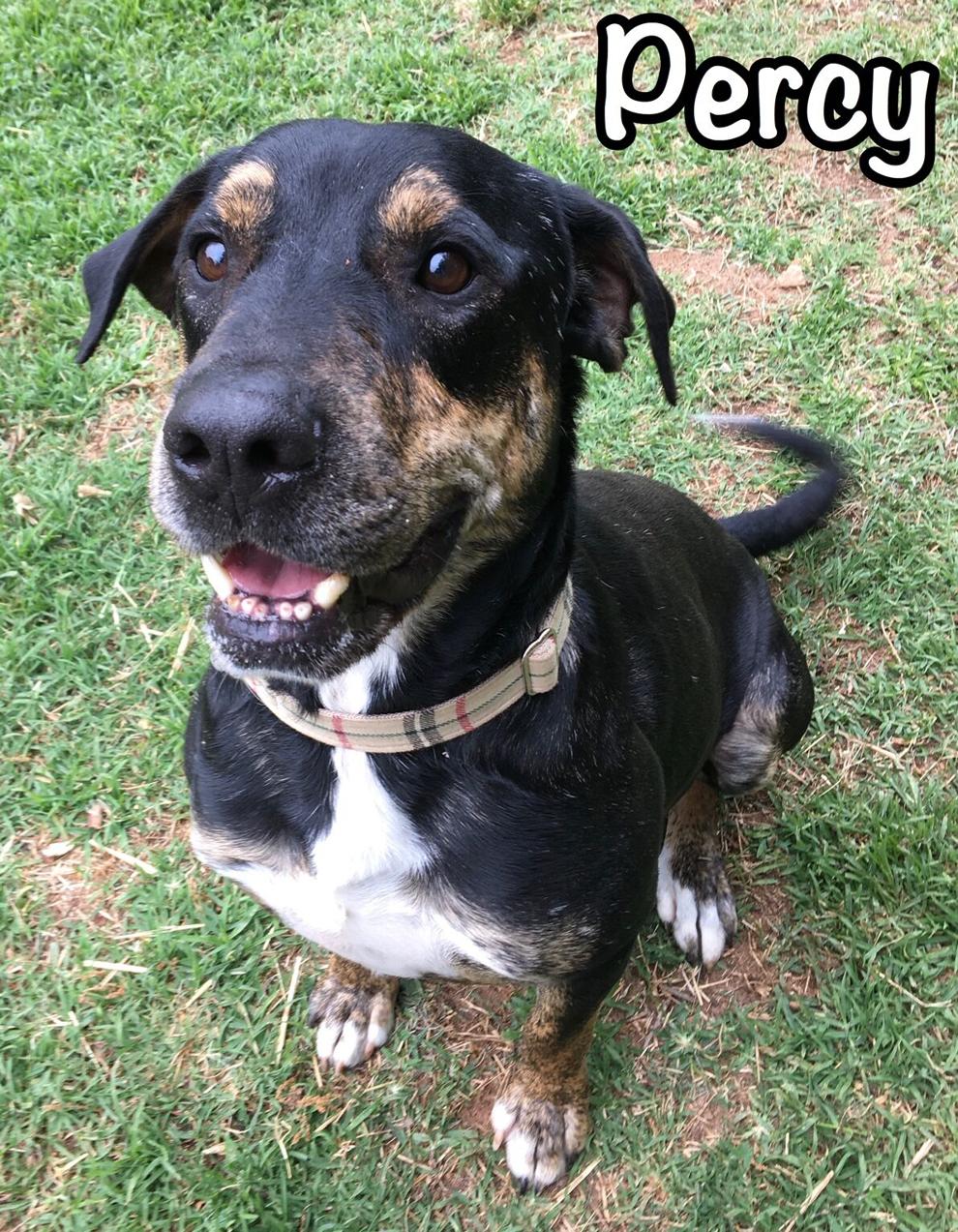 Delilah
Boo
$3 for 3 months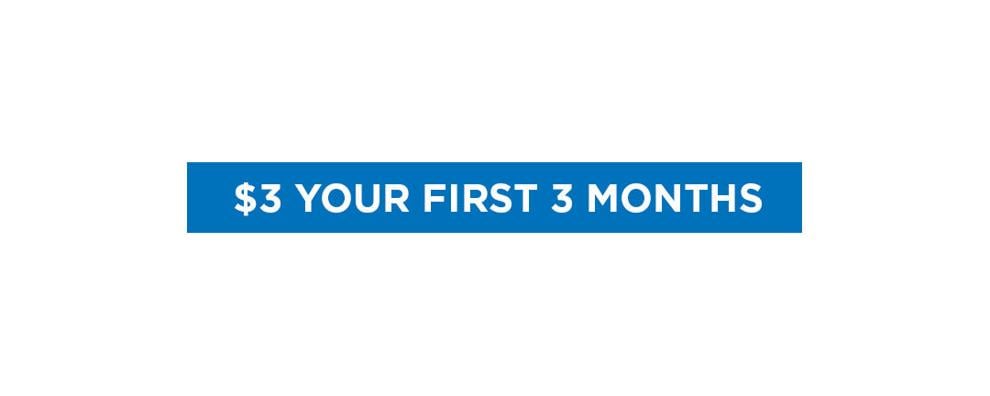 Broken Arrow man credits weight loss to 10,000 miles of dog walks