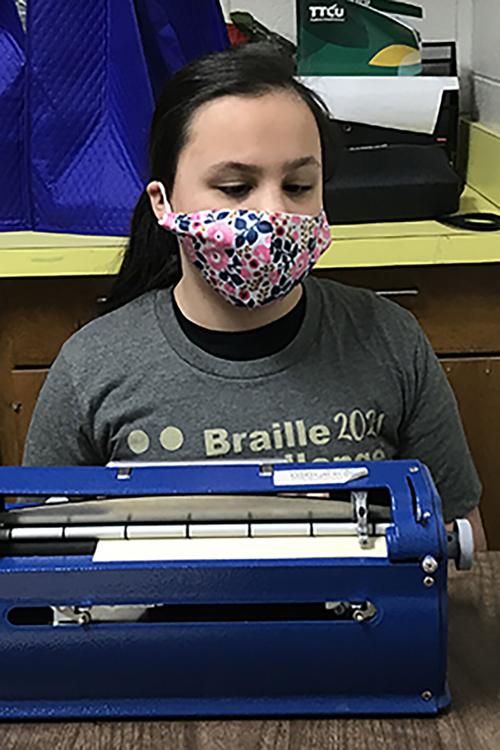 Clyde Boyd Middle School seventh-grader Jasmine Perez earned a gold medal in the 2021 Oklahoma Regional Braille Challenge hosted by the Oklahoma School for the Blind.
Jasmine was one of 11 first-time participants in the competition, but she wasn't intimidated.
"Some of it was hard, but most of it was easy," she said.
Jasmine, 13, competed in the junior varsity category for students in seventh through ninth grades.
Thirty-two competitors participated in Oklahoma's Braille Challenge regional, part of a national program sponsored by the Braille Institute of America, a nonprofit organization that eliminates barriers caused by blindness and severe sight loss.
Competitors come from first through 12th grades and can be from 5 to 20 years old, said Faye Miller, an orientation and mobility specialist for the Oklahoma School for the Blind and the school's Braille Challenge coordinator.
Oklahoma contestants also received certificates and goodie bags with items donated by the Braille Institute and other sponsors.
For Jasmine, who has been studying Braille since she was in the first grade, the best part of the competition was "the charts and graphs. It was like tactile graphs," she said. "It was easy and fun and educational."
Miller said there is no other competition for students who use Braille.
"Not only does the Braille Challenge allow students to demonstrate how much they have learned and how great their Braille skills are, it also motivates them to improve," she said. "Teachers like their students to be involved because it raises expectations for literacy."
Miller said students with visual impairments are diverse, adding that "some have congenital impairments, some have degenerative diseases that don't manifest until late elementary or perhaps middle or high school, and others have had some sort of trauma that caused their loss of vision."
Jasmine said she has been blind since birth and that her lack of sight means that she "can't do stuff that I want to do sometimes."
Still, she is proud of her good grades and says she has a good support system.
In fact, she already has a possible career in mind in which she could be a support system for someone else.
Jasmine wants to be a 911 dispatcher.
"When I was in the fifth grade, firefighters came to my school" to demonstrate the equipment they use, she said.
"They found out that I couldn't see, so they let me feel some of the things," Jasmine said. "I even got to go in the truck and honk the horn and turn on the sirens."
Career considerations are another benefit of the competition.
Rita Echelle, the superintendent of the Oklahoma School for the Blind, said the Braille Challenge "gives students opportunities to demonstrate skills vital to their employment success and future independence."
Miller added that the competition "increases community awareness of Braille and how individuals who are blind or visually impaired use Braille to be productive members of society."
The annual Braille Challenge traditionally occurs on a single day on the campus of the Oklahoma School for the Blind in Muskogee.
This year, because of COVID-19 concerns, the testing occurred over a month, which permitted smaller testing groups, fewer volunteers, and flexibility for student absences due to illness or weather.
Contestants in the apprentice, freshman, and transition categories completed Braille tests in spelling, reading comprehension and proofreading.
The apprentice and freshman categories are for students in first through fourth grades who are less-experienced.
The transition category is for students with multiple disabilities and for students who are transitioning from print readers/writers to Braille readers/writers because of a loss of vision or degenerative eye disease.
Sophomore, junior varsity and varsity contestants were tested on questions about charts and graphs, reading comprehension and proofreading, and they listened to and transcribed passages into Braille.
The basic Braille unit is an arrangement of six raised dots — two across and three down — that resembles the number six domino.
Each dot or combination of dots represents letters of the print alphabet. Braille dots are designed to be read with the fingertips but can be written by hand, on computers or on portable electronic note takers.
Jasmine said she uses a Focus 40 Braille machine with JAWS software that allows her to complete her schoolwork and a multitude of other tasks.
Although the regional Braille Challenge was Jasmine's first such competition, it might not be her last.
The Braille Institute will invite 50 finalists to compete virtually in the National Braille Challenge from June 28 to July 11.
Miller said finalists are determined in May or early June. Regional test scores are sent to the Braille Institute, the scores are confirmed, and then the top 10 in each category are invited to nationals.
But the contestants aren't the only ones awaiting the results.
"Once I send my tests to nationals, I have to wait on pins and needles, too," Miller said.
Contestants have advanced 25 times since 2003 from the Oklahoma School for the Blind's regional competition to the national finals.
In 2019, three Oklahoma competitors qualified to compete at the national level.
Last year, more than 1,200 students competed in 54 Braille Challenge regional events across the United States and Canada.
---
Teacher passes guide dog legacy to students
Gallery: Assistance for blind voters at the polls
GALLERY: Assistance for blind voters at the polls
Blind voting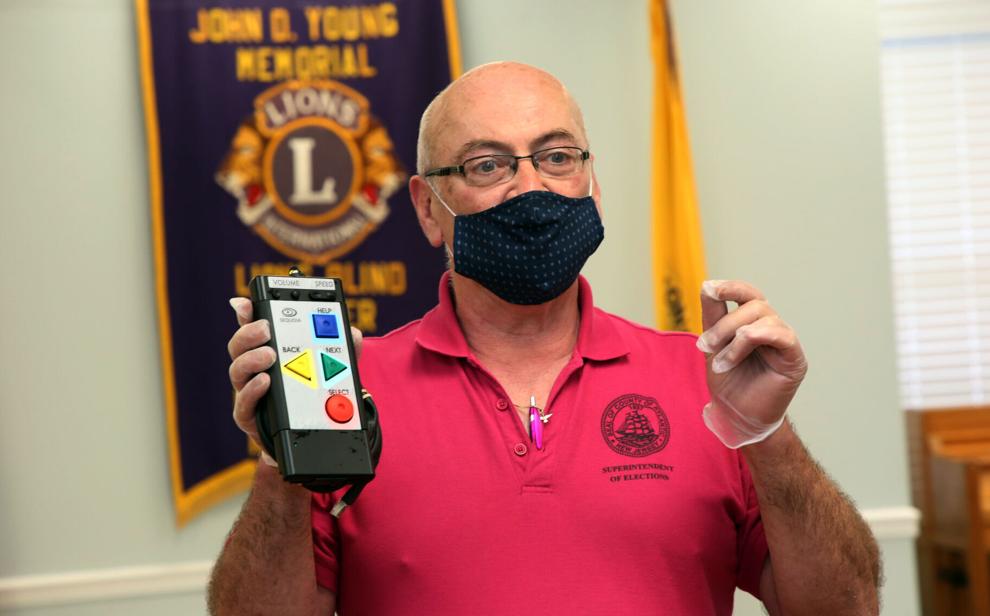 Blind voting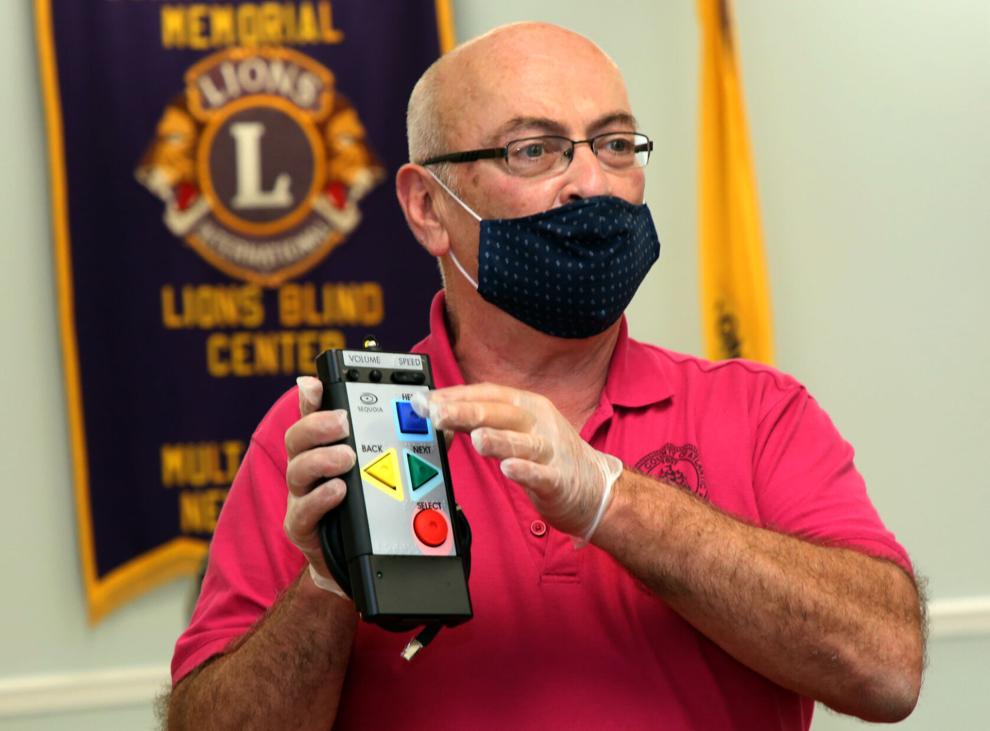 Blind voting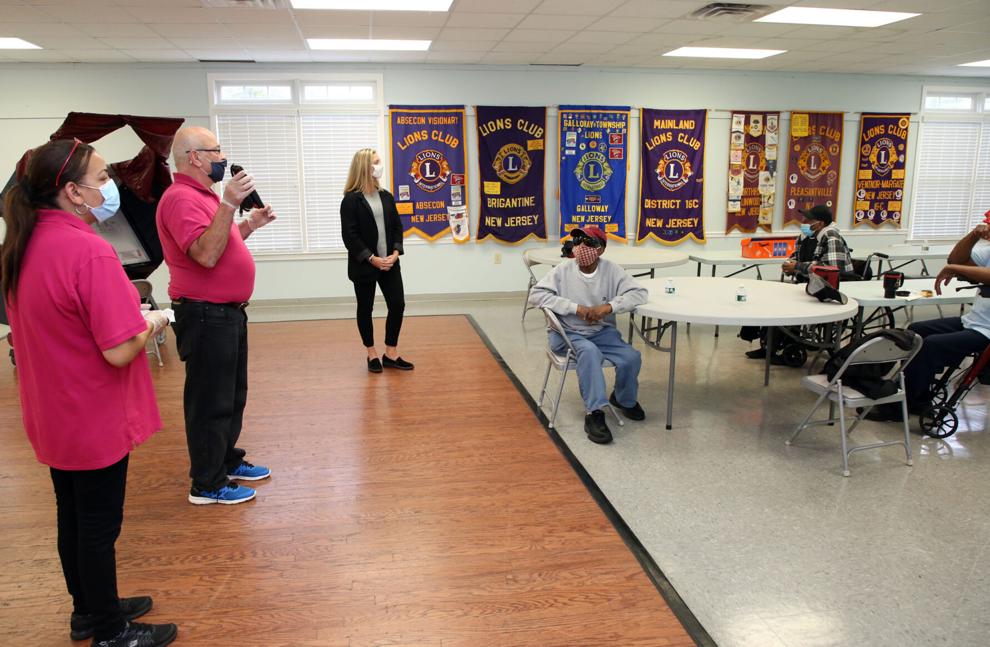 Blind voting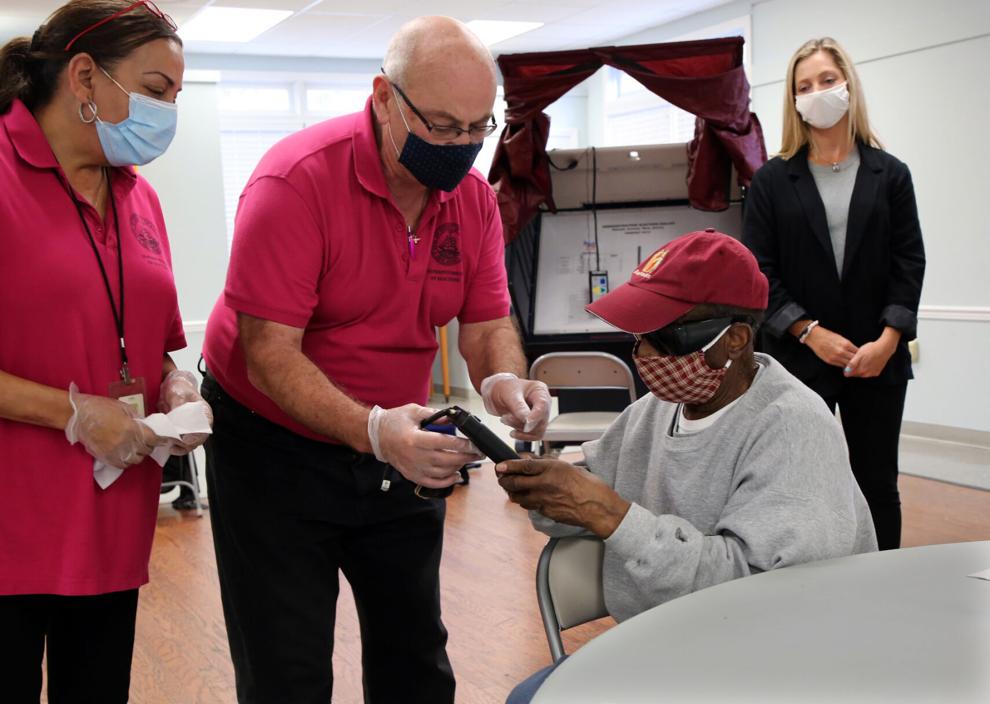 Blind voting
Blind voting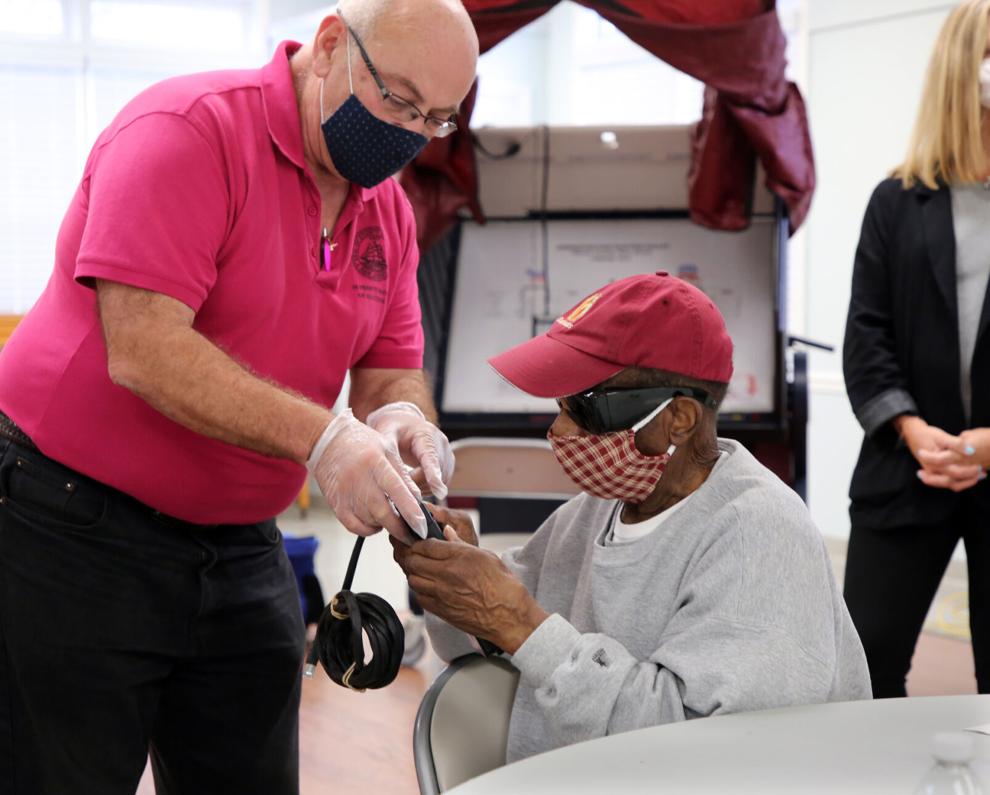 Blind voting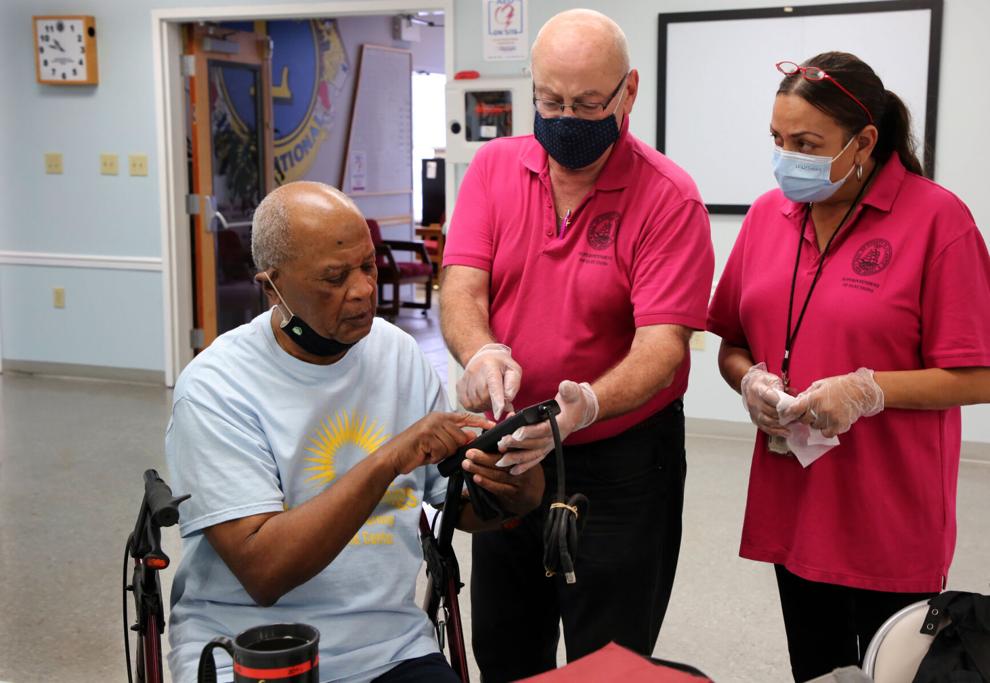 Blind voting
Blind voting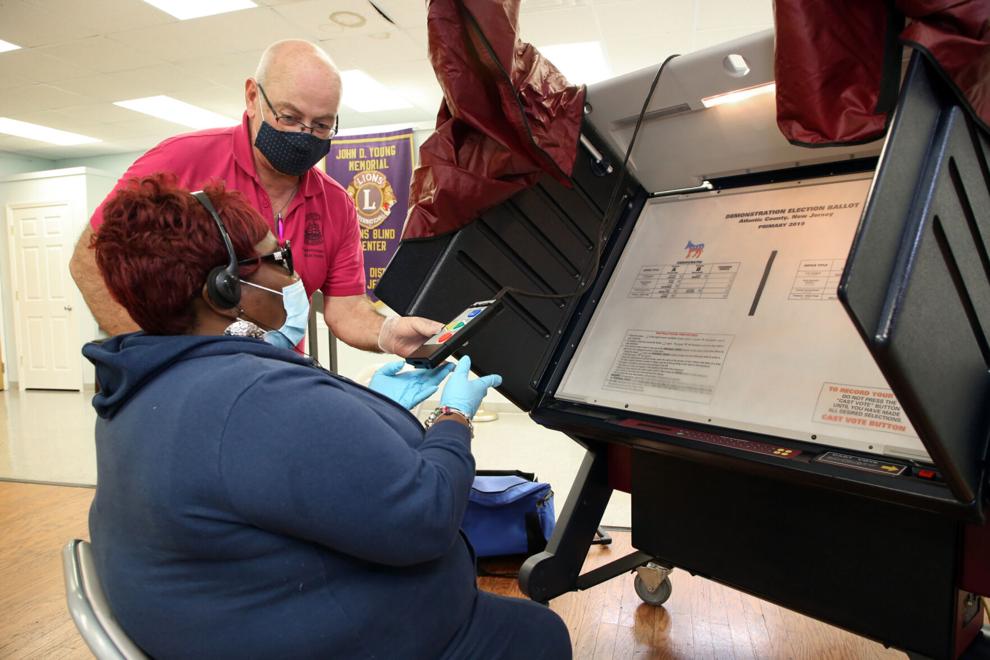 Blind voting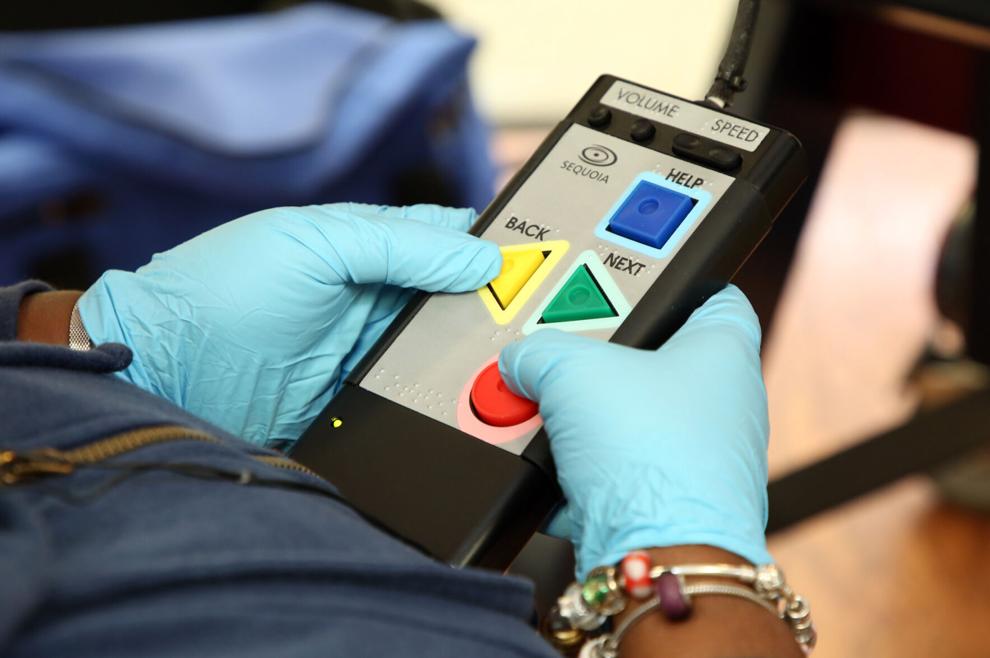 Blind voting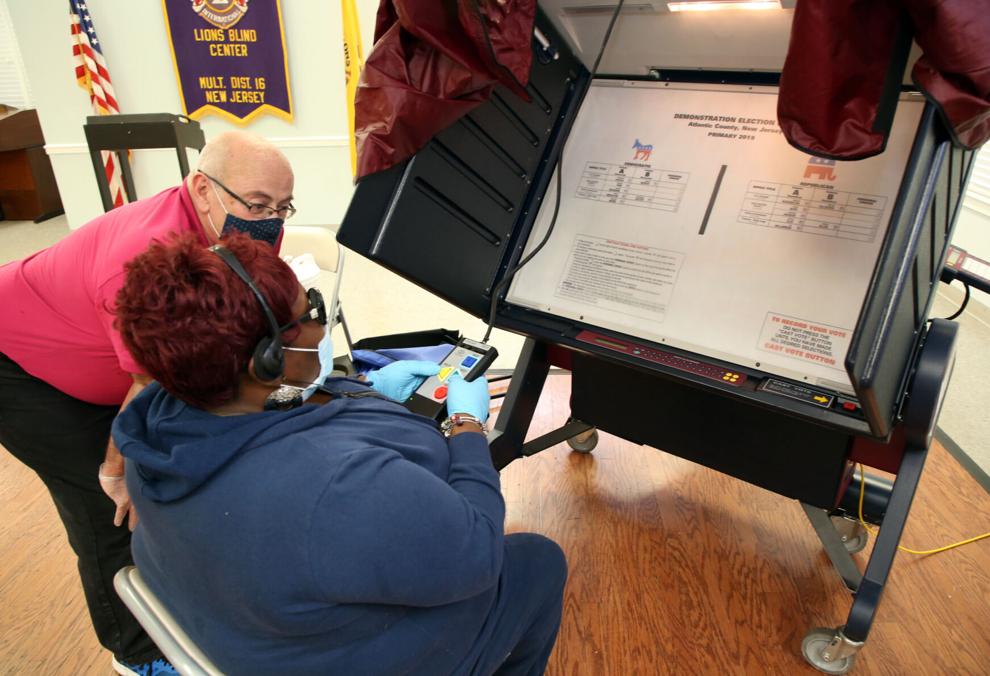 Blind voting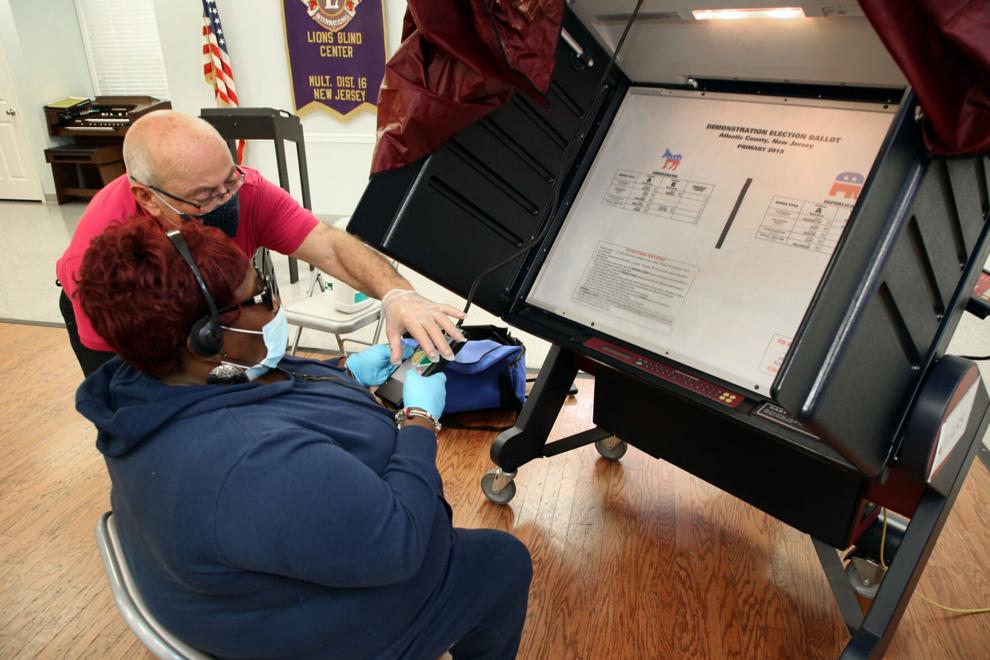 Blind voting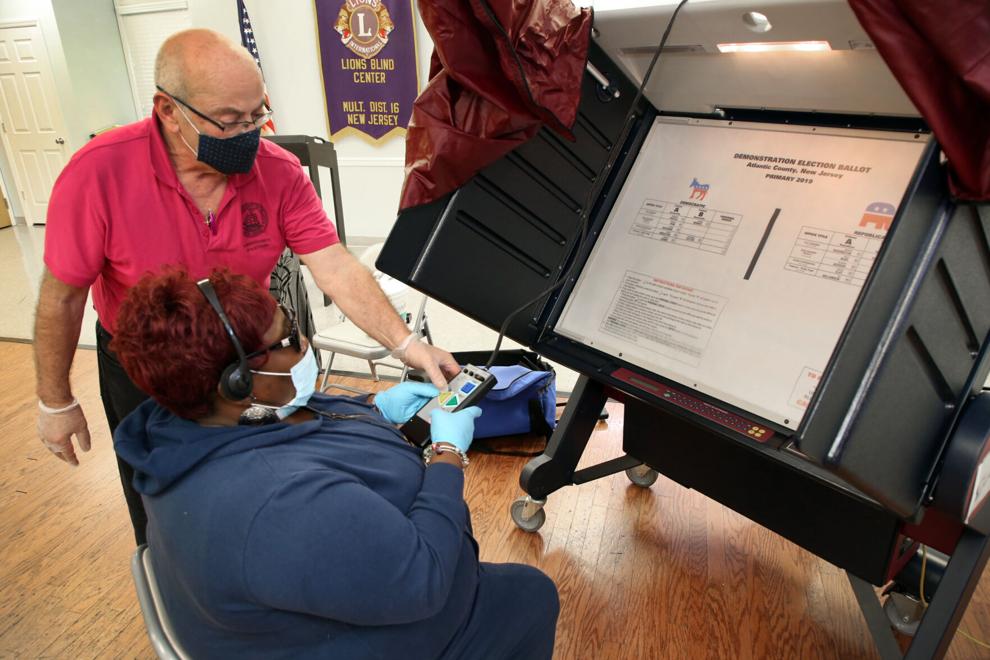 Blind voting
Blind voting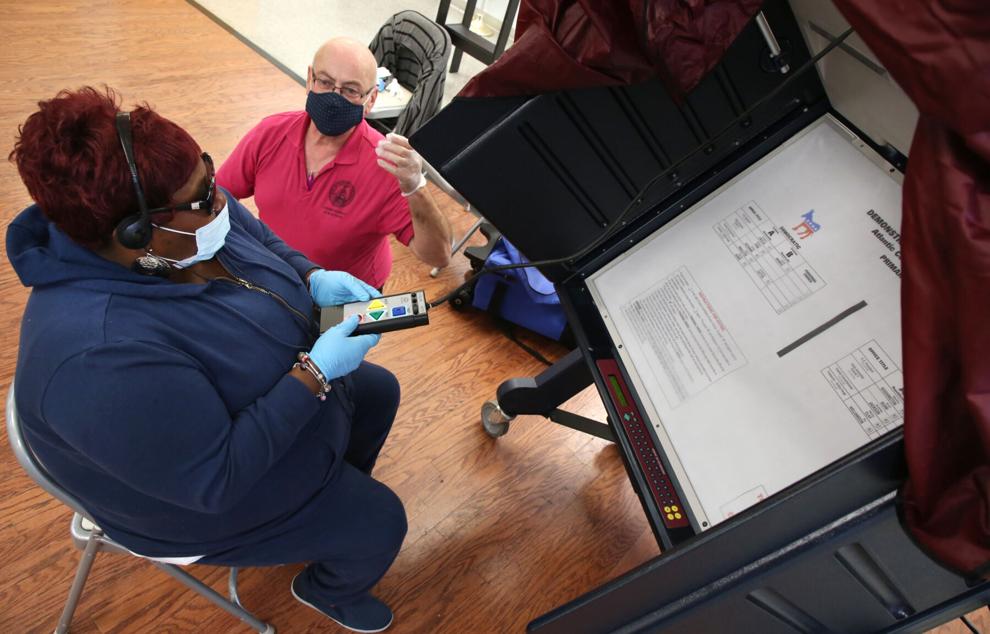 Blind voting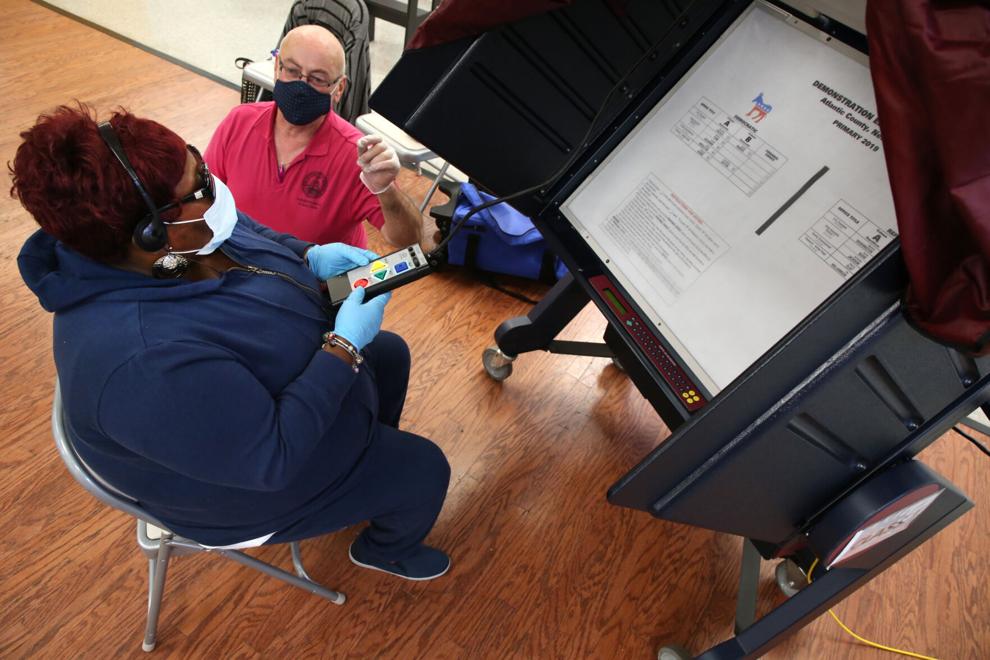 Blind voting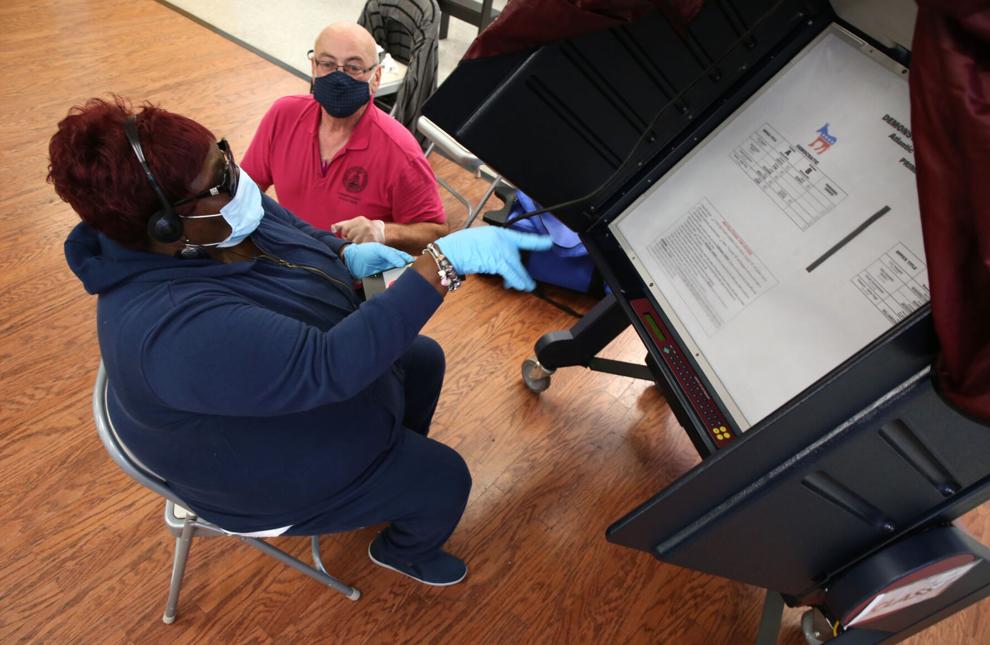 Blind voting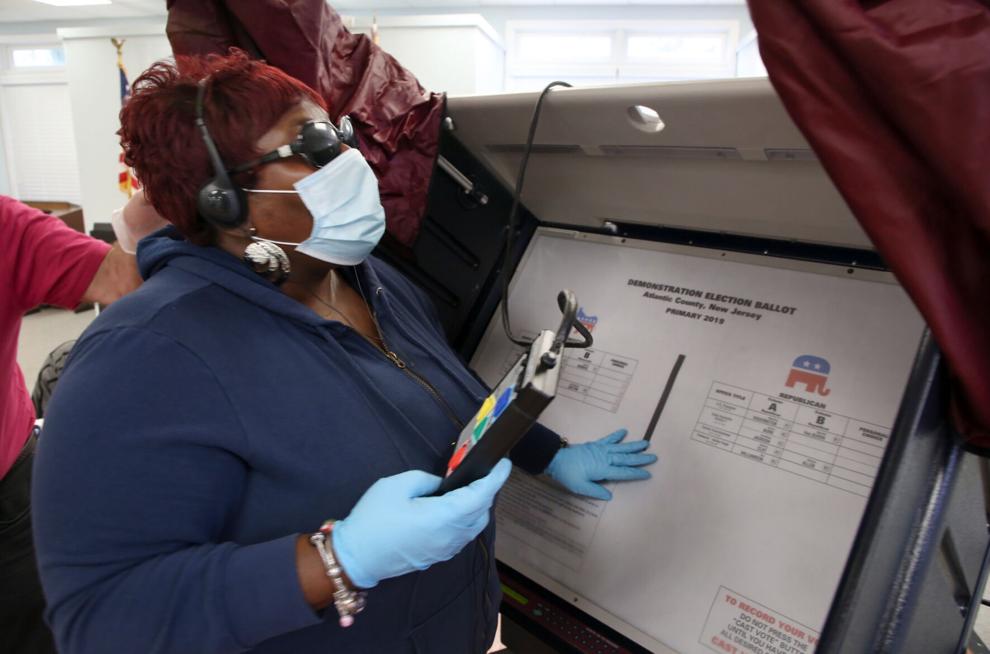 Blind voting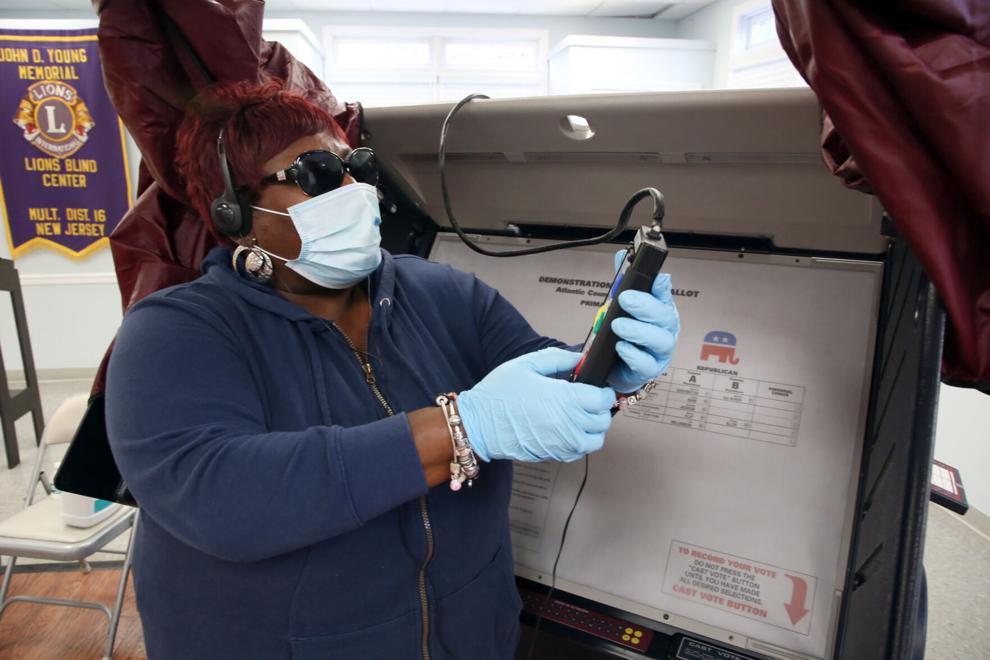 Blind voting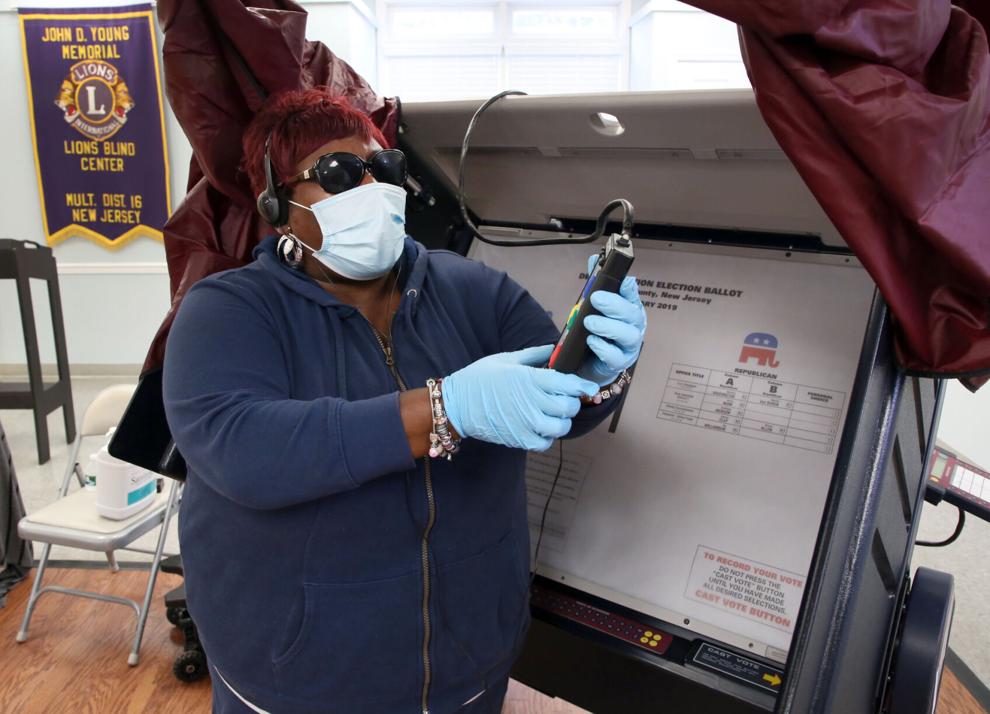 Blind voting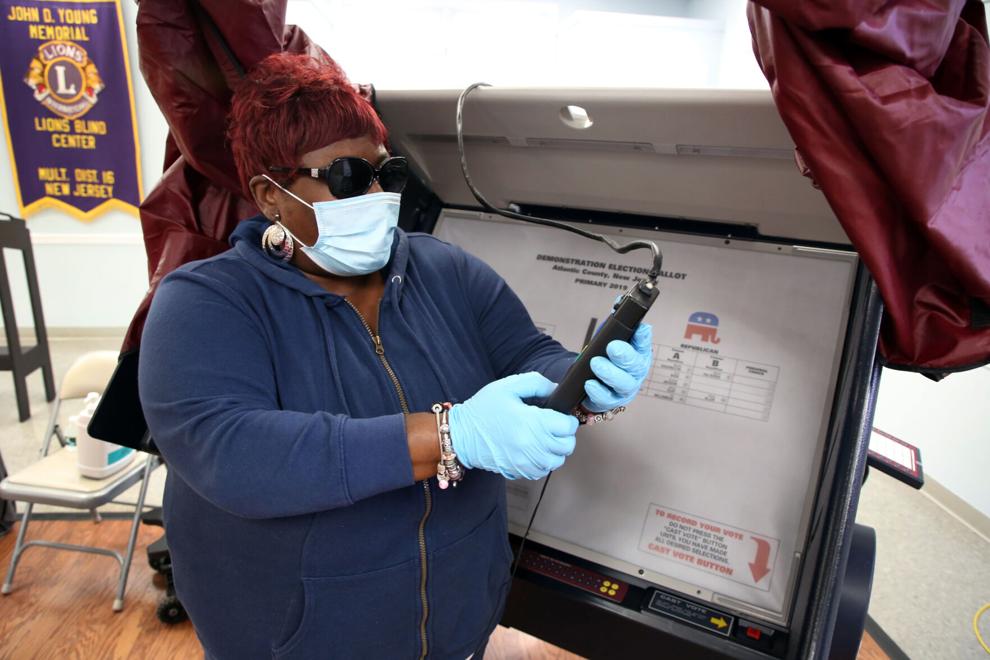 Blind voting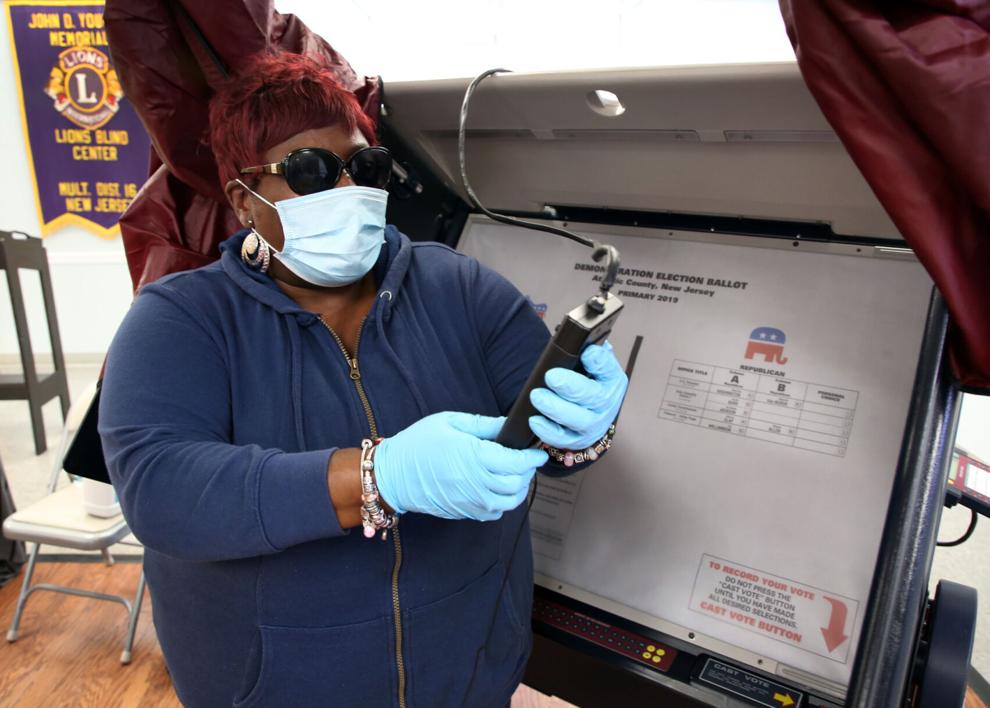 Blind voting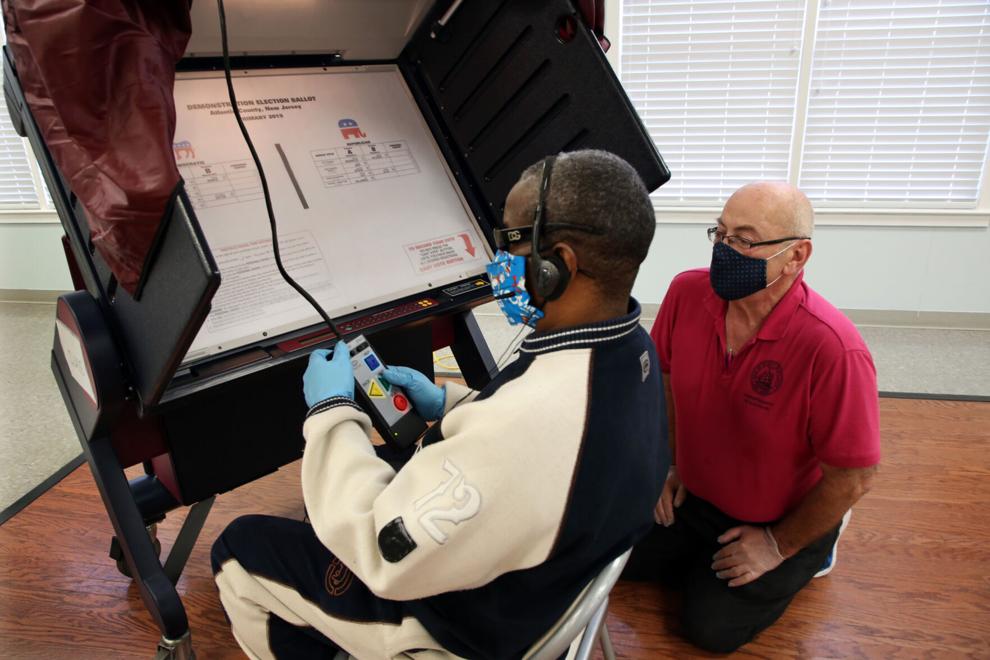 Blind voting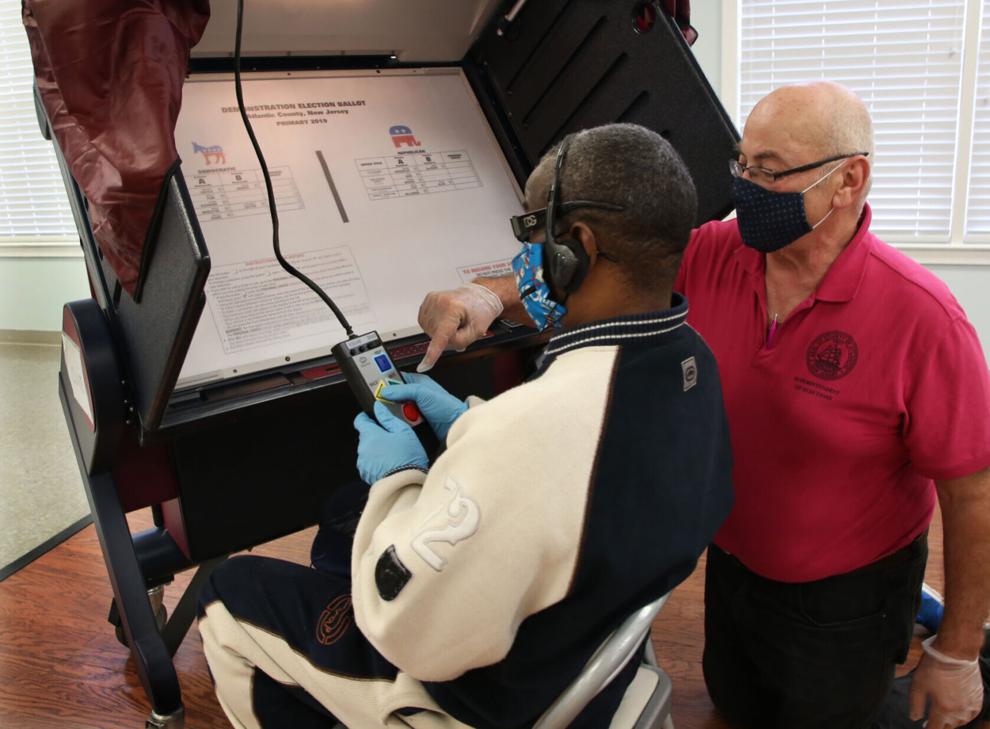 Blind voting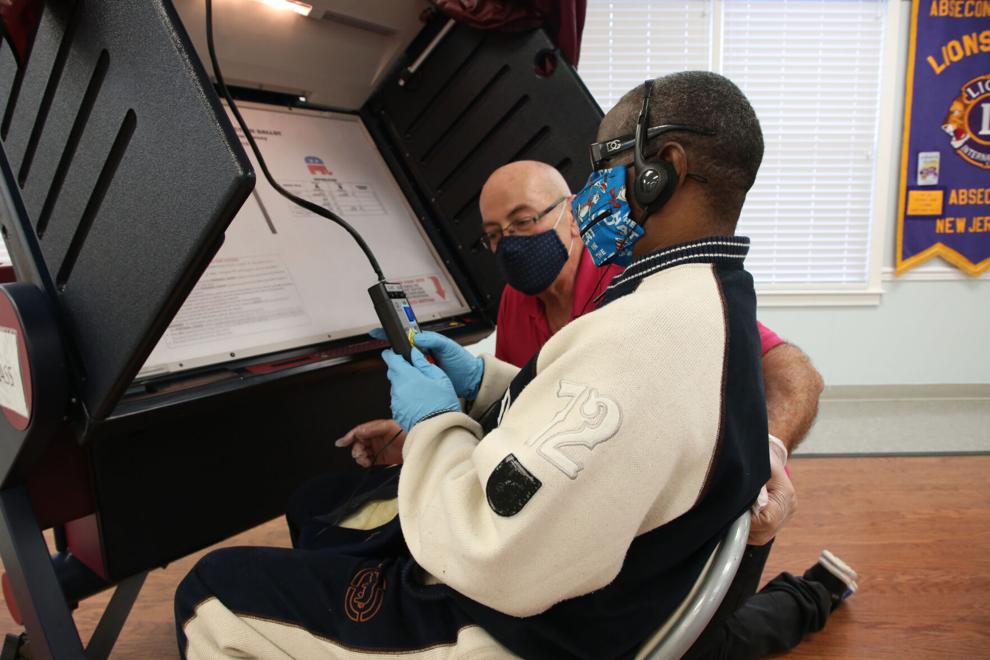 Blind voting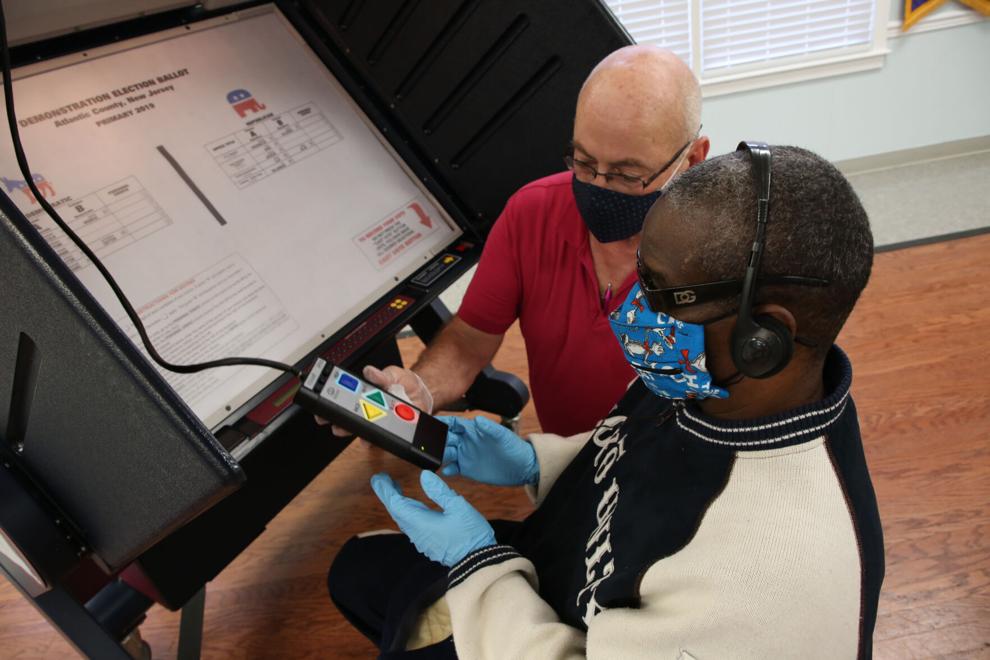 Blind voting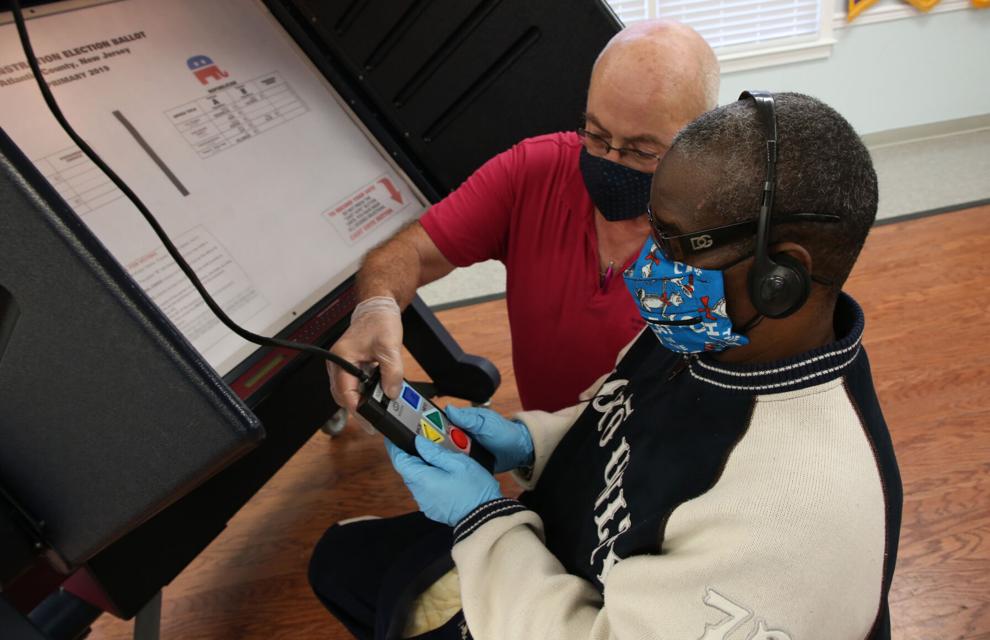 Blind voting
Blind voting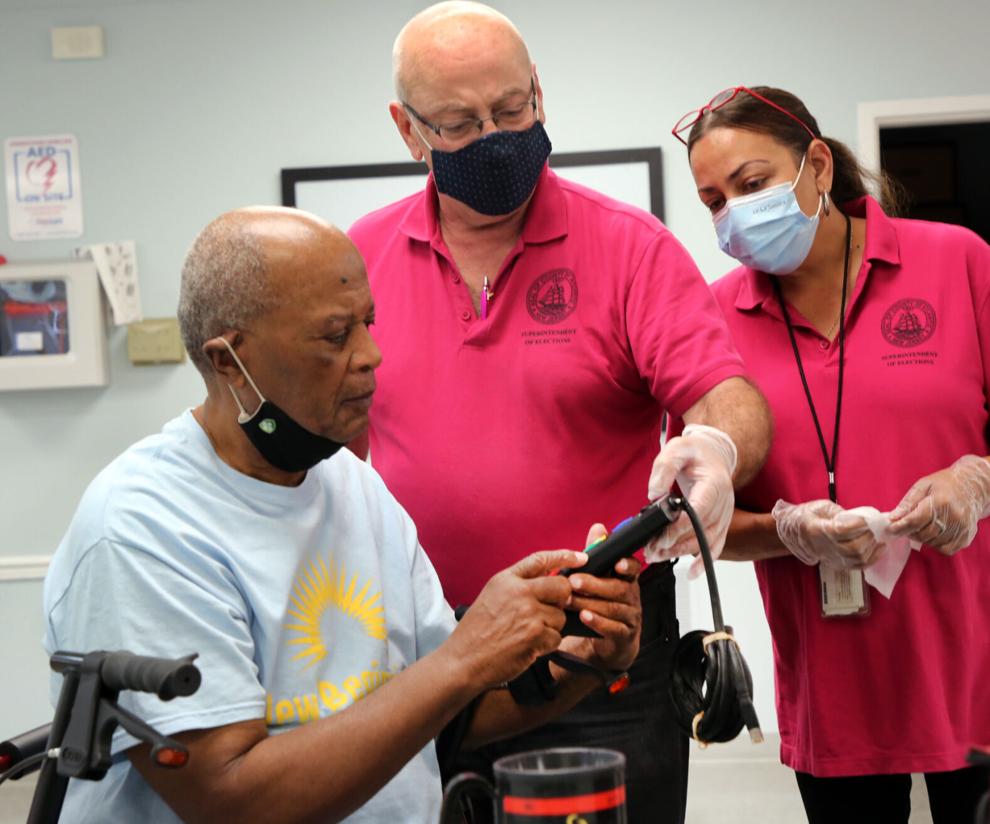 Blind voting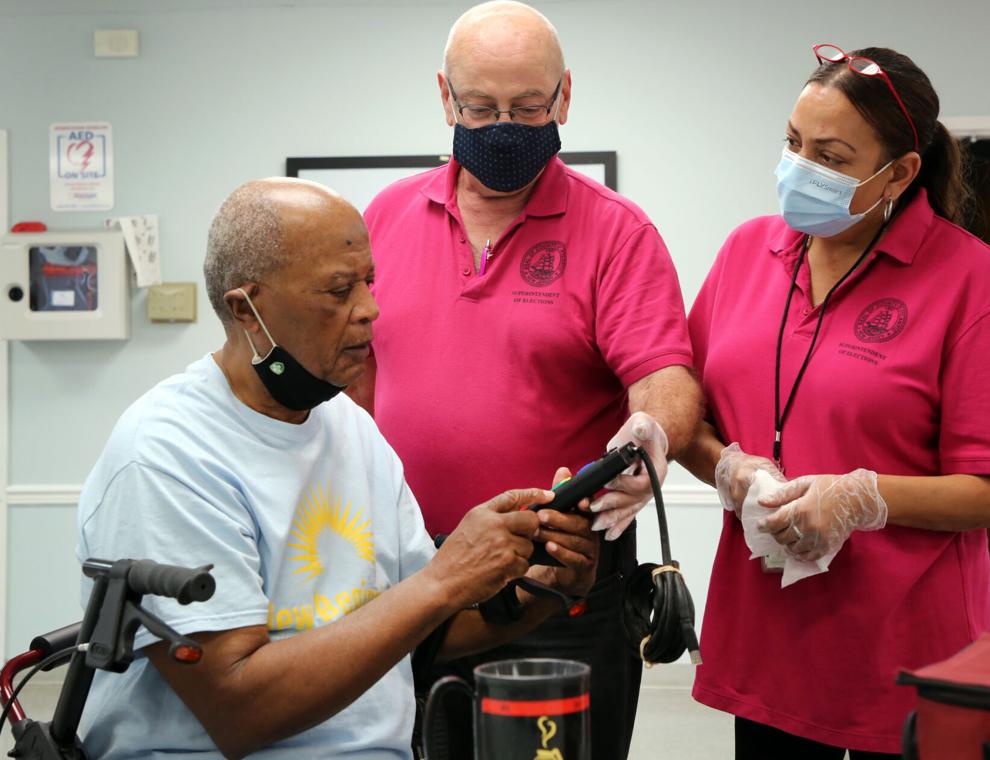 Blind voting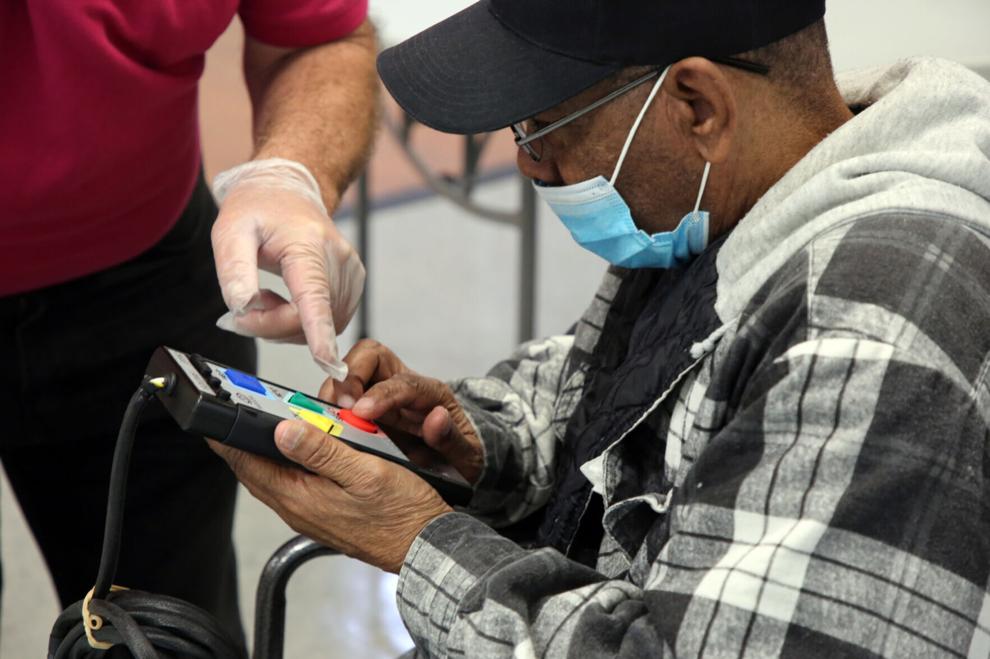 Blind voting
Blind voting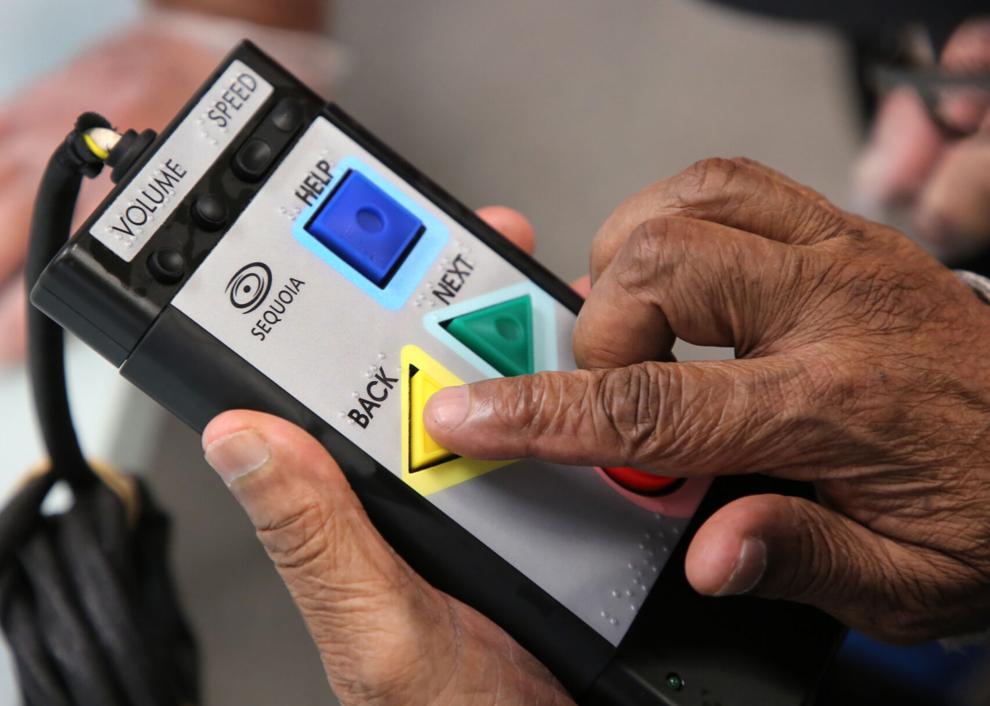 Blind voting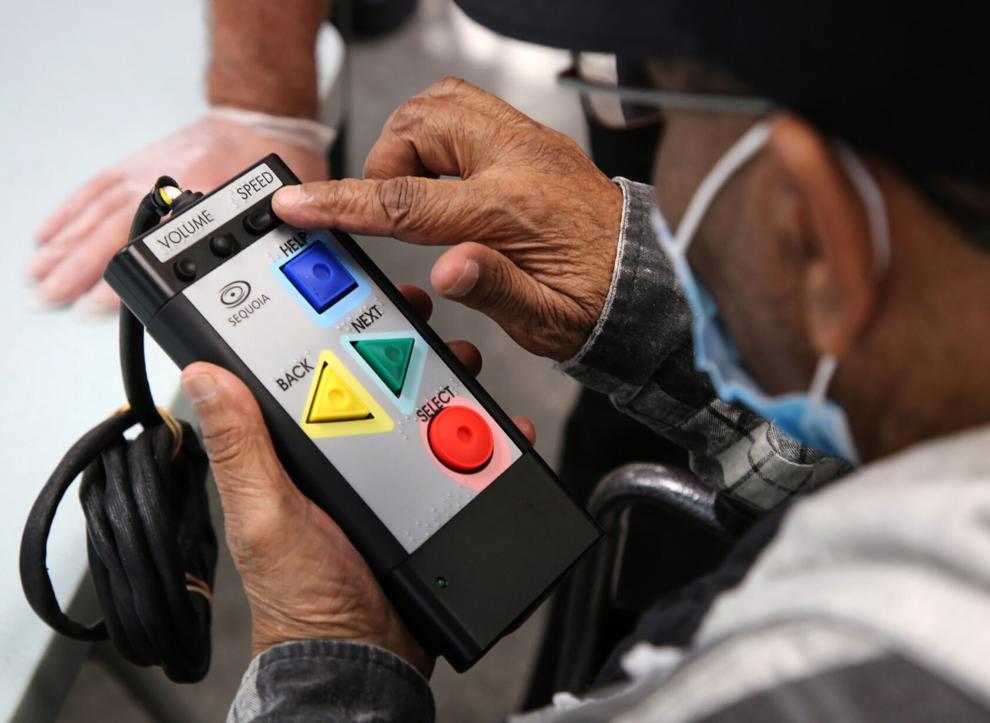 Blind voting
Blind voting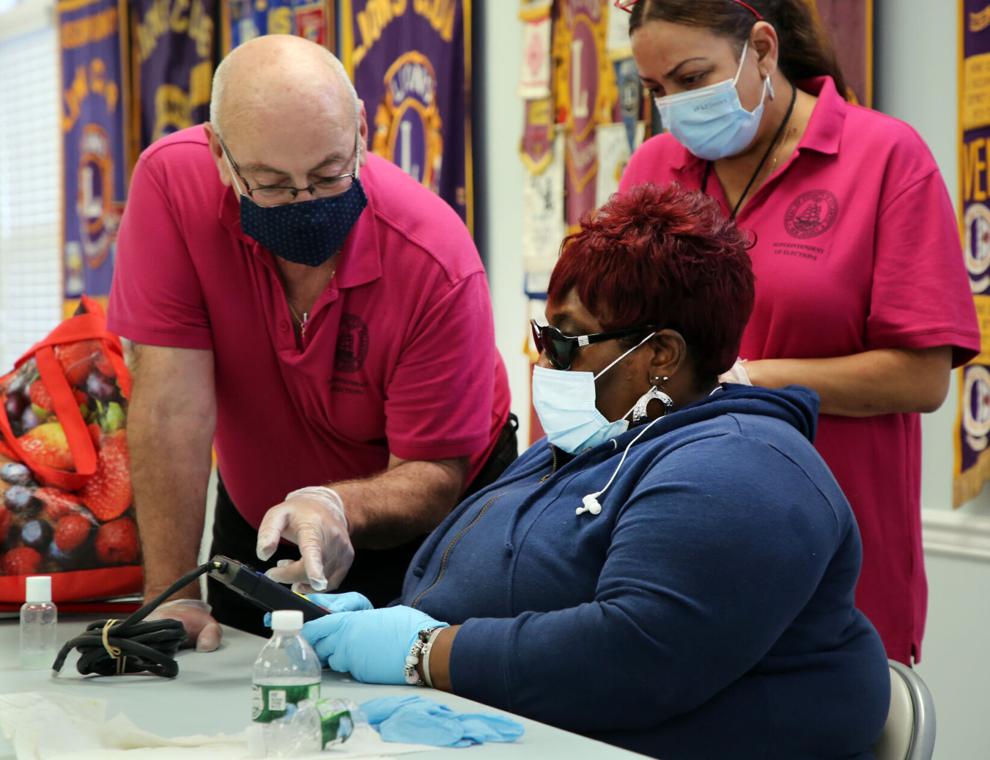 Blind voting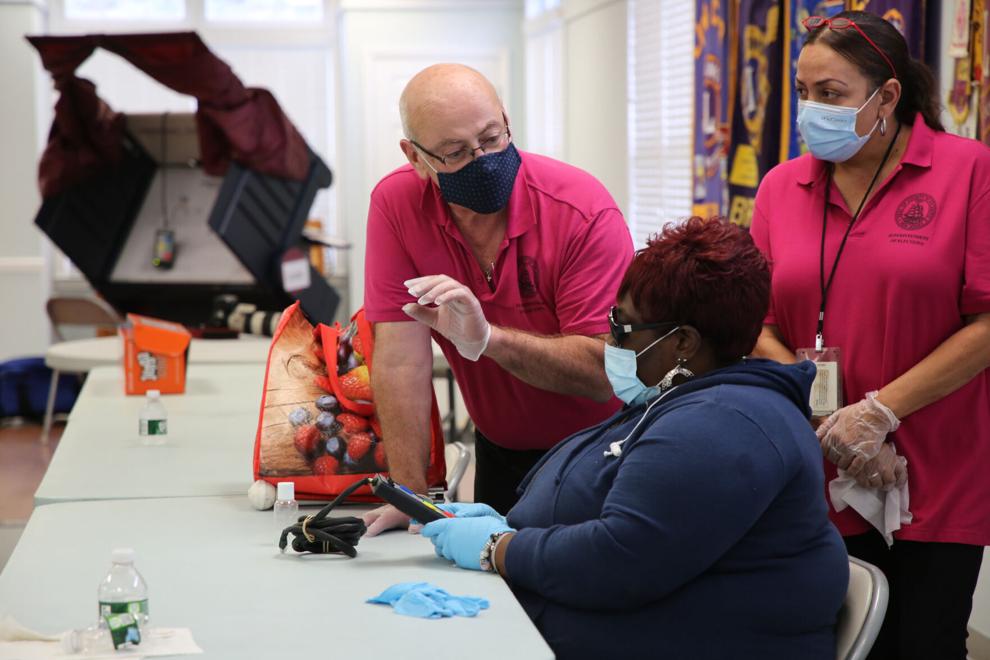 Blind voting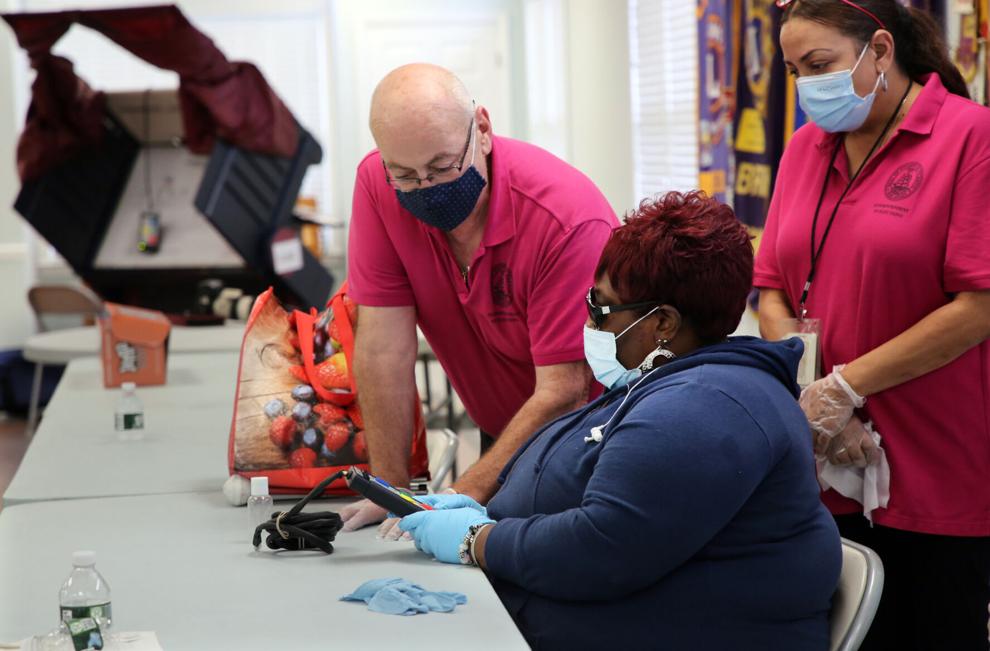 Blind voting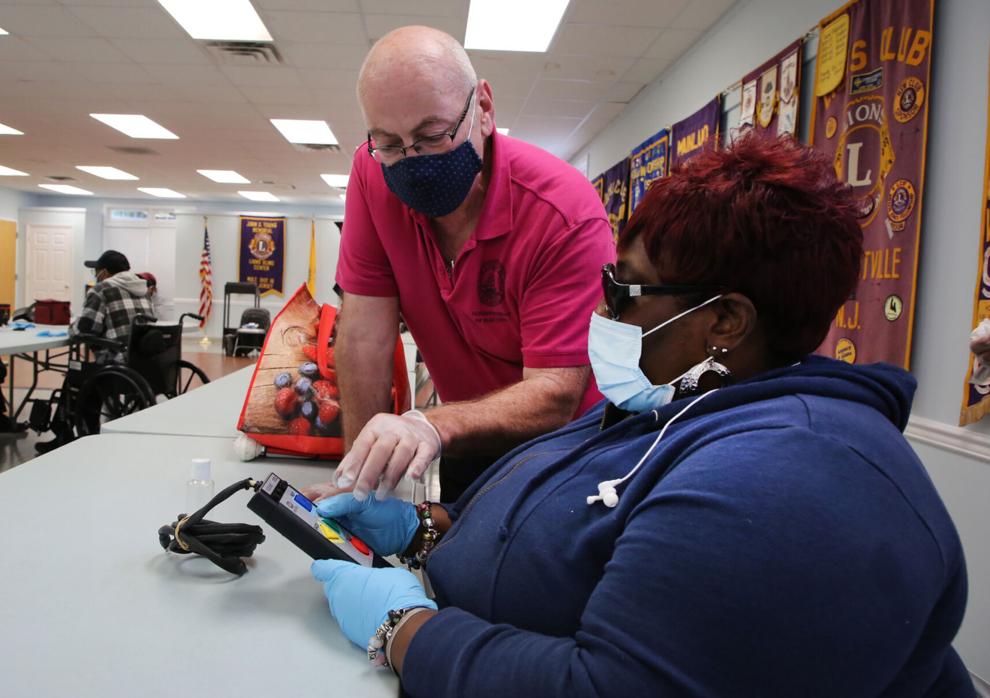 Blind voting