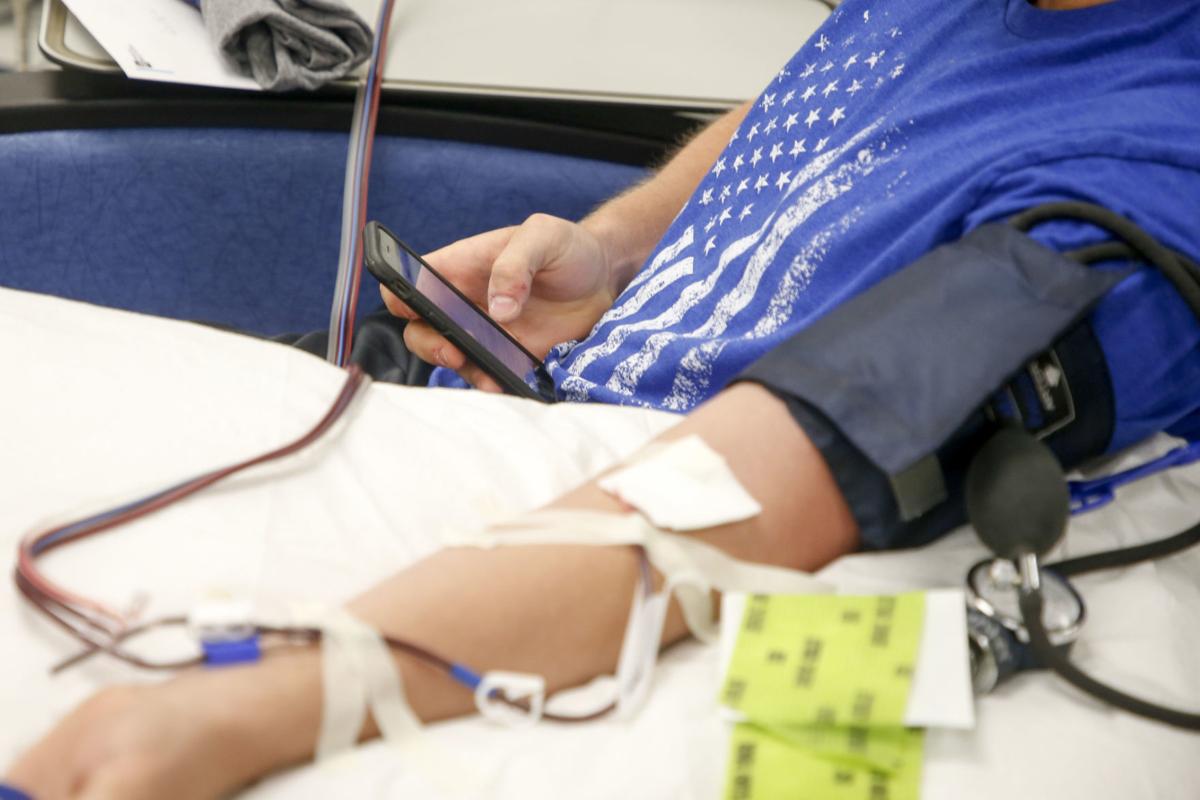 The Oklahoma Blood Institute will hold a community blood drive Friday at Case Community Center.
The event will take place from 11:30 a.m. – 4:30 p.m.
Everyone has to wear a mask. The OBI event will follow all CDC and FDA regulations, including spacing everything out and doing extra cleaning between all donors.