Night skies in Tulsa and surrounding communities once were illuminated by more than a dozen drive-in movie theaters.
Then there was one. And, soon, another?
The iconic Admiral Twin wasn't Tulsa's first drive-in theater when it opened in May of 1951, but it's the only area drive-in still in operation.
The Admiral Twin is celebrating a 70th anniversary and, in honor of the milestone, went retro last weekend in showing the filmed-in-Tulsa movie "The Outsiders" three consecutive nights. (The Admiral Twin appears in the 1983 Francis Ford Coppola film, which was based on Tulsa author S.E. Hinton's young adult novel.)
In reaching a 70th year, the Admiral Twin survived not only a 2010 fire that destroyed the screens, but a 1970s bid by New York property owners to replace the drive-in with apartment housing. A three-year zoning clash — called one of the most controversial fights City Hall has ever seen — ended with a ruling that kept movies playing at 7355 E. Easton St.
Those with deep 918 roots may have memories of watching flicks at other area drive-in theaters. Plans are in the works for one of the long-gone drive-ins — Sapulpa's TeePee Drive-In — to make a comeback in 2022. Details? Keep reading.
The Tulsa World, in piggybacking with the news of the Admiral Twin turning 70, recently embarked on an expedition to find sites of abandoned drive-in theaters in the metro area. Remember these drive-ins?
Air View Drive-In
Surely this drive-in got its name because of proximity to Tulsa International Airport. The Air View also was near the Admiral Twin, which is about a mile to the south. Both opened in 1951, but the Air View closed in the early 1980s. There's nothing obvious at the address now to suggest to passersby a drive-in theater once was here. Sentinel Power Services is located across the street at 7517 E. Pine.
Apache Drive-In
The Apache Drive-In, which opened in the late 1940s and closed in the early 1980s, initially catered to the Black community. The former drive-in now is a vacant field southeast of a Tulsa Community College location. Cars on Apache pass by what remains of a theater marquee.
Bellaire Drive-In
Location: 709 W. 51st St.
Situated near the Arkansas River in west Tulsa, the Bellaire opened in 1953 and closed in 1979. If you follow GPS to the location now, you'll find many automobiles, but they're not parked in front of a theater screen. Jim Glover Chevrolet is located at 707 W. 51st St. and Riverside Ford is located at 745 W. 51st St.
Capri
Also known as the Sand Springs Drive-In, the Capri was located at 7600 W. Charles Page Boulevard. It opened in 1950 and lasted into the 1990s, according to cinematreasures.org, but a 1993 Tulsa World story said the Capri closed in 1983. Now at the address is LKQ, an auto parts business.
Cardinal Drive-In
Collinsville's drive-in theater opened in 1953 at 14782 N. Memorial Drive (near Highway 20 and Memorial). It closed in the 1960s, according to cinematreasures.org.
11th Street Drive-In
Location: 9801 E. 11th St.
Originally known as the Hi-Way 66 Drive-In, Tulsa's first drive-in theater was located on Route 66 near Mingo. It opened in 1947 with no in-car speakers. Giant horns blared sound from screens into viewers' cars and neighbors' bedrooms. "This made one group very unhappy," wrote the Tulsa World's Tom Carter, who wrote what was essentially an "obituary" for the theater after it closed in 1982. Go now to the area near where the theater was located and you'll find God's Shining Light Church (9897 E. 11th St.) and SecurCare Self Storage (9727 E. 11th St.), which, fittingly, advertises "we have parking spots" on a sign in front of the business.
51 Drive-In
Also known as the Broken Arrow Drive-In, the 51 Drive-In was located two and a half miles west of Broken Arrow befoer being encompassed by the city's growth. It opened in 1953 and lasted 40 years, falling prey to storm damage that whacked the screen in 1993. Unlike other former theater sites, there is visual evidence of what once was a drive-in. West of Soak City Car Wash at 3021 W. Kenosha St. is a fenced-off piece of property (no trespassing!) where drive-in speaker poles are still in the ground.
Riverside Drive-In
Location: Between Peoria and Lewis on 71st St.
The Riverside Drive-In became Tulsa's third drive-in theater when it opened in 1948. Bryan Crain, a commentor on tulsatvmemories.com (a great research resource for drive-in theaters and other subjects), said the Red River Apartments occupy the site where the theater was located.
Rogers Drive-In
Located east of Claremore on Highway 20, a drive-in named after Will Rogers debuted in 1950. Movies were shown there until 1997. The theater was erased to make way for other uses of the property.
Sheridan Drive-In
Location: 4500 S. Sheridan.
The Sheridan opened in 1951 opposite Brown Airport, which, like the theater, no longer exists. The closest matches to that address now are Oklahoma Technical College, 4444 S. Sheridan, and Take 5 Oil Change, 4502 S. Sheridan.
Skyline Drive-In
Location: 3800 N. Cincinnati (3909 N. Martin Luther King Jr. Blvd.)
The theater was located on top of a hill and provided moviegoers with a view of the Tulsa skyline, per the drive-in's name. It opened in 1948 and closed in 1971, according to cinematreasures.org. Good luck finding visual evidence that a drive-in theater was ever located on the site.
Teepee Drive-In
Unlike other expired drive-in theaters, the screen for this one is still standing. You can spot the screen to the right of the road (sort of behind Gerber Collision and Glass, 1205 W. Dewey Ave.) if you travel approximately one mile west of Sapulpa on Route 66. To get an up-close look, exit on Ozark Trail/old Route 66 before passing VFW Post 1320.
Wheels are in motion to restore the Teepee Drive-In, which debuted in 1950, to functional status. The Sapulpa Times reported that the drive-in was purchased by the Kante Group and reported excerpts of a conversation between Joni Rogers-Kante, founder and CEO of SeneGence International, and Suzanne Shirey, president of the Sapulpa Chamber of Commerce.
Available on YouTube, an April 8 episode of SeneGence International's Billion Dollar Lips was titled "Hometown Makeover Takeover" and it features Rogers-Kante talking with Shirey about various projects in Sapulpa, including plans for the drive-in.
"I grew up here and I remember many, many weekends spent at the TeePee Drive-In in the car with either my mom or my dad or both," Rogers-Kante said. "Those memories are some of my most cherished memories, so we were thrilled to get ahold of the property and know that we can restore it and bring it back to life and do it in a way that can be enjoyed by even more people today."
Rogers-Kante said the drive-in has been neglected for about 40 years, so there is much work ahead, but she wants to reintroduce it to moviegoers in the spring of 2022 and emphasize a 1950s theme. In the episode, she talked about having immobile bodies of 1950s cars on site so people who aren't old enough to drive can watch movies from the vehicles. She also mentioned having refurbished 1950s travel trailers (equipped with viewing windows) on site so guests can watch movies or, if they choose, spend the night in them.
Rogers-Kante intends for the drive-in to be a multi-use property with a stage for concert events.
March 2020 gallery: Admiral Twin Drive-In stays open after given permission by city officials
Admiral Twin Drive-In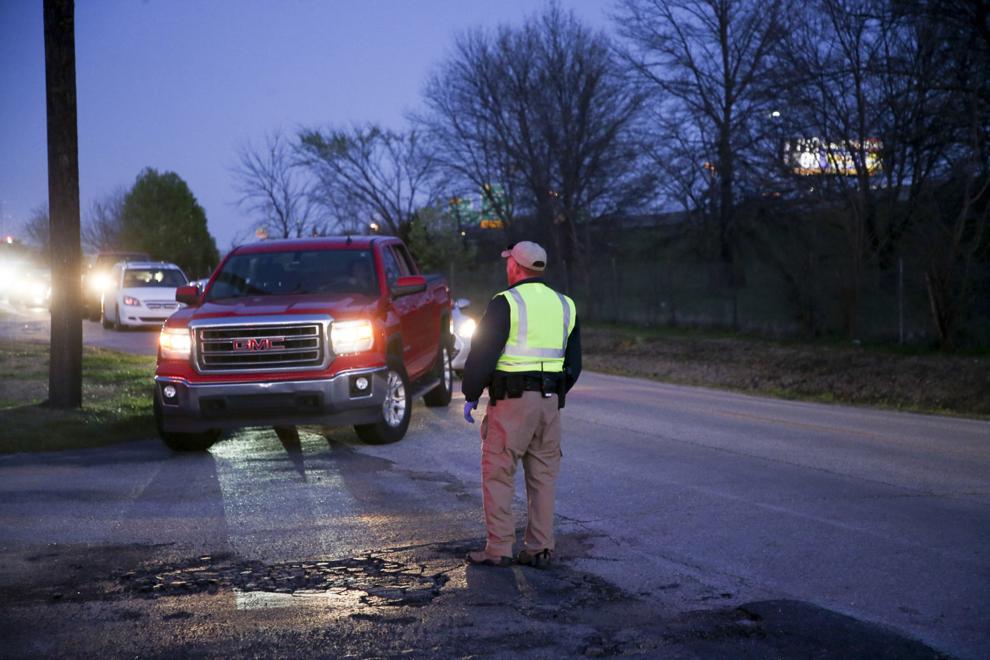 Admiral Twin Drive-In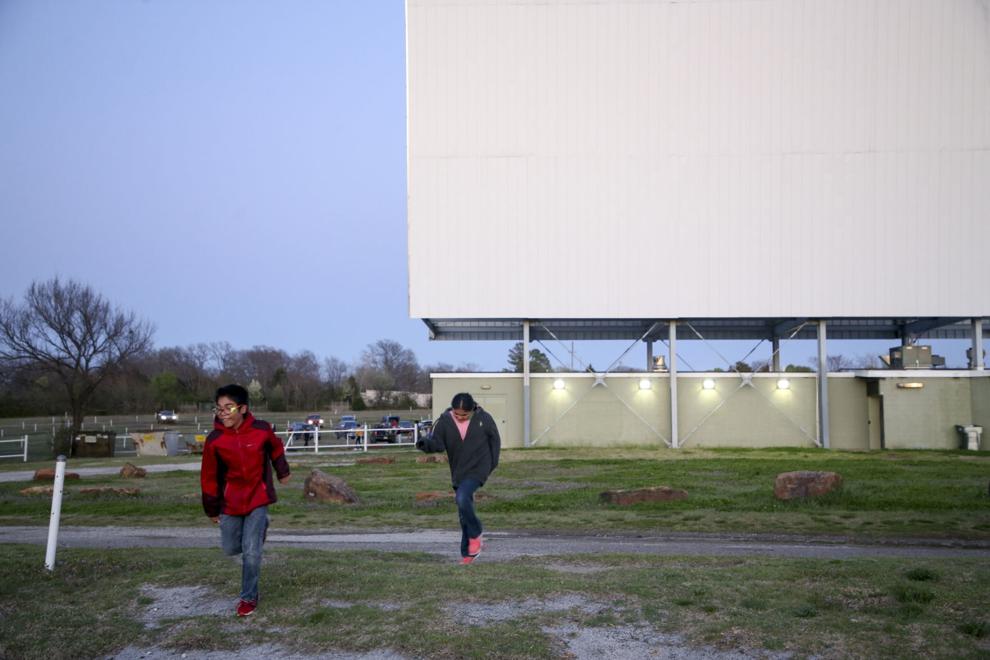 Admiral Twin Drive-In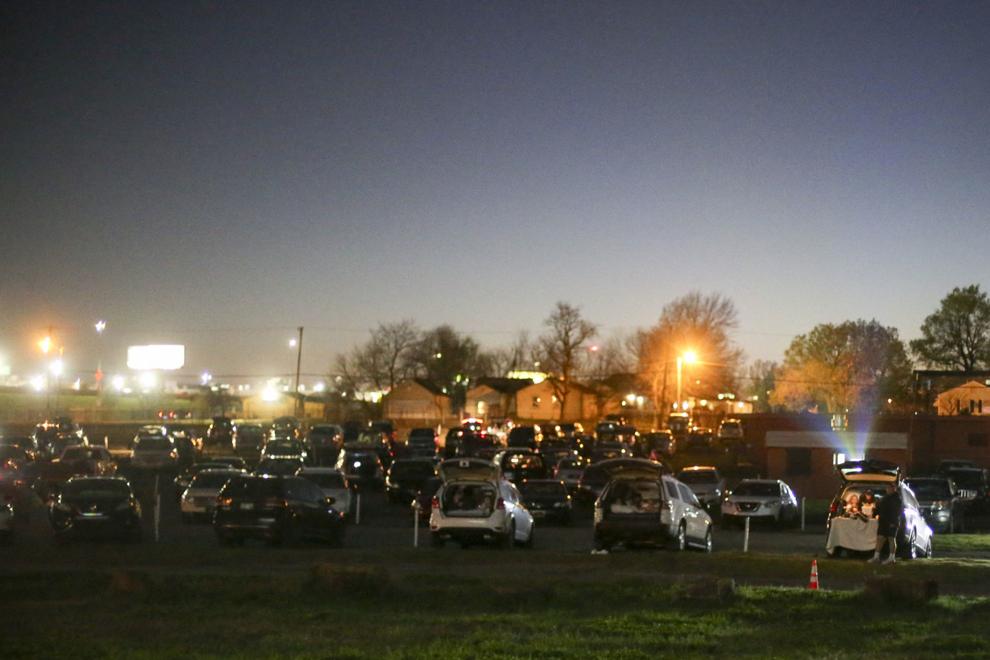 Admiral Twin Drive-In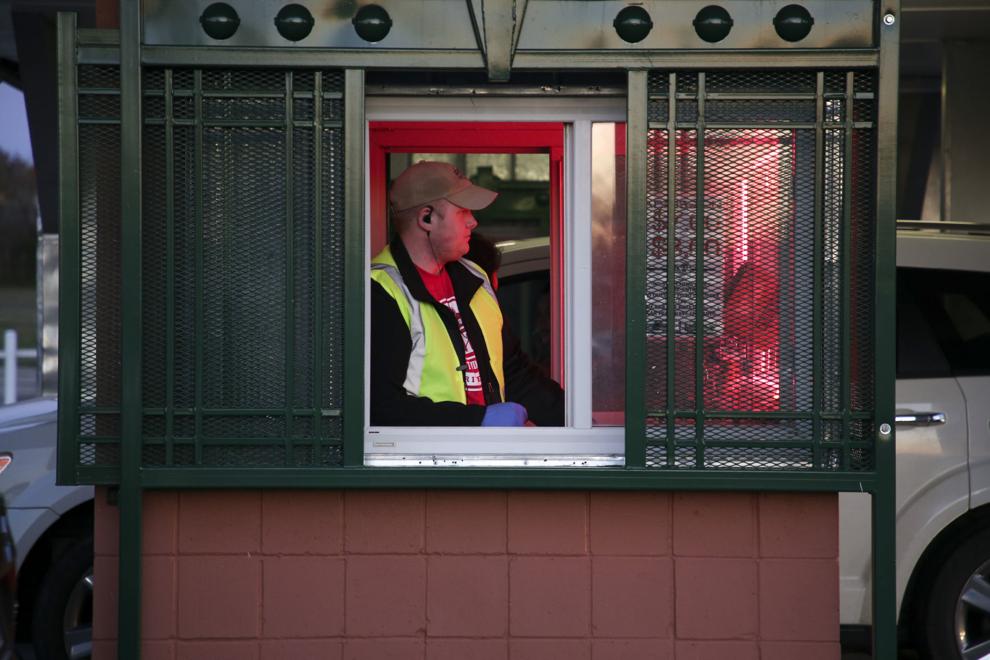 Admiral Twin Drive-In
Admiral Twin Drive-In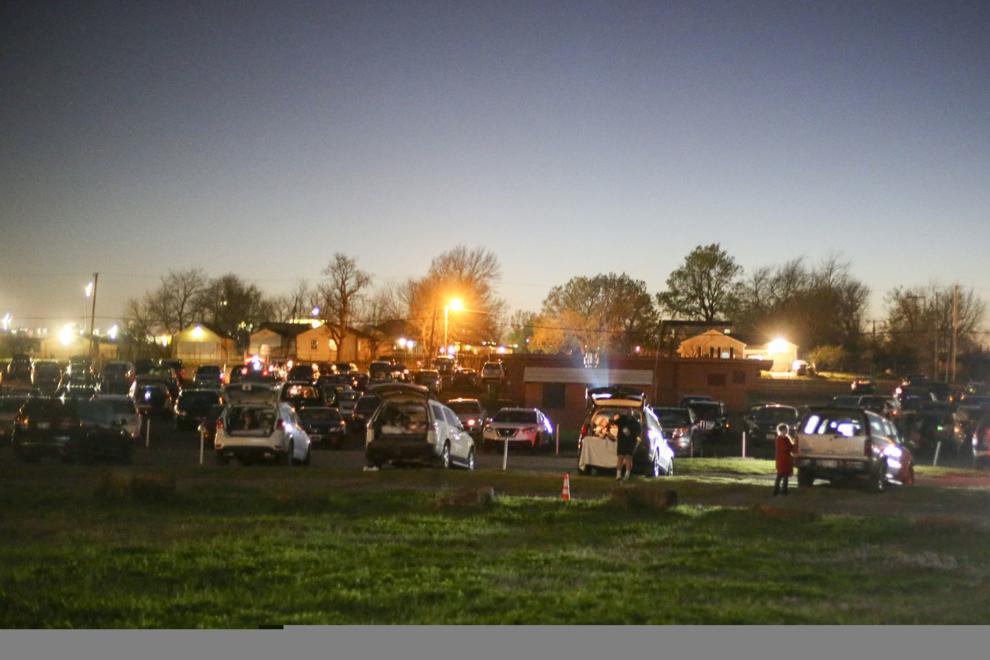 Admiral Twin Drive-In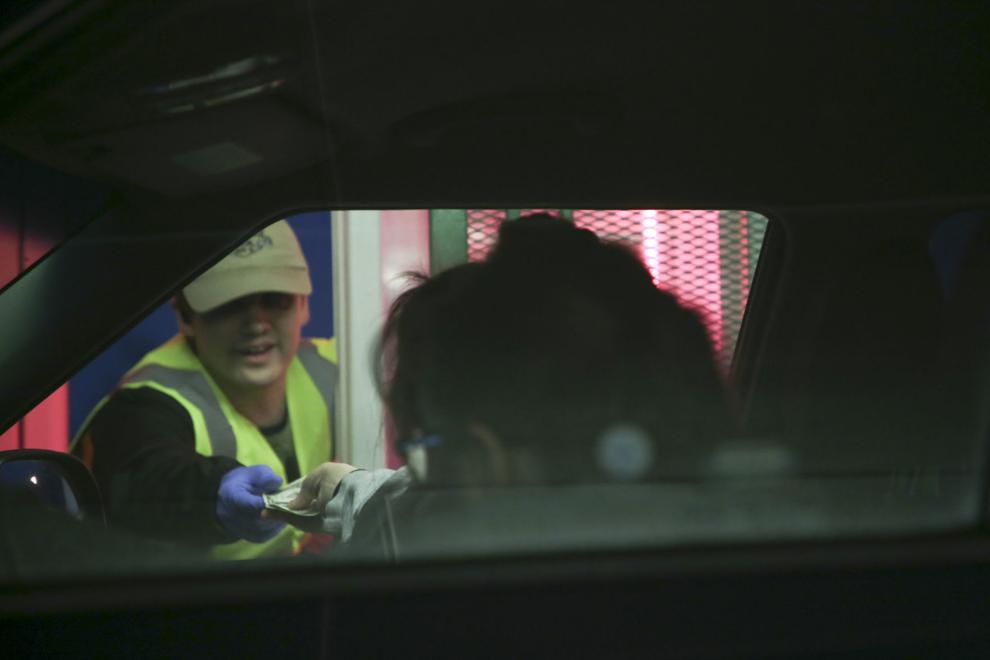 Admiral Twin Drive-In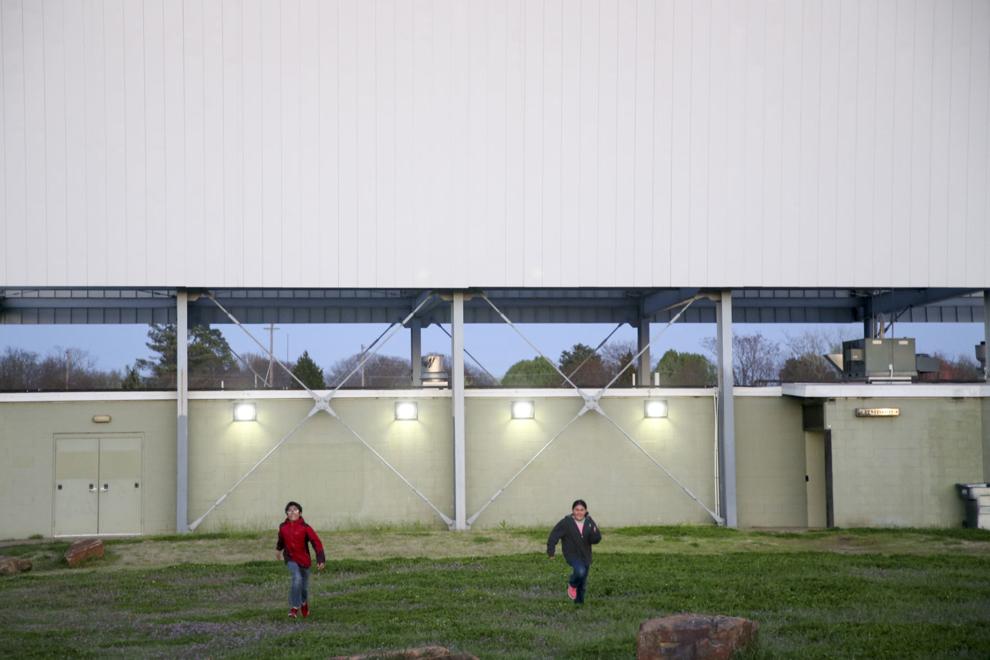 Admiral Twin Drive-In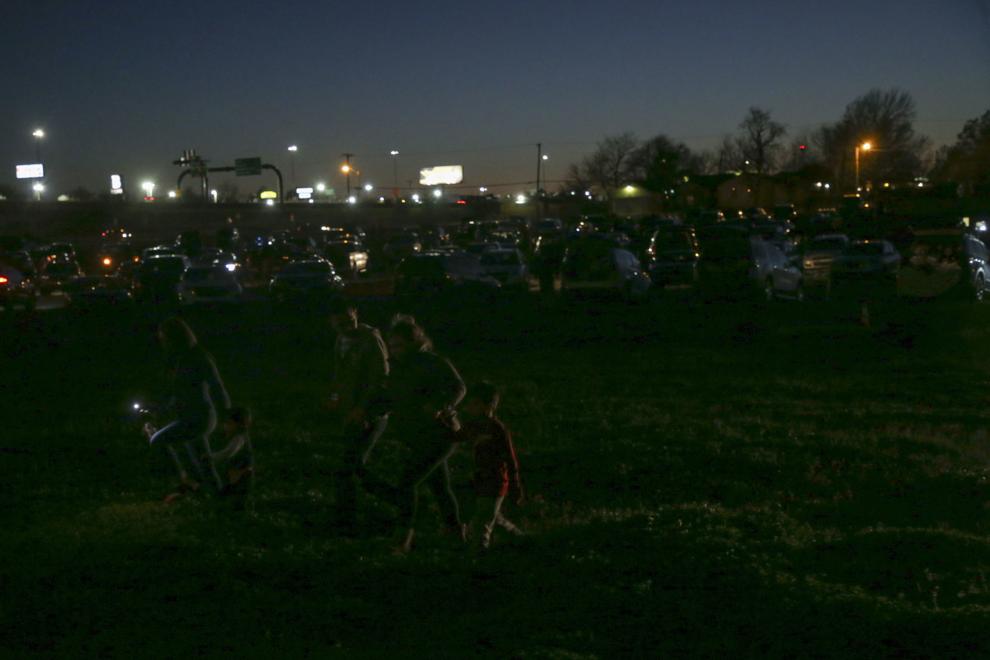 Admiral Twin Drive-In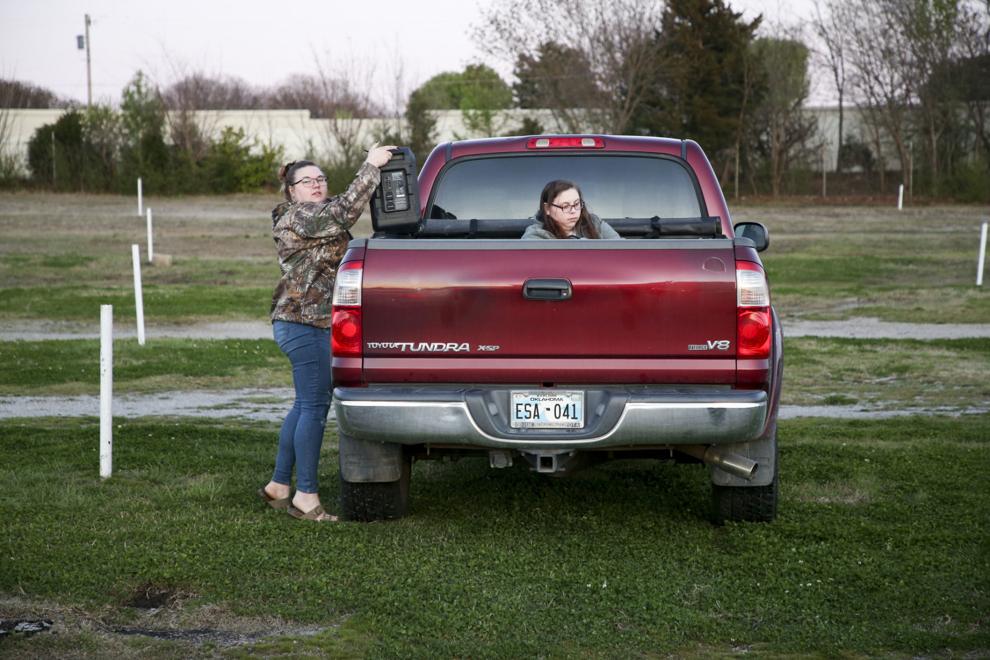 Admiral Twin Drive-In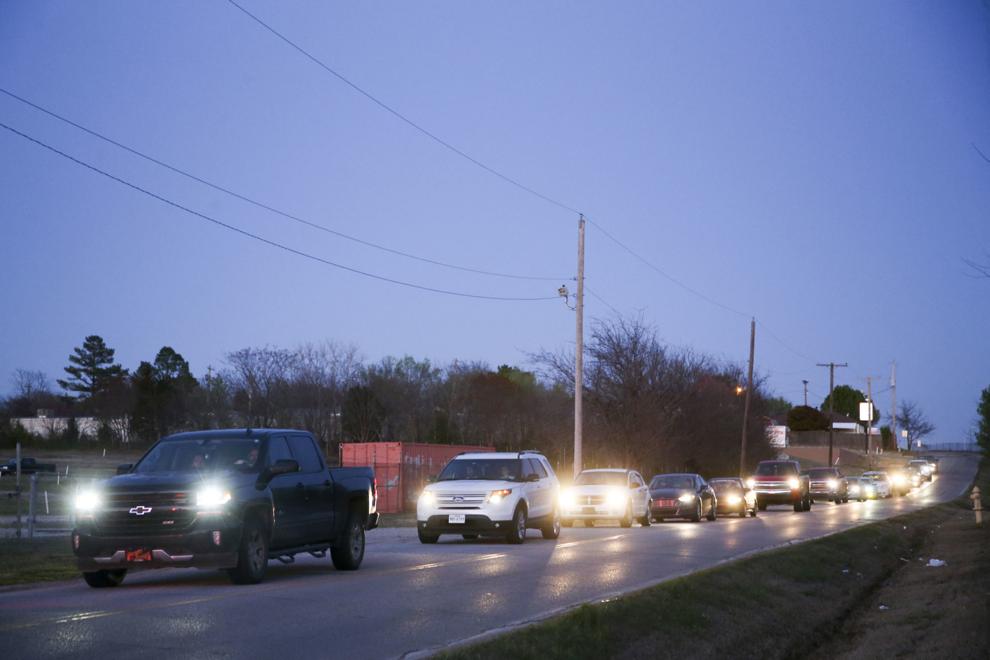 Admiral Twin Drive-In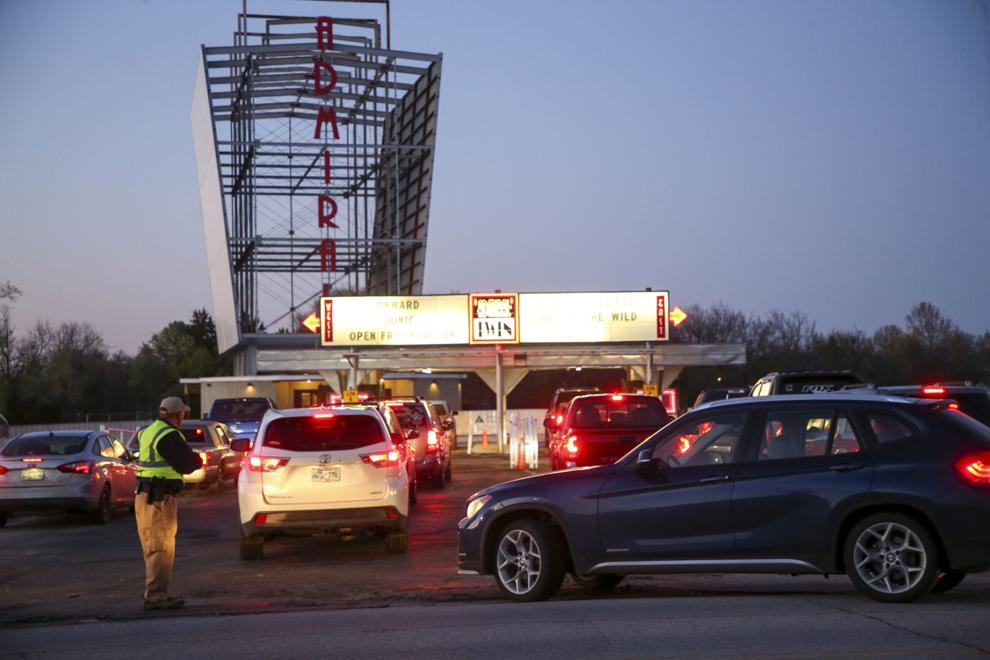 Admiral Twin Drive-In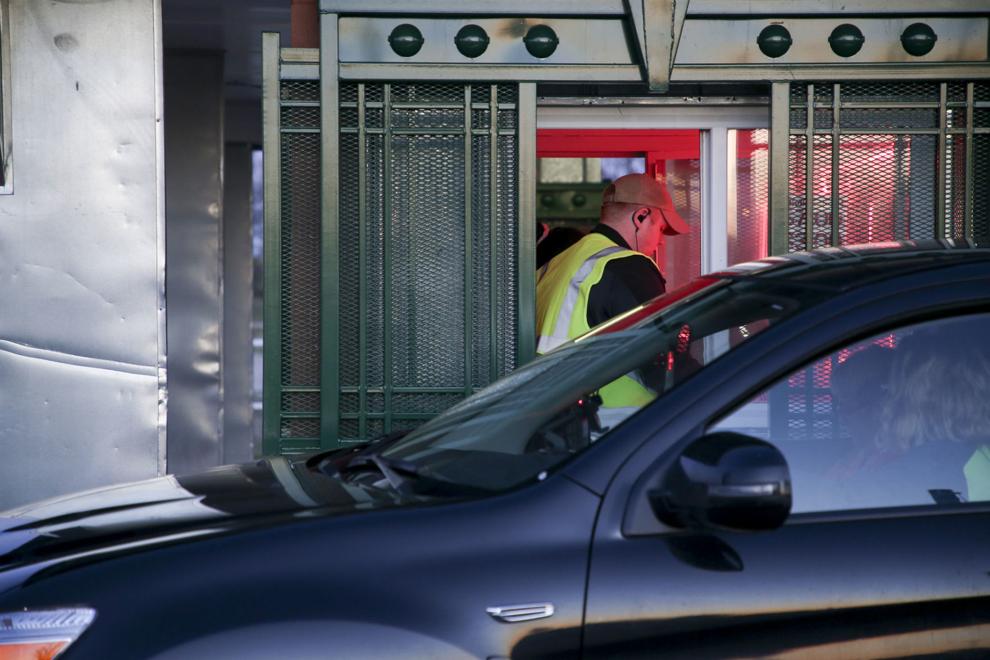 Admiral Twin Drive-In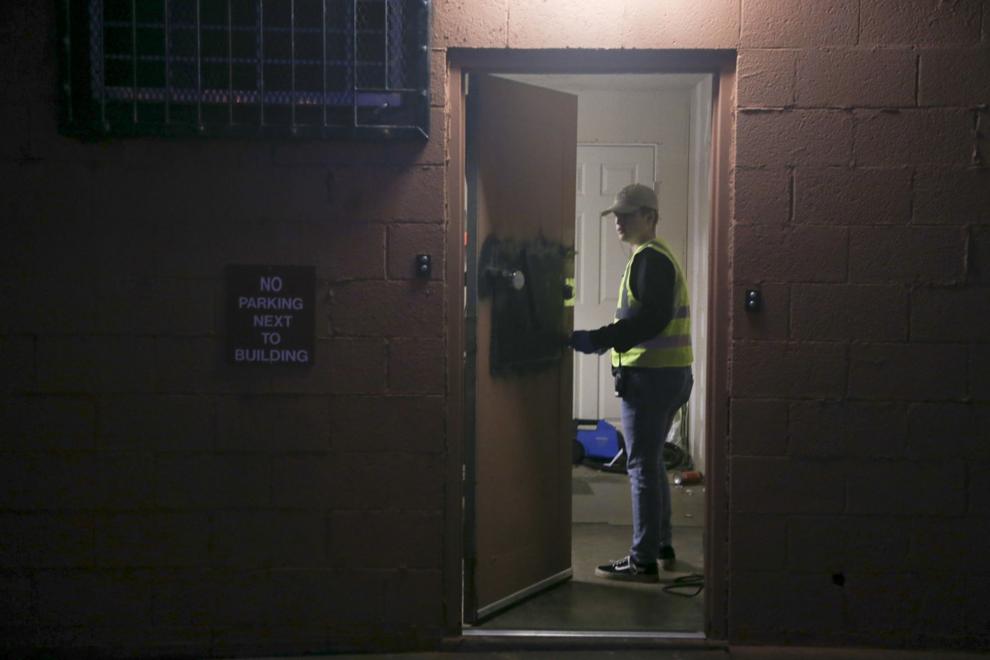 Admiral Twin Drive-In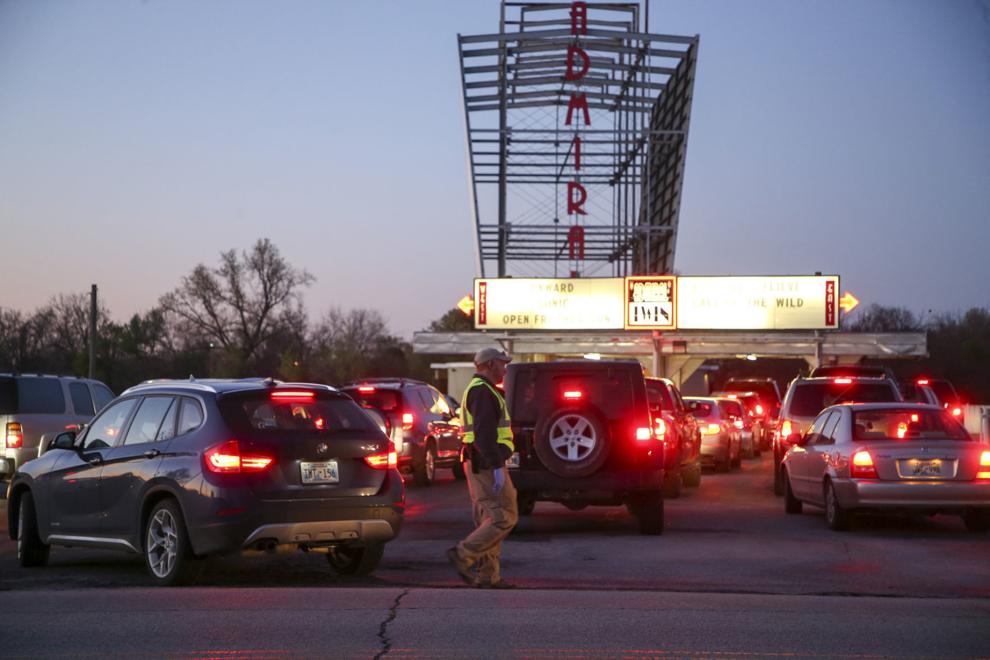 Admiral Twin Drive-In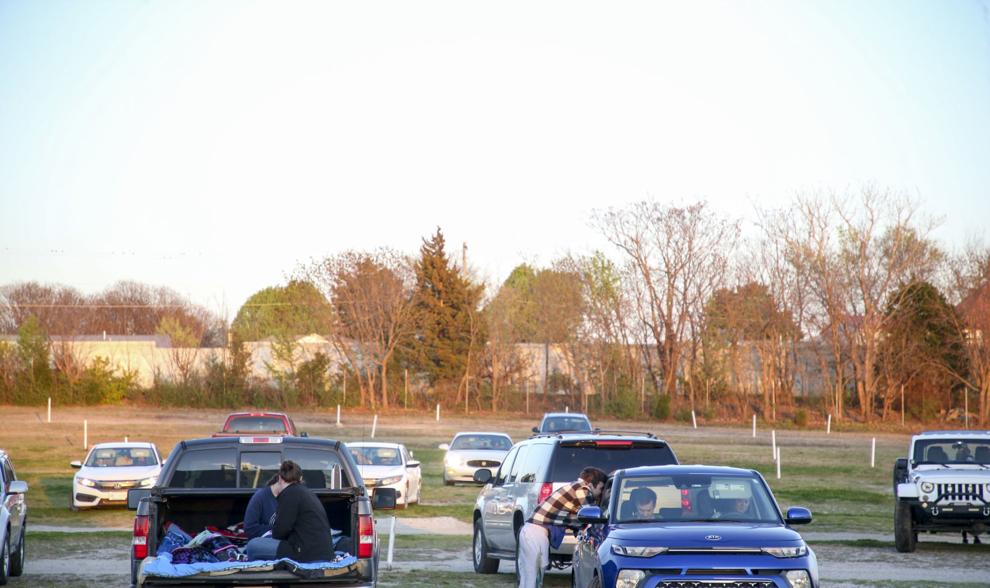 Admiral Twin Drive-In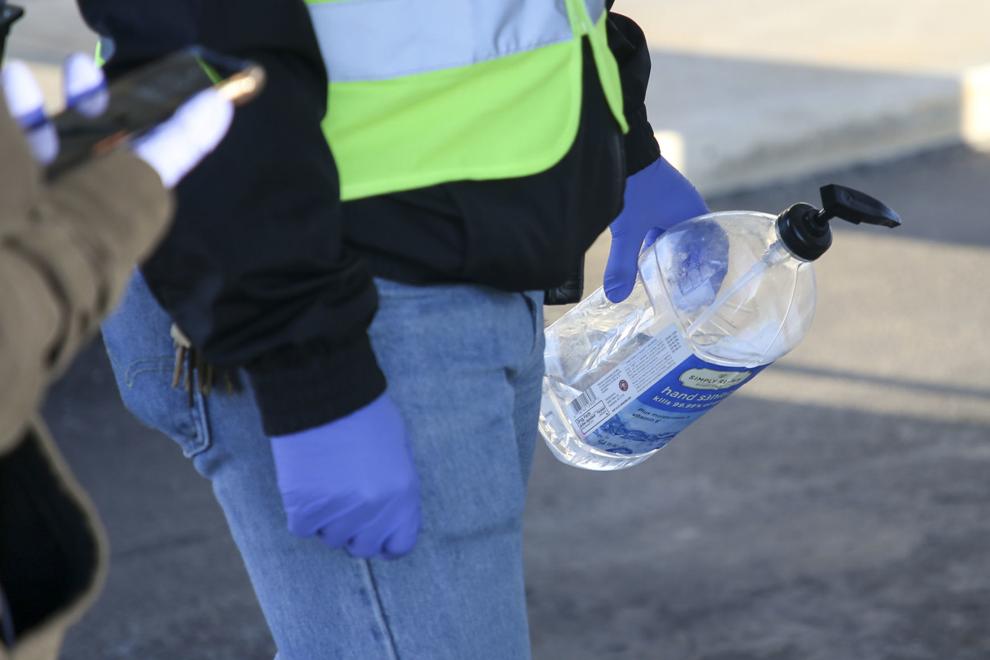 Admiral Twin Drive-In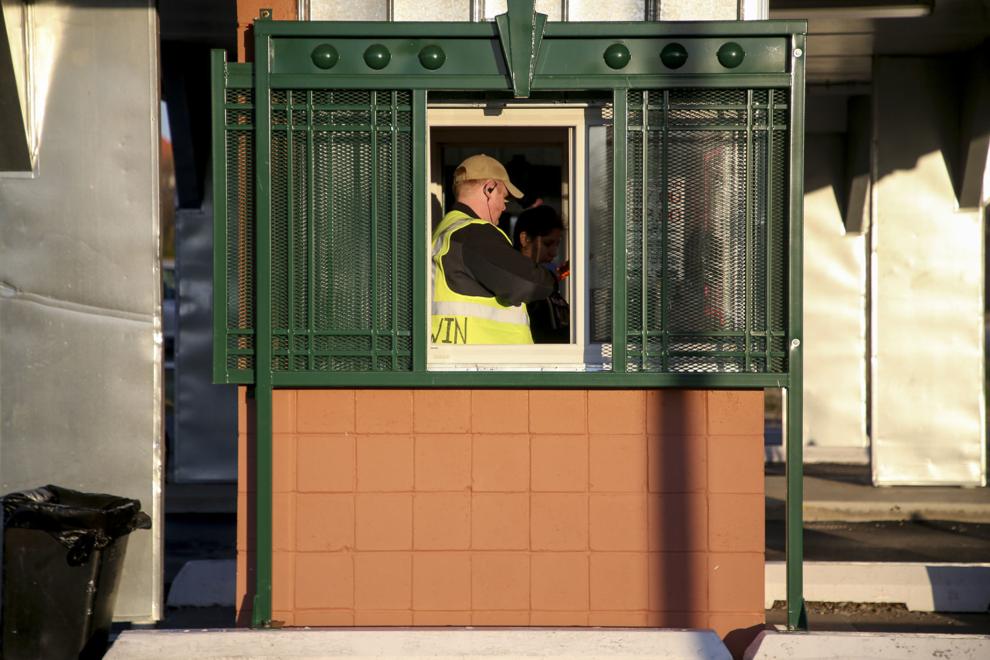 Admiral Twin Drive-In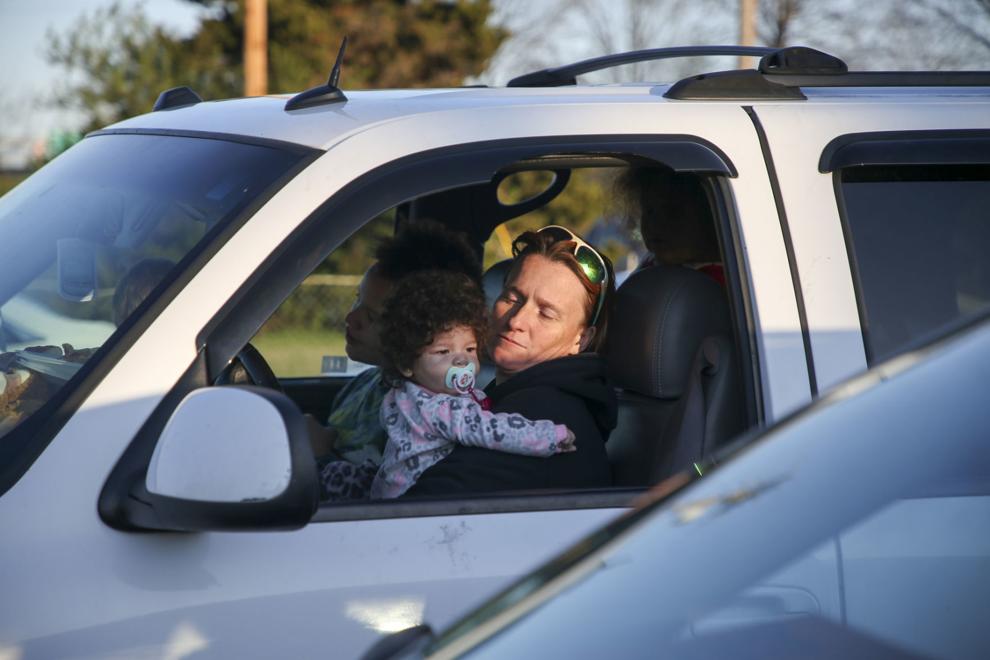 Admiral Twin Drive-In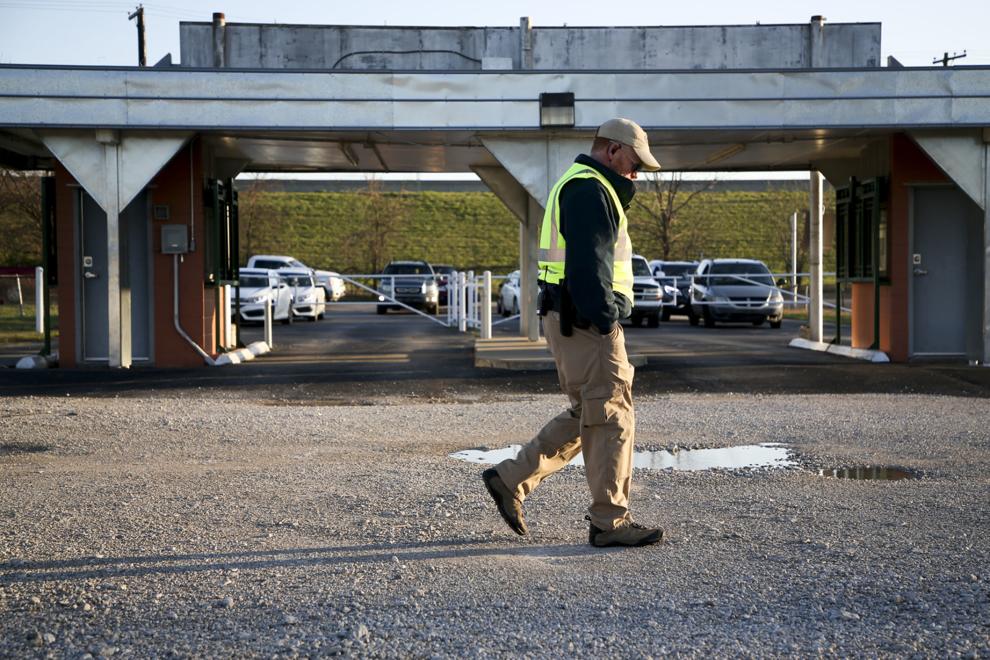 Admiral Twin Drive-In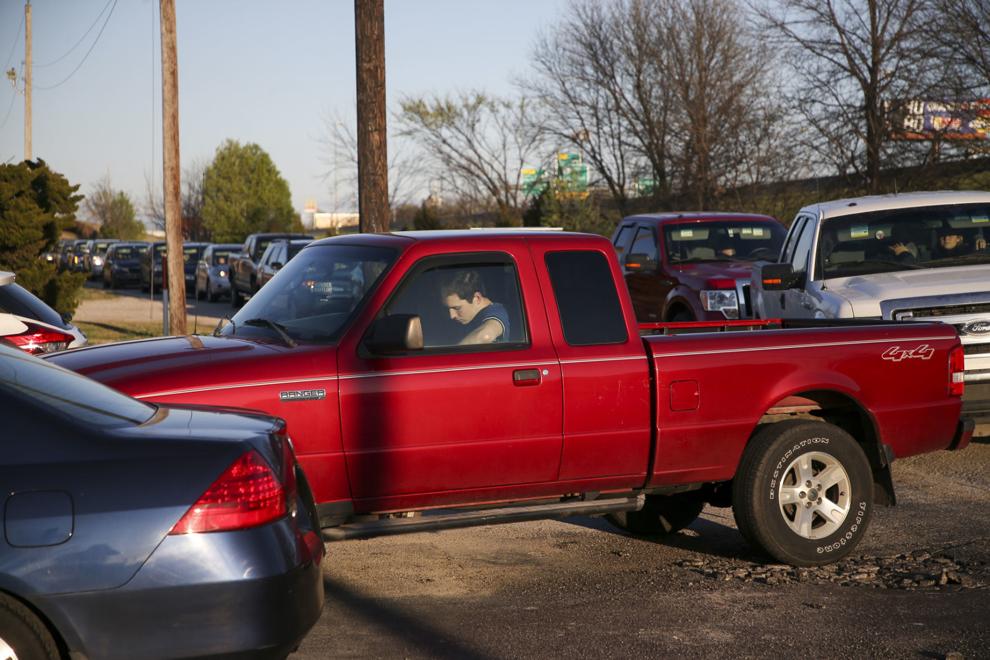 Admiral Twin Drive-In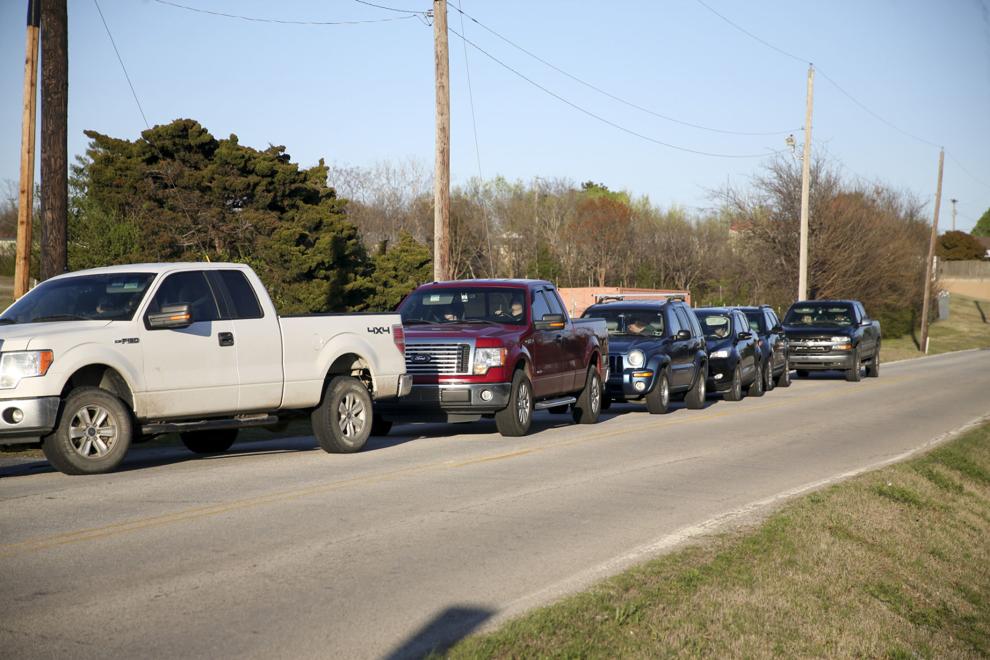 Admiral Twin Drive-In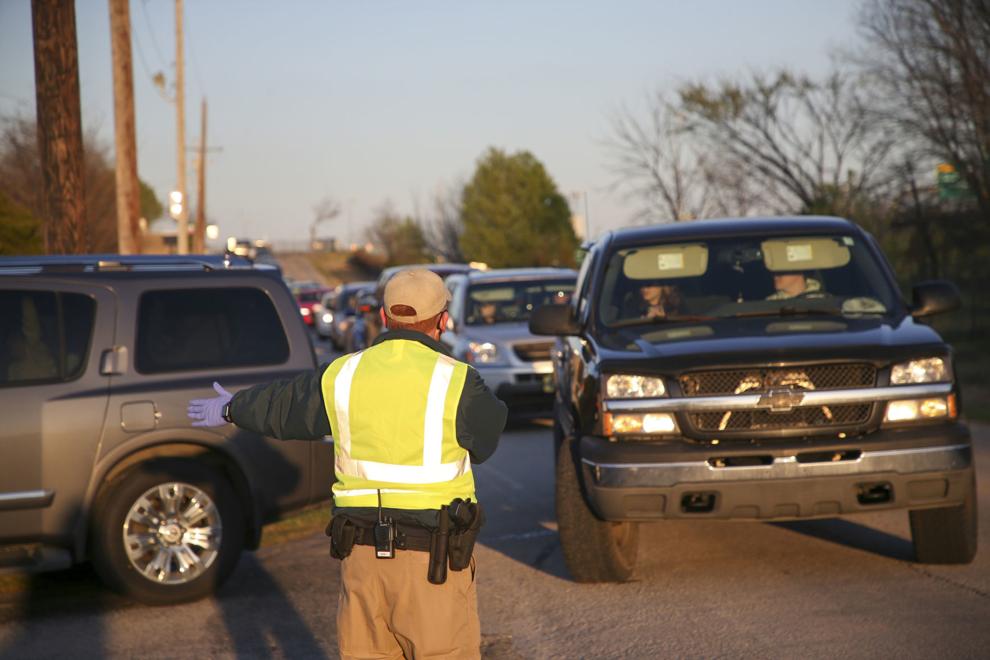 Admiral Twin Drive-In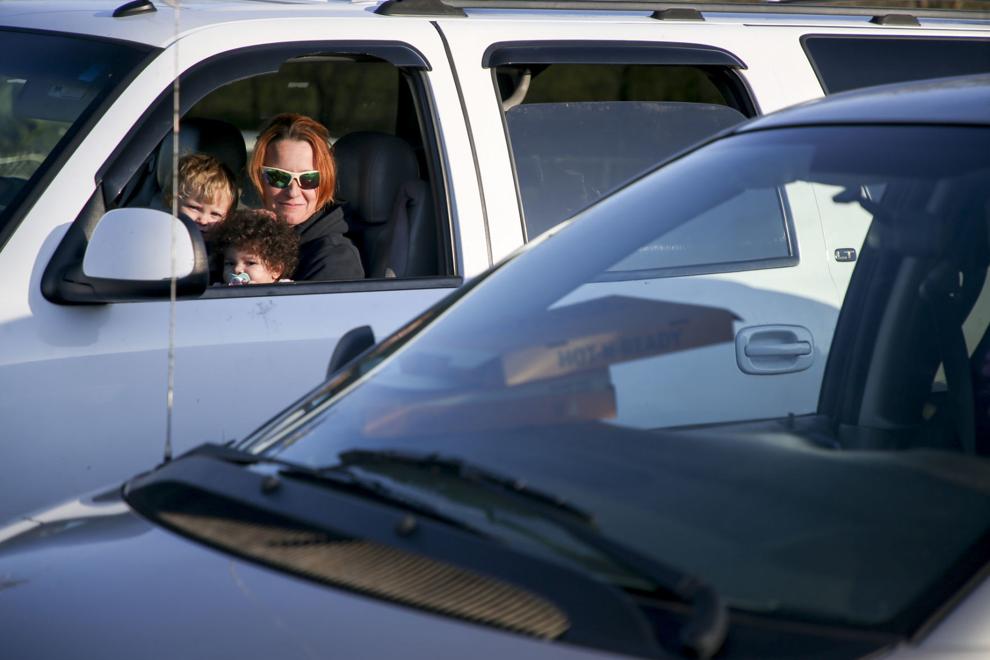 Admiral Twin Drive-In
Admiral Twin Drive-In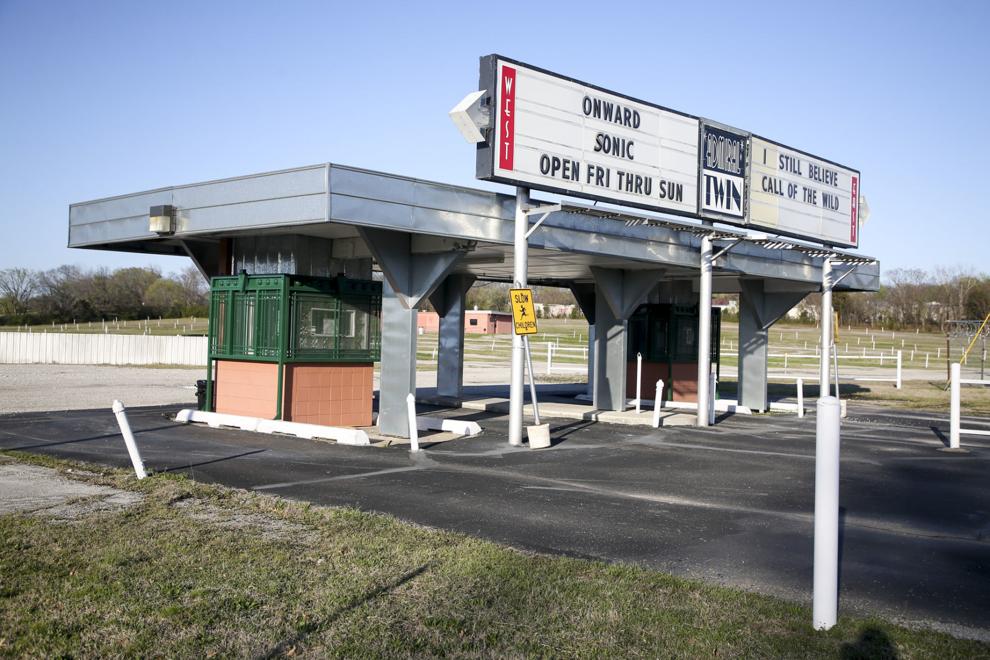 Admiral Twin Drive-In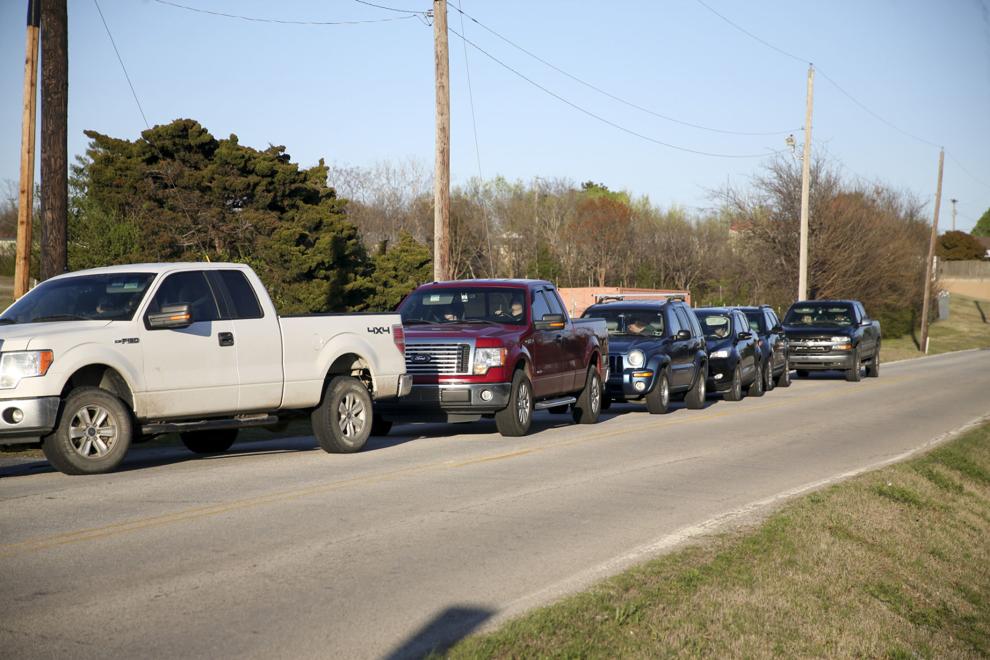 Admiral Twin Drive-In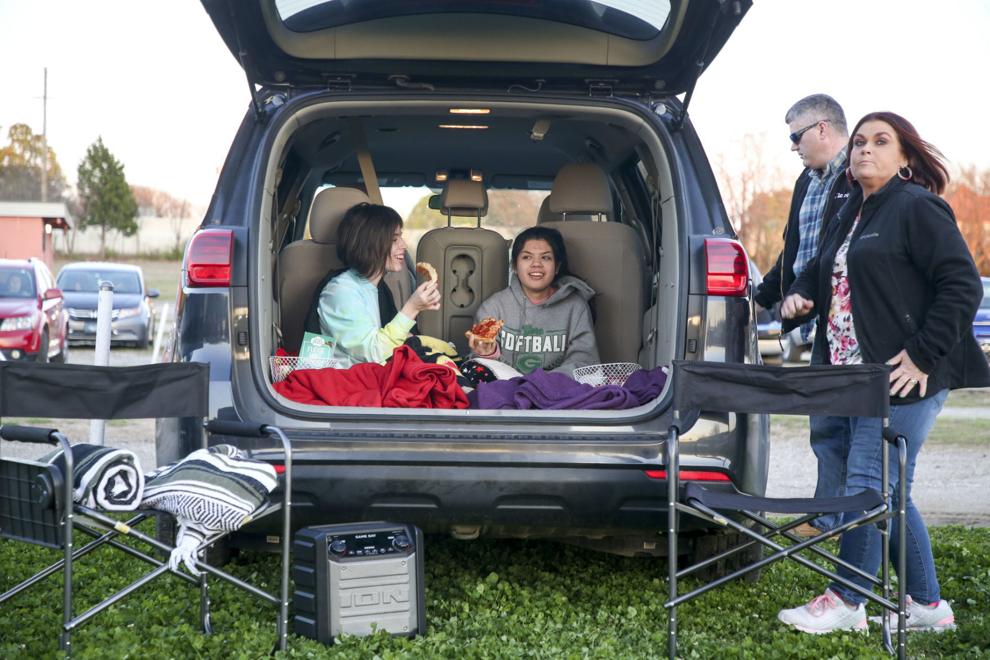 Admiral Twin Drive-In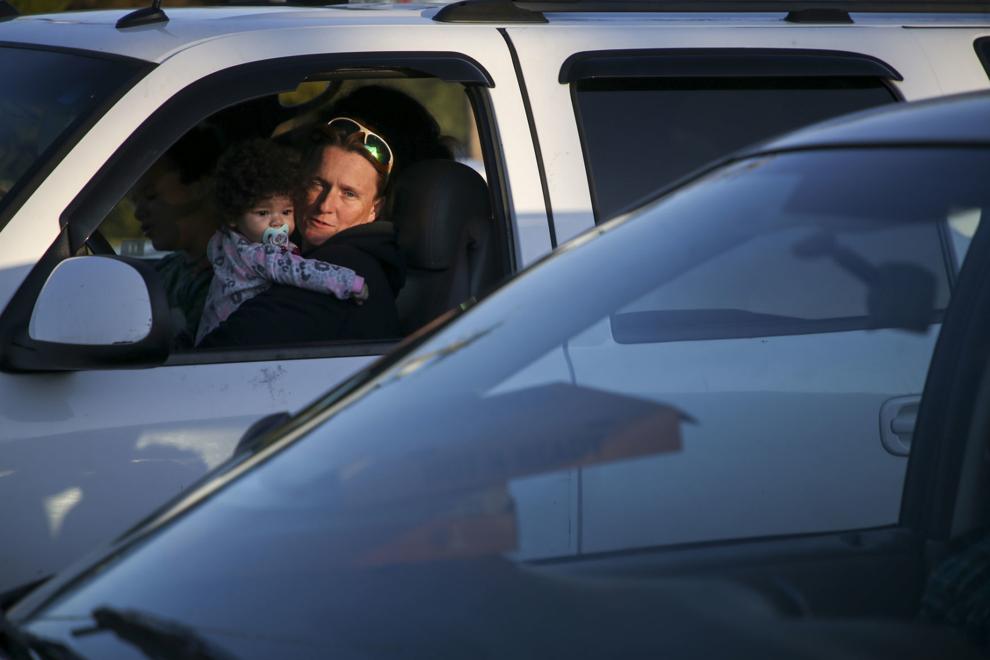 Admiral Twin Drive-In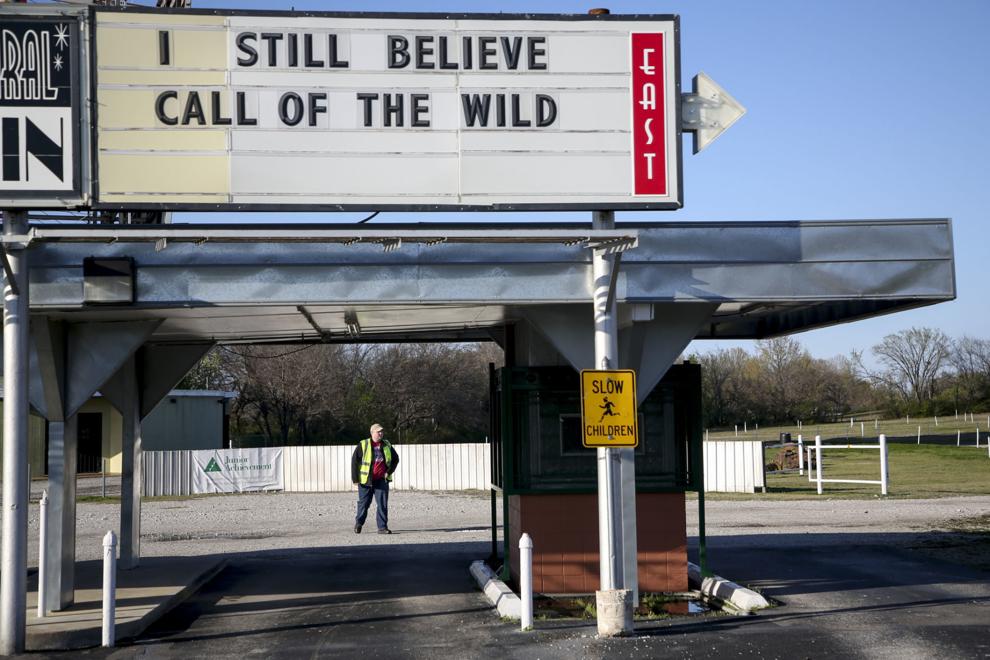 Admiral Twin Drive-In
Admiral Twin Drive-In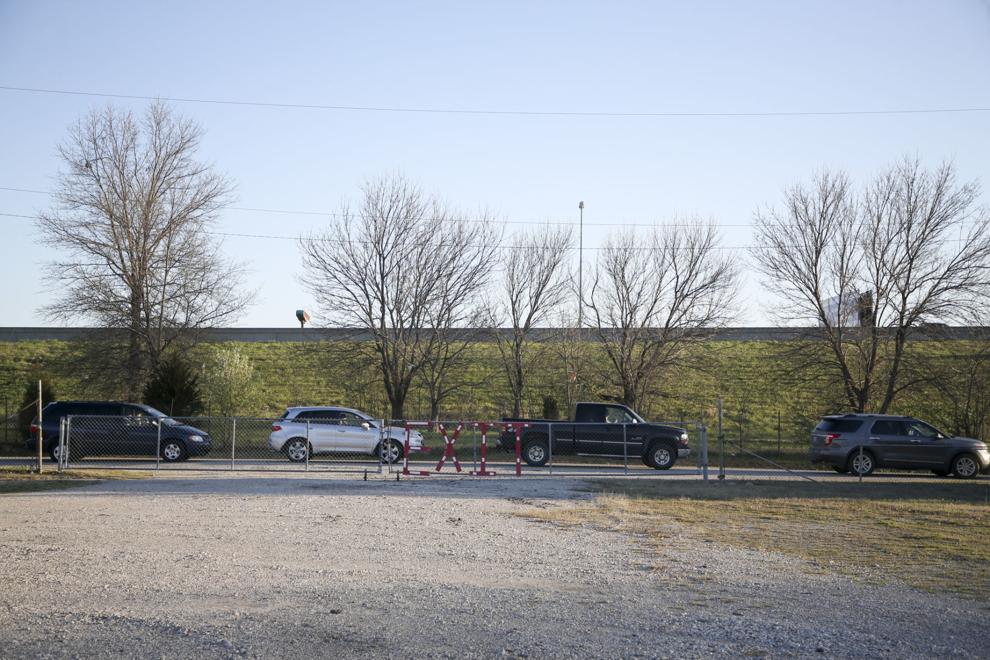 Admiral Twin Drive-In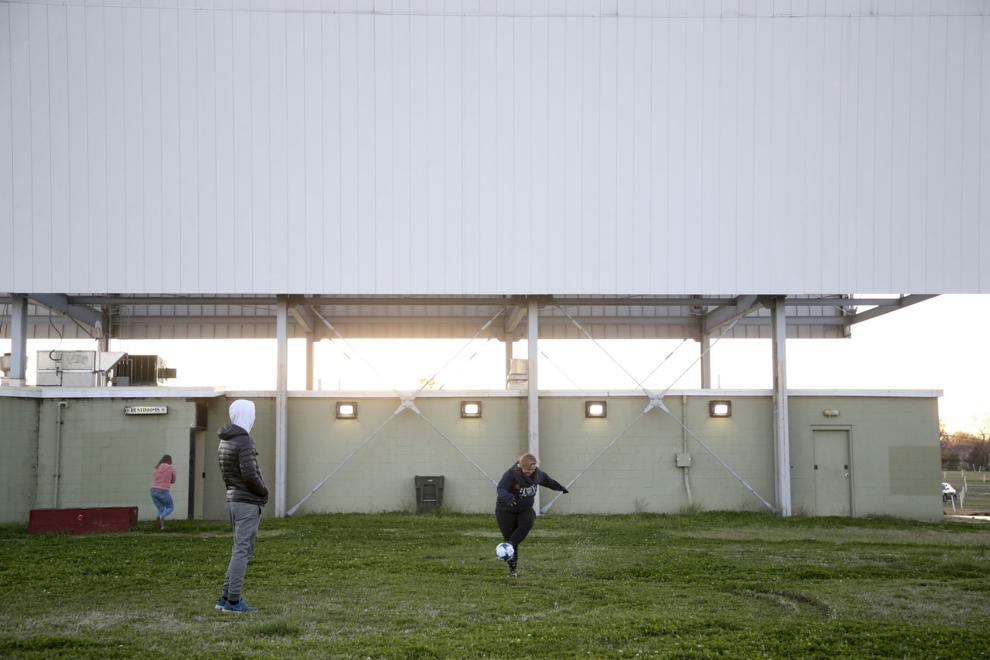 Admiral Twin Drive-In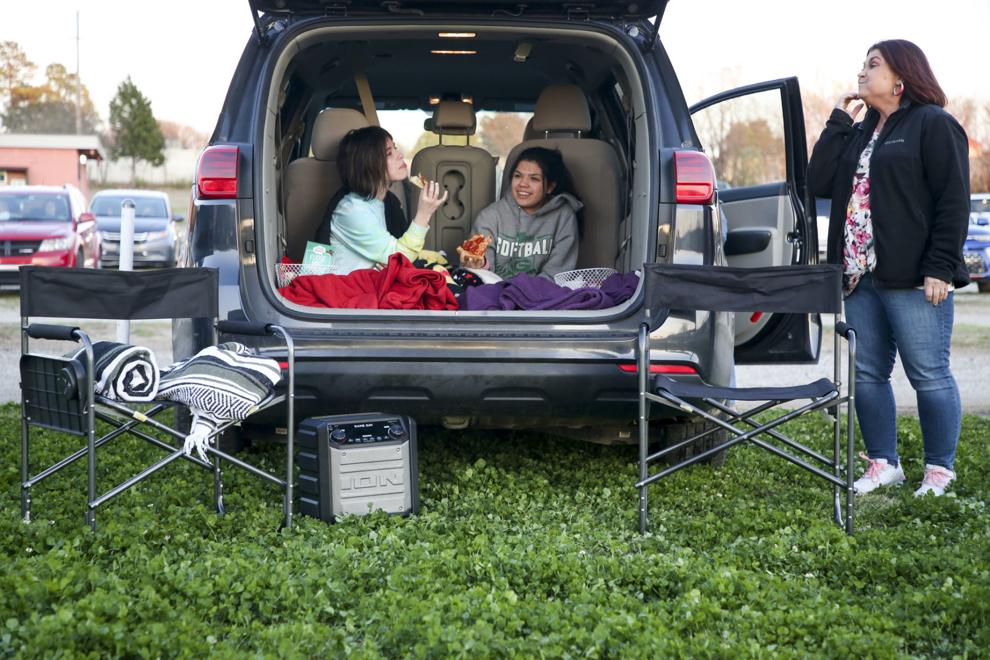 Admiral Twin Drive-In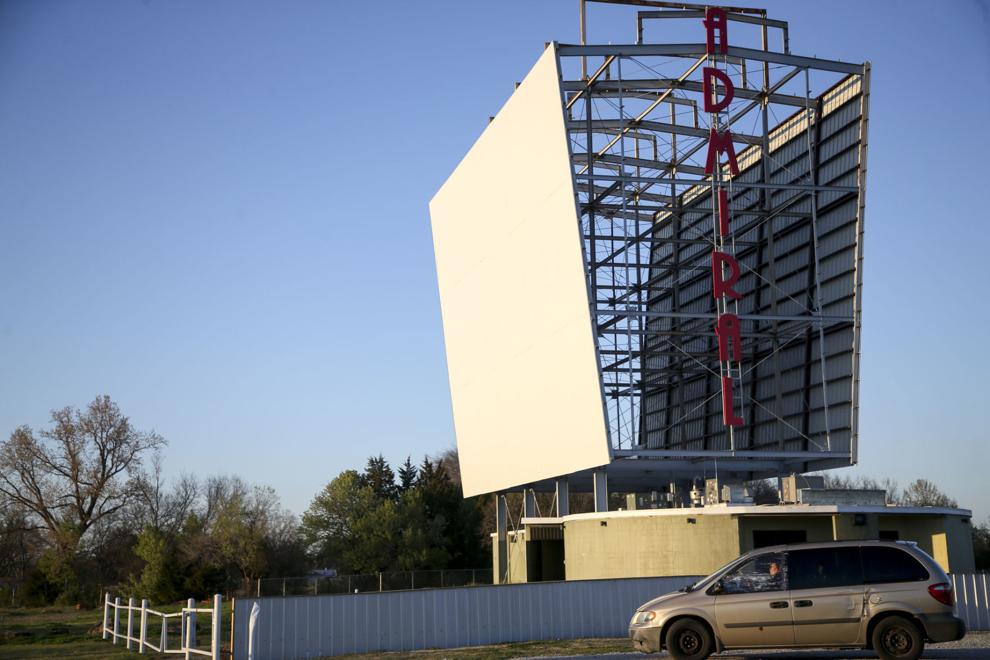 Admiral Twin Drive-In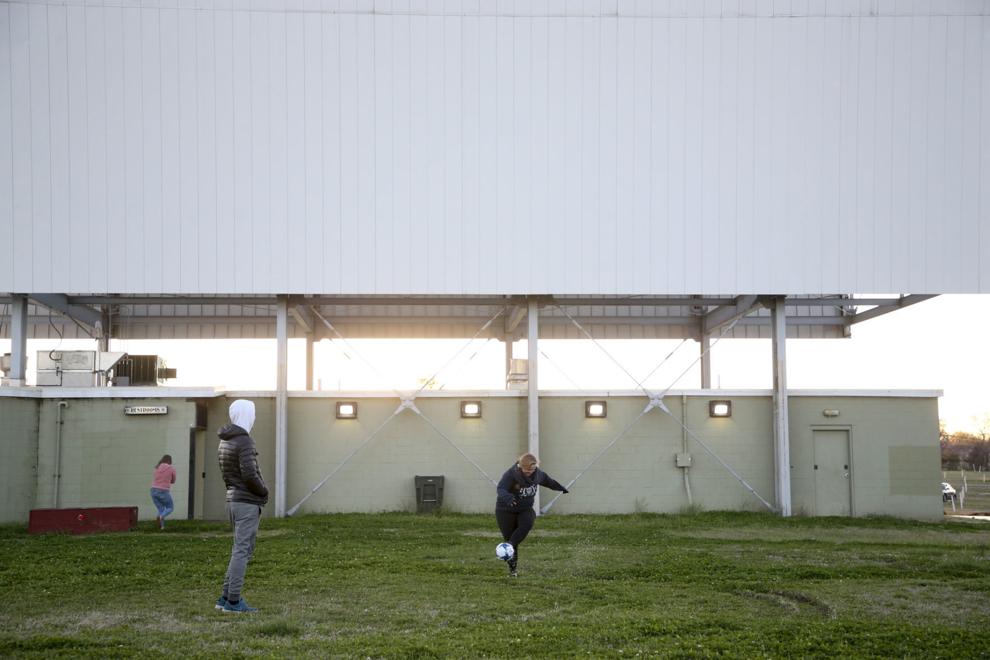 Admiral Twin Drive-In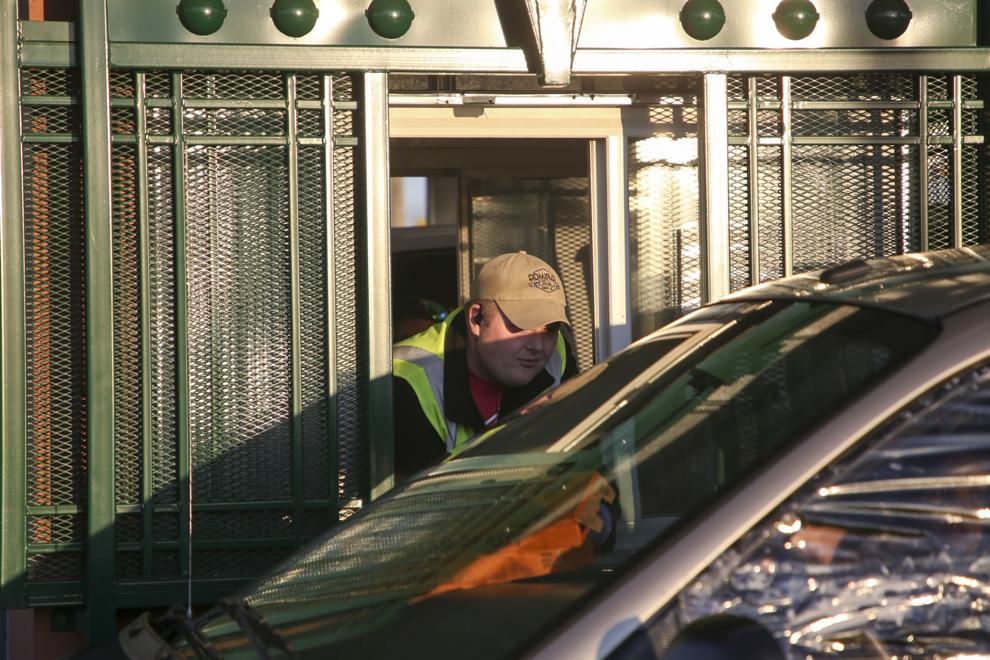 Admiral Twin Drive-In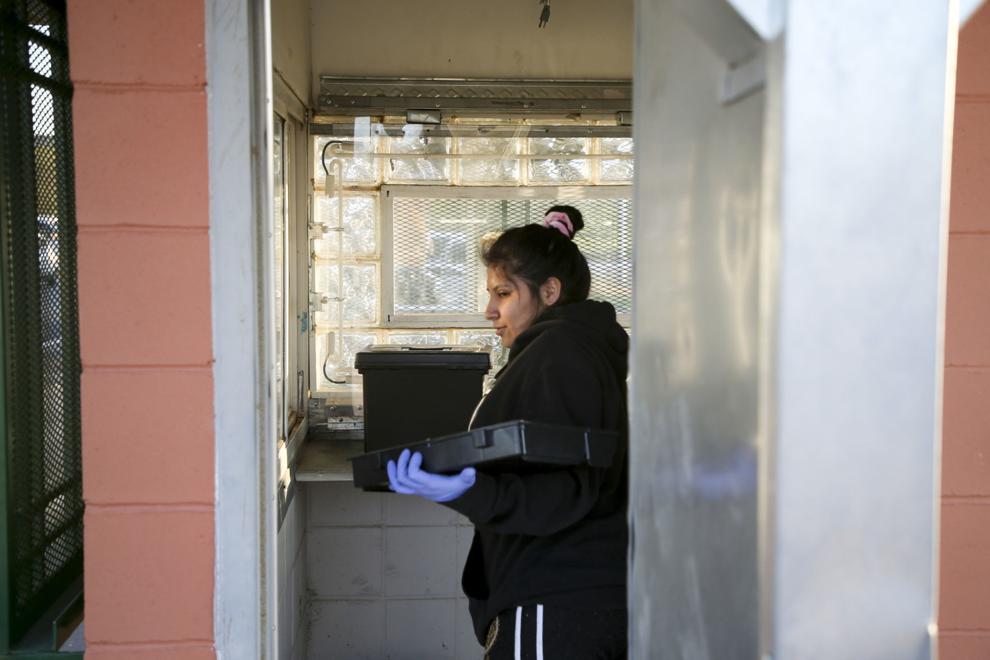 Admiral Twin Drive-In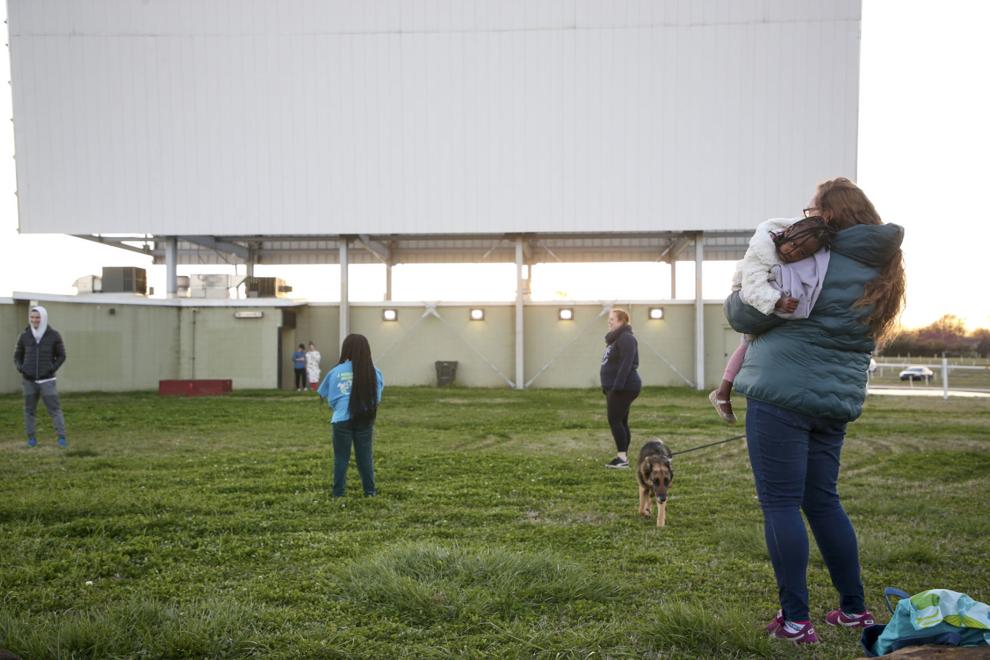 Admiral Twin Drive-In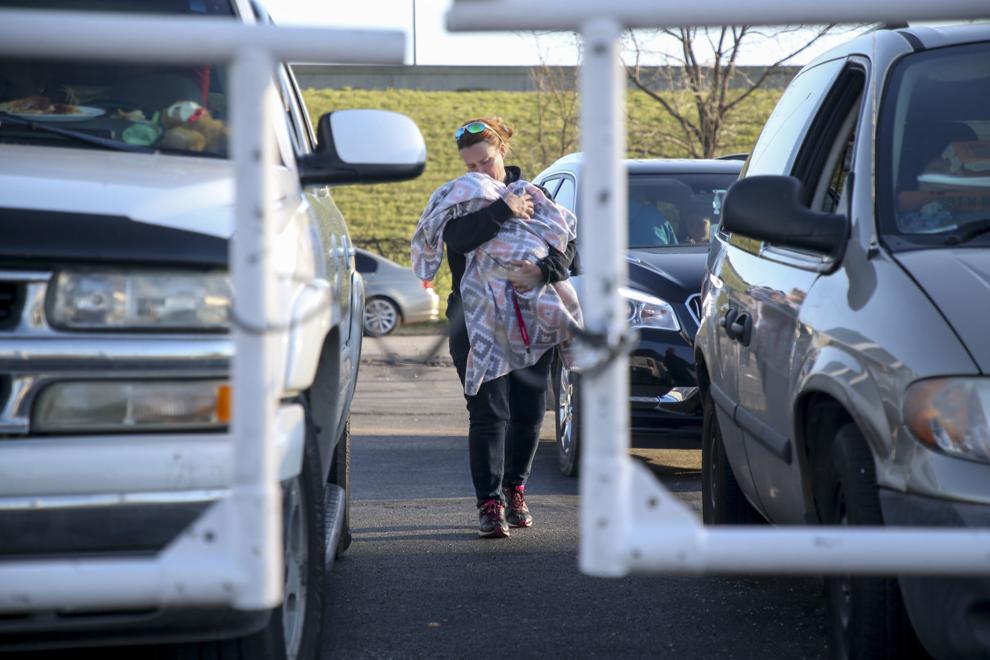 $3 for 3 months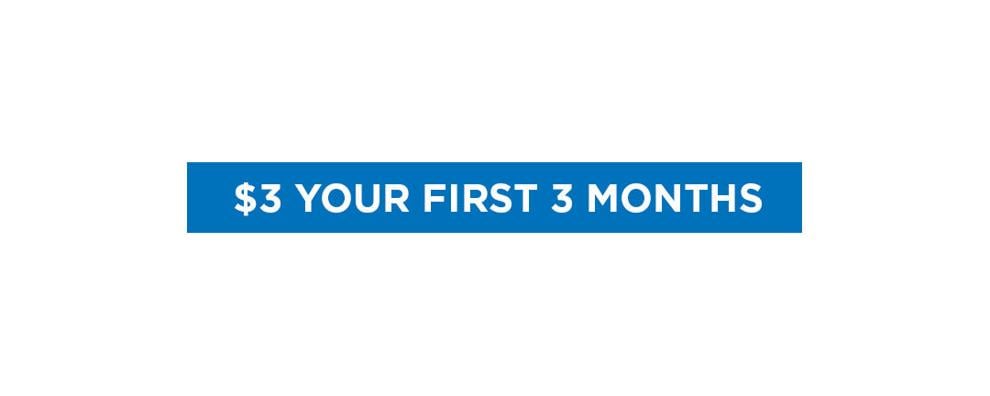 HIDE VERTICAL GALLERY ASSET TITLES