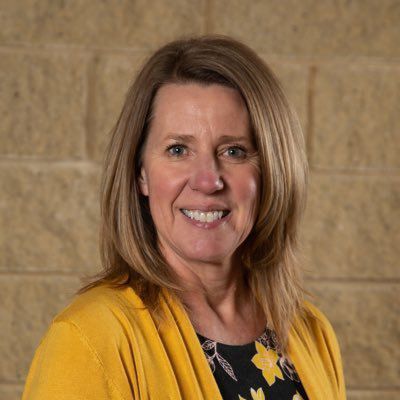 Sherry Durkee has seen things in her first few years at the helm that most educators don't see in a lifetime.
The Sand Springs Superintendent of Schools has dealt with floods, gas leaks, carbon monoxide, construction, and a global pandemic since she took over, and she's been honored for her hard work.
Durkee was recently named the 2020 OASA District 5 Superintendent of the Year and will be recognized at the Cooperative Council for Oklahoma School Administration (CCOSA) Summer Leadership Conference Virtual Experience on June 4.
"Selecting Administrators of the Year is always exciting," said Dr. Pam Deering, CCOSA/OASA Executive Director. "I am especially proud of these awardees this school year who have faced more challenges than any of us could have expected. They have worked tirelessly to ensure the most success possible for their students and school communities. Sherry Durkee is among some of the best Oklahoma administrators. We're so proud to recognize her efforts."
OASA has 20 Districts that consist of multiple counties. Eligible OASA members are nominated and selected by their peers in their OASA District. Durkee is completing her fourth year as Superintendent at Sand Springs Public Schools and she began her career at Sand Springs in 1993.
"It is a privilege to serve the students and community of Sand Springs and it is an honor to be recognized by colleagues in our region," Durkee said. "The last few years have certainly brought some challenges to our education community, but we will always prevail, continue to advocate for our children, and provide the best education possible for them."
​Kirk McCracken 918-581-8315
Be the first to know
Get local news delivered to your inbox!