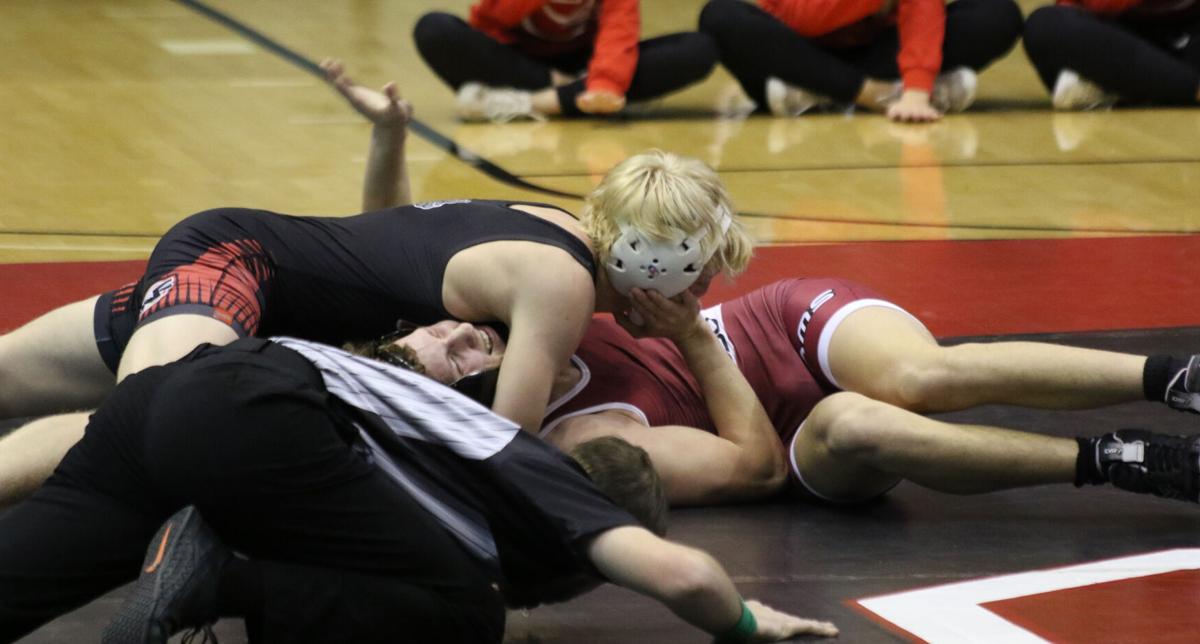 Skiatook's two of a kind
Since Ponca City's Leonard Shelton first did it in 1940, 40 Oklahoma wrestlers have won four consecutive state individual titles.
Skiatook's Josh Taylor and Cougar Andersen are trying to become only the second pair of teammates to complete the feat in the same year. Collinsville's Gary Wayne Harding and Will Steltzlen won together in 2014.
"It's good to have somebody going through the same thing you are," said Andersen, whose cool first name derives from a character in the popular 1986 Tom Cruise film "Top Gun."
"Josh has been my best friend almost since we were old enough to walk. We've been through everything together," Andersen said. "We battle in the (wrestling) room every day. It's fun to watch somebody else's hard work paying off for them, just like mine is for me."
Taylor defeated Cutter Sheets of Stilwell, 5-2, in the 138-pound final of the 4A East regional in Skiatook last Saturday, improved to 22-0 this season and was named the Tulsa World wrestler of the week. Andersen pinned Wagoner's Witt Edwards to win at 170 and improved to 21-0. Both will be favored Friday when the 4A state tournament unfolds in Oklahoma City's State Fair Arena.
Are they feeling pressure as the day of destiny nears?
"If they are, you never see it," Skiatook coach Wes Parker said. "I think they both know what it's gonna take to go out there and do something special. The pressure I see is the pressure they put on the rest of our room as leaders and great wrestlers. They want us to be the best we can be."
Taylor said there's always pressure when someone's trying to beat you on the mat. But his attitude has changed since last season when he dealt with a broken leg, lost to Collinsville's Drake Acklin in the regional semifinals and then came back to beat Acklin a week later for the state title.
"Last year was pretty rough on me, but I put it in God's hands and that has changed me as a person," he said. "Winning means a lot to me, but it isn't everything. All I can do is work my hardest, trust the process and try not to let the stress get to me too much."
Parker said the senior class has been the backbone of a program that has won back-to-back state dual titles, tied Collinsville for the 2019 Class 5A state team title and finished runner-up last season.
Another senior, Hunter Hall, gave the Bulldogs a regional crown at 195.
"Those kids were in the sixth grade when I got here," Parker said. "I let them practice some (with the varsity) and I could tell then their mindset was different from what I had at their age. The expectation (for success) was there and it has snowballed and continues to snowball and trickle down to our younger grades."
Cardinals roll
The aforementioned Acklin was one of six Collinsville individual champions in the 5A East regional at Claremore, winning at 145. The Cards sent 12 wrestlers to Oklahoma City and are seeking a 10th state team title in 11 years.
Collinsville also received gold medals from Canon Acklin (106), Clay Gates (113), Cole Brooks (120), Cameron Steed (132) and Jordan Williams (152) and won the regional team title by nearly 100 points over Glenpool.
Claremore received titles from Aiden Boyd (120), Kaden Stanley (138), Ashton Stevenson (170) and BK Seago (182) and finished sixth.
Other area champs included Bishop Kelley's Gabe Chesbro (190), Pryor's Caden Felts (220) and Coweta's Caleb Phillips (285).
Swift work
Cascia Hall's Eli Griffin, also seeking a fourth straight individual title, needed 35 seconds to pin Blackwell's Kaiden Ailey in the 126-pound final at the 3A East regional at Blackwell.
Jay received titles from Gage Walker (106) and Johnny Williamson (285) and won the team title narrowly over the host Maroons.
Sperry received titles from Eli Benham (132), Brady Benham (138) and Seth Jackson (182) and finished third overall.
Other individual 3A crowns went to Lincoln Christian's AB Stokes (113), Cascia Hall's EJ Tecson (145), Inola's Jose Flores (152) and Pawnee's Blake Skidgel (170).
Displaced to the 3A West regional at Plainview (near Ardmore), Vinita received an individual title from Zane Donley at 106 and finished third overall. Salina's Jack Wilkins won at 152 and the Wildcats were fifth.
Briefly
Sam Smith, Stillwater's second-seeded sophomore, upset Broken Arrow's top-seeded Christian Forbes in the 6A East regional final at 106. … BA's Braden Anderson pinned Chance Davis, Enid's returning state champ, in the semifinals at 170 and nipped Bixby's Erik McCown 5-4 in the final.
Photos: 6A regional wrestling
Photos: 6A regional wrestling
6A East Wrestling Regional
6A East Wrestling Regional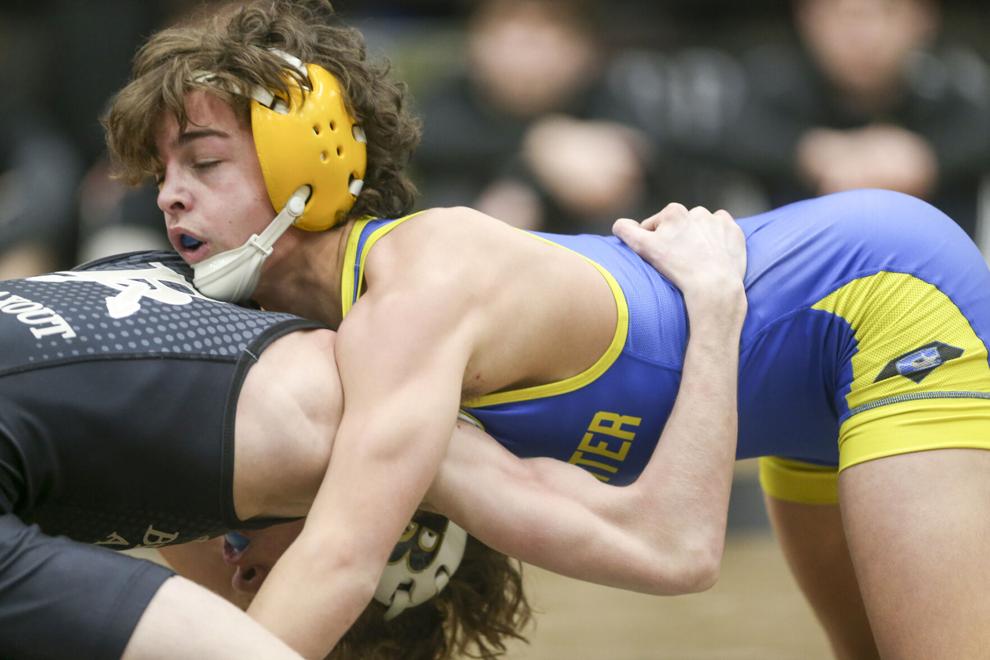 6A East Wrestling Regional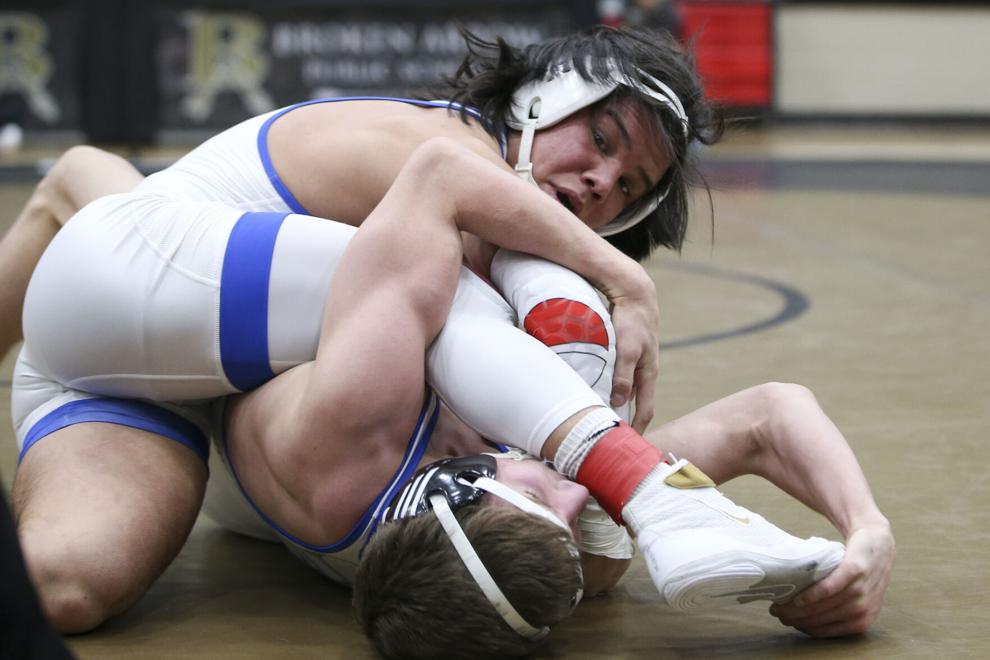 6A East Wrestling Regional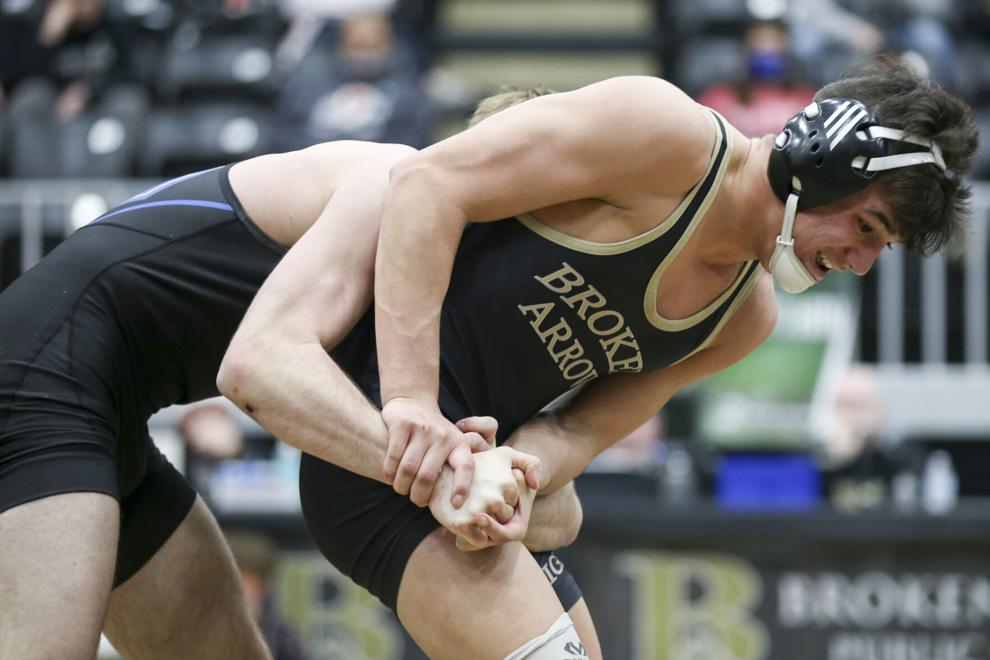 6A East Wrestling Regional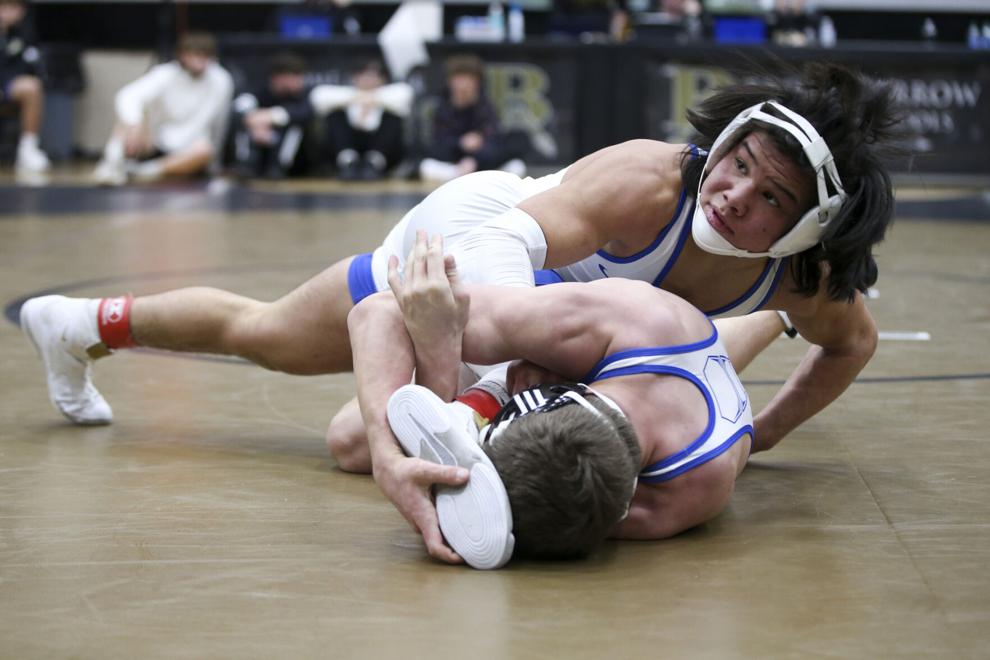 6A East Wrestling Regional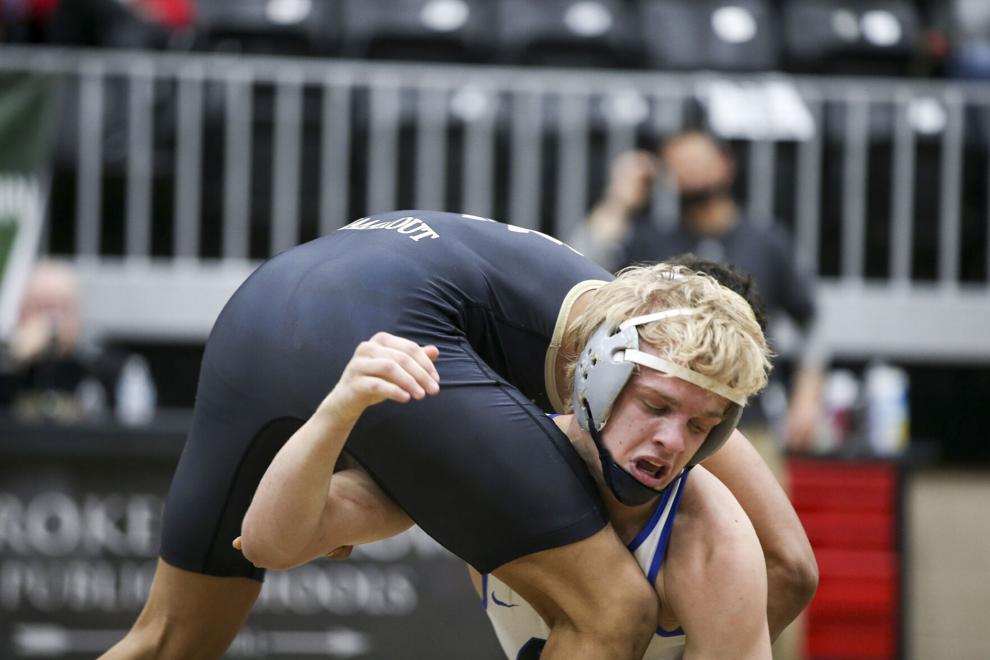 6A East Wrestling Regional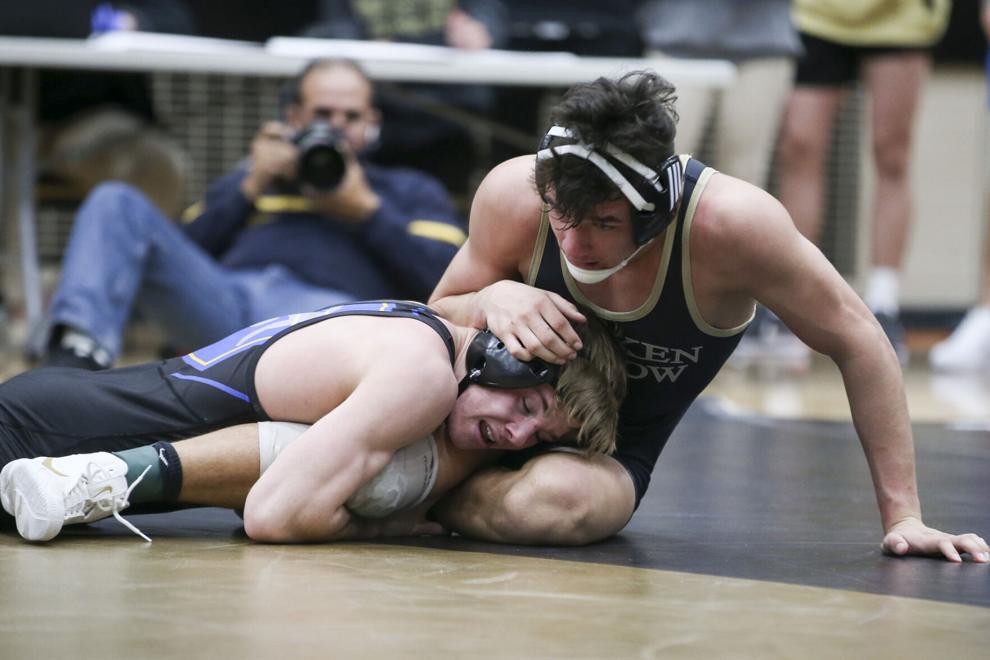 6A East Wrestling Regional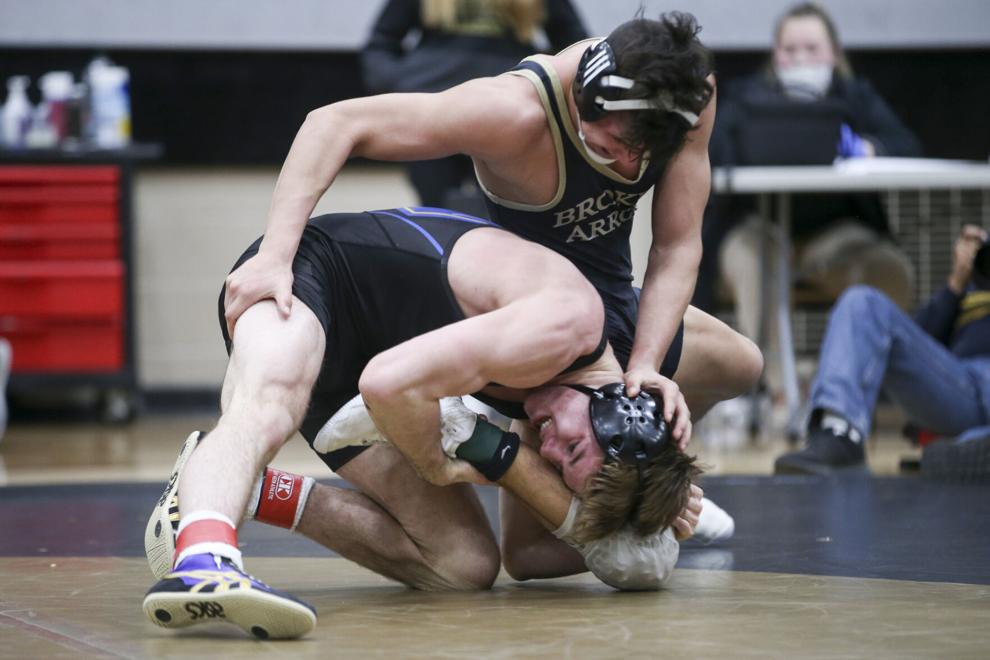 6A East Wrestling Regional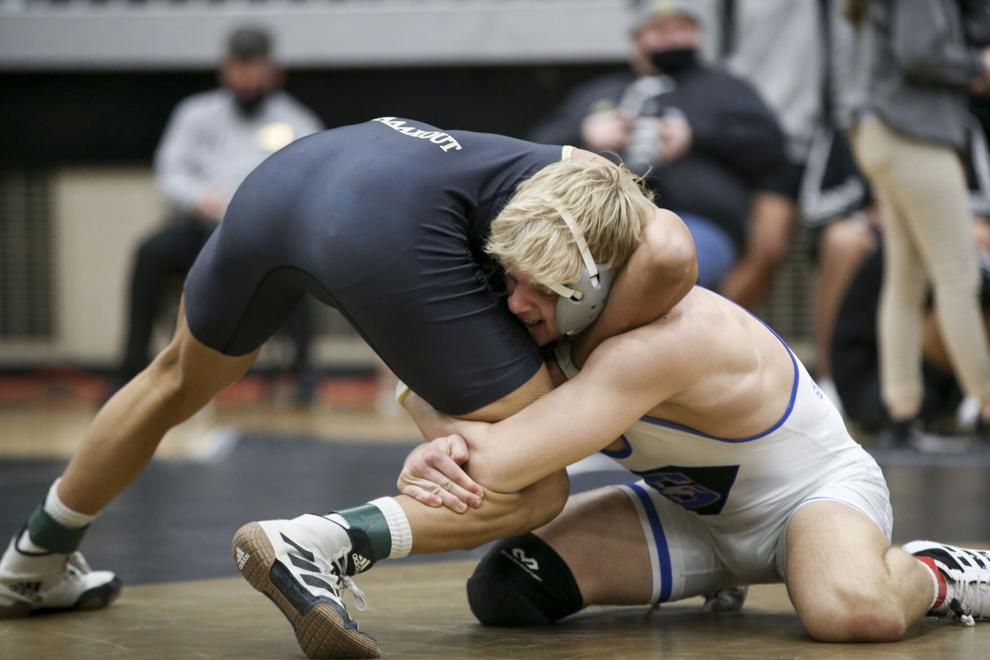 6A East Wrestling Regional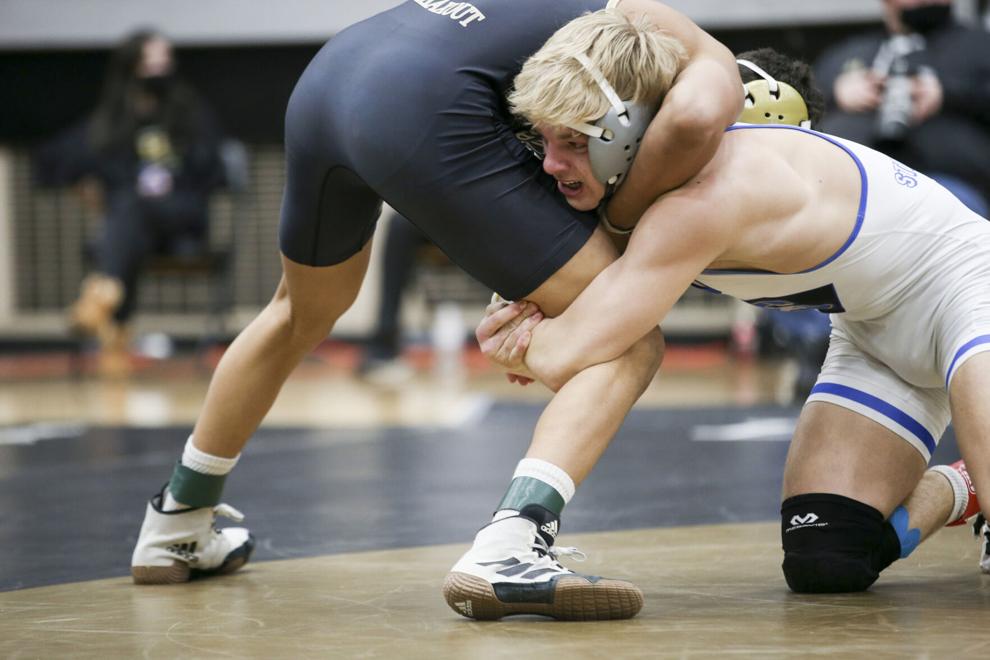 6A East Wrestling Regional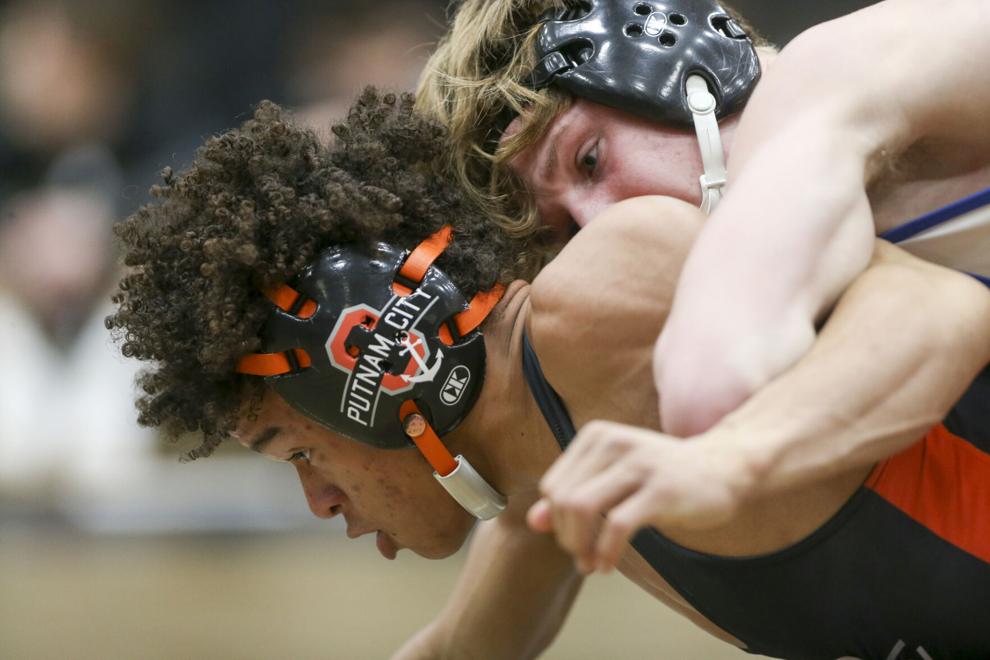 6A East Wrestling Regional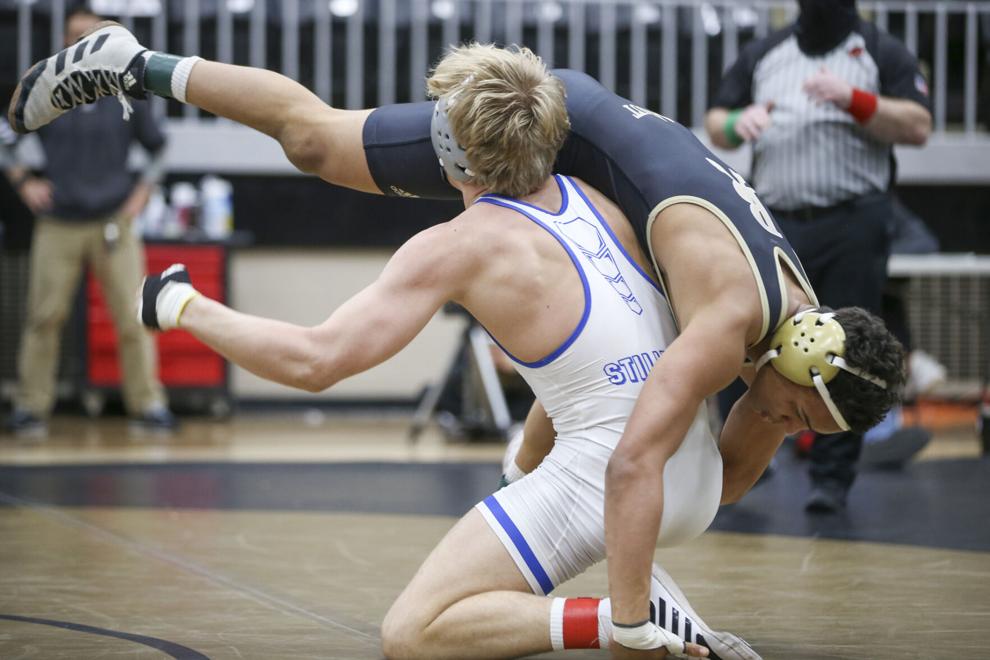 6A East Wrestling Regional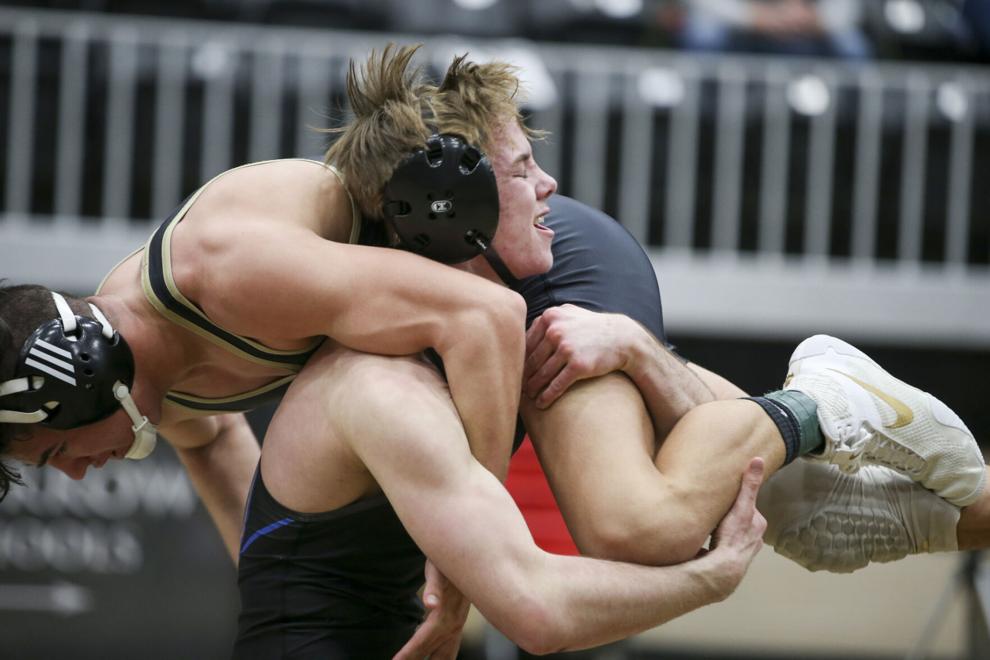 6A East Wrestling Regional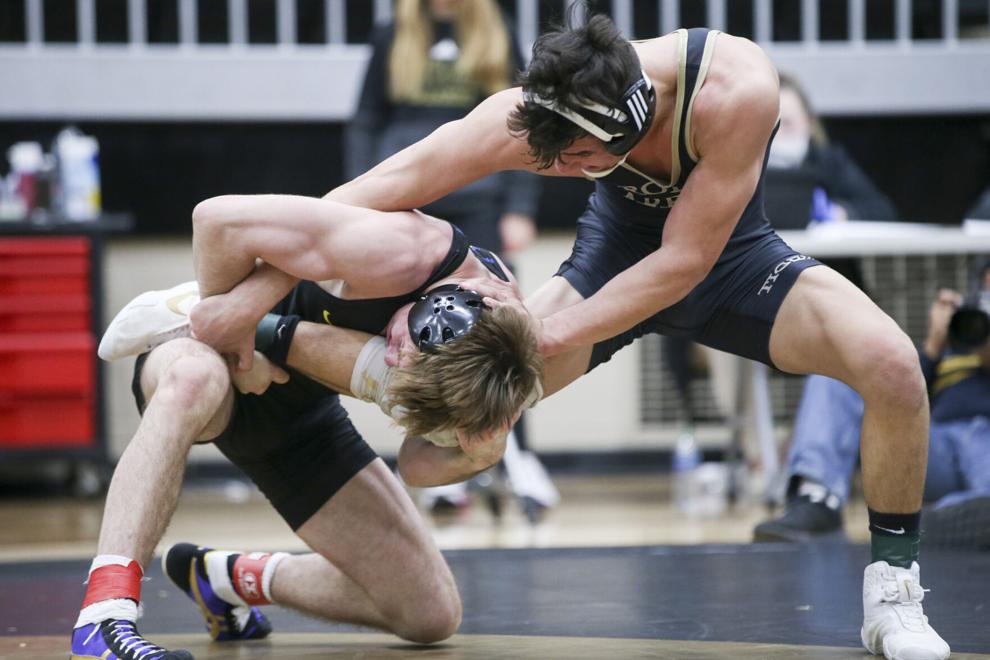 6A East Wrestling Regional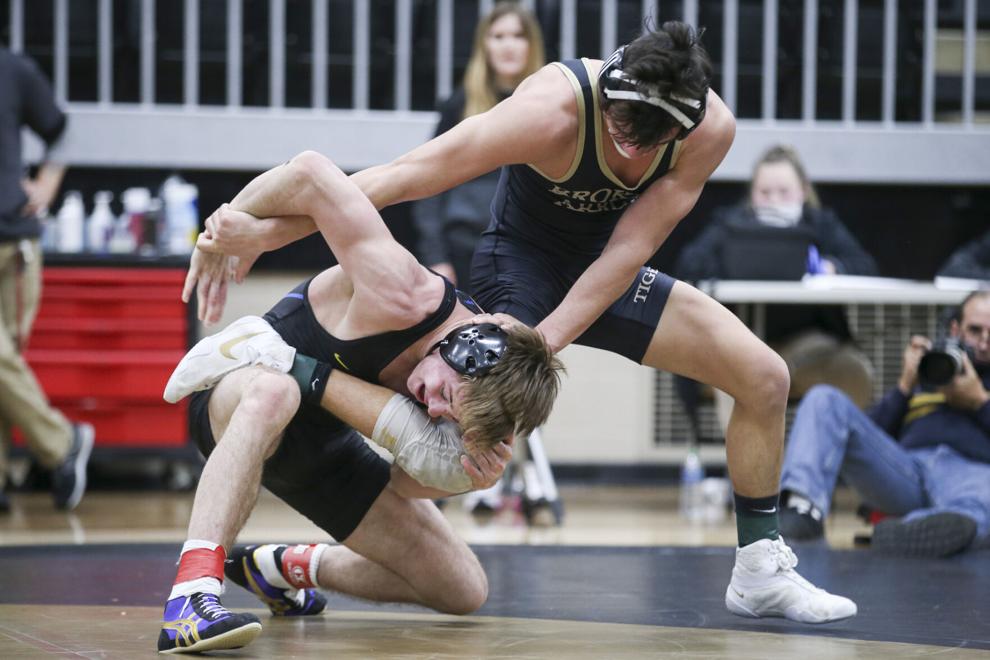 6A East Wrestling Regional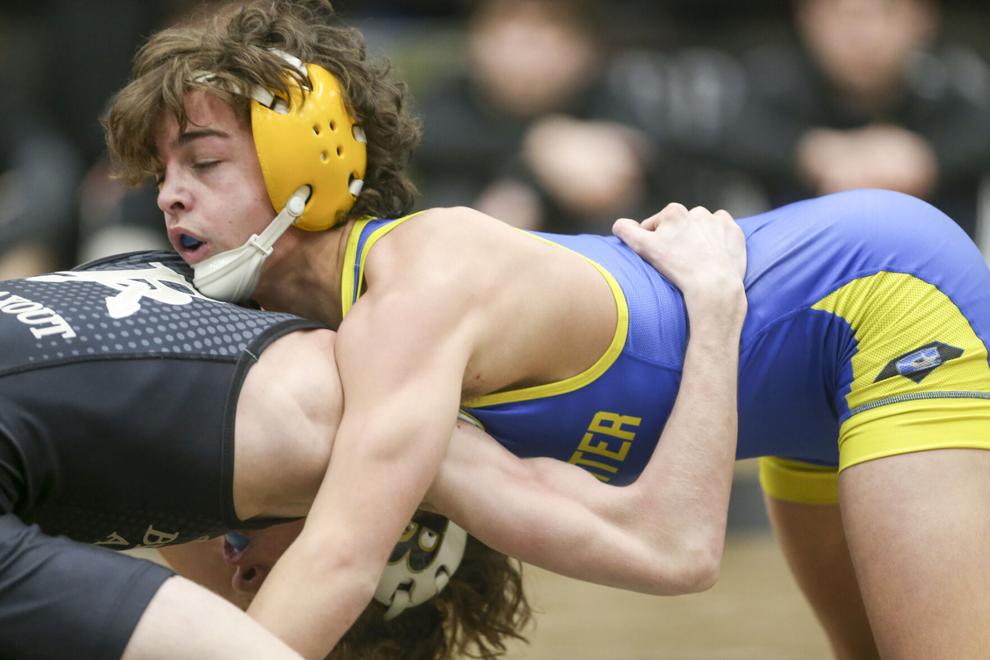 6A East Wrestling Regional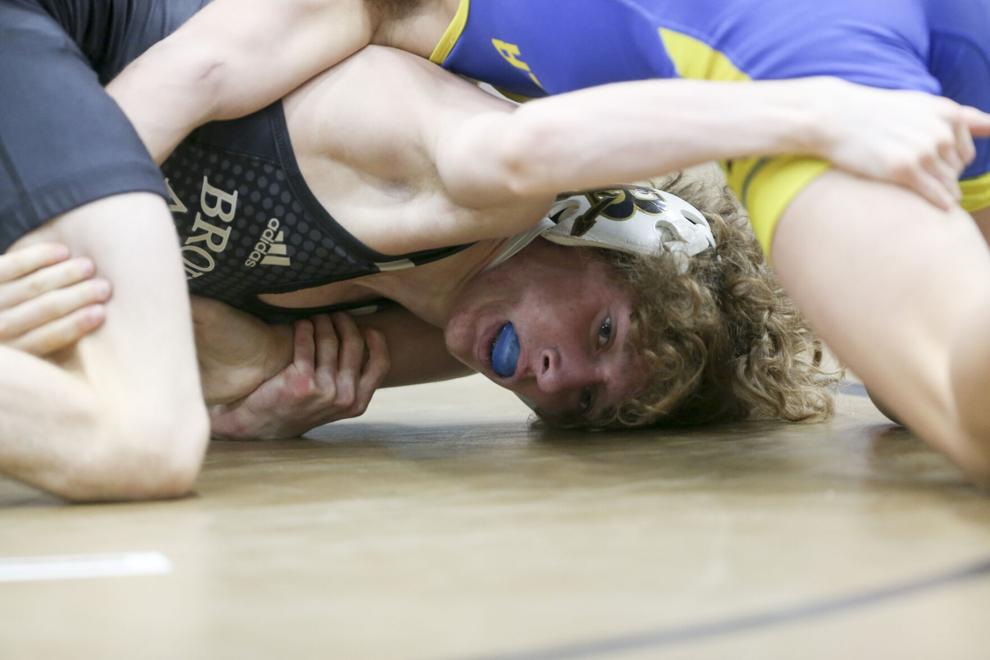 6A East Wrestling Regional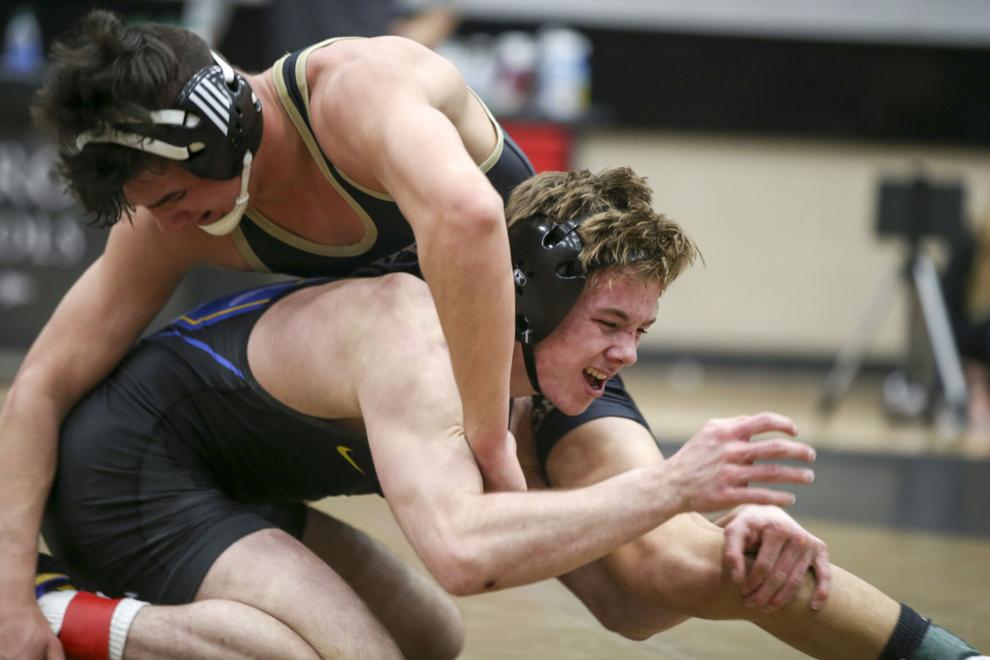 6A East Wrestling Regional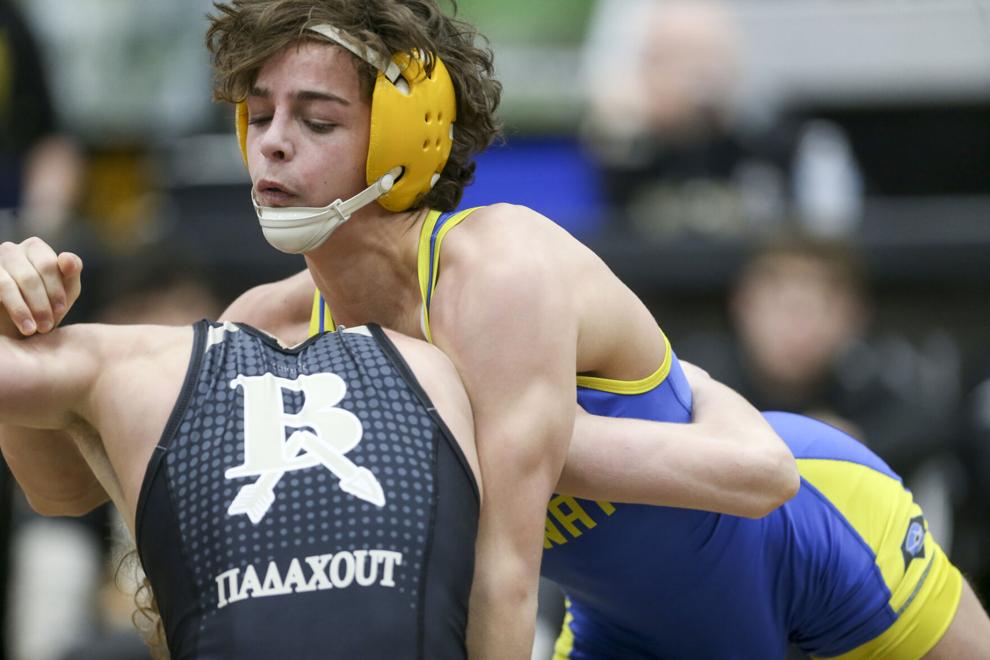 6A East Wrestling Regional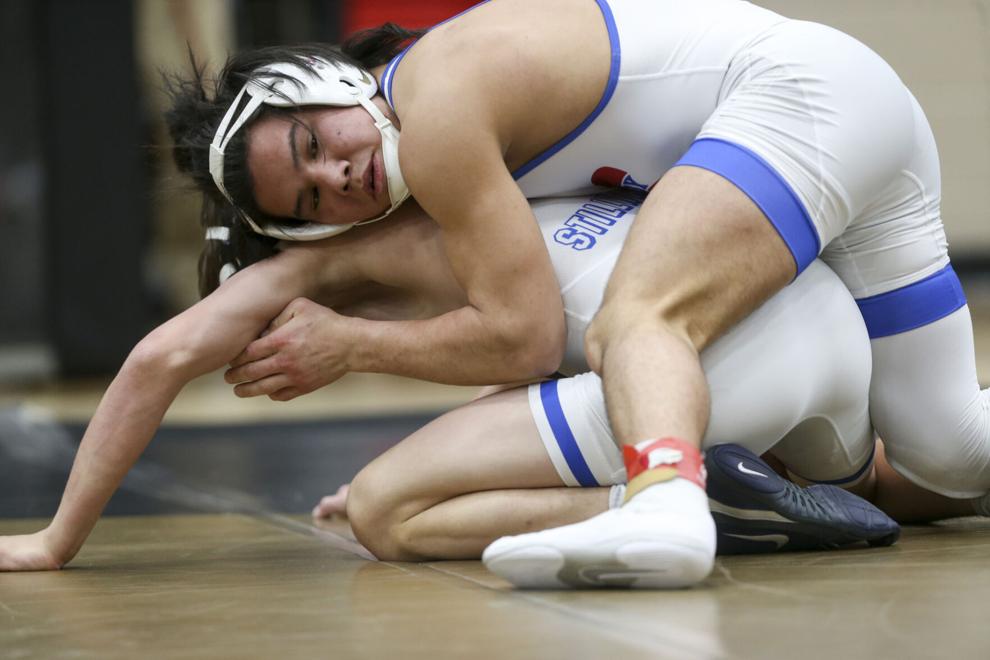 6A East Wrestling Regional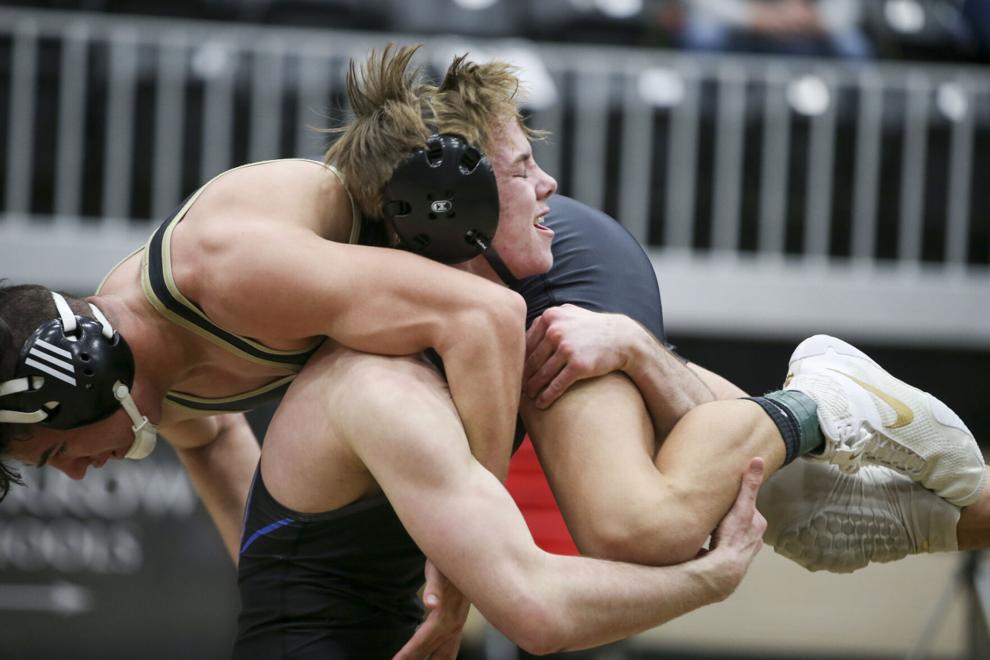 6A East Wrestling Regional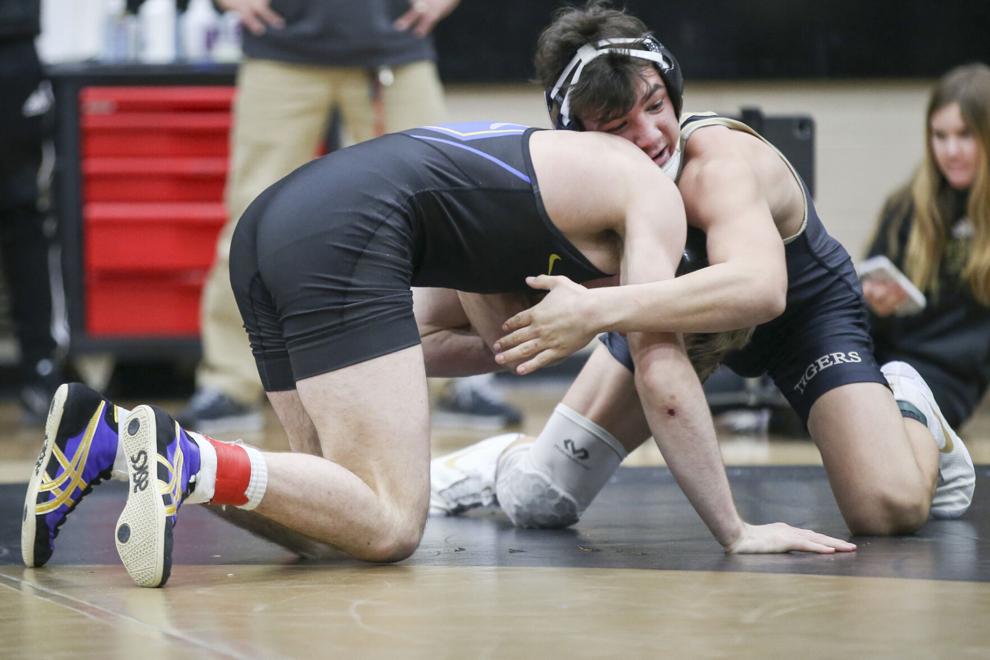 6A East Wrestling Regional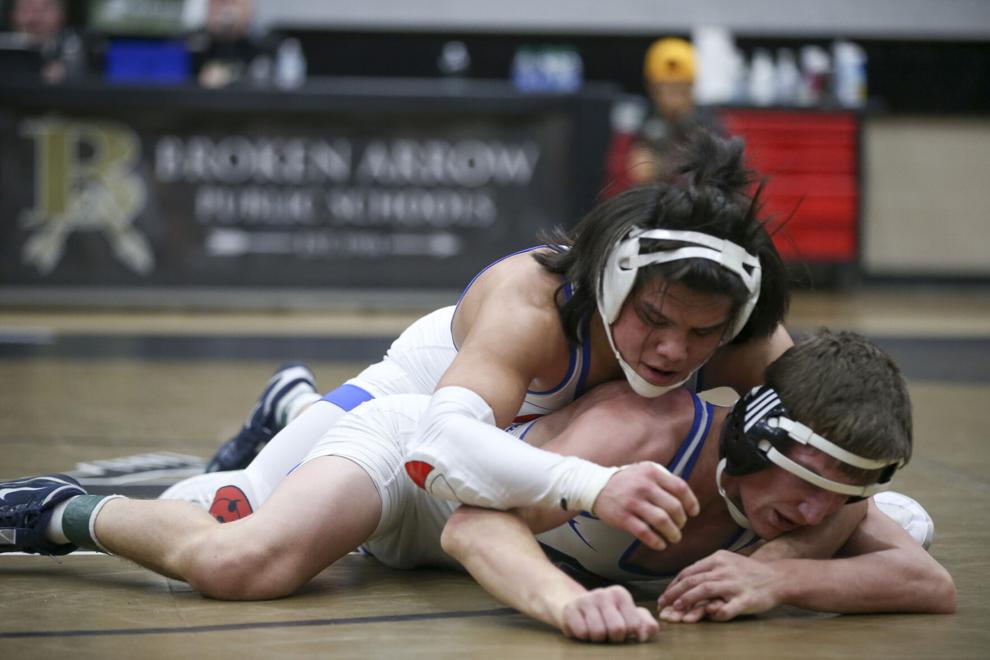 6A East Wrestling Regional
6A East Wrestling Regional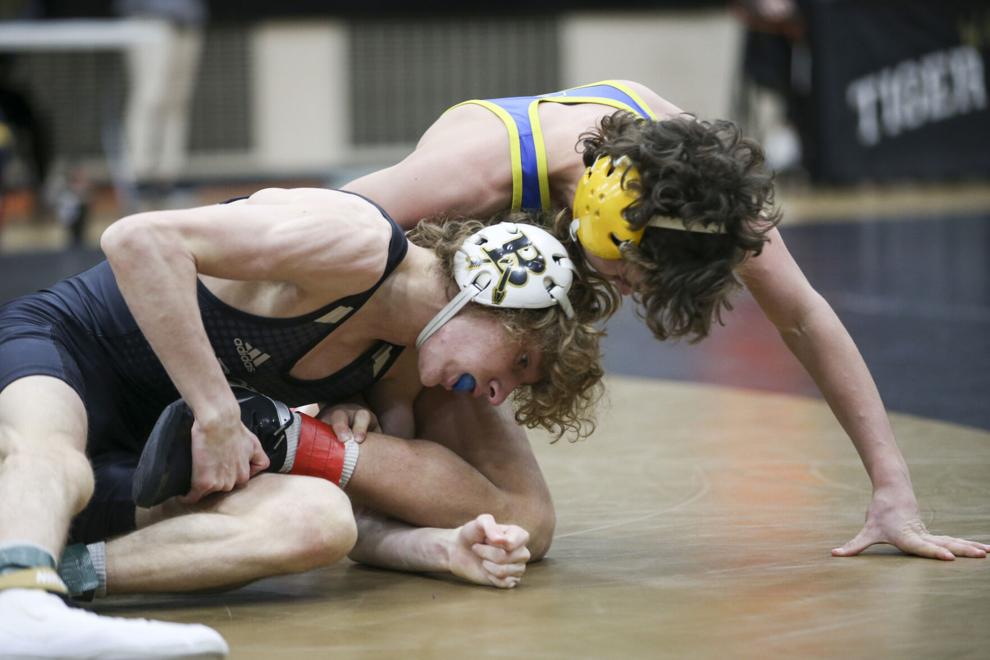 6A East Wrestling Regional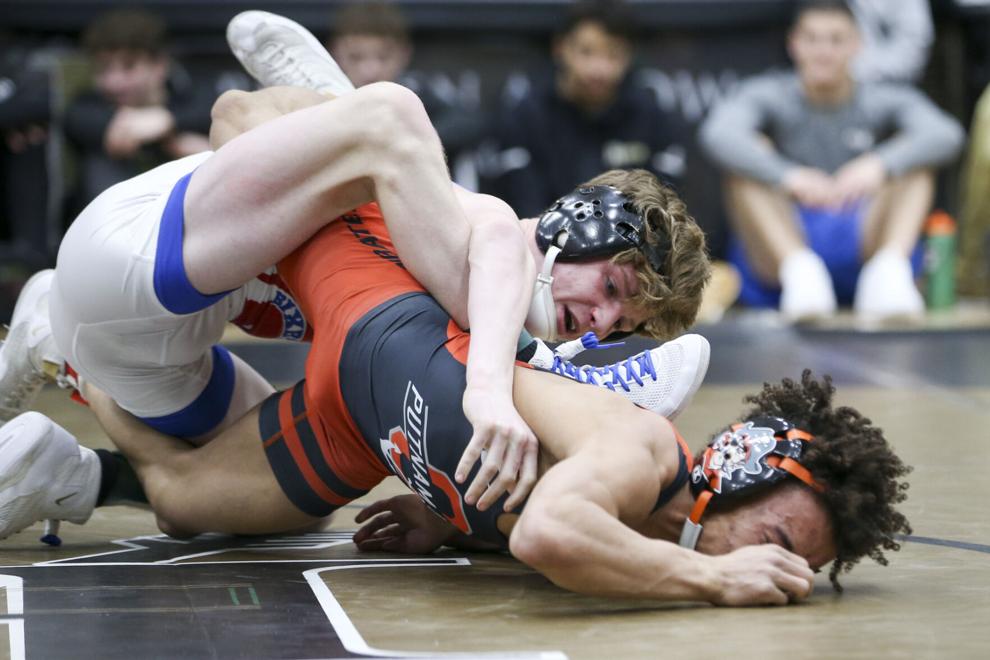 6A East Wrestling Regional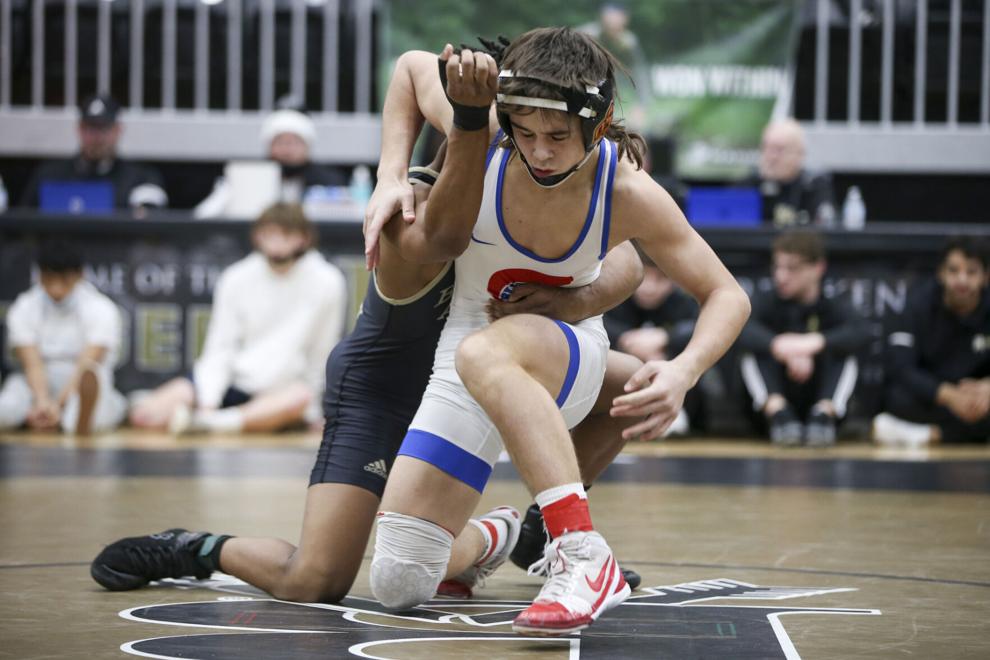 6A East Wrestling Regional
6A East Wrestling Regional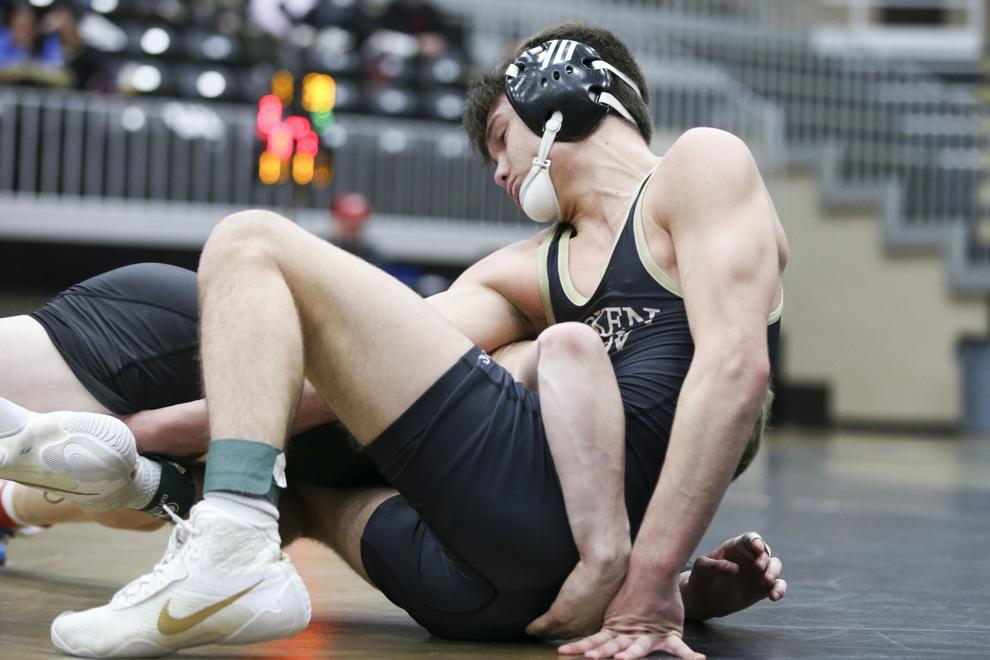 6A East Wrestling Regional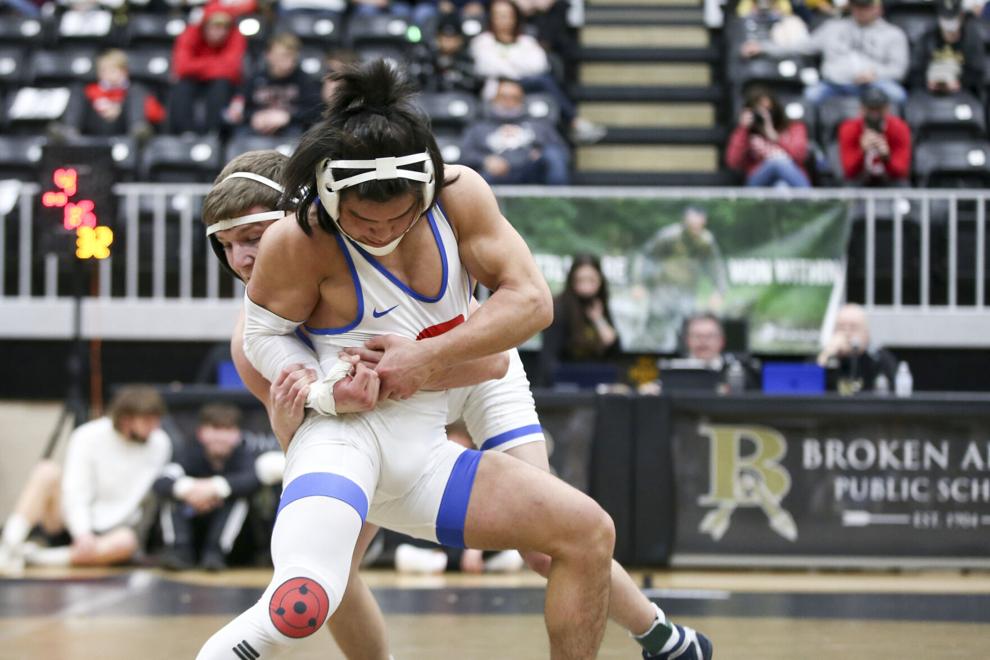 6A East Wrestling Regional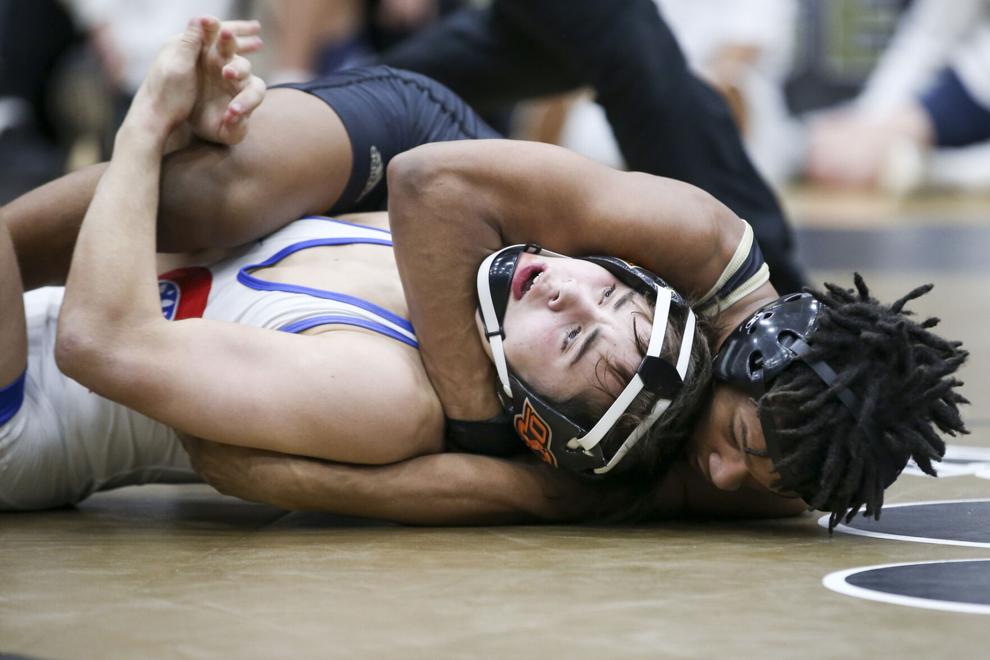 6A East Wrestling Regional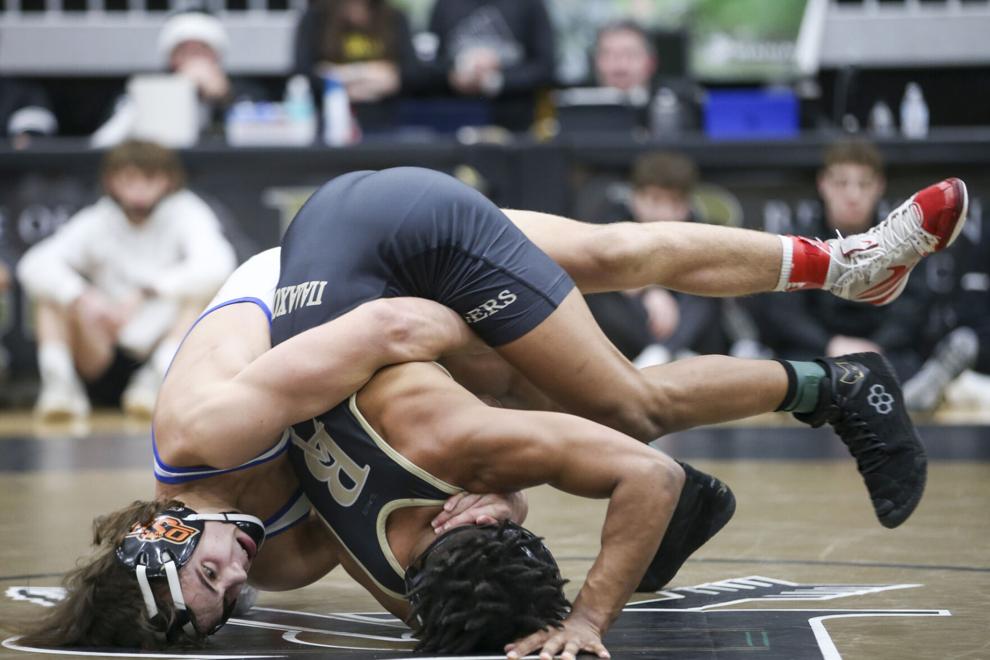 6A East Wrestling Regional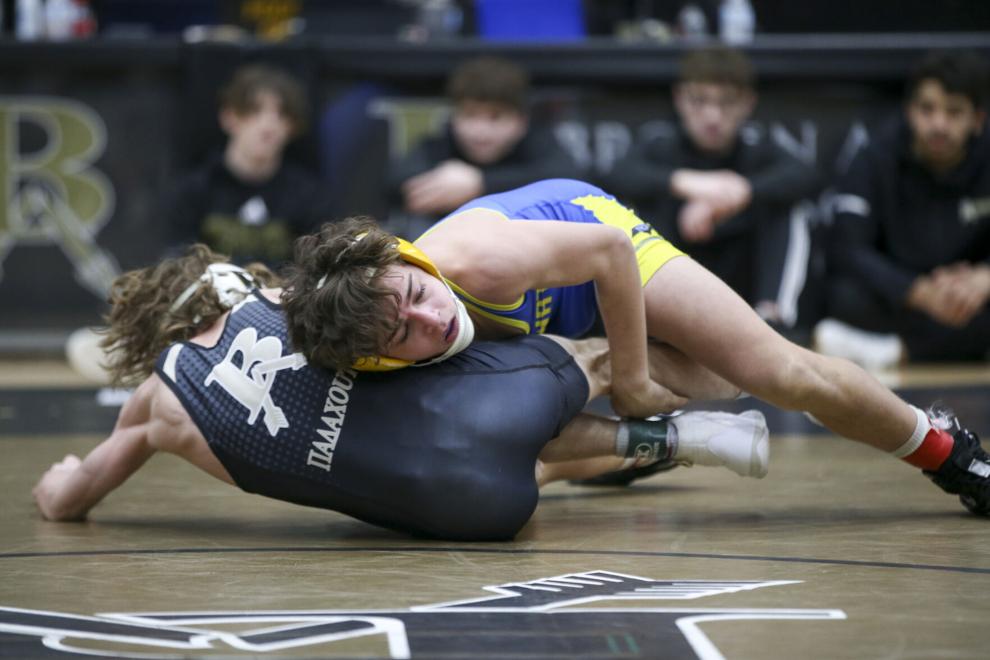 6A East Wrestling Regional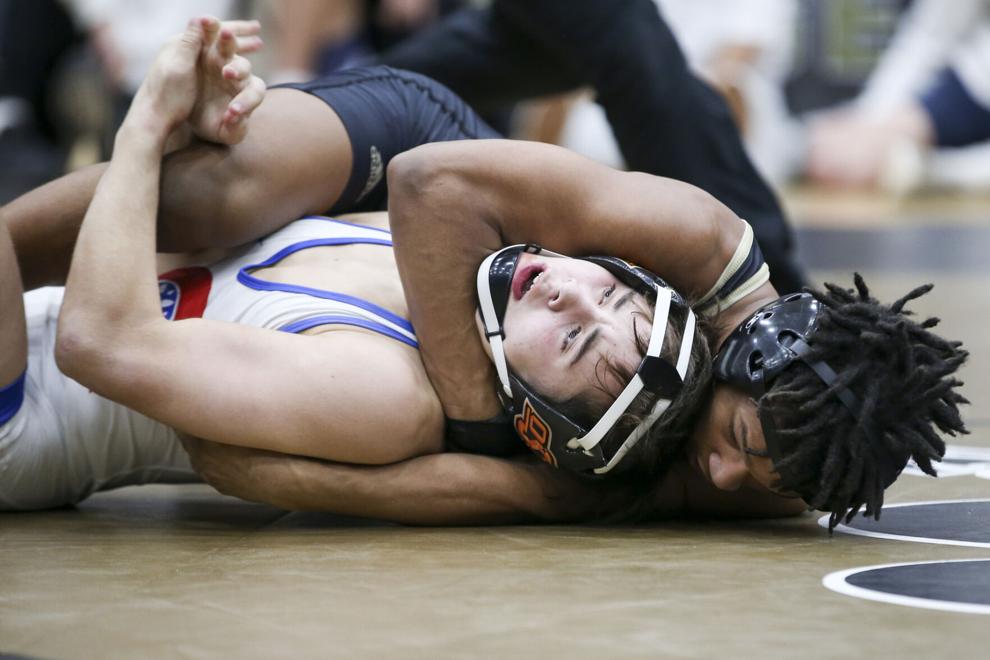 6A East Wrestling Regional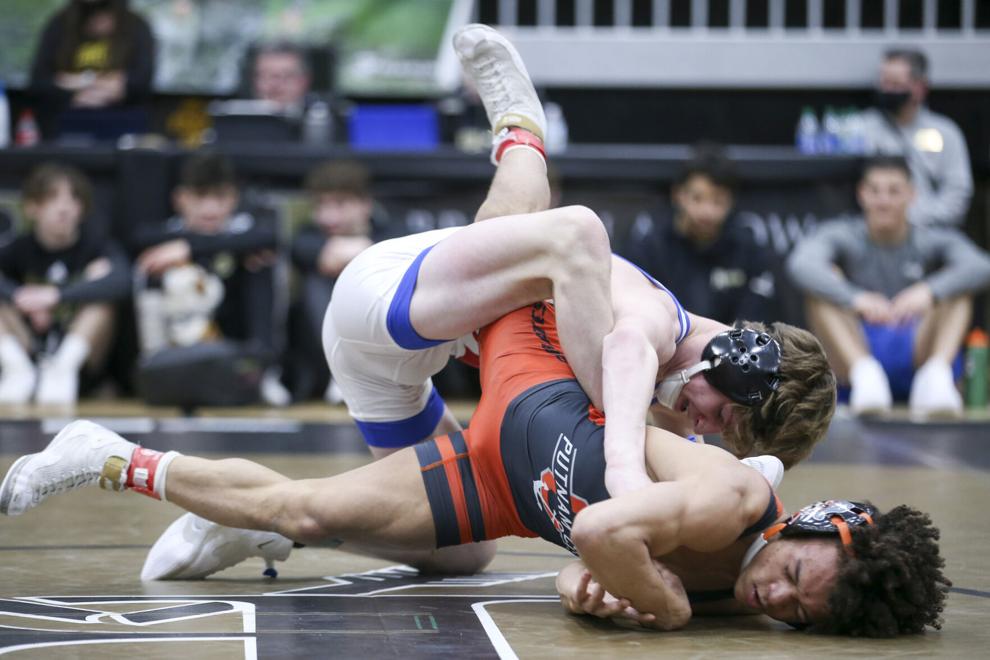 6A East Wrestling Regional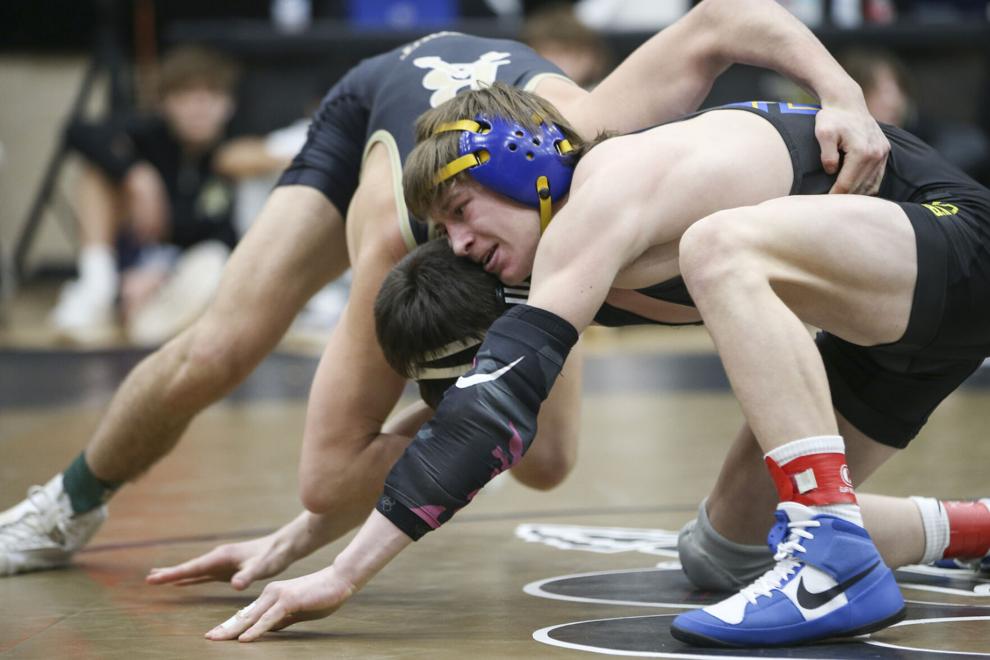 6A East Wrestling Regional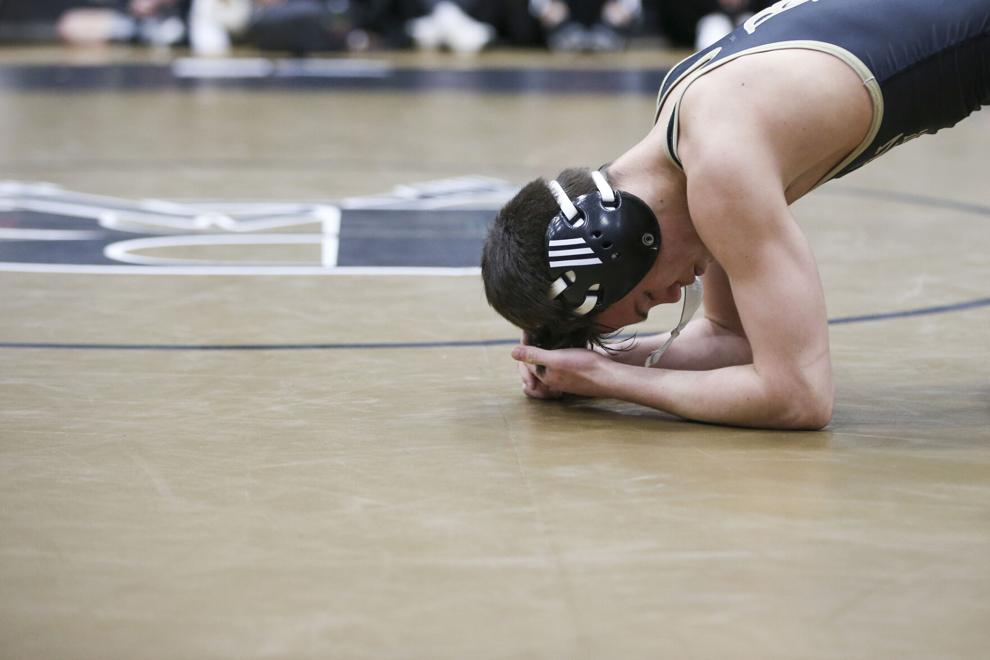 6A East Wrestling Regional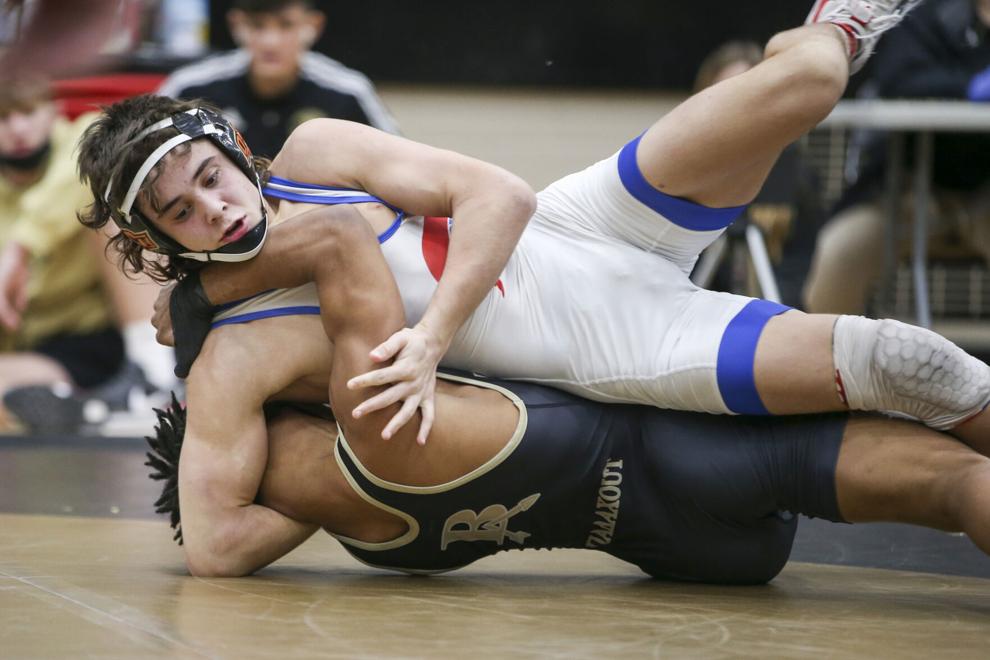 6A East Wrestling Regional
6A East Wrestling Regional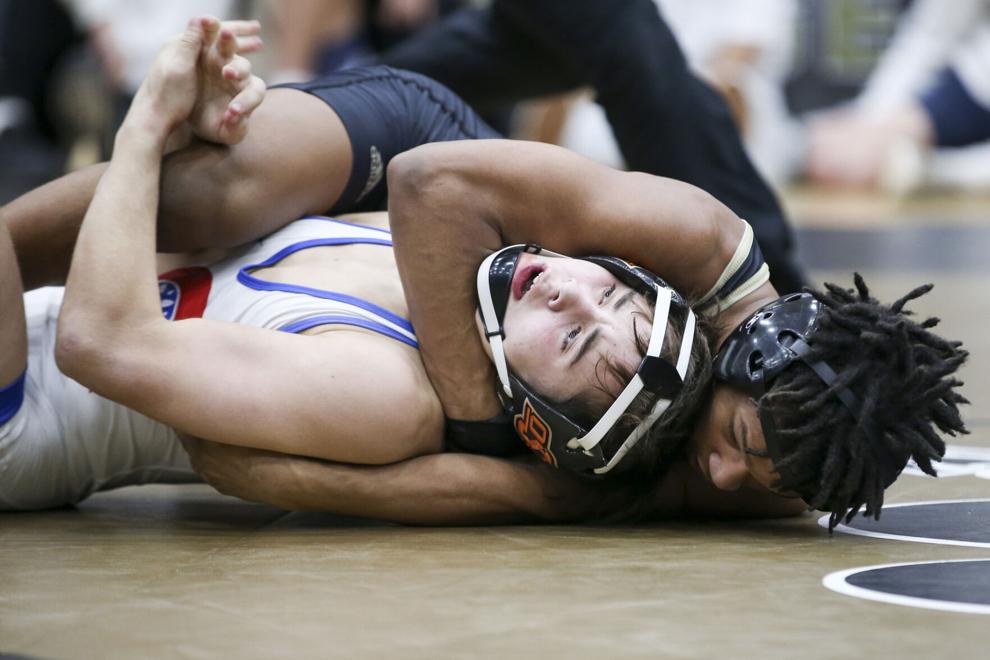 6A East Wrestling Regional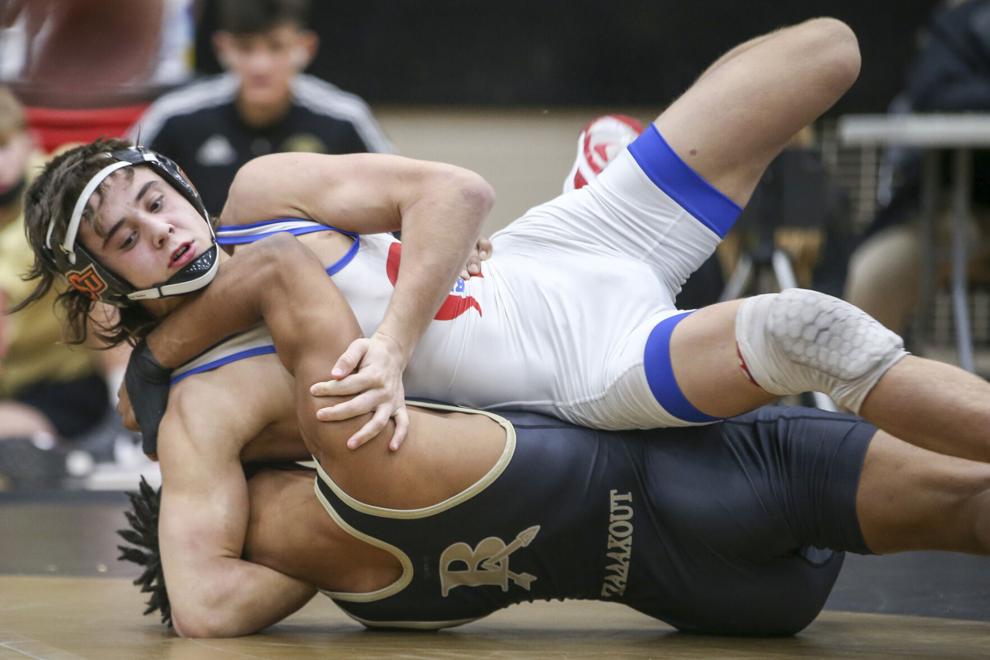 6A East Wrestling Regional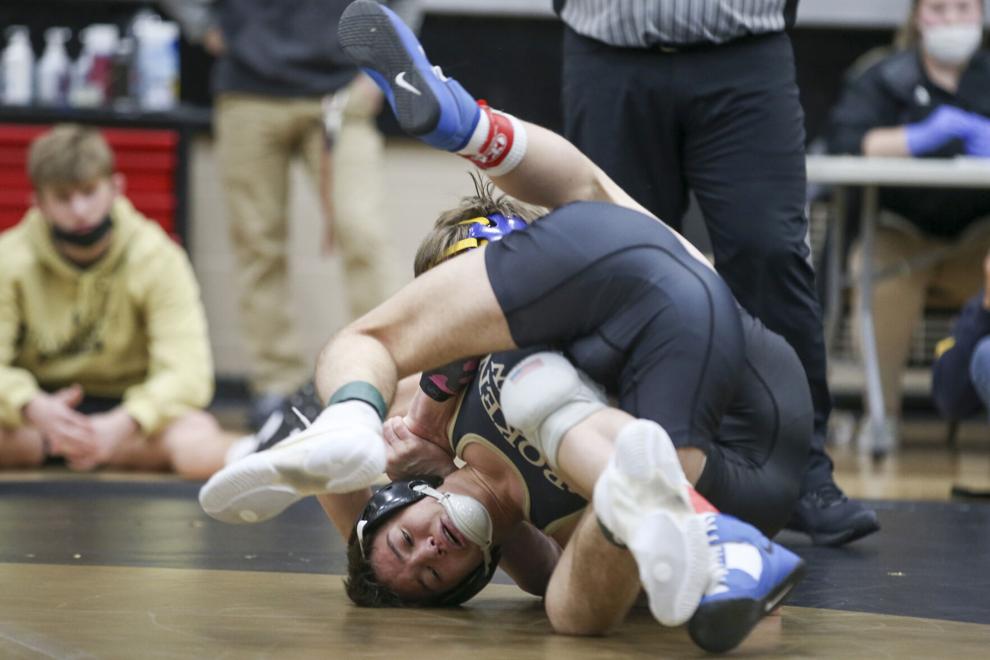 6A East Wrestling Regional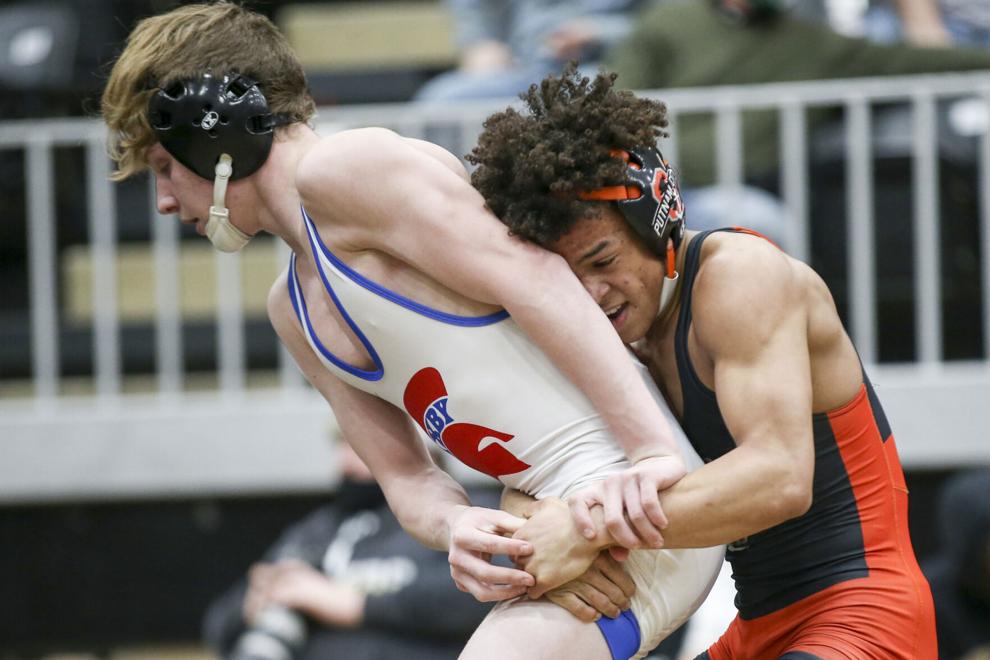 6A East Wrestling Regional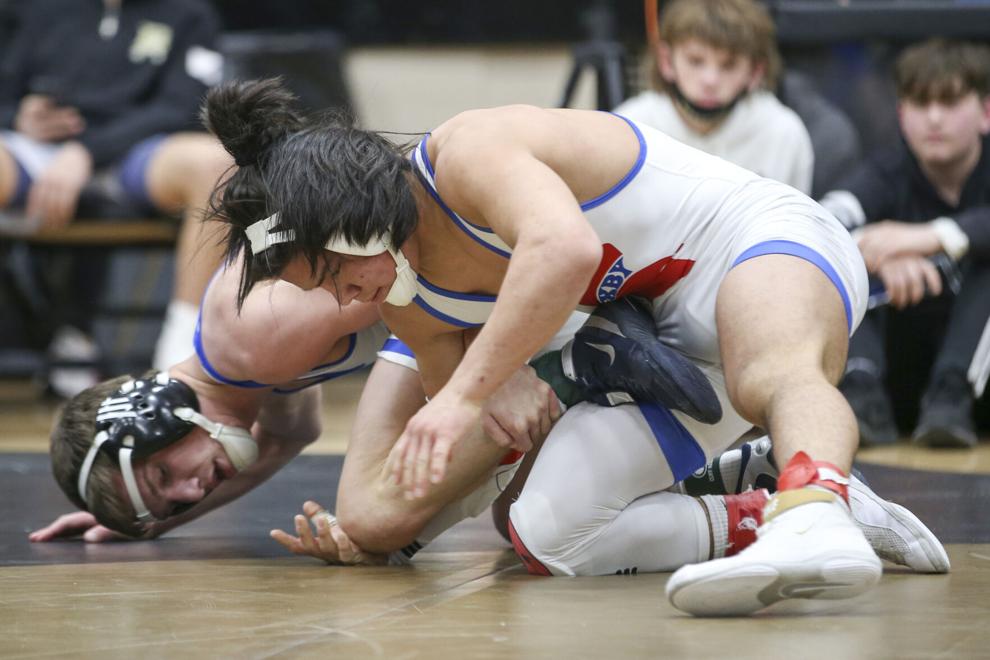 6A East Wrestling Regional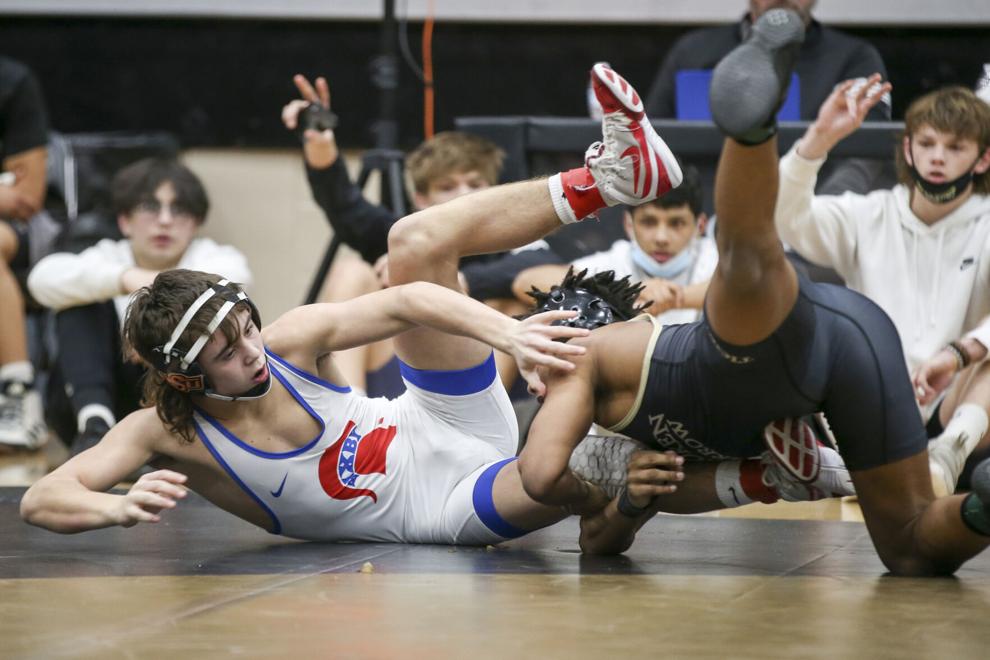 6A East Wrestling Regional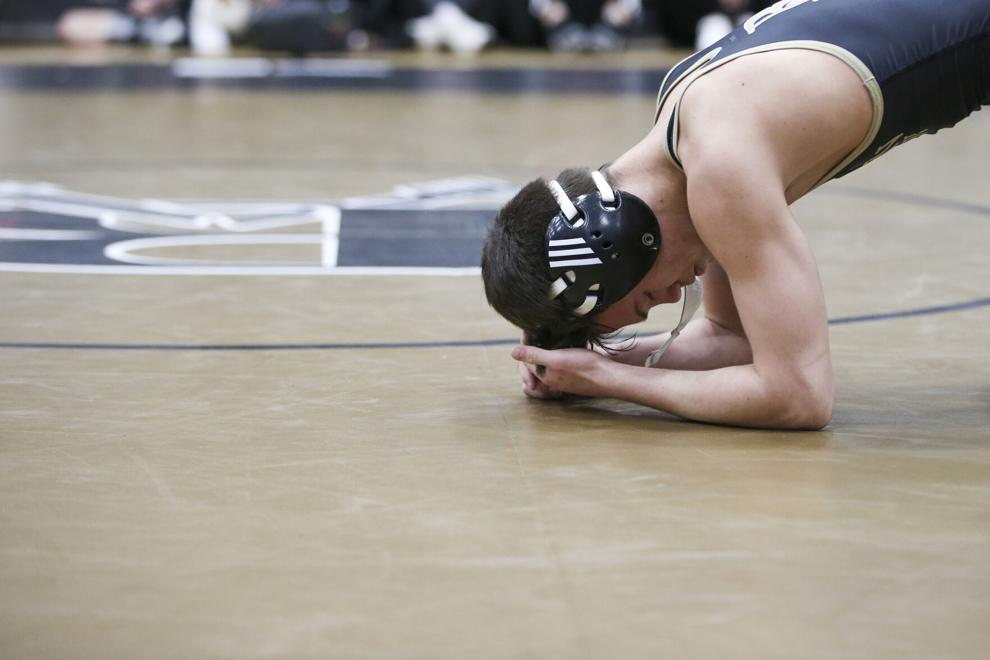 6A East Wrestling Regional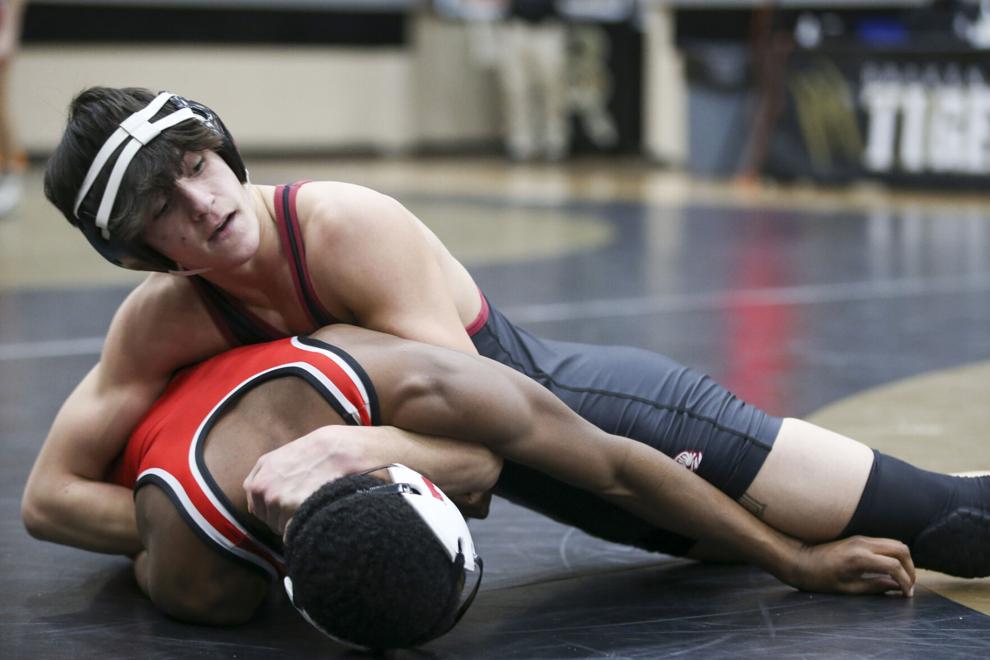 6A East Wrestling Regional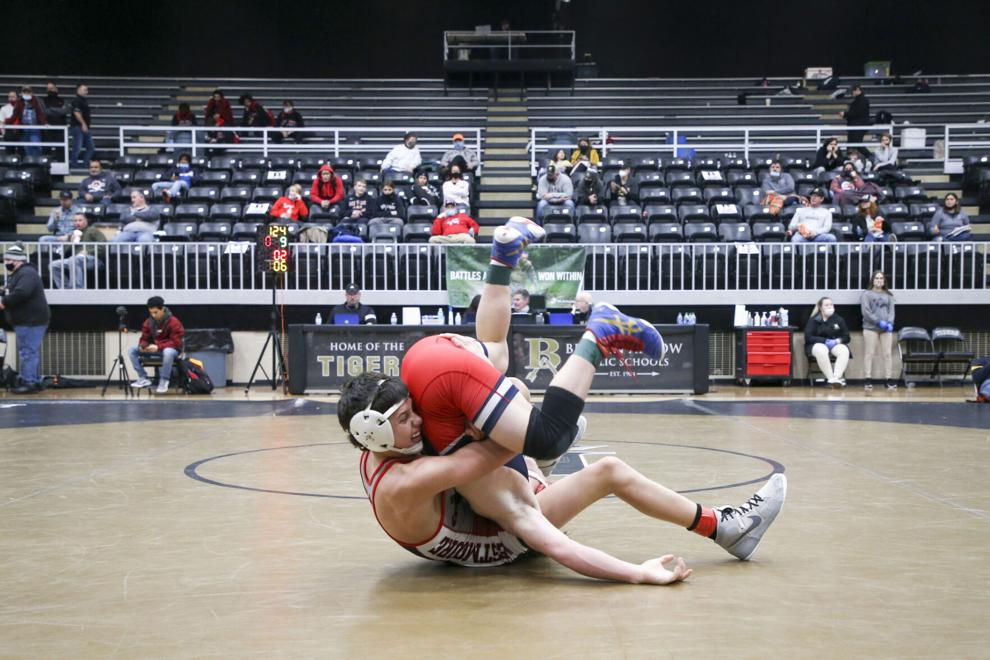 6A East Wrestling Regional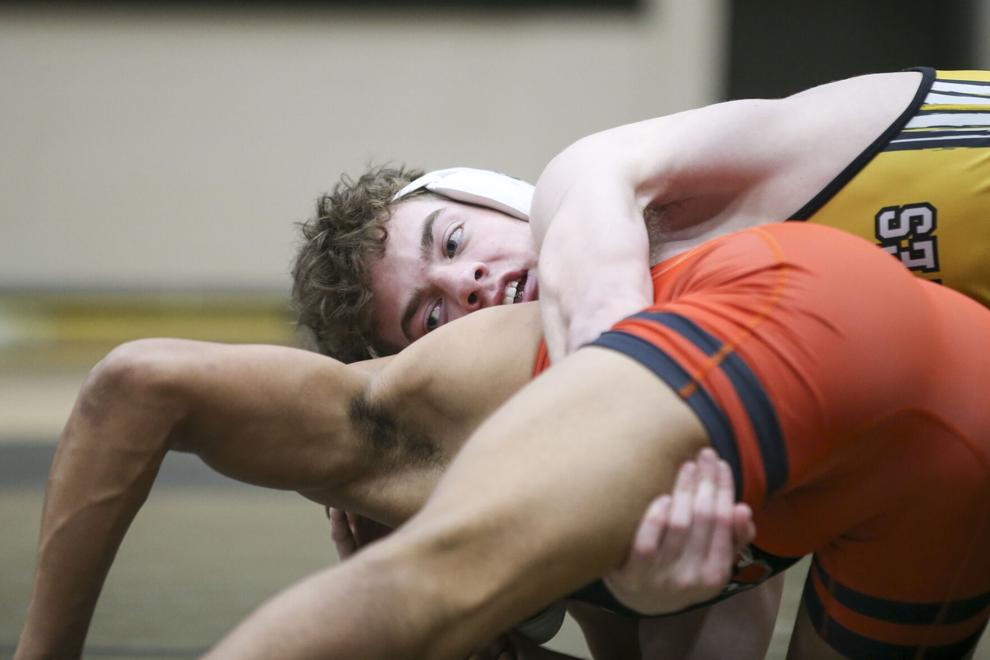 6A East Wrestling Regional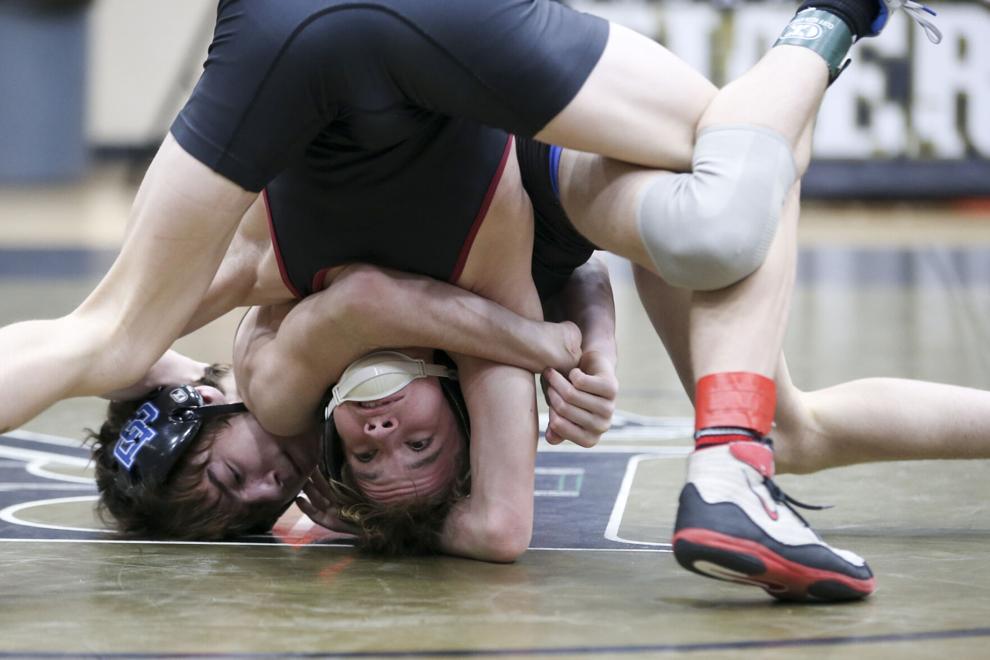 6A East Wrestling Regional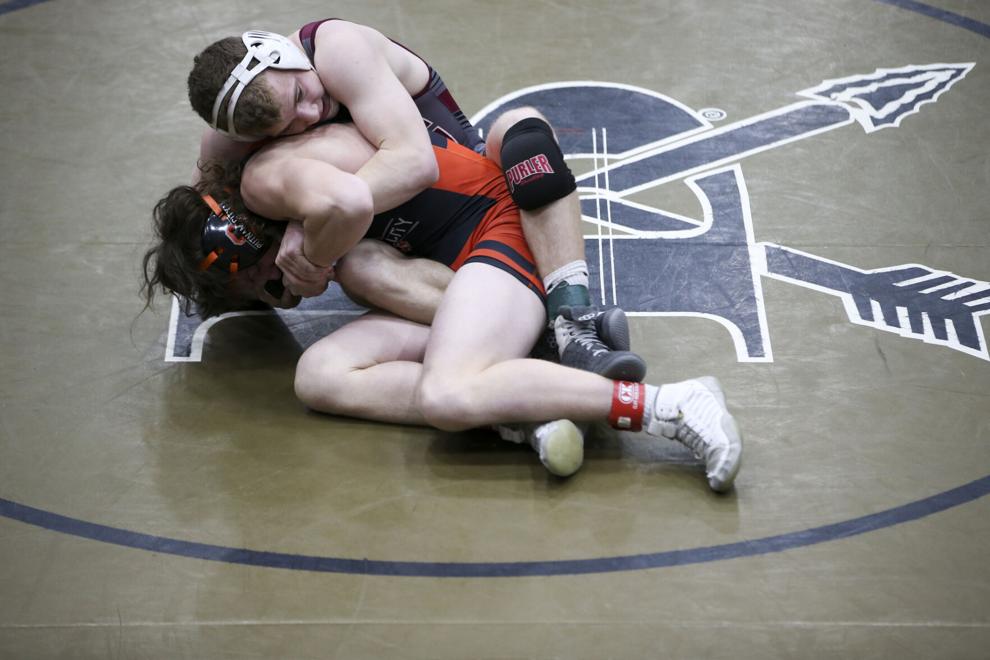 6A East Wrestling Regional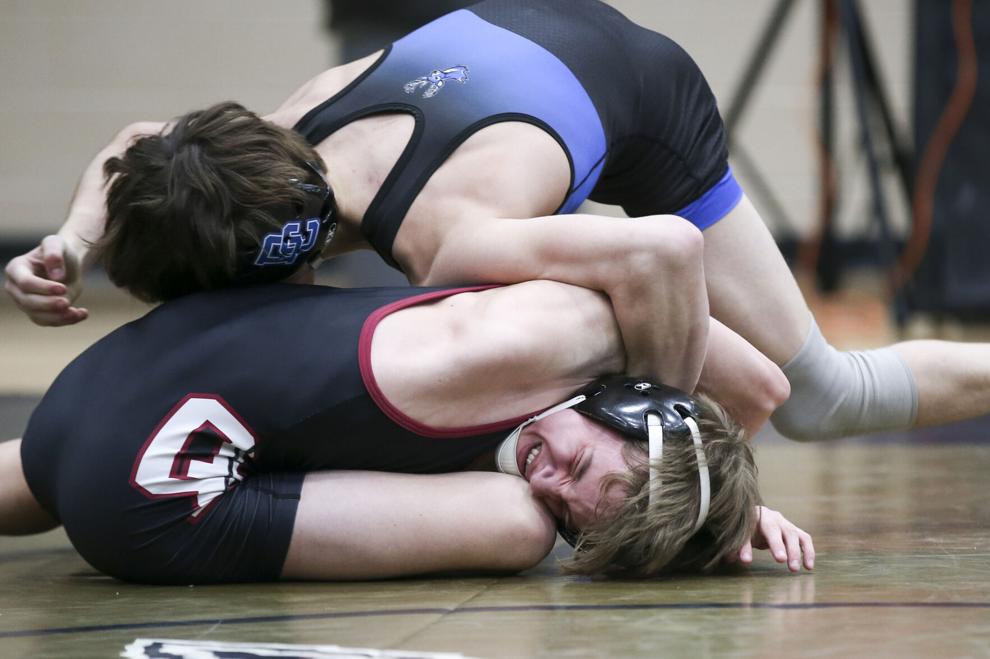 6A East Wrestling Regional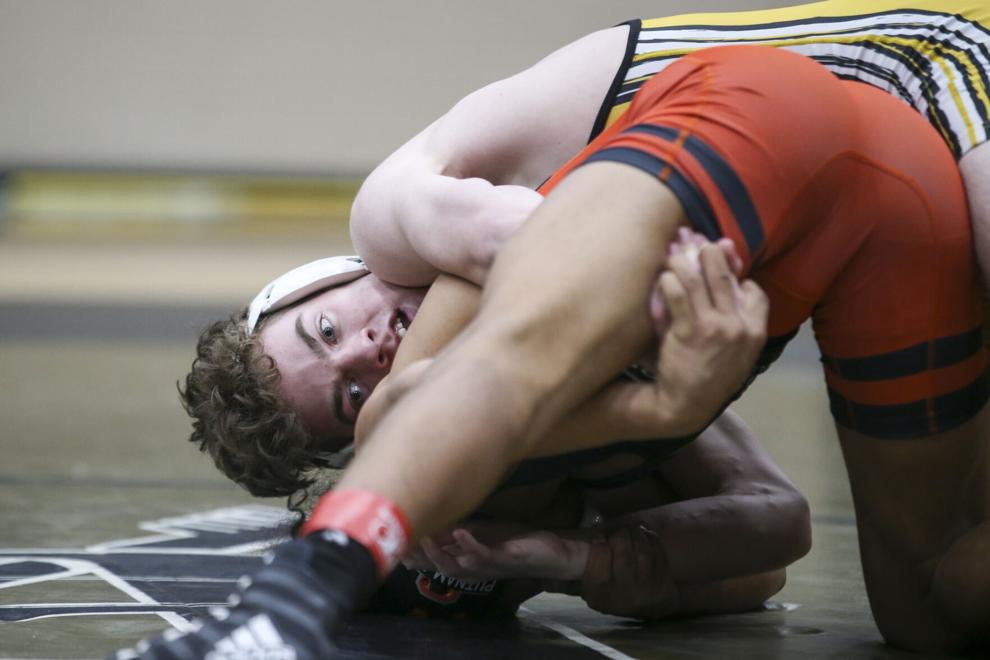 6A East Wrestling Regional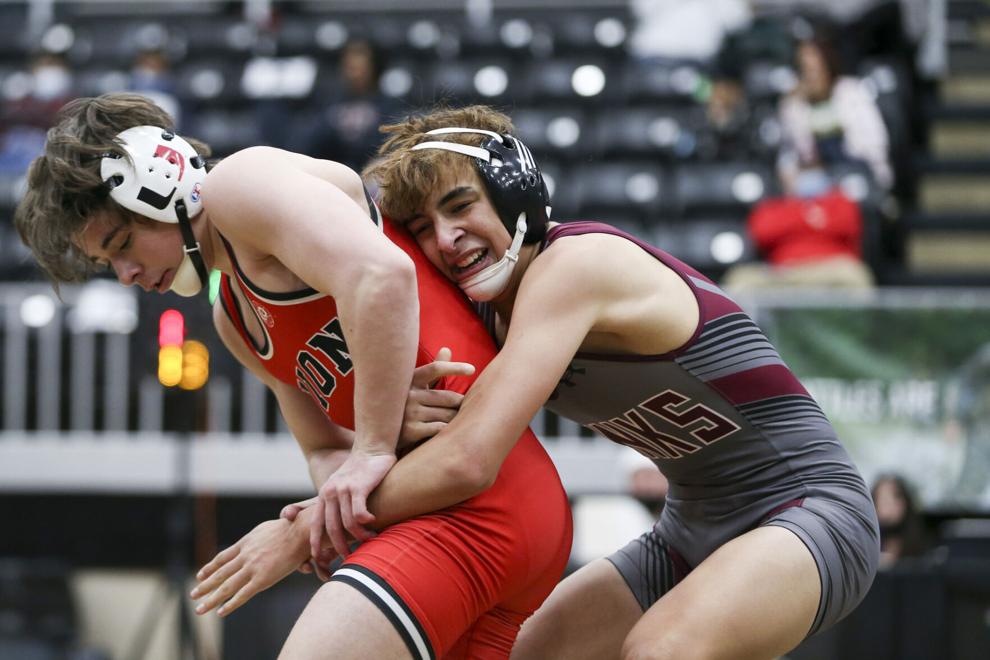 6A East Wrestling Regional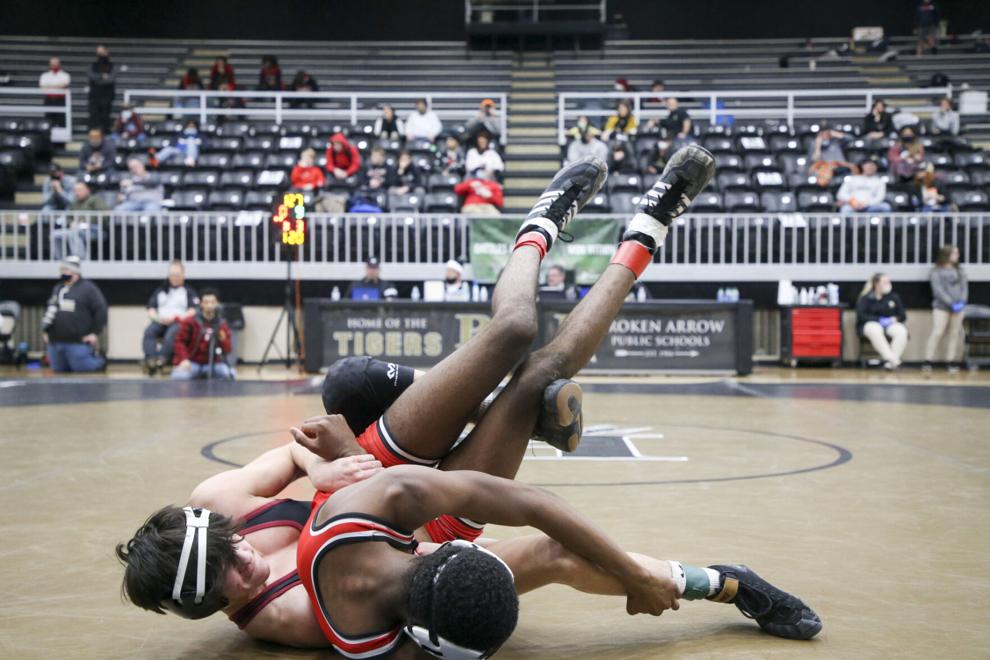 6A East Wrestling Regional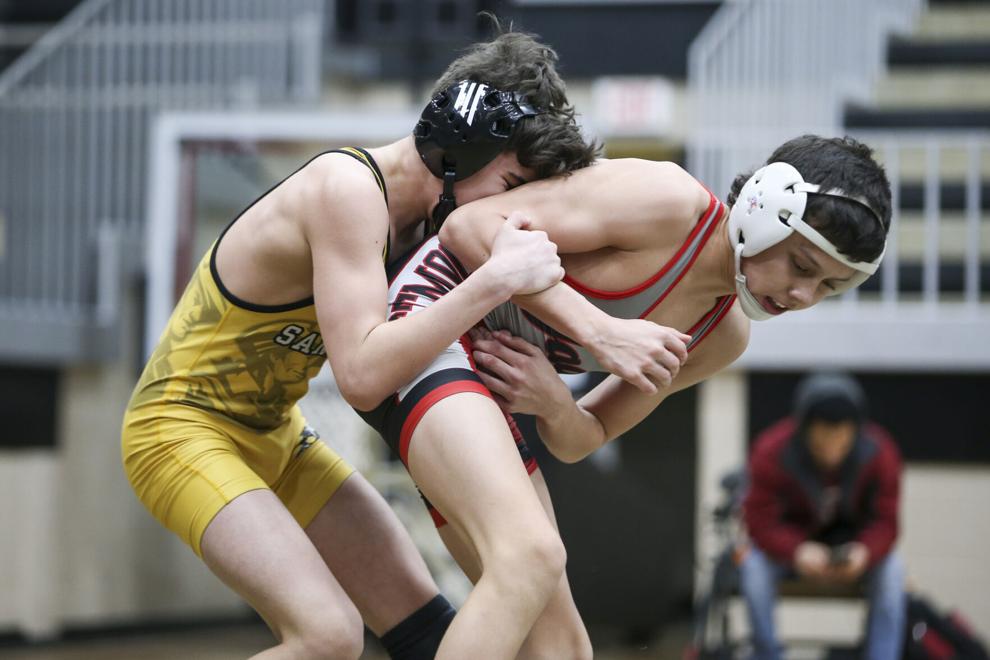 6A East Wrestling Regional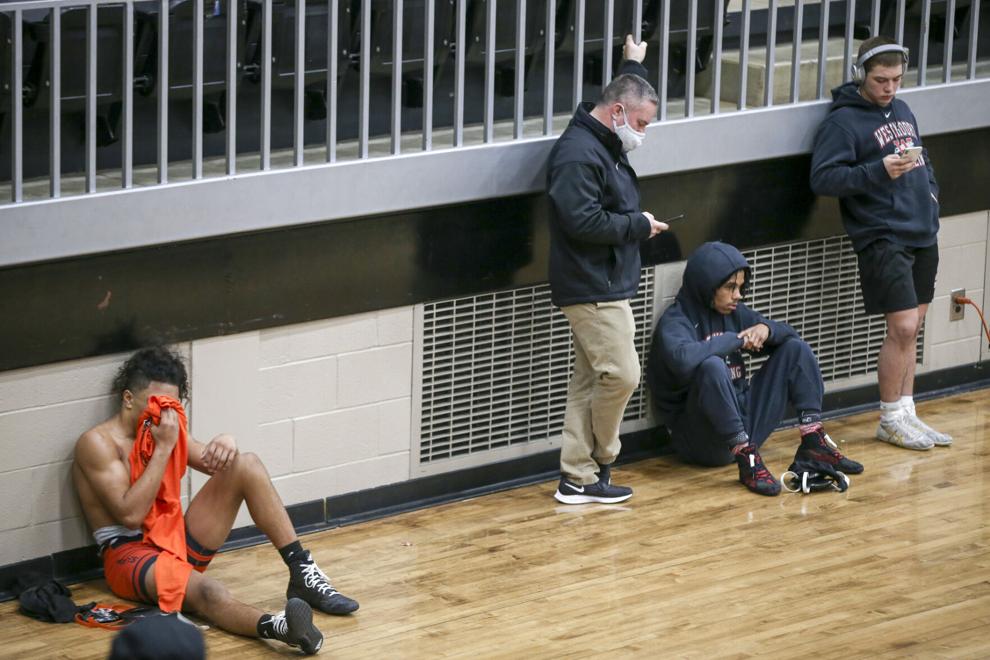 6A East Wrestling Regional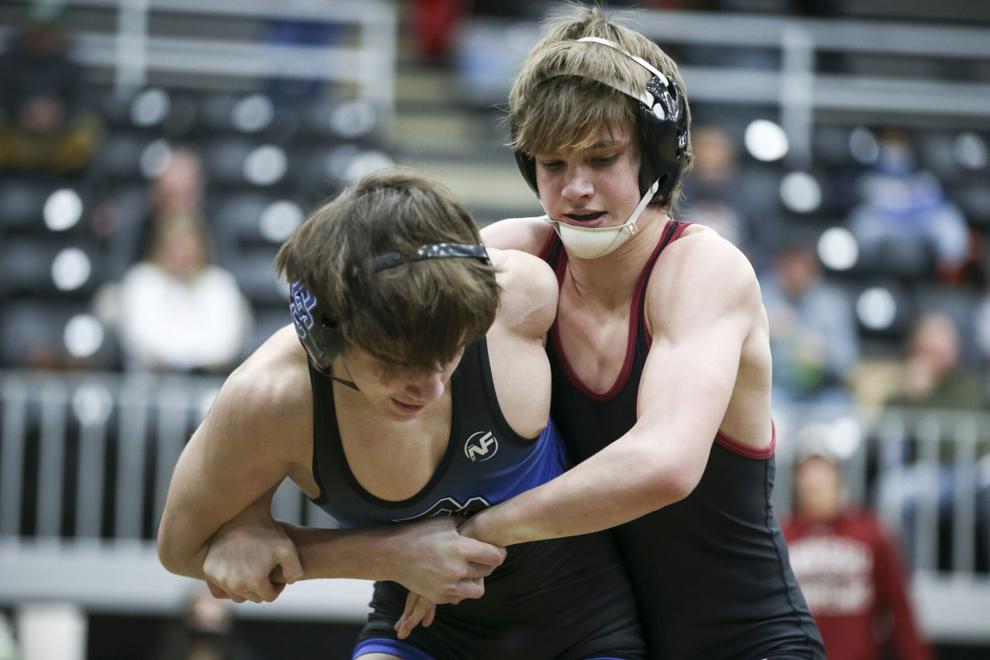 6A East Wrestling Regional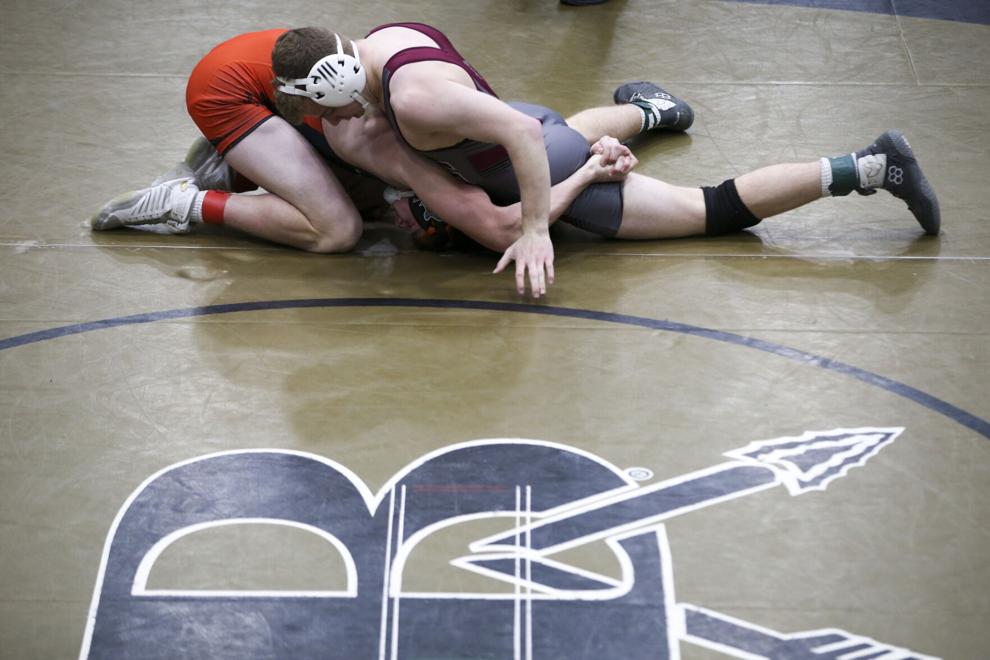 6A East Wrestling Regional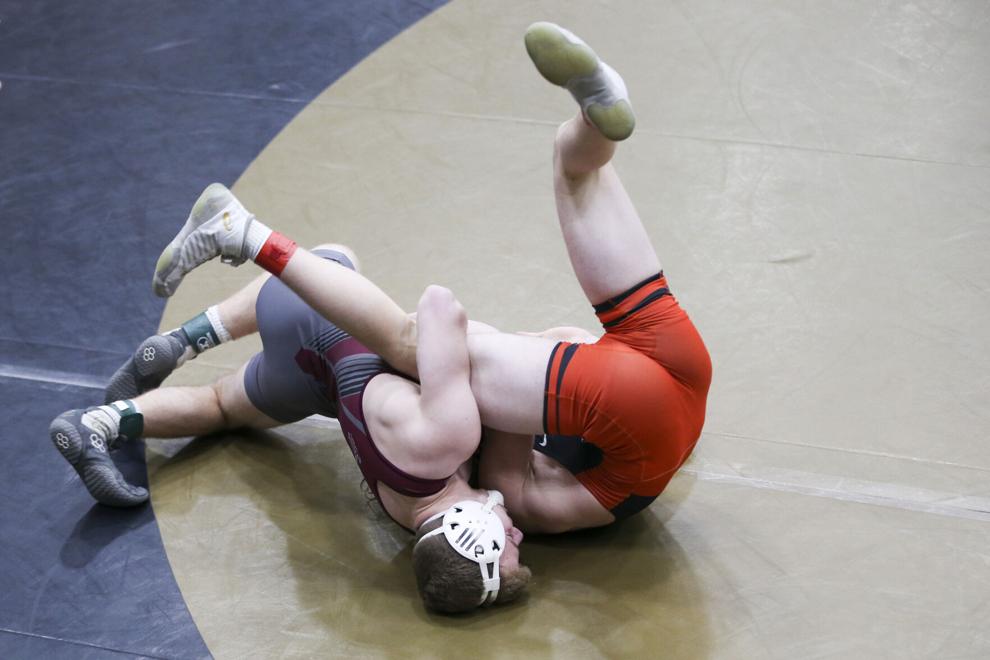 6A East Wrestling Regional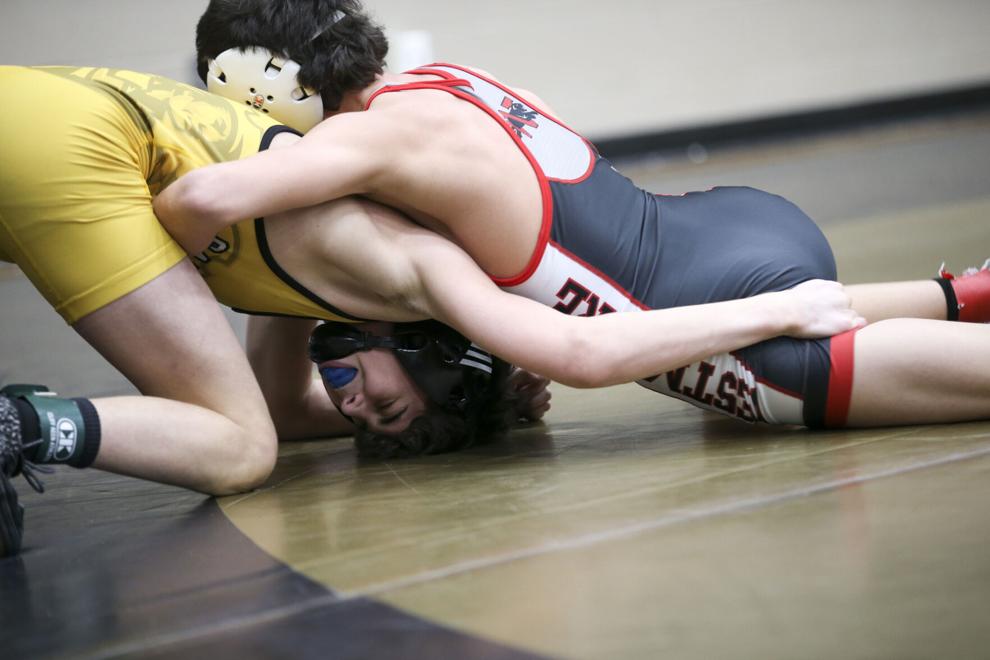 6A East Wrestling Regional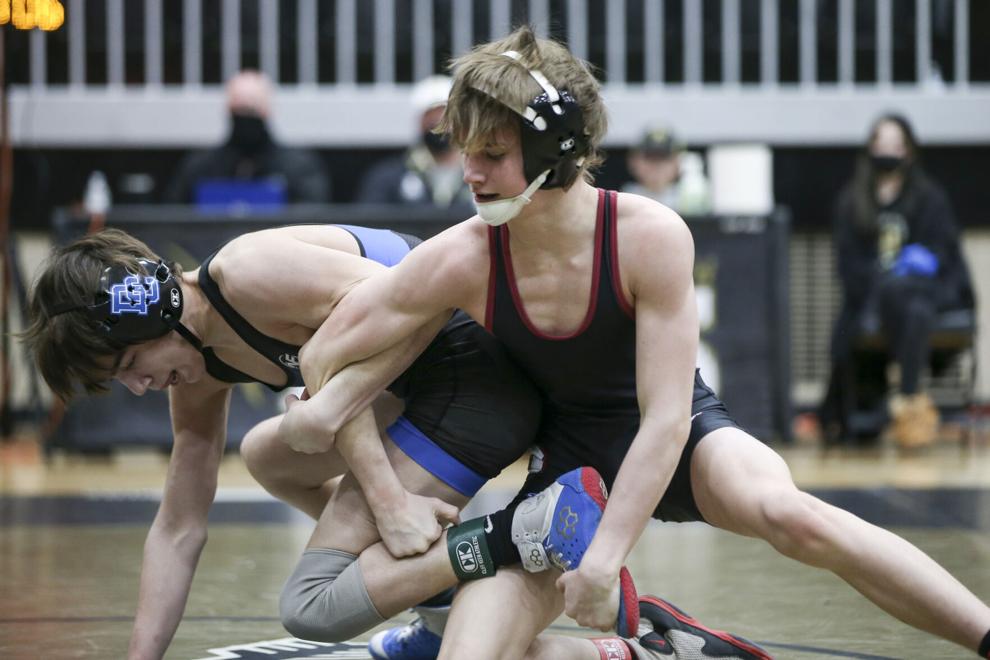 6A East Wrestling Regional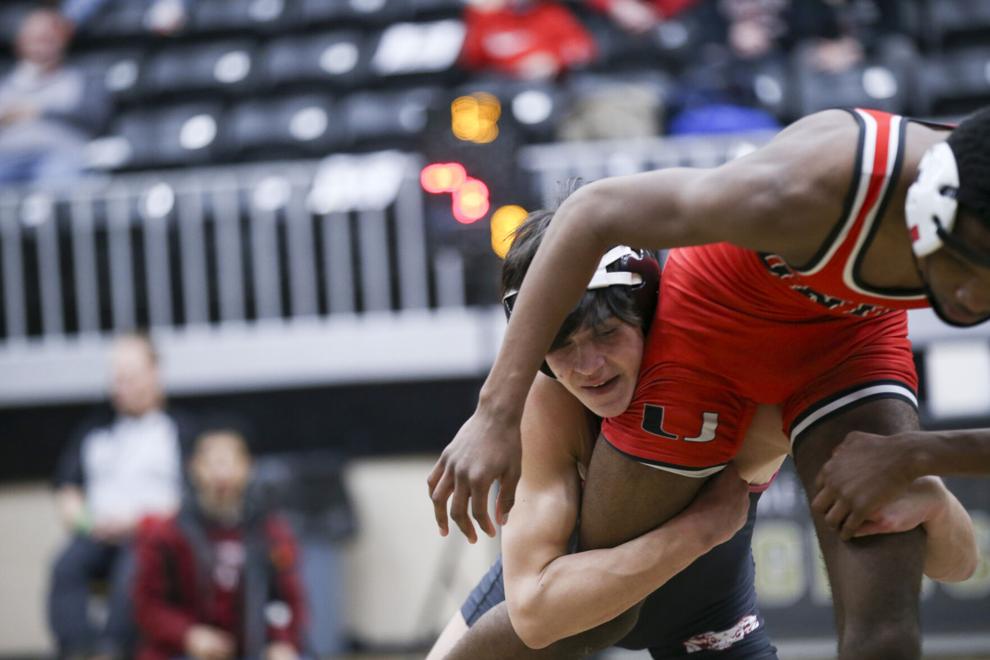 6A East Wrestling Regional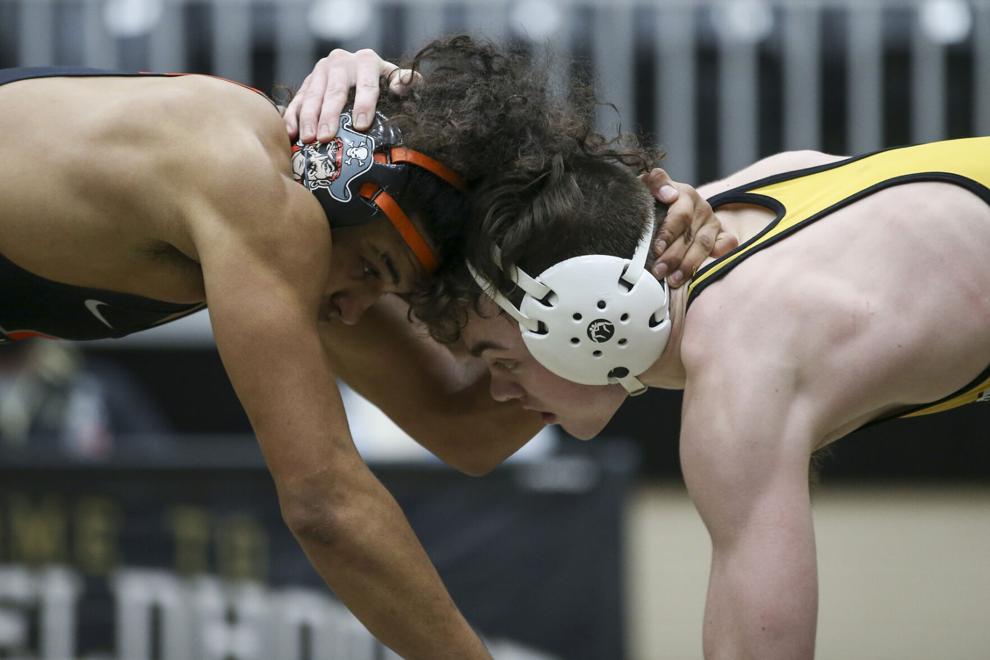 6A East Wrestling Regional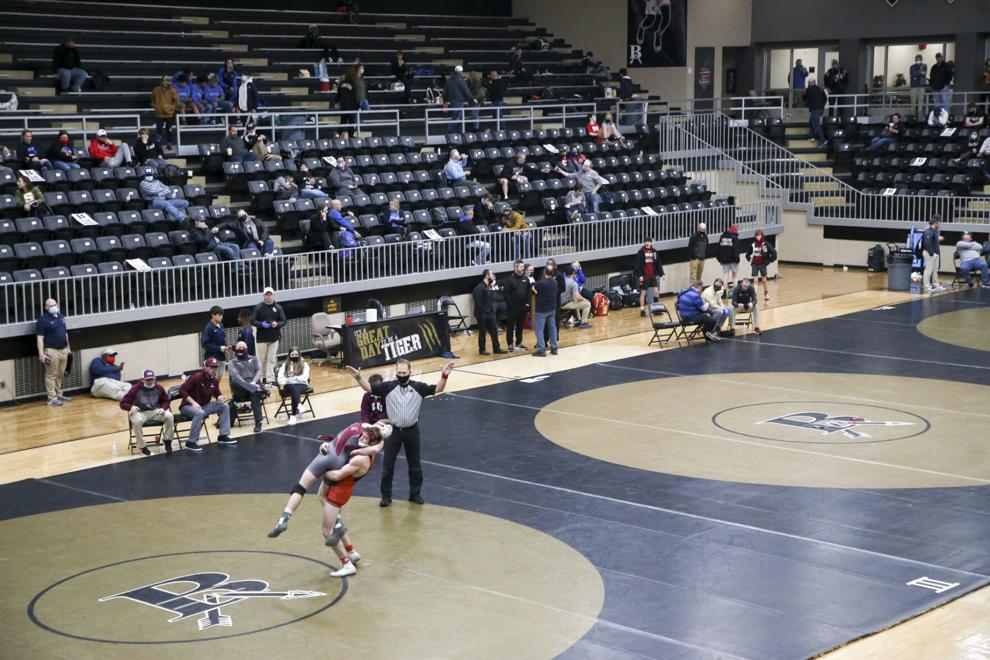 6A East Wrestling Regional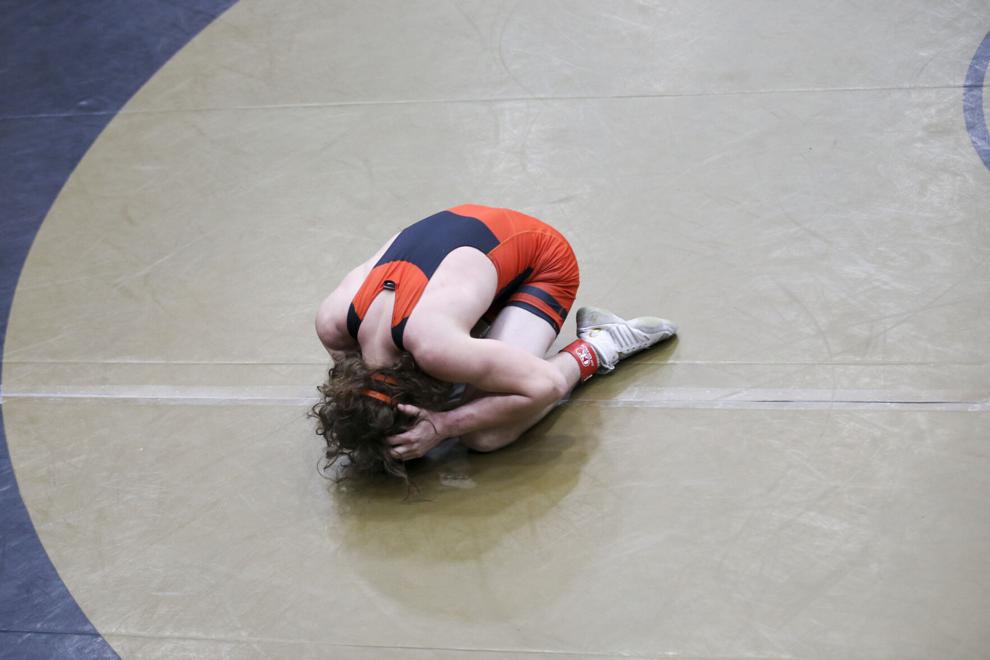 6A East Wrestling Regional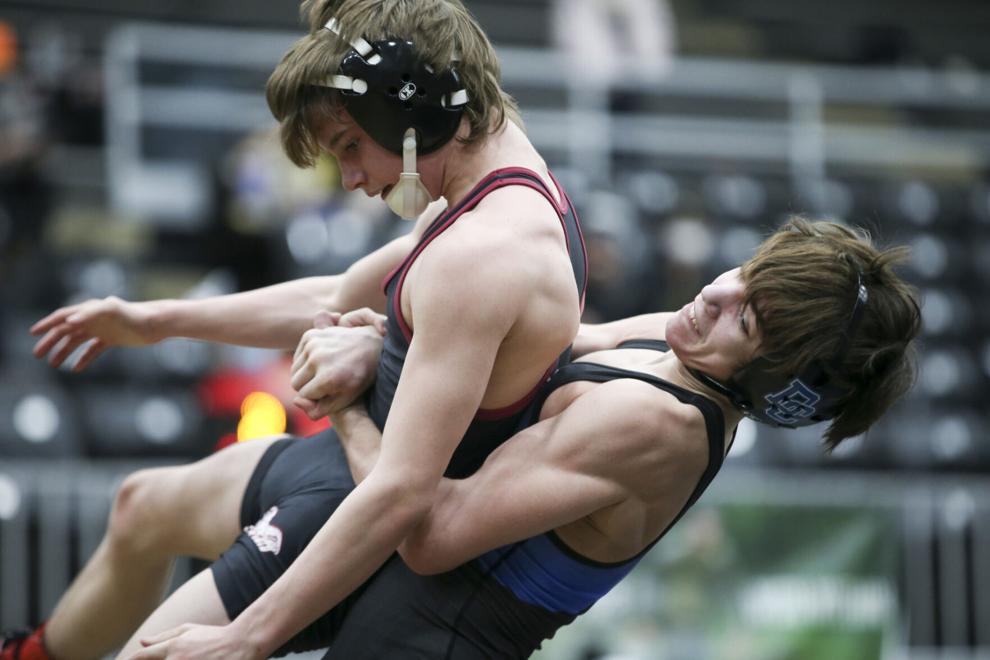 6A East Wrestling Regional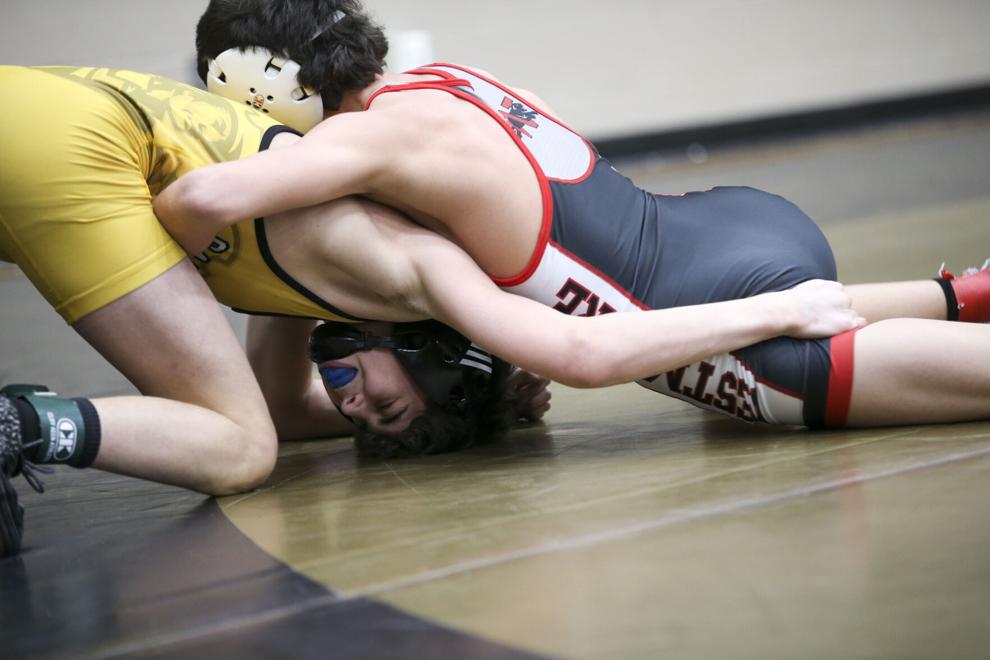 6A East Wrestling Regional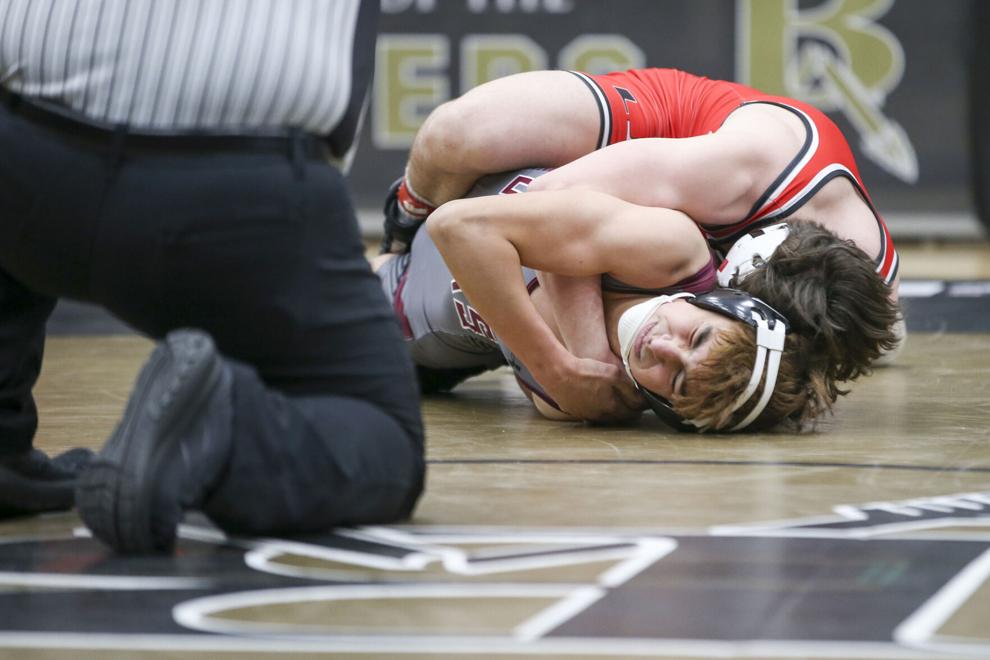 6A East Wrestling Regional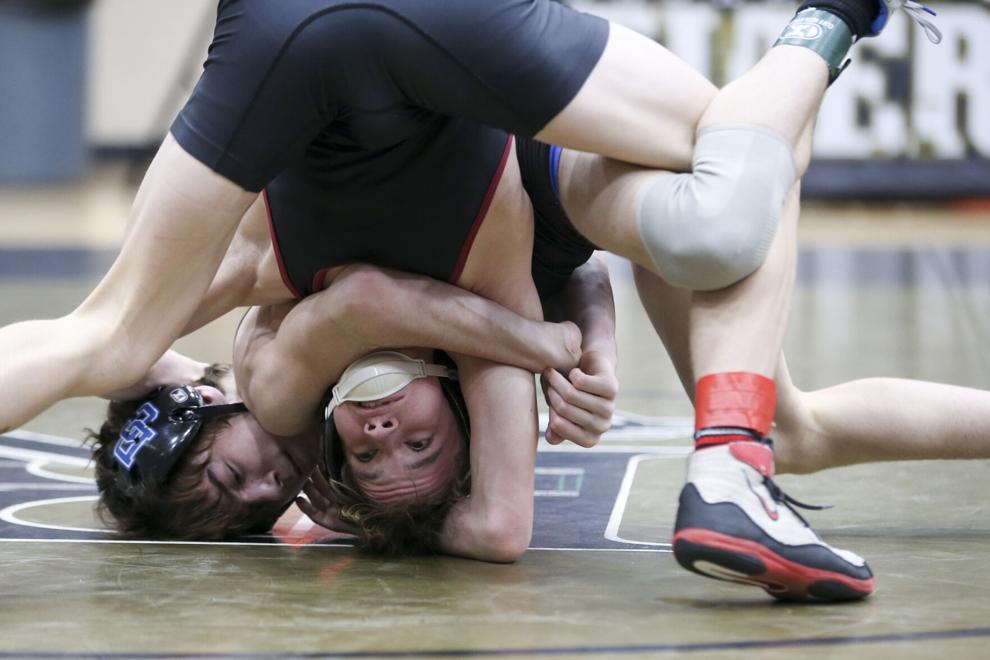 6A East Wrestling Regional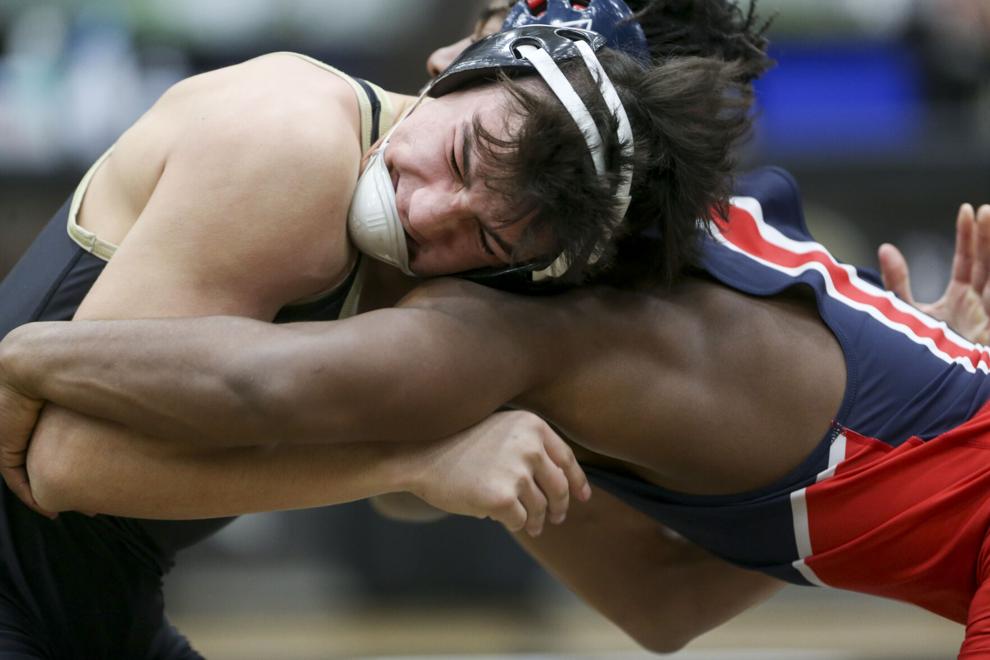 6A East Wrestling Regional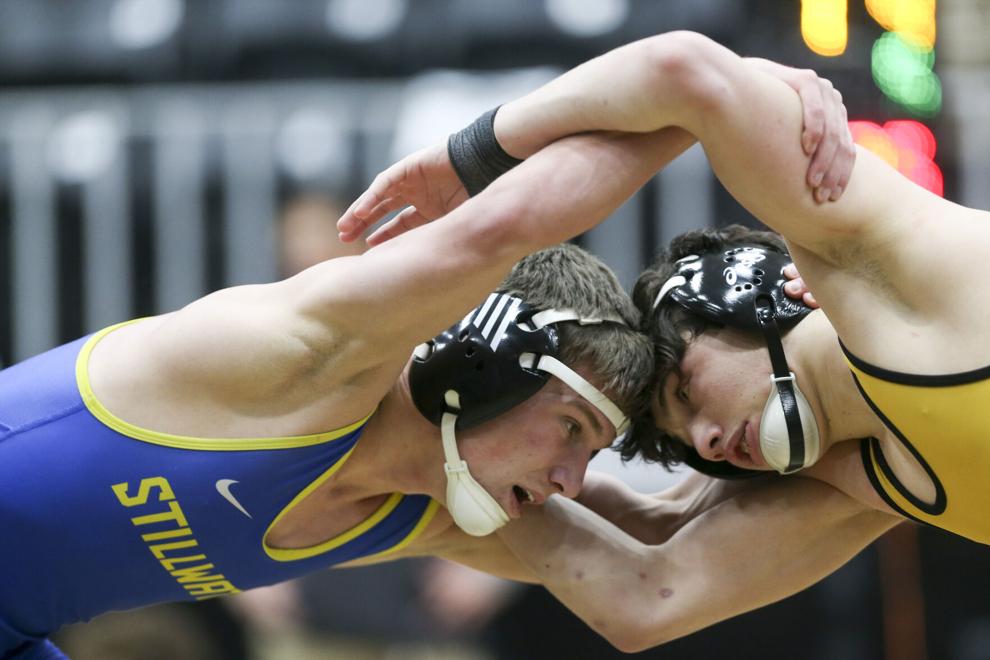 6A East Wrestling Regional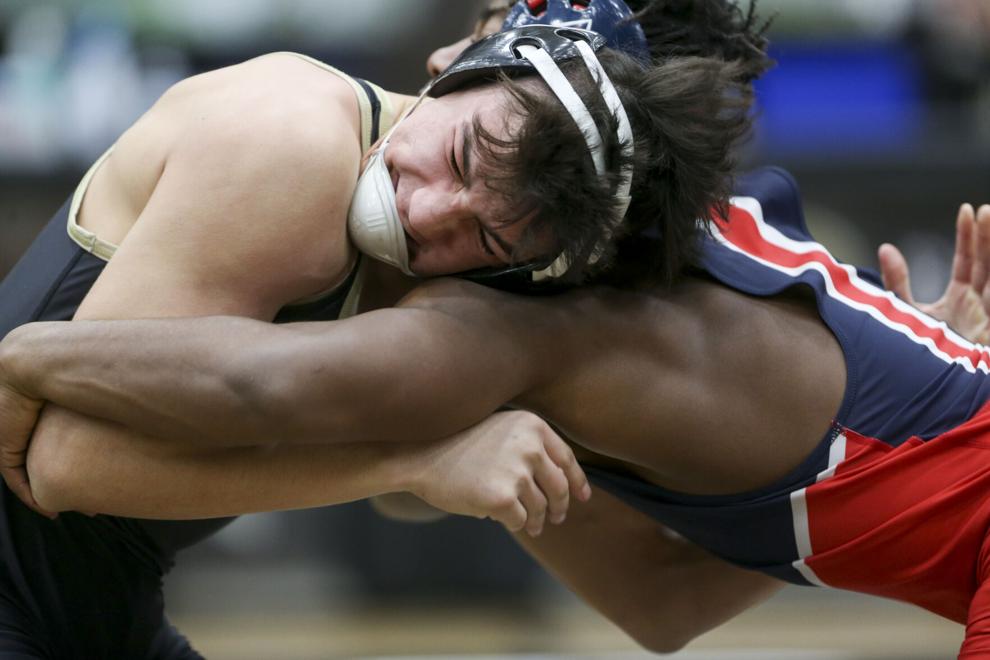 6A East Wrestling Regional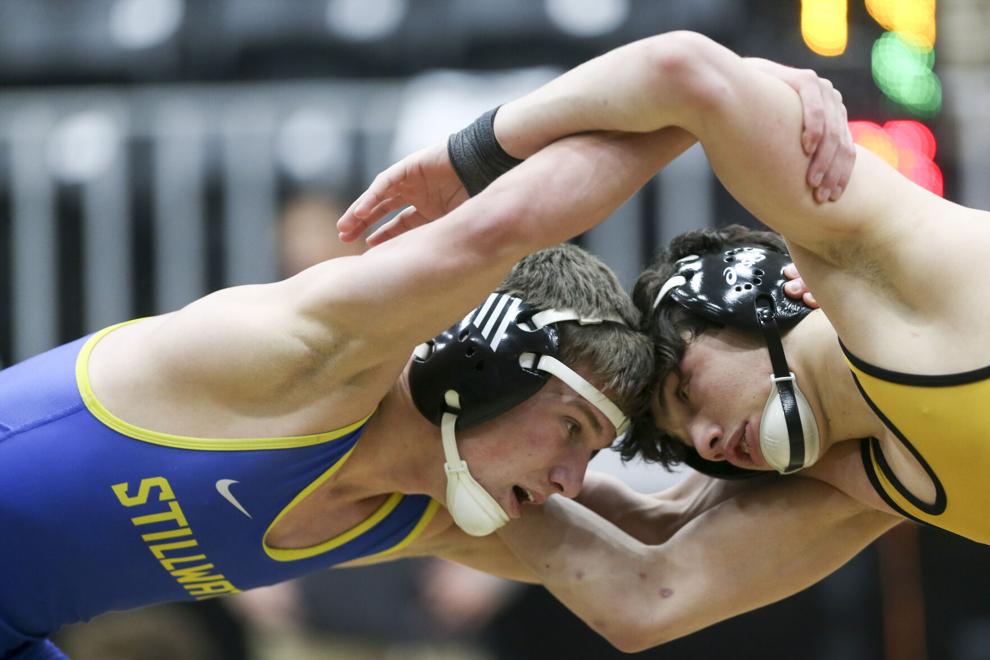 6A East Wrestling Regional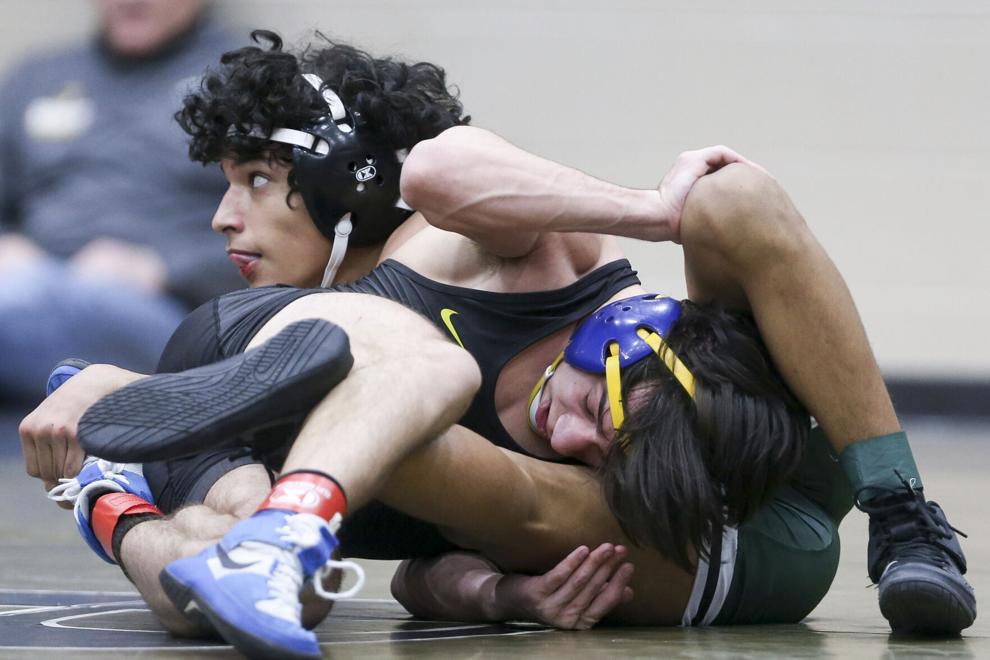 6A East Wrestling Regional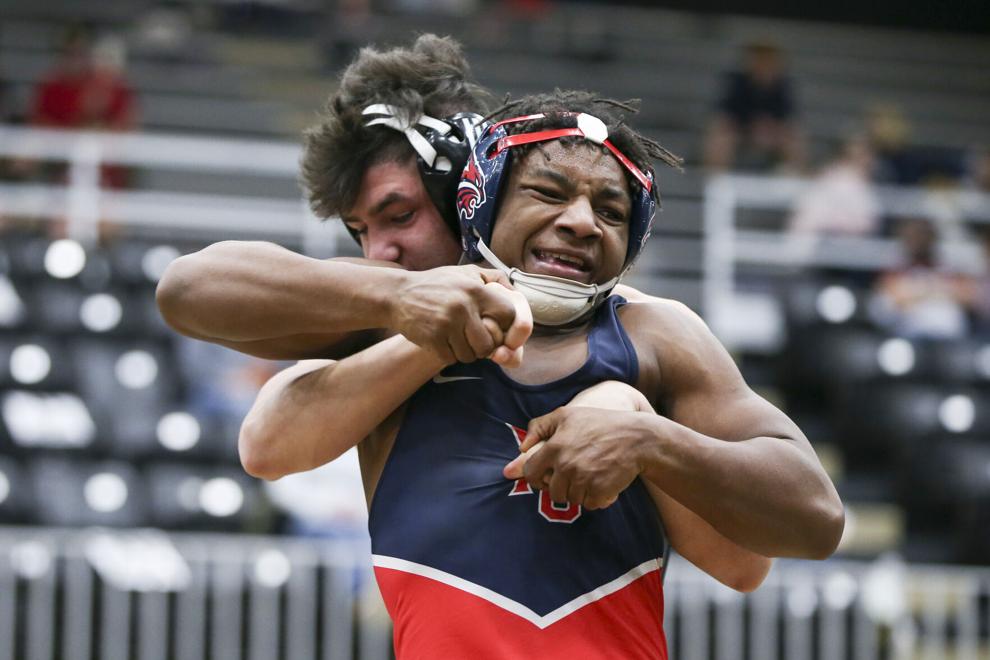 6A East Wrestling Regional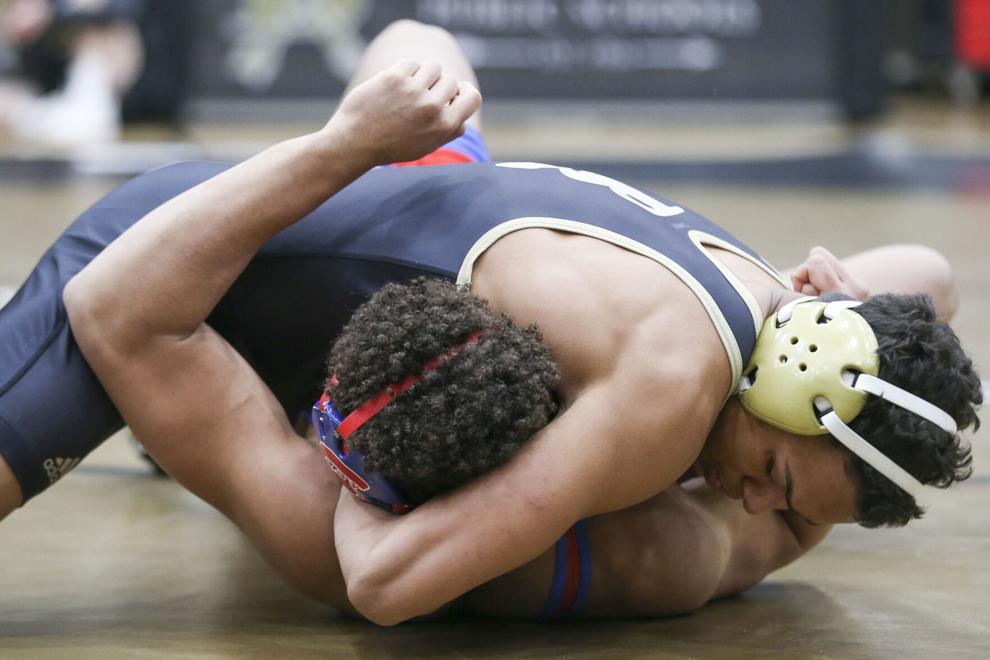 6A East Wrestling Regional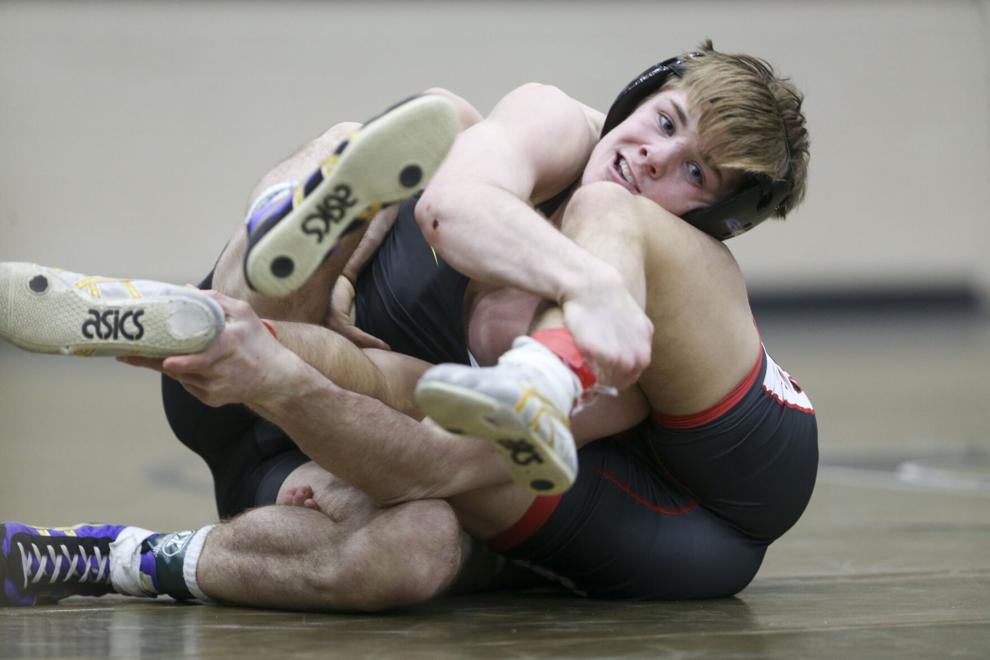 OKPrepsExtra.com: Home to everything high school sports