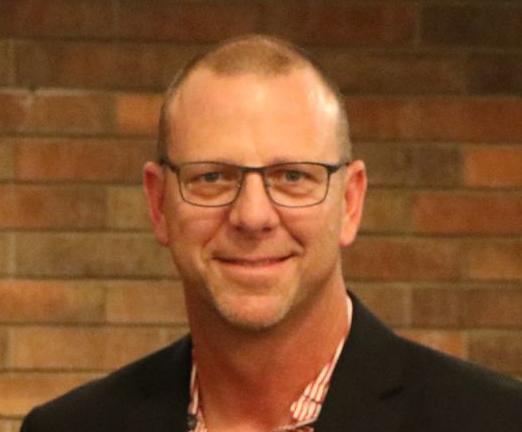 Corey Burd has dispersed many pearls of wisdom that have led to championship performances as the head coach of Owasso boys golf.
The recently-turned 50-year-old and Director of Golf at Bailey Ranch Golf Club showed he's got a pretty strong game himself. Earlier in the week, Burd finished second overall in the South Central Section Senior PGA Professional Championship which was held at Battle Creek Golf Course in Broken Arrow.
Burd shot a 5-under par for the two-round tournament and was one of three players who qualified for the national 2020 Senior PGA Professional Championship Oct. 15-18 at Port St. Lucie, Florida.
"I played pretty well," said Burd who carded rounds of 69-70 to advance. "I wasn't even trying to go out there with that in mind. It's just a tournament you want to test your skill in. I was able to play well and keep my nerves in check."
Burd will be one of approximately 260 golfers who will converge on the Sunshine State. The top 35 finishers will secure a spot in the 2021 Senior PGA Championship, which is scheduled to take place at Southern Hills in Tulsa.
"The fact the Senior PGA is at Southern Hills is something pretty special," Burd said. "But it's an honor to get to go (to Florida) and play in the Senior PGA Professional Championship."
In a field full of accomplished golfers, Burd led the field after the first round at Battle Creek with a 3-under par. He finished two strokes behind event champion and former OSU All-American Tim Fleming.
"Obviously, I hoped to qualify," Burd said. "But I just wanted to play solid golf and play hole-by-hole. That's what I try to get my players to do."
While many Owassons know Burd as coach of the two-time state champion Rams and his time at Bailey Ranch, he grew up as the son of a coach and a three-sport athlete in Kingfisher. Burd said he has begun playing more golf in recent years once he and his wife, Tara, became empty nesters.
"I still like to be competitive and golf is kind of my last stand," Burd said.