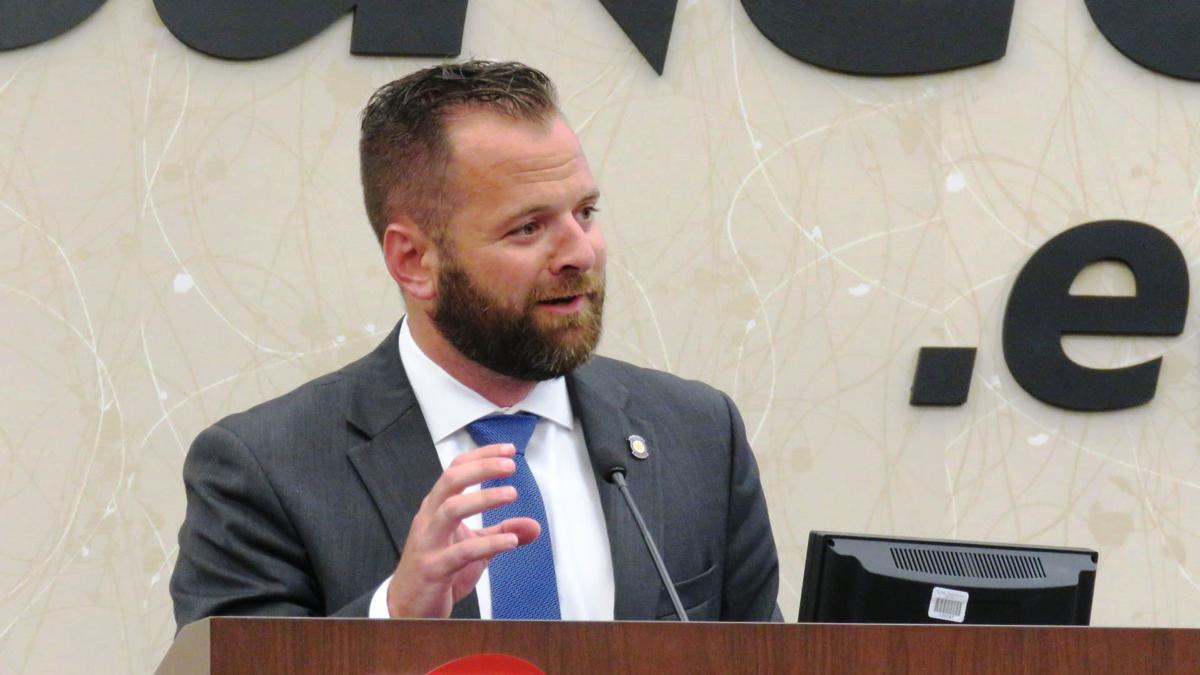 The first few weeks of the legislative session are always among the busiest as we work toward deadlines for getting bills through committee and off the floor. Many of us felt an added urgency this session as we worked on newly filed legislation along with measures refiled from last year. Scores of good bills were left in limbo after COVID-19 forced the closure of the Capitol for a few weeks.
We hit the ground running the first week, and that momentum continued in the second week; then, the entire state got socked by arctic temperatures and two rounds of snowstorms. After pausing for three days due to dangerous travel conditions, committee meetings were rescheduled from earlier in the week to Thursday and Friday as we worked to get back on track. The deadline for our committees to consider legislation filed in the Senate is Feb. 25. The deadline for floor votes on bills that make it through the committee process is March 11. We have our work cut out for us.
One of the bills passed out of the General Government Committee was Senate Bill 853, which I authored at the request of the Oklahoma Military Department. The measure simply gives the department greater flexibility in the purchases of heraldry items — those such as medals, badges and other articles that are used to honor the accomplishments and advancements of our Oklahoma military members.
I'm also continuing an effort this session on behalf of a beloved Owasso High School teacher, Bobbi White, who died as a result of a wreck caused by a driver who didn't notice the cars ahead were slowing or stopped. One of the most common factors in distracted driving is the use of cellphones while behind the wheel. This continues to be an issue despite Oklahoma's anti-texting law.
Senate Bill 60 creates the Bobbi White Act of 2021, prohibiting drivers from using handheld electronic communications devices while driving in a school zone during school hours. Devices with hands-free Bluetooth would be allowed, and emergency responders or drivers calling emergency services would be exempt.
Also this past week, the Oklahoma State Board of Equalization announced the Legislature would have $9.6 billion to appropriate for the next budget year. It's a much better picture than many had feared after nearly a year of the pandemic. It should be noted that more than a billion of that includes one-time funds, and in addition, we have many needs facing our state, including funding Medicaid expansion, which was approved by Oklahoma voters last year. But overall, this certification is positive news.
I'm also pleased that President Biden moved so quickly to approve Governor Stitt's disaster declaration for all 77 counties. This will make federal funds available to help our cities, counties and tribes with winter storm mitigation costs, which are bound to be substantial.