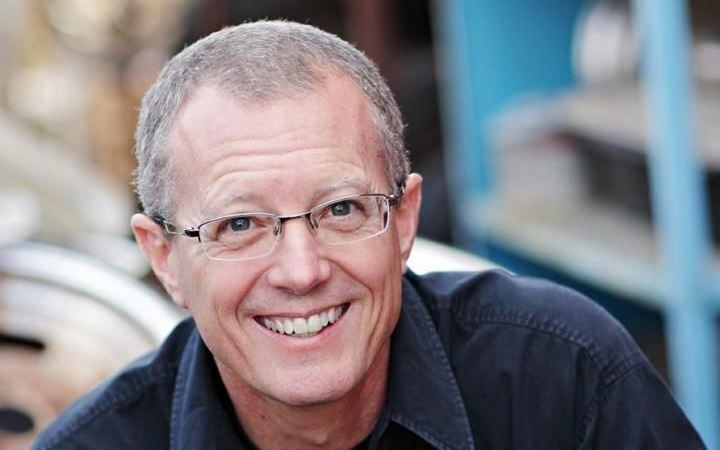 As a state, we really love our furry friends. With approximately 75% of households having at least one pet, Oklahoma has one of the highest pet ownership per capita in the nation. There's a reason why canine and feline antics fill "funniest" videos on YouTube.
"Dogs, cats, or both?" I confess, as for me and my house, we are cat people. We currently have two cats, Mia and Zula.
Mia is our brown marbled tabby who's the first to greet guests in our home. She is beautiful and sweet, but also a little neurotic and nervy. She never sleeps with her back to the door. She doesn't like to be watched when eating. Mia will pace restlessly. She'll want to go in and out of the backdoor several times a day. And while it's fine to pet her, don't try picking her up unless you're wearing a Kevlar vest and leather gloves. She'll hang out in the same room with you, but also be socially distanced and vigilant.
Zula is our gray mackerel tabby who will hide when guests first arrive. She's sweet too; but as a cat, she'll not win any beauty contests. She's built like a chunky jaguar with a short neck and a thick body. She loves food, and her girth reflects her appetite. Once Zula gets to know you, she has zero boundaries. She'll weave in and out of your feet when you're in the kitchen. She'll sit on you, your computer keyboard, your feet, your desk or your stomach at night. She is our "be with" kitty. Wherever you are, she wants to be as close as possible to you.
In Luke 10, there's the story of Jesus visiting Lazarus at his home. Lazarus has two sisters, Martha and Mary. Martha is the kitchen busybody — the first-century Martha Stewart. Martha is like Mia — obsessive and anxious. Martha is distracted from being with Jesus because she's consumed with food preparation and serving the guests. She's not a "be with" person, but a "do something" person. At some point in the dinner, she snaps. Martha questions Jesus about him not caring that she's doing all the work.
What's eating at Martha? Mary has gone all Zula on Jesus and won't help with the chores. Mary skips the kitchen and heads straight for the piece of carpet at the feet of Jesus. She just wants to hang out, sit as close as possible and listen to his voice. Jesus defends Mary's actions and gently rebukes Martha for being worked up. Zula trumps Mia in Jesus' world.
Jesus says, "Martha, Martha, you are anxious and troubled about many things, but one thing is necessary. Mary has chosen the good portion, which will not be taken away from her" (Luke 10:41-42). Martha is like a high-strung cat that can't seem to relax. In all of the choices of life, choose the one that is necessary and eternal.
"Martha, choose a personal relationship with me over all the other options that vie for your attention. Take a lesson from Mary. Stop being the Mia. Learn the peaceful and valued way of Zula."