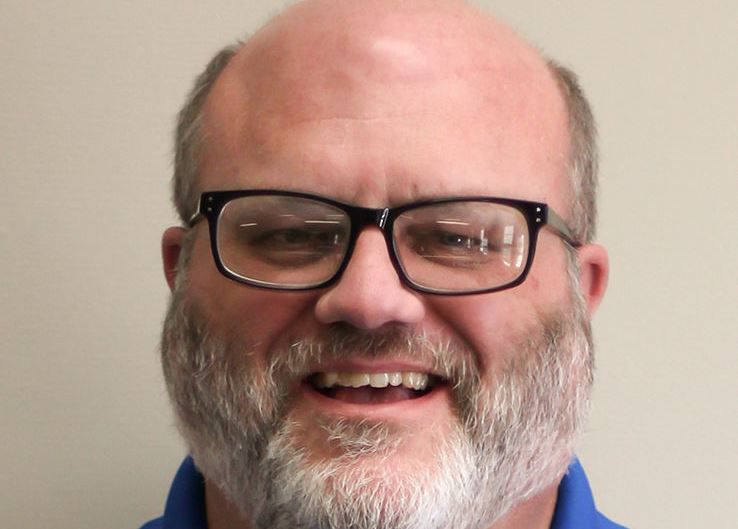 "Give thanks in all circumstances; for this is the will of God in Christ Jesus for you" -1 Thessalonians 5:18.
As we prepare to celebrate Thanksgiving this week, I am reminded of the example of Welsh scholar Matthew Henry (1662-1714), who is best known today for his commentary on the entire Bible. During his lifetime, however, he was better known for his genuine and sincere thankfulness.
Once, while walking down a London street, Henry was robbed. The thieves took everything of value. Later that night, he wrote the following in his diary: "I am thankful that during these years I have never been robbed until now. Also, even though they took my money, they did not take my life. And although they took all I had; it was not much. Finally, I am grateful that it was I who was robbed, not I who robbed." Dear friends, we can find more reasons for authentic gratitude in more places than we often look.
Consider the following story from medieval England. The king was concerned regarding the attitudes and behaviors of his royal court. He found them to constantly grumbling — rather than consistently grateful.
The king invited the members of his court to a sumptuous feast. All of them gathered together on the specified date for the grand occasion. They were shocked when a dirty, unkempt beggar entered into the banquet room, unceremoniously took a seat at the king's table and began gorging himself with food and drink.
Having stuffed himself, the uncouth fellow exited without so much as saying "thank you," to say nothing of the common courtesies that were expected in that day and time. The king's angry guests demanded that the king punish the beggar.
"That beggar did only what I told him to do," the king replied. "He has an excuse for how he mistreated an earthly king. But what excuse do any of you have for the way you continually mistreat God?" A good question, dear reader — for them and us!
People who lack thankfulness can be compared to birds without songs, blooms without fruit, night without days and trees without roots. They lack a fundamental part of what it means to be human beings created in the image of God.
Even during these challenging and difficult times, each and every one of us has many reasons to be thankful to God, and to others, during this week of Thanksgiving. First and foremost, we can give God thanks for the gifts of life, salvation and eternal life in Jesus Christ. Second, we can be thankful that we live in the United States of America which, for all her challenges and difficulties, remains the greatest nation in the history of the world. Third, we can be thankful for family members, friends, fellow church members, coworkers and other loved ones who enrich our lives with their presence. The reasons for which we can be thankful are virtually limitless.
Yes, friends, may all of us heed the words of the biblical author: "Give thanks in all circumstances."
Let us pray: "Gracious God, you have blessed us with the gift of this day, for which we are most thankful. Fill our hearts and minds with gratitude and inspire us to make our lives pleasing and profitable for you. May we express our appreciation and gratitude to you during this week of Thanksgiving, as well as every day. In Jesus' name. Amen."