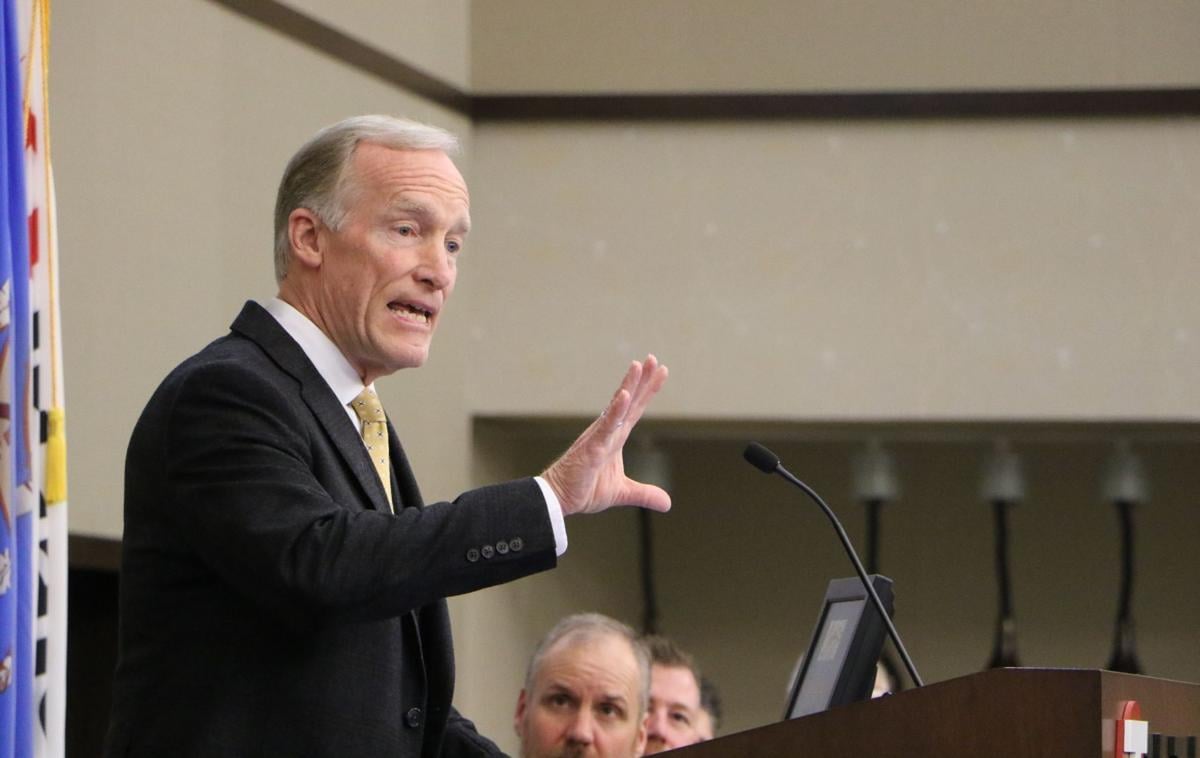 In our current culture, there is a strong tendency to "paint with a broad brush" and stereotype people groups according to color, faith, race, age, political party, appearance and socioeconomic status.
One of the groups popularly criticized today is among the noblest of professions, law enforcement. To "protect and serve" are two of the highest biblical mandates. Protecting the helpless and loving and serving others are among the highest of callings. Yet, because of the actions of a few, our peace officers are painted with the same harsh strokes.
After our Owasso City Council recently passed a resolution commemorating the 100th anniversary of what has become known as the Tulsa Race Massacre, Chief Jason Woodruff shared with me the following:
"In spring of 1921, my great-great Uncle Ralph was a young Deputy Sheriff in Tulsa County working for Sheriff Willard McCullough. A young black man named Dick Rowland had been arrested in Tulsa, and the resulting unrest would later be known as the Tulsa Race Massacre. From what the family folklore recorded, Sheriff McCullough held the man in the courthouse, not because he believed Rowland was guilty of the alleged crime, but to protect Rowland from the mob looking to inflict 'vigilante justice.'
"Through stories passed on by my grandfather, Ralph told of being assigned to the courthouse, where he and other deputies barricaded themselves on the top floor with Mr. Rowland. Throughout the coming days, the deputies had several clashes as the mob of people, which included local officials and even police officers from other jurisdictions. Despite several attempts to force their way inside, the deputies held the line and kept their prisoner safe. Shortly after the incident was over, Ralph turned in his badge and left law enforcement, mostly from disgust at the acts he'd seen committed by the mob throughout Tulsa as well as the utter lack of consequences for those who committed the acts.
"As I was preparing to go into law enforcement some 25-plus years ago, Ralph's story served as an example of doing the right thing as a cop, even when the situation is going crazy all around you. Other cops/leaders were trying to commit an injustice and a handful of good cops stood up against it. They couldn't stop what was happening in the rest of the city and couldn't control what happened to the bad actors afterward, but the good guys kept the young man from literally being lynched."
What a great story! I recently read what is considered one of the most accurate historical accounts of the tragedy, "Death in a Promised Land, the Tulsa Race Riot of 1921," by Scott Ellsworth, which corroborates Chief Woodruff's family story. Sherriff Willard McCullough did, in fact, with the help of a small band of deputies, protect Dick Rowland from a mob looking to inflict "vigilante justice." Page 49 of the book reads:
"Sometime between 6:00 and 7:00 P.M., a crowd of whites began to form outside of the courthouse, where Rowland was being held. It has been reported that there were some three hundred whites outside the courthouse by 7:30 P.M., and that this crowd grew to four hundred by nine o'clock."
The book goes on to recount that by 10:30 p.m., the mob at the courthouse had grown to as many as 1,500 to 2,000 people, and that is where the rioting began when shots were fired shortly before 11 p.m. Ultimately, Sheriff McCullough and his deputies were successful in protecting Dick Rowland, who was later exonerated, but the spark at the courthouse led to the deaths of as many as 300 Tulsans, mostly black, and the burning and total destruction of almost 40 square blocks of the Greenwood district, including over 1,200 homes. There are accounts of hundreds of black people fleeing north along the ATSF Railway to find safe haven in Owasso and points further north.
Numerous events in our area are marking the commemoration of the 1921 Tulsa Race Massacre. In many respects, we all have a part in the proper recognition of our history, including such atrocities as this one. The response to such tragedy includes accuracy in recounting and proper commemoration, honor and reconciliation, education and improvement and seeking healing and unity in a path forward.
At the heart of healing is recognition that discrimination against people groups exists, but shouldn't, not in real community. Think for a moment about someone you love or respect who is different from you and ask yourself, "Doesn't the other person, no matter their faith, race, beliefs or other differences, deserve the same respect and love?" Many in our culture don't seem to realize that we don't have to look like others, share their same faith or adopt their worldview to respect them. Tolerance is not about agreeing with or endorsing another's point of view or beliefs, but it is about respecting them and the life experiences that have led them to adopt their beliefs.
When we talk about real people, real character, real community in Owasso, of course it starts with real people, where we talk about equality, individuality and respect. These concepts have never been more timely and applicable. Each of us has a history, a perspective, a unique gifting and skill set and a story to tell. It's not possible to simply separate the world into good people and the bad, those who are like us and those who aren't.
Jackie Robinson said, "I'm not concerned with your liking or disliking me. All I ask is that you respect me as a human being. That's all anyone can really ask, and that's what we ask of one another. Coretta Scott King also said, "The greatness of a community is most accurately measured by the compassionate actions of its members." Now is a time in our world that calls desperately for respect and compassion.