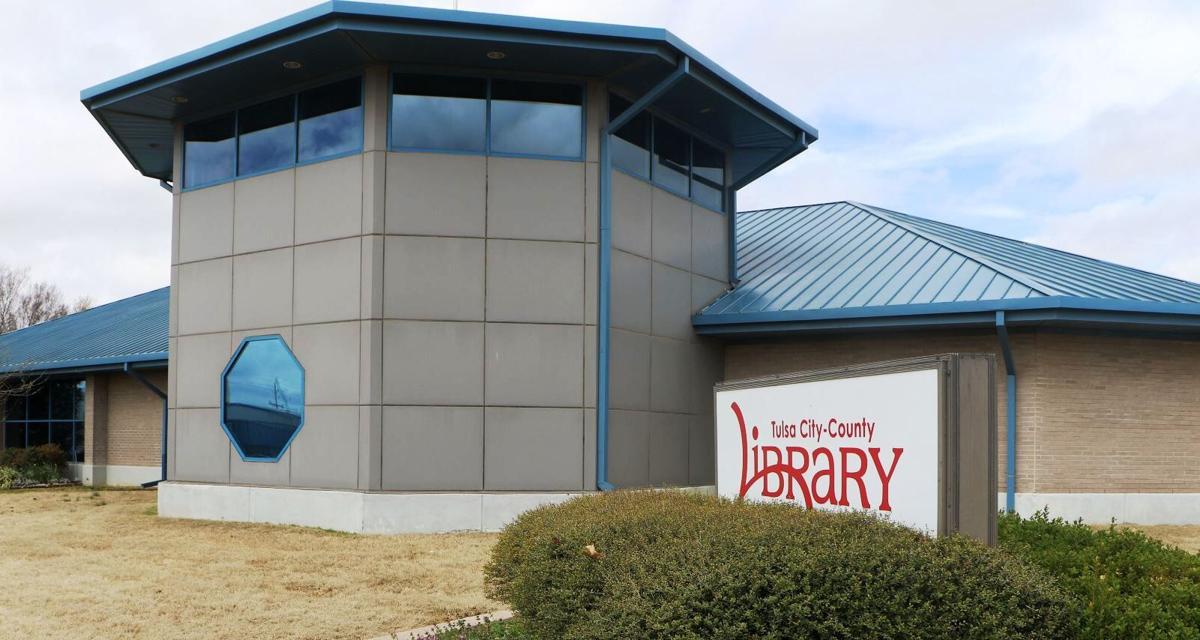 At times, it still feels like a cringe-inducing confession when I reveal what books I love most: young adult. Of course, I could lie and say, "It's my job! I'm the teen librarian, so I'm forced to read YA books." However, nowadays it's no longer quite the shocking reveal it used to be. I'll proudly yell it from the rooftops: I read young adult books, and you should, too!
YA books are primarily aimed toward teens, though the category is often as misunderstood as teens themselves. One of the greatest aspects of YA books is that the category encapsulates endless genres from a wide array of diverse backgrounds. This variety is important for overwhelmed teens as they consider choices for and about themselves while emerging from childhood. When teens are feeling alone, confused or sad, a YA book exists that will give voice to their feelings and show them that growth and redemption are always possible.
Reading YA as an adult puts you back in the front seat of that search for self-identity. This is a journey that shouldn't end when we become adults if we are to be empathetic, kind, open and resilient. The books remind us of the unshakeable hope these fictional teens possess: that our challenges can be overcome and leave us with a better sense of our place in the world.
YA authors also realize their books must be absorbent in a way that's easy to comprehend in today's attention-seeking world. As the category of young adult has grown, the books have become better and more entertaining. Fantasy tends to be my favorite YA genre, though one of the most polarizing. Even a half vampire, half fairy who can shoot toxic glitter out of their fingers shows us that we have the choice to actively continue our journey of self-discovery and to grow through our hardships.
For parents especially, reading a YA book provides an important chance to connect. Why not give yourself the opportunity to be more empathetic toward teens? Use YA books as a window to peek into their lives, and you may discover it's a mirror you forgot existed.
October is Teens Read Month at Tulsa City-County Library, and we would love for you to bring your teens in and introduce them to our large YA collection. While you're there, you might as well grab a young adult book for yourself! Here are some recommendations for adults (and teens) to try out:
"Illuminae" by Amie Kaufman & Jay Kristoff: Two teens must work together after they escape in separate getaway ships after their planet is destroyed. It's told through a fascinating dossier of hacked documents including emails, maps, IMs, interviews and more.
"Throne of Glass" by Sarah J. Maas: An imprisoned assassin, 18 year-old Celaena Sardothien is offered a shot at freedom if she can win a competition to become the king's royal assassin.
"Long Way Down" by Jason Reynolds: Grieving over the death of his older brother, 15 year-old Will takes a long way down the elevator on his way to avenge his brother by killing the person he's certain is the murderer.
"Aristotle and Dante Discover the Secrets of the Universe" by Benjamin Alire Sáenz: Two Mexican-American teenagers, Aristotle Mendoza and Dante Quintana navigate the struggles of their friendship, families and identities, set in Texas in the late 1980s.