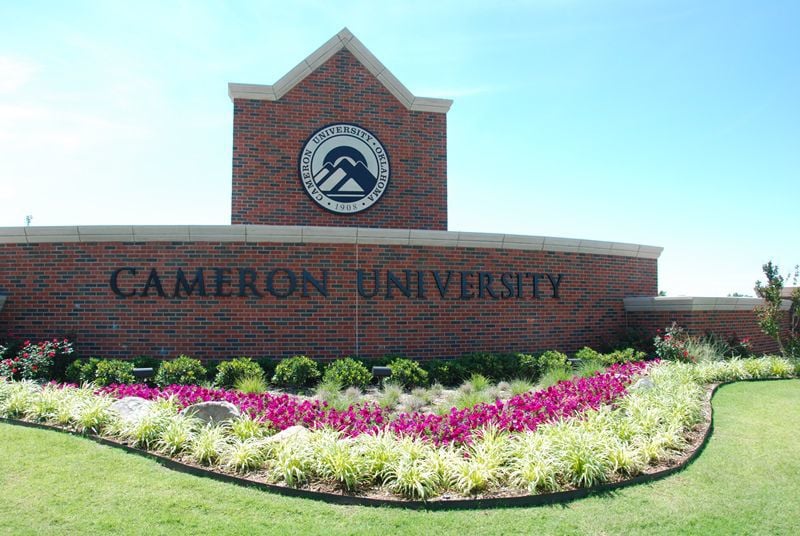 Cameron University has announced the president's and dean's honor roll lists for the fall 2020 semester.
Owasson Emma Adams made the president's list at the Lawton-based school, and Alexis Dohmen and Lindsey Guercio, also from Owasso, made the dean's list.
To make the president's honor roll, undergraduate students must be enrolled full-time (carrying at least 12 hours of classes) and maintain a straight A average (4.0). The dean's honor roll requires a B average (3.00-3.99).