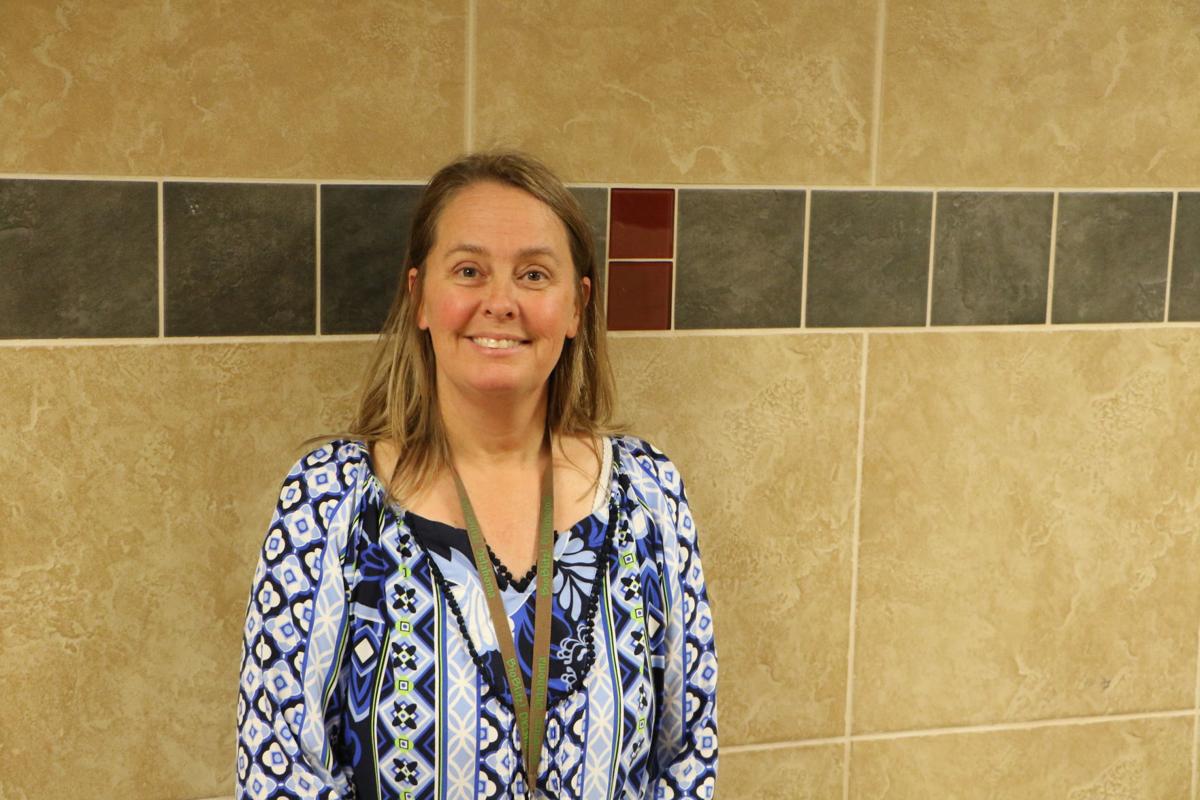 Owasso High School teacher Shannon Chatwin has a lot to celebrate.
The longtime science teacher and STEM Club sponsor was recently named a 2019 STEM Innovator Winner by Flight Night for her outstanding efforts in – and out of – the classroom.
She is among three other area educators who will be recognized and presented with $2,500 in cash grants at the sixth-annual Flight Night Gala held at the Tulsa Tech-Riverside campus on Thursday evening.
Chatwin was nominated by fellow teacher Starr Wilson for encouraging student interest in STEM by taking them out from behind their desks and into the great outdoors.
"She is here every day after school … trying to find opportunities for (students) to just get out in the field, finding career paths, doing STEM activities," Wilson told the Owasso Reporter. "She's always writing grants, she's always in professional development … she works very, very hard."
With weekly meetings and monthly afterschool field trips and camp-outs, Chatwin's pupils learn about scientific phenomena and science careers, and even earn scouting badges.
She uses personal days each year to sponsor students at Envirothon, an environmentally themed academic competition, and at BioBlitz, where students find and identify as many species as possible within a specific area in a brief timeframe.
Chatwin is also helping develop a five-year plan for the school's STEM curriculum, with the goal of giving students the opportunity to ask questions, conduct research and seek solutions, to make a positive change.
When asked about being named an Innovator Winner, Chatwin replied, "I've been doing this for 15 years, and it's kind of nice to get recognized for it, although that's not why I do it. I do it because I think the kids need role models, and I think the kids need to have experiences outside of a boxed classroom."
The upscale, aviation-themed Flight Night gala raises funds for STEM education and teacher development initiatives organized by local beneficiaries Tulsa Regional STEM Alliance and Fab Lab Tulsa. An overall winner will receive an additional $2,500.
Owasso Reporter Editor Art Haddaway contributed to this story.