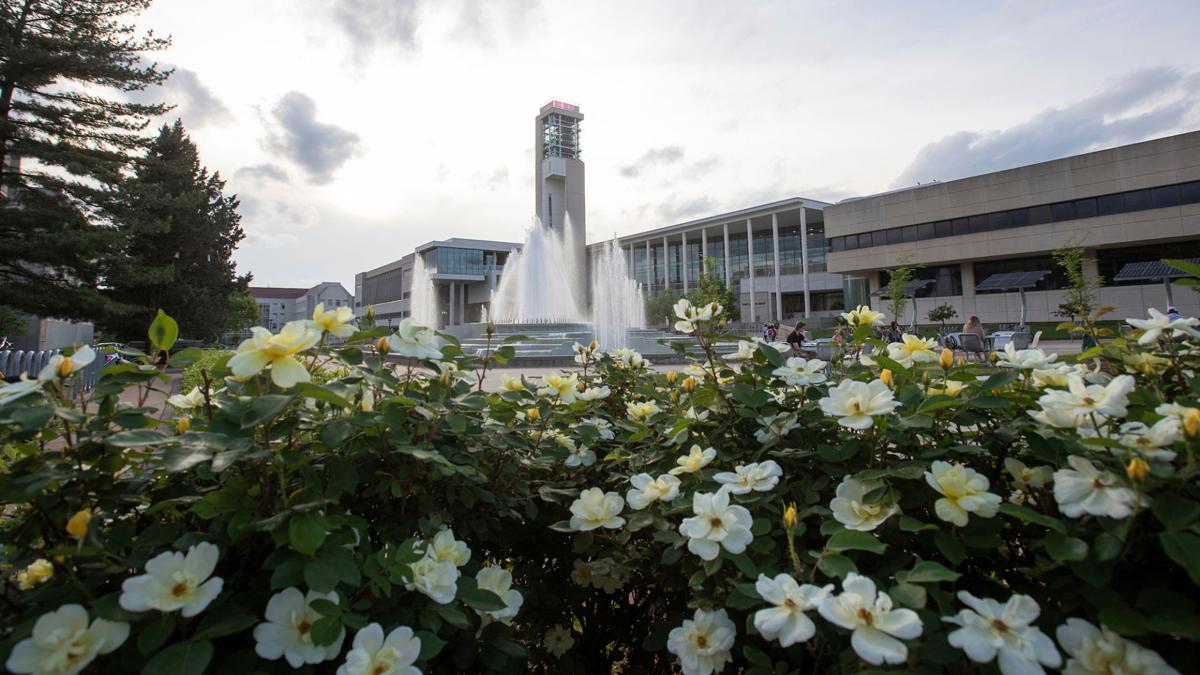 Missouri State University awarded 2,954 degrees to students in spring 2021.
Tristin Hoefer of Owasso graduated with a Master of Social Work, and Audry Lane, also of Owasso, graduated with a Bachelor of Science in Exercise and Movement Science, Magna Cum Laude.
Students who graduated with honors completed at least 30 undergraduate credit hours with a minimum cumulative GPA of 3.5.