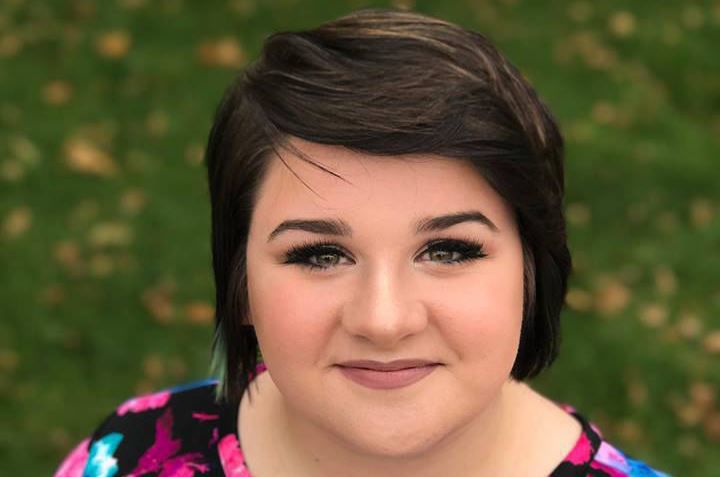 Northern Oklahoma College announced its graduates for the spring semester.
Telara Day of Owasso joined 24 other Tulsa-area students – and hundreds more across the country – during the school's commencement ceremonies, held earlier this month.
Day received an Associate in Arts degree from the two-year community college with locations in Tonkawa, Enid and Stillwater.
During her college career, Day made the President's Honor Roll, was named Miss Northern Oklahoma College Tonkawa 2018, and represented Tulsa as Miss Riverwalk in the 2019 Miss Oklahoma Pageant.
She is among 401 graduates to complete requirements for their associate degrees during the spring semester at Northern Oklahoma College.