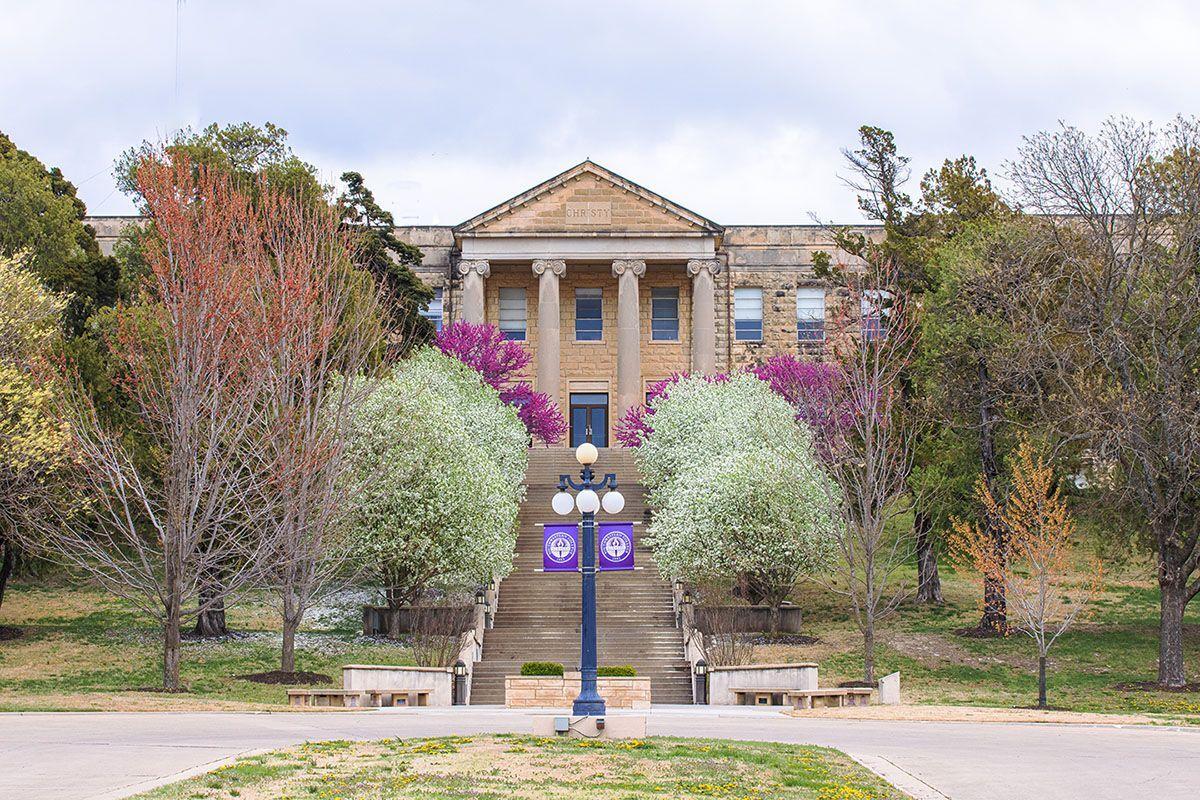 Top scholars at Southwestern College in Winfield and at Southwestern College Professional Studies have been named the Dean's Honor Roll for the spring 2021 semester.
Telara Day and Jordyn Lane, both of Owasso, made the prestigious list at the Winfield, Kansas-based school.
Full-time students who earned GPAs of at least 3.70 (4.0 equals an A) were eligible for the honor.