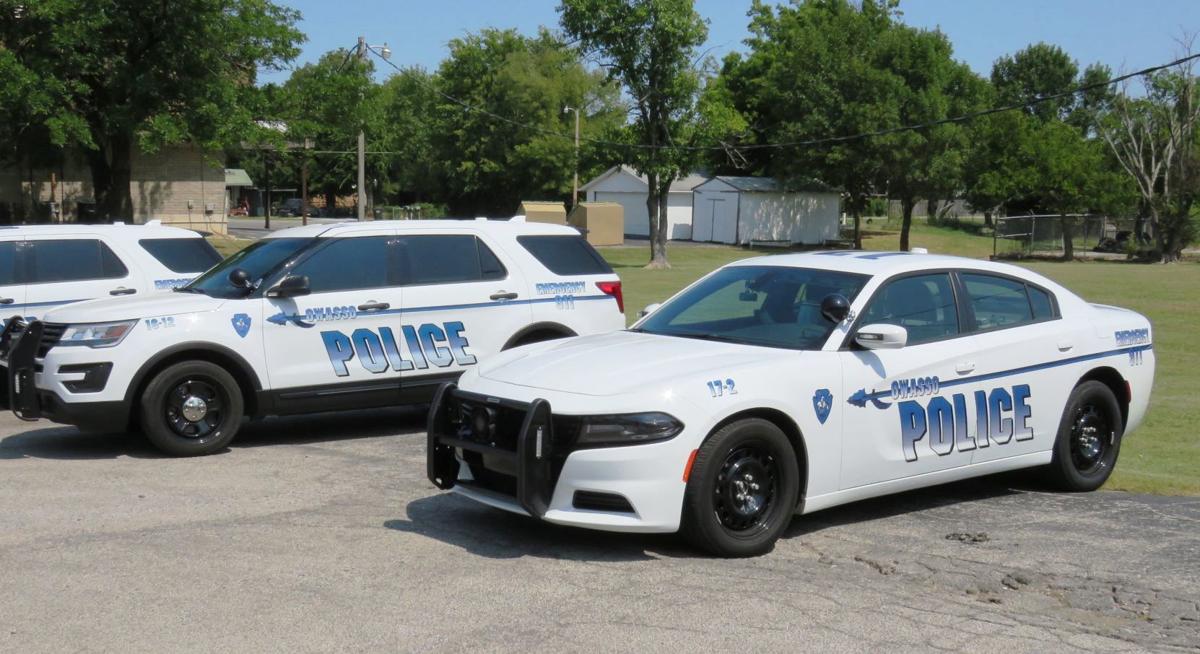 The Owasso Police Department posted on its Facebook page Tuesday, Sept. 8, a reported incident possibly related to human trafficking.
Owasso PD said it was made aware of a recent message circulating on social media referencing a vehicle that was allegedly tagged with symbols associated with potential human trafficking.
The Department confirmed in the post that the incident was reported, but could not confirm the validity of the threat at this time.
"Detectives are in the early stages of their investigation, but they have thus far been unable to connect the markings (or any similar markings) to a confirmed case of a victim being targeted by human traffickers," the post states.
Owasso PD is encouraging citizens to be aware of their surroundings and mindful of their personal safety. The Department is also asking those residents who see something suspicious to report the matter to the proper authorities.
"Although stories of markings or symbols related to human trafficking are prevalent on the internet," the post states, "the overwhelming majority of those incidents were ultimately found to be urban myths or unfounded rumors.
"Regardless, we feel that it is better to take the matter seriously and dedicate resources to resolving the issue to ensure that Owasso residents and visitors are safe."
Be the first to know
Get local news delivered to your inbox!