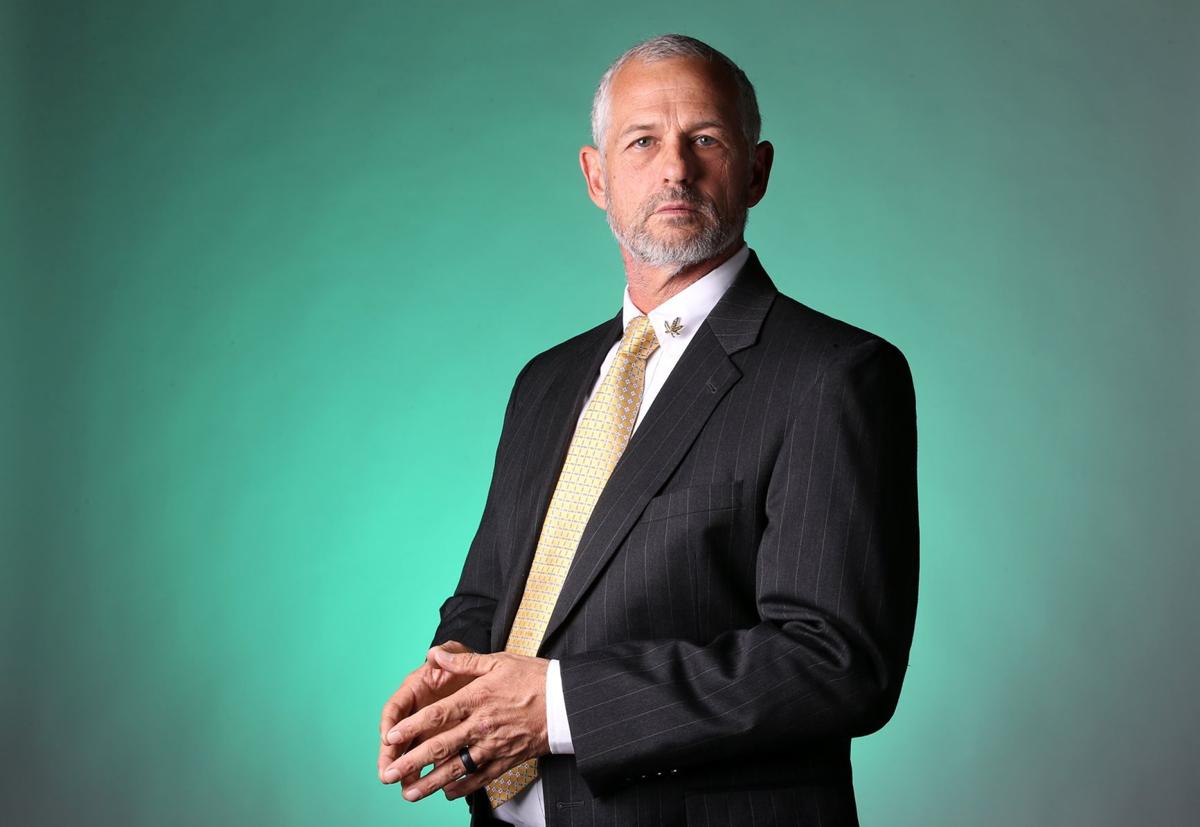 Owasson Chip Paul was recently named one of 2018's Tulsans of the Year.
Paul joins 12 influential individuals, including George Kaiser, Kevin Stitt and G.T. Bynum, to carry the coveted title, presented by Tulsa World staff every year.
In March 2014, Paul and fellow activist Frank Grove, who was also named a Tulsan of the Year, met at a vape shop to strategize about a 2013 poll that showed widespread support for medical marijuana in Oklahoma.
Their conversations led to the creation of Oklahomans for Health and, shortly after, the first of three petition efforts to place a state question on the ballot.
The 2014 effort came up short, as did a 2015 drive by Green the Vote. But State Question 788, released after the legalization of clinical trials involving cannabidiol for those with epileptic seizures, was different.
"We didn't get our signature threshold (in 2014), but we completely changed the conversation in Oklahoma," Paul said. "People for the first time were beginning to talk about medical marijuana as a viable thing that would pass."
Grove, who now works with Oklahomans for Cannabis, created a website that had a map showing live signature-gathering locations. Then he helped refine organizers' use of pop-up tents that served as hubs for collecting names, which he said was the result of a Utah federal court decision on the scope of the First Amendment.
Paul, who remains a board member of Oklahomans for Health, said he remembered Grove spending night after night in the tent taking signatures. The strategy brought in roughly 10,000 of the more than 67,000 signatures collected, which slightly surpassed the cut for SQ 788 to go before voters.
Although Paul and Grove no longer work together directly, each was a key figure in ensuring SQ 788 passed this year. Grove worked on the Vote Yes on 788 political campaign with leaders of the trade group New Health Solutions Oklahoma, who helped with fundraising.
Meanwhile, Paul and his wife, Cynthia, another Oklahomans for Health board member, took part in almost daily speaking engagements promoting the state question. The two also own GnuPharma, an herbal product store in Owasso.