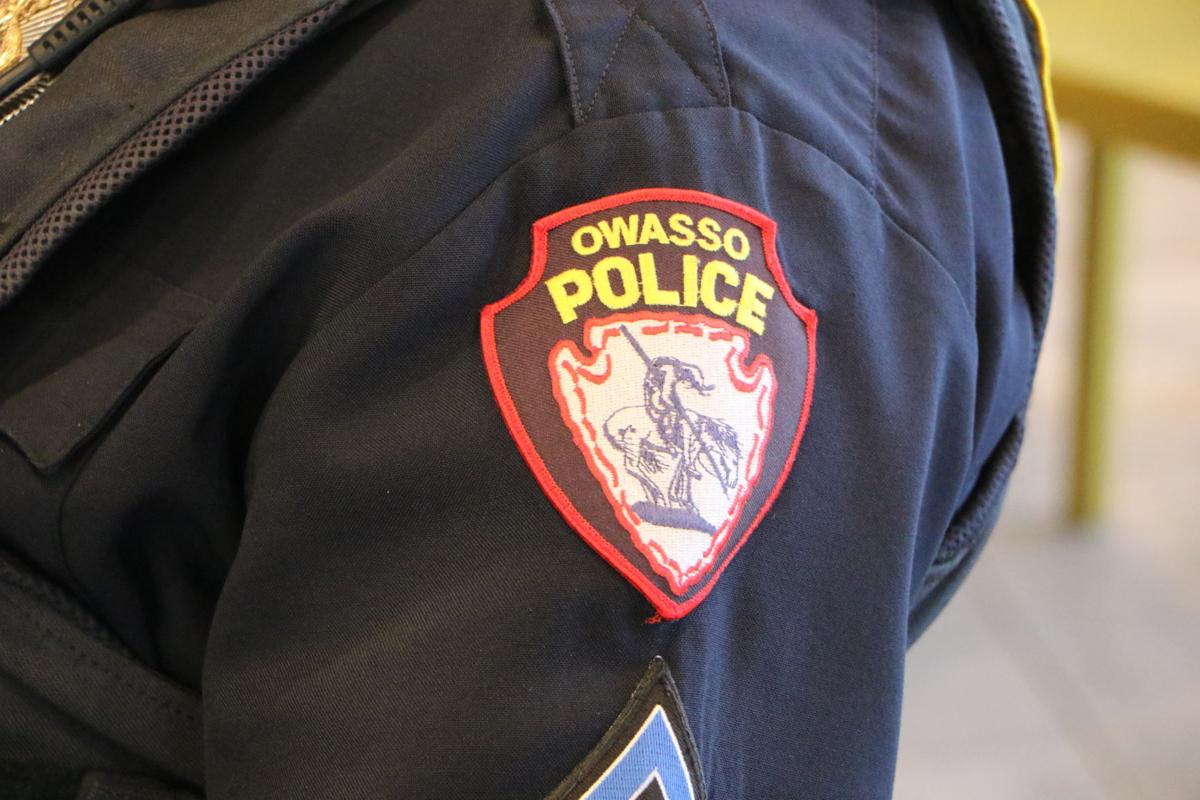 A list of Owasso and Collinsville arrests out of Tulsa County for Tuesday, Aug. 15
Chase A. Malloy, 22, of Tulsa. Booked by Owasso PD. DUI-2nd.
Cory Wayne Kilgore, 41, of Owasso. Poss contraband by inmate (cellphone & equipment & MJ).
Samuel Lundy Paddock, 45, of Collinsville. Domestic assault and battery.
Be the first to know
Get local news delivered to your inbox!