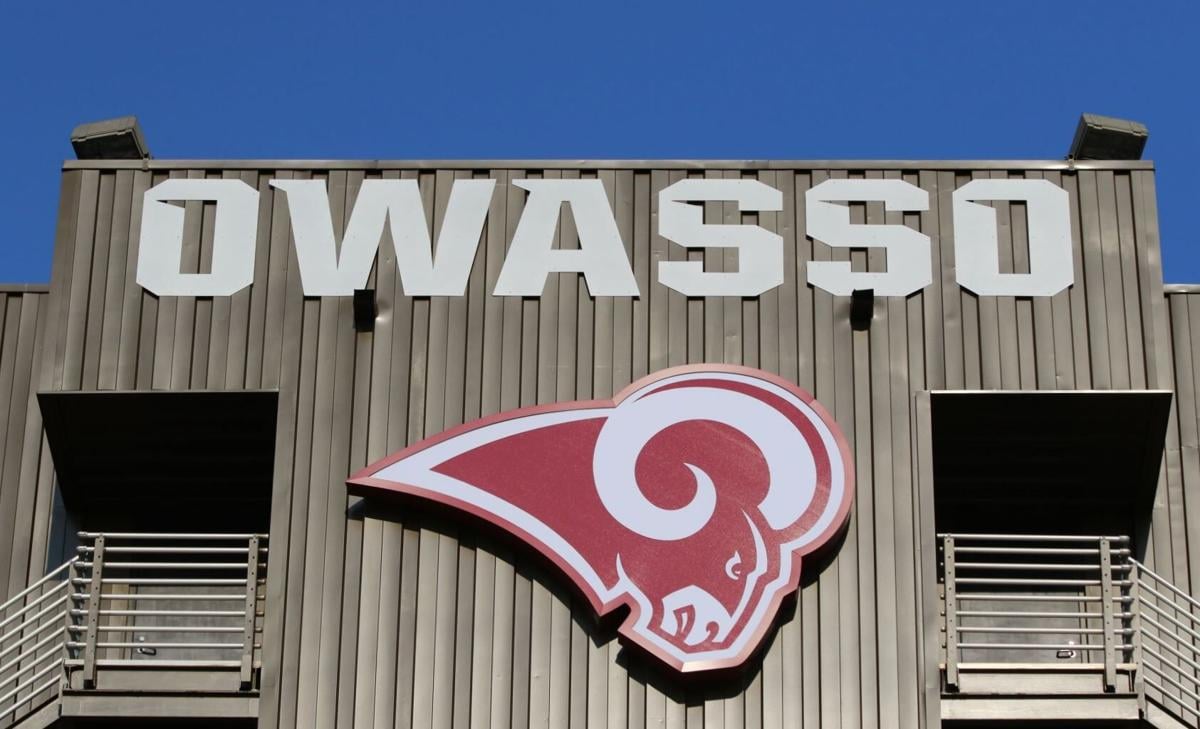 Owasso Athletics recently won first place in the 2020 Gipper Standout Awards.
Gipper, a sport highlights sharing app, hosts the initiative every year, and recognizes area schools for their creative social media strategies implemented through the organization's platform.
This month, Gipper honored Owasso Athletics' ongoing efforts to provide a successful presence online, rooted in its core value of "Building Lifelong Champions," Gipper said on its website.
"Owasso has crafted a brand and culture that showcases not only their student-athletes but their program as a whole," the app states. "Their digital presence reflects this with consistent live score updates, player awards, and more — all aligned with extremely clean branding and use of their #CHAMPIONS hashtag."
Gipper recognized Zach Duffield, director of athletics, and Brandon Brewer, director of sports media, stating that they were ahead of social media trends, beginning their journey over seven years ago.
"The goal for Owasso's social media is to, first and foremost, engage with the community," the two said on the site. "We want to get the students and their families involved and excited and communicate important information to them. Our approach, though, is deeply rooted in our core values. We bring a competitive edge in everything we do, and social media has been no different."
Through the partnership between Owasso Athletics and Gipper, Duffield and Brewer have established a dominant online presence, according to the app's creators.
"The combination of first-rate photos, Brandon's creativity, and a highly competitive athletic program with Gipper's partnership have created contagious energy surrounding Owasso Athletics.
"This energy has spilled over into the larger locale, which can be seen in Owasso's corporate partnerships. Using sponsored social media posts to drive revenue and enthusiasm has benefitted Owasso Athletics and local businesses."
Duffield and Brewer echoed Gipper's sentiments, adding, "We have seen our followers on Facebook double and our followers on Twitter triple. These results have impacted Athletics as well as the larger district community by really creating a buzz and increasing morale."
Owasso Athletics' Gripper campaign can be found here.