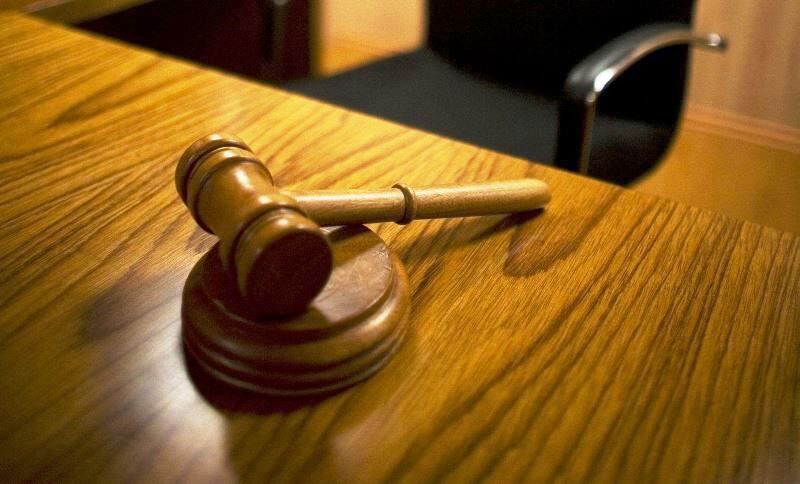 U.S. Attorney Trent Shores announced the results of the September 2020 Federal Grand Jury, returning 55 unsealed and eight sealed indictments.
Two individuals from Owasso — Dalton Wayne Abel and Olusola Ojo — were named on the list, which was released on Monday, Sept. 14.
"We have experienced another first in our District with more than 60 indictments being returned by the federal Grand Jury," Shores said in a news release. "I could not be any prouder of the diligent work of my entire team. Our attorneys, support staff, and administrative staff have worked tirelessly to pursue our mission of justice."
Dalton Wayne Abel (Felon in Possession of a Firearm, Possession of a Firearm While Addicted to a Controlled Substance)
Abel, 23, of Owasso, is charged with being a felon in possession of a Ruger 9mm caliber semi-automatic pistol. He was previously convicted in 2015 for Possession of Controlled Dangerous Substance. Abel is also charged with unlawfully possessing a firearm while being addicted to methamphetamine. The Tulsa Police Department and Bureau of Alcohol, Tobacco, Firearms and Explosives are the investigative agencies.
Olusola Ojo (Bank Fraud Conspiracy, Bank Fraud)
Ojo, 41, of Owasso, and Ibanga Etuk, 40, of Tulsa, conspired together and with others to commit bank fraud from April 1, 2020, to August 4, 2020. Ojo and Etuk created 18 businesses entities that would fraudulently apply for Paycheck Protection Program loans under false pretenses such as the number of employees, payroll expenditures, taxes paid during previous months, details of business ownership and a false representation of their relationship with one another.
During this time, Ojo and Etuk submitted multiple applications for the same businesses to several different banks, without disclosing to those banks that they were submitting duplicative applications. They conspired to obtain loans in the total approximate amount of $5,130,585, and actually obtained funding from banks in the total approximate amount of $995,385. The Federal Reserve Board-Office of Inspector General, Small Business Administration-OIG and FBI are the investigative agencies.
The return of an indictment is a method of informing a defendant of alleged violations of federal law, which must be proven in a court of law beyond a reasonable doubt to overcome a defendant's presumption of innocence.
Be the first to know
Get local news delivered to your inbox!