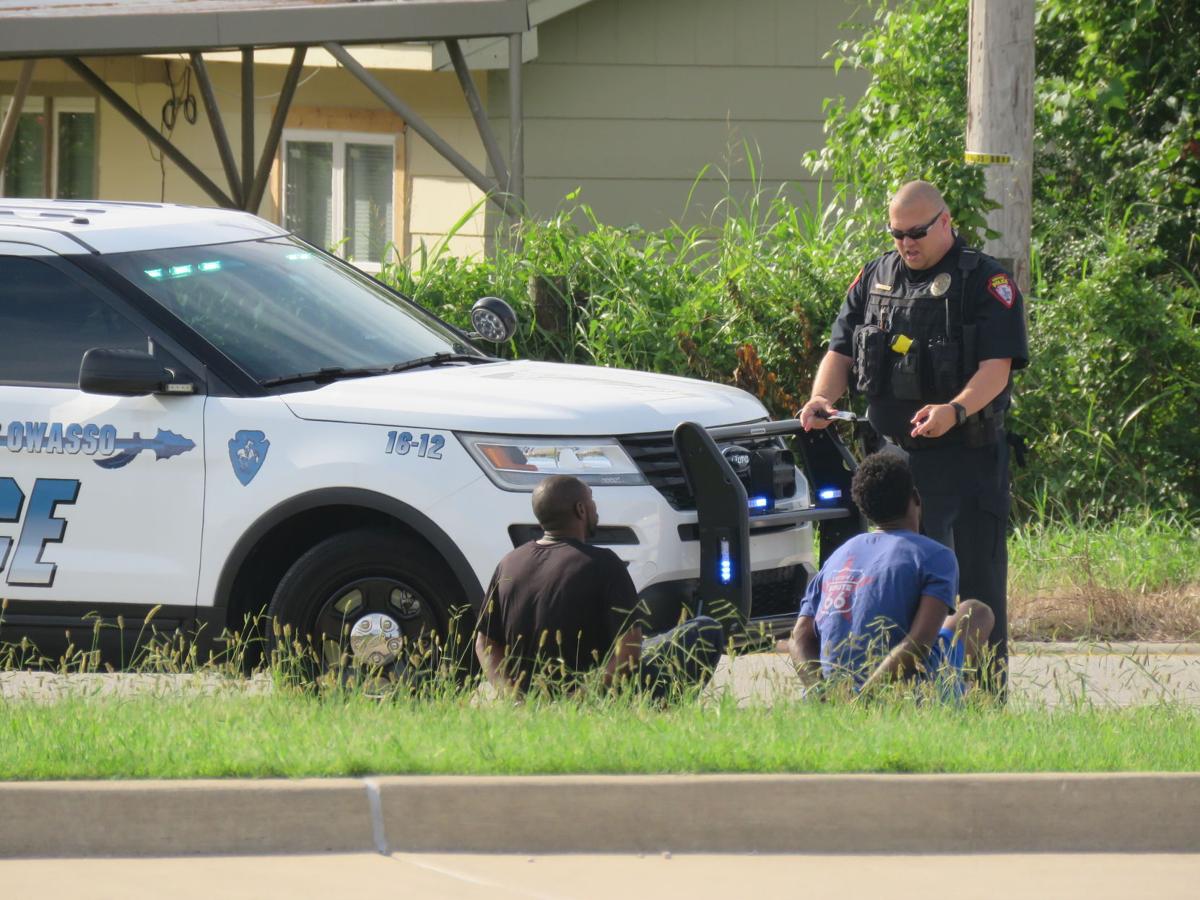 On Thursday, Aug. 17, Owasso Police arrested a Tulsa man in front of Barnes Elementary School during students' first day back in the classroom.
Dewayne Hurd, 37, was arrested for a traffic violation, improper lane use, failing to yield, no driver's license, possession of narcotics and two outstanding district felony arrest warrants.
The incident began around 9:10 a.m. near 7th St. N. and N. Mingo Rd., when an officer attempted to stop a vehicle for a traffic violation in a construction zone, according the police report.
Its states the officer gave chase in a slow-speed pursuit that ended two miles away inside the School Speed Zone in front of Barnes Elementary, located at 7809 E. 76th St. N.
While the driver was failing to yield, the pursuing officer said he observed the passenger digging in the center console of the vehicle, which called for the response of backing officers, as did the close proximity of the school.
"Luckily speeds never exceeded the posted speed limits during this event," said Owasso Police Lt. Nick Boatman. "School operations were in no way affected by this incident, and (it) was over before any lockdown took place."
Hurd was taken into custody shortly after the incident, and the passenger was also detained but later released.