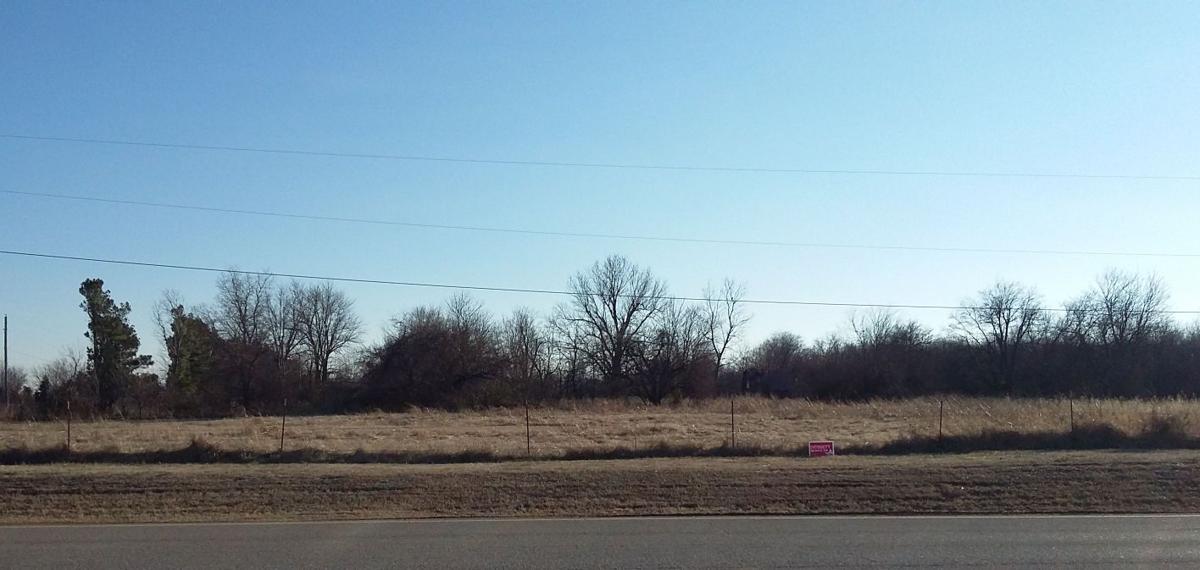 Preparation has begun for Morrow Place, a development near the north end of town proposed to handle residential and commercial growth in the area for several years to come.
Public Works Director Roger Stevens met with the Owasso Reporter to discuss further details about the project.
A new sewage lift station would be required for the two 360-acre tracts, which are split into phased developments. The lift station would replace an operational one servicing the Garrett Creek residential and commercial community and would be able to tie in to all potential suitors on that land.
Engineering plans were approved at the most recent city council meeting.
As for what will occupy this area at Morrow Place, Stevens and others have offered only a general idea.
"The door is open for [commercial]," based on conversations with the developer, Stevens said. "There will be some commercial, there will be the school, [and] there will be residential, as well."
The boundaries have not been entirely determined, but a preliminary area has been set. For Phase I, the first portion of development that will include an additional campus for Owasso Public Schools will be from E. 101st St North to E. 123rd E. Ave., and from N. 129 E. Ave. to Highway 169 — about 360 acres.
Phase II, which will be developed at a later time depending on necessity, will be from E. 103rd St. North to E. 126 St. North, and from N. 129 E. Ave. to N. 145th E. Ave. — about 380 acres.
Asked how much time would pass from the development of Phase I to that of Phase II, Stevens pointed toward city growth.
"That's a tough question, because you can't predict growth rate," he said. "If we were having growth like we did in the mid-2000s, when growth was crazy around here, I could say within 10 years we might have to go to Phase II. But if it were closer to the rate things are at now, it might be 20 years. And it's definitely improved in the last few years, from the low economy, but it's nowhere near where it was in the mid-2000s."
Follow me on Twitter @CFavalora