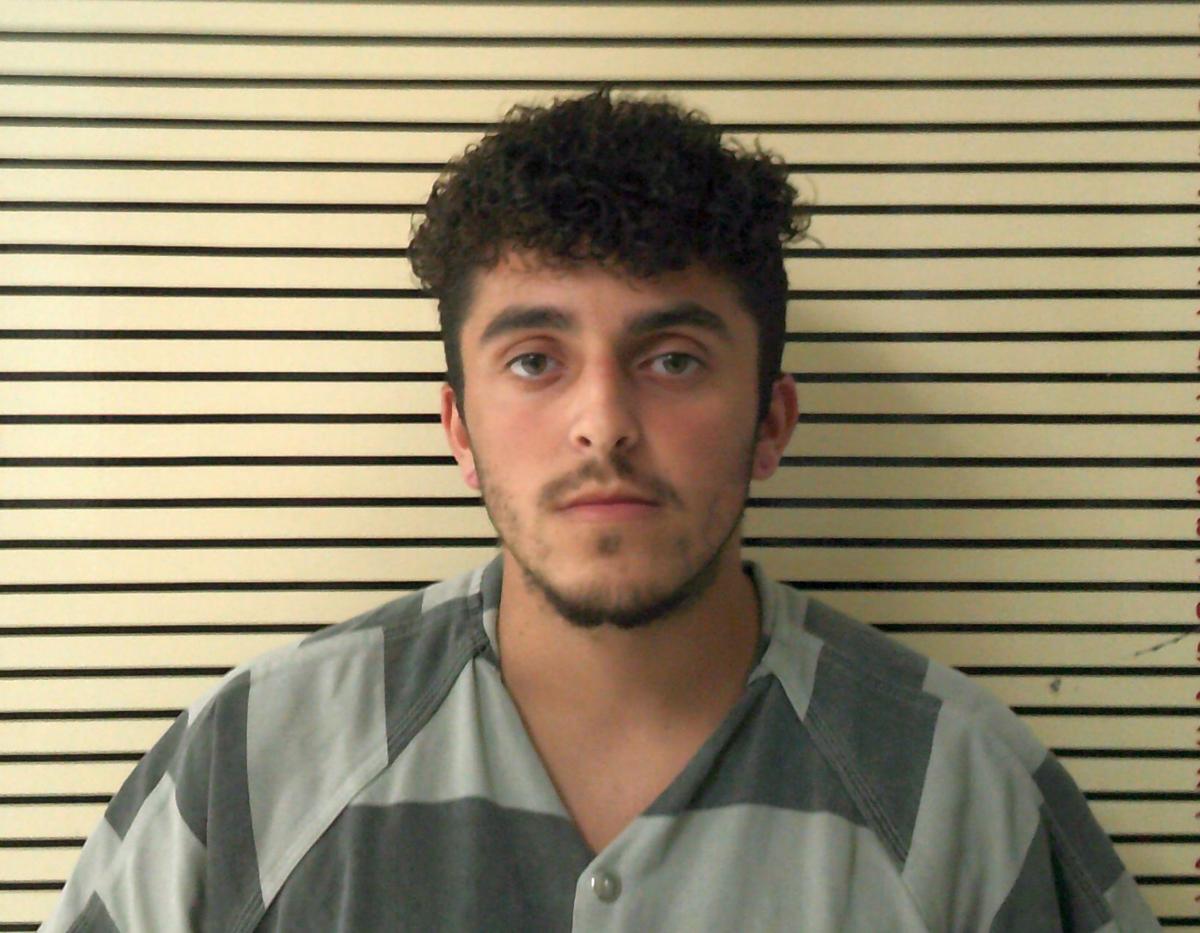 A 21-year-old Wagoner man has been arrested on complaints of sexually abusing minor children.
Brock Stevens has been charged with four counts of lewd molestation of a minor under the age of 16 and one count of contributing to the delinquency of a minor. Officials with the Wagoner County Sheriff's Office said the victims were between the ages of 12-15 when the alleged abuse took place.
Stevens reportedly befriended the minors over two years ago. He supplied them with alcohol and vape pods then allegedly began the sexual abuse. A court filing shows he inappropriately touched the youth.
He was arrested Aug. 3 without incident. Sheriff Chris Elliott reminds that all suspects are presumed innocent until proven guilty in a court of law.
"These cases are never easy or comfortable to talk about. I commend the victims for coming forward and being brave," Sheriff Elliott said. "Mr. Stevens has also coached little league basketball and football. It is quite possible there may be more victims. Parents, talk to your children. These are hard conversations, but necessary ones as we attempt to protect the most vulnerable."
If anyone believes his or her child has been a victim of a sex crime, contact the Wagoner County Sheriff's Office at 918-485-3124.
Be the first to know
Get local news delivered to your inbox!