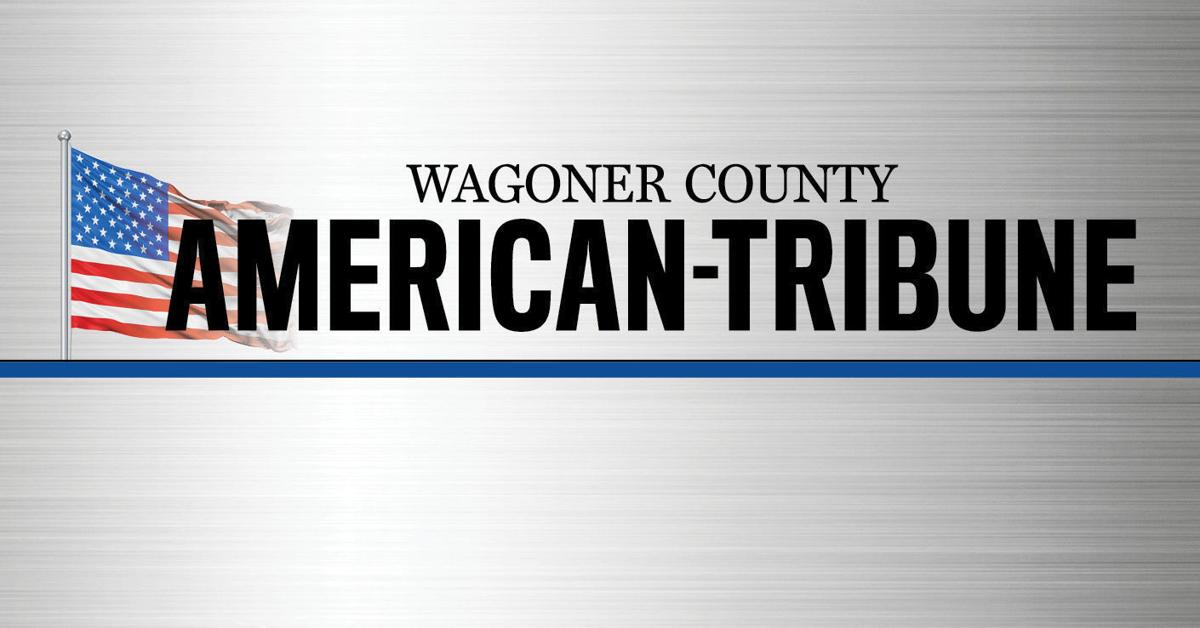 Wagoner County students Gracee Drywater and Roxxie Barnett are among 127 seniors who have graduated from the Oklahoma Connections Academy, a statewide K-12 online public school.
Commencement exercises were held Saturday, May 18 in Claremore.
Oklahoma Connections Academy currently serves approximately 1,100 students in grades K-12 across Oklahoma. Students work with certified teachers who are specially trained to engage students in online learning, using award-winning, proven curriculum.