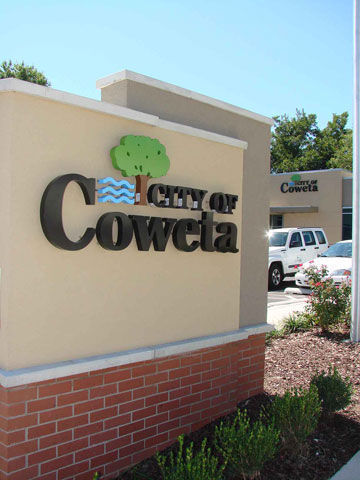 The City of Coweta, in the midst of the ongoing public health emergency, is making $5,000 in city funds available to help those individuals who have been affected by pandemic.
These funds are designed to be a lifeline for helping those who may be struggling to pay utility costs. Applications will be accepted from July 1 to July 31, 2020.
Applications are available from Community Action Resource and Development (CARD), at 107 S. Broadway. Funds will be provided in the form of a voucher that can be presented to the utility company as payment for an account, whether or not that utility bill is for a City of Coweta-owned utility.
Eligible utilities are water/sewer/trash, electric, and natural gas/propane.
Who is eligible to apply?
• Applicants must be residents of the City of Coweta
• The utility voucher requested must be for a residential service in Coweta for a residence that the applicant owns or is renting
• Limit of $100/household/month
• Vouchers limited to necessary utilities, i.e. water/sewer/trash, electric and natural gas/propane
CARD will review applications against the eligibility requirements, approve those applications that meet the requirements, and disburse vouchers to approved applicants.
Be the first to know
Get local news delivered to your inbox!