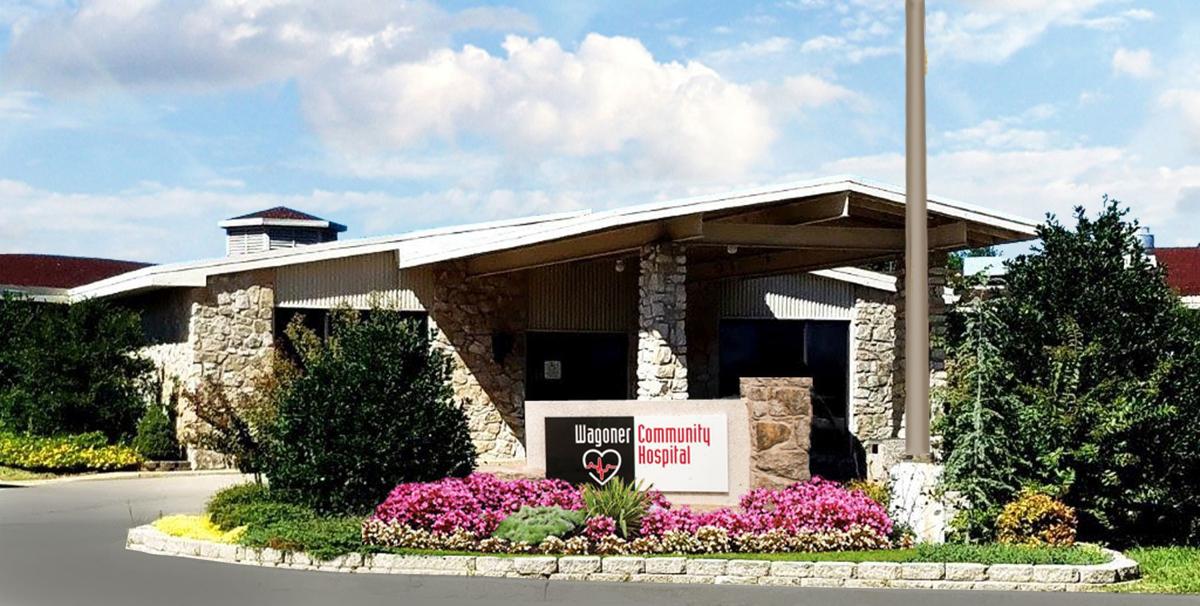 Wagoner Community Hospital is now offering the COVID-19 antibody test Monday-Friday from 9 a.m. to 4 p.m. The cost will be $90 and is cash only.
That was part of the news from the May 21 meeting of the Wagoner Area Chamber of Commerce. The online meeting focused on chamber news with a panel discussion by the Wagoner Community Hospital as the featured speakers.
The talk of the new antibody testing will give patients a chance to see if their body has responded to fight the COVID-19 virus. Once blood is taken, the patient will learn the results by phone with a special code in 48 hours.
"The antibody test has a 99.6 rate of accuracy," said WCH Laboratory Manager Ray North.
North added that the hospital has tested 205 individuals for COVID-19 since March 16. It has found 13 positive cases and 192 negative ones.
Brandy Moore, director of quality and infection control at the hospital, gave a statistical look at the COVID-19 virus in the state and in Wagoner County. She said Oklahoma ranks 46th in COVID-19 cases and that is good news.
WCH had a pandemic plan in place when the virus started to circle the earth.
"We do pandemic planning here," Moore said. "(Still,) it changed the way we do health care."
The biggest struggle for the hospital has been getting needed supplies. Moore added a big boost came from the community and the school system. When schools closed, hand sanitizers and cleaning supplies made their way to the hospital. They are still being used today.
Moore concluded that masks will probably need to be worn in the fall by the public.
Jimmy Leopard, who is the hospital's CEO, added, "The hospital is probably the safest place in town. There is no reason to be afraid to come out here."
Leopard referred that some people are putting off needed care due to concerns of the virus.
Leopard was also proud of the staff and community support given to the hospital through this crisis.
• The FLW High School and College fishing tournament will be held on Lake Fort Gibson July 10-11.
• The 20th annual Lucky 13 Fishing Tournament is also set for Lake Fort Gibson on July 25. There is a $150 entry fee for each two-person team. Sponsorships are available by calling the chamber office at 918-485-3414. Chamber officials assured there will continue to be great prizes connected with this tournament.
• Elsie Costigan was selected as Member of the Month and Paradise Cove Marina was chosen as Business of the Month.
• There will be no June chamber meeting.
Be the first to know
Get local news delivered to your inbox!