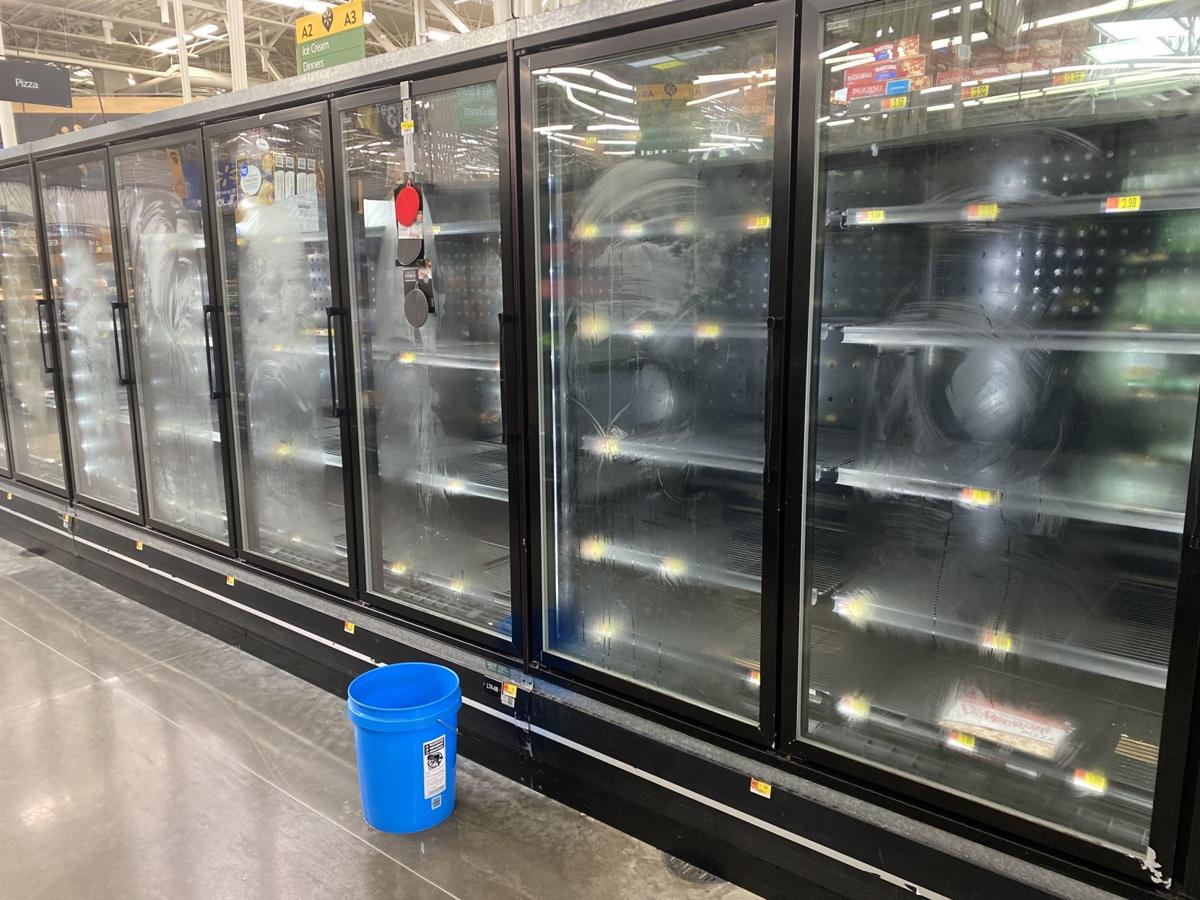 Dear Citizens and Businesses,
During an emergency meeting of the Skiatook City Council the councilors voted unanimously through Resolution 2020-05 to apply restrictions and Declaring a State of Emergency within the city limits to deal more effectively with COVID-19. Under the resolution the following conditions will apply:
The City Manager shall revoke any pending permits and not issue any new permits for any public or private events on any City street, sidewalk, facility, park, or other City property until these temporary regulations are revoked or modified;
Skiatook City Hall shall remain open for individual access on a limited basis, unless City Hall is later closed to public access to protect public health. The public is encouraged to conduct business with the City of Skiatook or the Skiatook Public Works Authority by phone, e-mail, City of Skiatook website, City drop-box, or mail to the extent possible;
ALL in-person social, spiritual and recreational gatherings and meetings of more than ten persons (including, but not limited to, community, civic, public, leisure, religious, sporting events, parades, concerts, festivals, conventions, fundraisers and similar activities) shall not be held and are prohibited;
Restaurants, food courts, cafes, coffeehouses, and other places of public accommodation offering food and beverage are closed for dine-in customers and guests and for on-premises consumption, are restricted and limited to curbside, drive-thru, takeout, and delivery services, excluding institutional or in-house food cafeterias that service residents, employees, and clients of businesses, child care facilities, hospitals and/or medical clinics, and long-term care facilities;
Tattoo and massage parlors, barber shops, haircut and styling shops, and spas shall operate only under the following conditions: by appointment only with no walk-in customers; appointments shall not be scheduled and held within 15 minutes of the preceding appointment; the individual client shall not bring any other persons, including children, to be present within the facility during an appointment; and that all workstations are hereby required to have a minimum of (six) 6 feet of space from the adjoining workstation, to promote social distancing;
Gymnasiums, fitness centers, recreation centers, indoor sports facilities, indoor exercise facilities, and exercise studios shall operate only under the following conditions: there shall be admission to the premises by appointment only; there must be 100 (one-hundred) sq. ft. of floor space required per person admitted; at all times there must be 6 (six) feet of space separating all athletes/customers/members/clients; at all times, admission to the facility shall only include up to a maximum of 10 (ten) persons, including any coach(es) and/or trainers; no children under the age of 18 (eighteen) shall be permitted within the premises at any time; only those scheduled by appointment shall be present inside the facility; and all work stations shall be sanitized and cleaned each time before and after each use;
Commercial establishments and places of public accommodation shall be and are hereby closed to ingress, egress, use, and occupancy by members of the public:
1. Bars, taverns, brew pubs, breweries, microbreweries, distilleries, wineries, tasting rooms, clubs, and other places of public accommodation offering alcoholic beverages for on-premises consumption,
2. Theaters, cinemas, indoor and outdoor performance venues, and museums;
The restrictions imposed by this Resolution do not apply to any of the following:
1. Places of public accommodation that offer food and beverage not for on-premises consumption, including grocery stores, markets, convenience stores, pharmacies, drug stores, and food pantries, other than those portions of the place of public accommodation subject to the requirements of this section;
2. Health care facilities, child care facilities, and residential care facilities, congregate care facilities; and
3. Crisis shelters, soup kitchens, or similar institutions
Any of the businesses restricted or closed by these temporary regulations, which have current commercial utility accounts, may, upon application with the utility authority, receive a temporary 25% (twenty-five percent) discount on SPWA utility bills (defined as including water, sewer, and electric charges only and no other services apply to this discount) during the time these temporary regulations remain in effect. This discount does not apply to any other utility accounts, other than the businesses restricted or closed within Section Six of this Resolution. Additionally, any business subject to Section Six found to be in violation of these regulations by City officials, shall then be ineligible and immediately disqualified for the temporary 25% (twenty-five percent) discount;
All businesses are strongly encouraged to limit all group activities and to significantly increase and enhance facility cleaning regimens. Additionally, all persons are encouraged to take all precautions available to assist in alleviating the spread of the virus;
The regulations, limitations, restrictions, and closings set forth within this Resolution shall be effective immediately upon passage of this Resolution;
This state of emergency and these temporary regulations, limitations, restrictions, and closings set forth within this Resolution shall continue until May 13th, 2020, 11:59 pm, unless withdrawn by formal action of the City Council;
I would ask all citizens to please be exercise patience as we work through these trying times and a copy of the resolution in its full version will be available on the city's website soon.
Follow me on Twitter @SkiatookJournal.
Concerned about COVID-19?
Sign up now to get the most recent coronavirus headlines and other important local and national news sent to your email inbox daily.