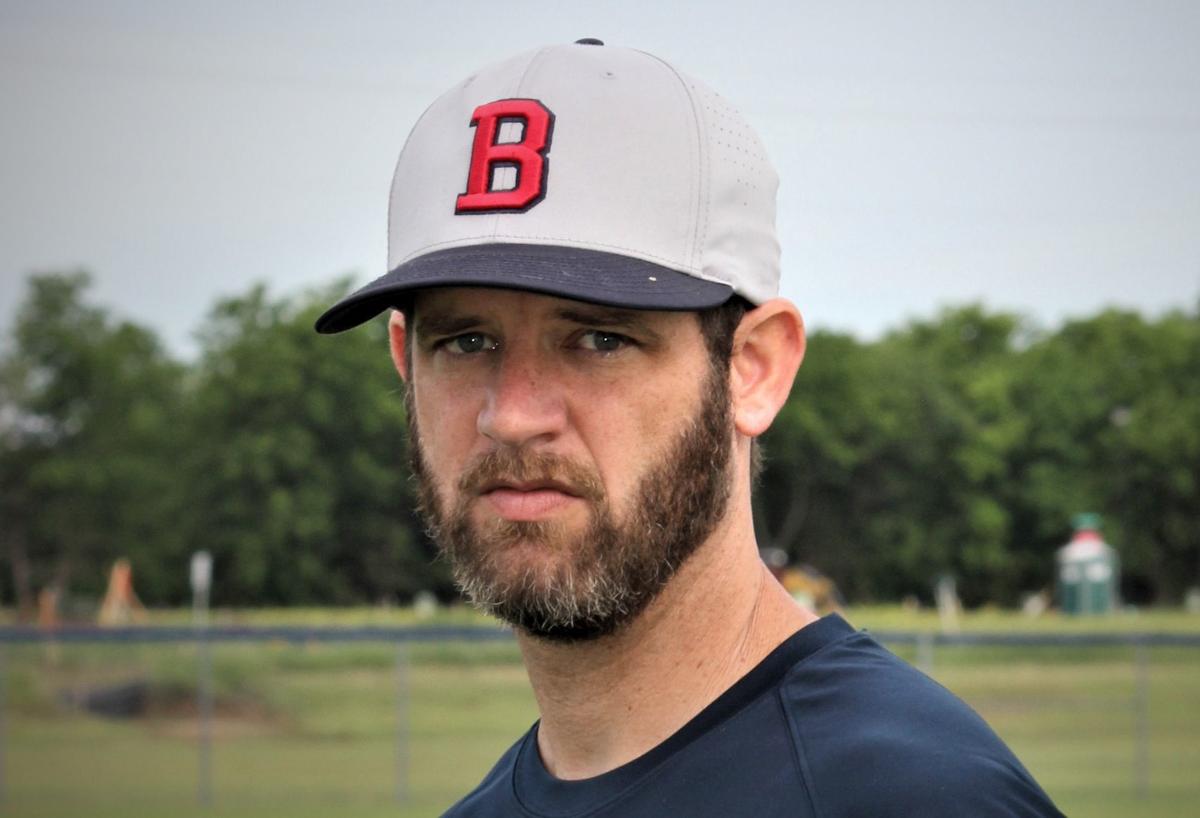 Even when Sandy Farrell stepped away from coaching for a year, the former Tulsa Memorial alum anticipated he would return to the baseball diamond at some point.
"I always planned to get back in," Farrell said. "It's kind of a blessing. I got to take a little time off and get a refresher."
Farrell will join the Owasso baseball and softball staffs as an assistant beginning the 2020-21 academic year. The 44-year-old, a college teammate of Rams Athletic Director Zach Duffield, already has 19 seasons of coaching experience under his belt.
"Overall it was a great fit academically and athletically," Farrell said. "I think I can really grow."
Farrell will occupy a spot on the baseball staff that was vacated when Paul Croft left to take over as Director of Safety and Security at Owasso Public Schools. Farrell spent 12 years at Tulsa Memorial, including nine seasons as the Chargers head coach. He then coached at Jenks for seven seasons before taking the past year off.
A pitcher in college, Farrell played at Connors State College, ORU and Arkansas State.
Farrell will teach computer technology along with his coaching duties.
"I'm a teacher first and I think coaching is teaching," Farrell said. "A majority of your time, and the most important of it, is in the classroom."
Farrell's wife, Janou, is the middle school principal at Monte Cassino in Tulsa. The couple has two sons, Jackson and Brett.
Farrell said being hired during quarantine has been a smooth process due to the efforts of Owasso Public Schools personnel such as Turner, Duffield and Owasso Principal Mark Officer.
"They've made the process so easy and seamless," Farrell said. "I'm just so grateful for the support they have given me."
Be the first to know
Get local news delivered to your inbox!