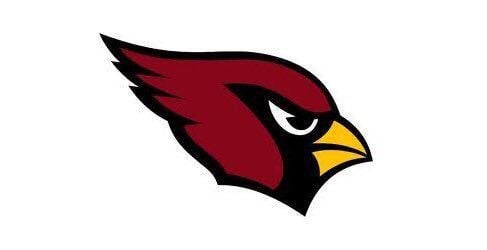 CLAREMORE – Matthew Plaisance has been finding his shooting touch throughout the postseason for Bishop Kelley. On Friday night, the Comets junior continued his hot stroke against No. 6 Collinsville.
Plaisance scored a game-high 28 points and led his team to a 68-57 upset of the Cardinals in the Class 5A area consolation semifinals. The stunning loss ended Collinsville's season with two straight defeats and an 18-5 record overall.
Eli Wallace added 13 points for the Comets (12-14), who took a 29-22 halftime lead and increased their advantage to 44-32 through three quarters. Bishop Kelley took advantage of its trips to the free throw line as the Comets were 29-of-35 from the foul line for the game, including 19-of-22 in the fourth quarter.
Ethan Cole concluded his standout senior season with a 26-point performance. Gage Longshore chipped in with 12 points and Gage Tacker had nine for the Cardinals.