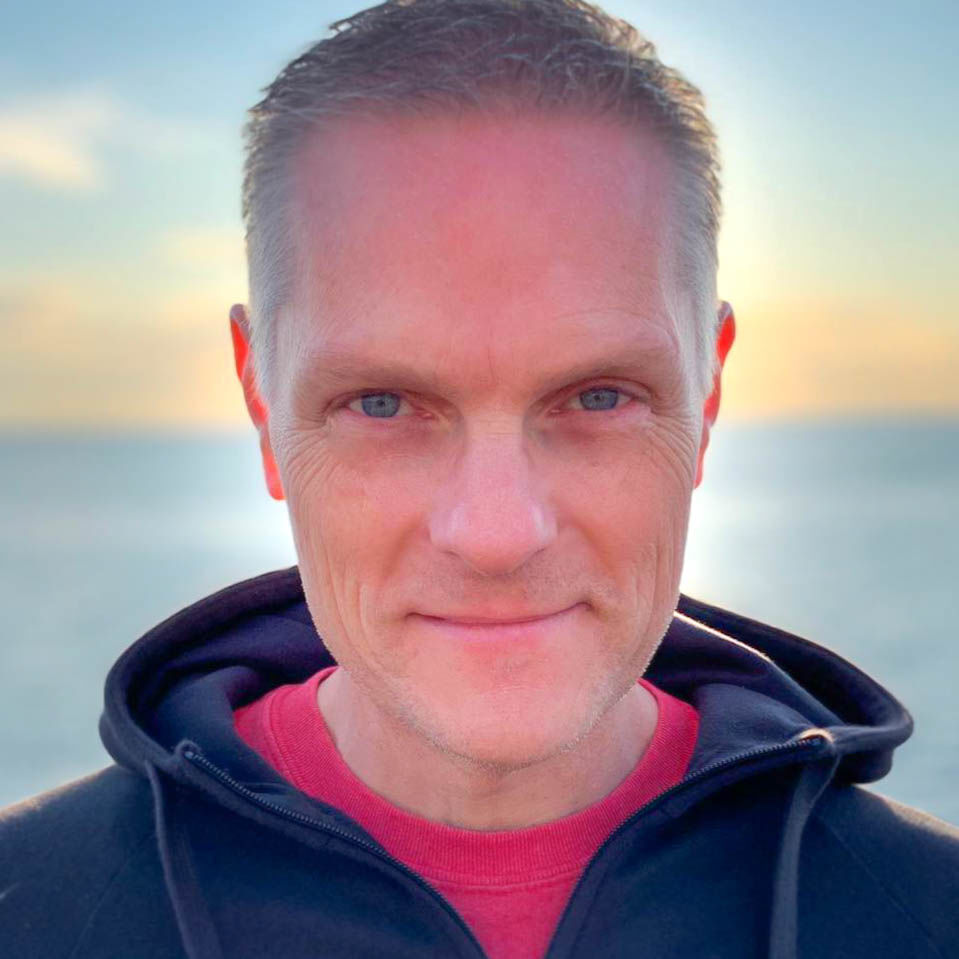 HBO doesn't have to look far for its next licentious action-adventure. Scripture records a history that sounds like it comes straight out of "Game of Thrones." It's the story of the House of David, son of Jesse, of the tribe of Judah, slayer of giants, singer of psalms, King of Israel, and a man after God's own heart. Amnon is David's oldest son and rightful heir to the throne. Tamar is Amnon's half-sister and full-sister to Absalom, the handsome and beloved third-born son of David.
Amnon's passion for Tamar runs deep. He makes himself sick with desire for her. Jonadab, Amnon's cousin, crafts a plan to lure Tamar into Amnon's arms. Feigning illness, Amnon asks the King to send Tamar to his side. Faithfully she obeys her father's command to provide comfort to her half-brother. What happens next is tragic. Amnon takes Tamar. He violates her. The passion he once felt for her is poisoned by his loathsome treatment of her. He steals more than her innocence. With spiteful hatred, he casts her aside leaving her shamed, devastated, and alone.
Tamar escapes to her brother Absalom who receives her with sympathy. King David is enraged by Amnon's actions but does nothing. Abandoned by a father's protection and a king's justice, Absalom devises a plan to exact vengeance for his sister's shame. He invites the family to dinner. In the presence of all the sons and daughters of David, with Amnon deep in his cups, flush with wine, Absalom commands his servants to murder Amnon.
It may seem strange to find such darkness described in scripture. Yet that's part of the brilliance of the Bible. The light shines ever the clearer by illuminating the shadow of evil that threatens even the noblest of souls. David was a celebrated warrior and king. He was also a terrible husband and father. We know because scripture describes his deeds, both noble and ignoble. We learn something valuable from this chapter in the House of David.
Desire without discipline is dangerous. God has given us both. We are born with a need to eat yet God warns that gluttony destroys our health. We are born with a desire for physical intimacy yet God describes the guardrails that empower our sexuality to be blessed. We want peace and rest yet God reminds us that laziness impoverishes people and justice is worth fighting for.
Desire with discipline gives life. Something remarkable happens when we harness the unbridled power of desire and focus it through the lens of God's design. The half-brother of Jesus said it like this, "...submit to God. Resist the devil and he will flee from you. Draw near to God and He will draw near to you. Cleanse your hands, you sinners; purify your hearts, you double-minded. Lament and mourn and weep! Let your laughter be turned to mourning and your joy to gloom. Humble yourselves in the sight of the Lord, and He will lift you up."
Learn from the tragic story of the House of David. Recognize the grace that God gives to transform a terrible father into a beloved King. Receive the tender mercies of the God who lovingly forgives our failures and illuminates the path that leads to life. Let the words you use and the actions you choose reflect desires disciplined by grace and discover a life lifted beyond the tragic into the glorious.
Catch the latest in Opinion
Get opinion pieces, letters and editorials sent directly to your inbox weekly!