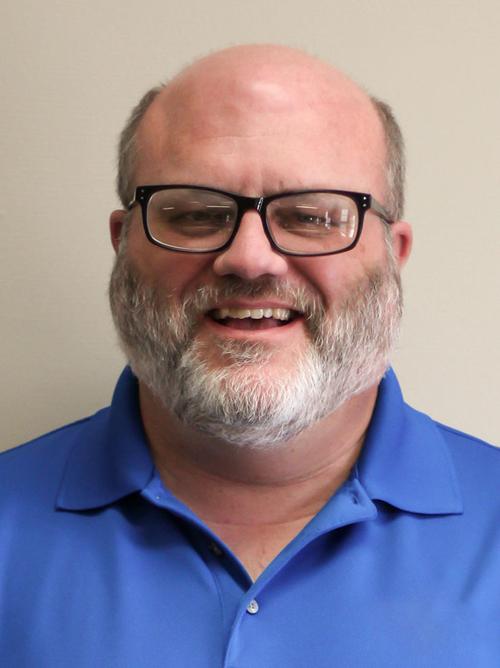 "For the weapons of our warfare are not merely human, but they have divine power to destroy strongholds. We destroy arguments and every proud obstacle raised up against the knowledge of God, and we take every thought captive to obey Christ" -1 Corinthians 10:4-5.
Our worldview is the way we look at and think about the world in which we live. It can be compared to a pair of glasses we wear at all times, and through which everything we see is refracted, creating our personal field of vision. That field is either clarified or distorted by our individual worldview. Unfortunately, our worldviews can suffer from astigmatism. How we think about the world we "see" then determines how we speak about and behave within it — and ultimately leads us to be happy or unhappy people.
The great and understandable temptation during our present challenging circumstances is to become bleak, cynical, despairing, fatalistic and pessimistic. We are bombarded with negativity from almost every direction. National and state news is almost uniformly bad.
It would indeed be foolish to deny or ignore the existence of the many difficulties confronting us, individually and collectively, in this frightening and worrisome time. However, a worldview in which only those challenges are acknowledged is one that is either farsighted, nearsighted or both.
It seems that many Americans have forgotten that in the midst of so much fear, there are still beautiful examples of blessing; in the midst of so much isolation, there are still gracious examples of fellowship; and in the midst of so much loss, there are still joyous examples of love.
There is often more good news in "bad news" than we realize. For example, The Washington Post once published the following headline: "U.S. Economy Gains, Adds 400,000 Jobs in One Month: Report Spurs Fears." The vast majority of Americans would consider increasing employment to be good news indeed — especially now, when so many are out of work. However, the article warned that lower unemployment might lead to higher interest rates.
A few months later, when job growth slowed down, The New York Times ran a headline declaring that increased unemployment was "Stirring Concern." More people are getting jobs? That's bad news! More people are out of work? That's bad news, too! The bottom line is this: We can choose to make something negative out of anything, even good news. Or we can choose to find something good in every situation, if only we prayerfully and thoughtfully reflect upon it.
Dear friends, if right now you see little about what to be happy or thankful for, you're not alone. However, may I be so bold as to make a suggestion? Get a new prescription for your worldview. Put on a new pair of lenses that allow you to see the contentment, exhilaration, happiness, pleasure and satisfaction in your own life, in the lives of those you love and in the lives of people all around you. We really and truly have an endless and innumerable list of reasons to give God thanks for the great gift of life, even in this day of so many trials and troubles.
Let us pray: Gracious God, despite all of the scary circumstances around us, we still have so much for which to be grateful! In the midst of so much bad news and negativity, help us to never overlook all the many reasons we still can be happy and thankful. In Jesus' name. Amen.
Catch the latest in Opinion
Get opinion pieces, letters and editorials sent directly to your inbox weekly!