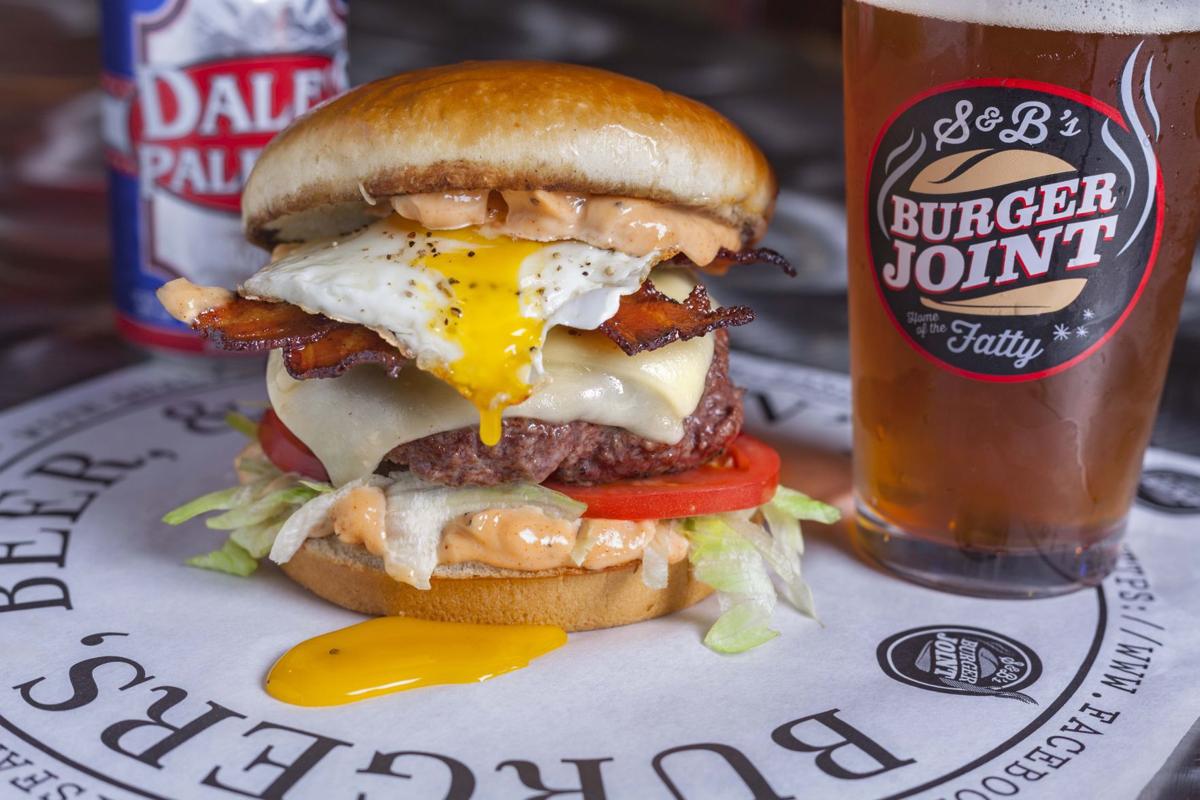 Local burger enthusiasts will soon have one more stop to add to their list of favorites.
S&B's Burger Joint, based out of Oklahoma City, recently announced its plans to set up shop in Owasso.
The restaurant serves up cooked-to-order, fresh-never-frozen Angus beef burgers, hand-stretched pizzas, fries, appetizers, fresh salads, hand-spun milkshakes, handcrafted Bloody Marys, signature cocktails, craft beer and more.
S&B's staff said they are planning to move into a location on N. Owasso Expy. near Tyann Plaza between Home Depot and Logan's Roadhouse with a targeted opening date of summer 2019.
"We just really started falling in love with Owasso because the businesses around there seem to be thriving, the town is growing … it's always busy," said Kevin Burke, a partner with S&B's. "It really felt like Owasso was going to be the best fit."
The new Owasso location will serve as S&B's 12th restaurant in the state, as well as the company's first free-standing prototype, and its largest investment, Burke said.
S&B's staff is on the tail end of the permitting process and hopes to break ground on the property as soon as January, weather permitting.
Be the first to know
Get local news delivered to your inbox!