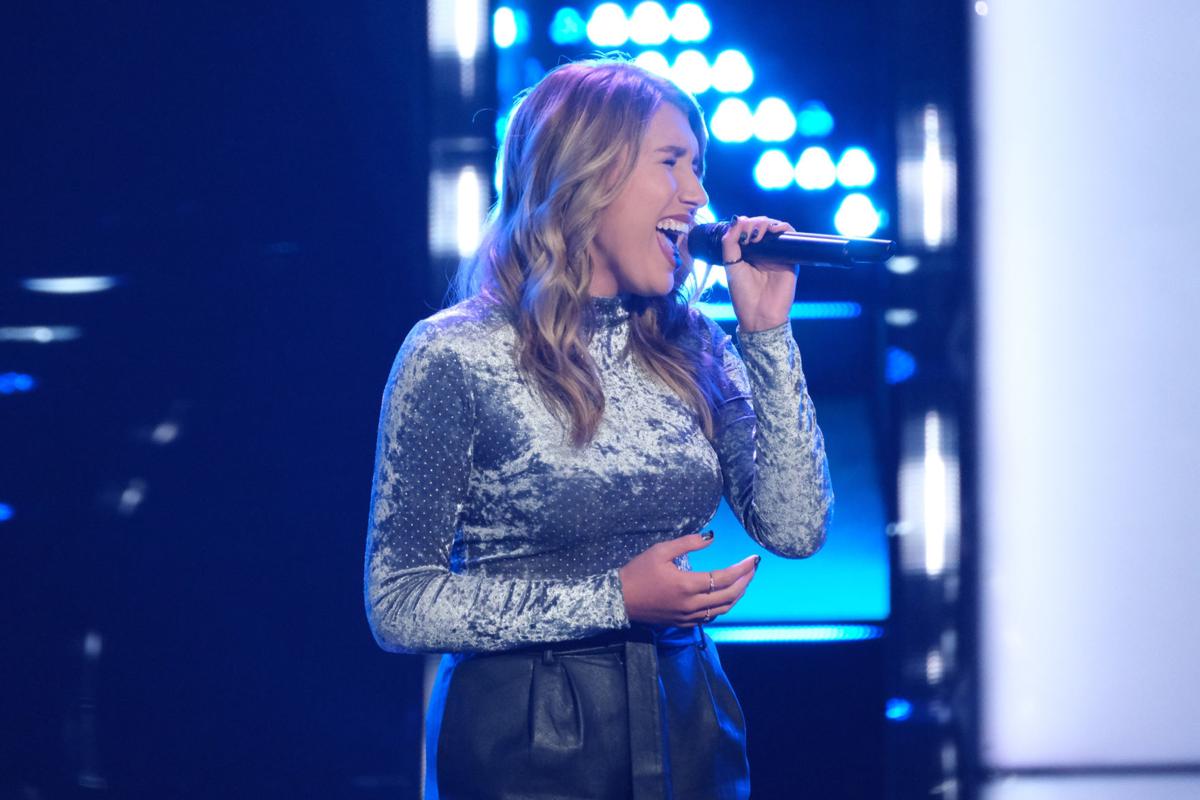 Gracee Shriver went from turning heads to turning chairs. Now she's turning hearts.
The 16-year-old Owasso student continues to move forward on her journey as a contestant on NBC's hit show "The Voice."
On Monday, Nov. 4, Shriver competed against teammate Damali in the final night of the knockout rounds, singing "Leave The Pieces" by The Wreckers.
Her performance garnered unanimous praise from the judges, but fell shy of capturing Kelly Clarkson's vote in the end.
Shriver's stint on the show wasn't over, however, as Blake Shelton hit his buzzer at the last minute to steal the Owasso teen.
"You're not going anywhere," Shelton shouted. "Us Okies have to stick together."
Shriver reacted in tears and hugged her new coach, replying, "Thank you so much."
In the post-show recap, Shelton added, "I've had my eye on Gracee since the blind audition. You can definitely hear some Dolly in there. You can hear some Patty Loveless."
Shriver's journey to the knockouts first started with her audition of Kacey Musgraves' "Rainbow" on Oct. 14, which led Clarkson and then Gwen Stefani to turn their chairs around.
Moving forward with Clarkson, Shriver then battled Brennan Lassiter performing "Blue Ain't Your Color" on Oct. 21, before getting the nod, yet again, from Clarkson to advance.
Shriver is now in the live rounds, which began on Nov. 4.
Editor's note: The most recent
results of Shriver's progress may not reflect in this issue.
Be the first to know
Get local news delivered to your inbox!