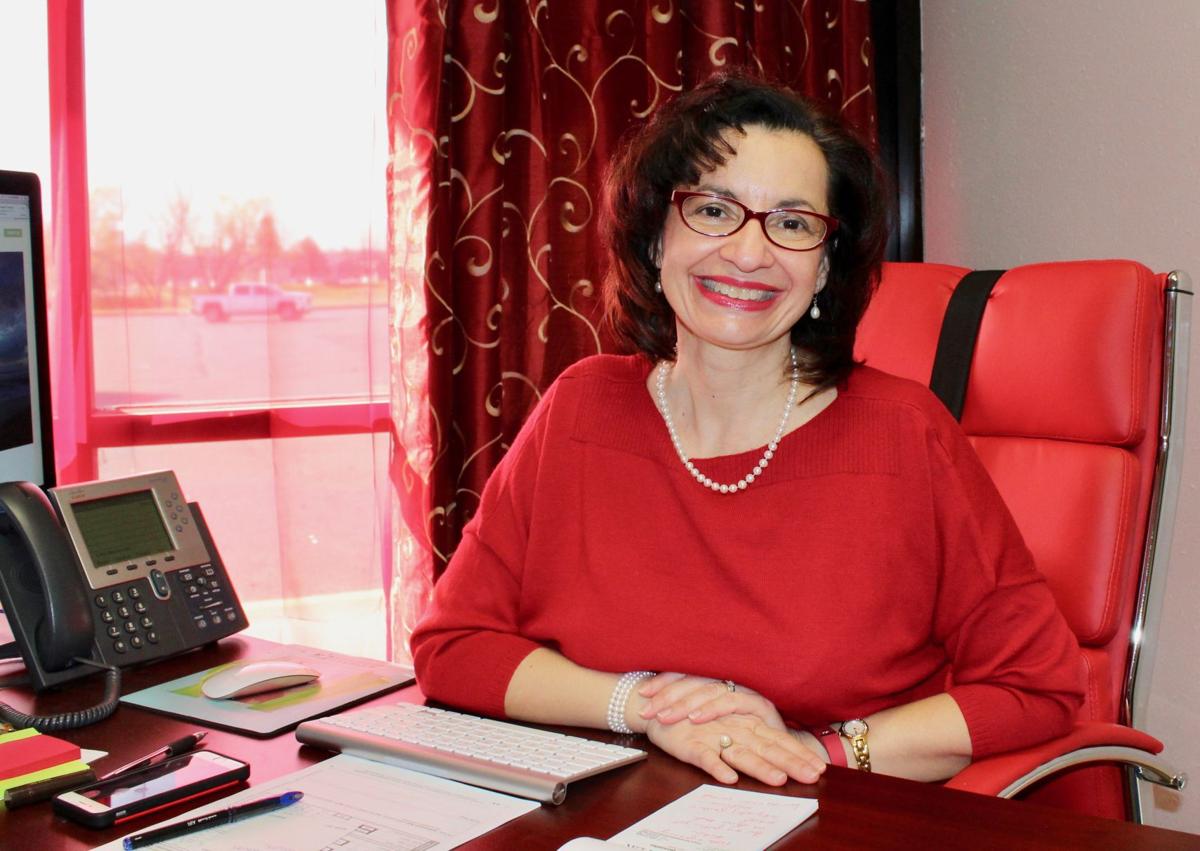 Finding the job of your dreams is an accomplishment. However, sometimes that job doesn't exist, but rather, it's created.
"For me I wanted a job where I could intergrade my faith with my practice," Dr. Loretta Ferrell MD of Abundant Wellness said.
Since science and faith doesn't always go hand-in-hand, she decided to open her own practice.
"Here, I have less restrictions," she said. "I can pray with my patients and freely express my faith with them."
This is exactly the job Ferrell has dreamed about since she was a child.
"When I was little, I always said I was going to be a doctor, and then I did it," she said.
Ferrell is a native to New York City and moved to Tulsa in the early '90s. She completed her undergraduate studies and medical degree at the University of Rochester in New York.
"I moved to the area and worked at St. John's for 15 years, but eventually things started changing and the position didn't fit me anymore," Ferrell said.
After leaving St. John, Ferrell made the transition into corporate medicine for three years and then into a partnership practice.
"After a few months, I decided that the partnership wasn't working out, but at the same time, all of this (opening the new office) started falling into place," she said.
Ferrell, along with her staff, opened her newly renovated office at 8787 N. Owasso Expressway Ste. J, on Tuesday, Dec. 6.
Ferrell is a General Practice, Board Certified in Family Medicine Doctor. Her clinic specializes in functioning medicine.
"Functioning medicine is my favorite thing," she said. "It really helps in the wellness process and getting patient's better long-term."
Ferrell said helping all people is the main reason she decided to take the career path she did.
"I like treating the whole family – babies to grandparents," she said. "You get to build relationships with the family and really learn a lot about everyone."
Ferrell began working in Owasso in 1997 but left in 2012.
"I'm so glad to be practicing in Owasso again," she said. "We bought our first home here in 1996, and we have loved it here since."
Ferrell likes to spend her time away from work with her husband of 25 years and their three children.
Be the first to know
Get local news delivered to your inbox!