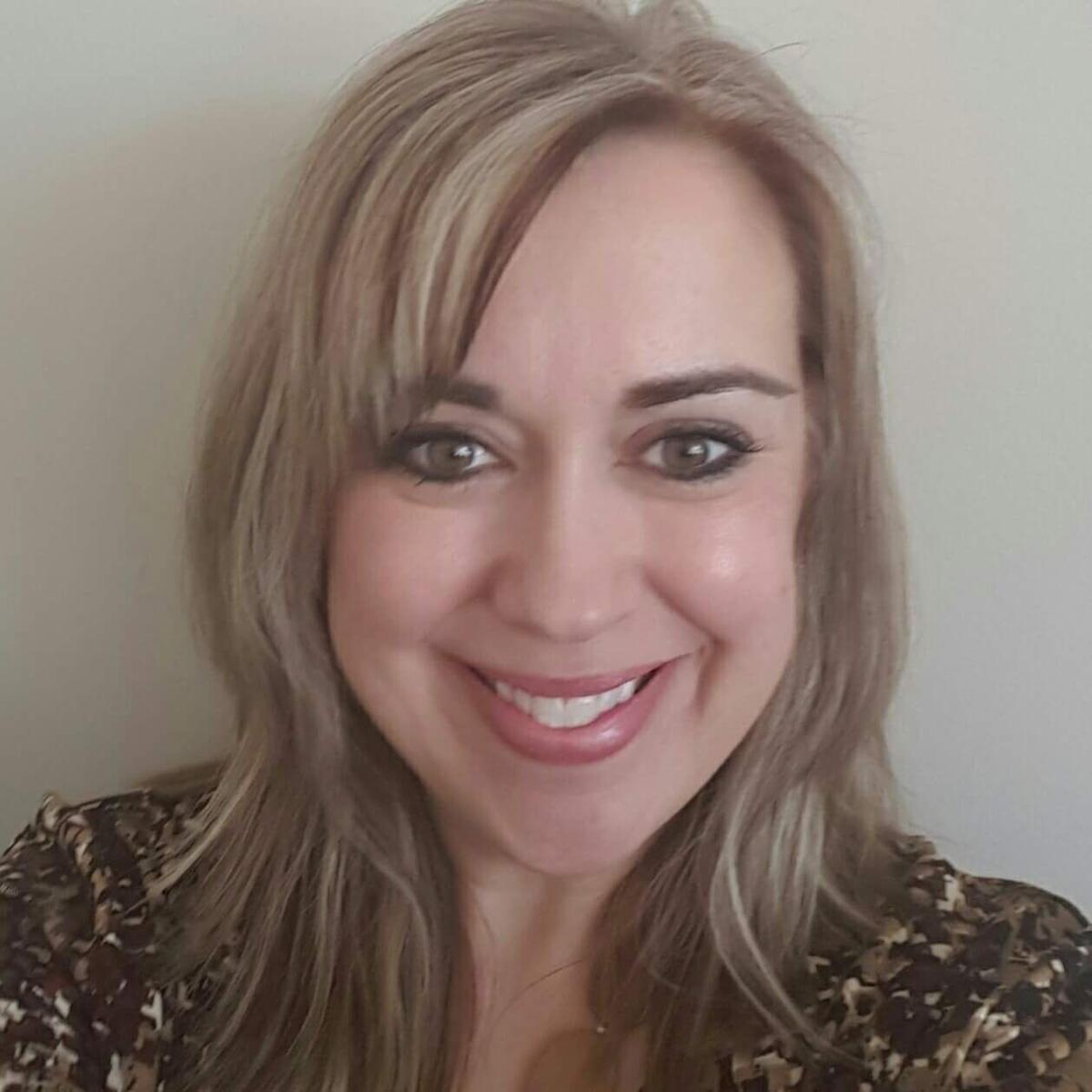 A Transfer on Death Deed (TOD) is an instrument used to transfer ownership of real property at a later date – after the death of the record owner. It can be an effective tool in estate planning, thus avoiding the need to probate real property after the owner's death.
An owner of real property, or "Grantor," may name a recipient of his real property, or "Beneficiary", in a TOD and file it with the county land records where the property is situated. The Grantor's ownership interest, however, does not actually transfer until his death. It is important to note that the deed is revocable by the Grantor at any time prior to death by filing a revocation in the land records. A revocation can be filed without the knowledge or permission of the named Beneficiary. Moreover, the Grantor has the ability to change the Beneficiary at any time prior to his death by filing a new TOD.
Since the Beneficiary cannot actually be established as the record owner of the real property via the TOD until the Grantor's death, the Beneficiary is not responsible for the taxes or other encumbrances attached to the real property as long as the Grantor is still living. When the Beneficiary does take the ownership interest in real property, however, he does so subject to any and all mortgages, encumbrances, liens, etc., attached to the real property at that time.
It is imperative to understand that the transfer in ownership via a TOD is not automatic. A TOD must meet statutory formalities in order to be effective. Further, the named Beneficiary of a TOD must file an affidavit prepared and executed in accordance with state statutes along with a copy of the Grantor's death certificate within nine months following the date of death.
Amy Beth Dobbins, Attorney
118 N. 11th St. Suite 104
Collinsville, OK • 918-406-3662