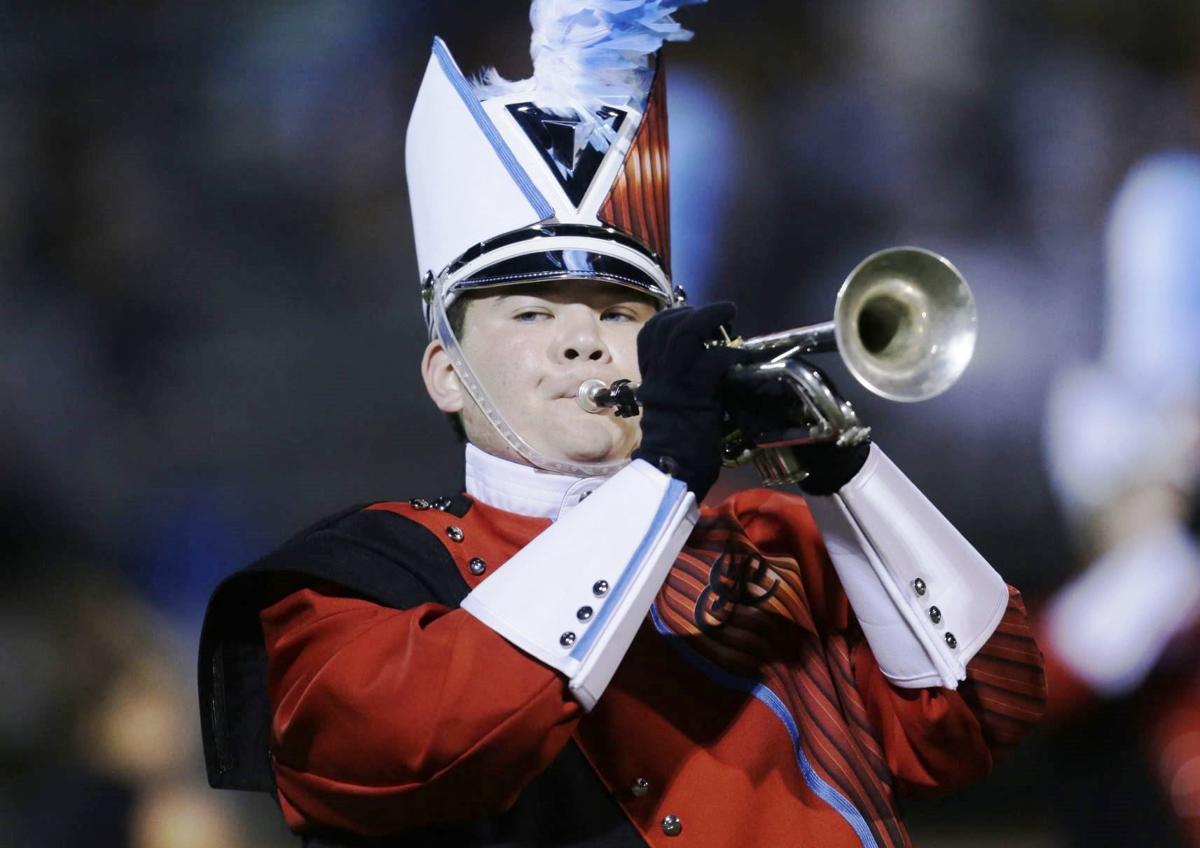 Congratulations are in order for the Collinsville Crimson Cadets.
The team took home first place in the Class-A category at Bands of America's Super Regionals in San Antonio, Texas, held Friday-Saturday, Nov. 1-2.
The Cadets claimed the top spot ahead of Ohio's Archbishop Alter High School, in second, and Missouri's Hollister High School, in third.
Collinsville also received Outstanding Visual Performance and Outstanding General Effect during the competition.