SAND SPRINGS – Owasso came out firing from beyond the arc, but No. 9 Sand Springs had plenty of firepower itself on Tuesday night.
The Rams knocked down 12 3-pointers while the Sandites countered with 11 treys themselves in a 71-62 Frontier Valley Conference win inside Ed Dubie Fieldhouse. Marlo Fox scored a game-high 23 points and Davon Richardson added 19 for Sand Springs, which improved to 15-4.
"I thought we were able to answer pretty much each time," Sand Springs coach Eric Savage said. "Marlo and Davon have been really good but when we get production out of Josh (Minney, 15 points) and Cason (Savage, 11 points), we've got a chance to be a pretty good team."
Sand Springs made it a sweep with a 20-point victory in the girls game earlier in the evening.
In the boys' game, the Sandites shot 57% from the field in the first half and, aided by an early second quarter flurry, led 31-25 at halftime.
Owasso and Sand Springs traded runs in the first quarter. The Rams led 19-18 after the first eight minutes, thanks to nine first-quarter points from junior reserve Bryce Journee. But Fox drilled a 3-pointer and Richardson followed with a trey from the wing as the Sandites ripped off 11 unanswered to lead 29-19 with 4:40 left until intermission.
The Rams (9-11) cut the deficit to one possession on a couple of occasions in the third quarter but never could take the lead as Sand Springs seemed to get a bucket or a defensive stop when it needed.
"I thought we moved the ball well," Savage said. "They were changing defenses on us a lot and it confused us at times. But we kept attacking and we made shots. The game's a lot easier when you make shots."
Journee scored 18 points to lead the Rams, who were without the services of leading scorer Kyler Mann. Mann sat out due to a twisted ankle. Aaron Potter and EJ Lewis added 15 points and Caden Fry chipped in with 12 for Owasso.
Sand Springs 64, Owasso 44 (girls)
Journey Armstead tied for game-high honors with 16 points and also grabbed eight rebounds as the 11th-ranked Sandites snapped a three-game losing streak with the win.
Sand Springs (13-6) made nine 3-pointers, including three treys from Leyshia Morris, who finished with 10 points.
The Sandites got off to a fast start as they forced nine first-quarter turnovers and led 14-5. Morris and Armstead hit 3s during a 9-0 run in the second quarter as Sand Springs grabbed a commanding 37-18 halftime lead.
Chloe Stocksen nailed four 3-pointers and led Owasso with 16 points. Avery Vancuren added 14 points for the Rams (4-16), who dropped their seventh straight contest.
Sand Springs 71, Owasso 62 (boys)
Sand Springs;18;13;16;24;--;71
Owasso (9-11): Bryce Journee 18, Aaron Potter 15, EJ Lewis 15, Caden Fry 12, Trenton Ellison 2.
Sand Springs (15-4): Marlo Fox 23, Davon Richardson 19, Josh Minney 15, Cason Savage 11, Ethan Oakley 3.
Sand Springs 64, Owasso 44 (girls)
Sand Springs;14;23;18;9;--;64
Owasso (4-16): Chloe Stocksen 16, Avery Vancuren 14, Karson Zumwalt 6, Sydney Vann 3, Emily Wilkins 2, Anna Sweeney 2, Mallory Hendrix 1.
Sand Springs (13-6): Journey Armstead 16, Leyshia Morris 10, Darrian Jordan 9, Bayleigh Cheney 8, Mikah Hampton 6, Hailey Jackson 5, Raegan Padilla 5, Sophia Regalado 4, Abby Hughes 1.
---
Webster's Martwon Taylor and Ponca City's Baylee Fincher: March 10 basketball players of the week

Sand Springs' Marlo Fox: March 3 boys basketball player of the week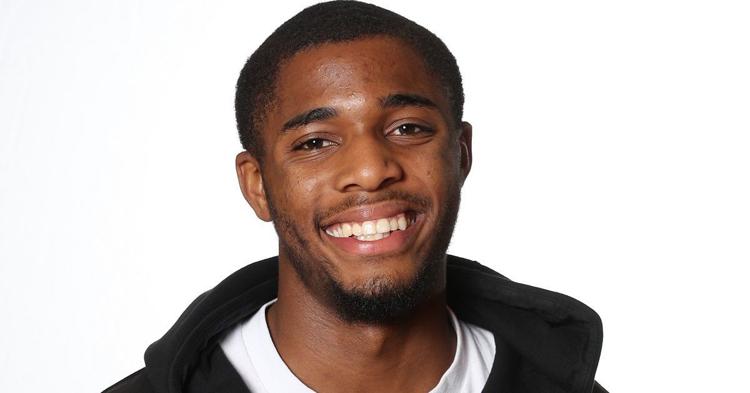 Kellyville's Jade Upshaw: March 3 girls basketball player of the week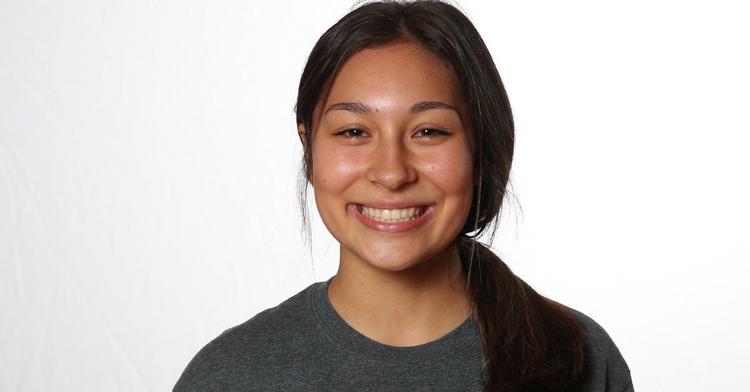 BTW's Bryce Thompson: Feb. 25 boys basketball player of the week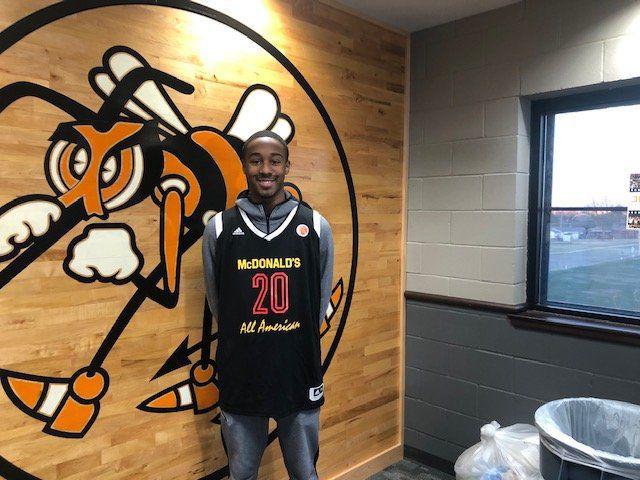 Lincoln Christian's Ellie Brueggemann: Feb. 25 girls basketball player of the week
Haskell's Zane Adams: Feb. 18 boys basketball player of the week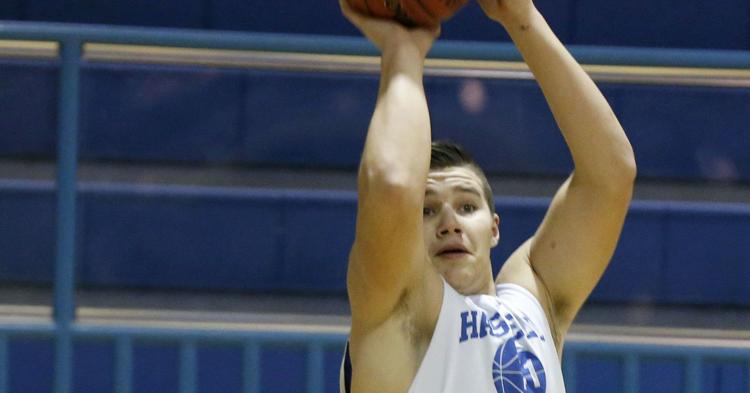 Sapulpa's Ray Osborn: Feb. 18 girls basketball player of the week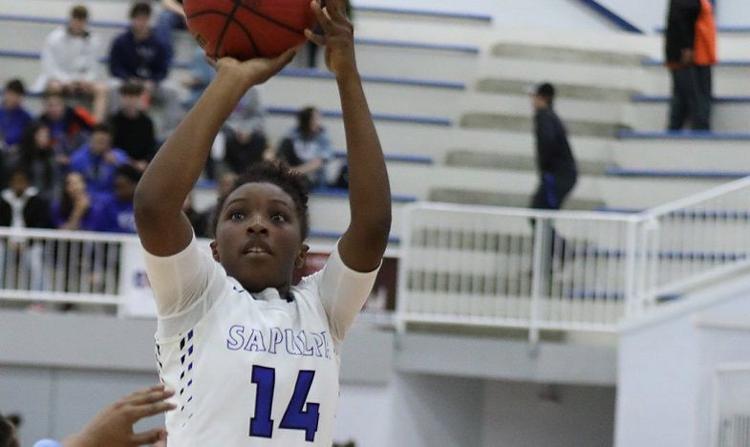 Broken Arrow's Jared Hill: Feb. 13 wrestler of the week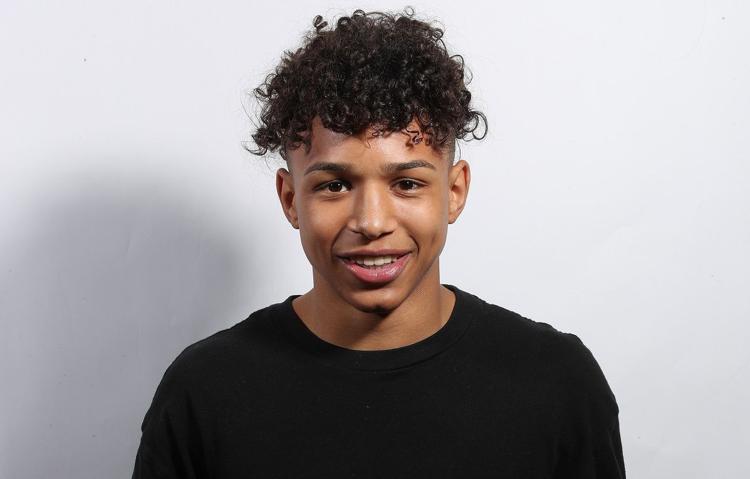 Claremore's Sylvia Admire: Feb. 13 swimmer of the week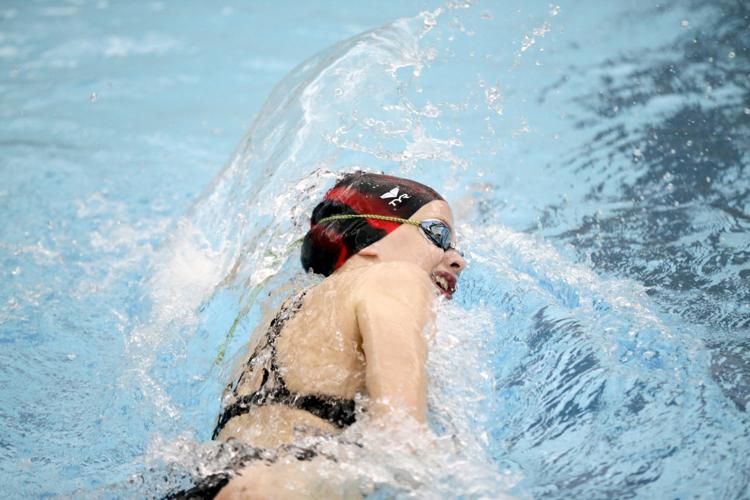 Collinsville's Ethan Cole: Feb.11 boys basketball player of the week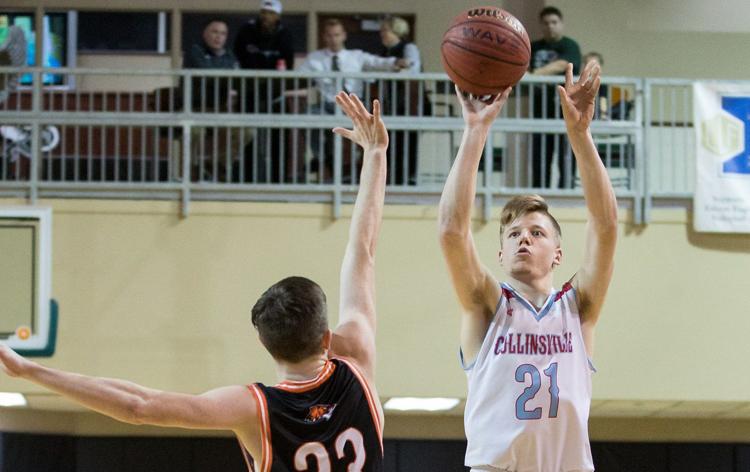 Claremore's Hailey Grant: Feb. 11 girls basketball player of the week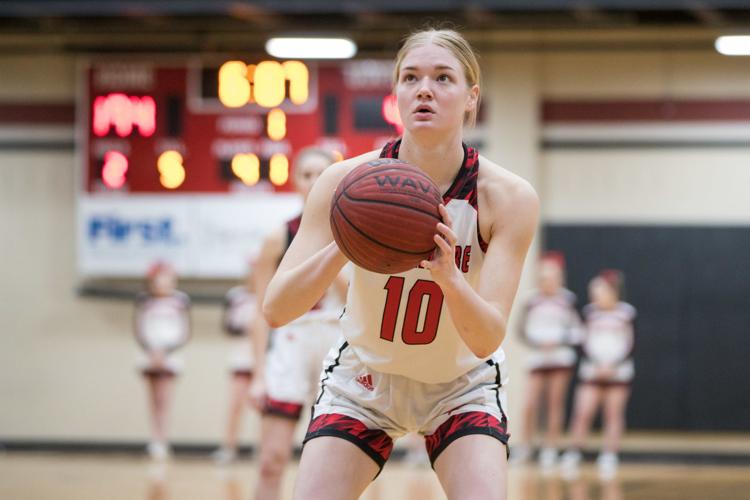 Pryor's Ethan Chavez: Feb. 6 wrestler of the week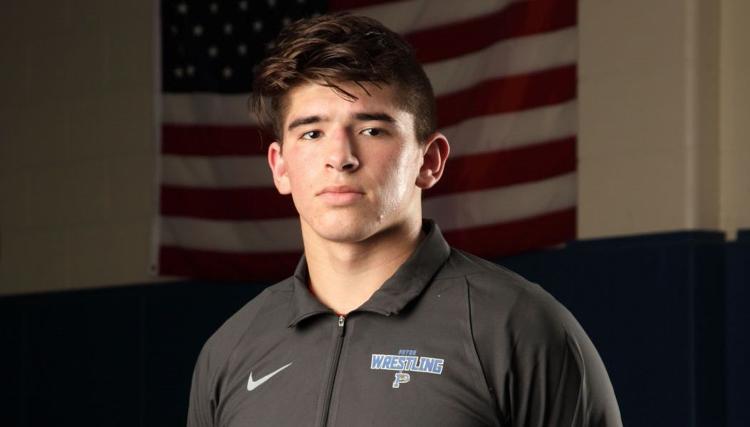 Broken Arrow's Rachel Kramer: Feb. 6 swimmer of the week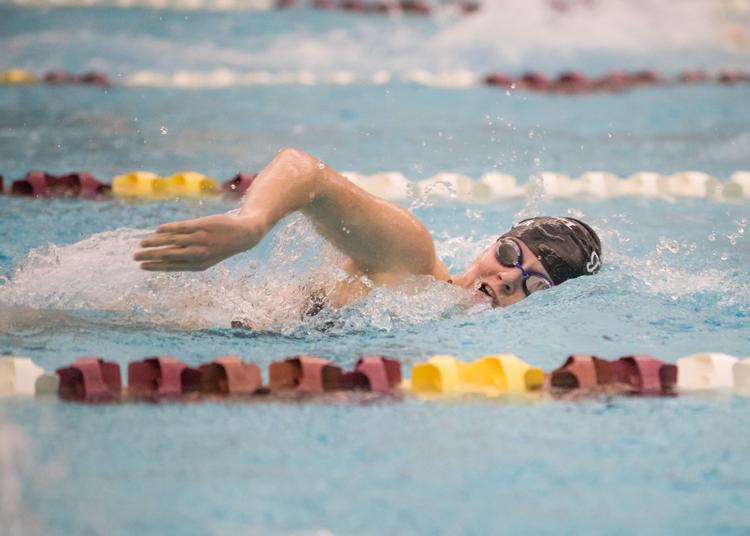 Webster's Anthony Pritchard: Feb. 4 boy's basketball player of the week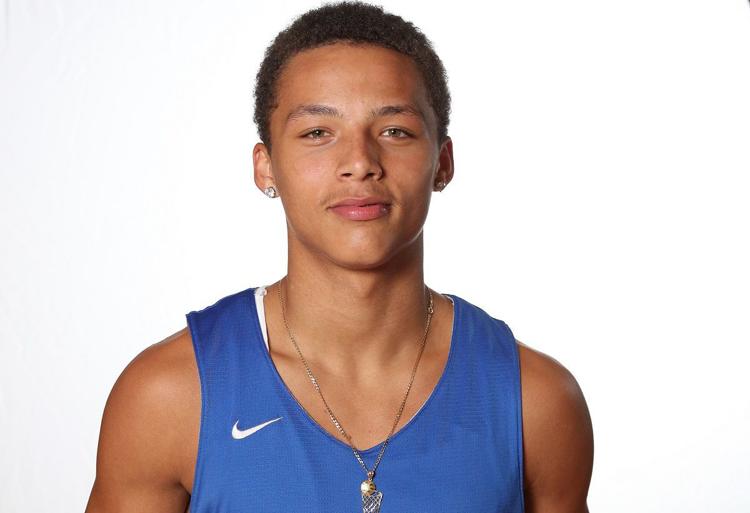 Union's Mae Redmond: Feb. 4 girl's basketball player of the week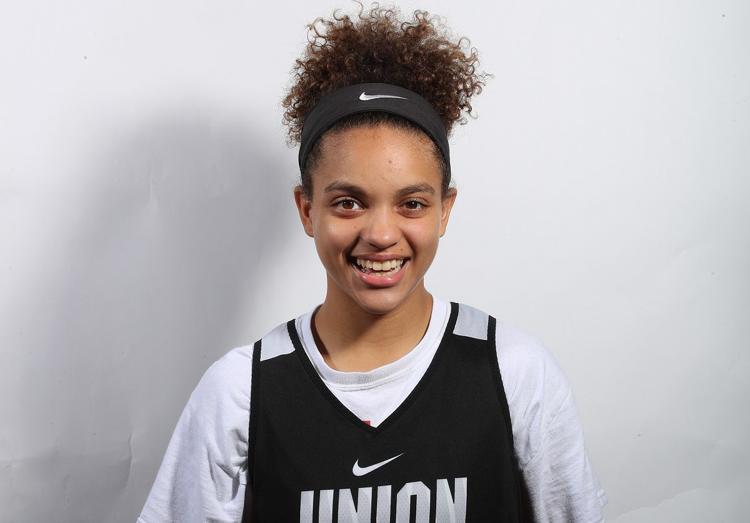 Broken Arrow's Bryce Mattioda: Jan. 30 wrestler of the week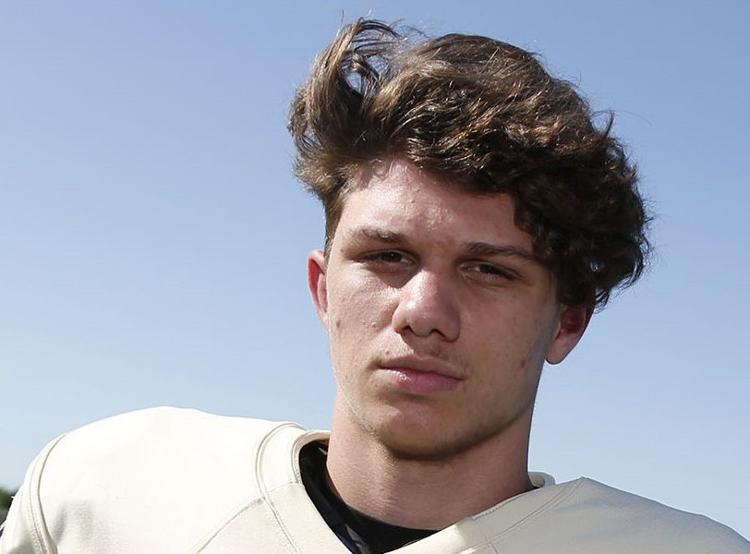 Fort Gibson's Colin Martin: Jan. 30 swimmer of the week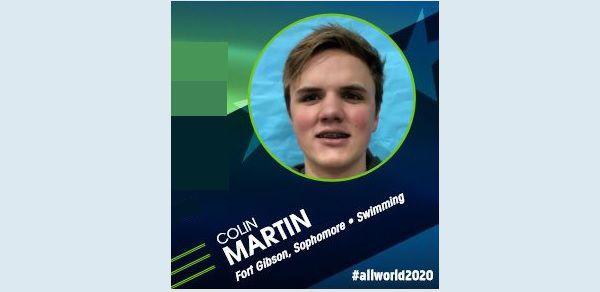 Jenks' Anfernee Nelson: Jan. 27 boys basketball player of the week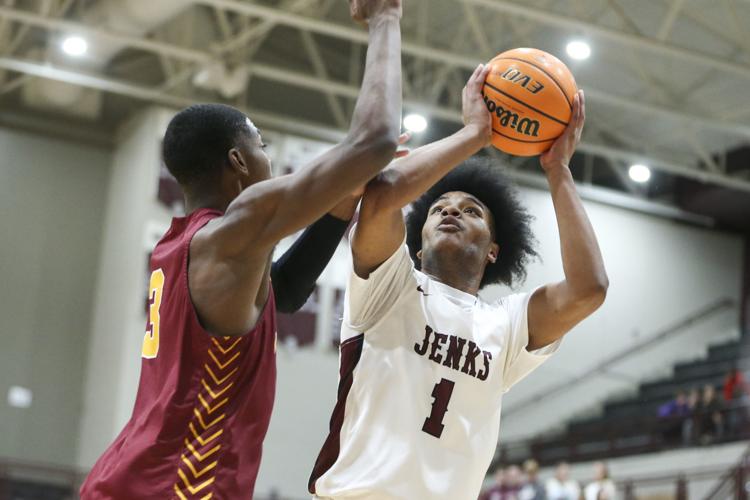 Oologah's Karly Wadsworth: Jan. 27 girls basketball player of the week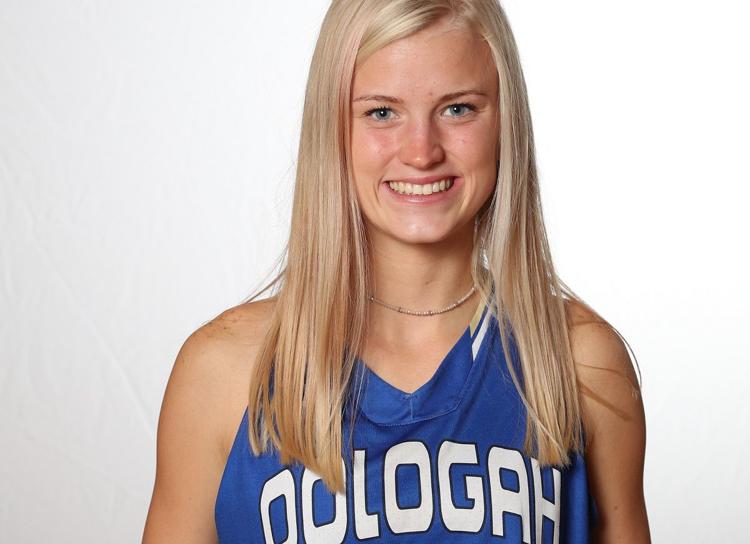 Glenpool's Mike Edwards: Jan. 23 wrestler of the week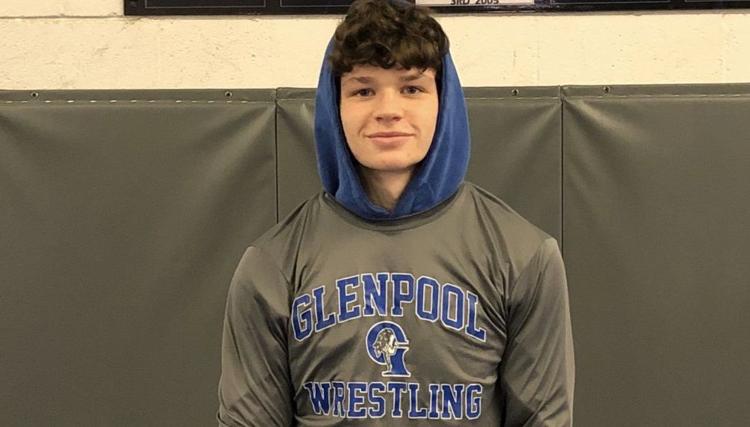 Bixby's Kendall Stieben: Jan. 23 swimmer of the week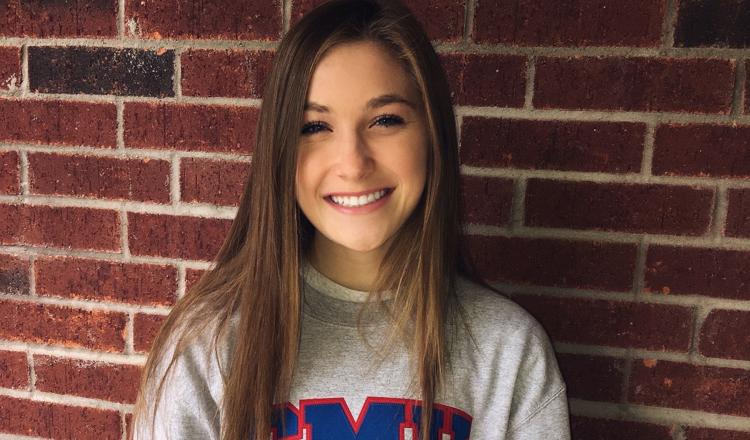 Memorial's Kavon Key: Jan. 21 boys basketball player of the week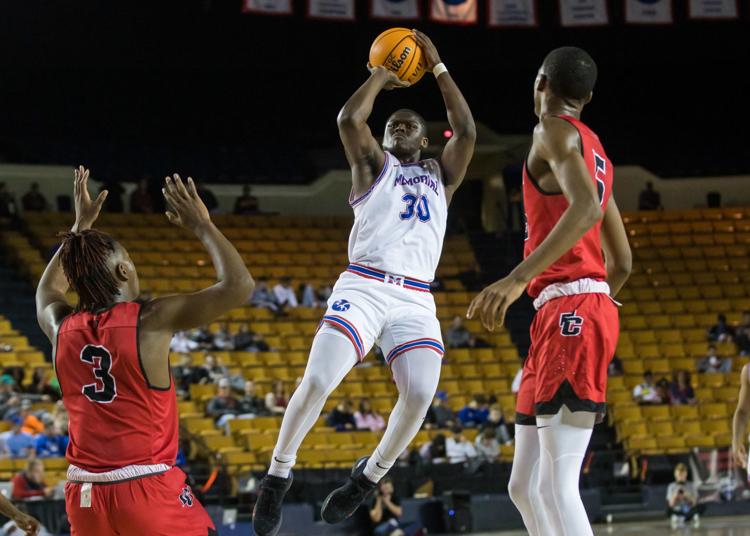 Verdigris' Lexy Borgstadt: Jan. 21 girls basketball player of the week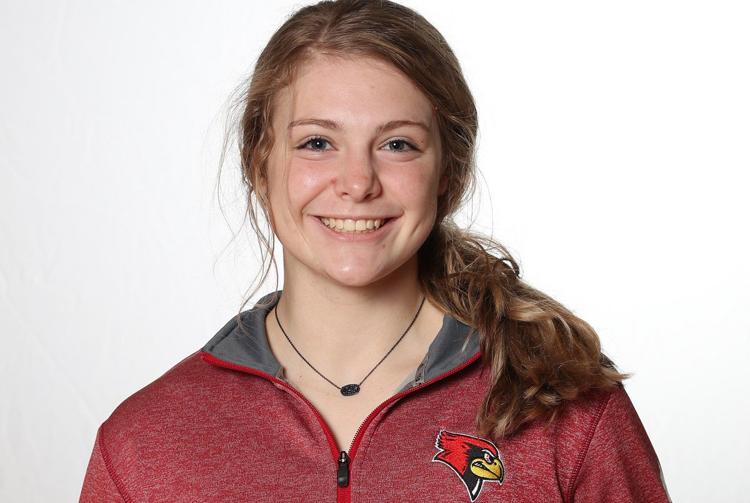 Broken Arrow's Emmanuel Skillings: Jan. 16 wrestler of the week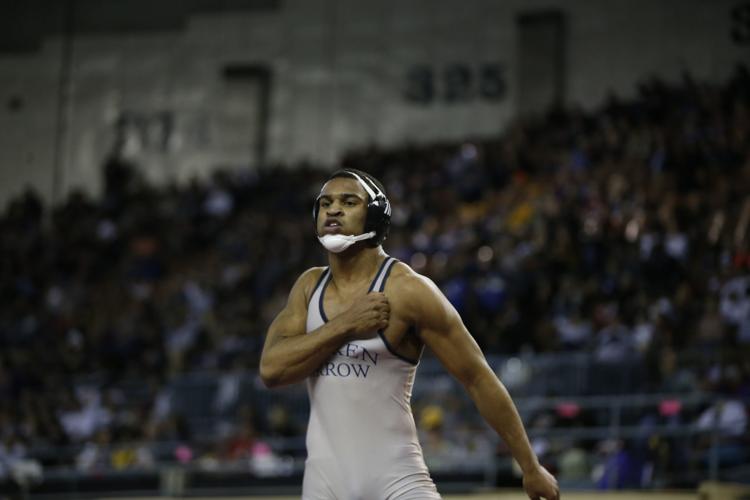 Union's Danny Sibley: Jan. 16 swimmer of the week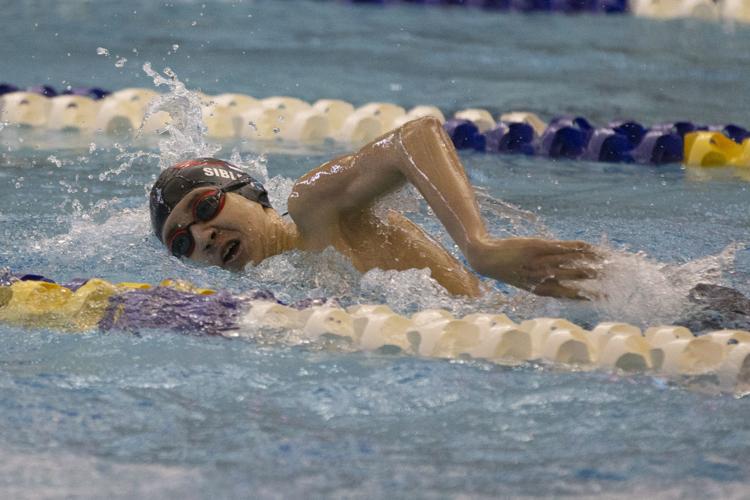 Regent Prep's Nate Beitel: Jan. 14 boys basketball player of the week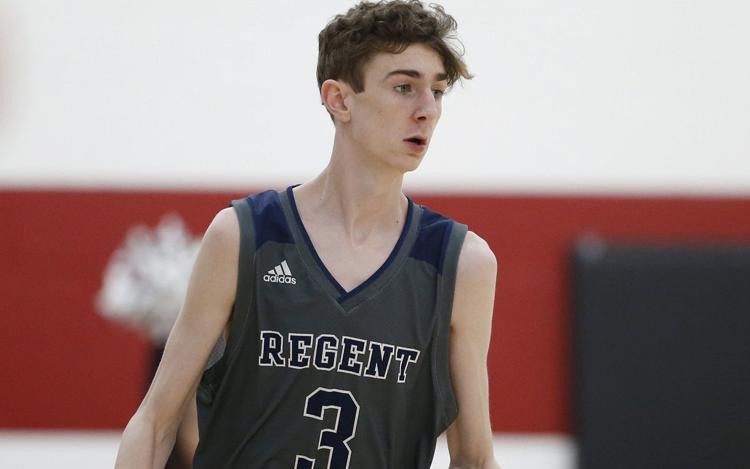 Sapulpa's Temira Poindexter: Jan. 14 girls basketball player of the week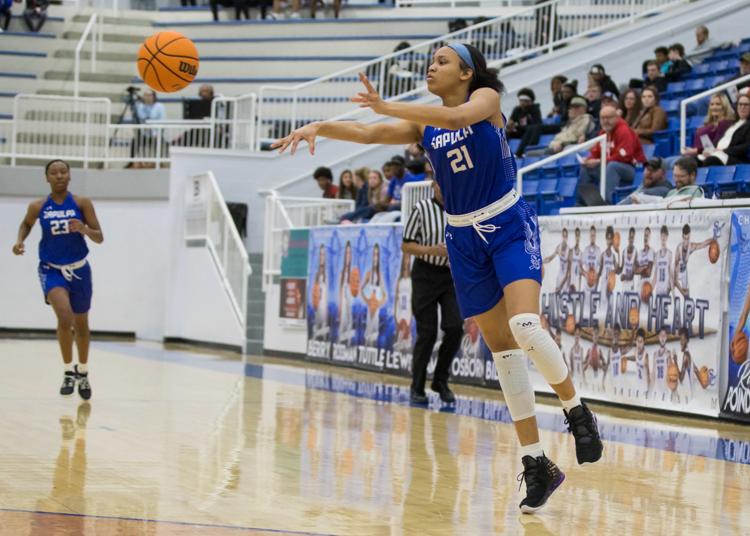 Jenks' Laney Fenton: Jan. 9 swimmer of the week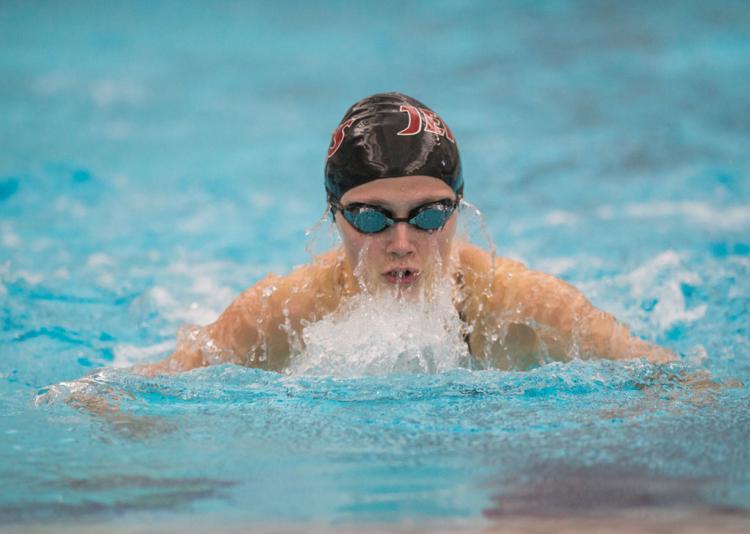 OKPrepsExtra.com: Home to everything high school sports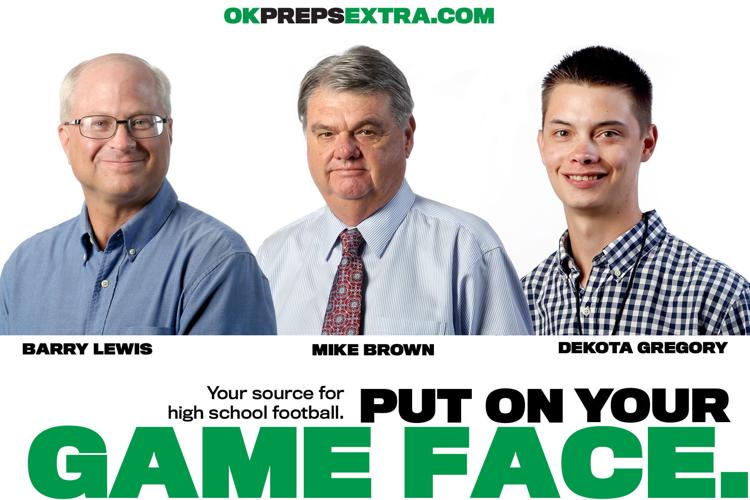 Tyler Lockett will be the keynote speaker at the 2020 All-World Awards