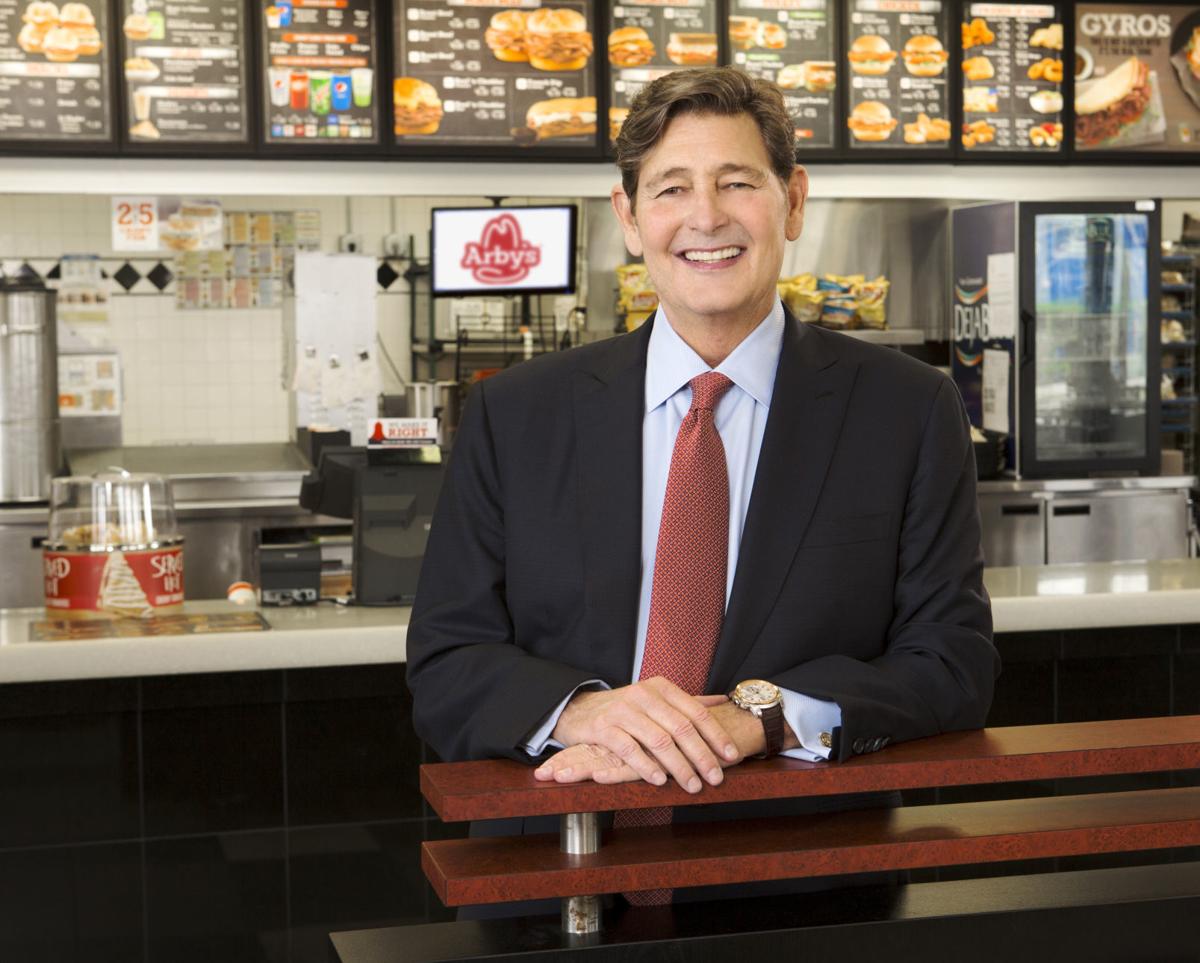 U.S. Beef Corp., the largest Arby's franchisee in the country, announced Wednesday the sale of all 368 of its restaurants.
Tulsa-based U.S. Beef is selling the locations to RB American Group, a wholly-owned subsidiary of Flynn Restaurant Group.
The acquisition gives Flynn a combined 1,245 quick-service, fast casual and casual dining restaurants in its portfolio, which includes Applebee's, Panera Bread and Taco Bell.
"It was never our exit strategy to sell US Beef. However, about a year ago, John Davis, our CEO, and myself started hearing from investors who were looking to expand their portfolios," said Jeff Davis, chairman of U.S. Beef. "For us, if we were going to do it, it would have to be a true restaurateur who had a similar family culture to ours.
"Flynn Restaurant Group expressed the desire to continue to grow the brand and take care of our people like we have these past 50 years. The brand was strong, our people are the best in the industry and it just felt like now was the right time."
The Davis family created U.S. Beef in 1969 and has grown the company from a single franchise to one with more than 360 restaurants in nine states and 8,000 employees.
San Francisco-based Flynn Restaurant Group will keep the Arby's brand support office in Tulsa, which will include operations support, marketing, recruiting and IT.
Davis said the impact should be minimal, with a 25 percent reduction in staff during the next six months. There are about 40 employees at the Tulsa office.
"We're working very hard with local recruiters and other companies to place those employees as soon as we can," he said. "This acquisition has absolutely no impact on our operations and the wonderful employees who operate our restaurants."
Flynn Restaurant Group's portfolio now represents $2.3 billion in sales and approximately 50,000 employees in 33 states.
The acquisition also establishes Flynn Restaurant Group as the first franchise operator to exceed $2 billion in sales.
"We are extremely pleased to announce the addition of these Arby's locations to our portfolio of restaurants," said Greg Flynn, founder, chairman and CEO of Flynn Restaurant Group, in a statement.
"The Davis family and their team of great operators built a fantastic business over 50 years, and we're privileged to be the ones to shepherd the U.S. Beef restaurants into their next phase. In addition, standing in a category of its own, the Arby's brand aligns perfectly with our preference for brands that are truly differentiated and 'best in breed' in their segments."
Mike Averill
918-581-8489
Twitter: @Mike_Averill
The business news you need
With a weekly newsletter looking back at local history.