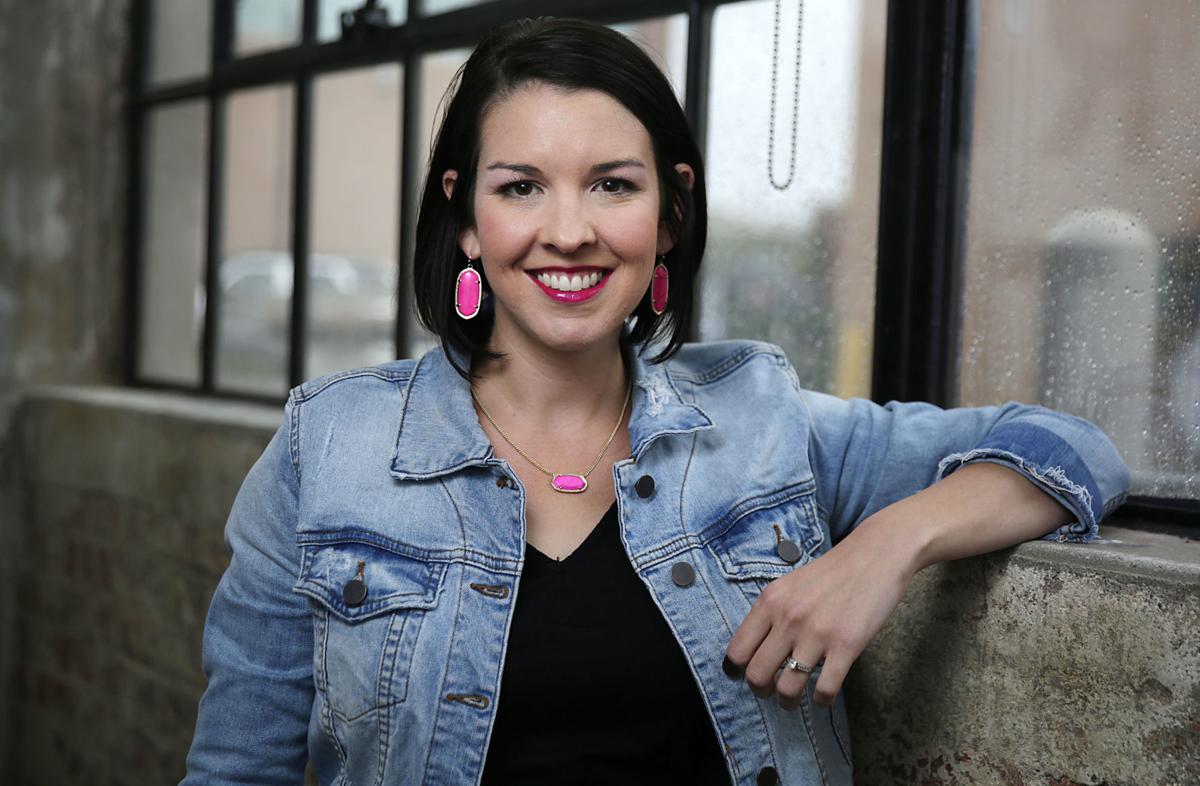 The Tulsa-based Global Foundation for Peroxisomal Disorders has named Melissa Bryce Gamble as its first executive director and appointed four new members to its board of directors.
Board members include Kristen Schooley, director of wellness at Montereau; Kilian Bryce, supervisor of joint venture planning and marketing at Magellan Midstream Partners; David Lapidus, president if LapidusData, and Mike Collier, chief meteorologist at KJRH Channel 2.
The nonprofit funds and promotes peroxisome disorder research as well as provides support to patients with peroxisomal disorders and their families.
"Our board of directors has always been a dynamic, hard-working group," Gamble said. "We're grateful for the service of our returning members and we are excited to bring in four new board members this year. Kristen, David, Mike, and Kilian bring with them years of experience in the rare disease space as well as service on other nonprofit boards. We look forward to having their talent, energy, new ideas, and expertise fuel the next phase of the GFPD."
After serving five years on board of directors, Dr. Mousumi Bose will transition to the group's scientific advisory board. For the past five years he has carefully guided the scientific initiatives of the GFPD, including the publishing of treatment guidelines for peroxisomal biogenesis disorders in the Zellweger Spectrum.
Adam Daigle 918-581-8480
Follow Adam Daigle on Twitter at @adamdaigleTW