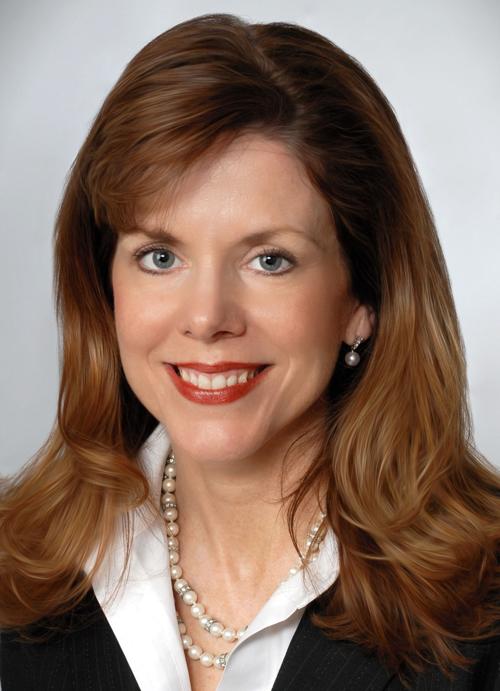 Melinda Stinnett, managing director of Stinnett & Associates of Tulsa, has been named 2017 Small Business Person of the Year, The Oklahoma District Office of the U.S. Small Business Administration announced Wednesday.
"The entrepreneurs we honor exemplify the can-do spirit of Oklahoma," Oklahoma SBA director Dottie Overal said. "The American dream is alive and well with these honorees. We look forward to celebrating their success during National Small Business Week April 30th through May 1st."
For more than 50 years, SBA has recognized the outstanding achievements of America's small businesses for their contributions in their local communities, and to the nation's economy. Every day they're working to grow small businesses, create 21st century jobs, drive innovation, and increase America's global competitiveness.
Oklahoma Exporter of the Year: Eric Kunkel, CCK Strategies, PLLC
Entrepreneurial Success Award: D.J. Patterson, EcoGreen Mobile Detailing, LLC
Minority Champion: Stephanie Elder, Gallant Background Checks
Family-Owned Business Champion: Allison Dickens, Ludger's Bavarian Cakery
Women in Business Champion: Jennifer Edwards, REI Women's Business Center
Women's Business Center of the Year: REI Women's Business Center, Durant
Winners will be honored at the Oklahoma State Capitol and an awards luncheon during Small Business Week in May.