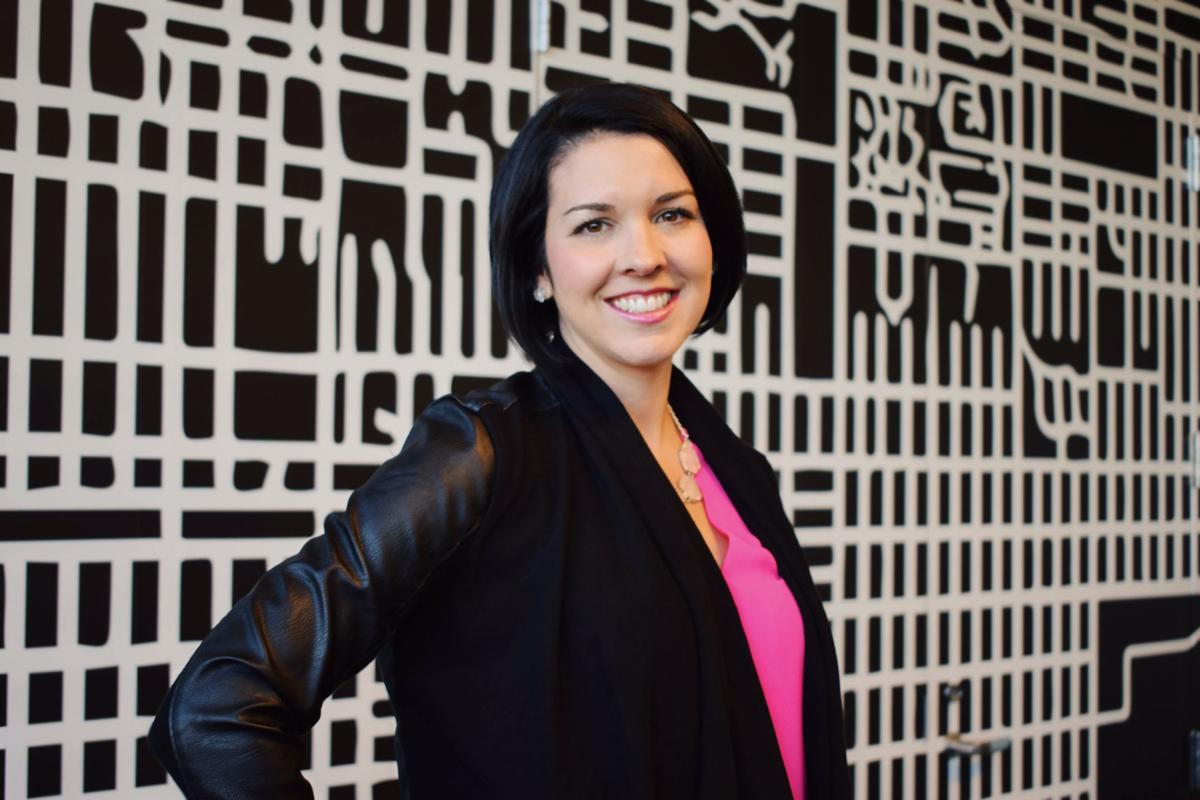 Starting a nonprofit is a labor of love.
Most people who dive into this process are doing so to solve a problem or serve a need that is close to their heart. My story is certainly one driven by personal experience, so I know the passion and drive involved in wanting to help an important cause.
However, when deciding to start a nonprofit, I suggest you go about this emotional journey with some business-like focus. Here are my thoughts on how to do that, beginning with the steps you need to take to create a nonprofit.
First, five steps when starting your nonprofit:
1. Get your FEIN. Apply for your federal employer identification number, or FEIN. This number becomes your life. You'll send it to everyone, everywhere. And this part is easy: You can apply and have it within 30 minutes.
2. File for incorporation. The first step to take in creating your nonprofit is to be incorporated in Oklahoma or whatever state you want your legal domicile to be. When incorporating, make sure the name you'd like your nonprofit to have is available.
3. Create your governing documents and board of directors. Once you're incorporated, you'll need to create the organizing documents that will give structure to your nonprofit. This will take your nonprofit from hypothetical to practical. You'll need to create:
• Bylaws. These are just the rules that will guide your organization, including your mission and desired outcomes.
• Board of directors. Find professionals with the expertise you'll need. Search out people who have knowledge of legal issues, banking, HR and similar areas to counterbalance the board members who are passionate about your cause. Both are crucial to the success of each part of your endeavor.
4. Get 501c3 status. File for tax exempt status as a nonprofit public charity. Do this after you have your bylaws, board of directors and incorporation completed. You must file a 1023 with the IRS to receive your tax-exempt status, and — I'm sorry to say — it is not easy. Our packet was about 200 pages back in 2010, and I'm sure the IRS has only added to the requirements since then. This process takes some time, but you can request an expedited process and review, if necessary.
5. Become good friends with your attorney. Find an attorney or accountant who you trust to help guide you through this entire process. The process is manageable, but it is helpful to have a trusted adviser with relevant knowledge and experience who you can work with to make sure you understand all the steps and requirements that are asked of you.
Now that we're past the technical information on what to do first to get your nonprofit up and running, here's the preachy, girl-who's-been-there-before dos and don'ts to help you avoid some of the pitfalls I found on my journey into the nonprofit world.
DON'T underestimate the importance of finding good board members. Your board of directors governs your organization. You want people who are knowledgeable and can provide insight into possibilities and potential problems. Don't rush to fill up your board; take your time and ask people intentionally. Add members who are passionate about your cause, but also seek out anyone knowledgeable and skilled in nonprofit issues. You want committed members who will bring valuable skills to your board.
DO make sure your nonprofit meets a current unmet need. Before you begin all the hard work needed to create a nonprofit from scratch, ask yourself this question: "What unmet need will I fulfill?" If there is an organization doing what you are doing, think about partnering with them instead of reinventing the wheel all by yourself. In the nonprofit world, we can't afford to duplicate efforts. The resources are limited, so work to partner with whomever you can to get your goal accomplished.
DON'T underestimate the importance of communication. Once you get your nonprofit up and running, get your message out to the public in a way they can understand. Conquering the knowledge gap about your mission or cause will be something you must focus on throughout every communication piece you create. The impact and relevance of social media in philanthropy has exploded in recent years. With the nonprofit I helped start, social media is currently the best way to get our message out to the audience we target. Our social media presence is critically important to getting the message out to the people who need to see it.
DO find a mentor. As you get started, find someone who has been through this process before to help guide you. We are lucky to have the Oklahoma Center for Nonprofits in Tulsa and Oklahoma City. And they are an excellent source for mentoring. Our nonprofit has benefited greatly from their knowledge and expertise. Find a mentor early on who has started a nonprofit or currently runs one.