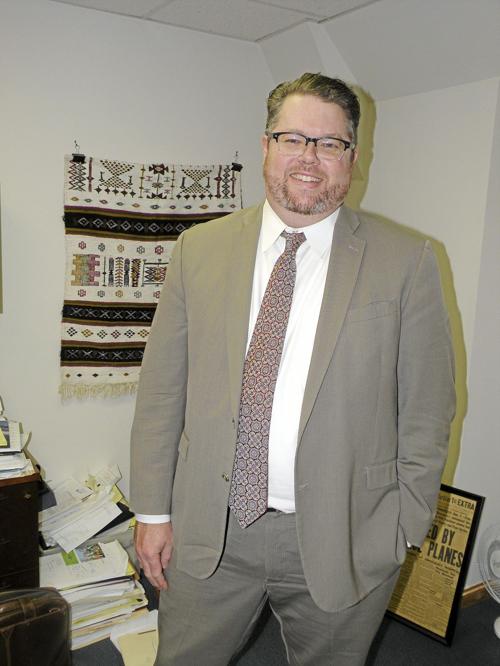 Santa is bringing law suits to Tulsa, but don't look for the jolly gent to be in court.
Rather, the suits are business clothing items donated by Tulsa County Bar Association members and others from the community
Ashley R. Webb, community outreach chair for the Tulsa County Bar Foundation, said the drive will end Friday. Clothing can be dropped off either at the Tulsa County Bar Association office, 1446 S. Boston Ave., or at the law office of Riggs, Abney, Neal, Turpen, Orbison & Lewis at 502 W. Sixth. St.
All items should be clean, on hangers and easy to wear, he said. Community outreach members will deliver the clothes to charitable organizations including the Salvation Army, John 3:16 Mission and Women in Recovery.
Business or casual clothing items for men or women can include suits, dresses, skirts, blouses, dress pants, shirts, ties, belts, shoes and other apparel, Webb continued. The clothing will help men and women make their best impression during a critical job interview and their first day at work.
Tax receipts are available upon request, he said.
Adam Daigle 918-581-8480
Follow Adam Daigle on Twitter at @adamdaigleTW