Be it one- or two-ply, toilet paper seems in short supply.
The coronavirus outbreak and its unknown duration have left many fretting over the prospect of not being able to tidy their bum.
One company doing the dirty work is Muskogee's Georgia-Pacific plant, which makes bath tissue and other paper products at its 2.9-million-square foot facility that's been around since 1978.
"We're pretty much a 24/7 operation as it is," Georgia-Pacific spokesman Eric Abercrombie said by phone. "But across the system, we have increased production where we could. We took advantage of inventory that we had and are smart-managing the distribution process, as well.
"In some instances, we are shipping directly to customers to maybe bypass the regional distribution centers, warehouses and things like that because we've seen such as spike."
Kimberly-Clark, which manufactures similar paper products in Jenks, is working closely with retail partners to understand current needs and has "plans in place to address the increased demand for our products to the extent possible …" spokesman Terry Balluck wrote in an email.
Muskogee's facility, the city's largest private employer with close to 800 workers, makes mainly products for high-traffic locations such as hospitals, office buildings, hotels and stadiums.
It houses two of the world's largest tissue machines, which produce an average of 900 tons of paper daily, Abercrombie said.
"Last week, our mills and regional distribution centers managed to ship out 120% of normal capacity," he said. "We're getting feedback that records are being broken in terms of production."
The issue remains getting items to stores to confront demand.
To curb hoarding, Georgia-Pacific has published a bath tissue user guide on its website, leveraging data from the Chicago market research company IRI and the U.S. Census Bureau.
The average U.S. household (2.6 people) uses 409 regular rolls per year, data shows.
According to Georgia-Pacific, staying at home 24-7 would result in 140% increase versus daily usage. Therefore, a two-person household would need nine double rolls, or five mega-rolls, to last about two weeks, and a four-person household would need 17 double rolls, or nine mega rolls, to last roughly the same period.
"We really want to encourage consumers to really use what they need and to think of their neighbor, as well," Abercrombie said. "Certainly, everybody needs this essential item.
"We're not going to run out. We just need to make it. We are making it 24/7. It just takes time to get out to the stores. It's a supply-chain distribution gap that we have to close."
A staffer told local grocery chain owner Jeff Reasor that a woman recently purchased five large packages of toilet paper, thinking the product was being shipped from China and unsure when it would be restocked.
"That's how silly the thinking is," Reasor said earlier this week.
He said he gets his toilet paper from places such as Muskogee, Arkansas and Wisconsin.
"You don't need five, 24-packs of bath tissue," Reasor said. "This is what's causing the problem. Until people slow down, it's like a snow scare. It's just on a larger scale for a longer period of time."
---
Gallery: See downtown Tulsa during the coronavirus outbreak
Gallery: See downtown Tulsa during the coronavirus outbreak
COVID-19 Downtown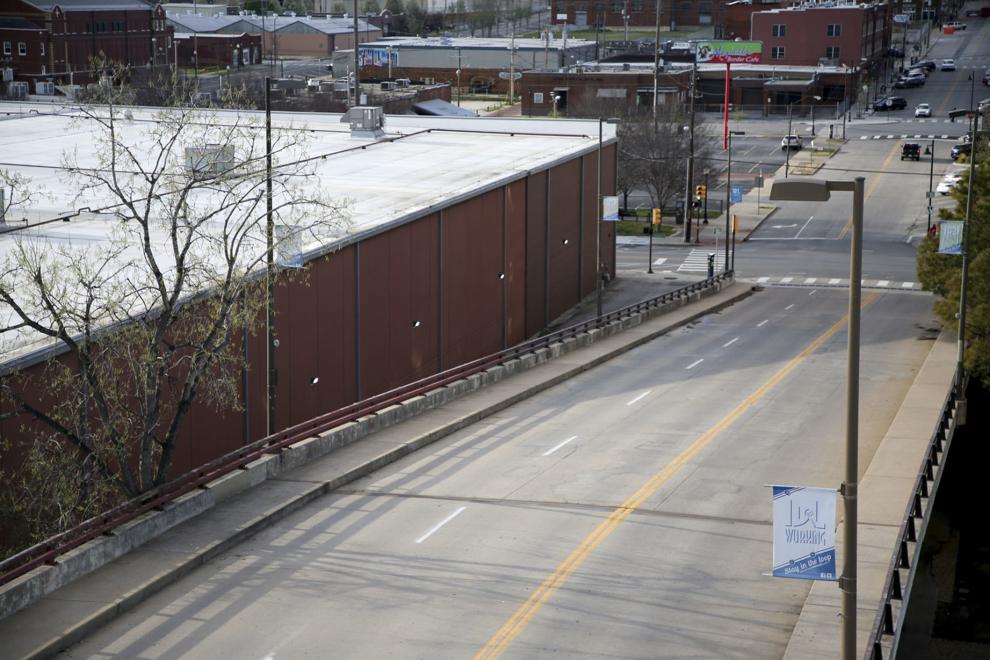 COVID-19 Downtown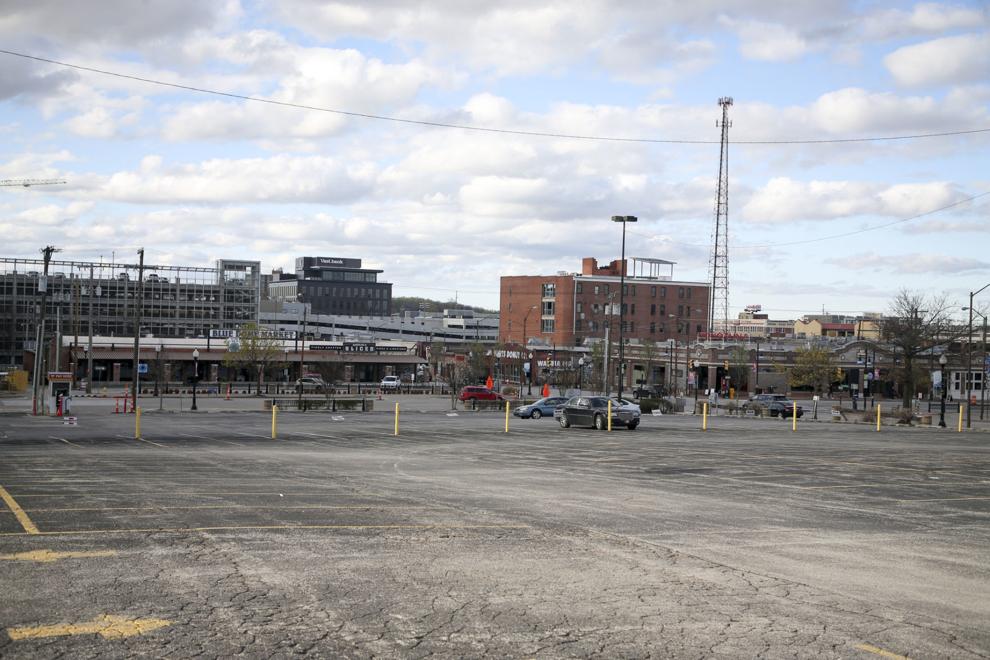 COVID-19 Downtown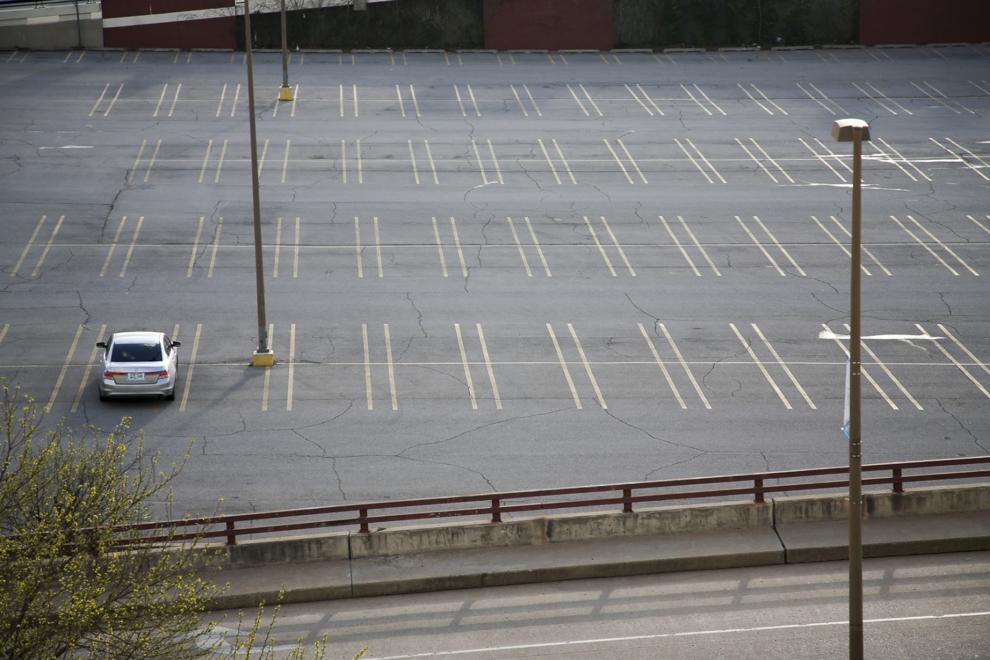 COVID-19 Downtown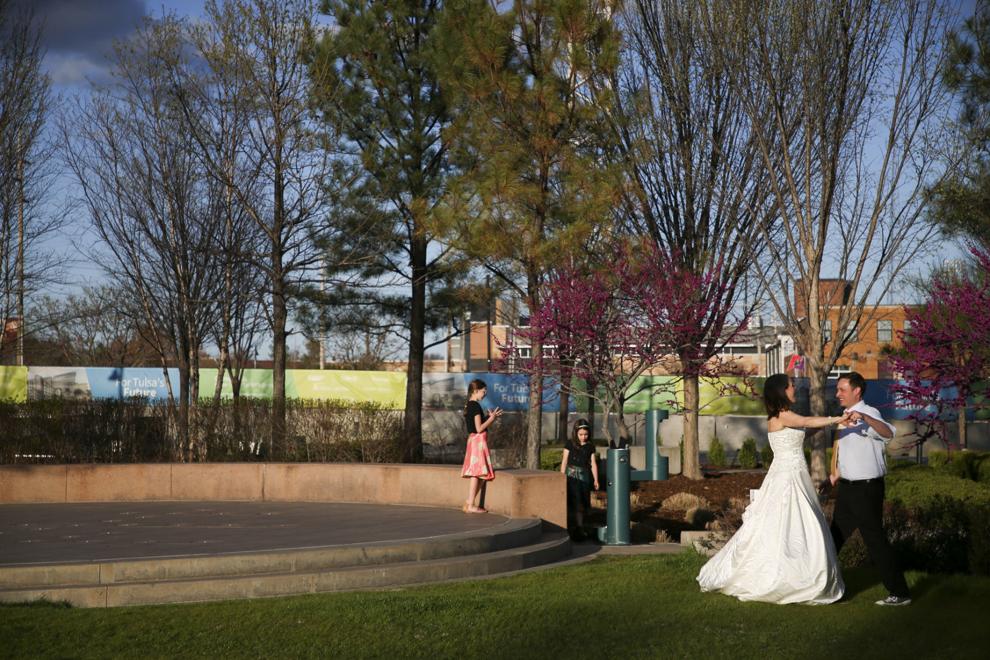 COVID-19 Downtown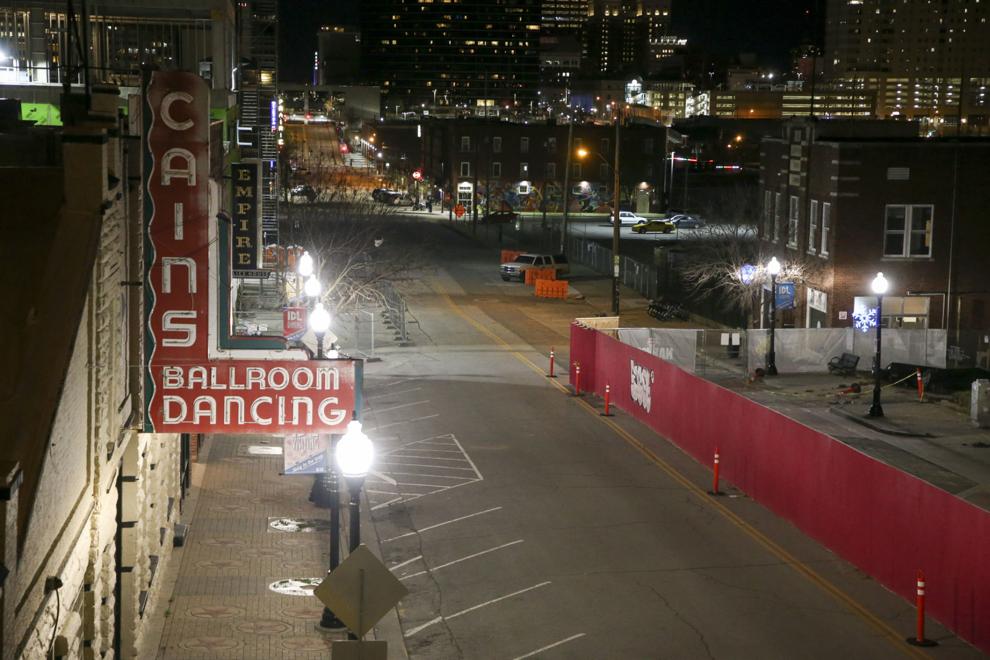 COVID-19 Downtown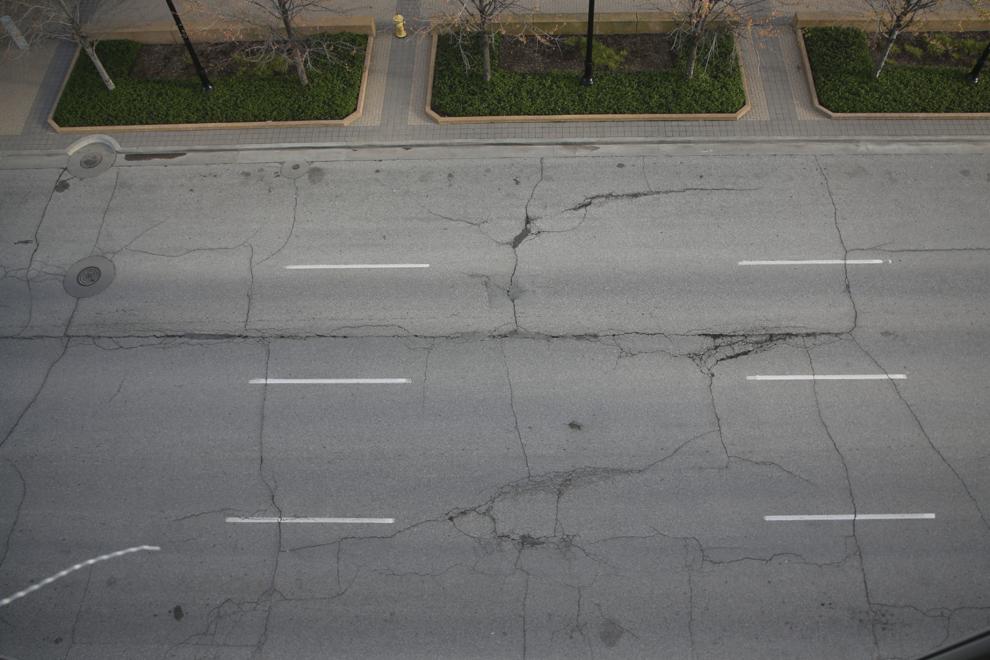 COVID-19 Downtown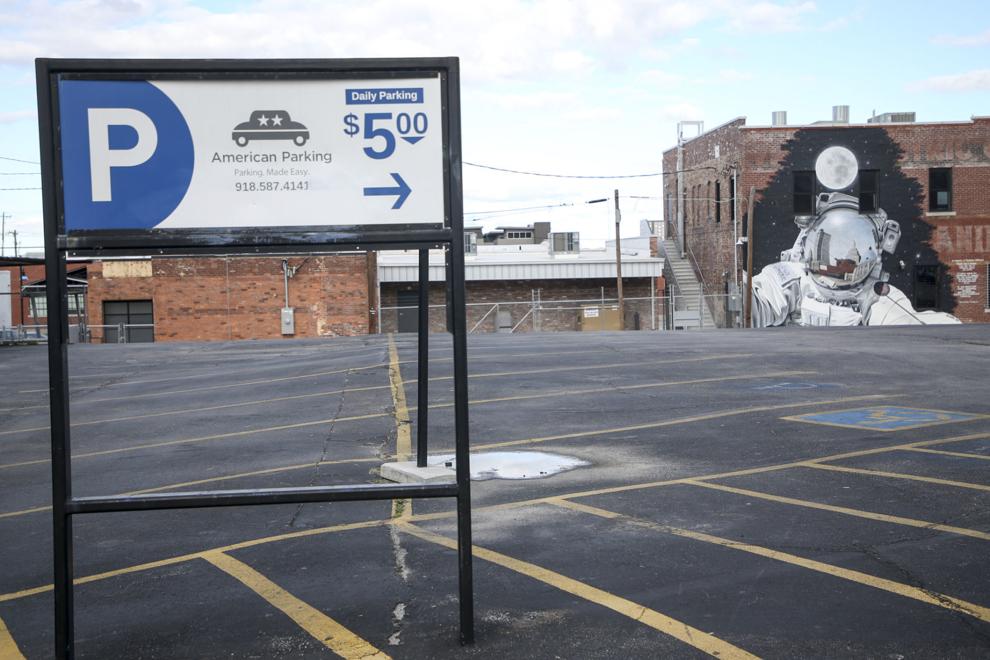 COVID-19 in Tulsa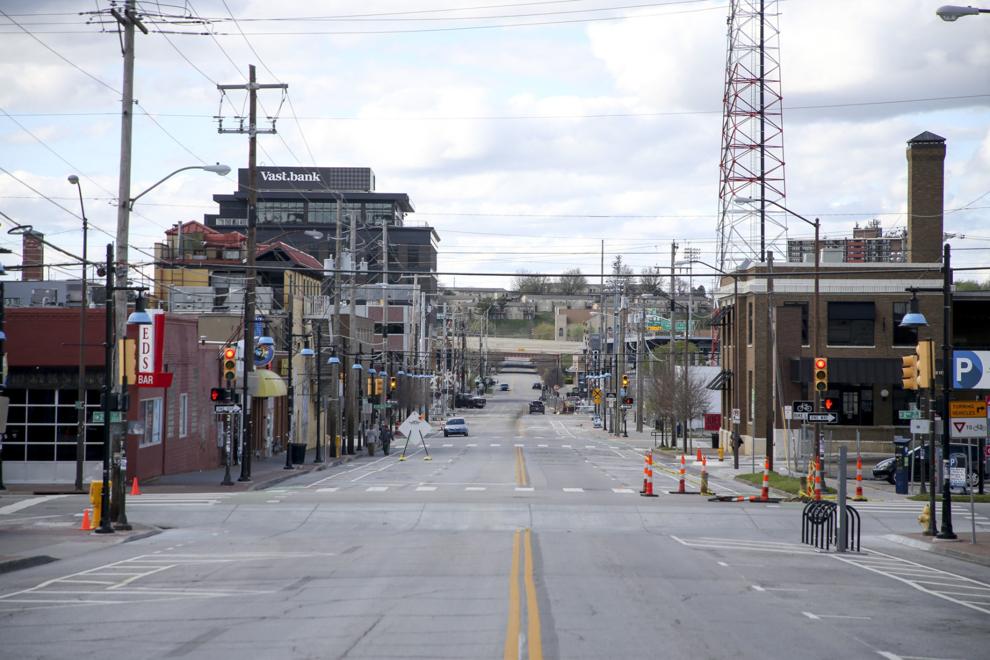 COVID-19 Downtown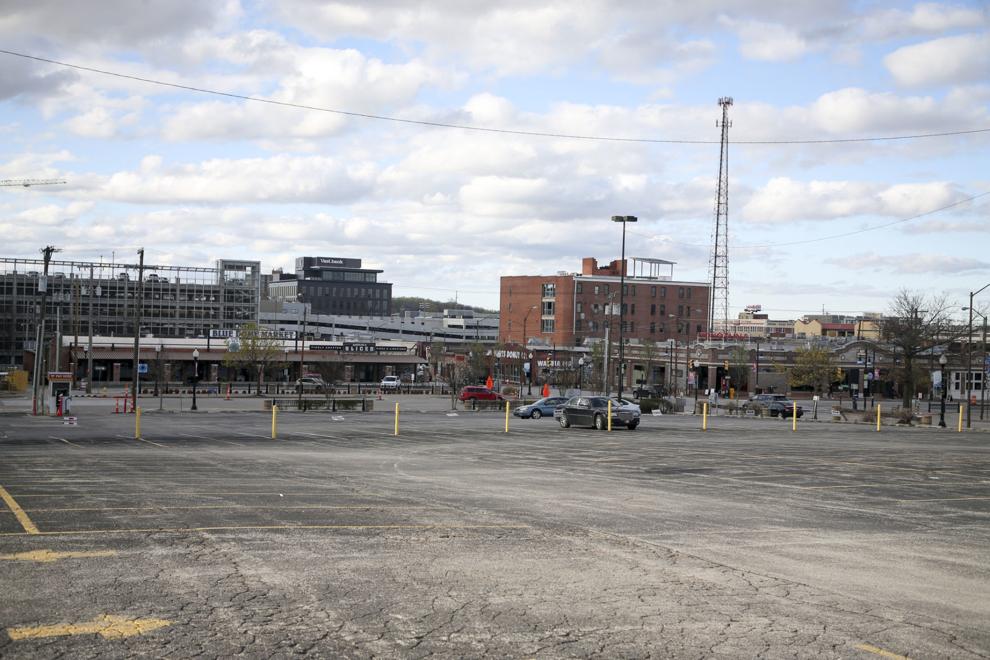 COVID-19 Downtown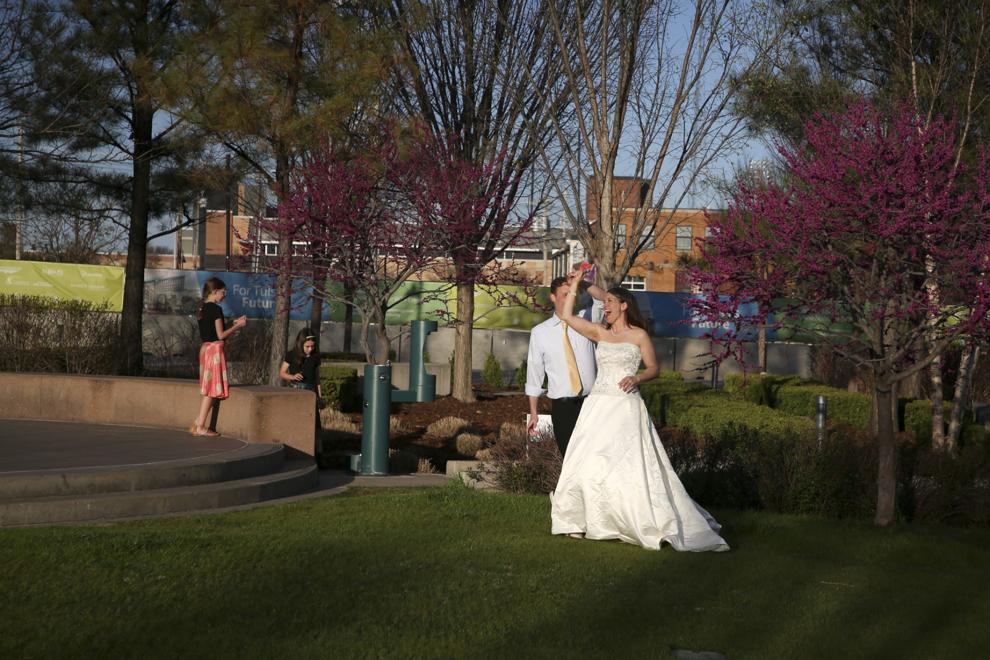 COVID-19 Downtown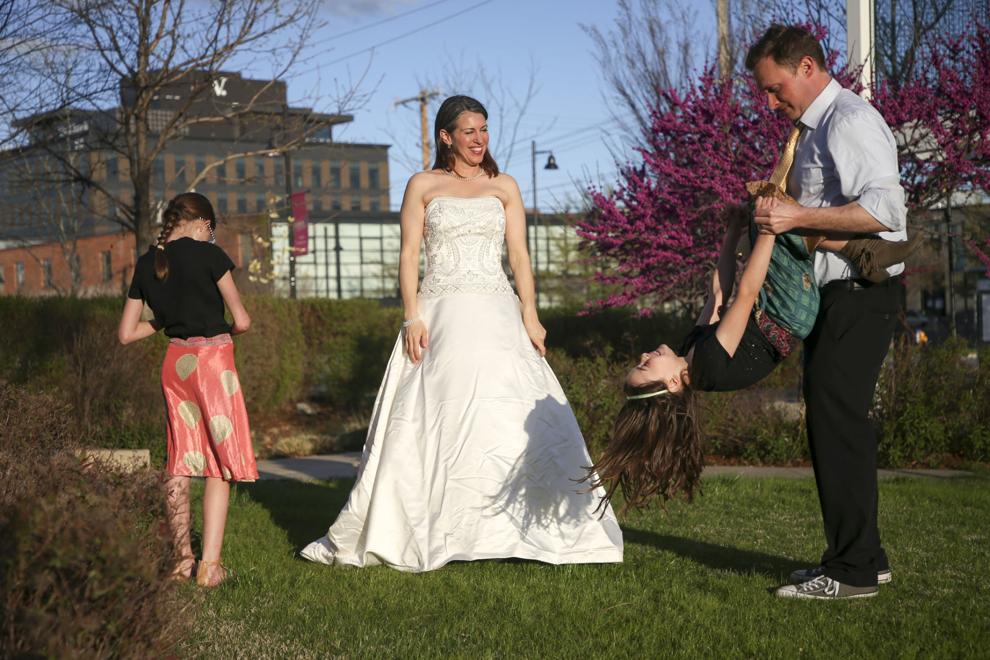 COVID-19 in Tulsa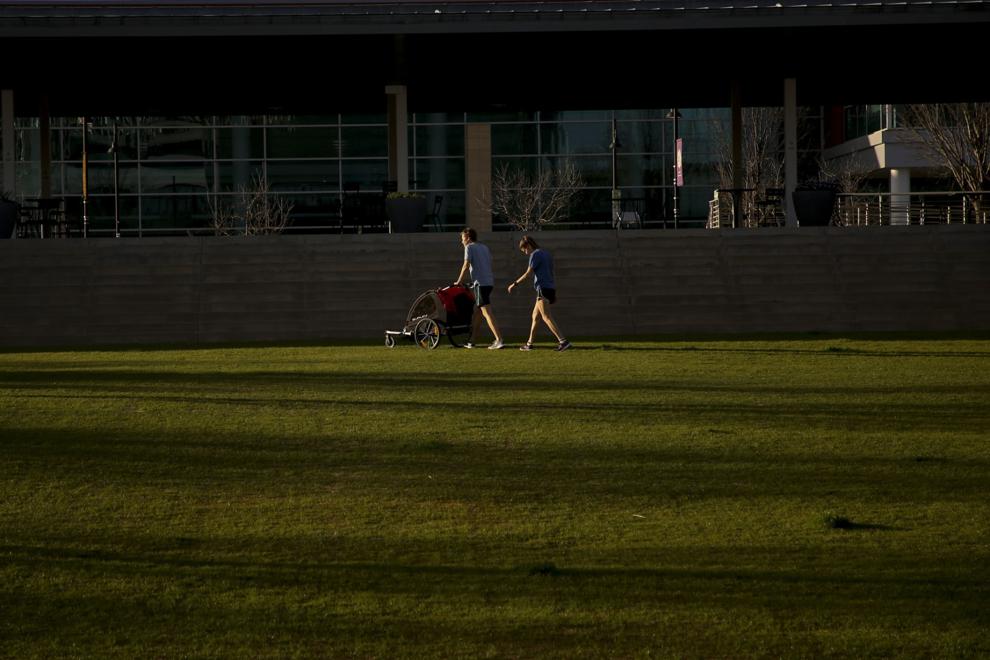 COVID-19 Downtown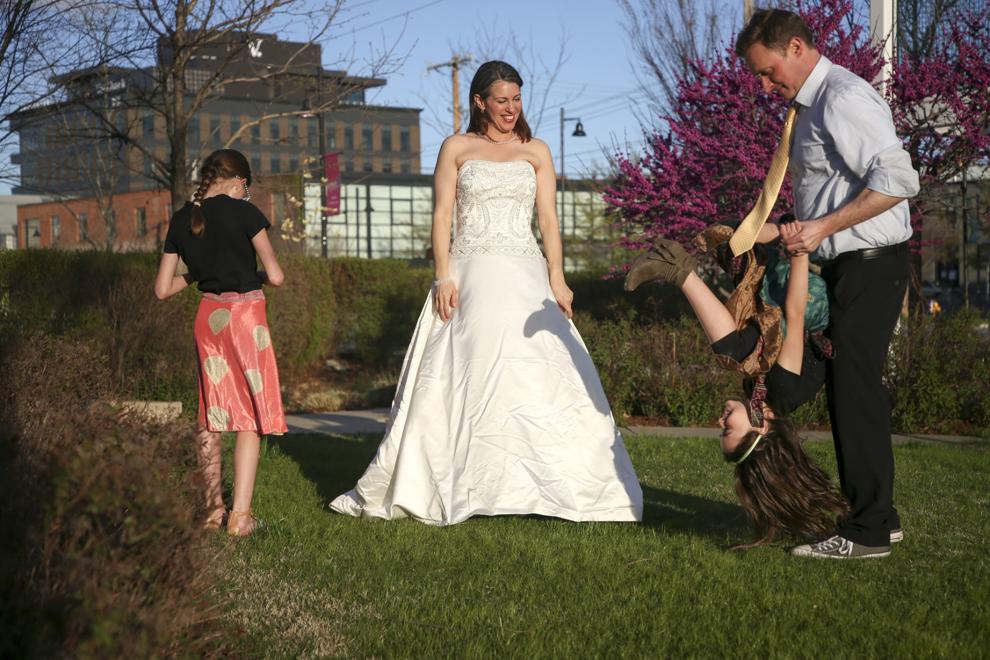 COVID-19 Downtown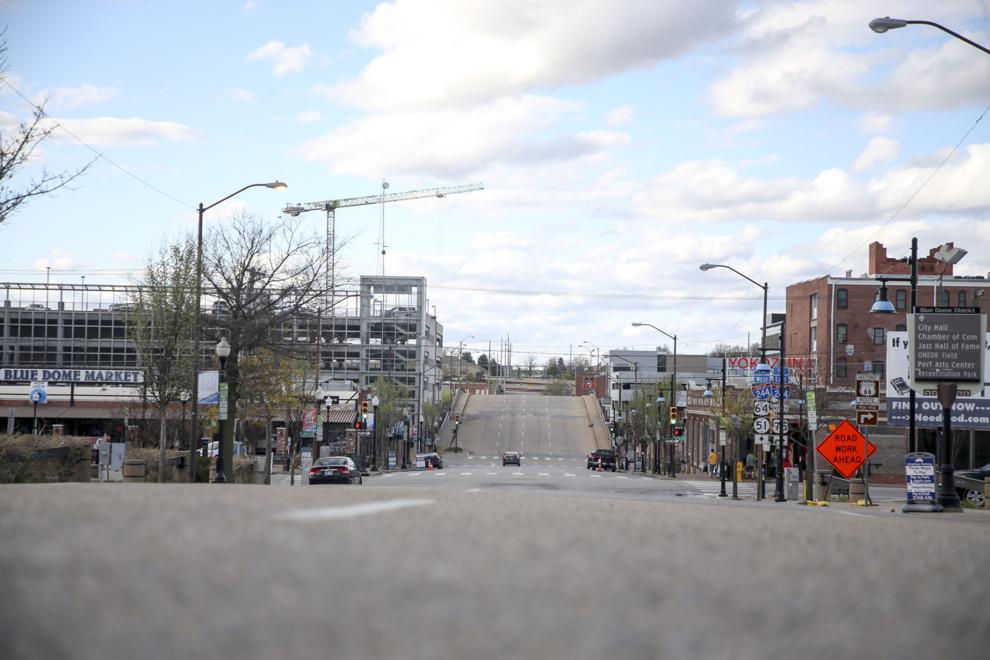 COVID-19 Downtown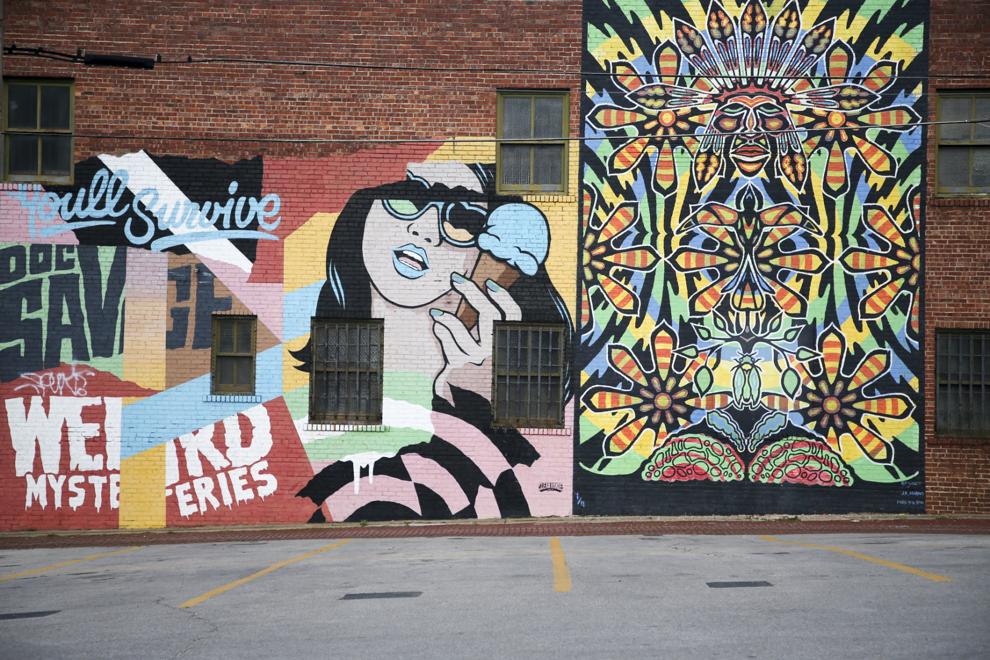 COVID-19 Downtown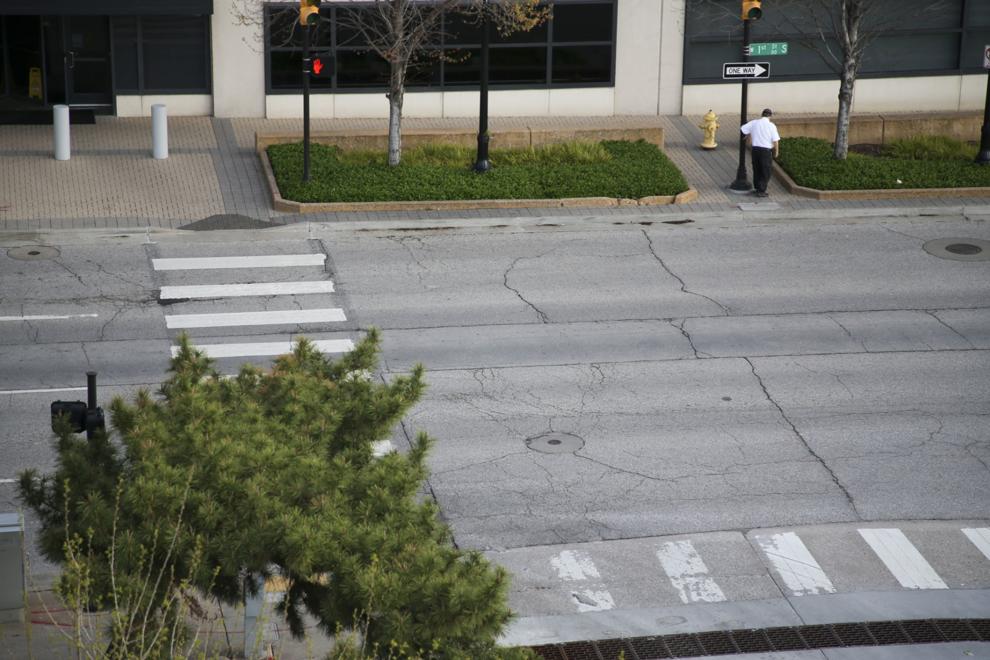 COVID-19 Downtown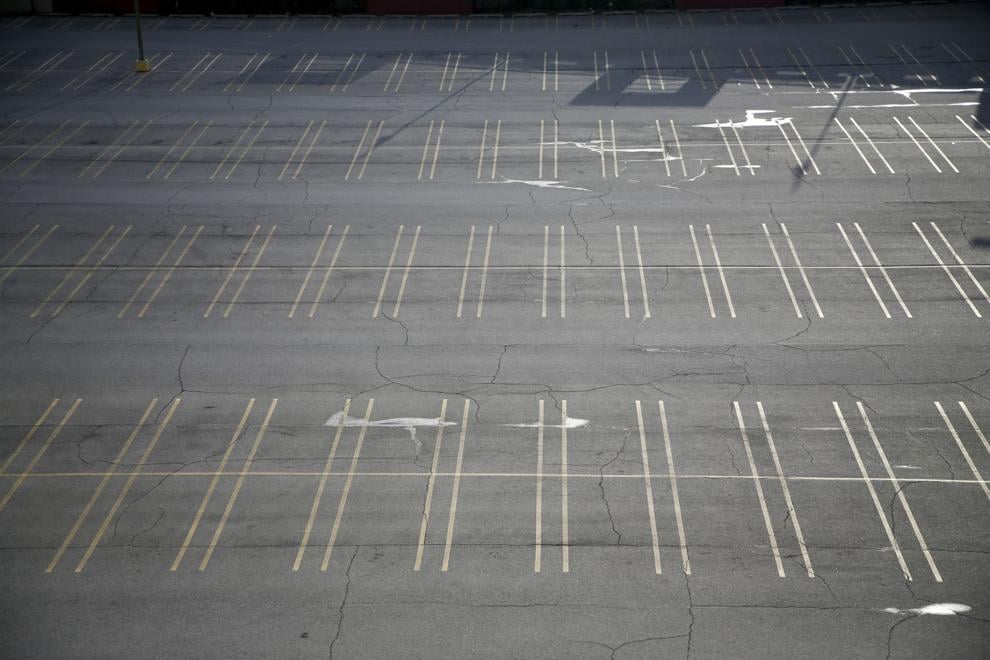 COVID-19 Downtown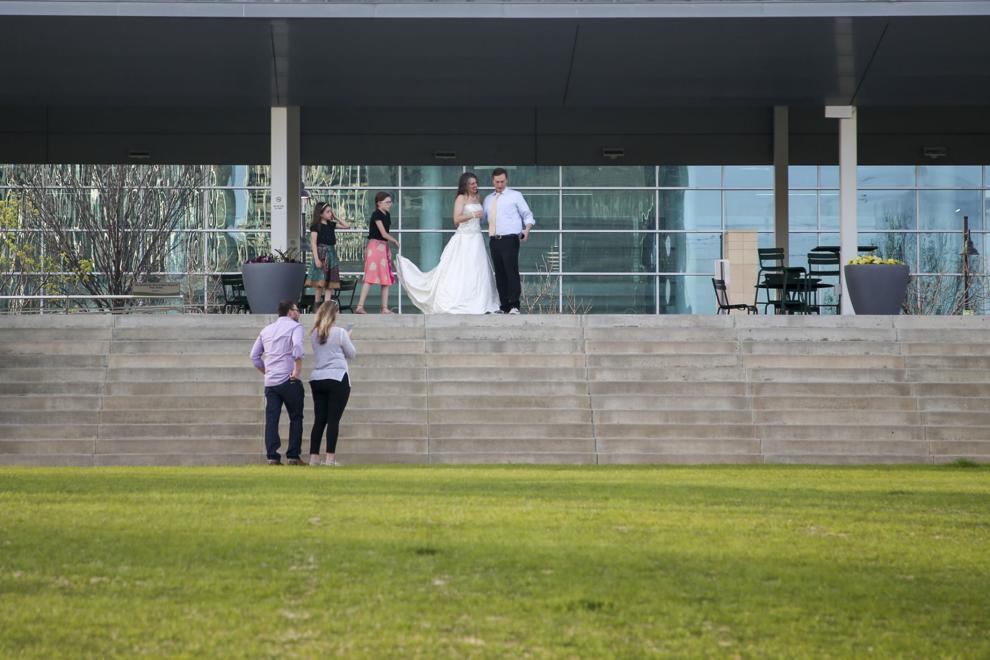 COVID-19 Downtown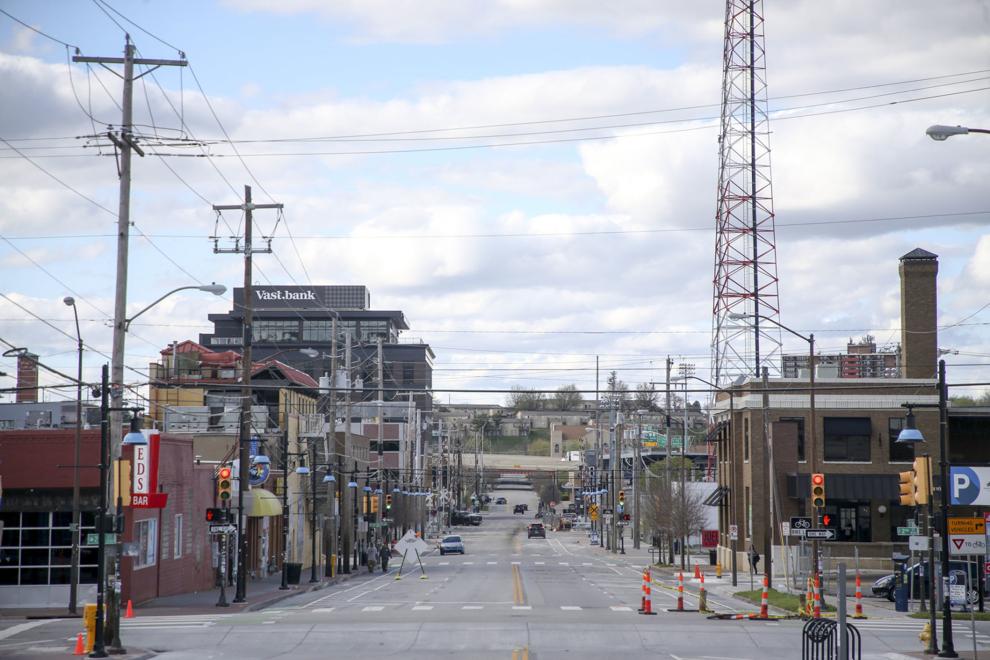 COVID-19 Downtown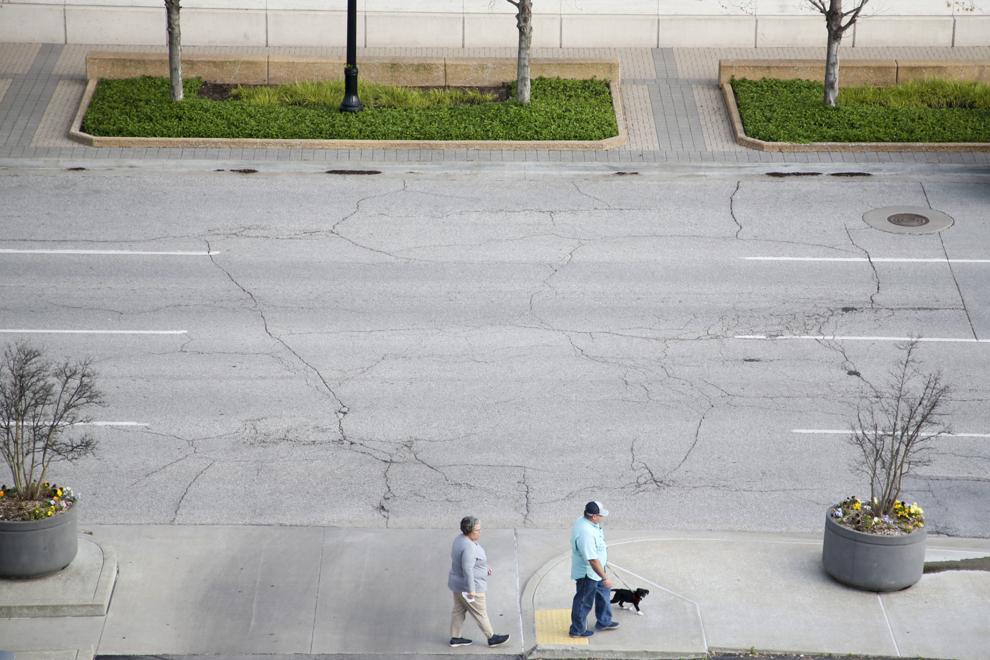 COVID-19 Downtown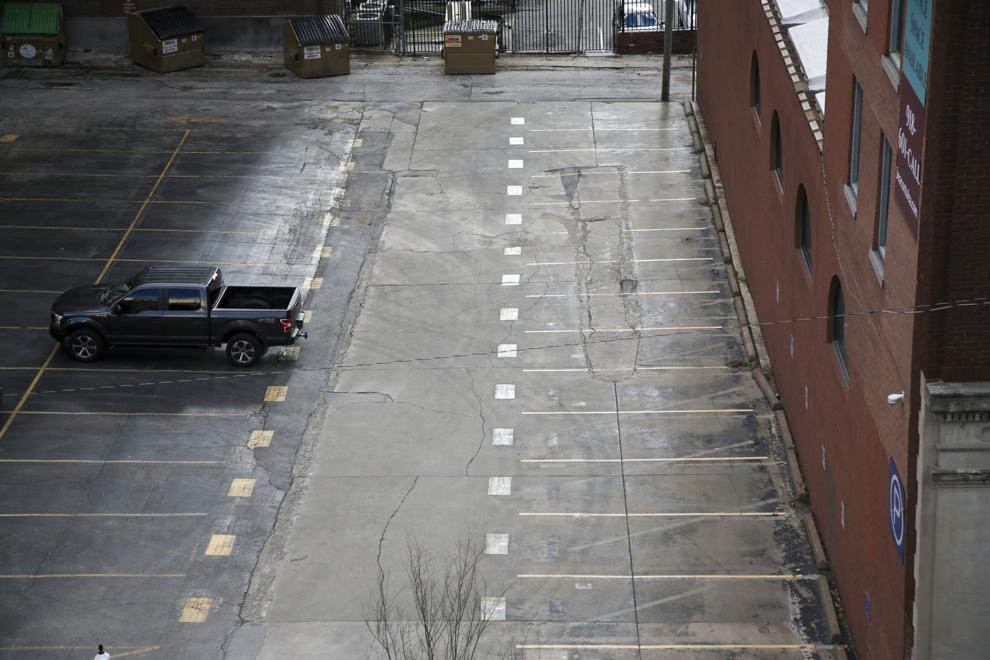 COVID-19 Downtown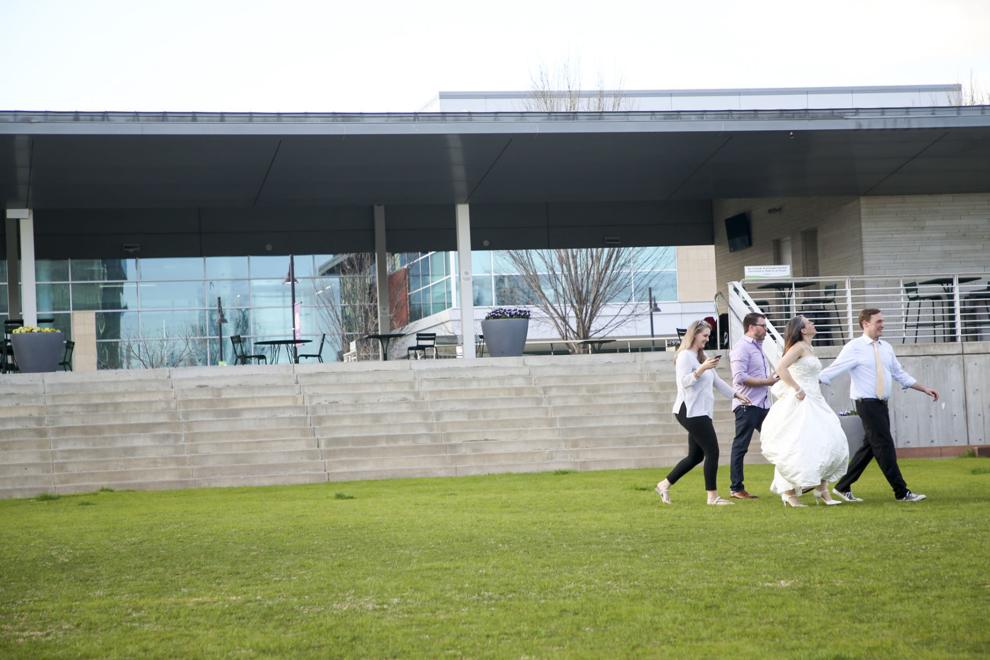 COVID-19 Downtown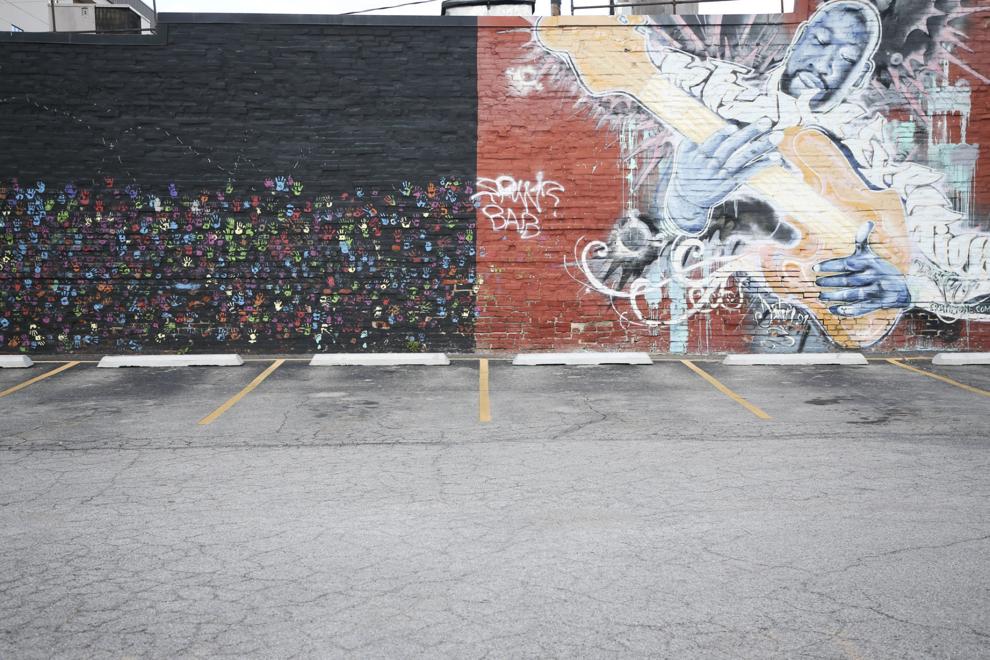 COVID-19 Downtown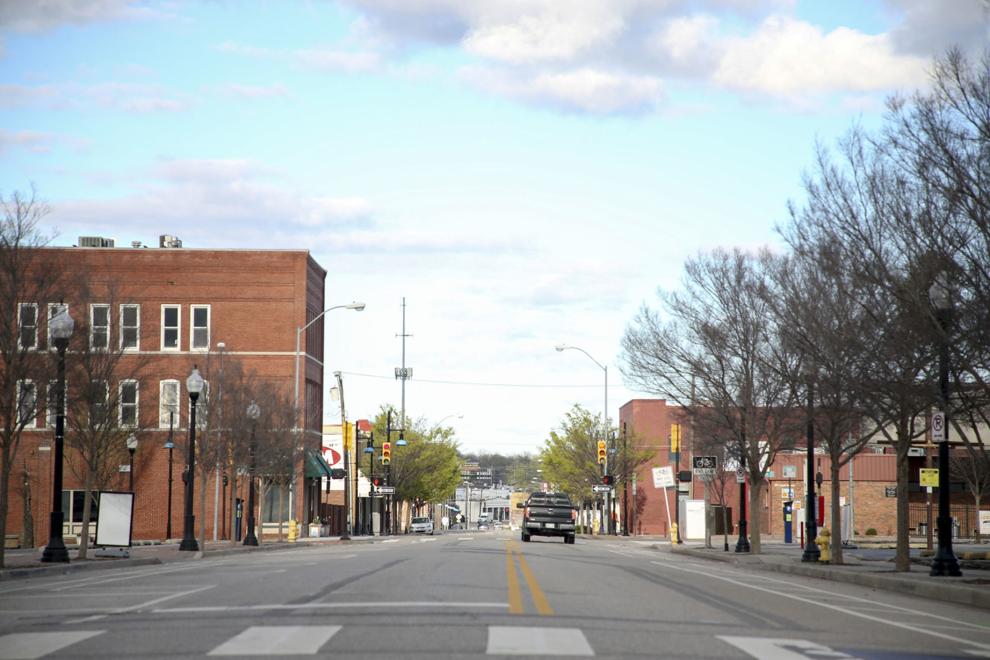 COVID-19 Downtown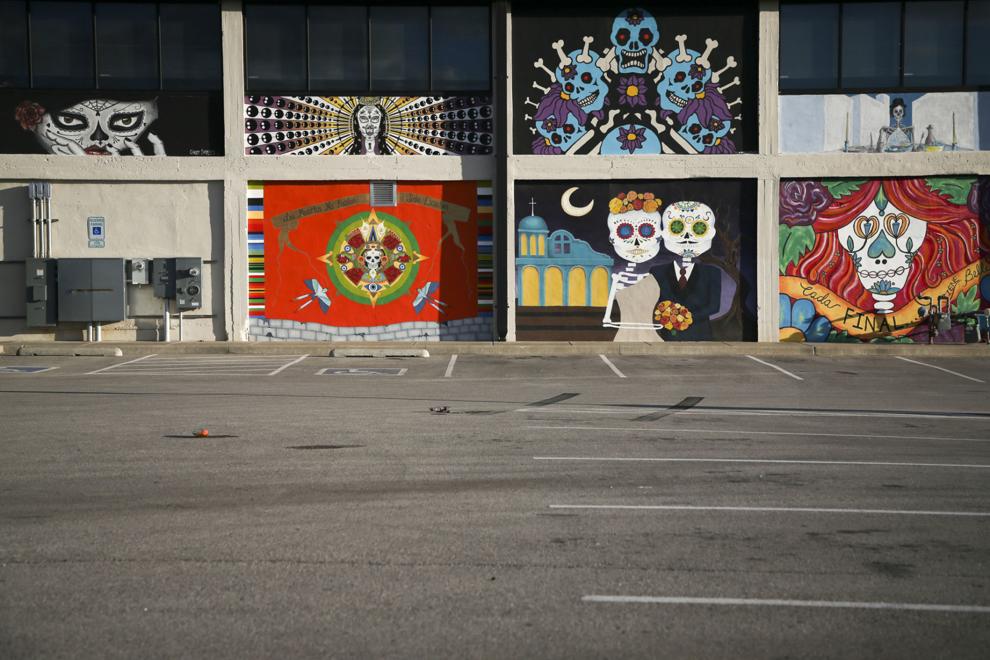 COVID-19 Downtown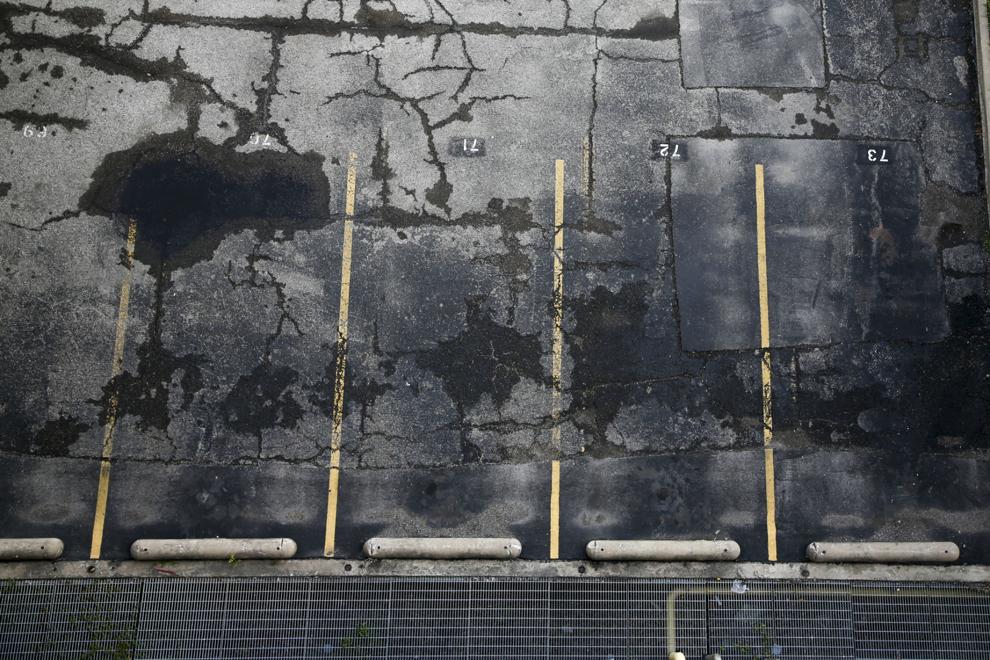 COVID-19 Downtown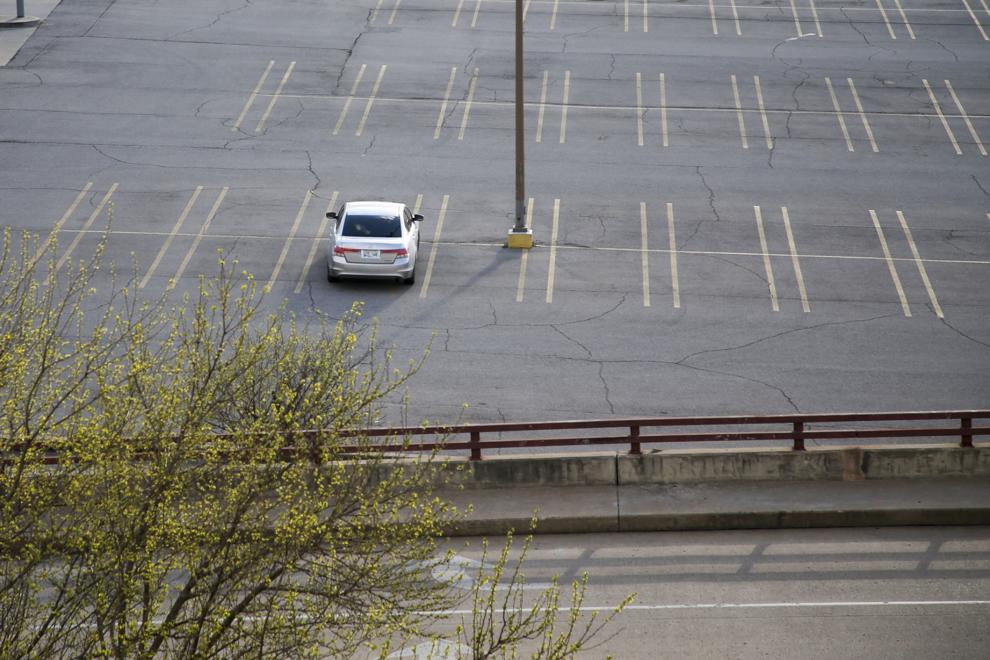 COVID-19 Downtown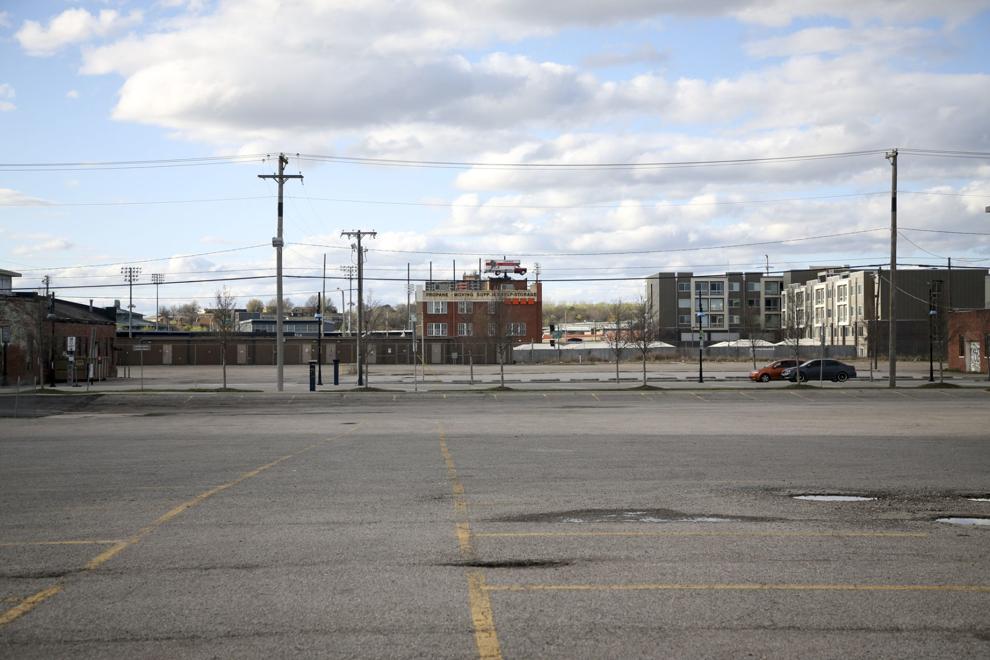 COVID-19 Downtown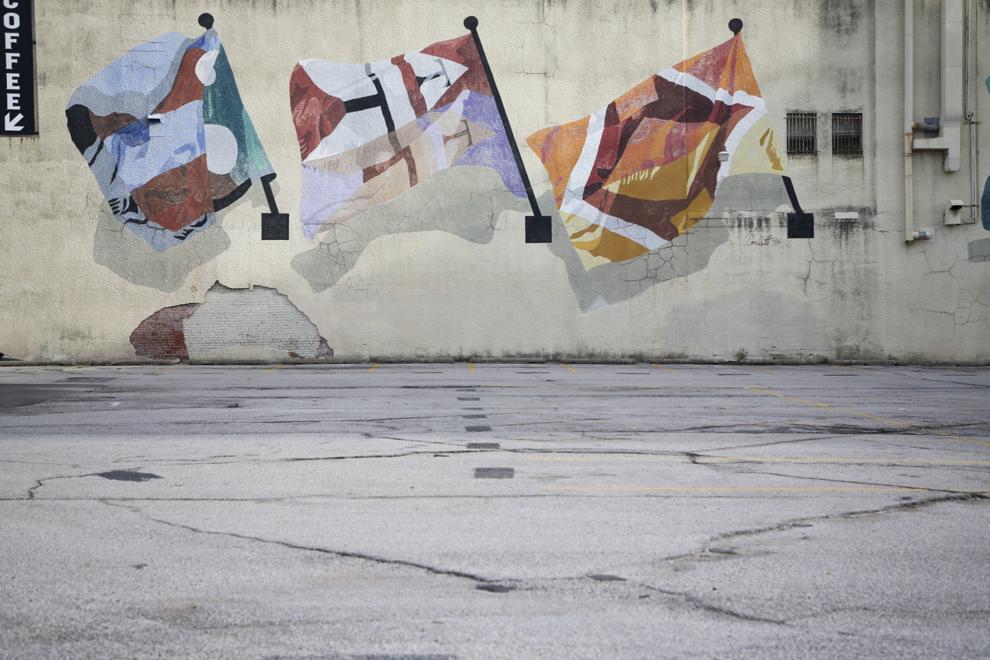 COVID-19 in Tulsa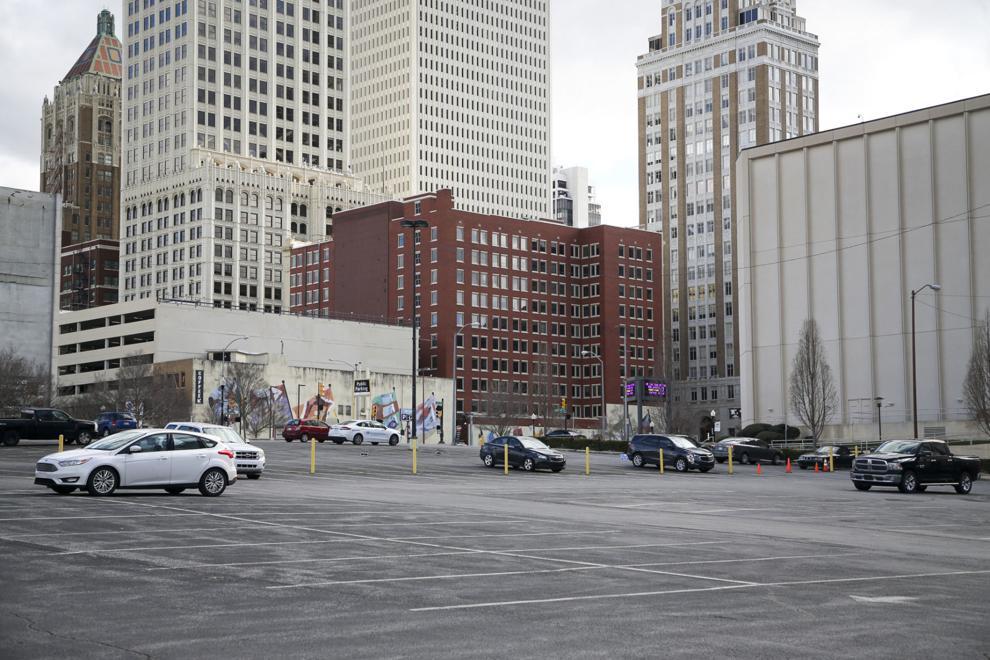 COVID-19 Downtown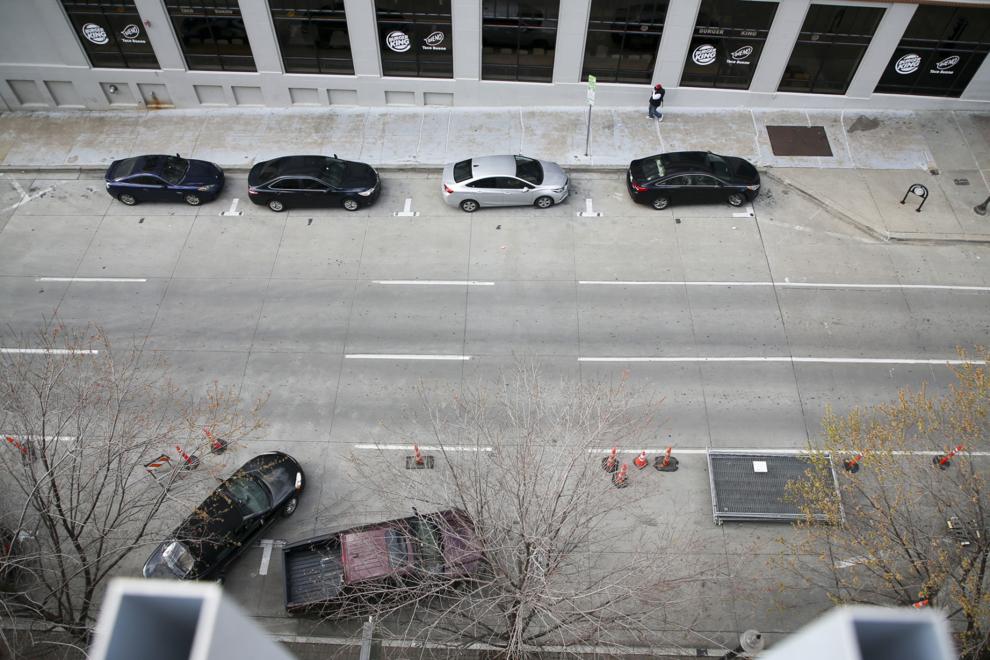 COVID-19 Downtown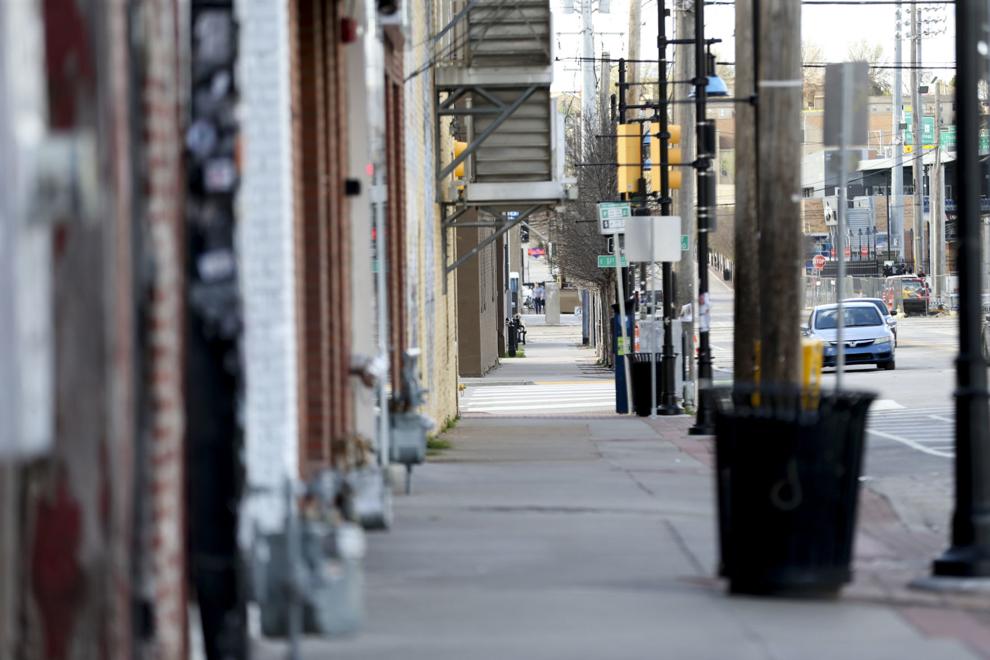 COVID-19 Downtown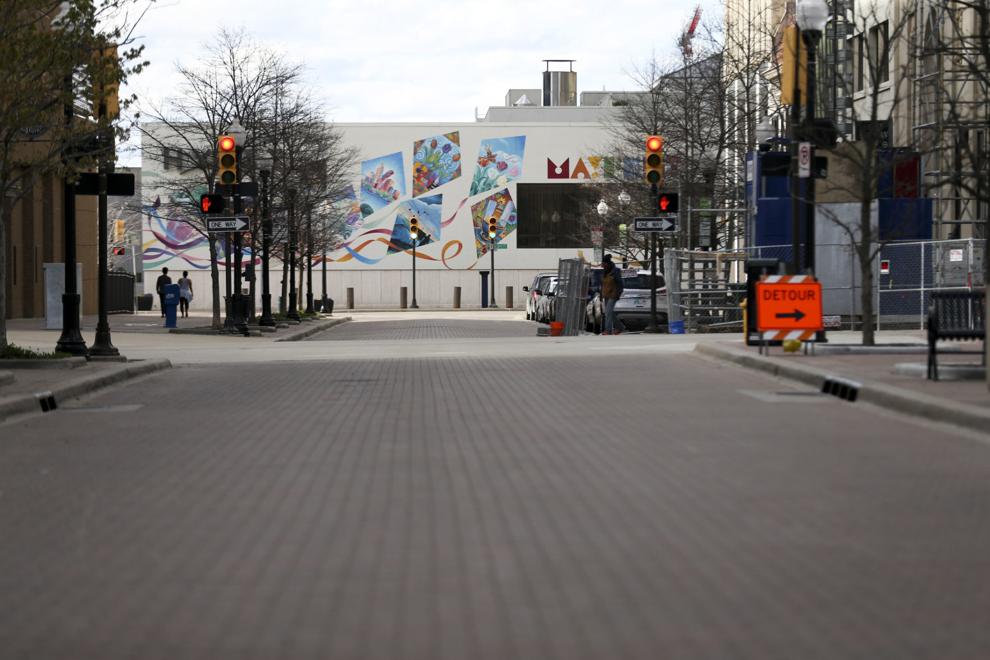 COVID-19 Downtown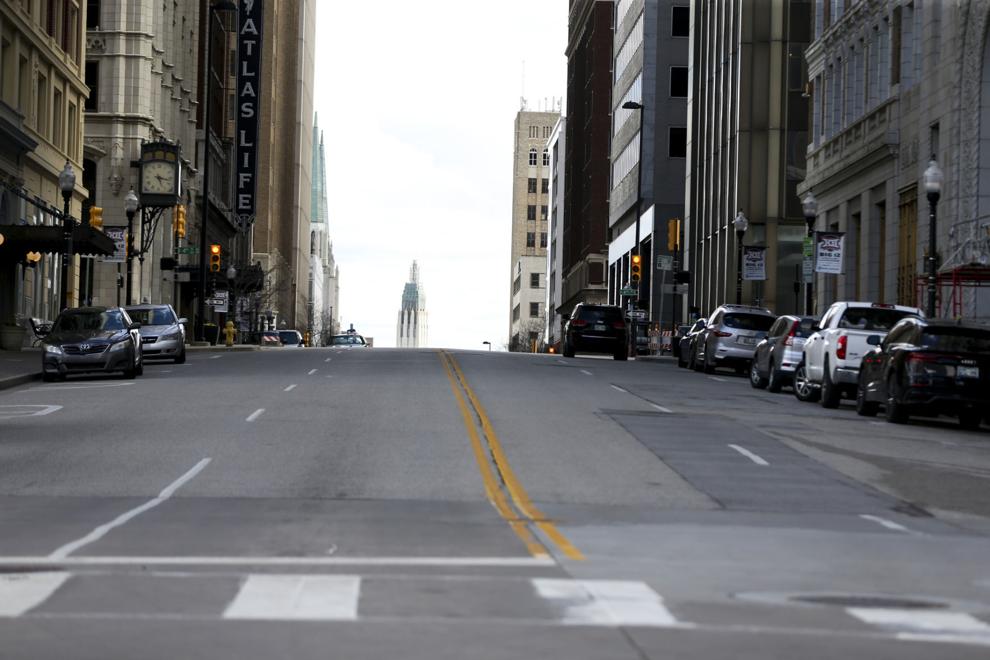 COVID-19 Downtown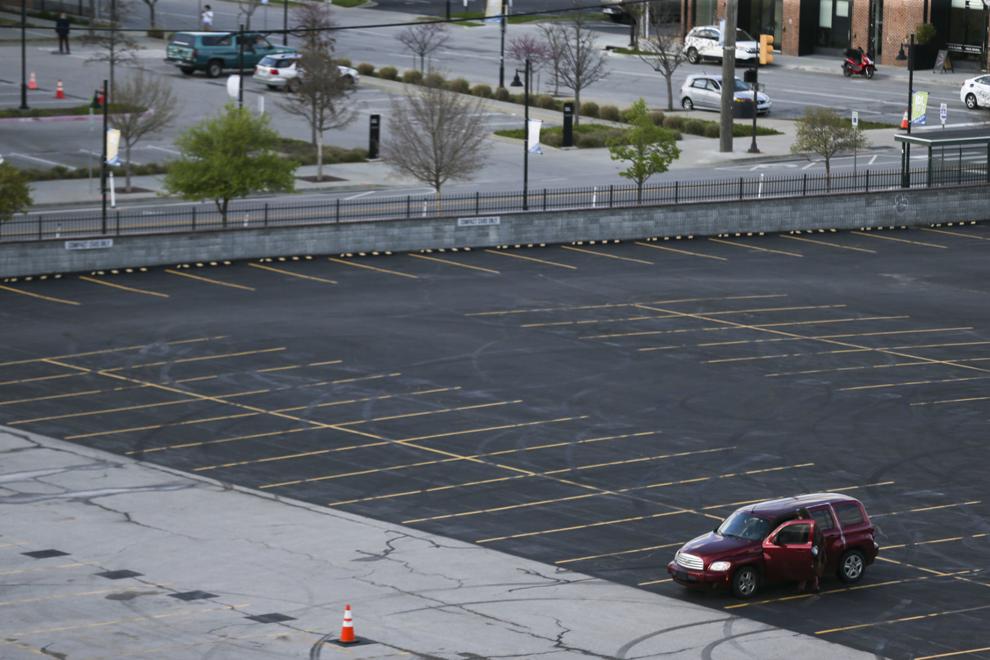 COVID-19 Downtown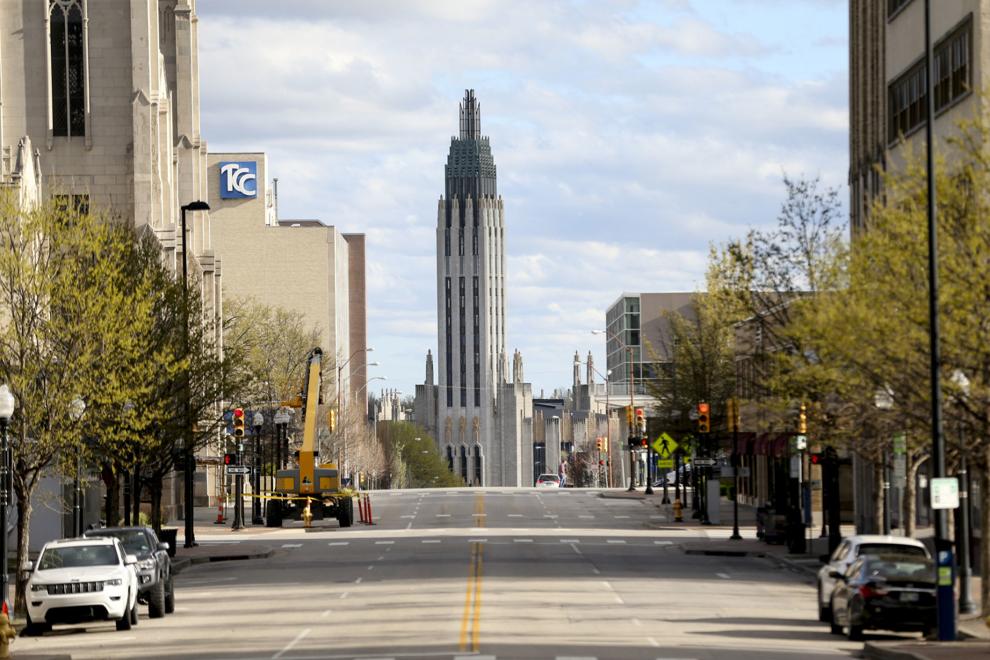 COVID-19 Downtown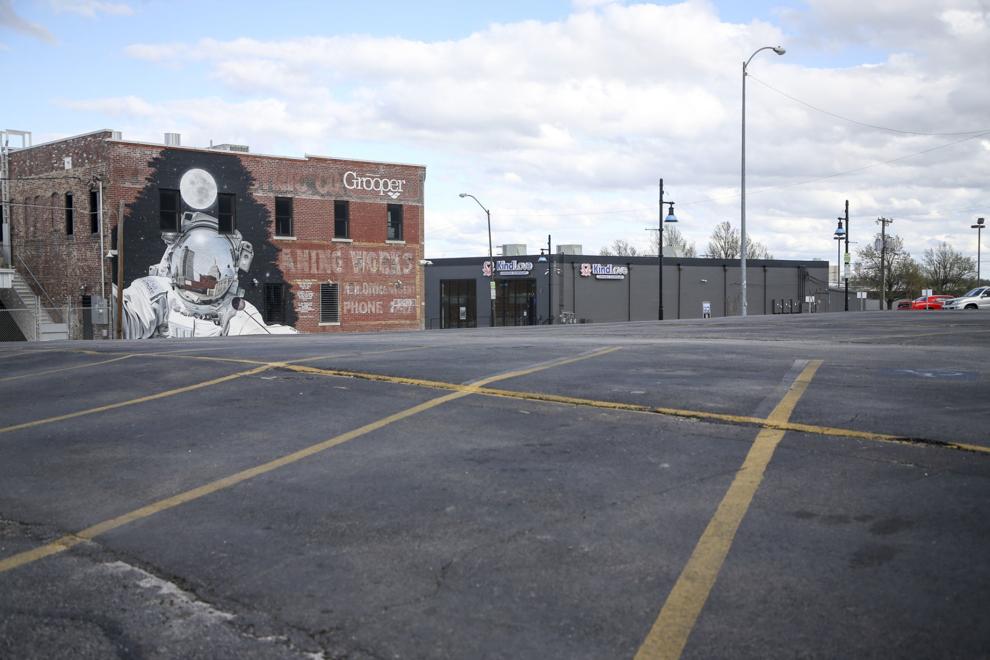 COVID-19 Downtown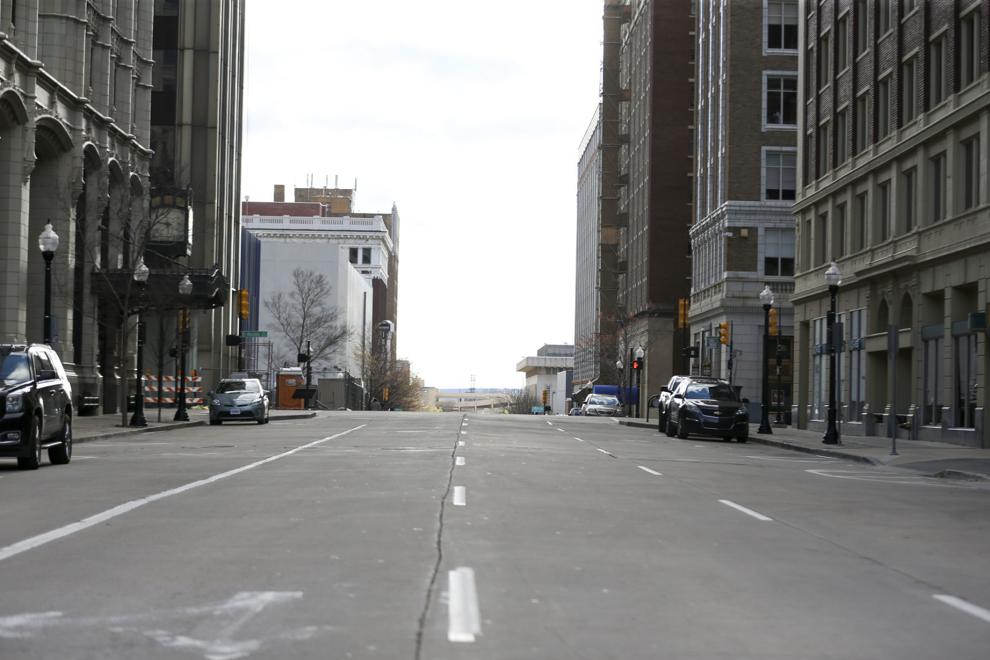 COVID-19 Downtown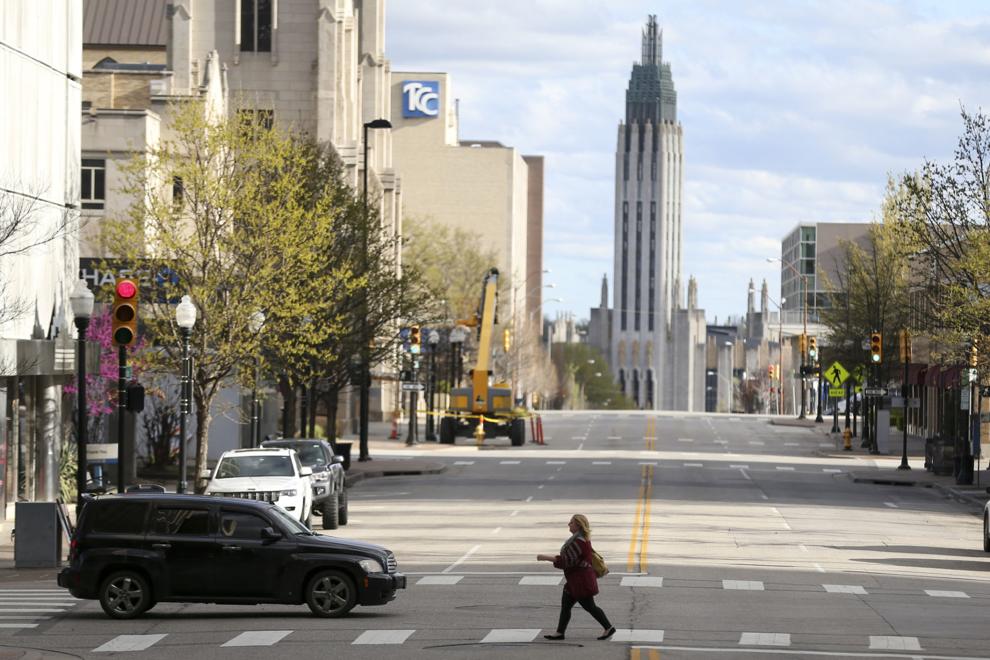 COVID-19 Downtown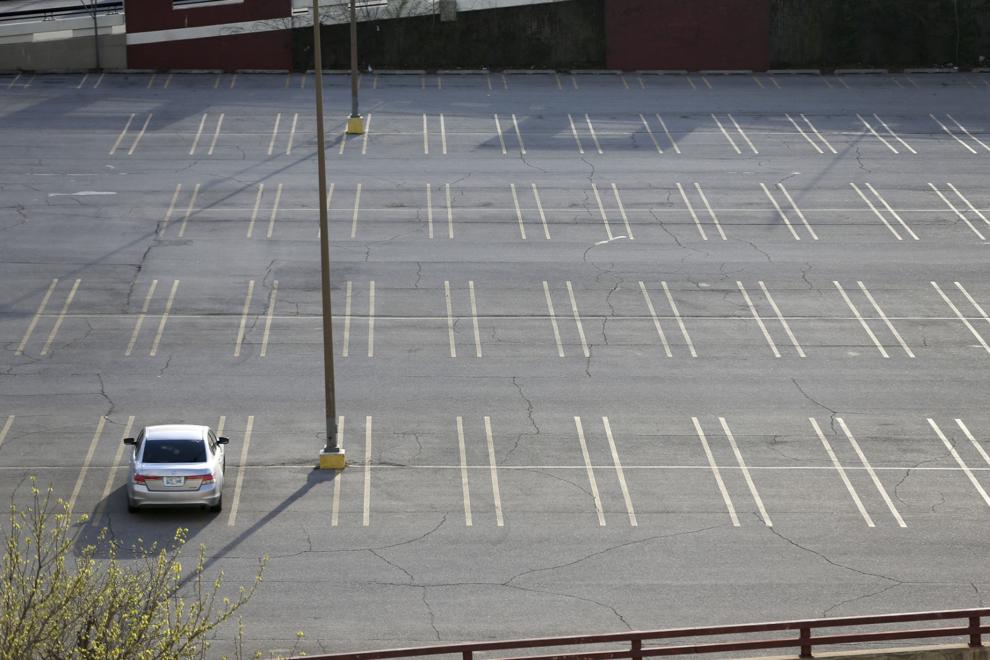 COVID-19 Downtown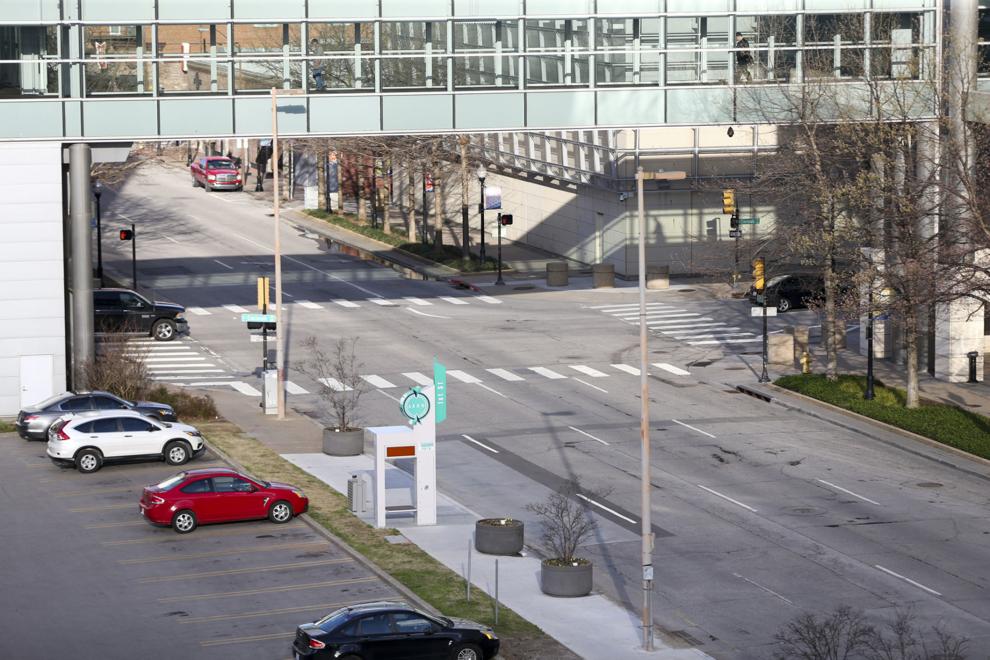 COVID-19 Downtown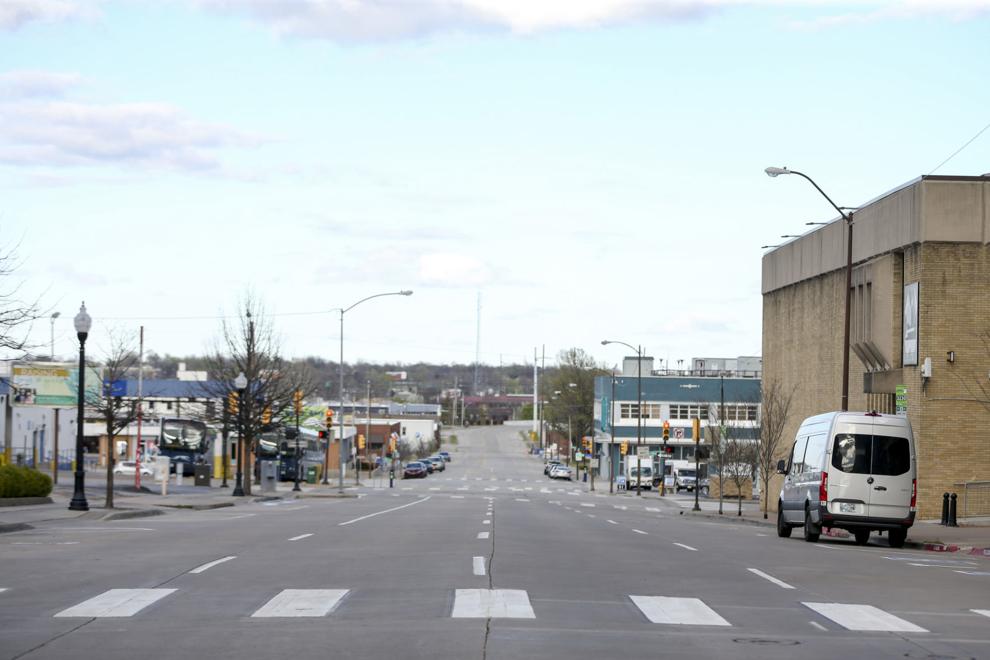 ---
Rhett Morgan 918-581-8395
Twitter: @RhettMorganTW