David Jankowsky believes Oklahoma is absolutely ready to become the electric vehicle capital of the world.
"It is at our fingertips," he said.
He's making a larger point: Oklahoma is better positioned than any other state in the country to welcome Tesla or any other electric vehicle manufacturer.
Not only does the state offer cheap land, inexpensive utilities and a strong workforce, Jankowsky said, it's got the EV infrastructure necessary for Oklahomans to drive the cars once they roll off the assembly line.
"Every 50 miles in Oklahoma now has a supercharger," he said. "… That makes Oklahoma No. 3 in total superchargers installed in its state, behind California and Washington. We're not even that far behind Washington — and (we have) more than New York, more than Texas.
"Second, we are the only state where every 50 miles has a supercharger. That is pretty incredible."
Francis Energy installed 225 supercharger stations in 191 locations across the state in less than 10 months last year. The superchargers can charge most electric vehicles, including Teslas, in seven to 90 minutes. Tesla also has its own proprietary network of superchargers.
"What we want to do, and I think what the state wants to do, is go to every other manufacturer and say, 'Hey, look, we have the infrastructure, we are the only state that has the infrastructure, you want to sell your Ford F-150s and your Chevys, this is going to be a great market because we have the infrastructure,' " Jankowsky said. "... I think in part that is why Tesla is seriously considering Tulsa."
Francis Energy used state incentives to help fund the creation of the supercharger network. The network addresses not only what is known as "range anxiety "— concern over whether you can find a place to charge your vehicle — but also opens up the electric vehicle market to Oklahoma's many rural communities.
Jankowsky said his company has received a warm welcome from towns across the state that believe the superchargers could help spur their economies by bringing in people who would not otherwise have had a reason to stop and look around.
"This is going to give you (smaller towns) a captive person that is in your town that hopefully they are going to do some stuff," he said.
The energy company hopes to eventually expand its supercharger network so EV drivers can go all the way to Florida and California without ever worrying about a charge. The company is already working with eight surrounding states to get the infrastructure installed.
"We are going to spend the next three to five years building this out regionally and just give Oklahoma drivers more places to go using our network," Jankowsky said.
The other key to expanding the use of electric vehicles, Jankowsky said, is education. Many people, for example, believe the cars are too expensive and will always be too expensive.
Not true, he says. Although prices today are still too high for most people, that is going to change soon.
"A majority of the car's cost is the battery, and battery prices have come down, like, 80% in the last eight years and 20% last year," Jankowsky said. "So that rate is accelerating and probably within two to three years we're going to get to a price point for the battery where manufacturers now can start building $35,000 to $45,000 cars with 300-plus mile ranges."
Jankowsky said it's also important to remember that the cost to operate and maintain an electric vehicle is substantially less than it is to operate and maintain a combustion engine vehicle.
"The average Oklahoma EV driver will save anywhere between $1,000 and $1,500 a year just by buying an electric vehicle," he said. "That is from fuel savings and avoided maintenance."
No one knows for sure when Tesla will announce where it plans to construct its Cybertruck Gigafactory. The facility is expected to build electric pickups and Model Y small SUVs and employ as many as 10,000 people. Austin, Texas, according to The Associated Press, is the other finalist for the project.
But Jankowsky believes what is clear is that Tesla's massive investment in the industry — and similar ventures by lesser known companies — all point to an inevitable switch to electric vehicles.
Think of it like the flip phone and the smartphone.
"How quickly did we pivot from a flip phone to a smartphone?" Jankowsky said. "We did it very, very quickly.
"Why? Because it was so much better of a product."
---
---
Update: Find out which restaurants are open, offering curbside service, delivery and more
Updated: Find out which restaurants are open, offering curbside service, delivery and more
***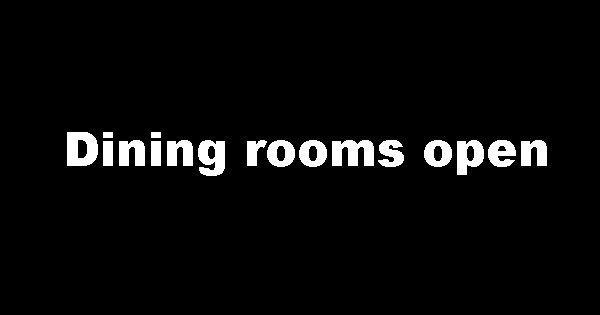 3 Tequilas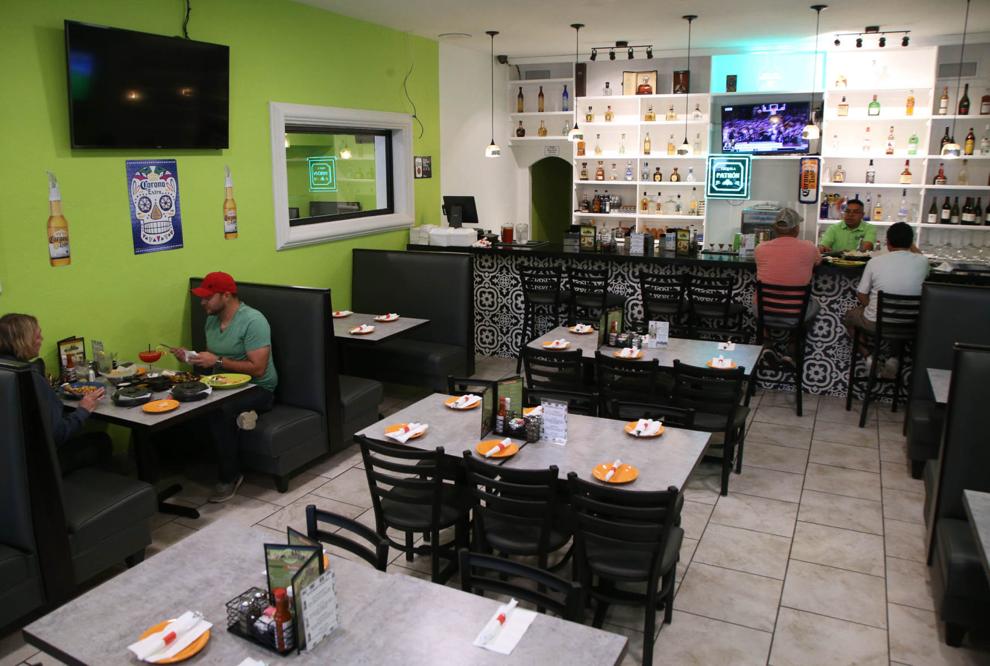 50's Diner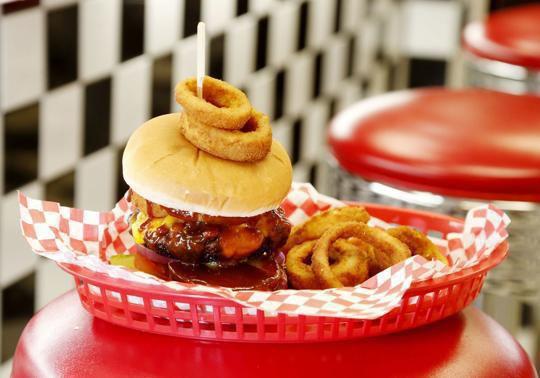 918 Coffee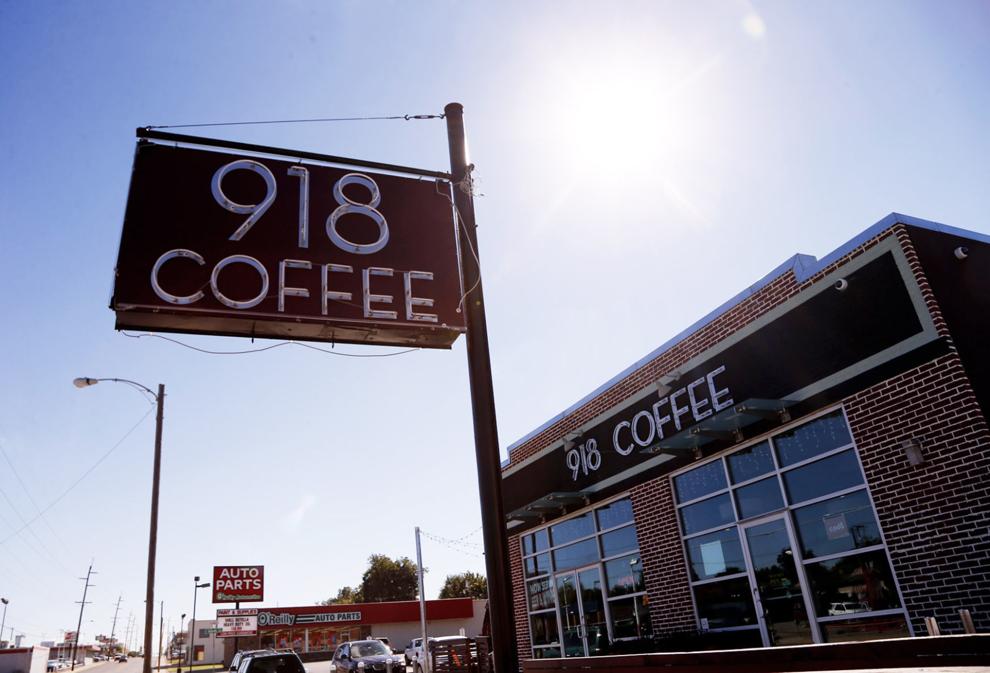 Abuelo's
Albert G's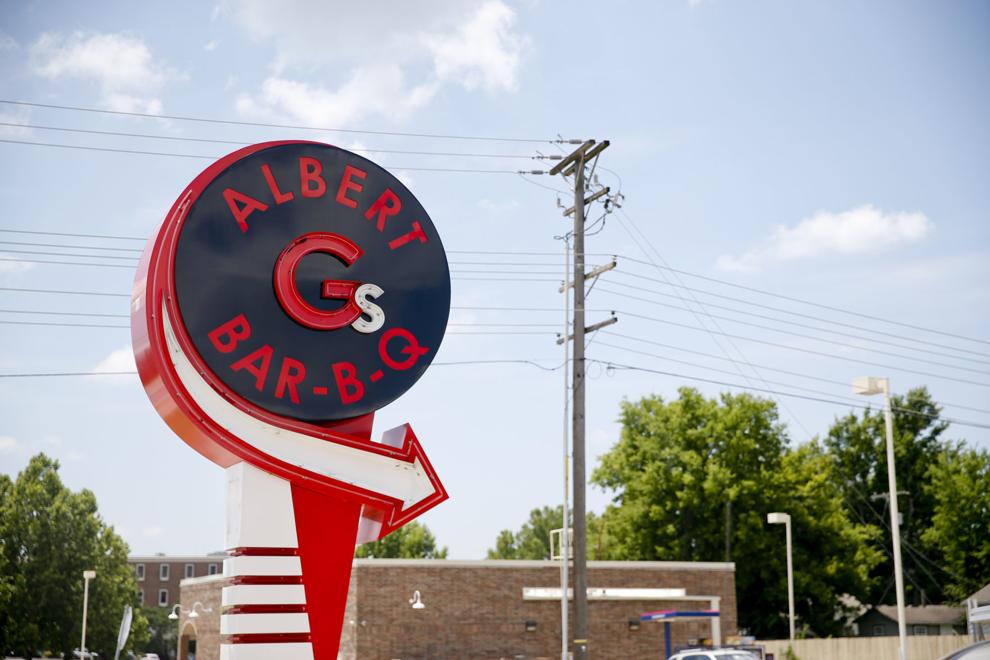 Andolini's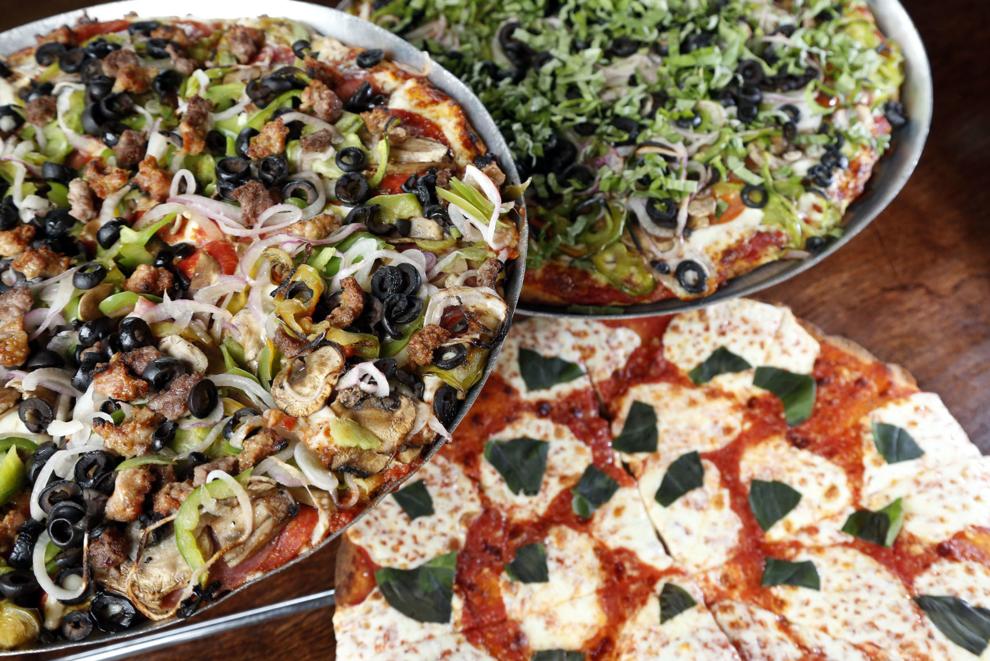 Baxter's Interurban
Bill and Ruth's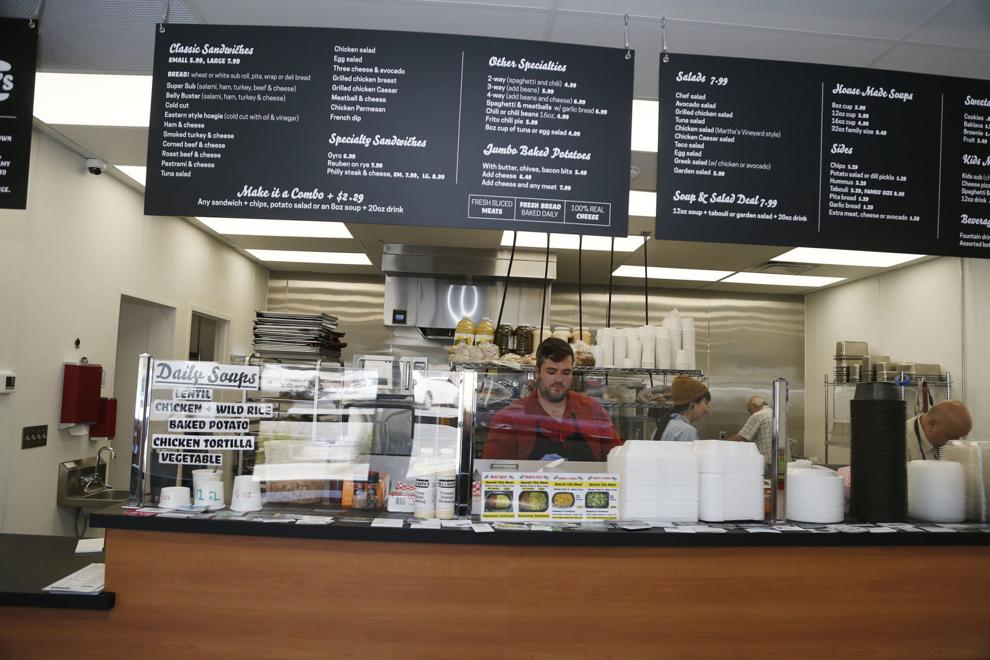 Billy's on the Square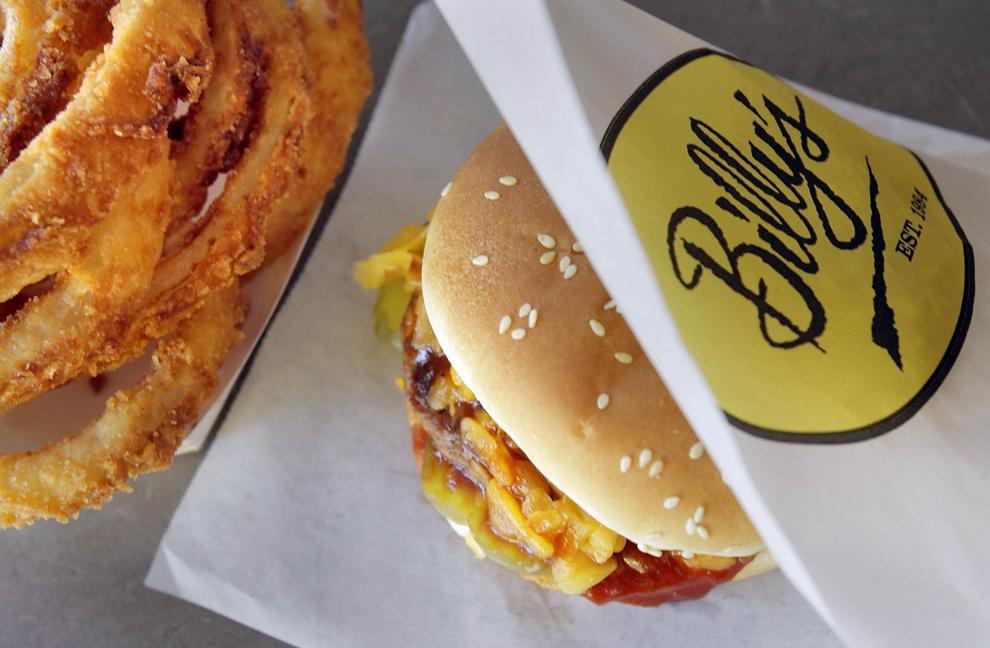 Billy Sims BBQ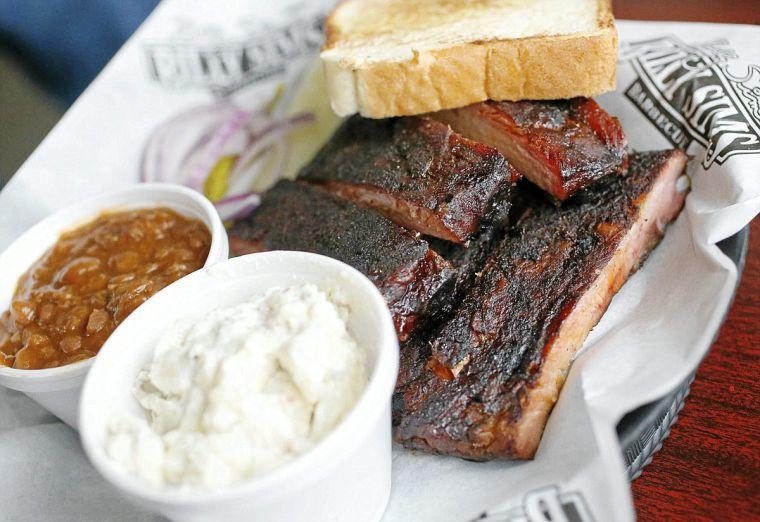 Bird & Bottle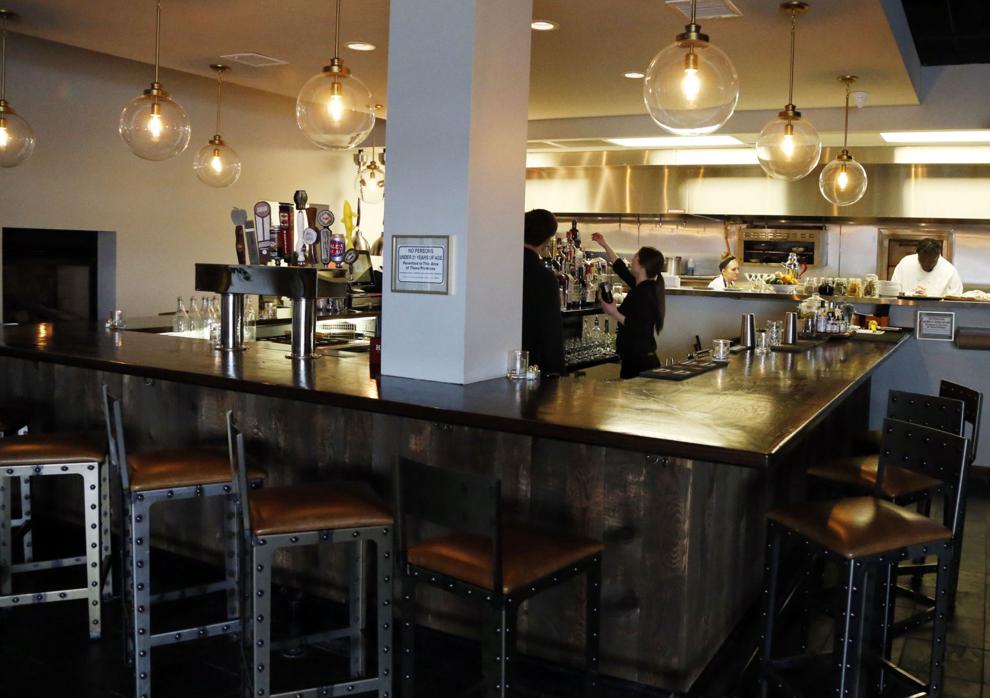 The Bistro at Seville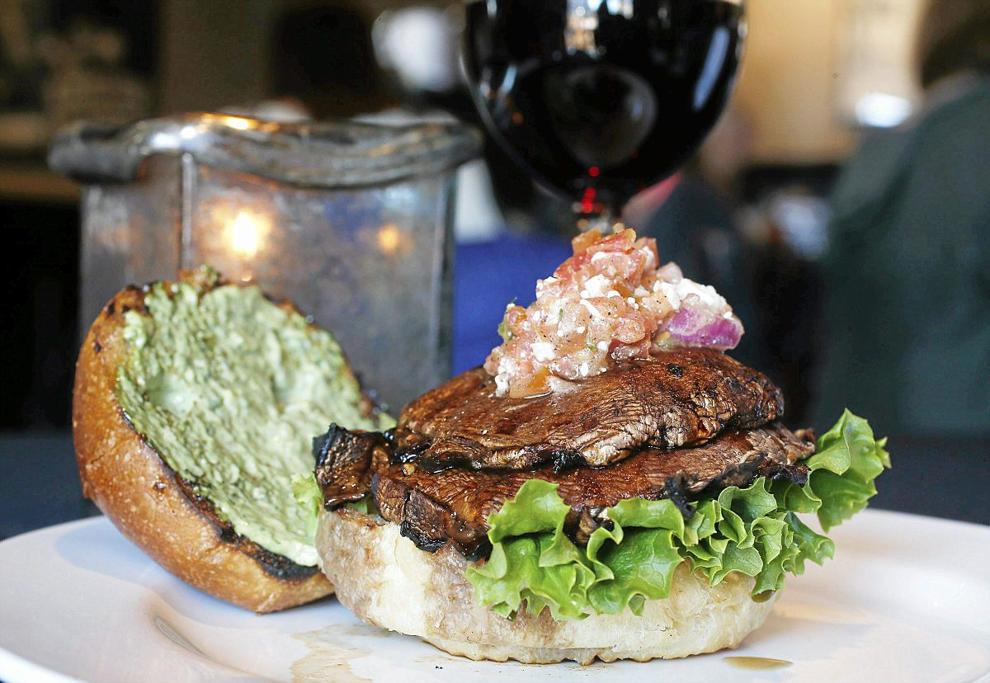 Bluestone Steak House & Seafood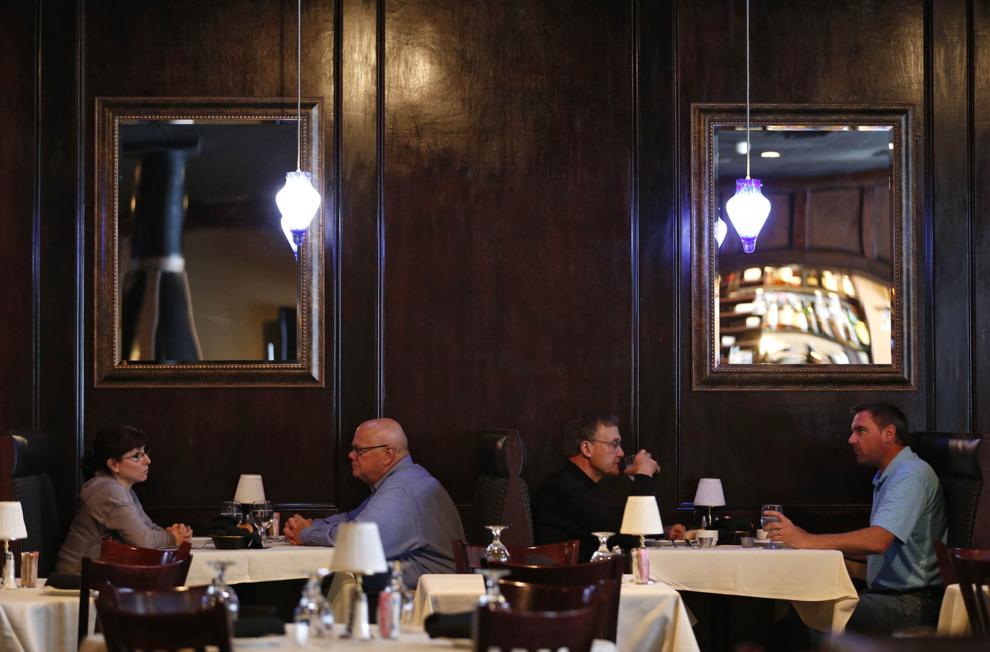 Black Bear Diner
Bodean Restaurant and Seafood Market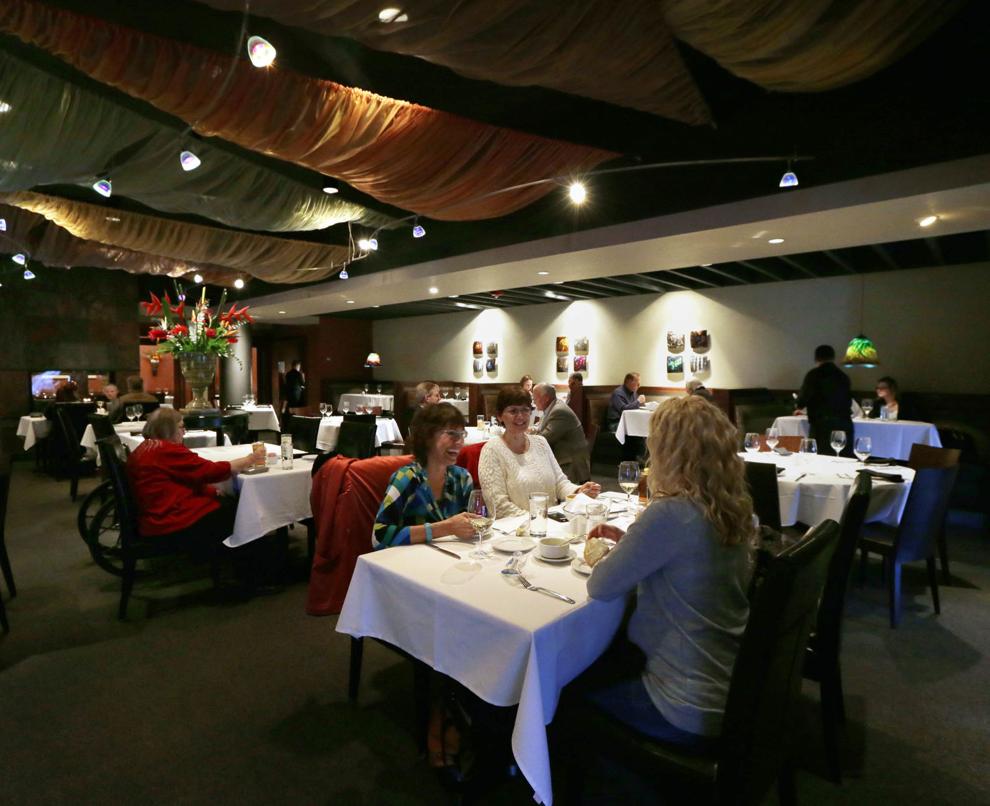 Boston Deli Grill and Market
Brookside by Day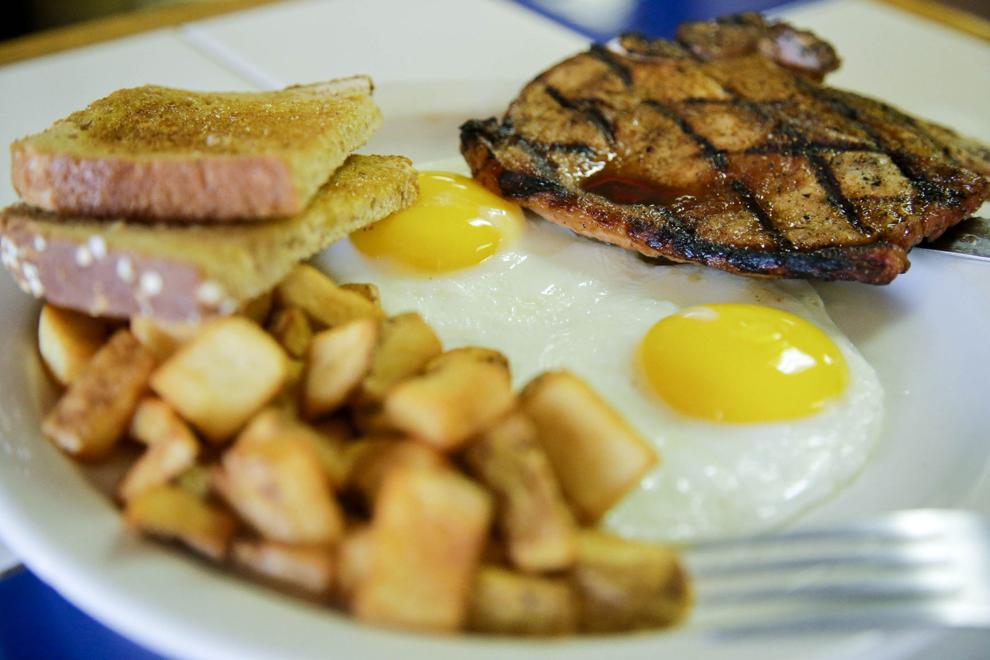 Brookside Diner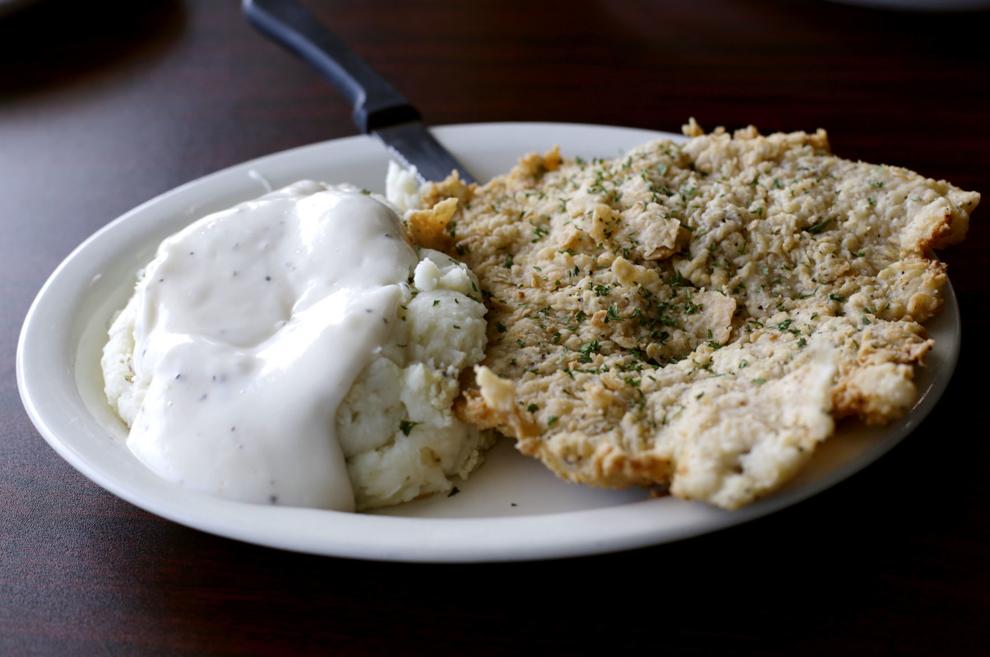 Bros. Houligan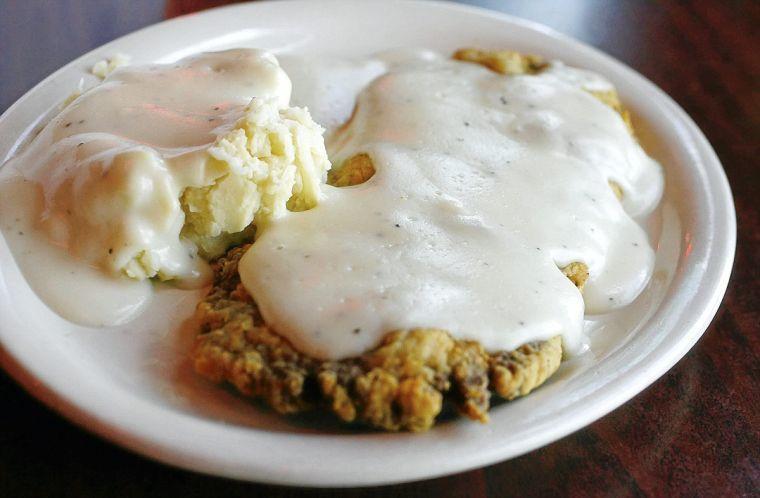 Cafe Ole and Ol Vine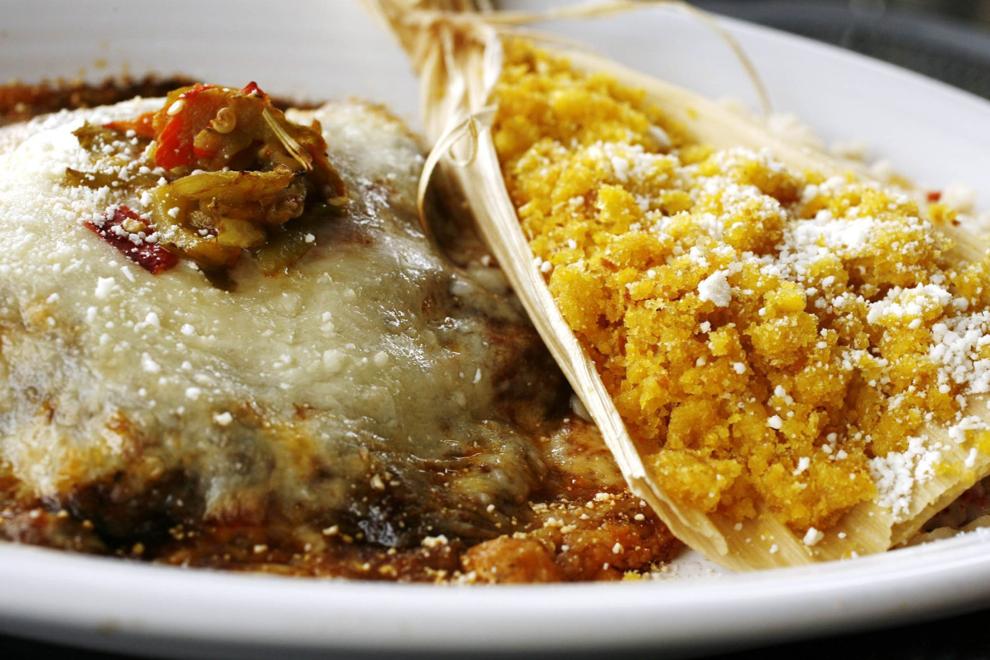 Camille's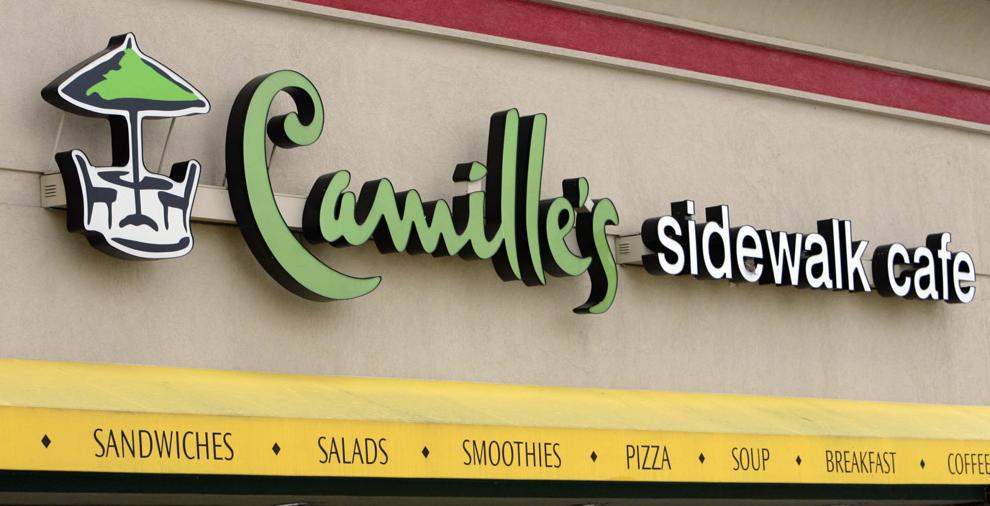 Carrabba's Italian Grill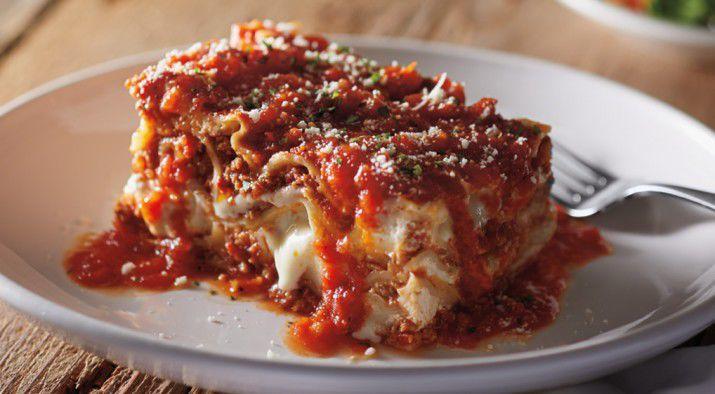 Chalkboard Restaurant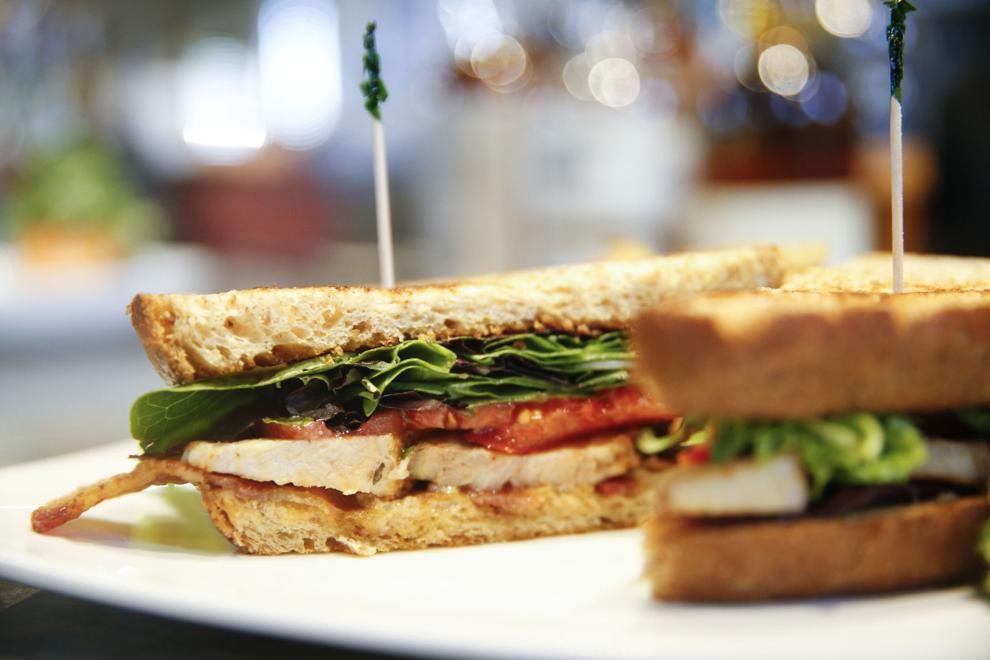 Charleston's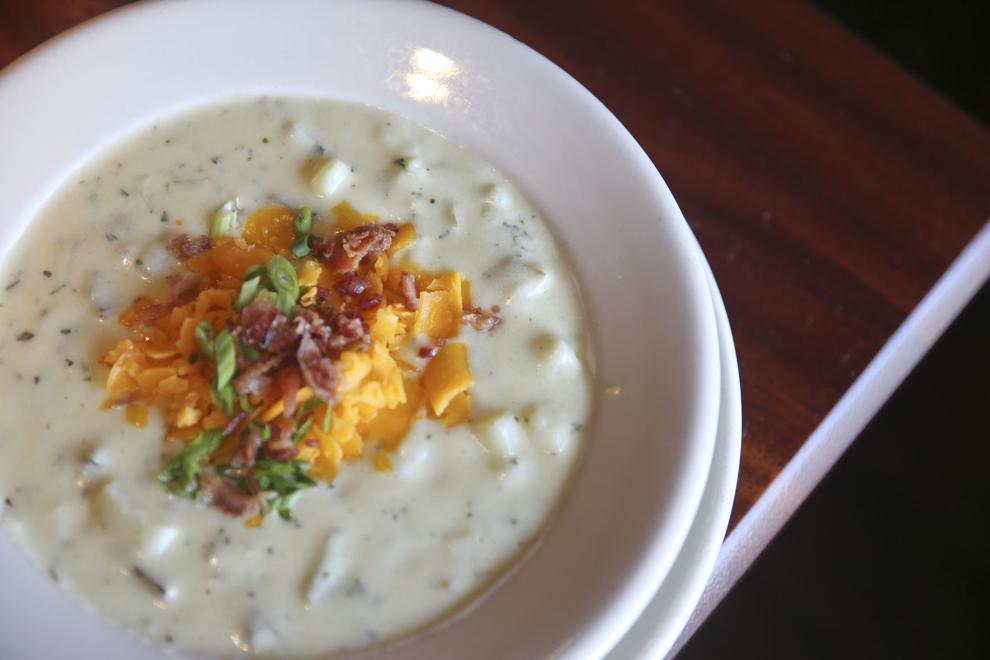 Chimi's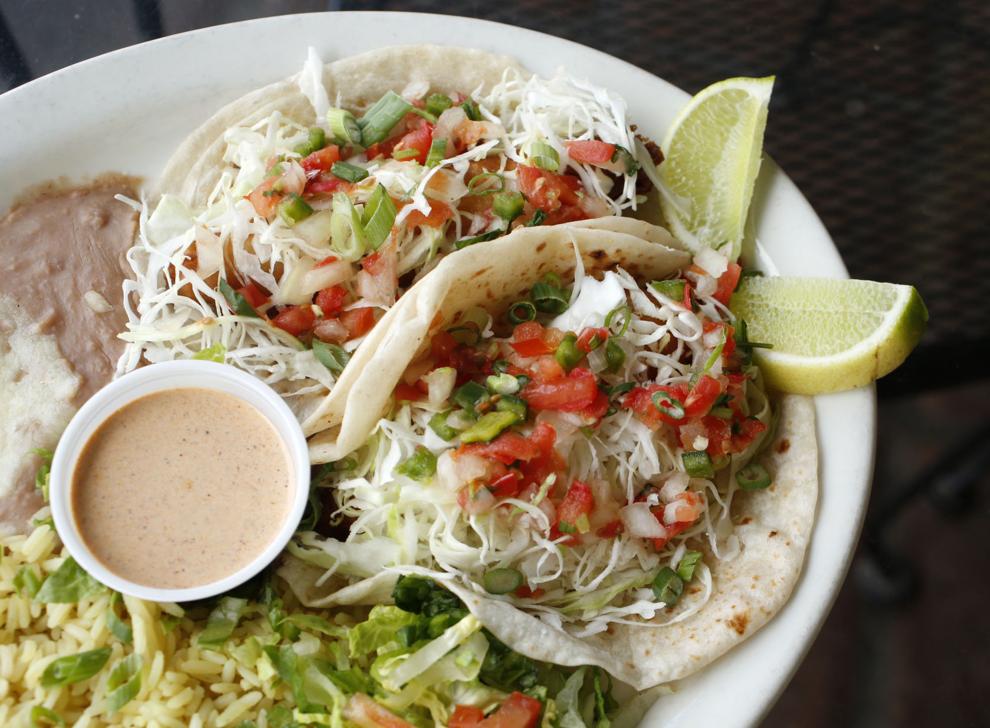 Chuy's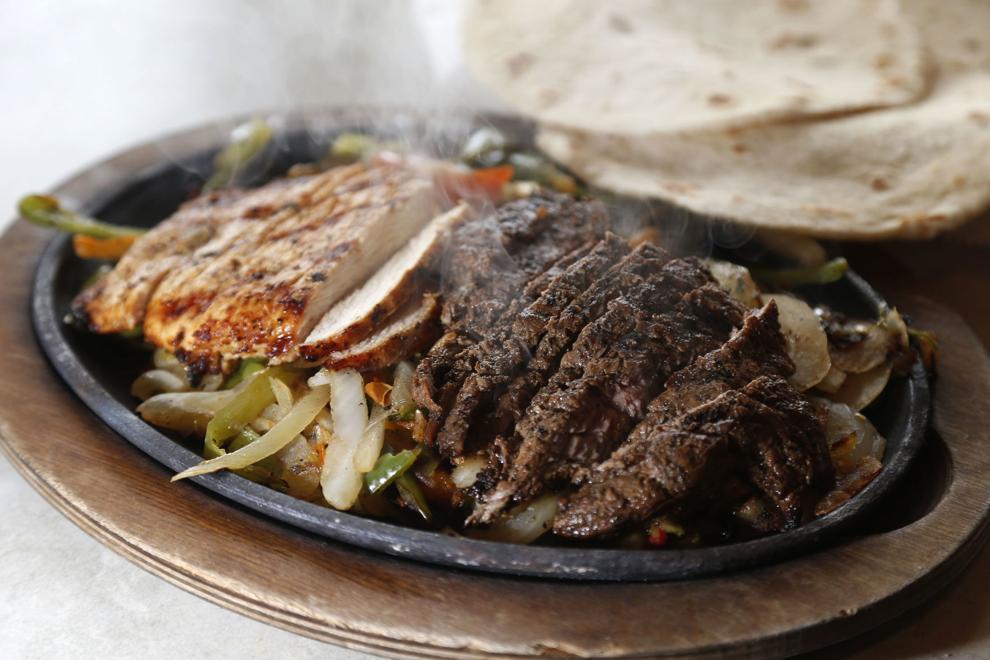 Coney Island Hot Weiners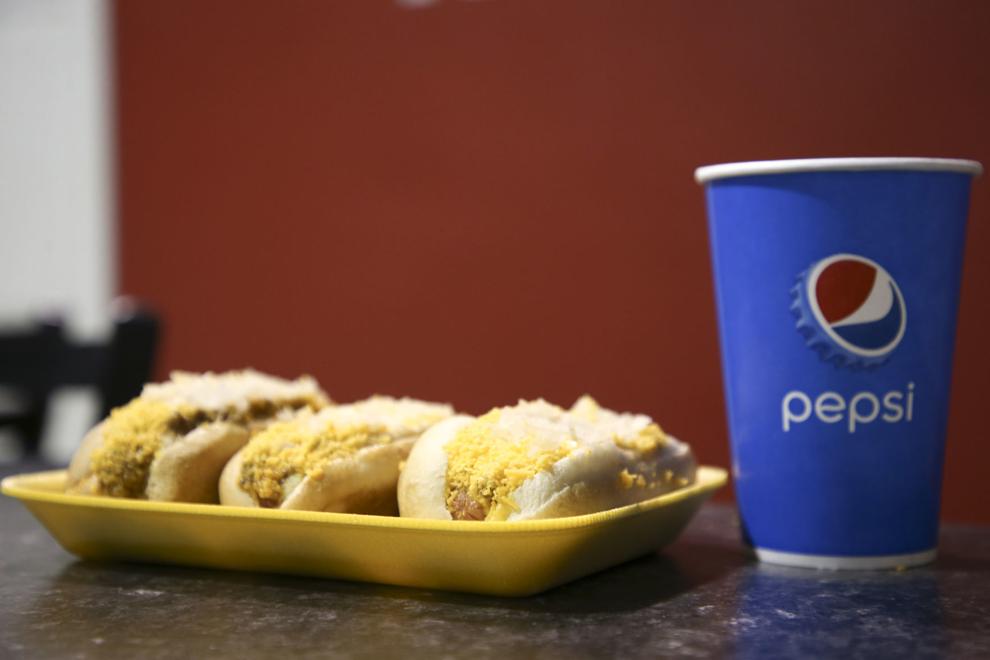 Daily Grill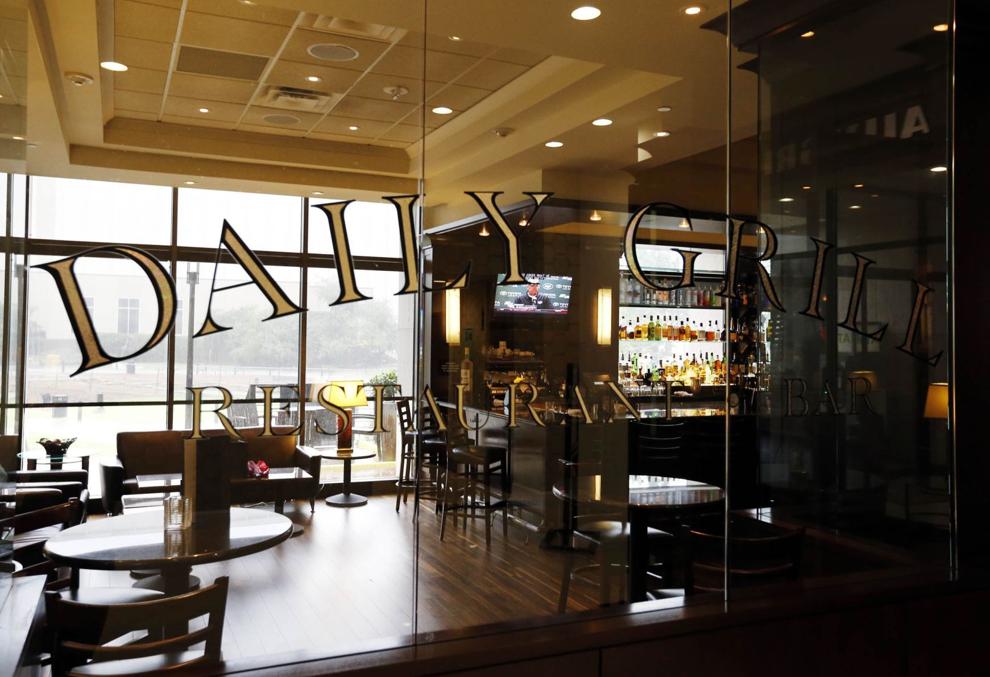 Dalesandro's Italian Cuisine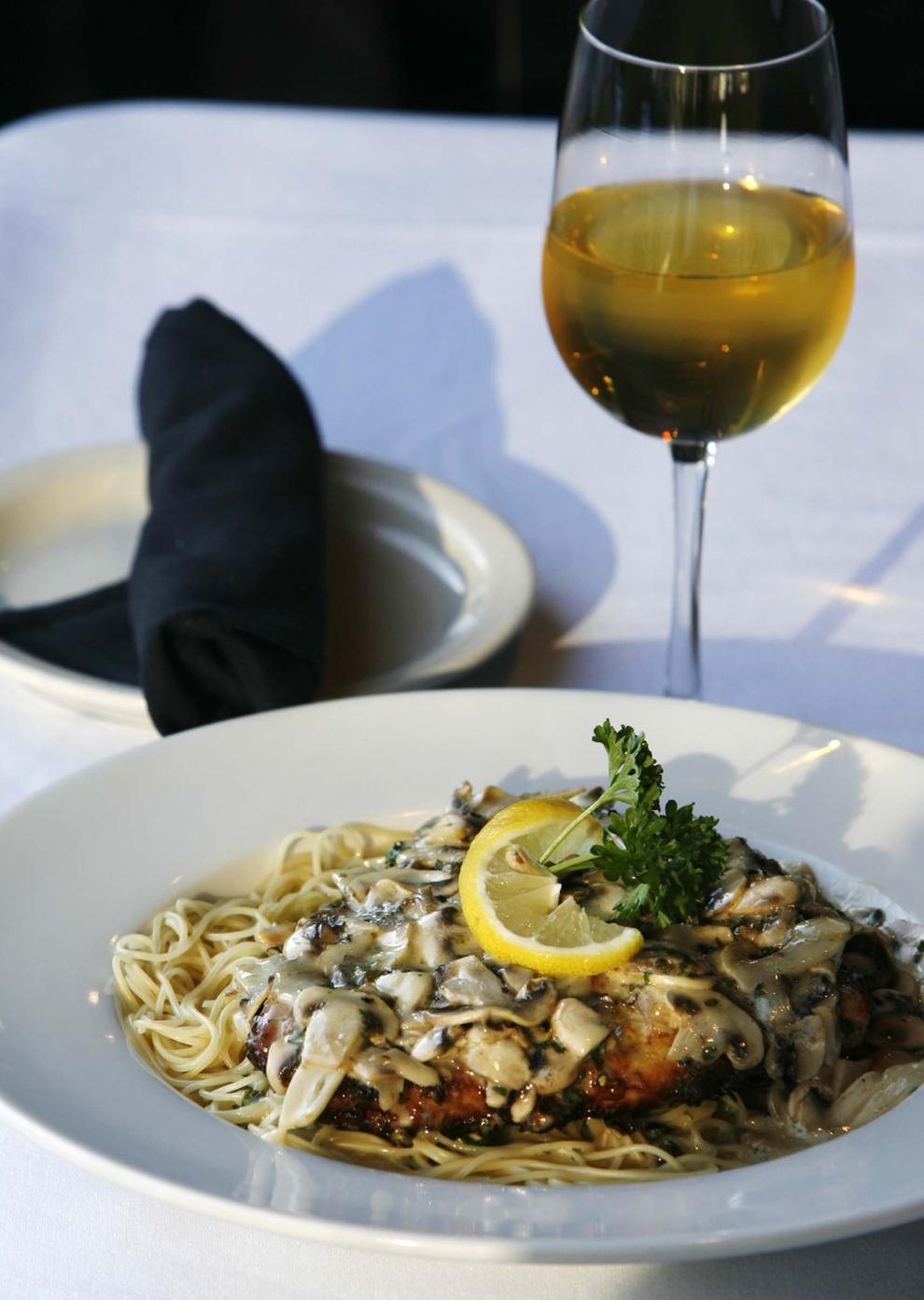 Delta Cafe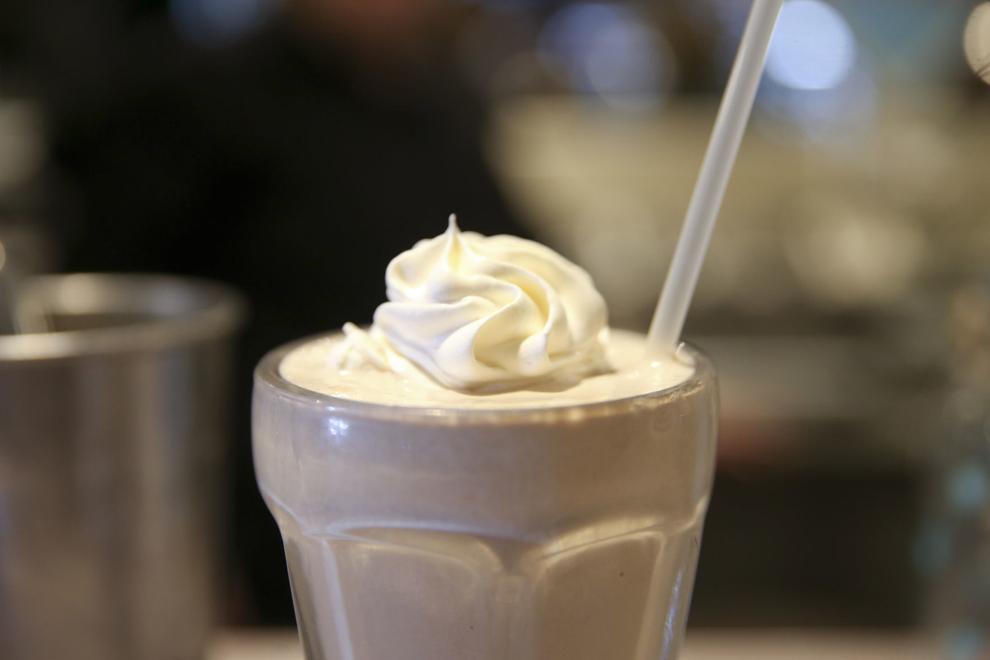 The Deuce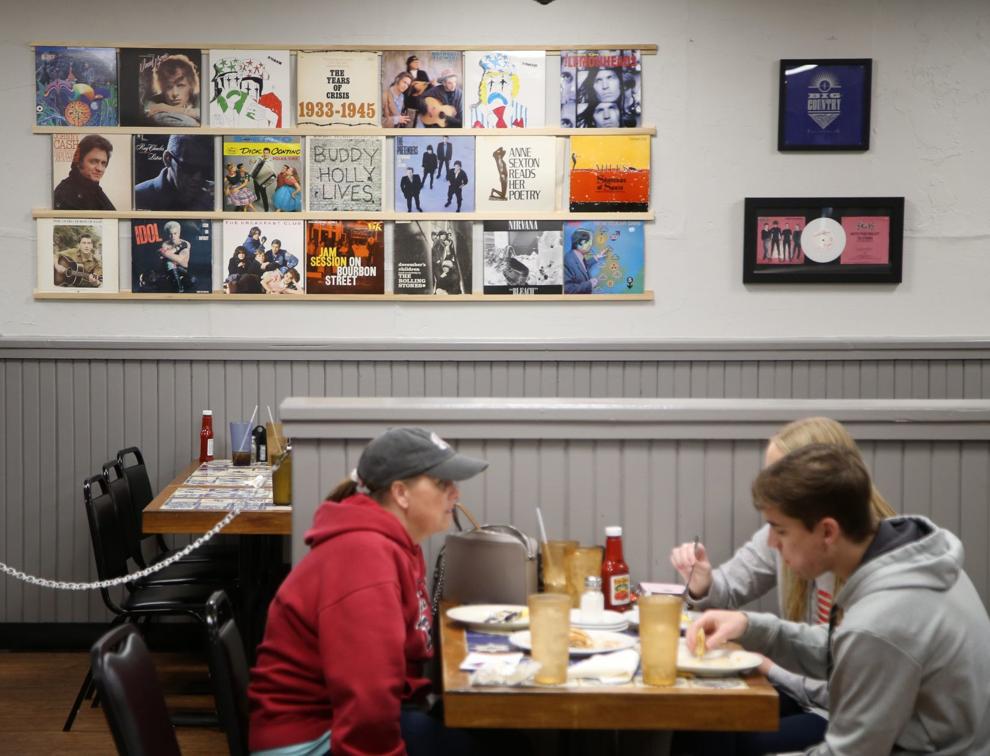 Dilly Diner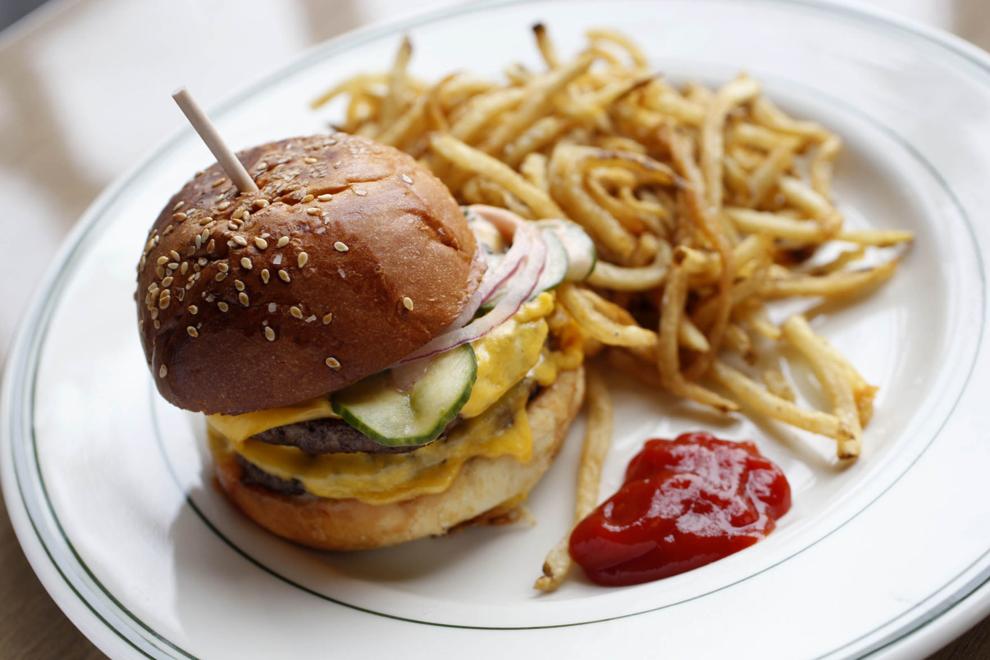 Elgin Park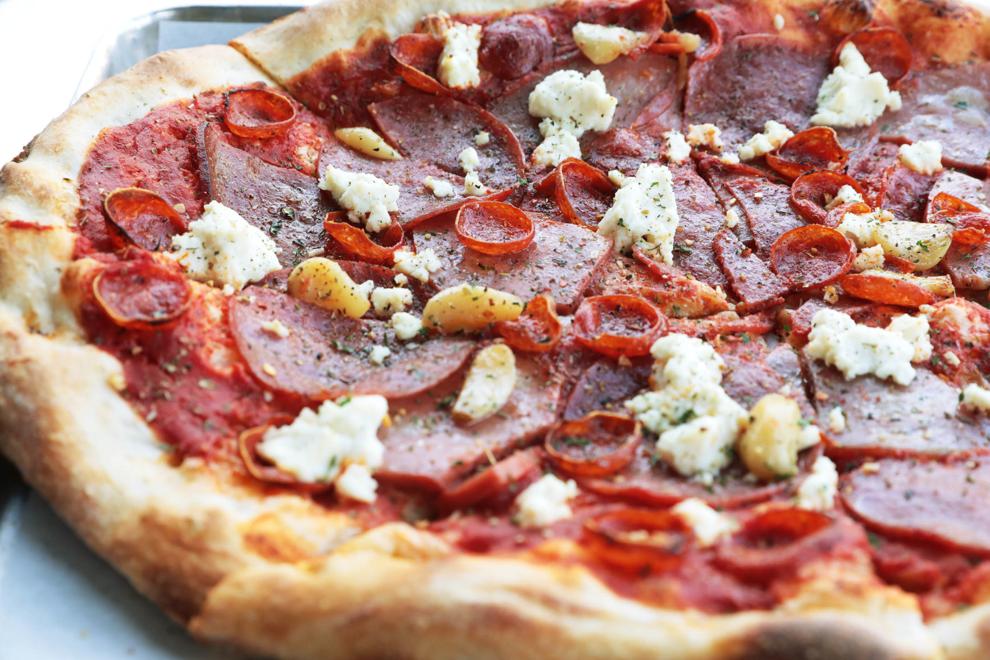 El Viejos Mexican Grill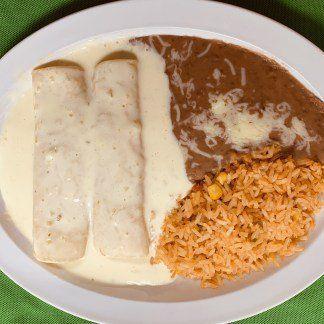 Fassler Hall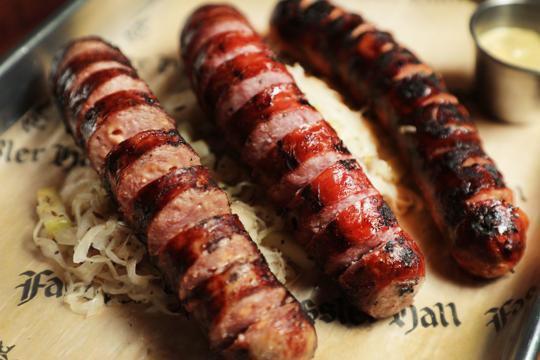 Fiesta Mambo and Casa De Reyes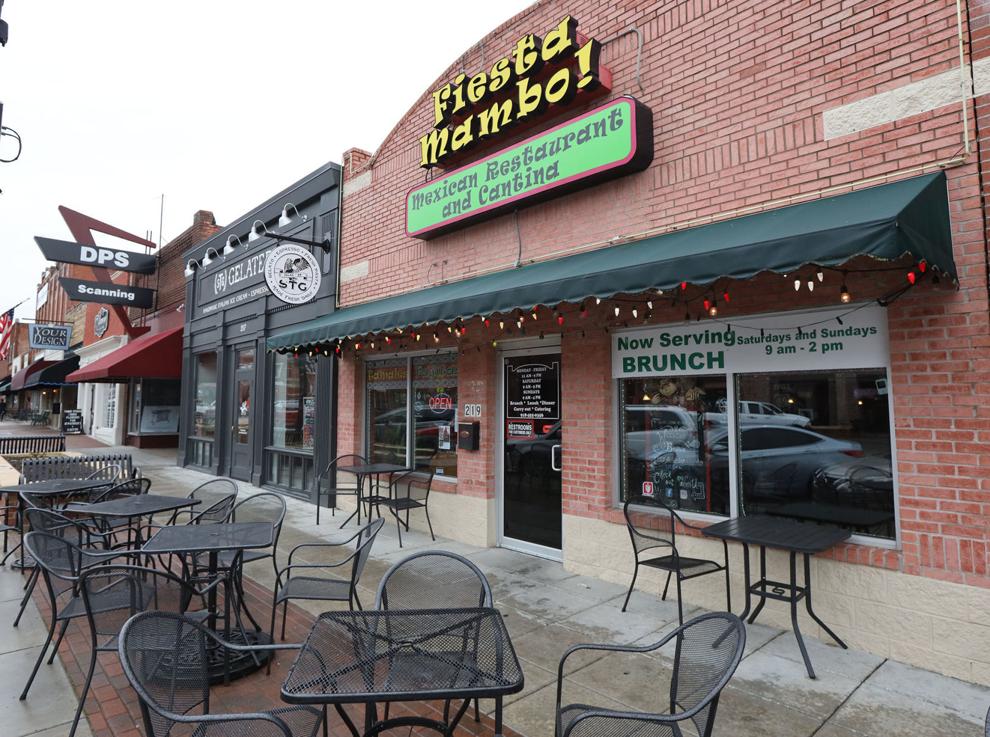 Fleming's Prime Steakhouse & Wine Bar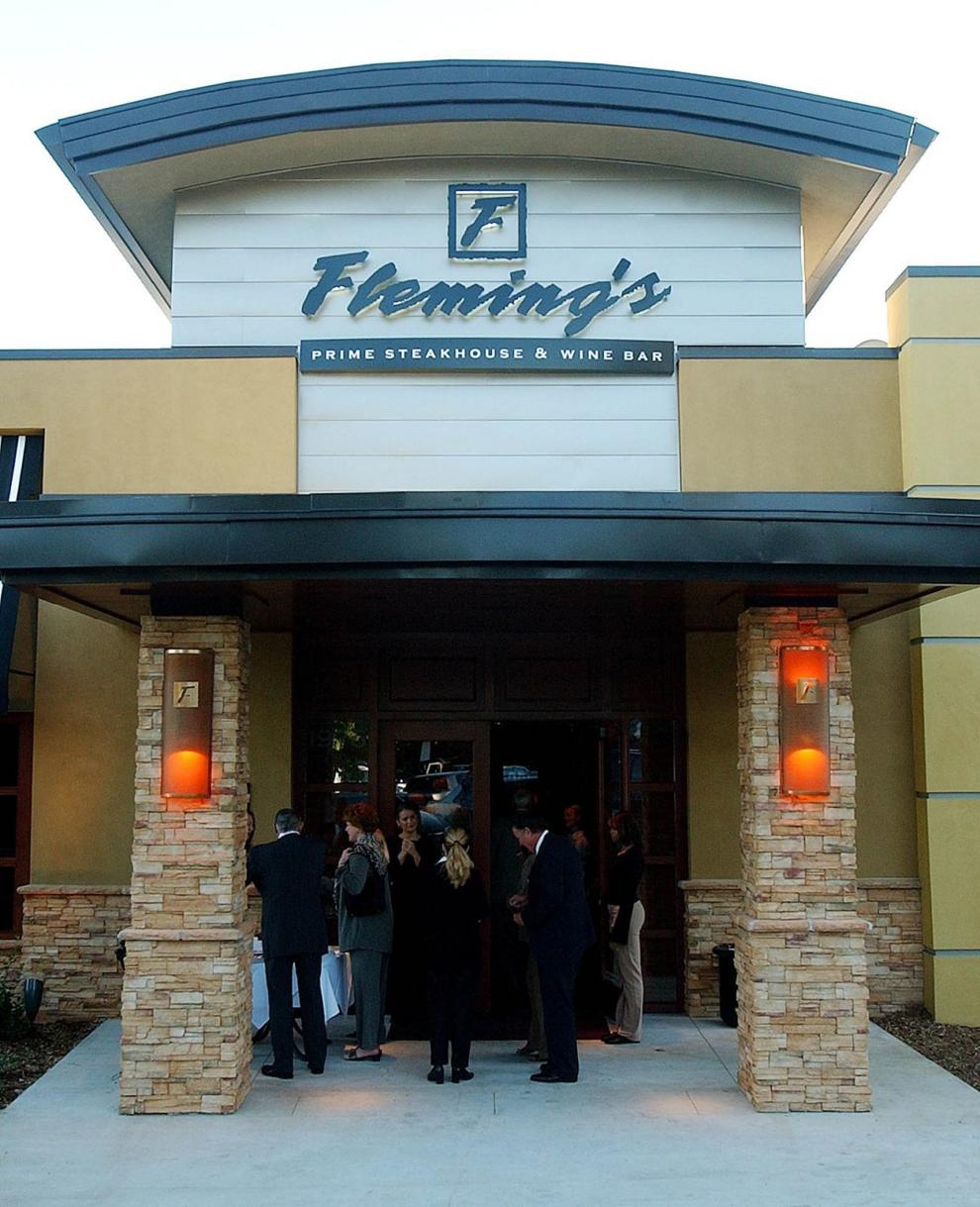 Flying Burger & Seafood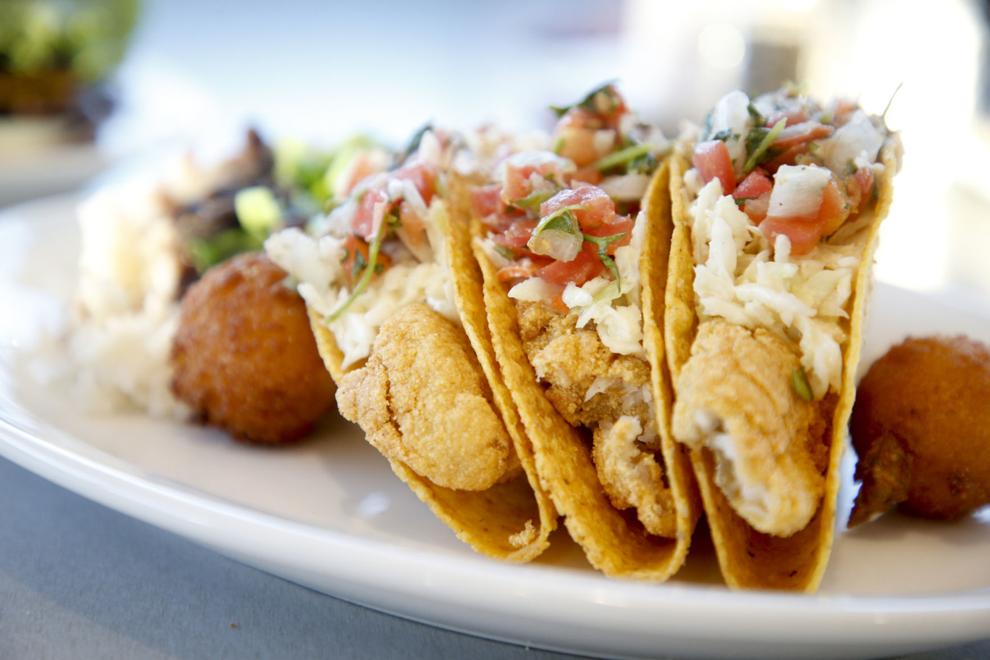 Foolish Things Bar and Biscuit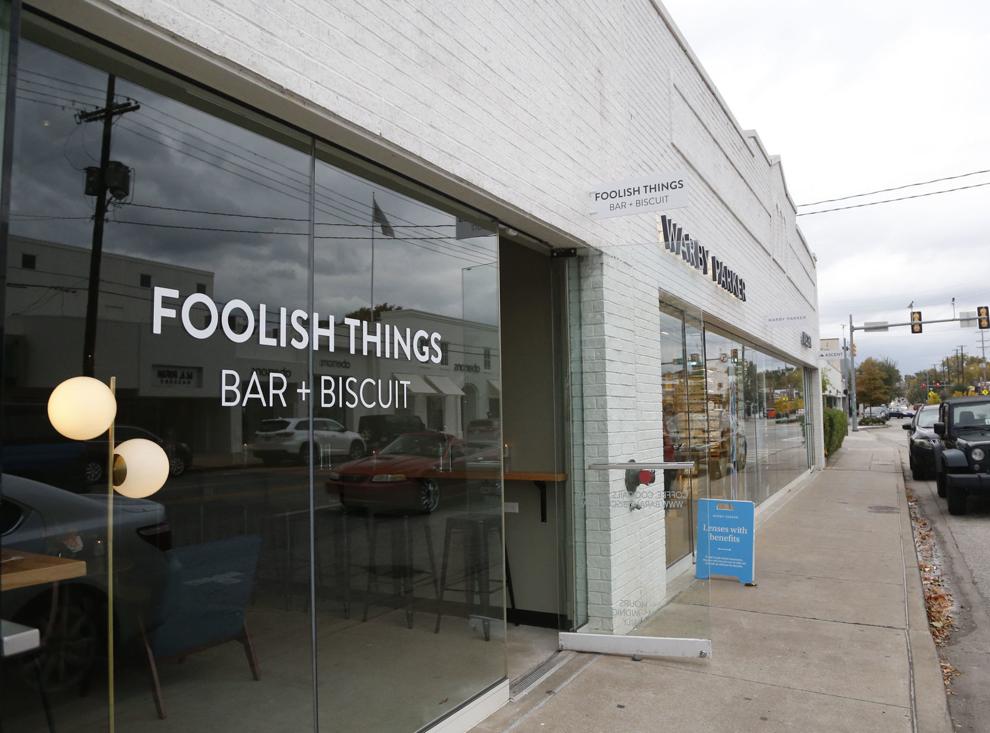 Forest Ridge Golf Course Rockin' R Ranch House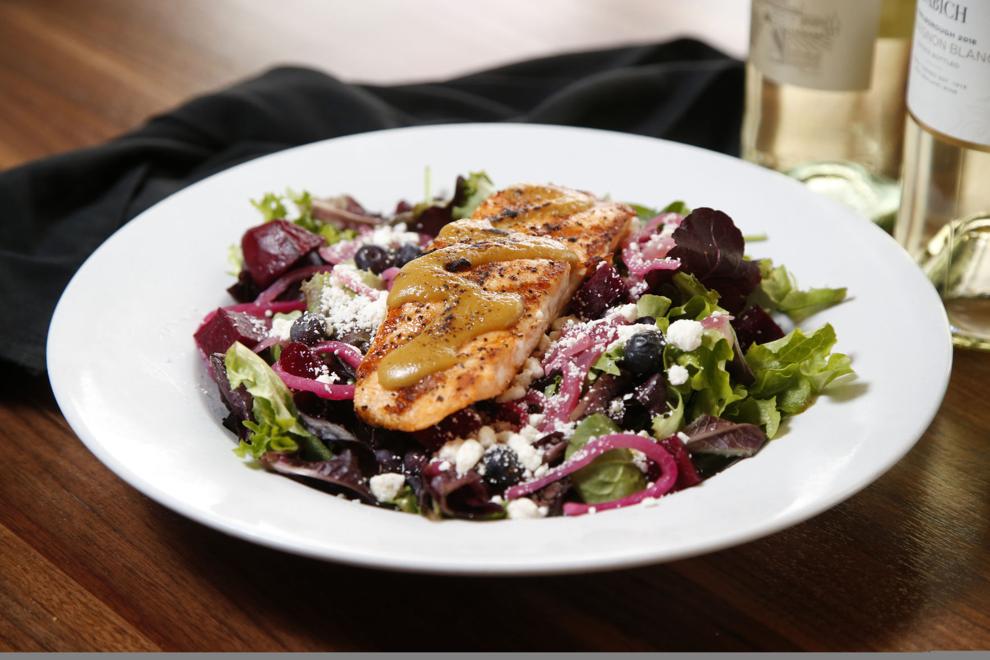 Fox and Hound Pub & Grill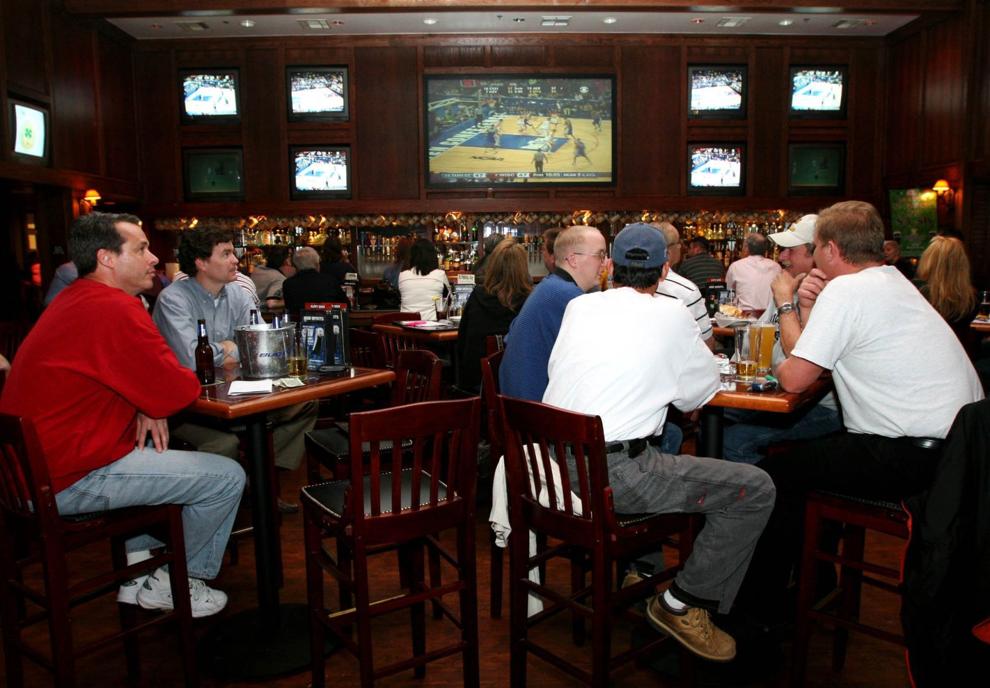 Freddie's BBQ & Steak House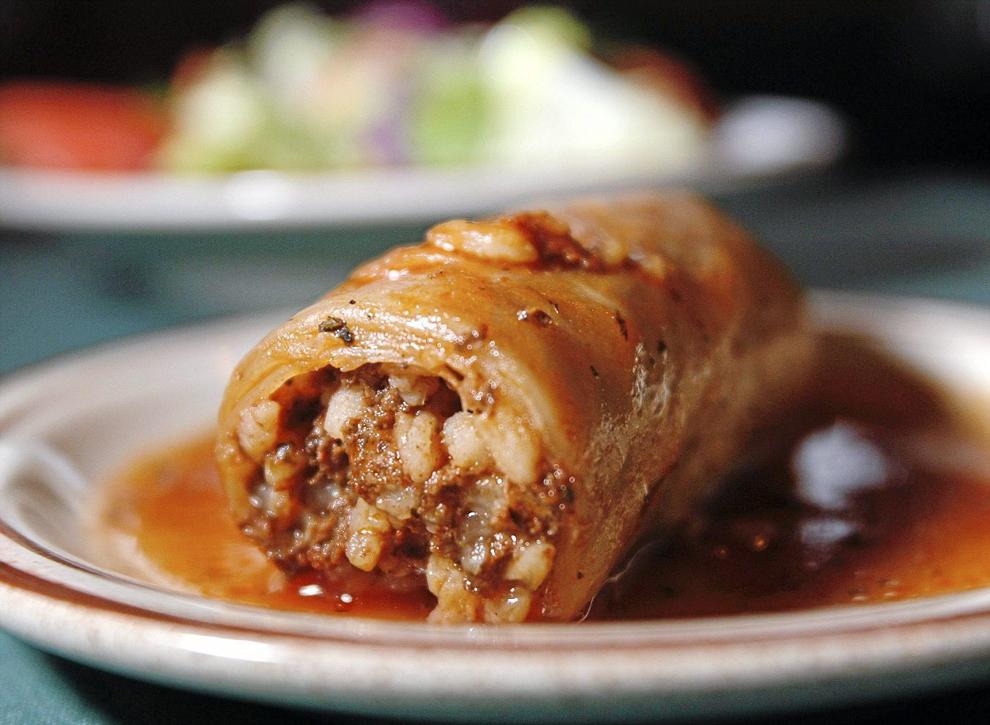 Golden Corral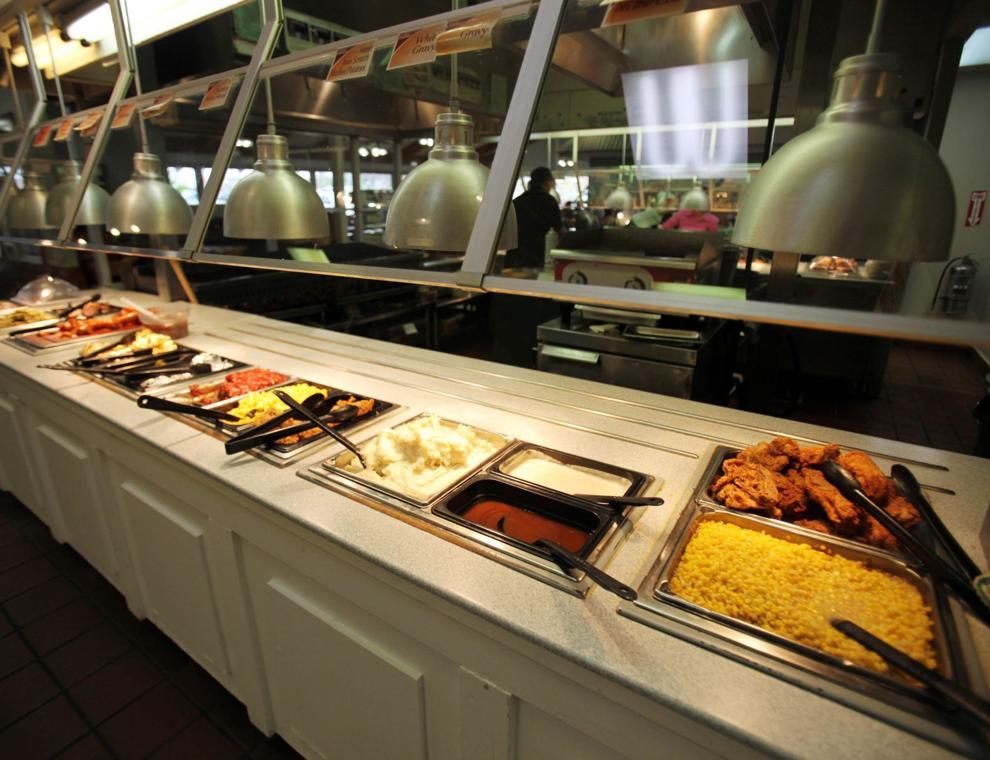 Herbert's Specialty Meats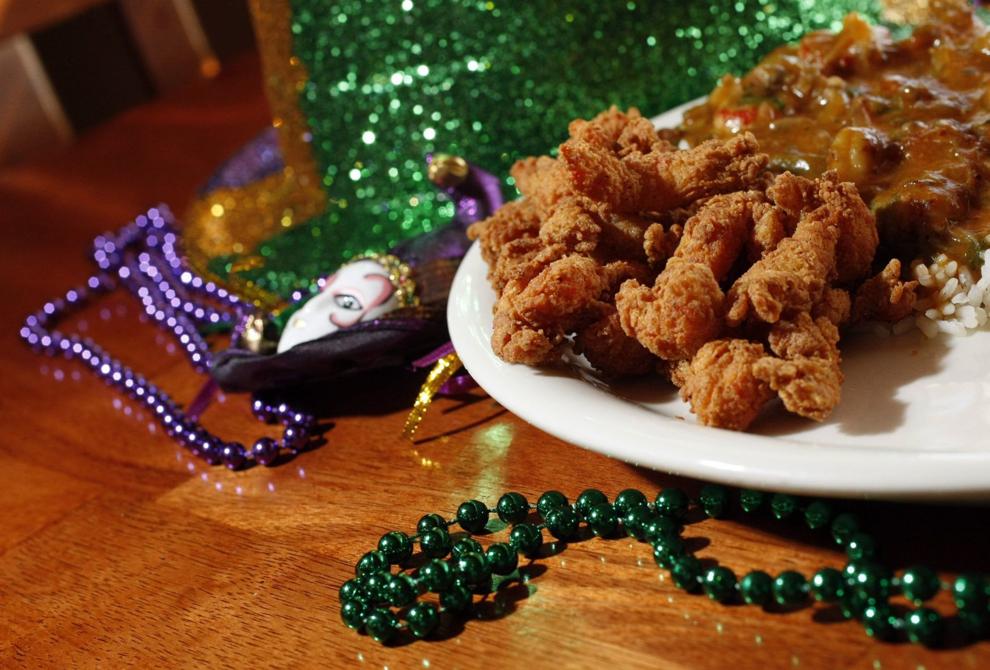 Hideaway Pizza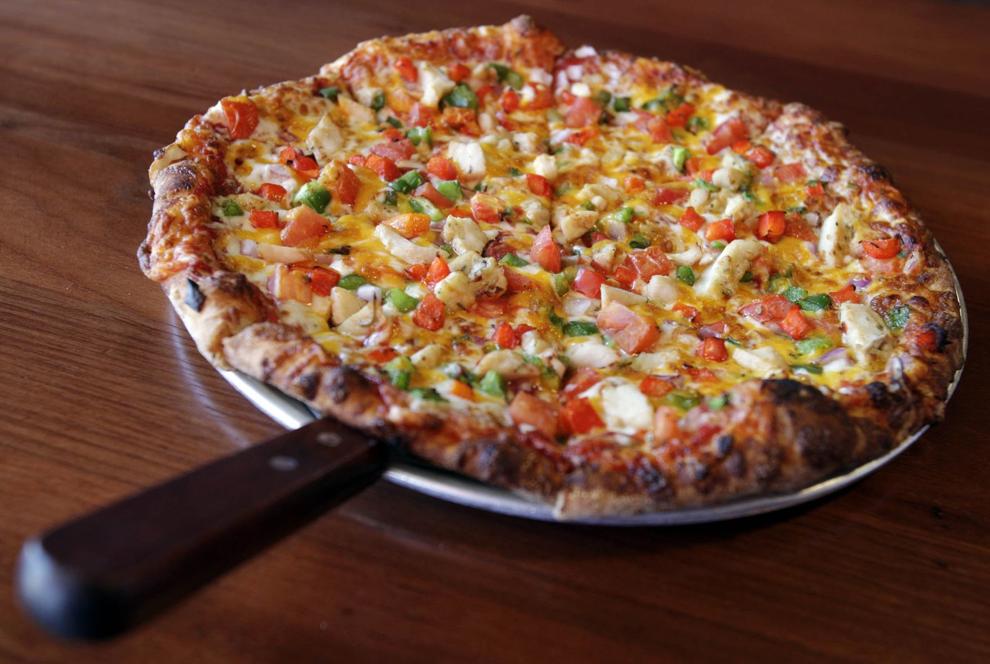 High Dive Tulsa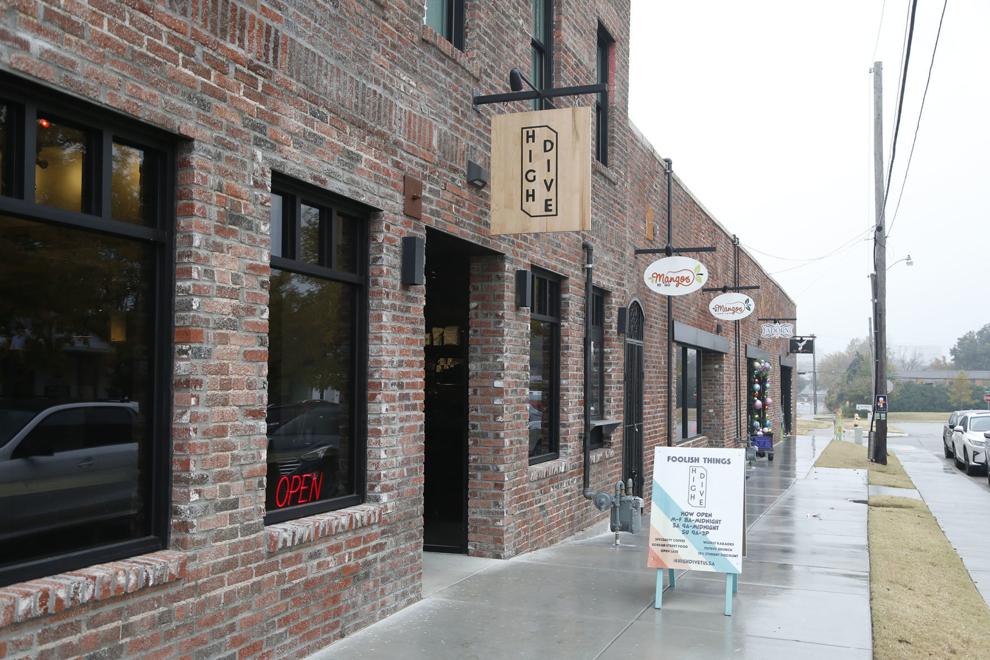 Jane's Delicatessen
Jinya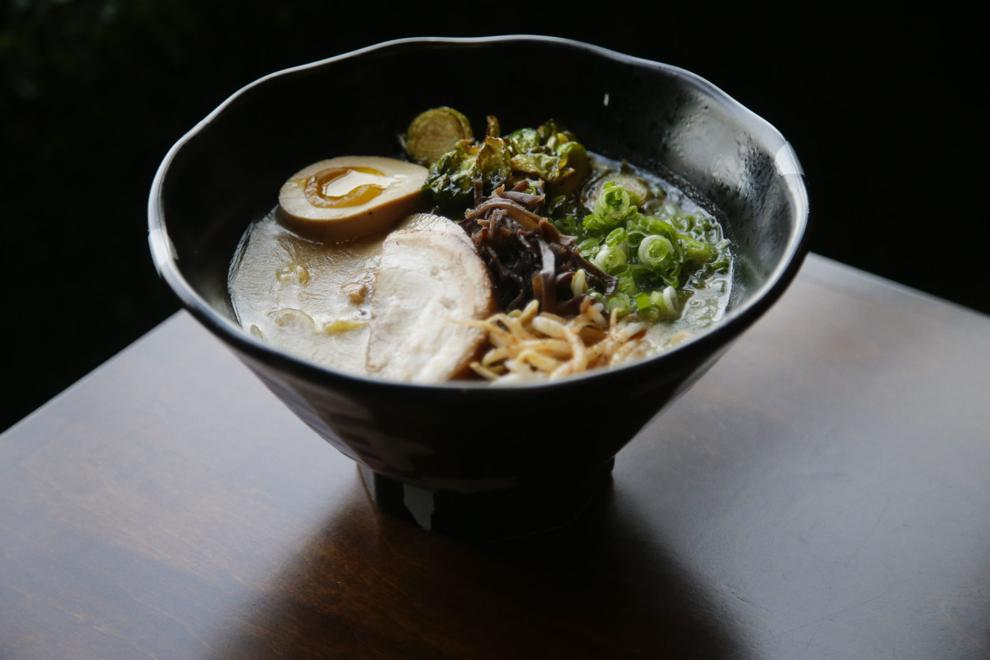 Kilkenny's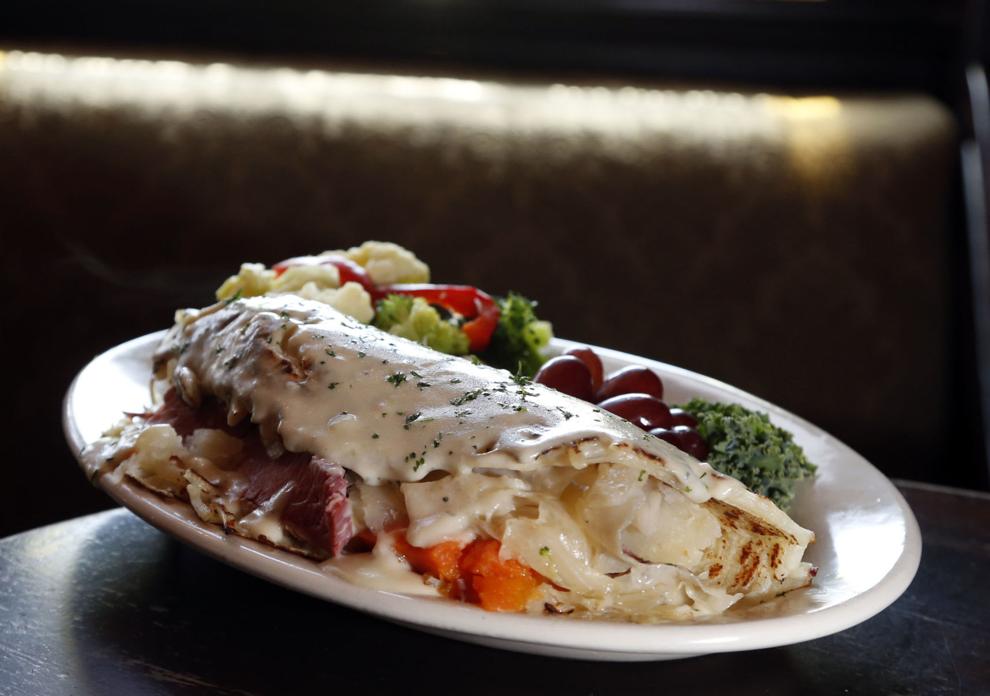 Knotty Pig BBQ, Burger & Chili House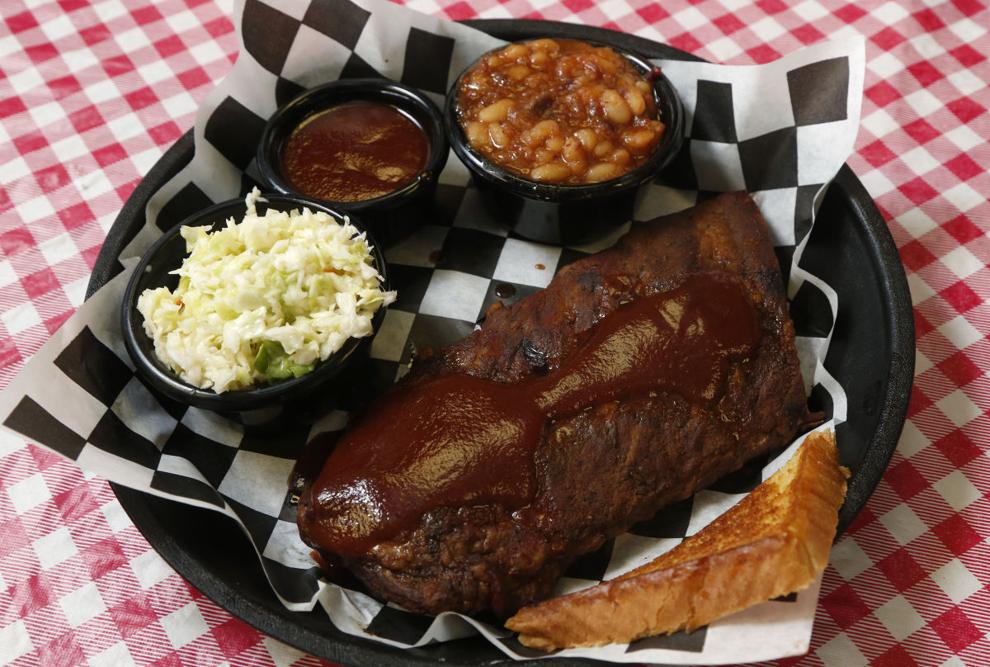 KEO
Lanna Thai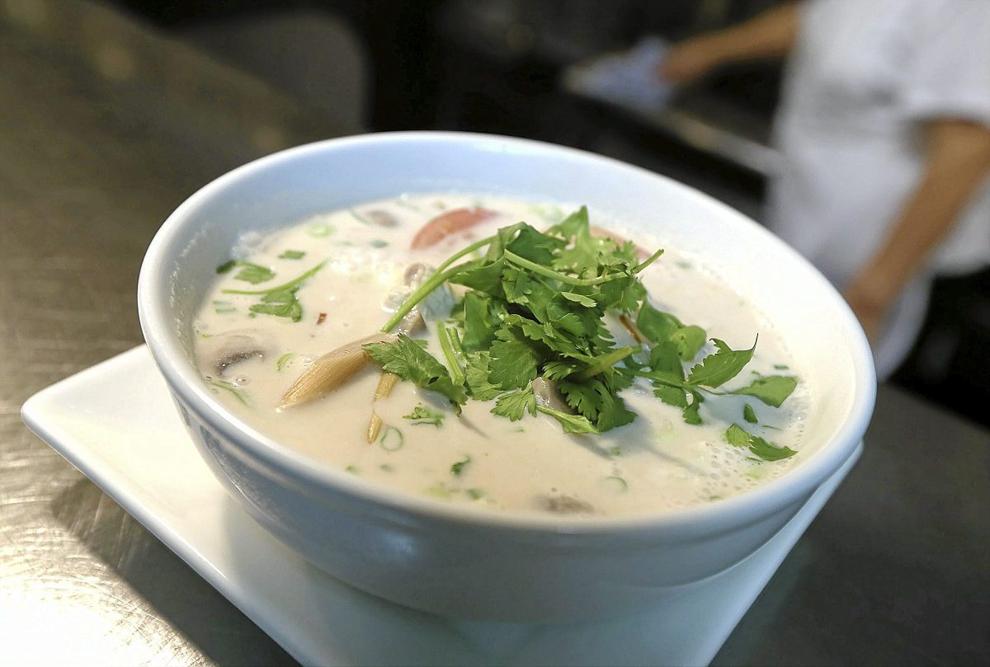 Los Cabos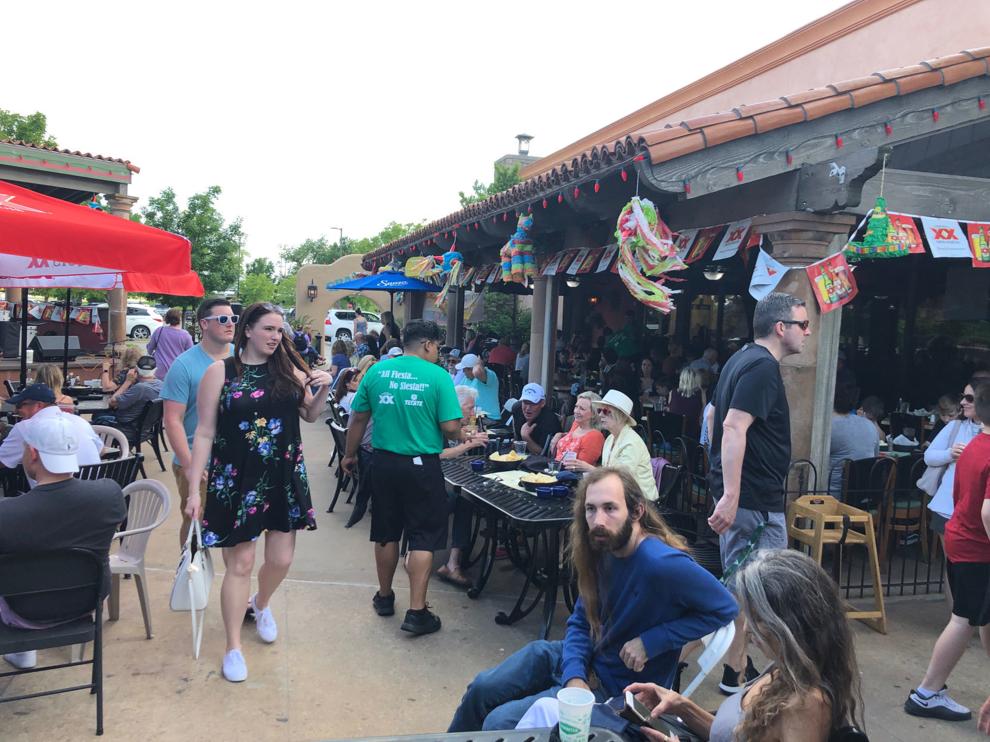 Margaret's German Restaurant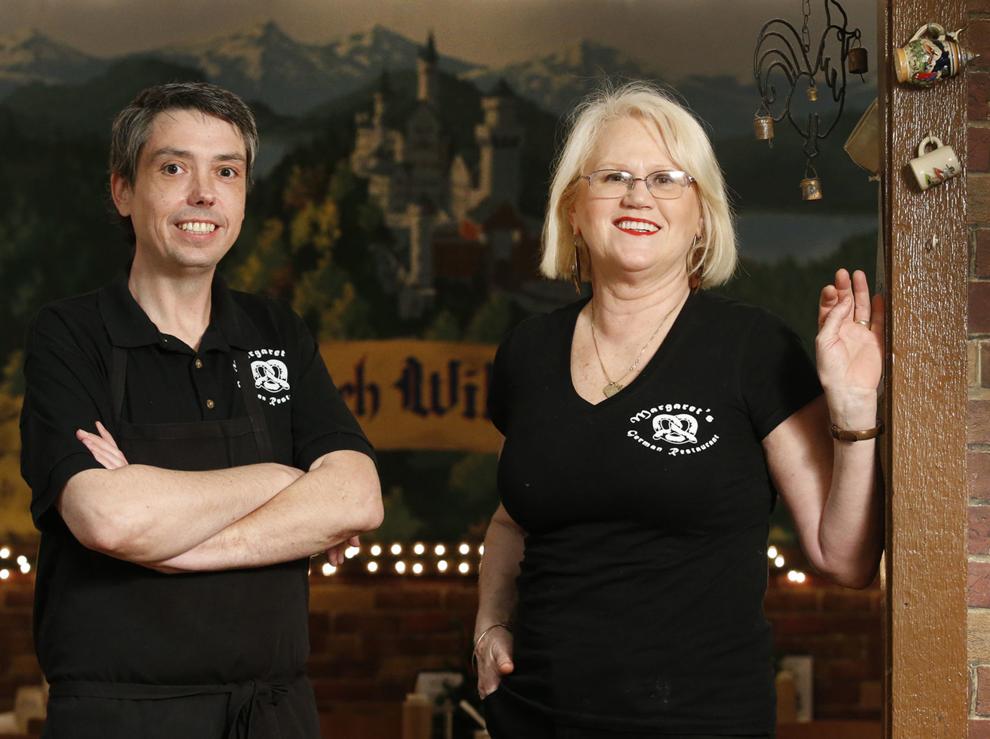 Mahogany Prime Steakhouse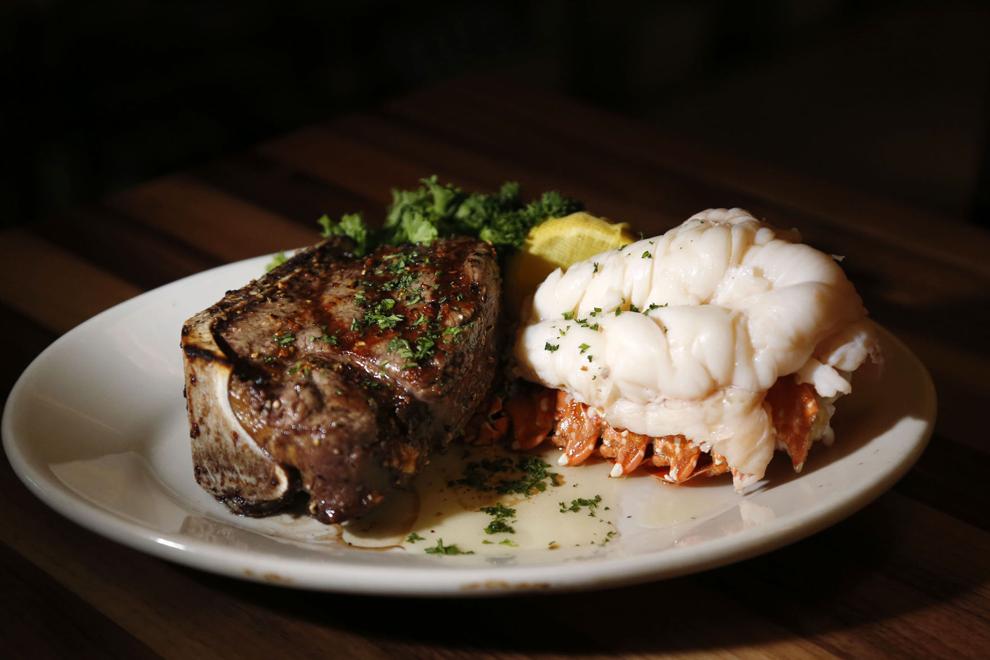 McGill's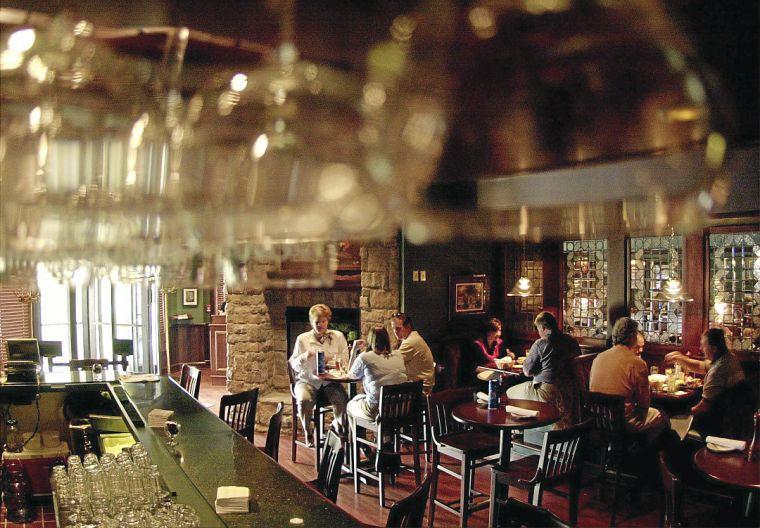 McNellie's Pub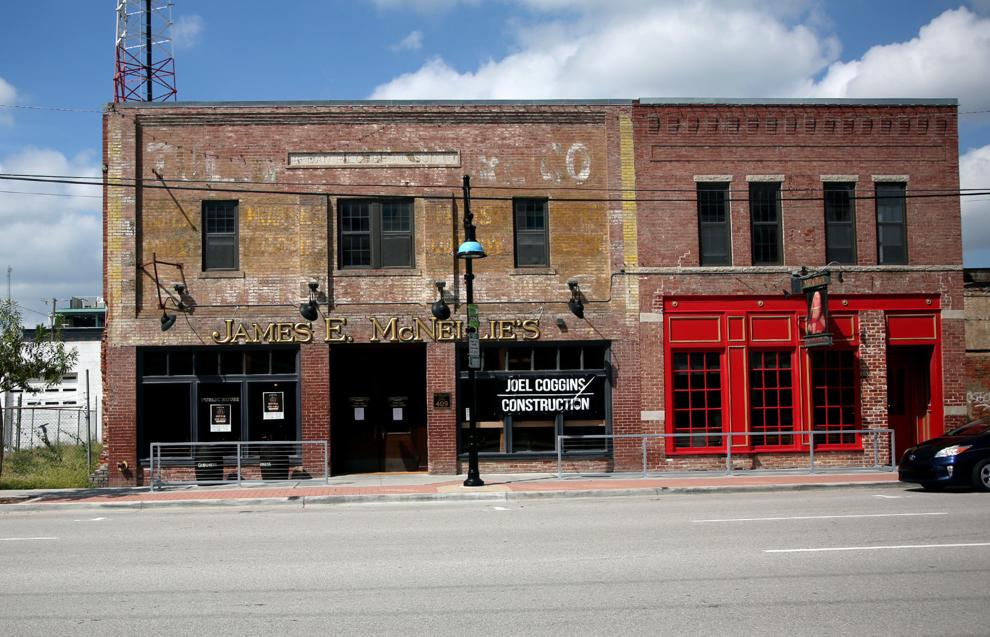 Melting Pot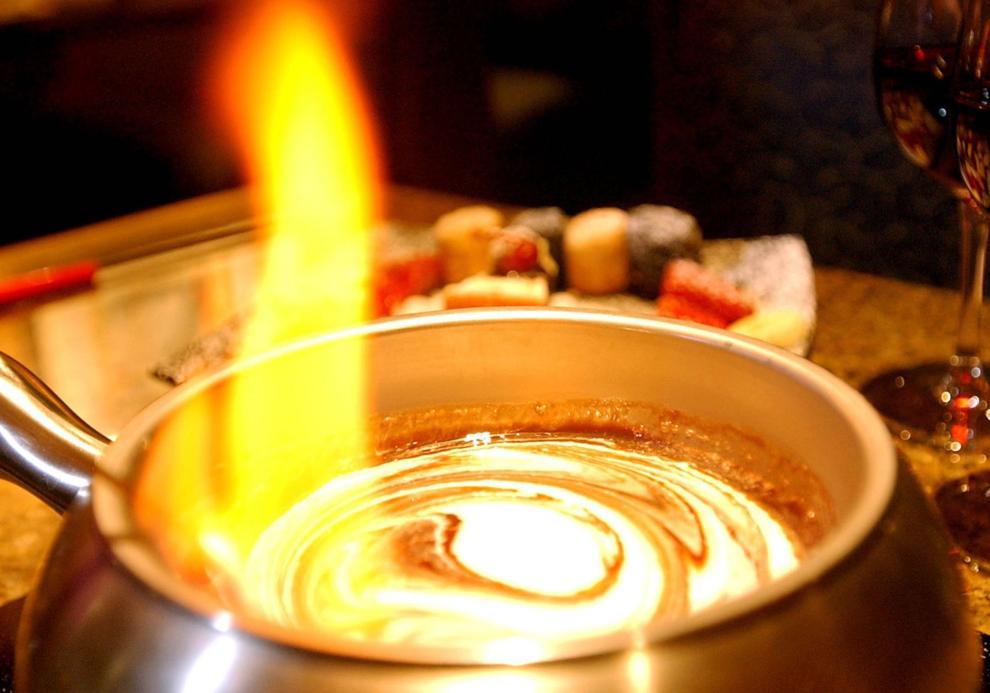 Metro Diner
Michael V's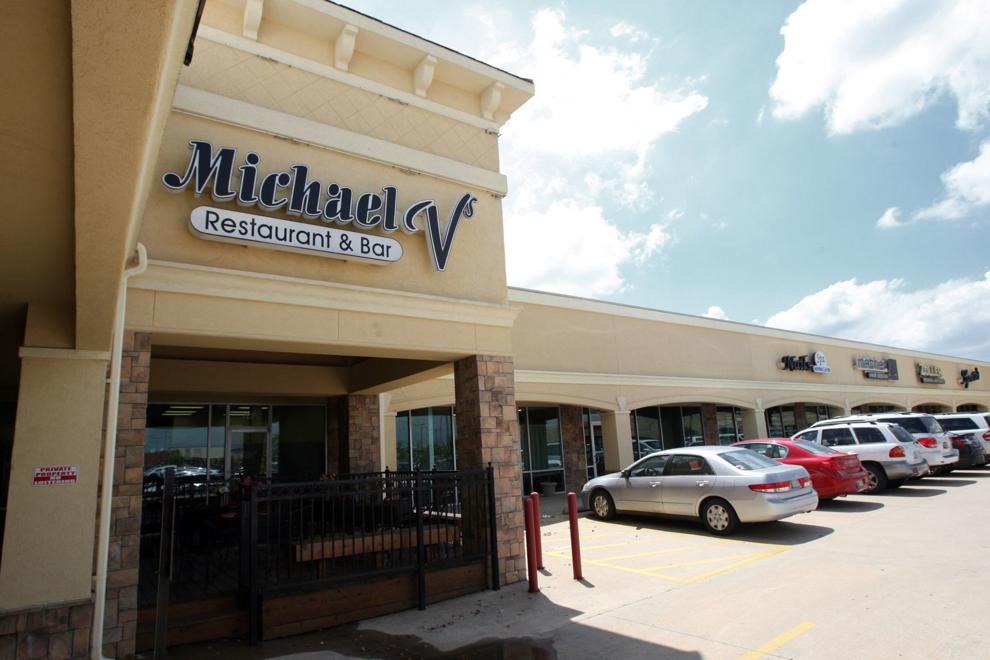 Mi Cocina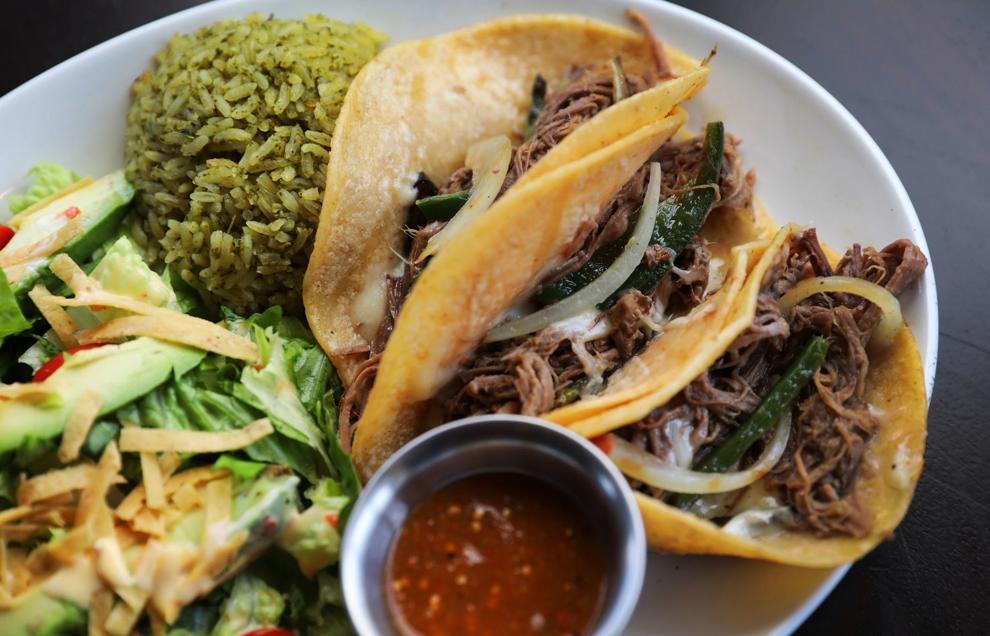 Mom's Family Diner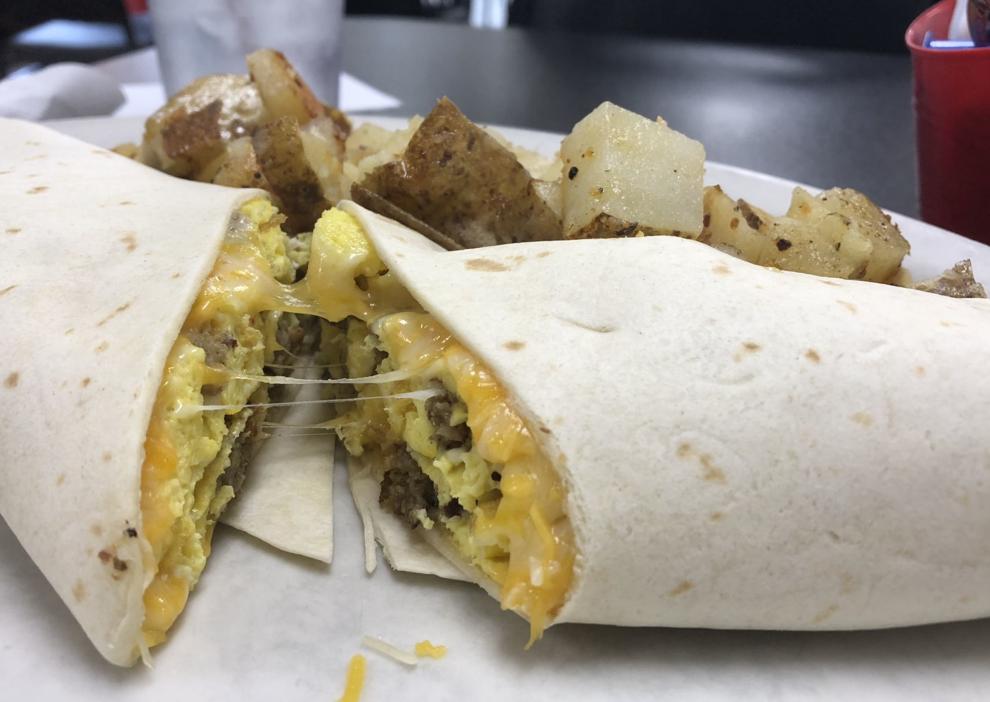 Mondo's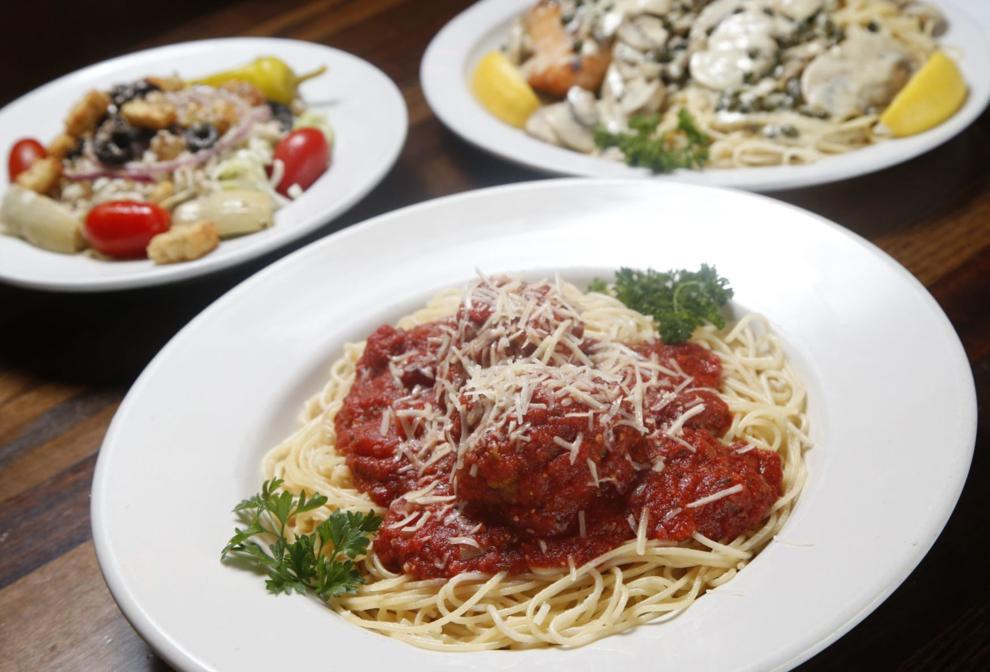 Mother Road Market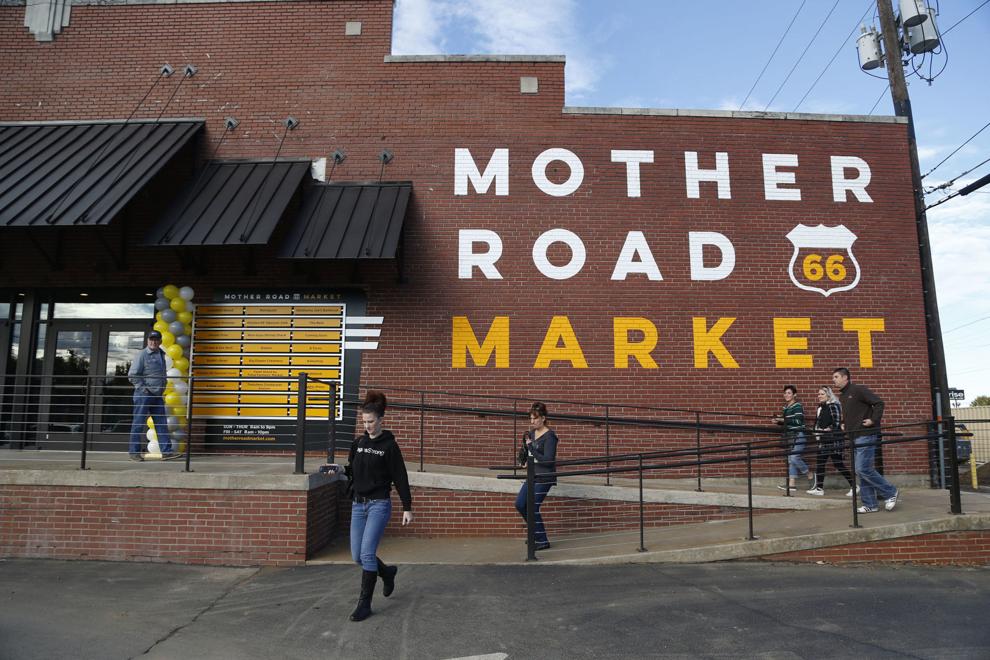 My Thai Kitchen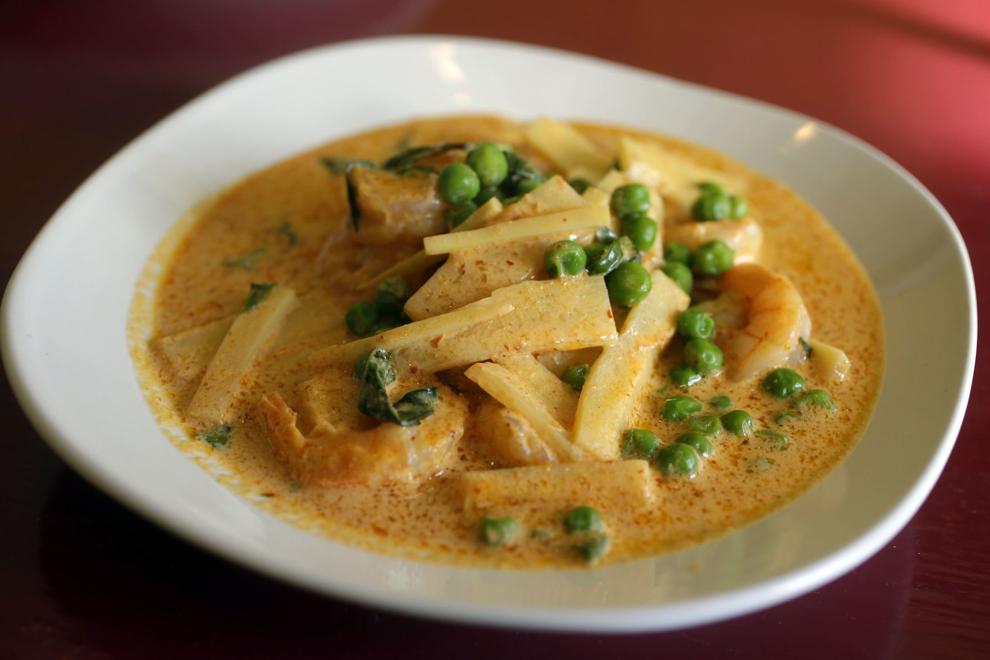 Nola's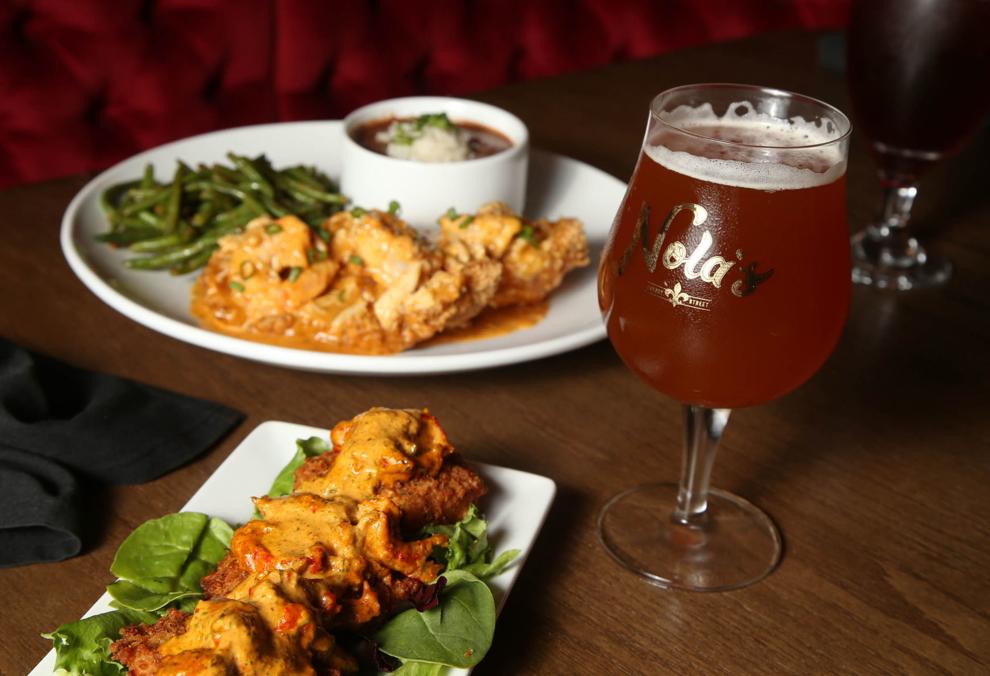 Oklahoma Joe's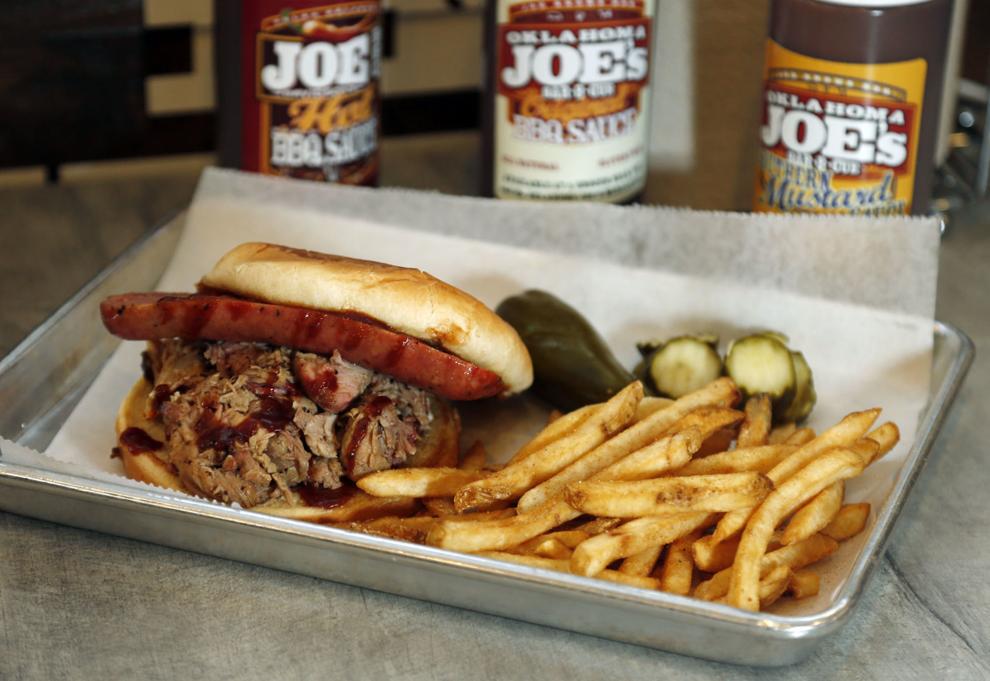 Oren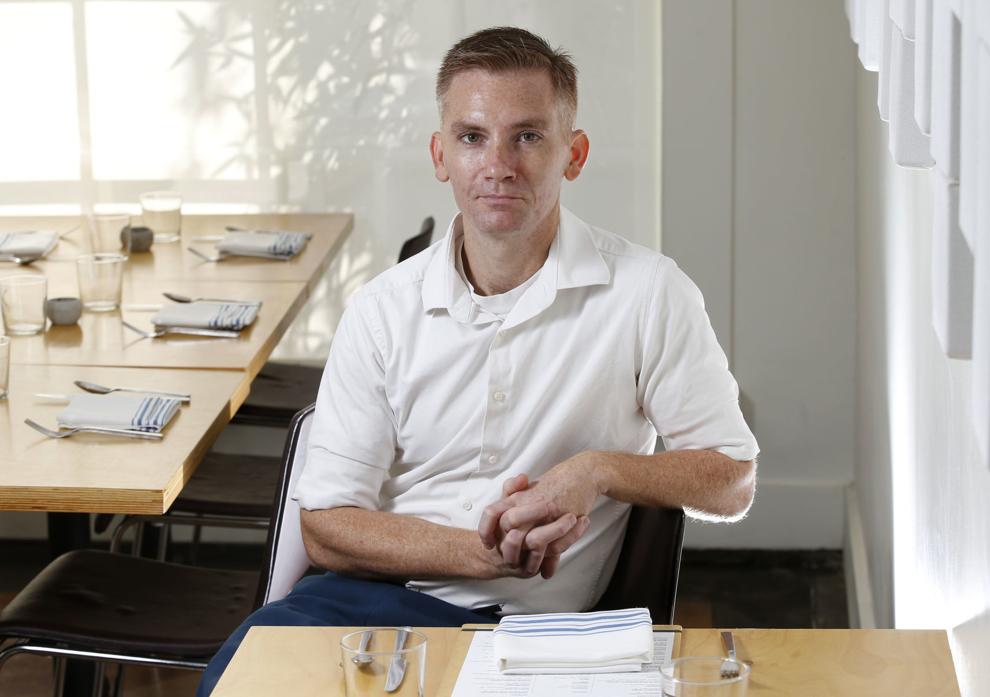 P.F. Chang's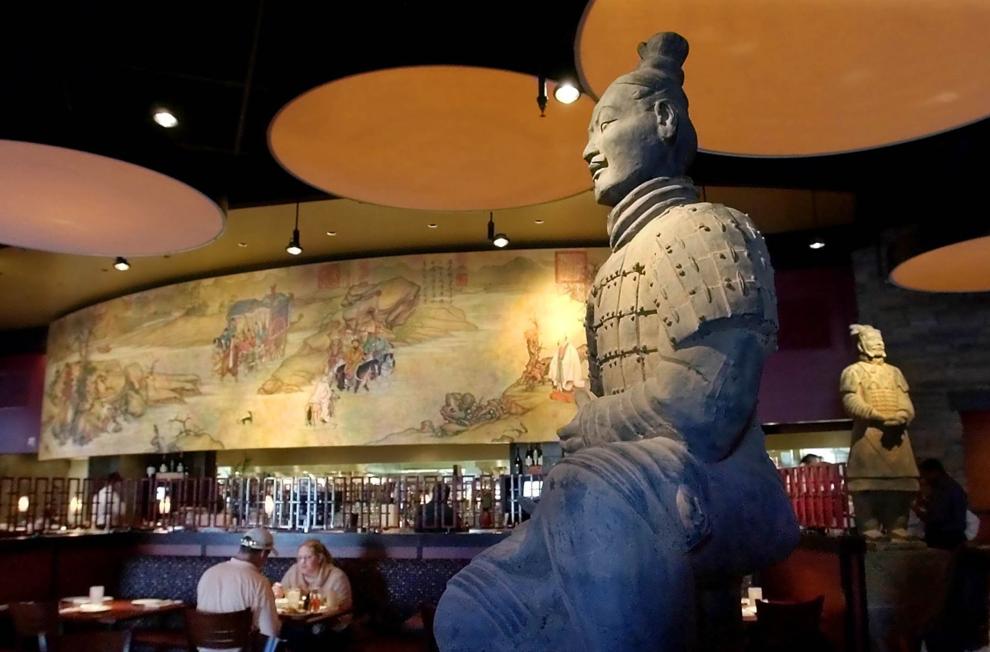 Pho-Ni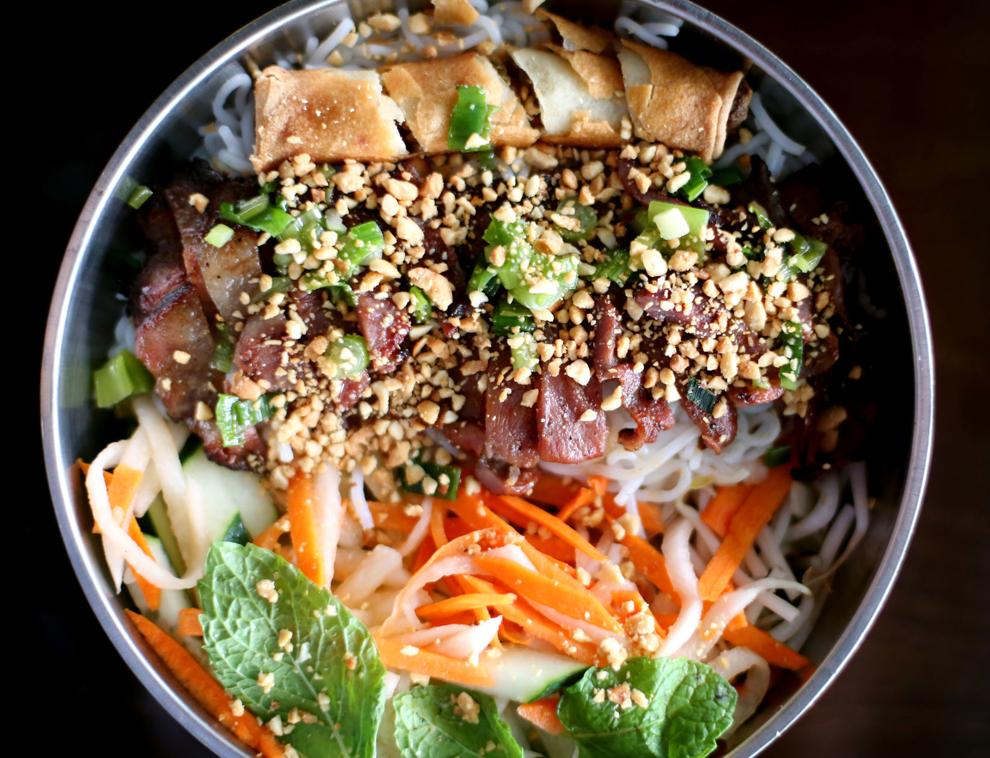 Polo Grill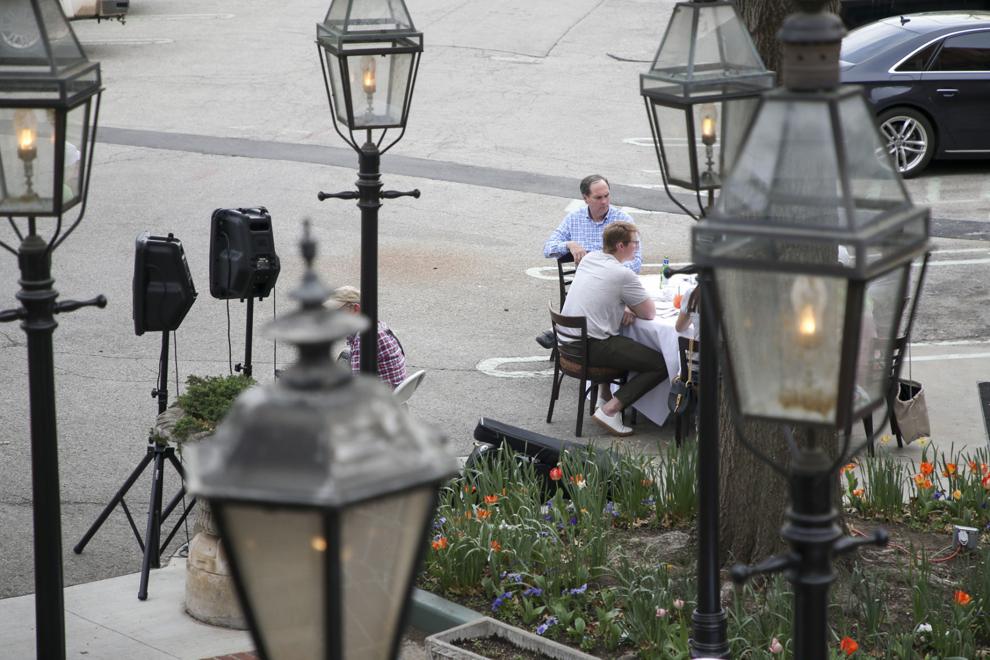 Rex's Chicken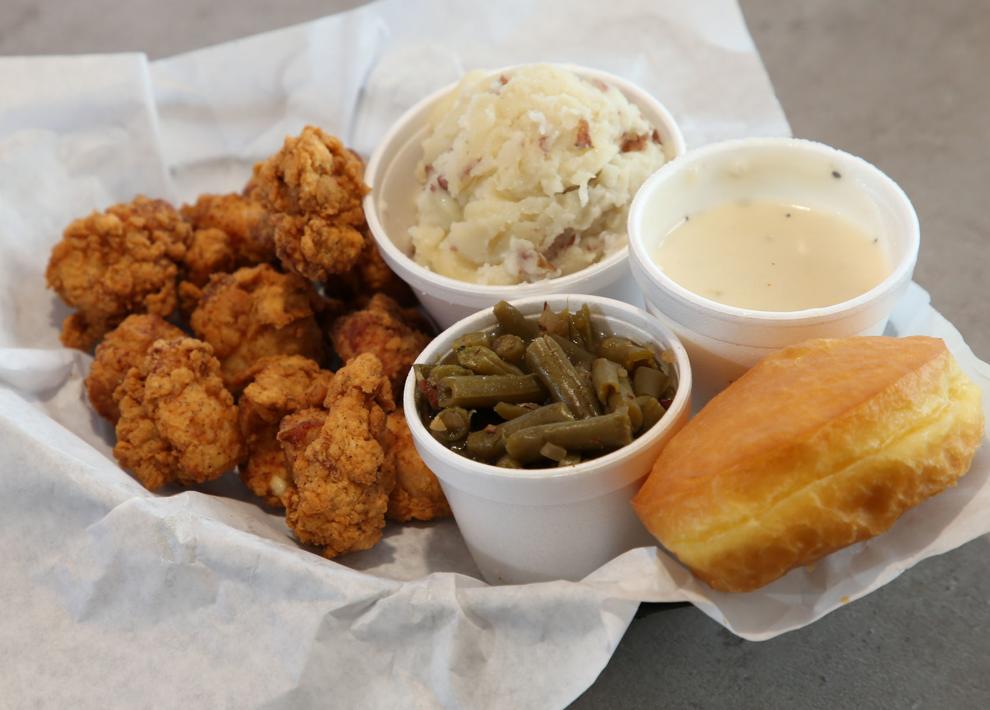 Rib Crib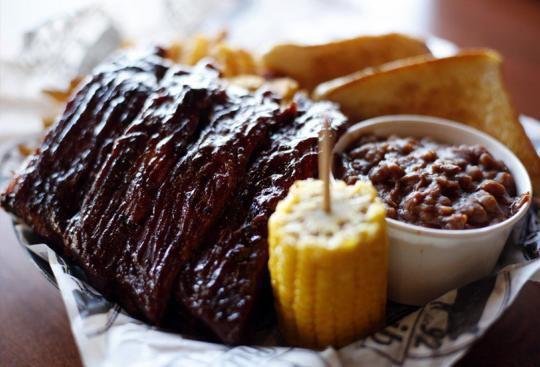 Rocking "R" Ranch House Restaurant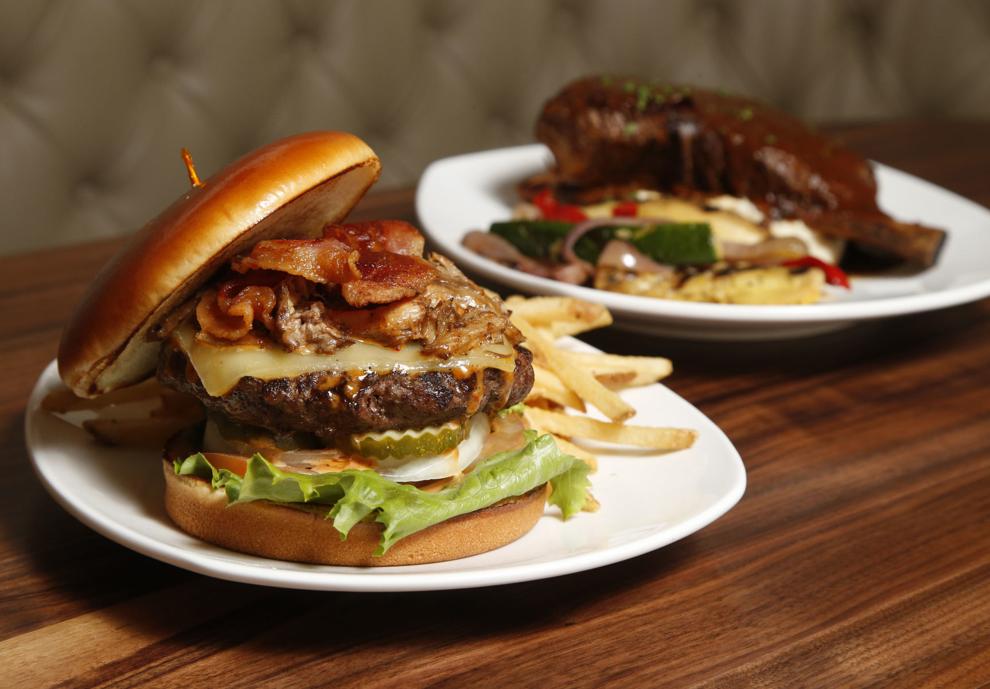 Ron's Hamburgers and Chili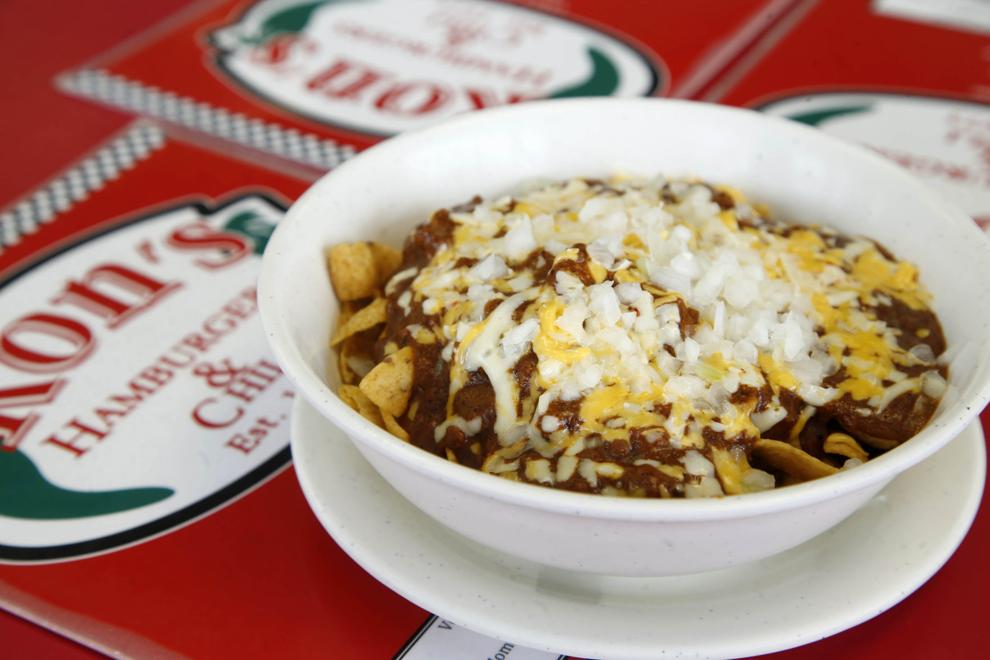 Roosevelt's Gastropub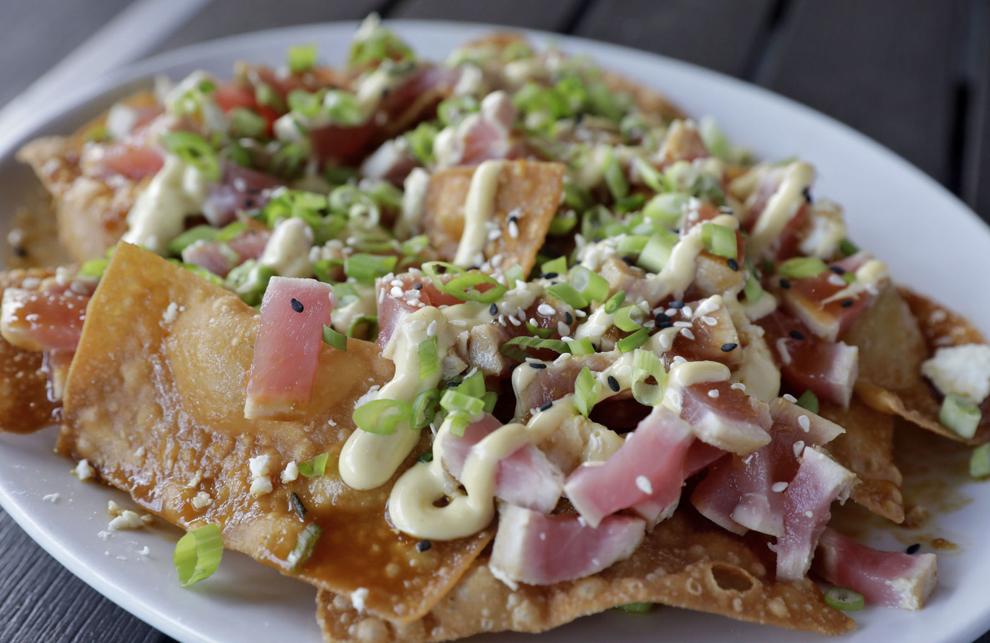 Russo's Coal Fired Italian Kitchen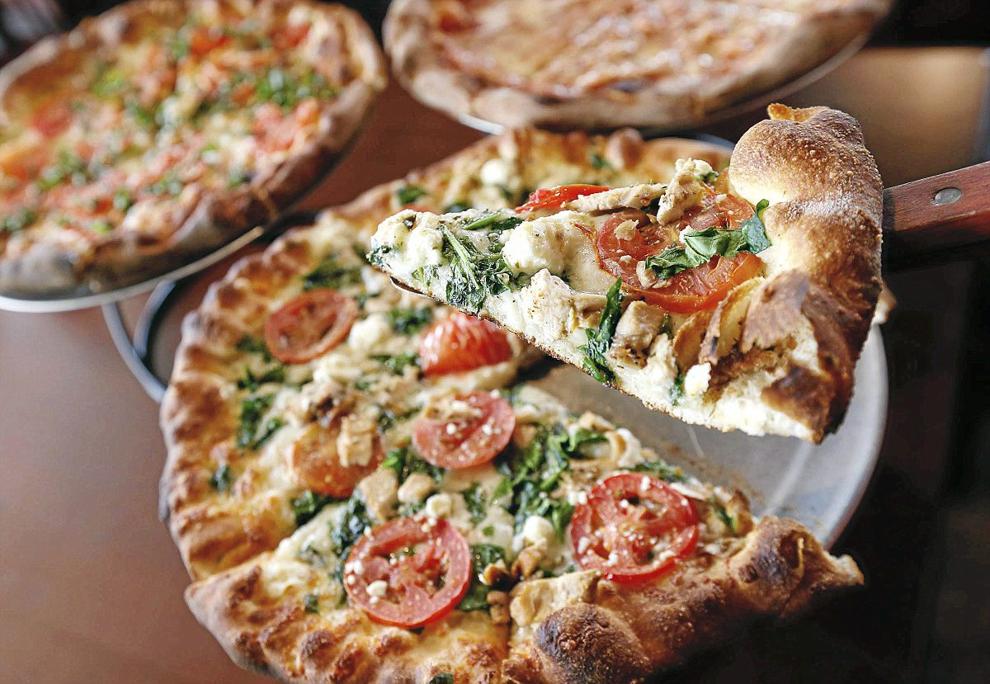 S&B's Burger Joint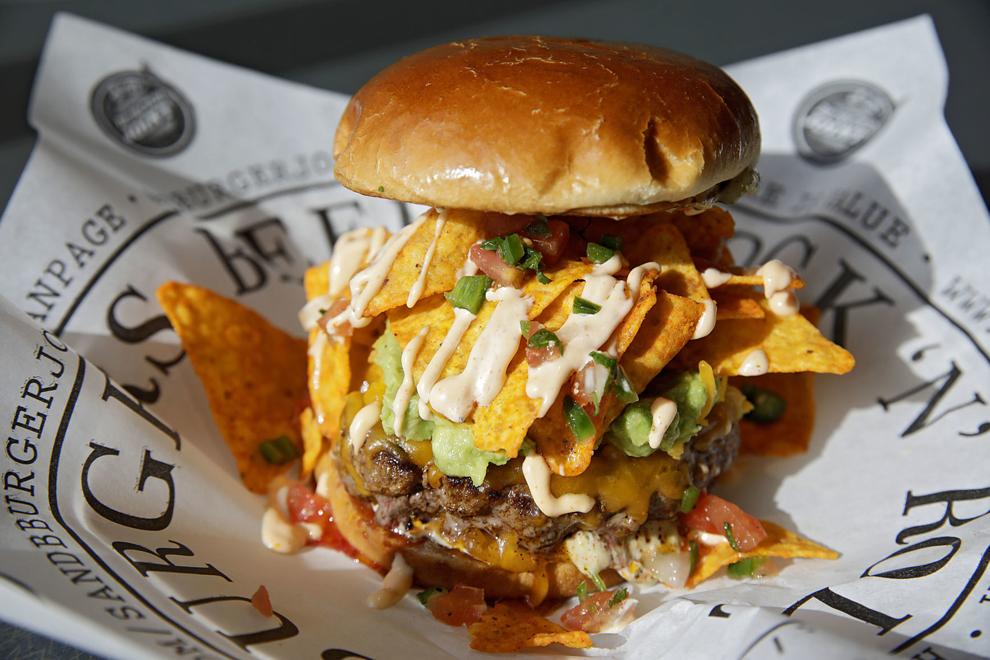 Saffron Mediterranean Cuisine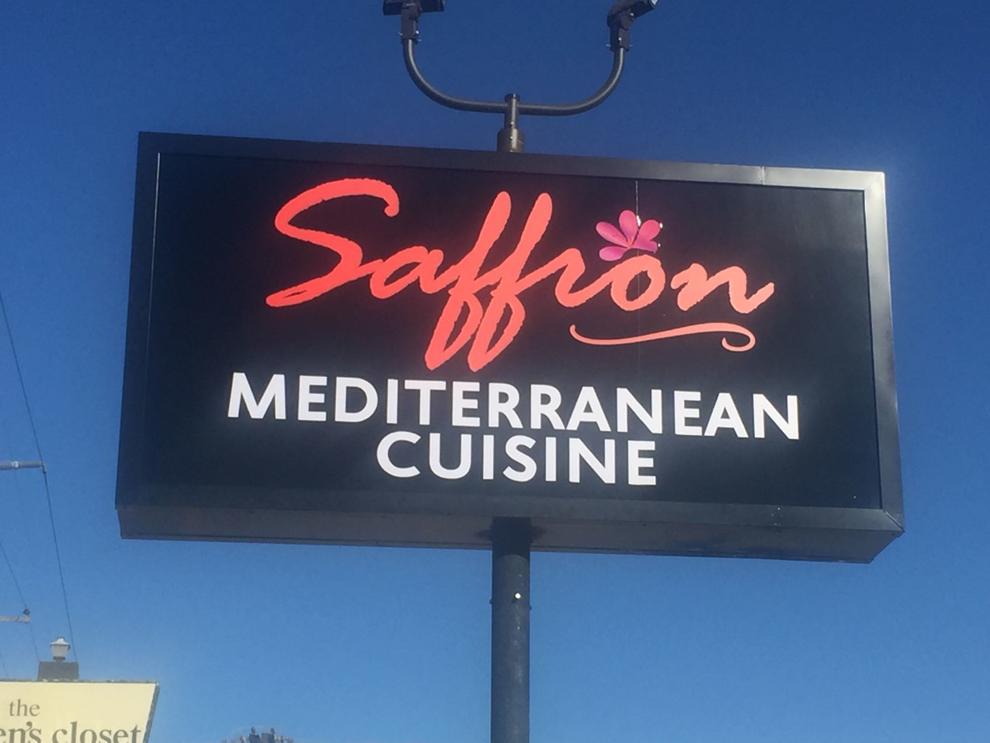 Shuffles Board Game Cafe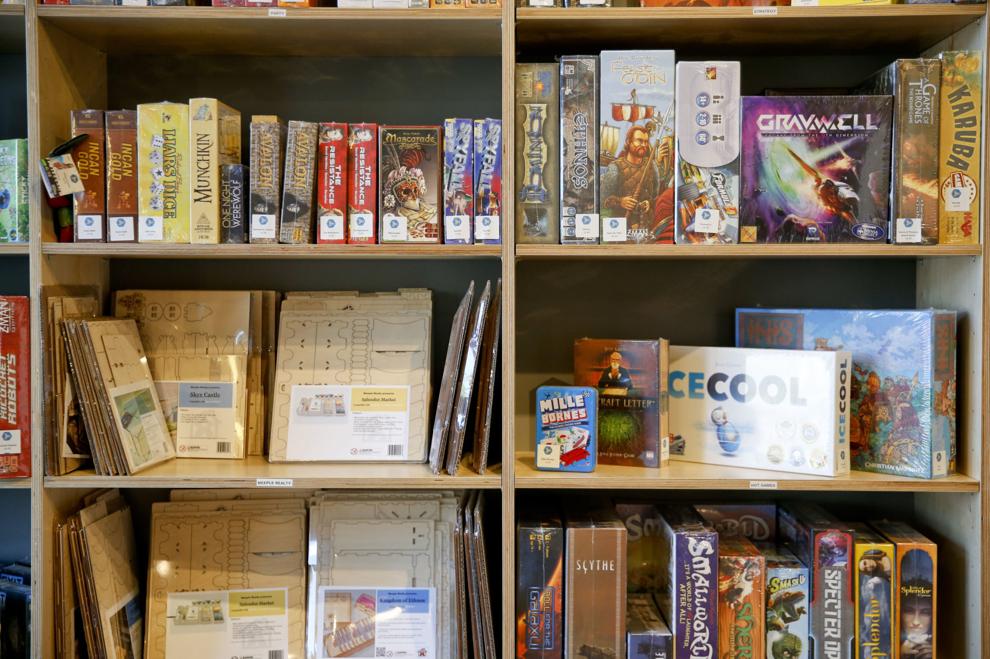 Sisserou's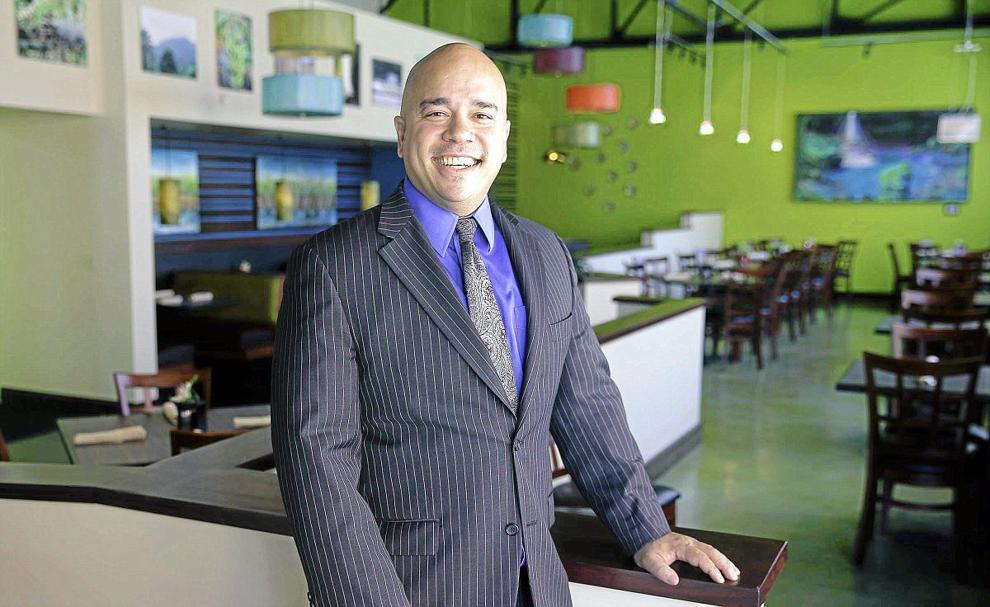 Smitty's Garage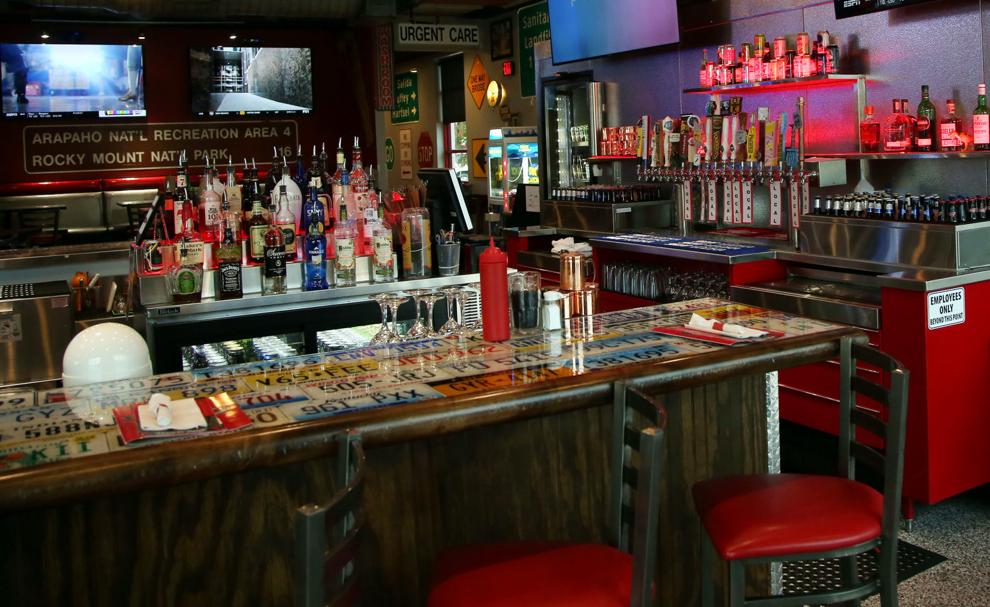 Society Burger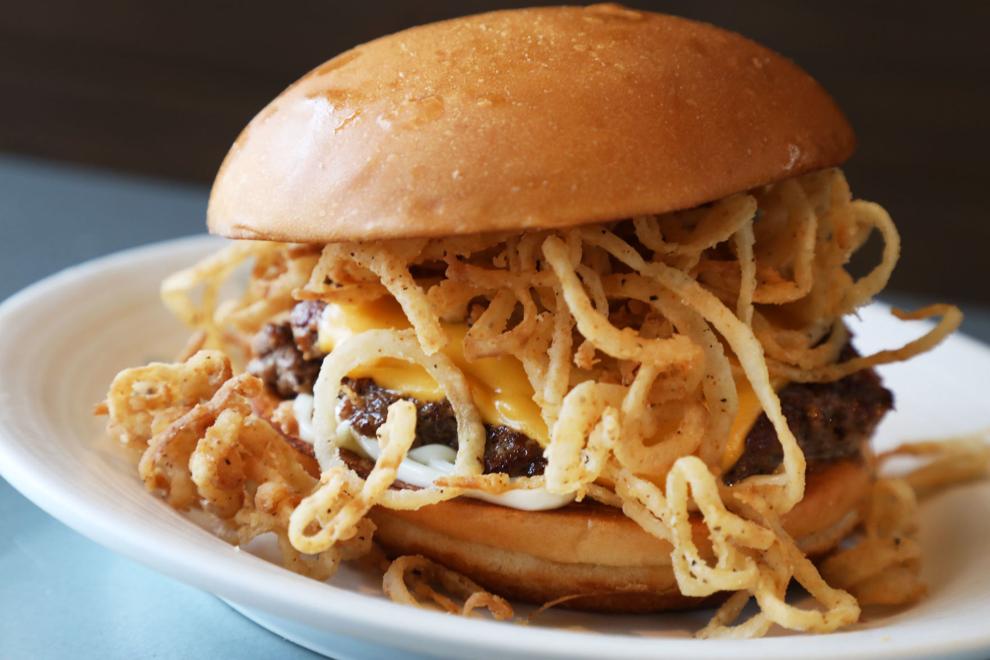 Stonehorse Cafe and Market
Tacos 4 Life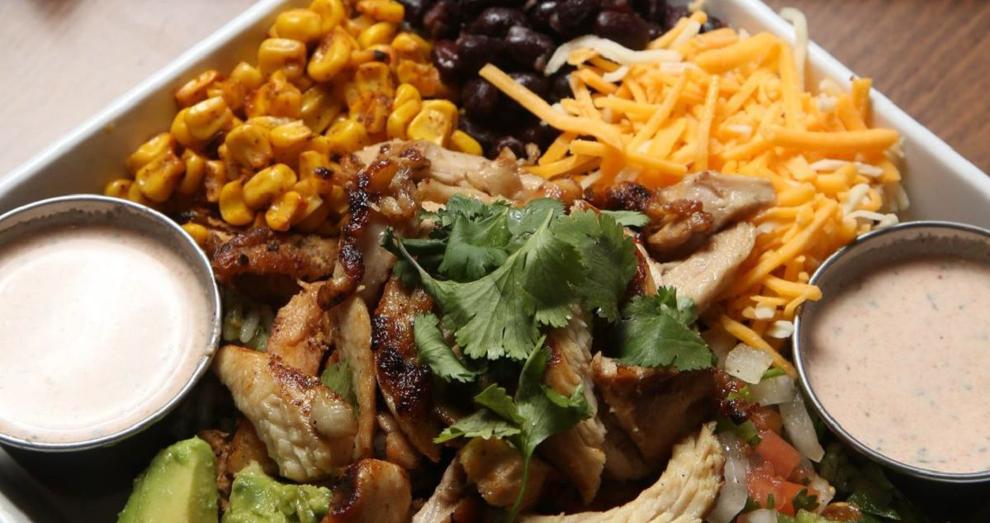 Tandoori Guys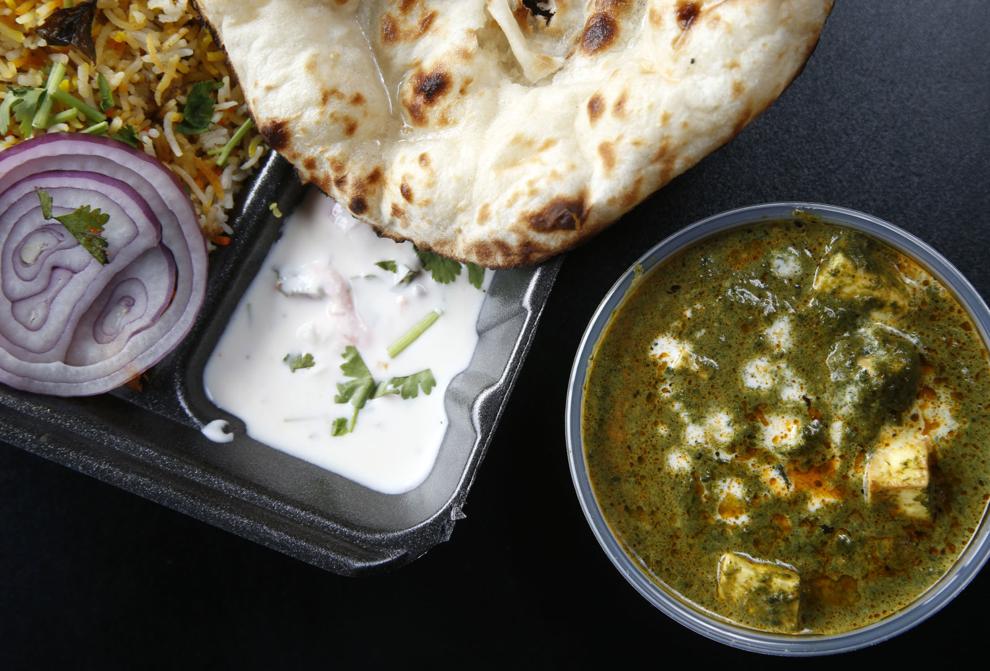 Ted's Cafe Escondido Cafe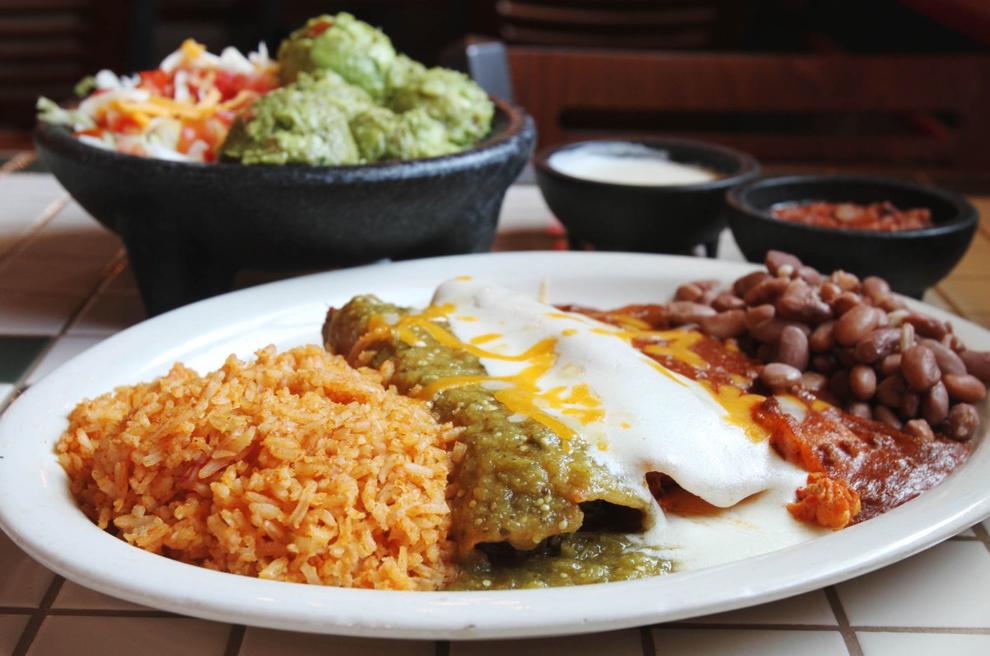 Texas de Brazil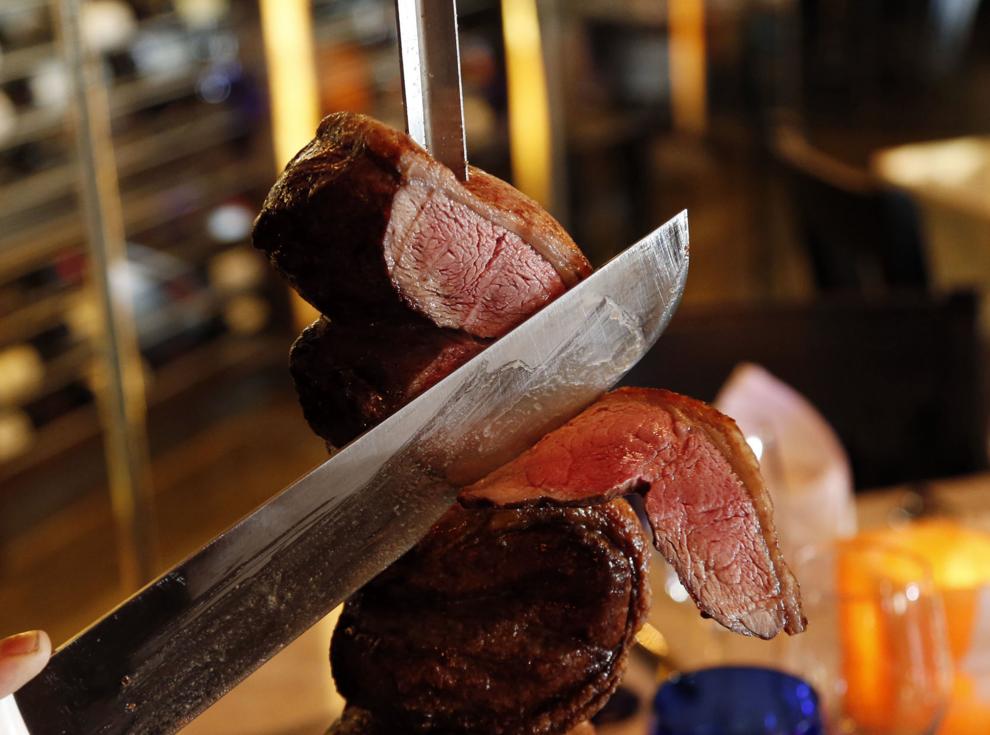 The Tavern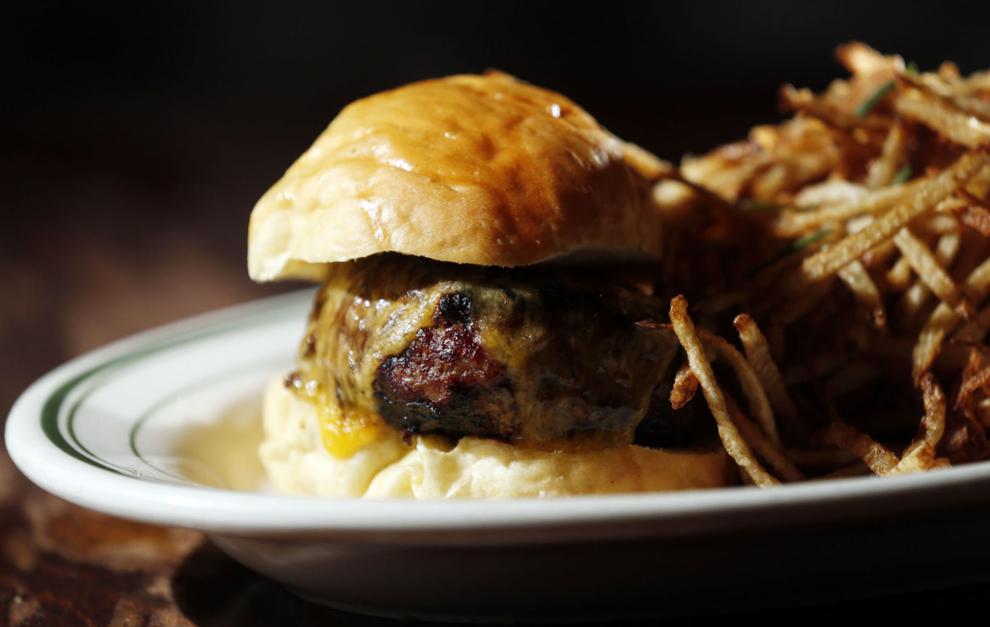 Thai Village Cuisine
Ti Amo Ristorante Italiano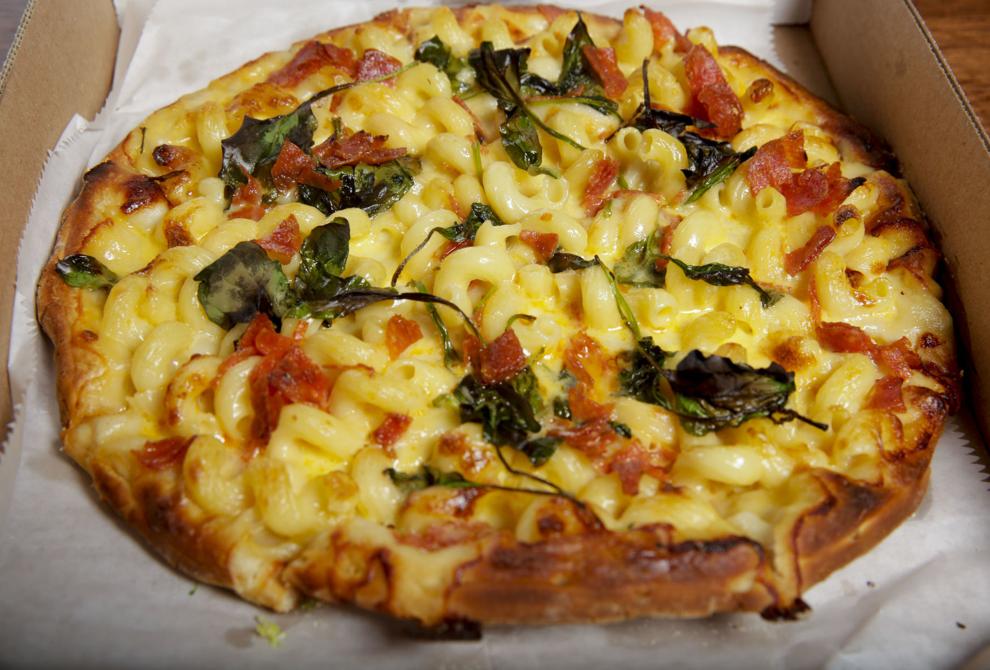 Torchy's Tacos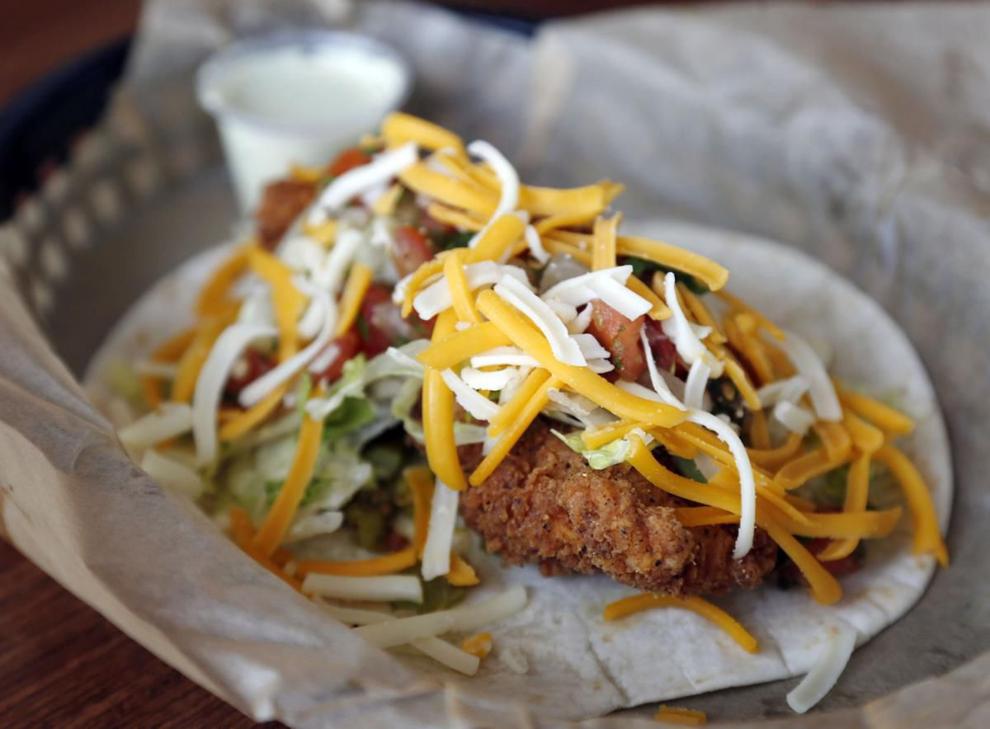 The Tropical Restaurant and Bar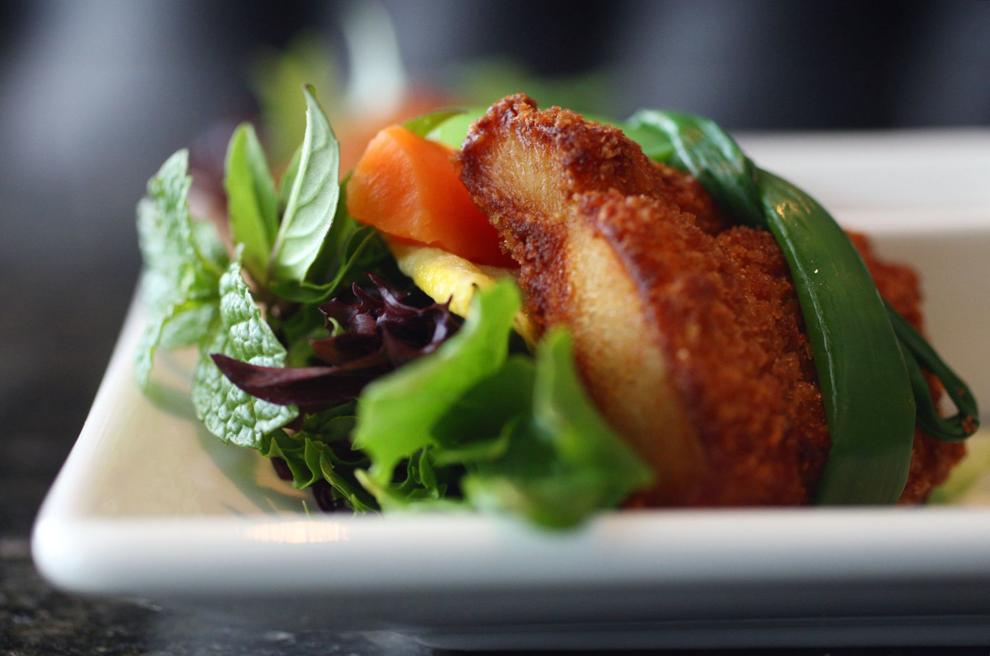 Ty's Hamburgers and Chili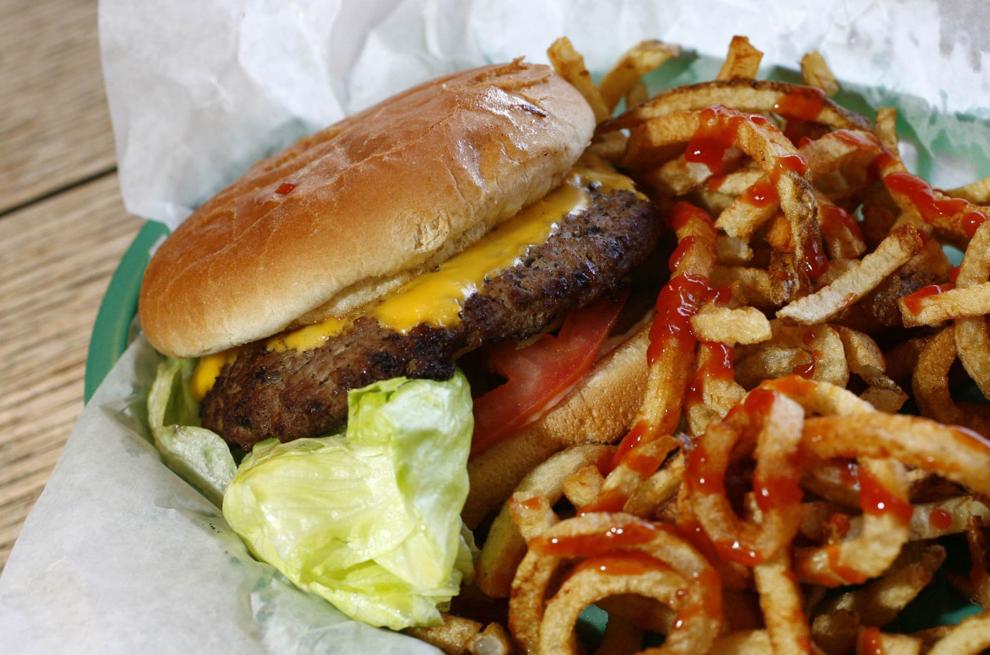 Villa Ravenna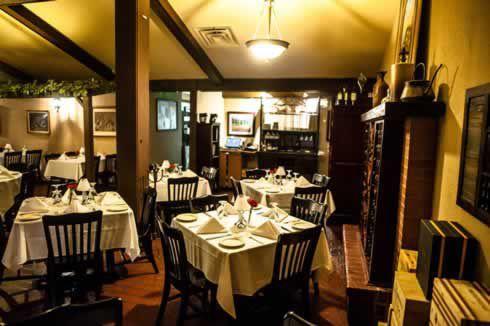 Waterfront Grill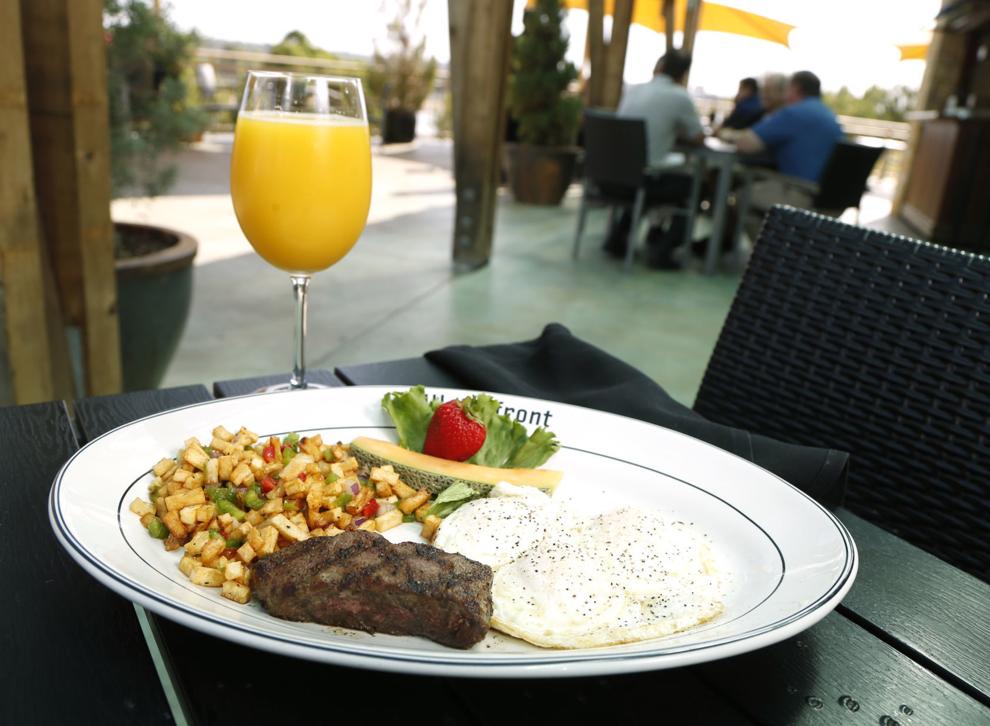 White Lion Pub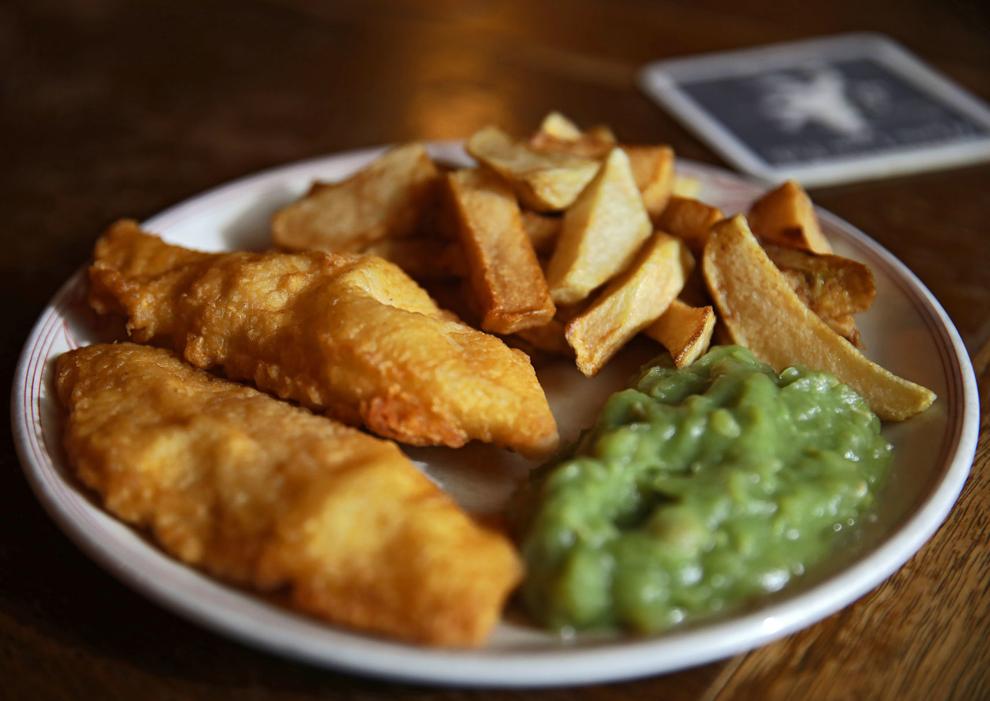 White River Fish Market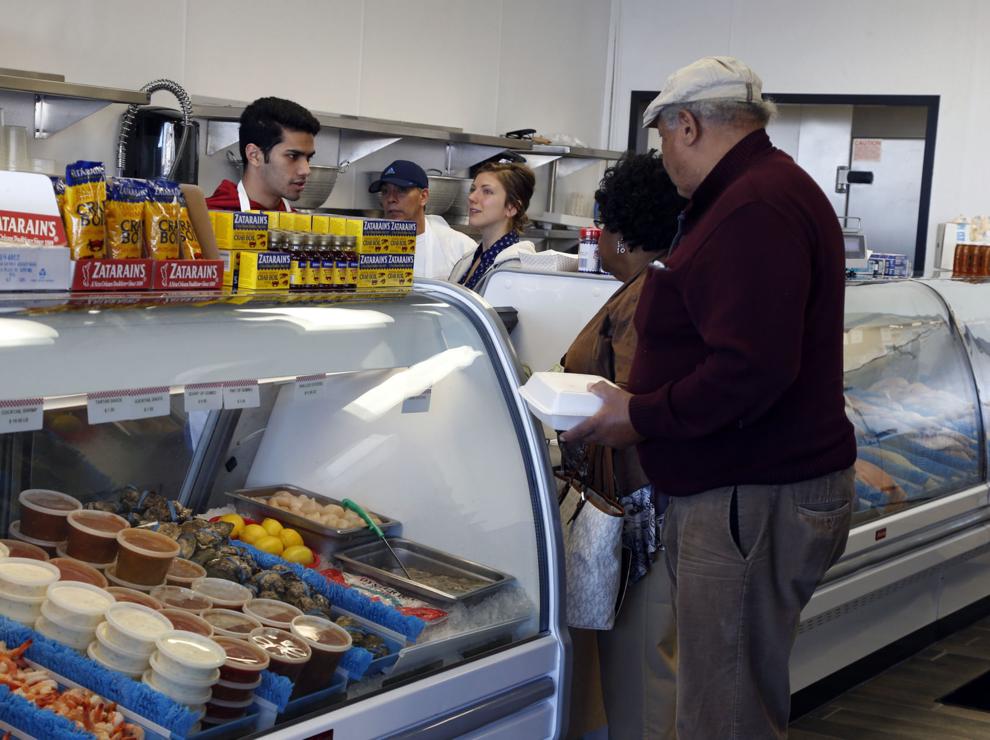 Yokozuna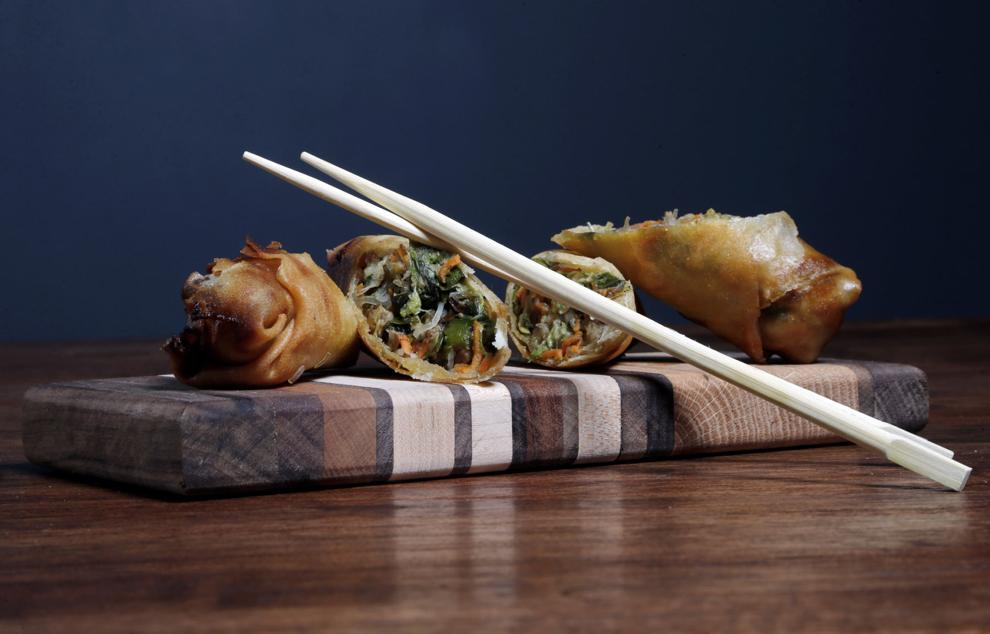 ***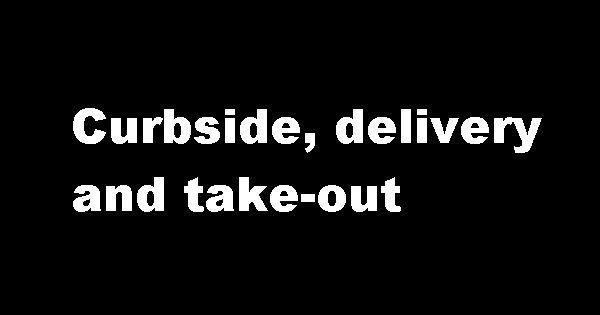 ah-Sigh-e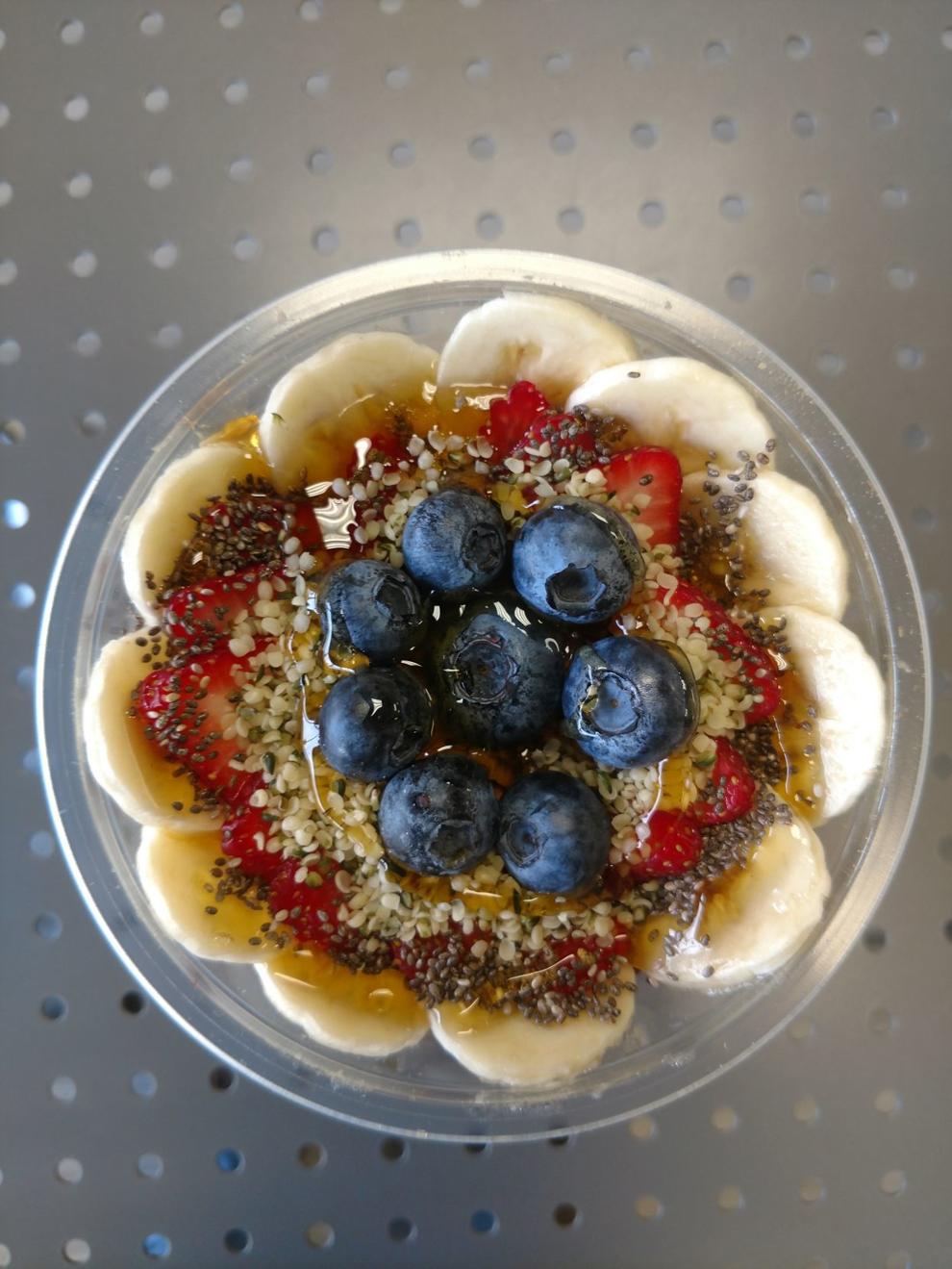 Amelia's Woodfire Cuisine/Amelia's Brasserie and Market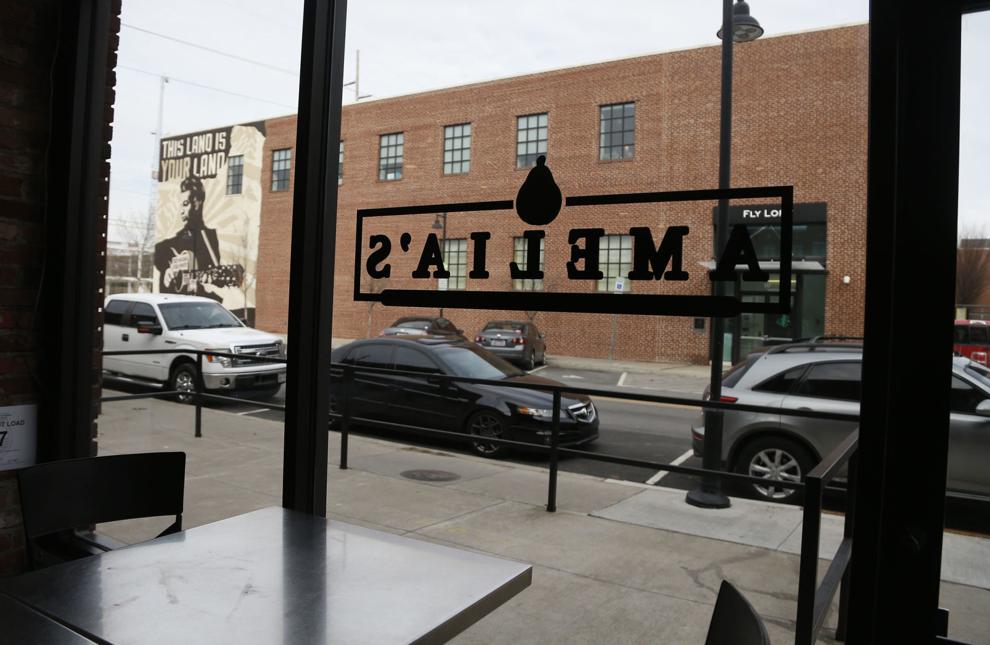 Antoinette Baking Co.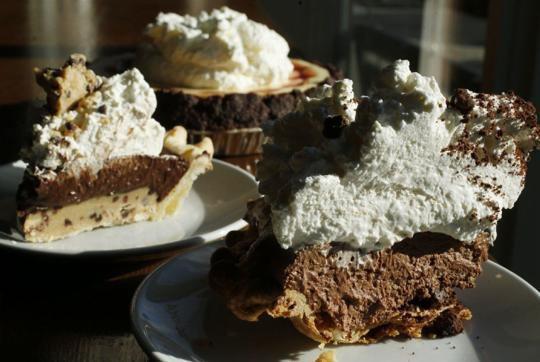 Baskin Robbins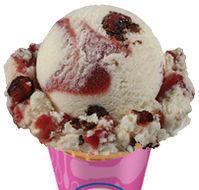 Bin 35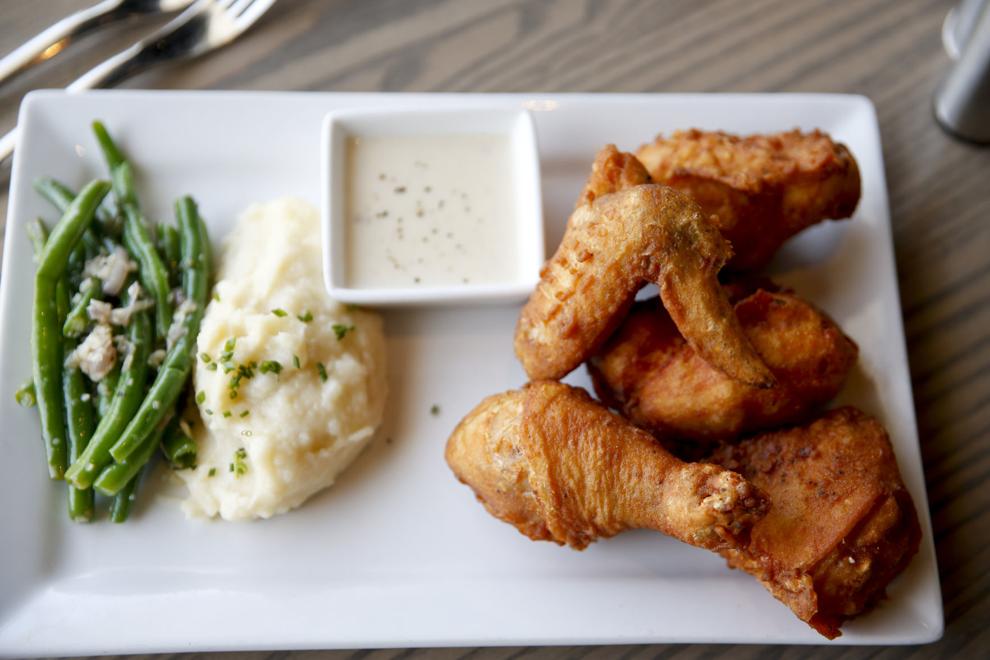 Blue Moon Cafe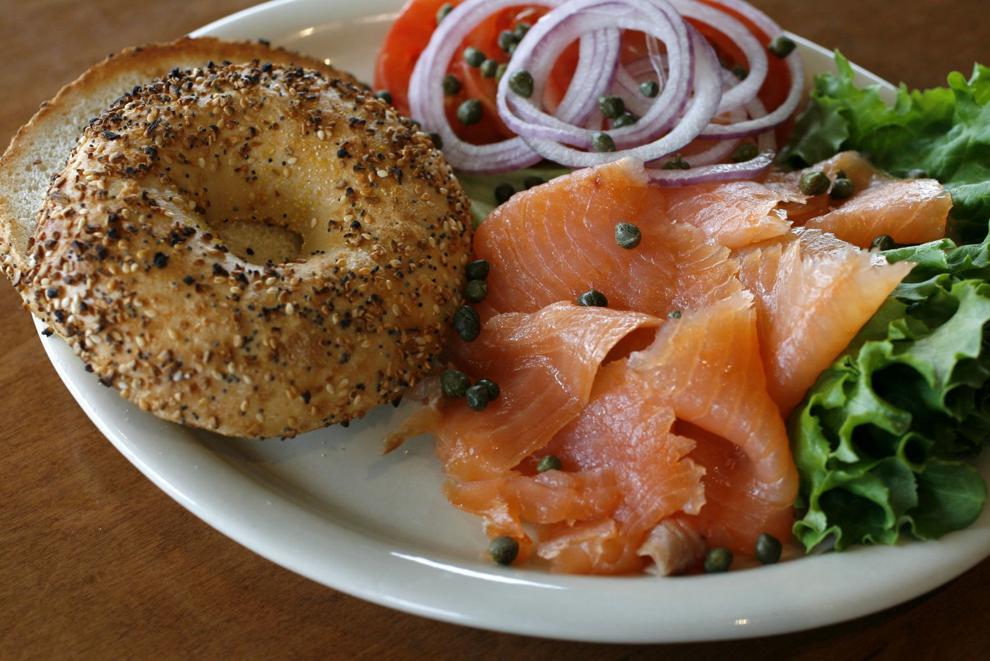 Bohemian Wood Fire Pizza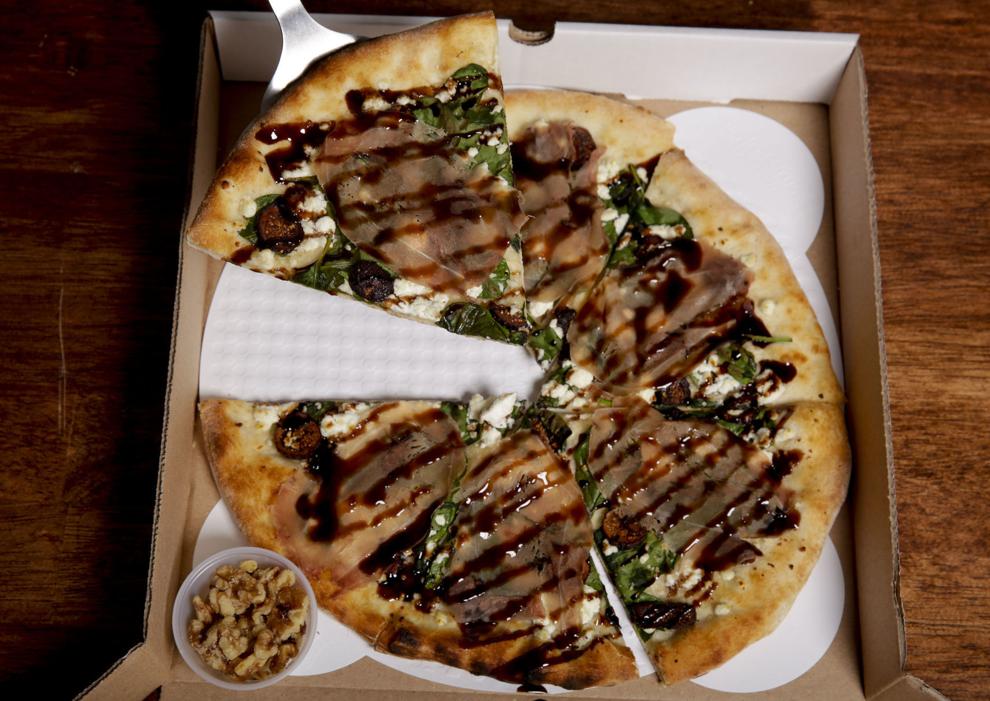 Burn Co Barbecue – Jenks and SoBo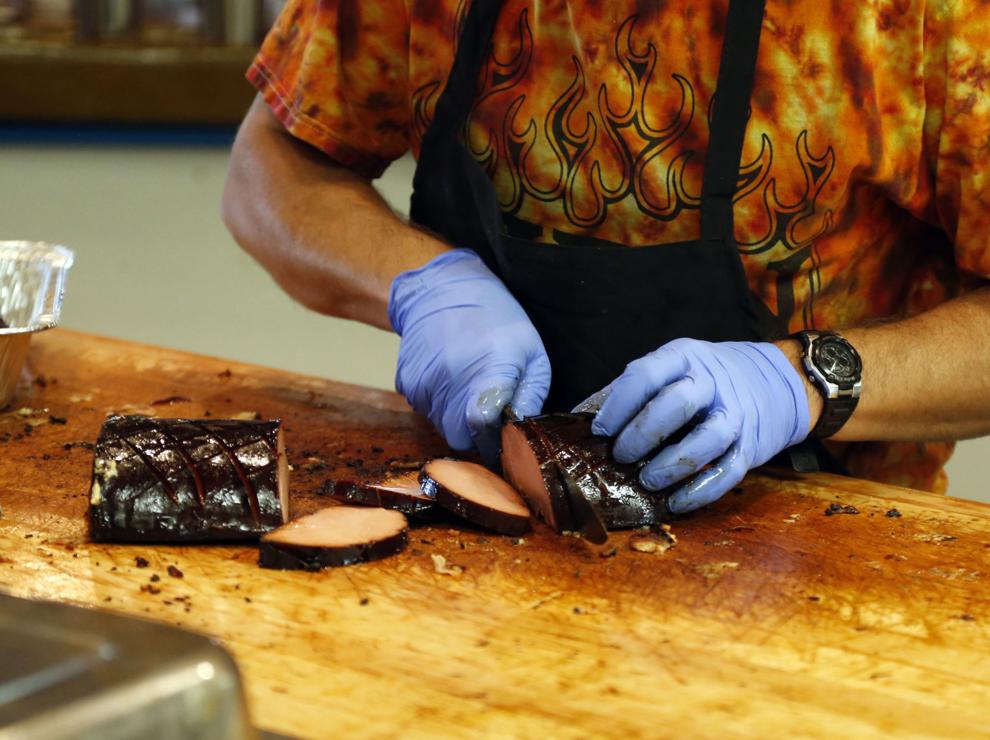 Café Cubana Coffee Shop
Celebrity restaurant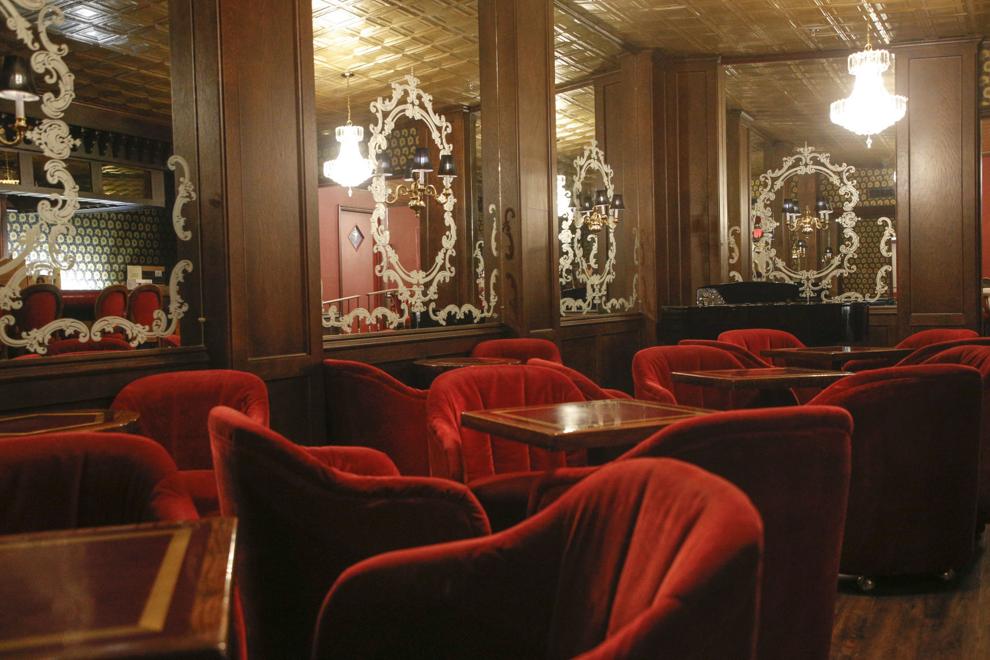 Charlie's Chicken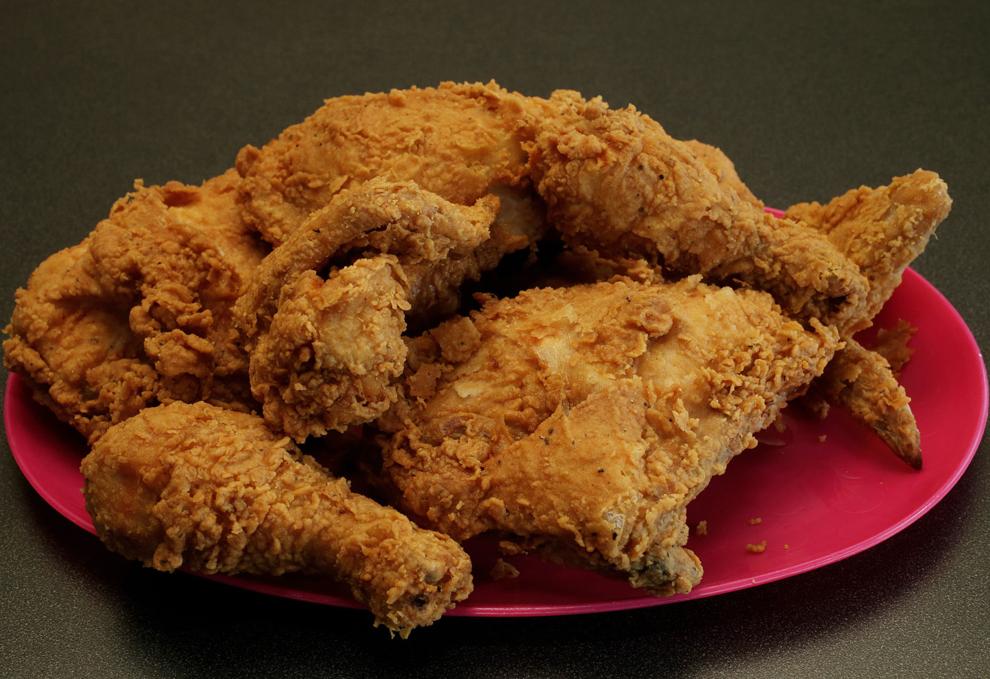 Chimera Cafe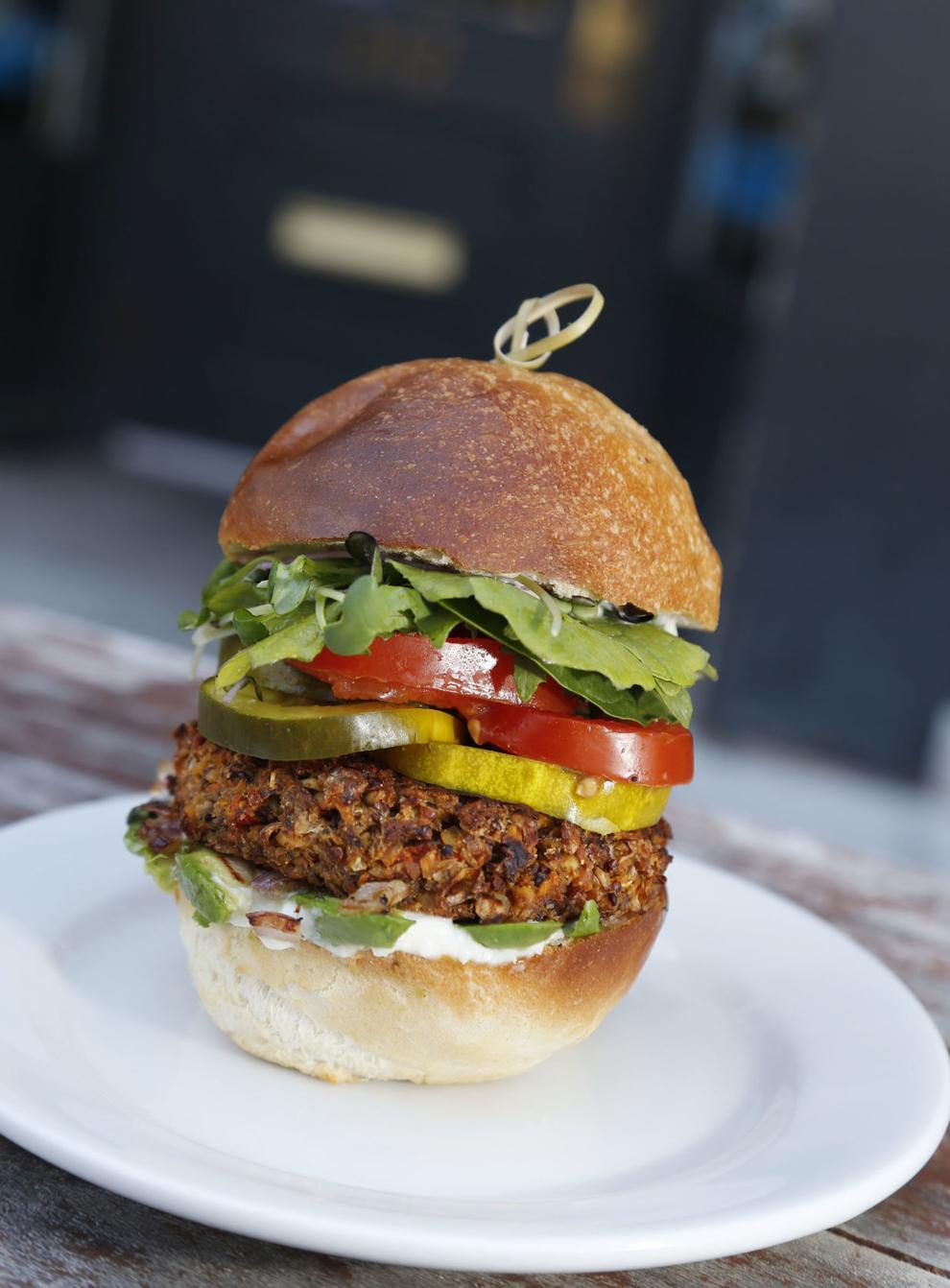 CHERRY STREET KITCHEN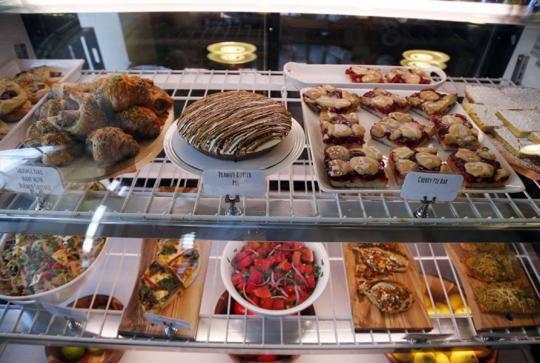 Coney I-Lander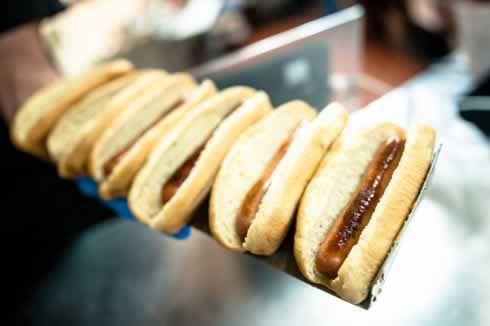 Elote
Evelyn's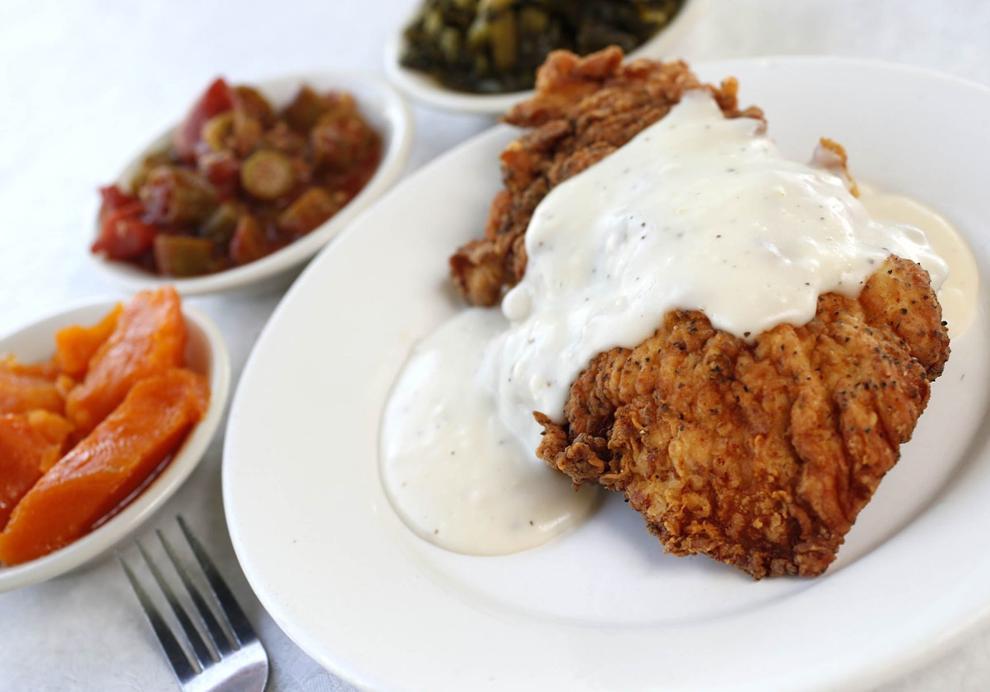 El Ranchero
Fat Guys Burger Bar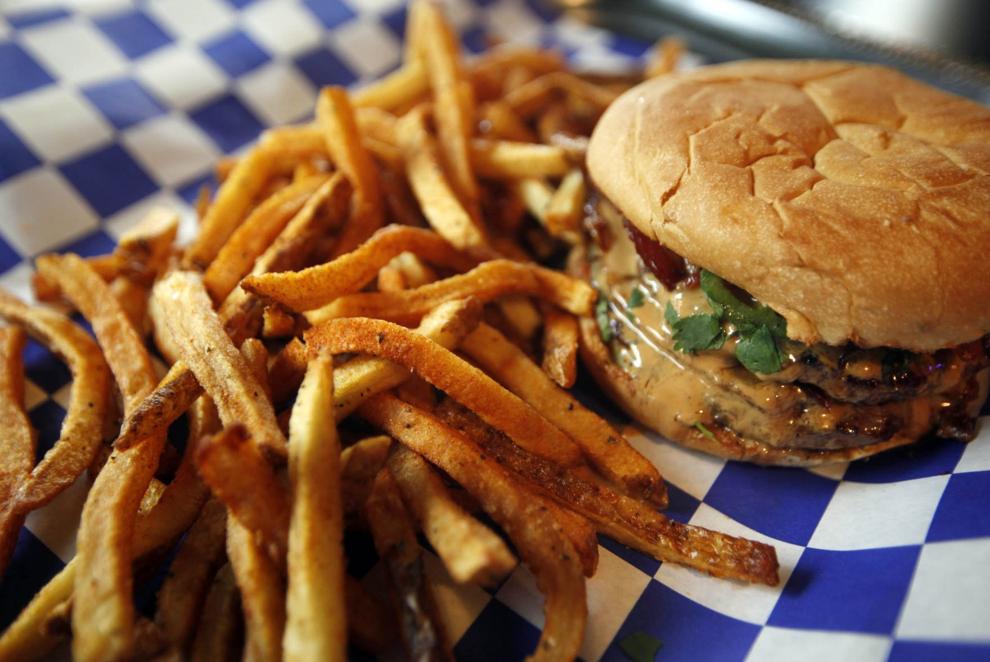 First Watch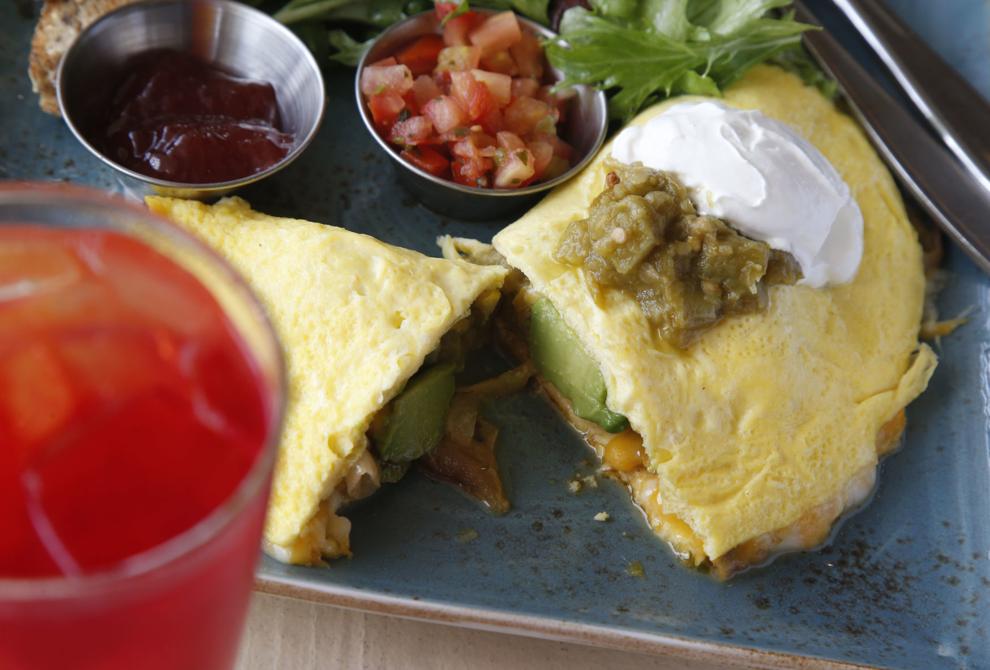 Flo's Burger Diner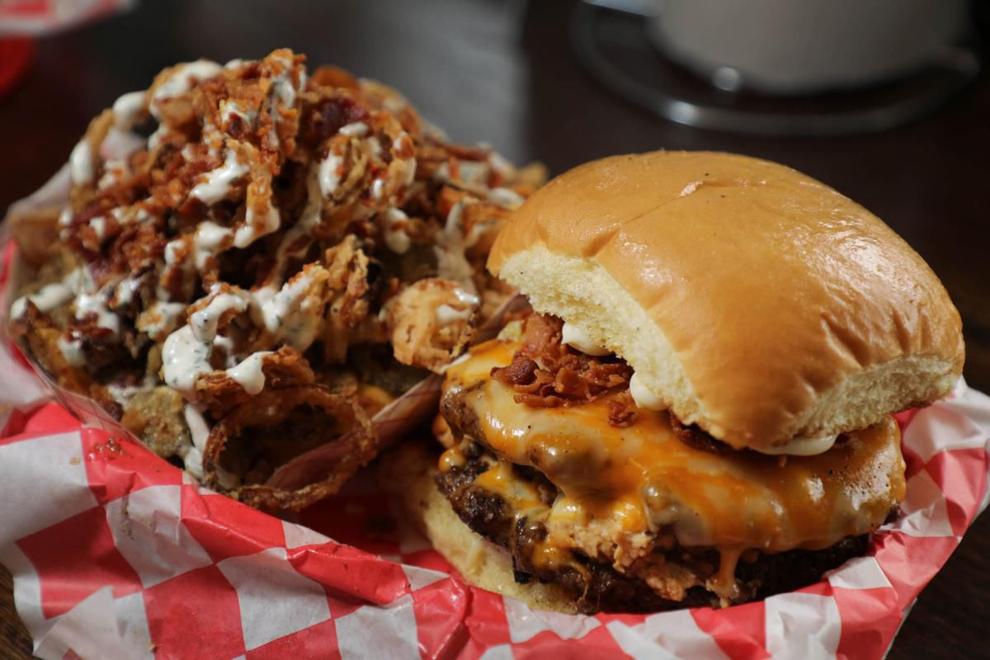 The Hamlet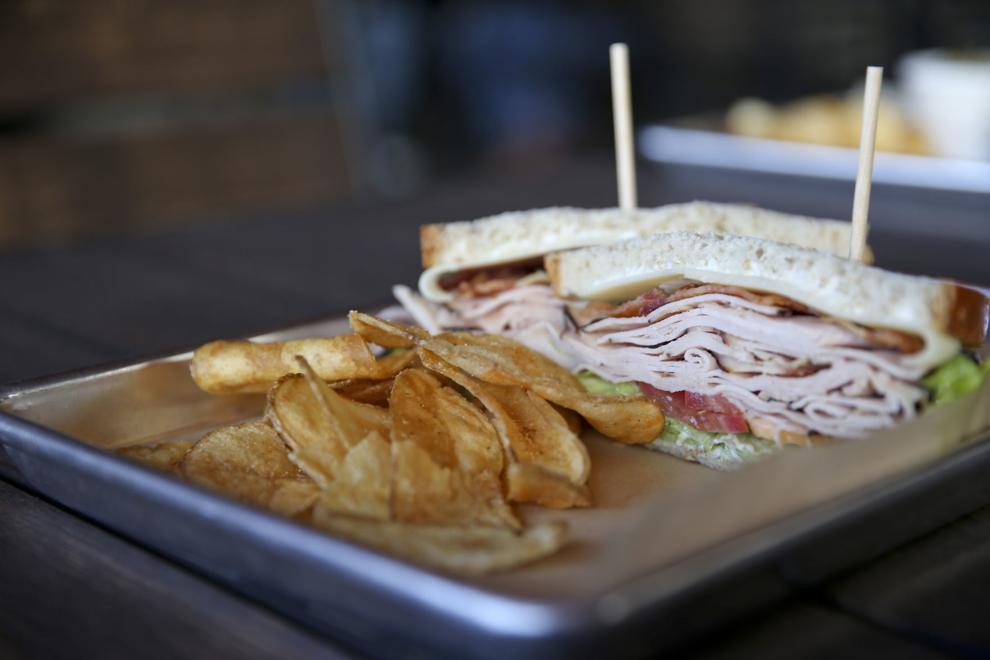 The Hungry Ninja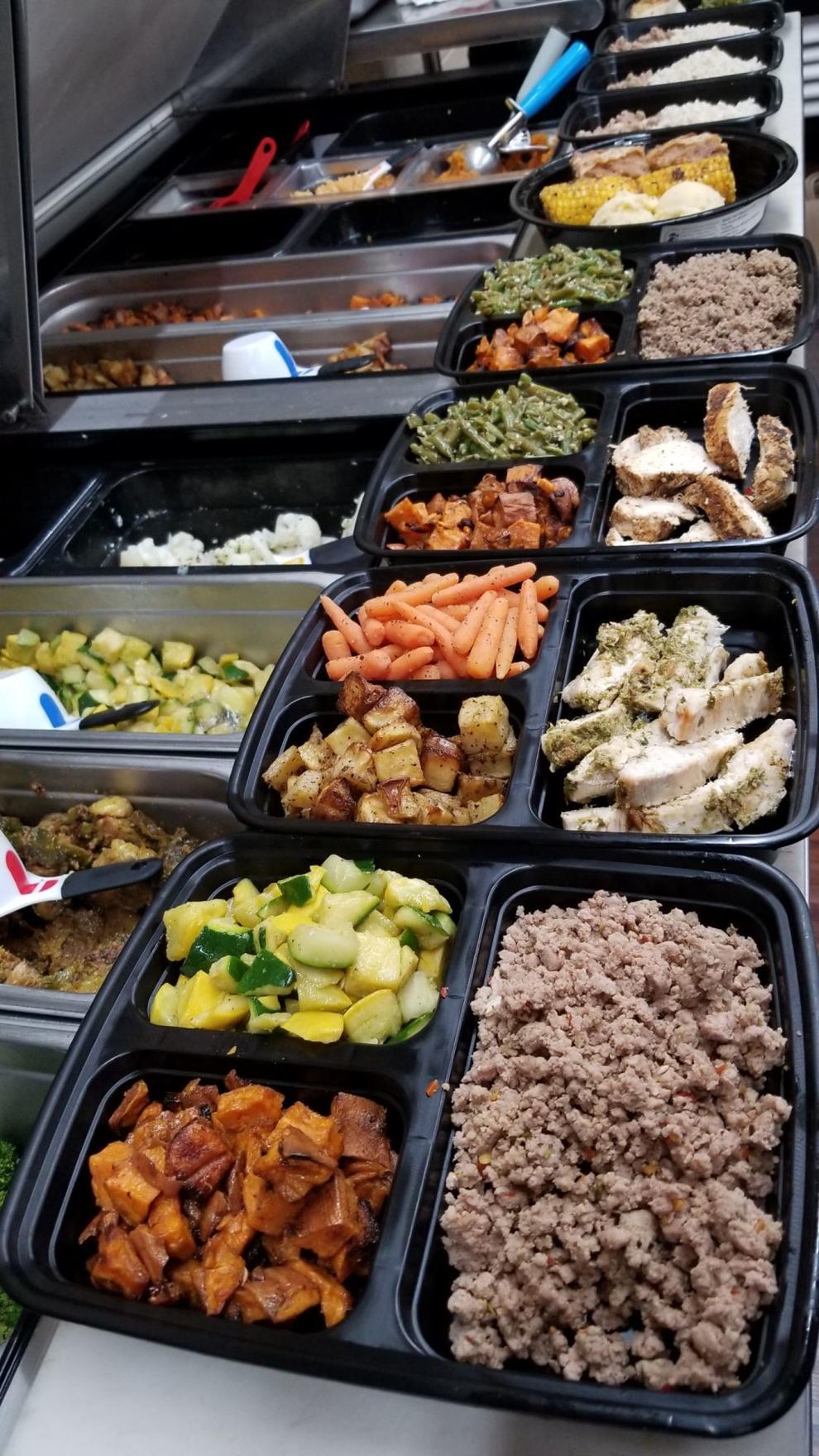 India Palace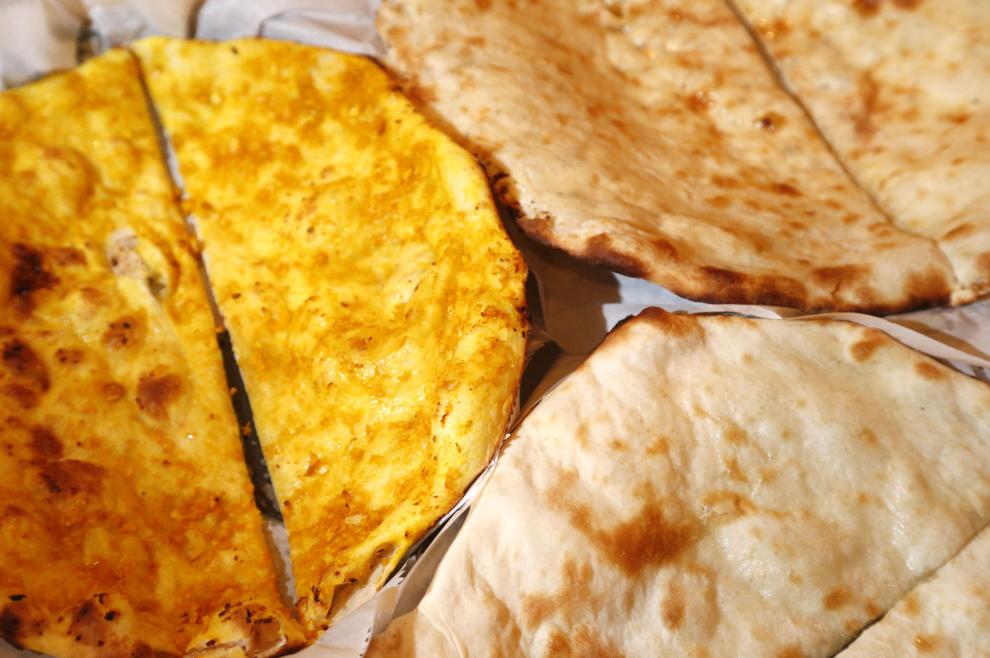 In the Raw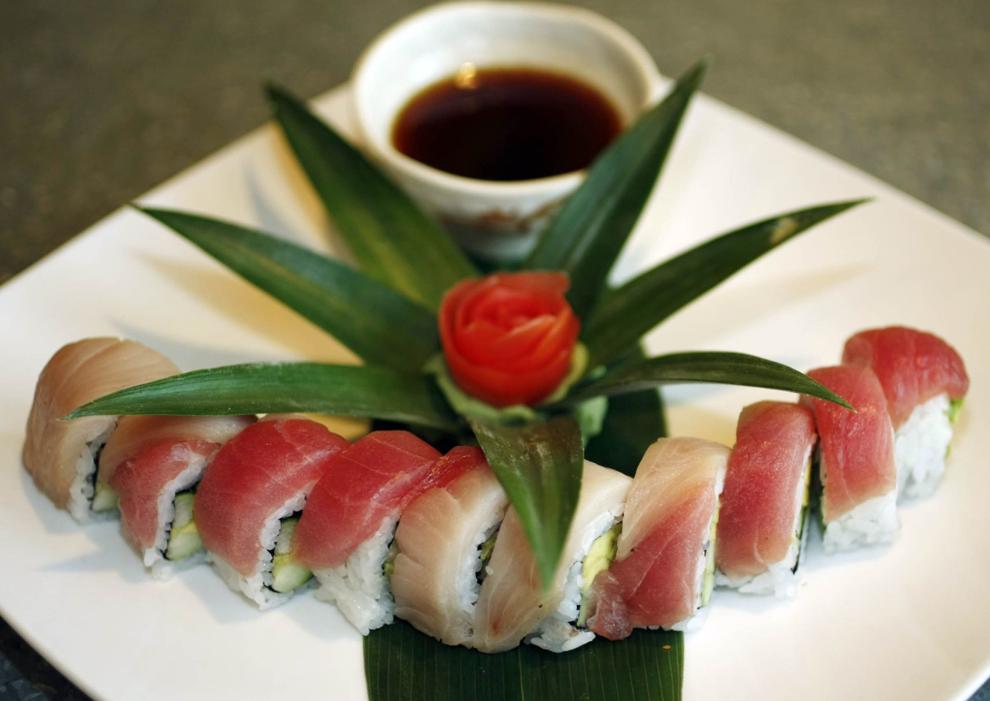 J.J.'s Gourmet Burger Cafe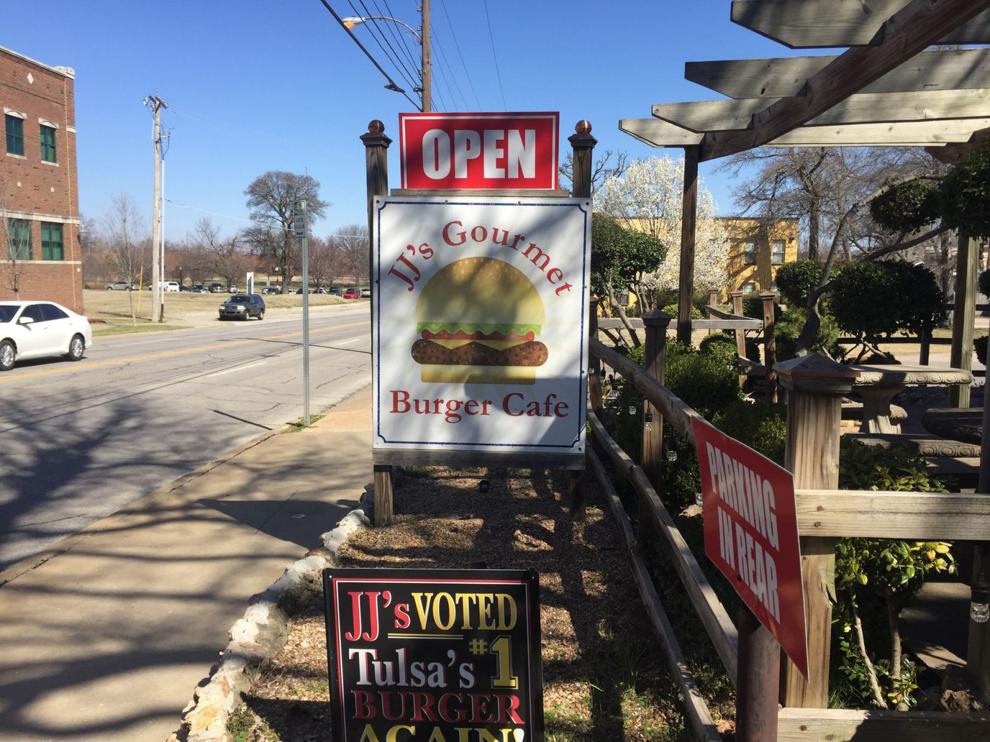 Jamil's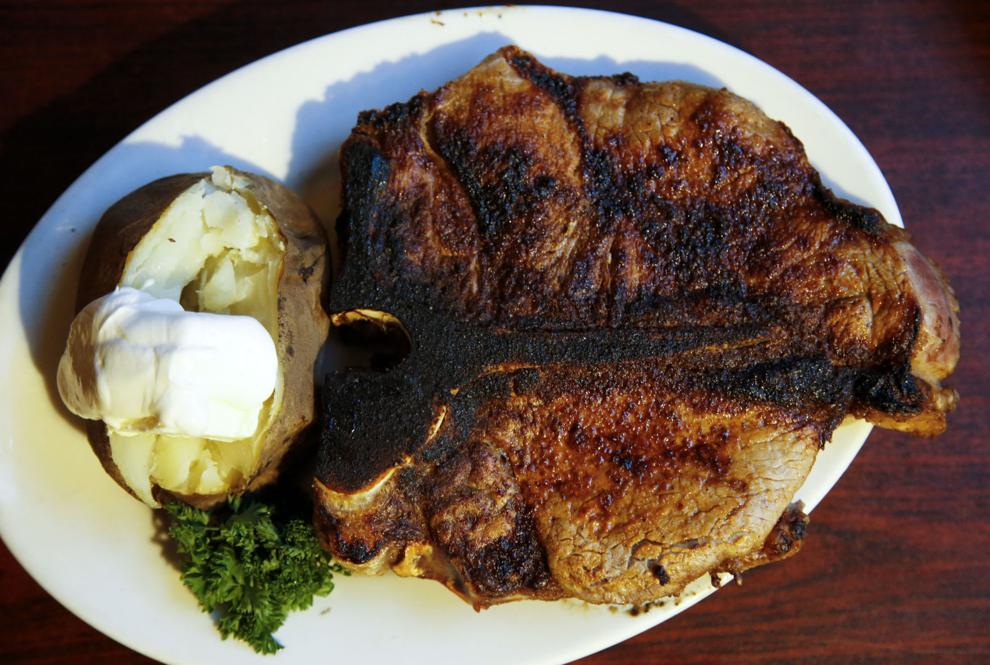 Jimmy's New York Pizzeria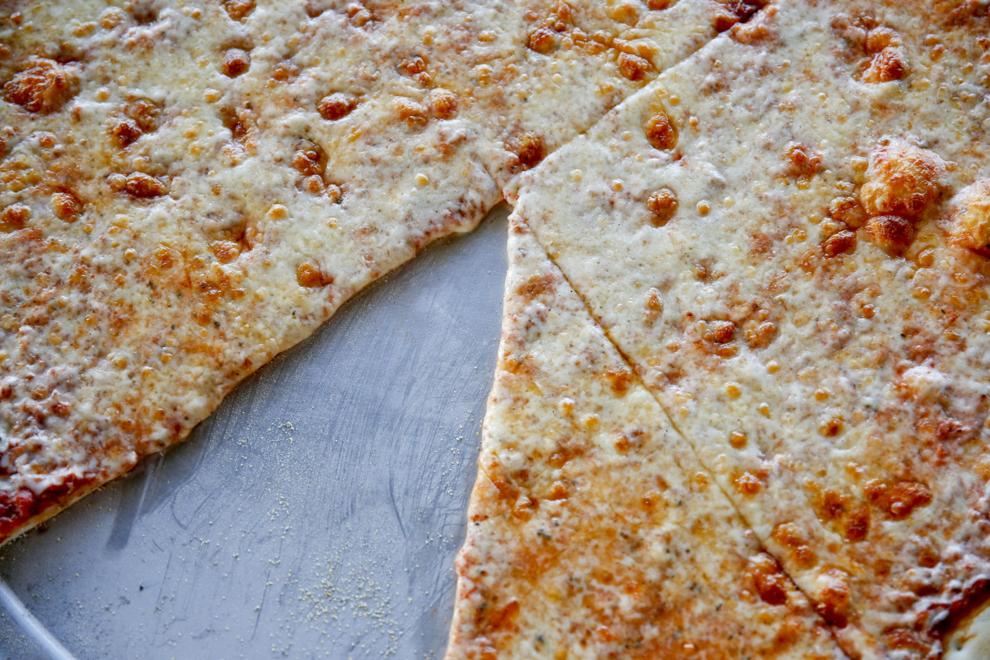 Laffa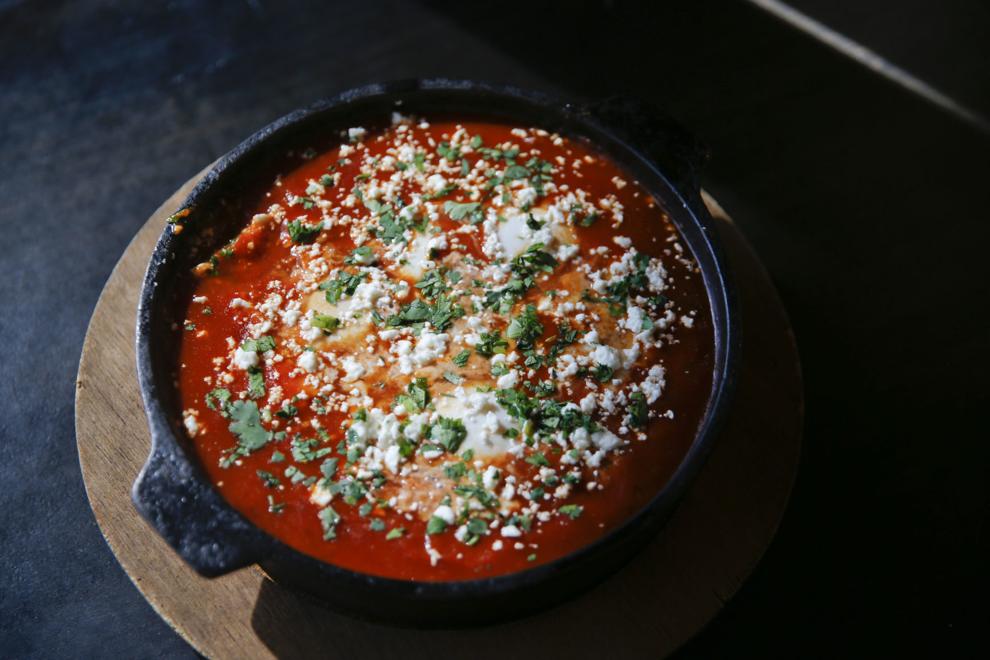 Lambrusco'z To-Go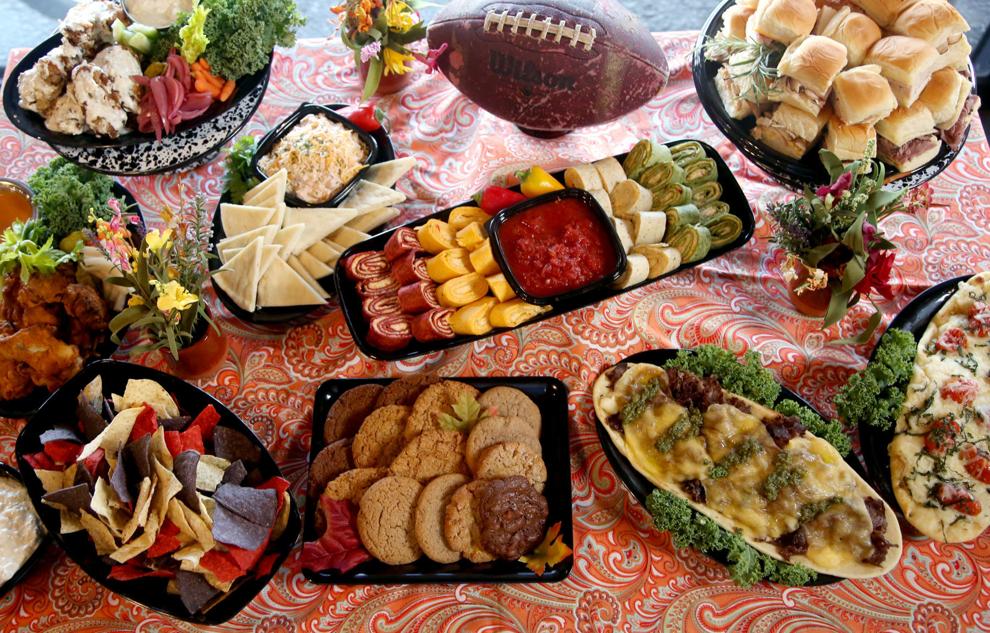 La Roma Pizza and Mediterranean Food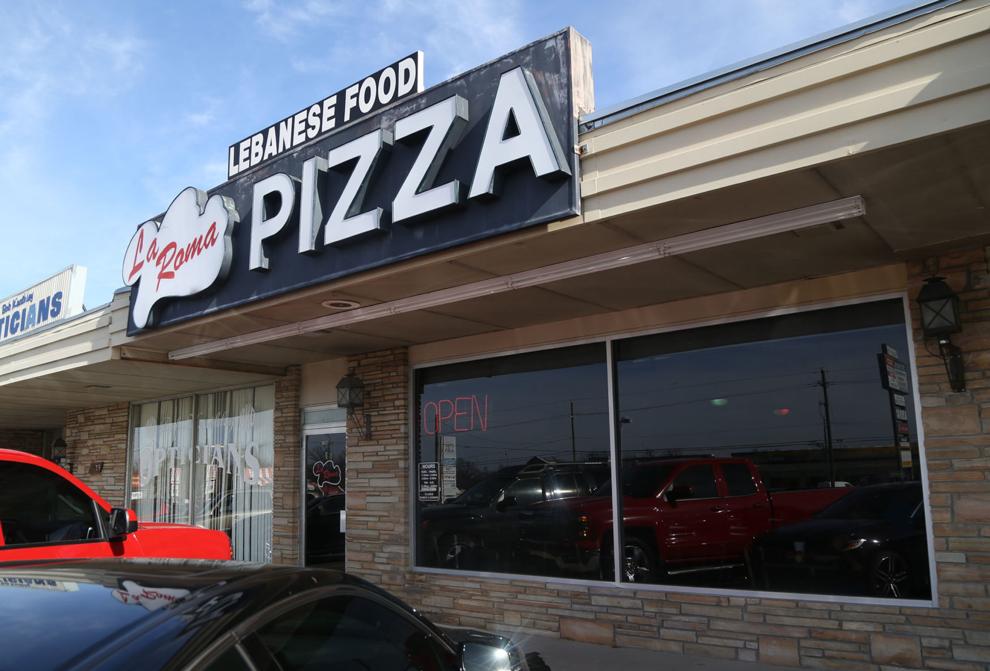 Lassalle's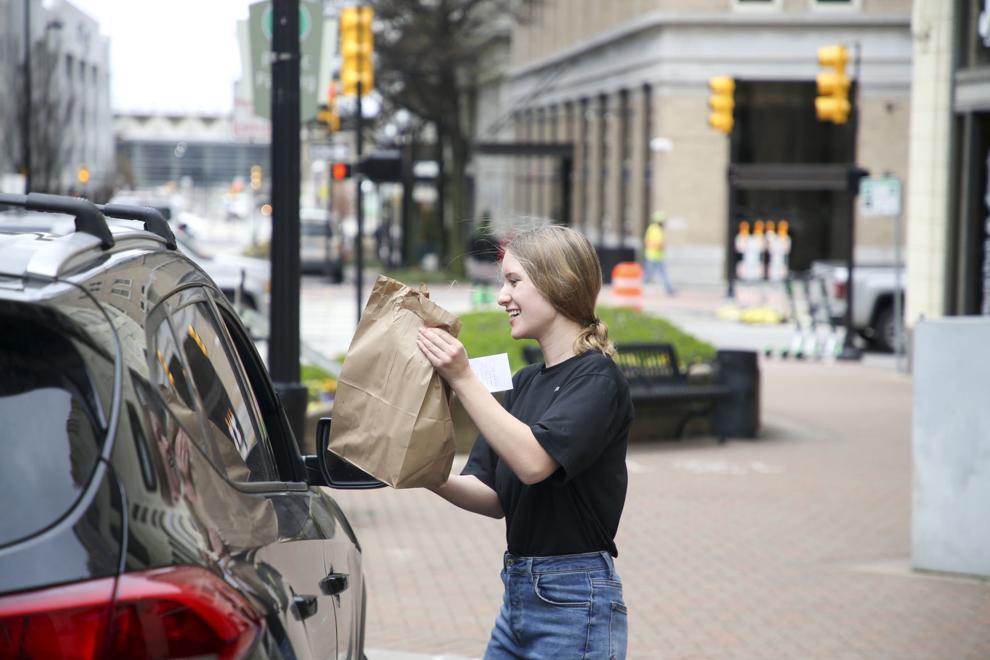 Le Louvre French Café
Livi Lee's Daylight Donuts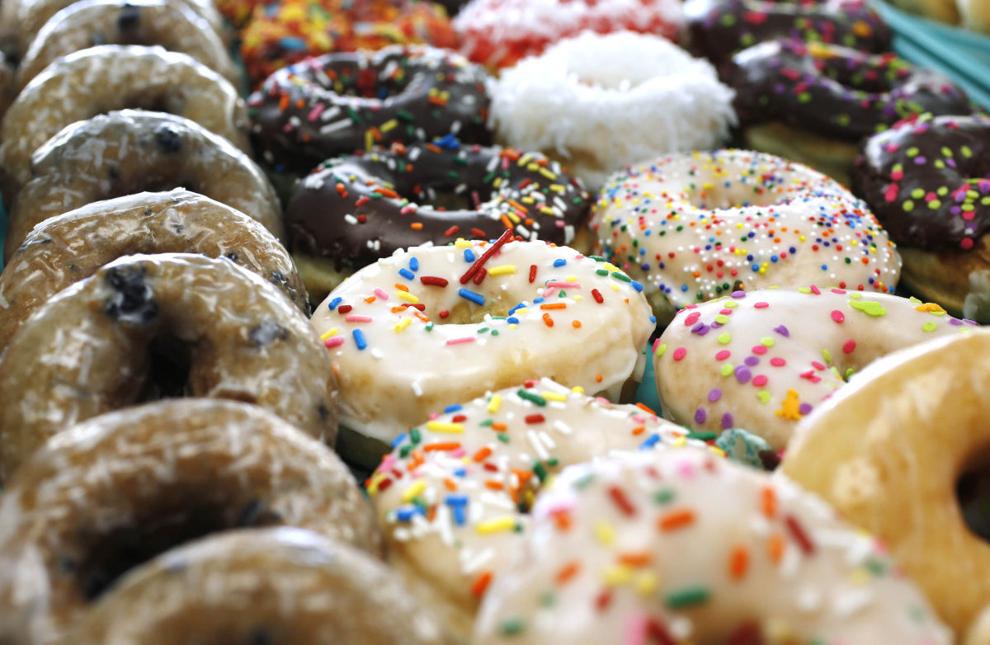 Lone Wolf Banh Mi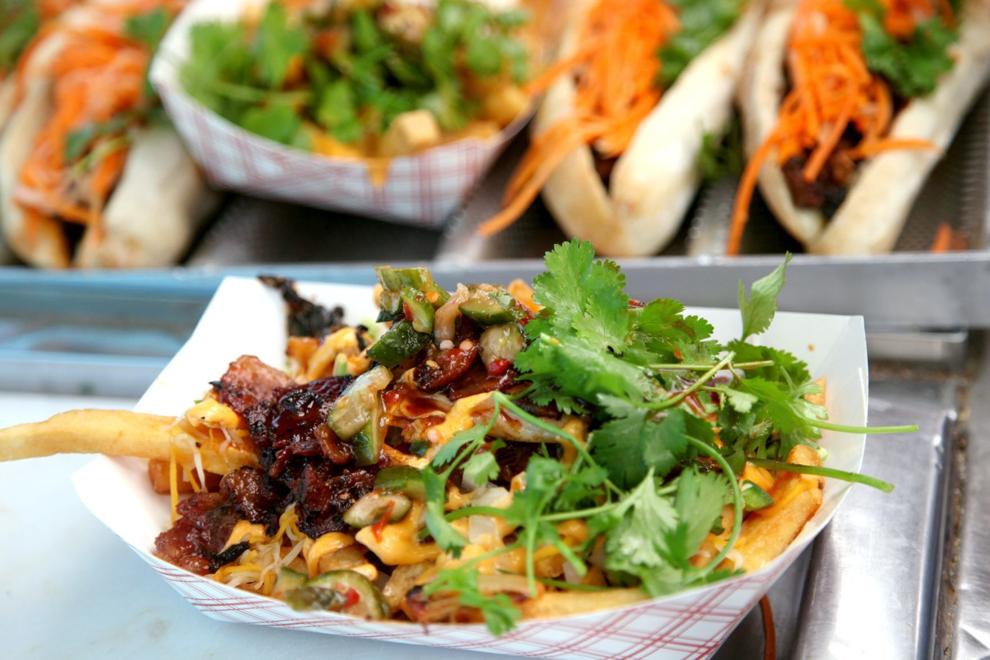 Lot A Burger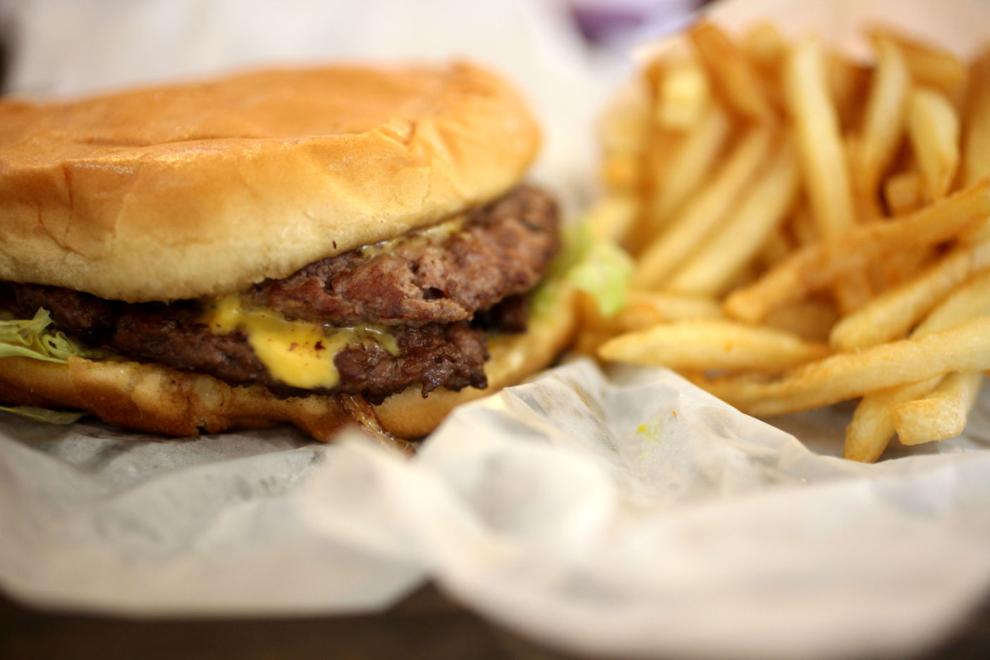 Lowood Modern Woodfire Restaurant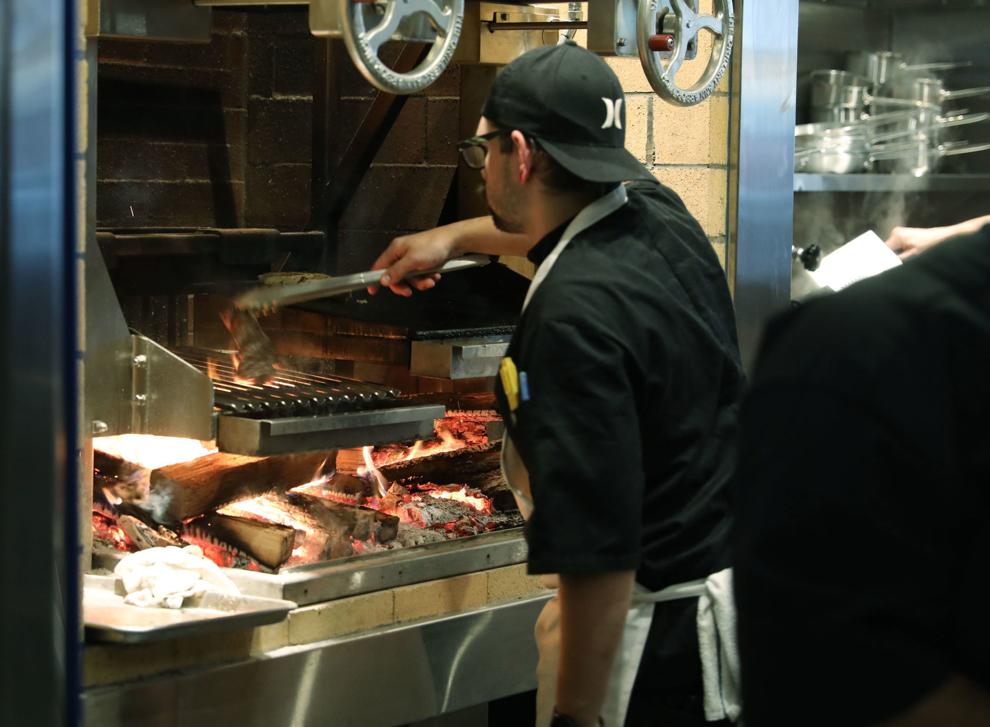 Ludger's Bavarian Cakery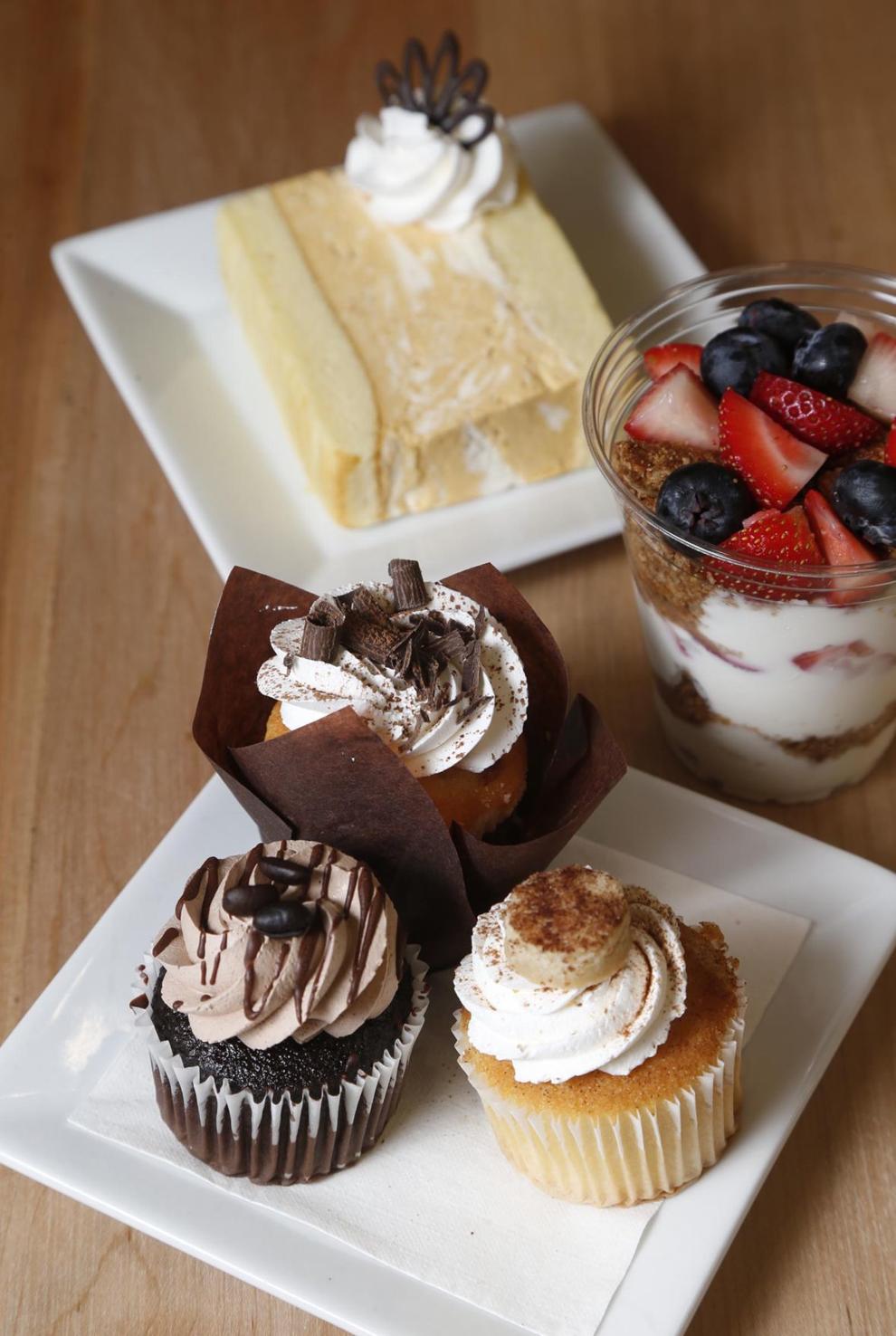 Ludger's Catering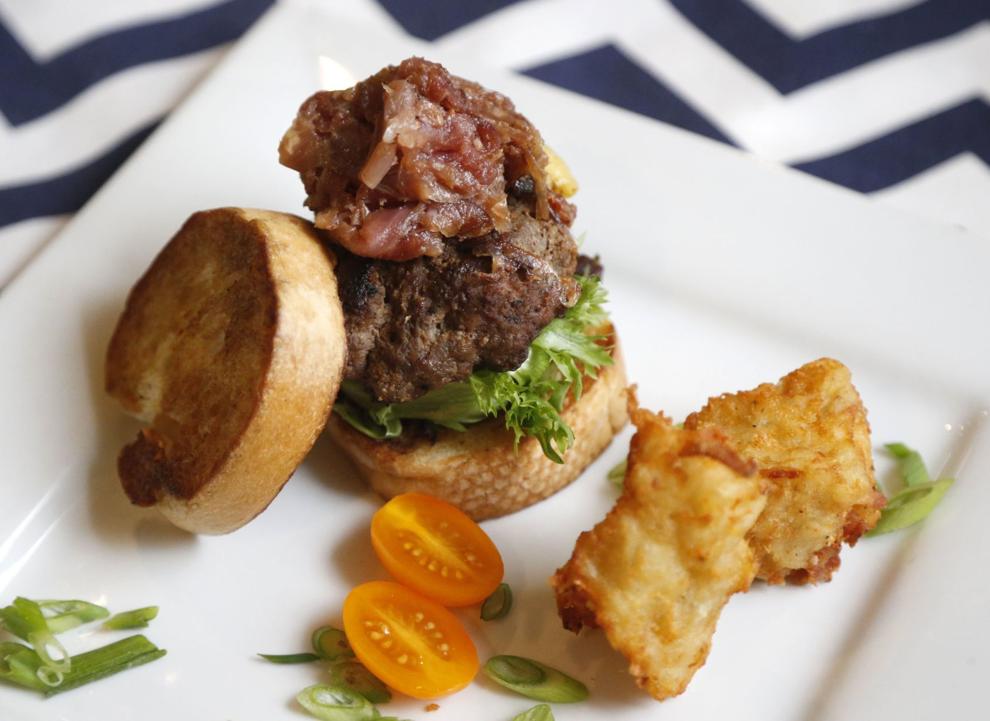 Mack's Wings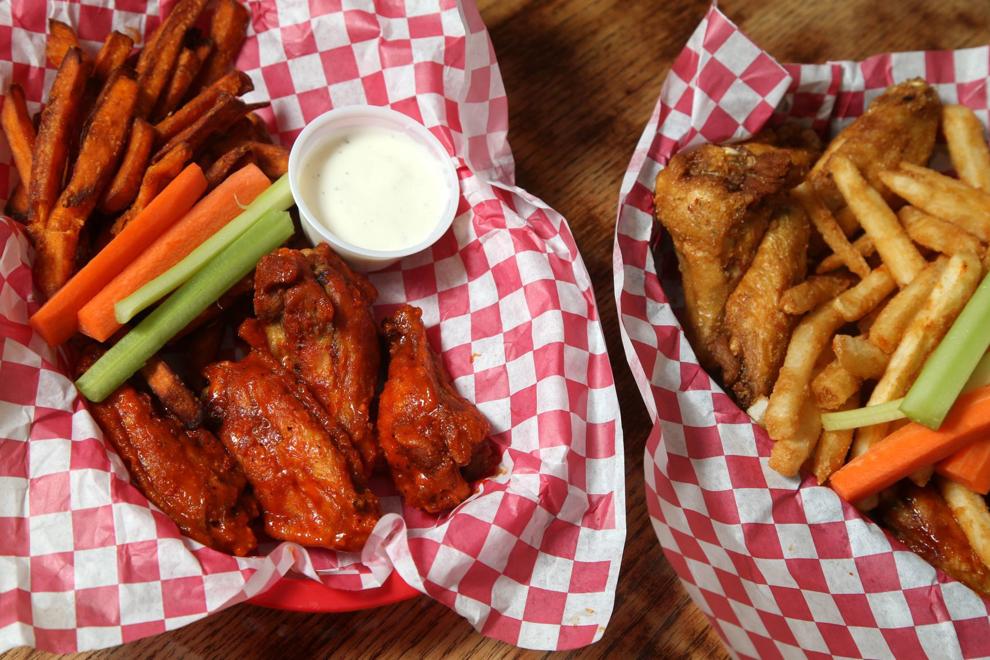 Marco's Pizza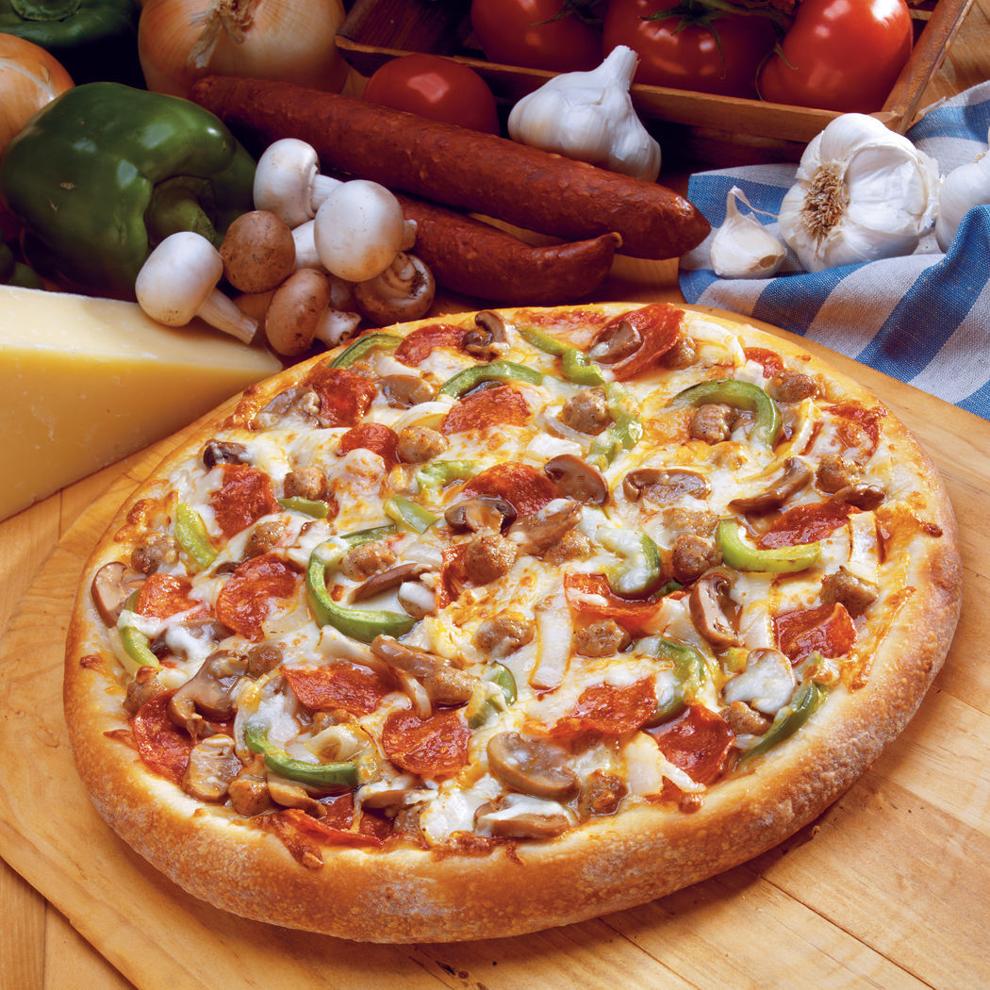 Mazzio's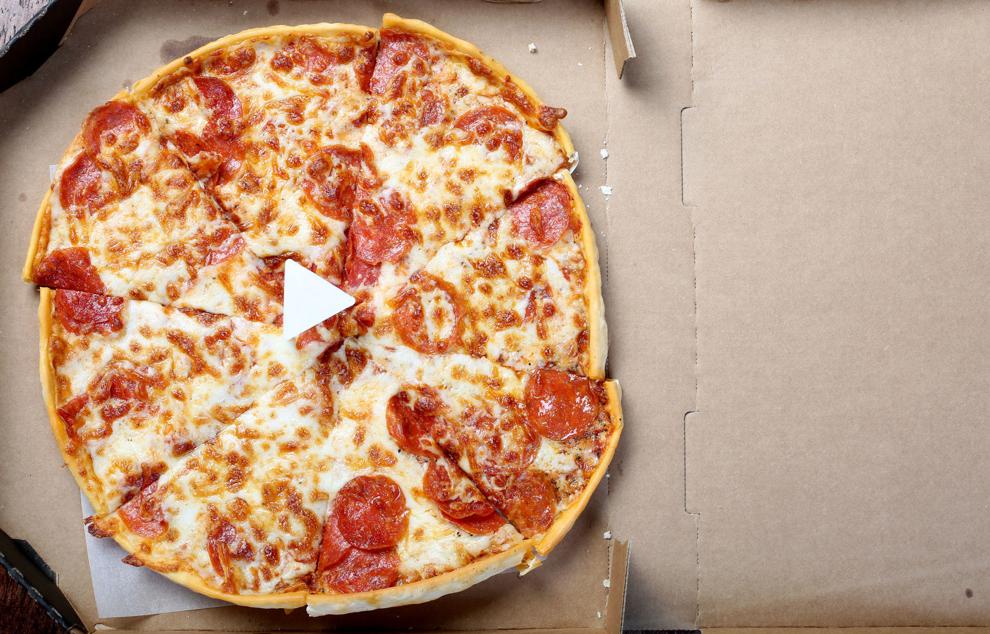 Merritt's Bakery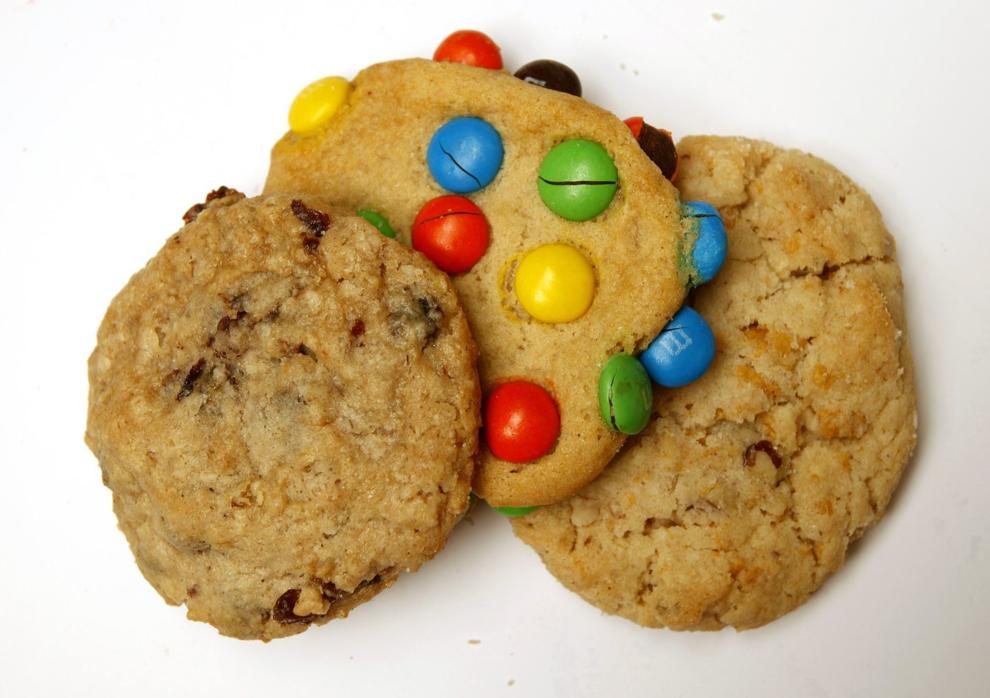 Mikes BBQ & Catering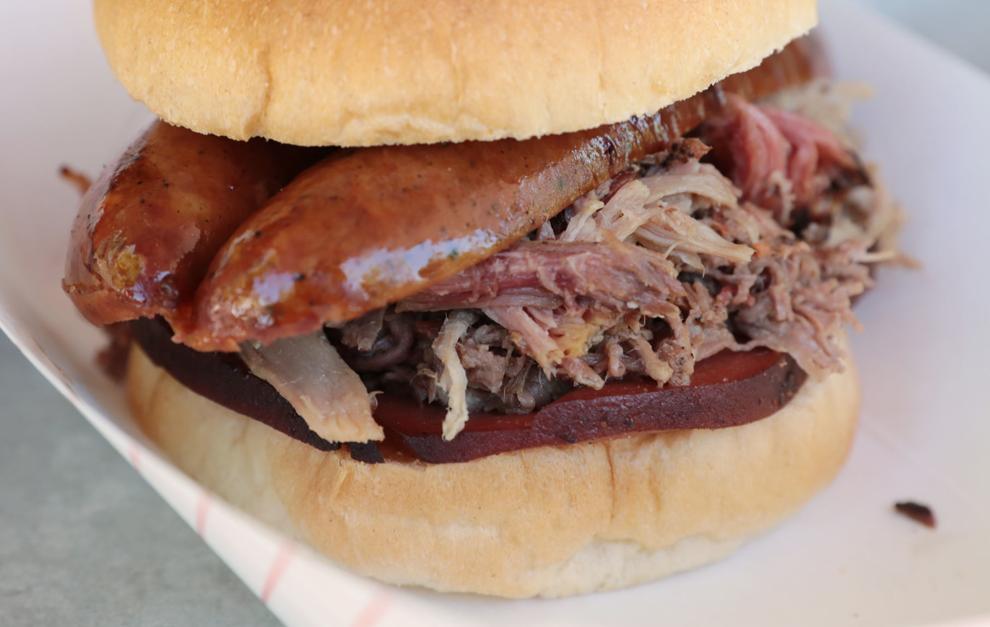 Oliveto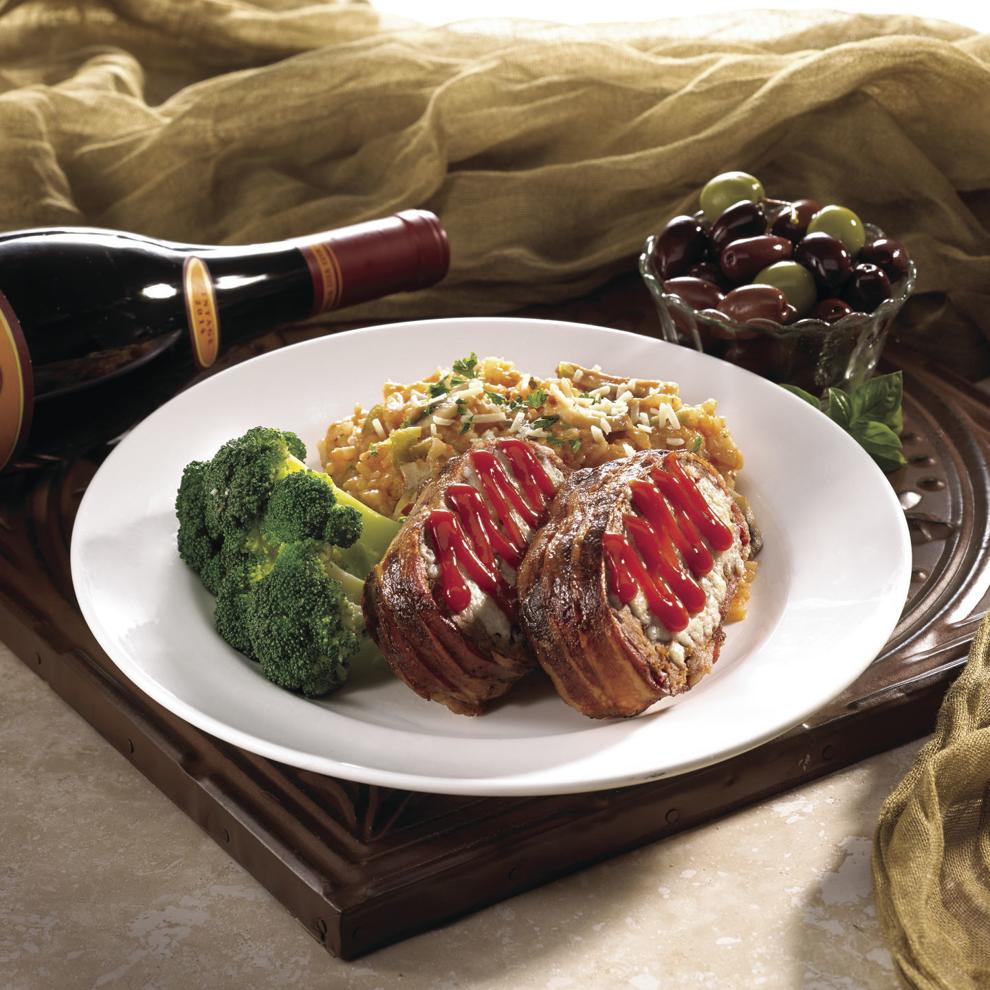 Palace Cafe
Panera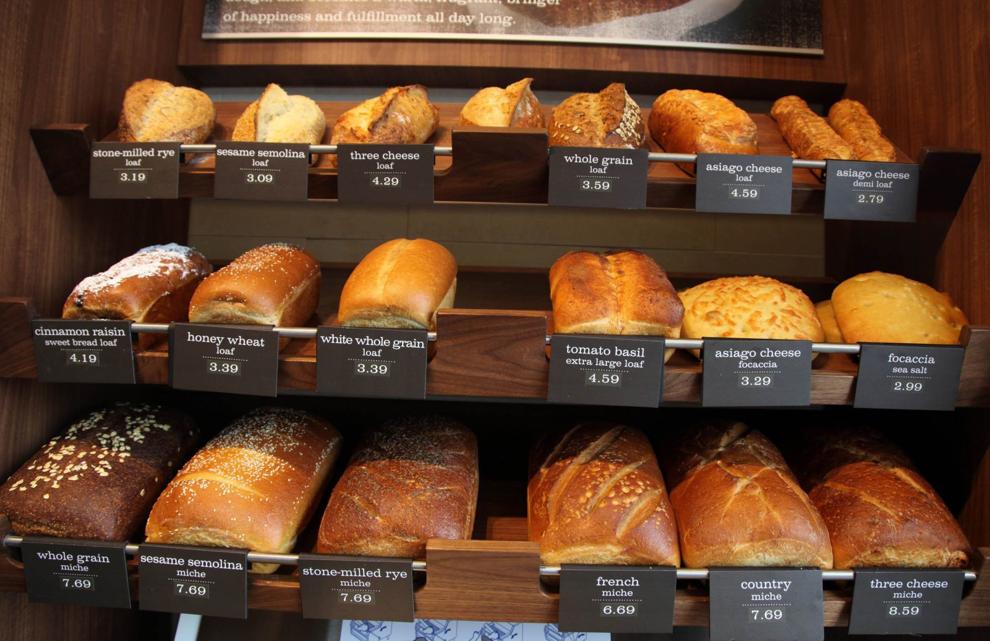 Peacemaker Lobster and Crab
Pita Place Mediterranean Grill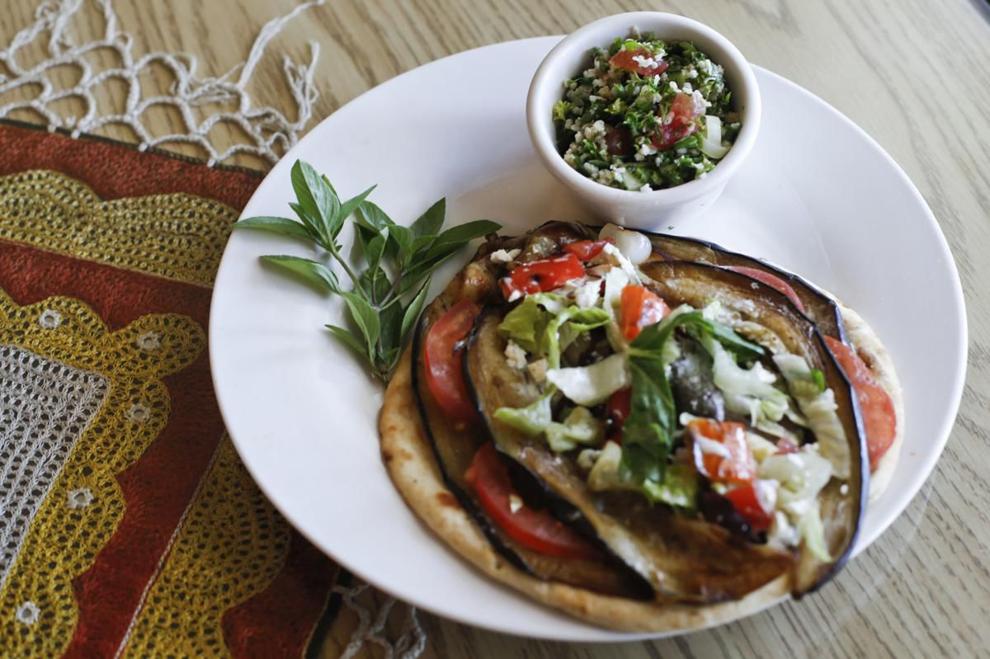 Prairie Fire Pizza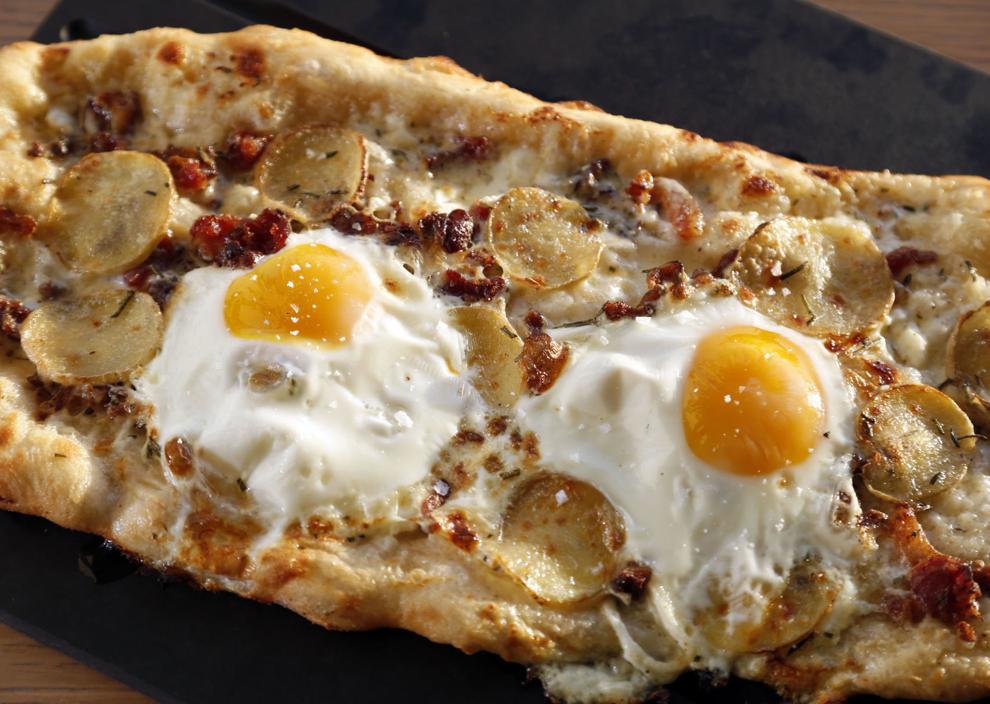 Roppongi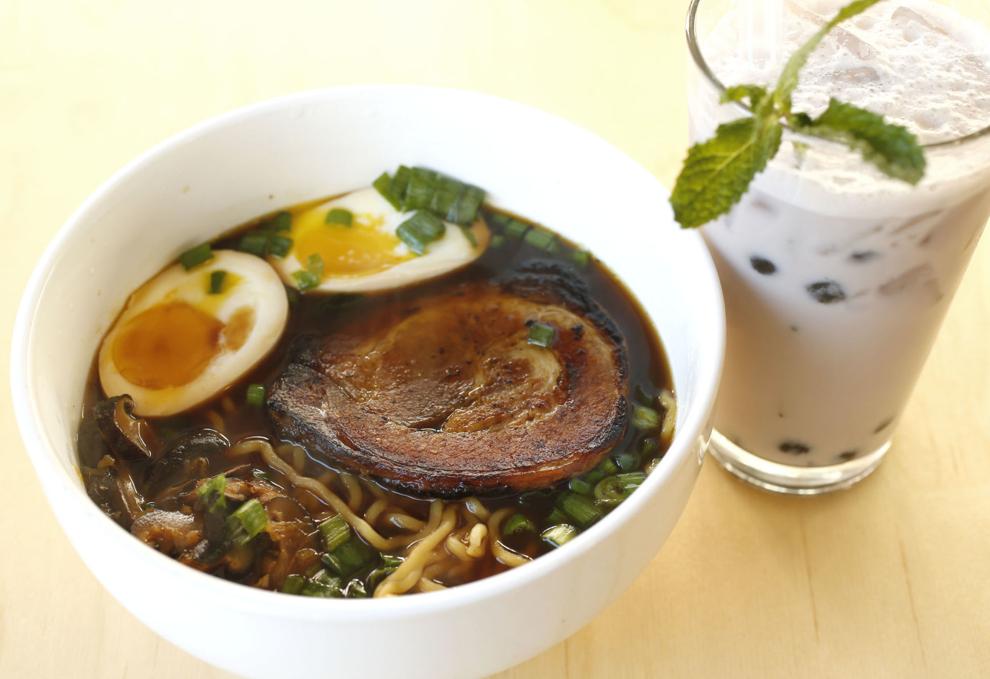 Queenie's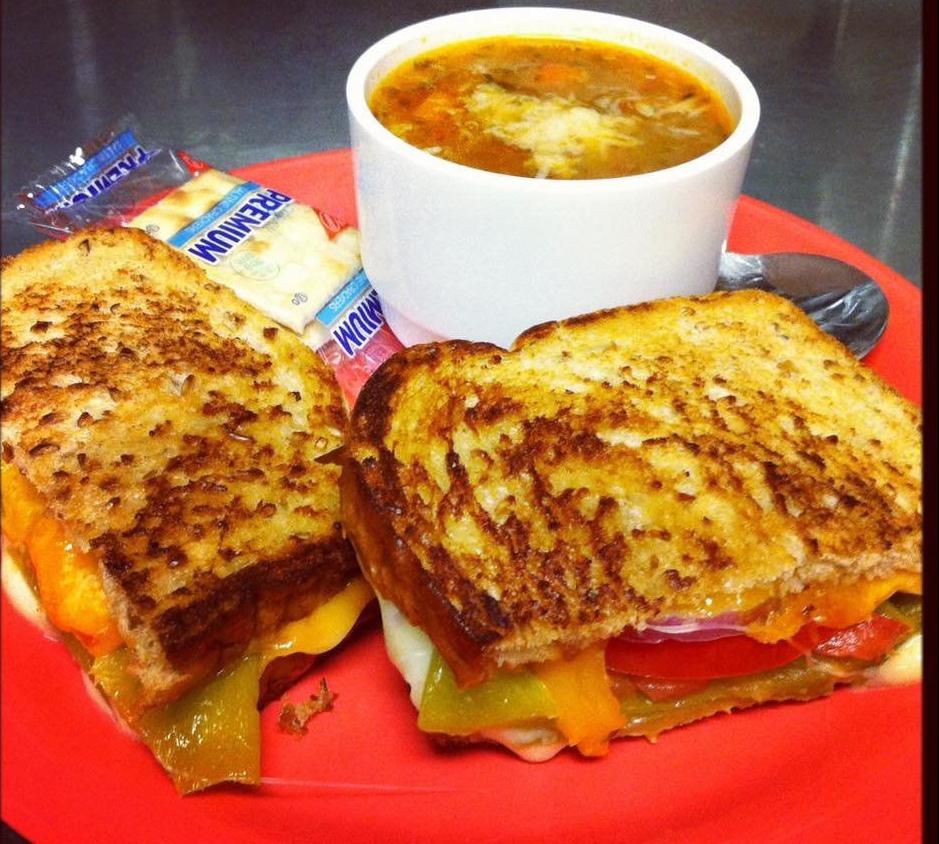 Que Gusto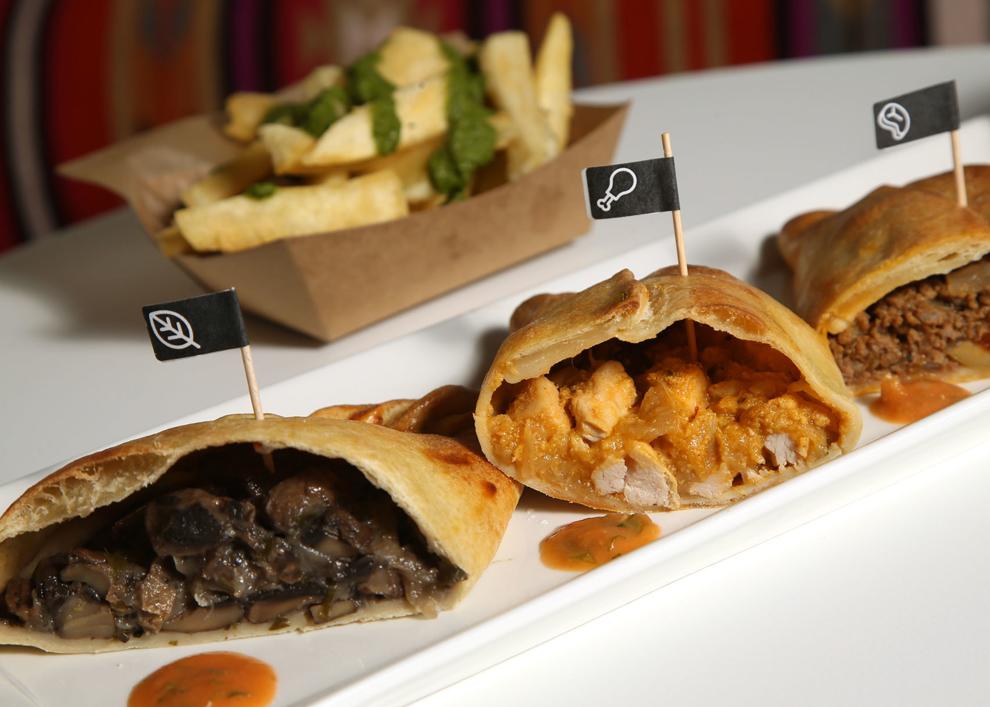 Savastano's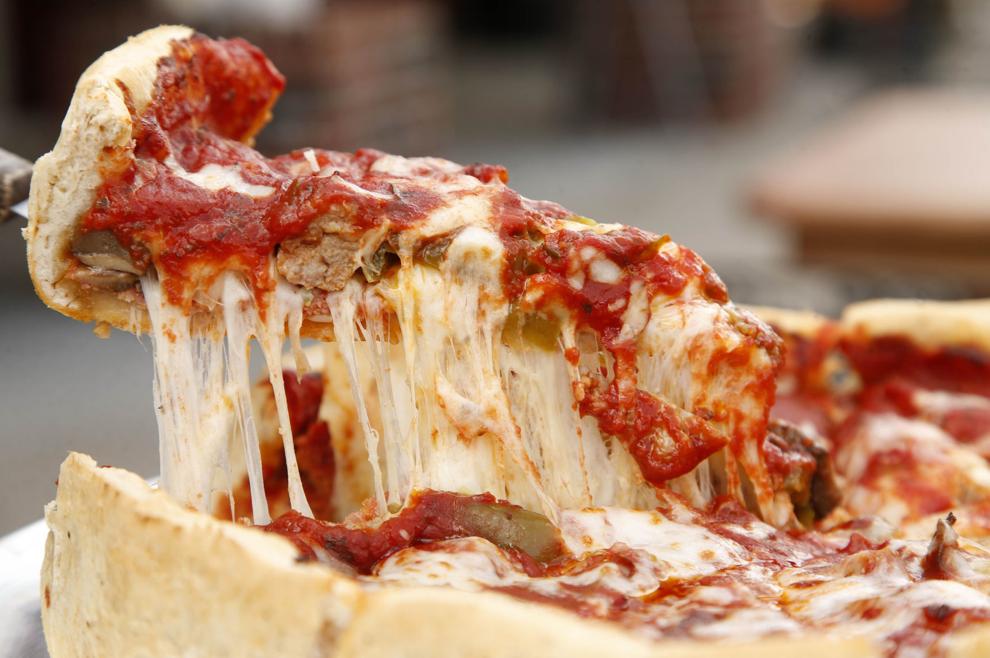 Savoy Restaurant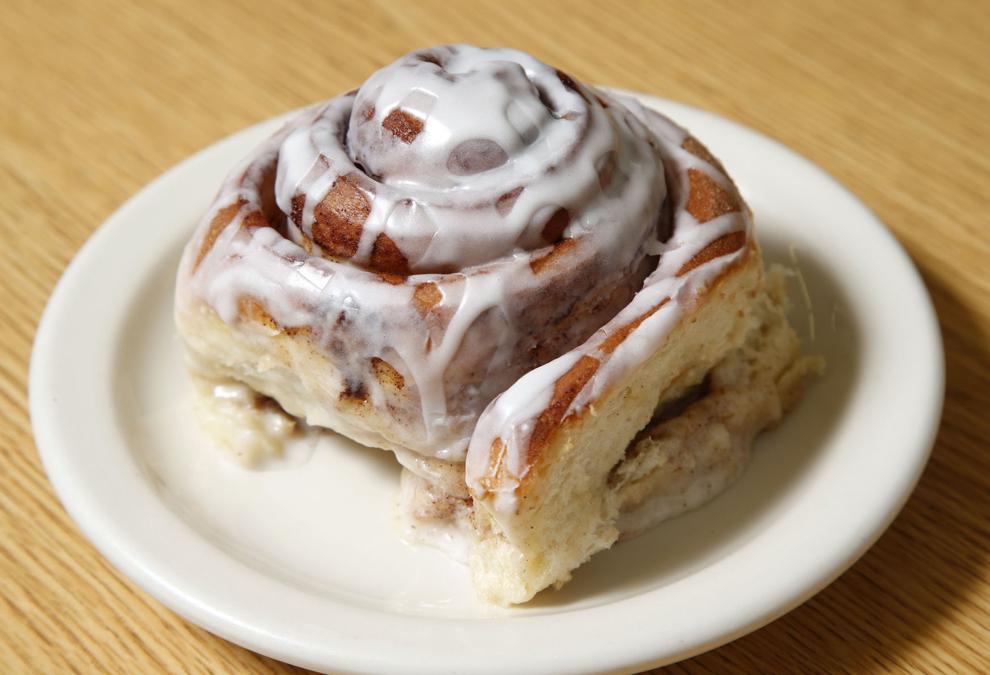 Shawkat's Mediterranean Restaurant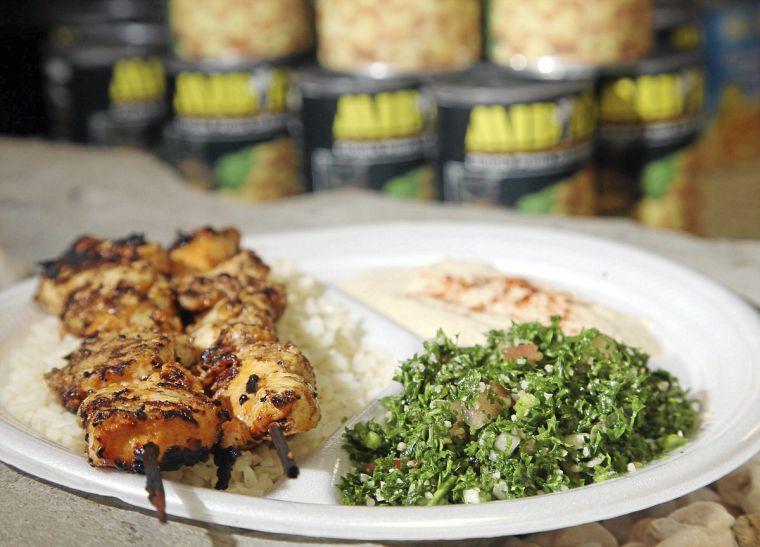 Siegi's Sausage Factory: Restaurant and Deli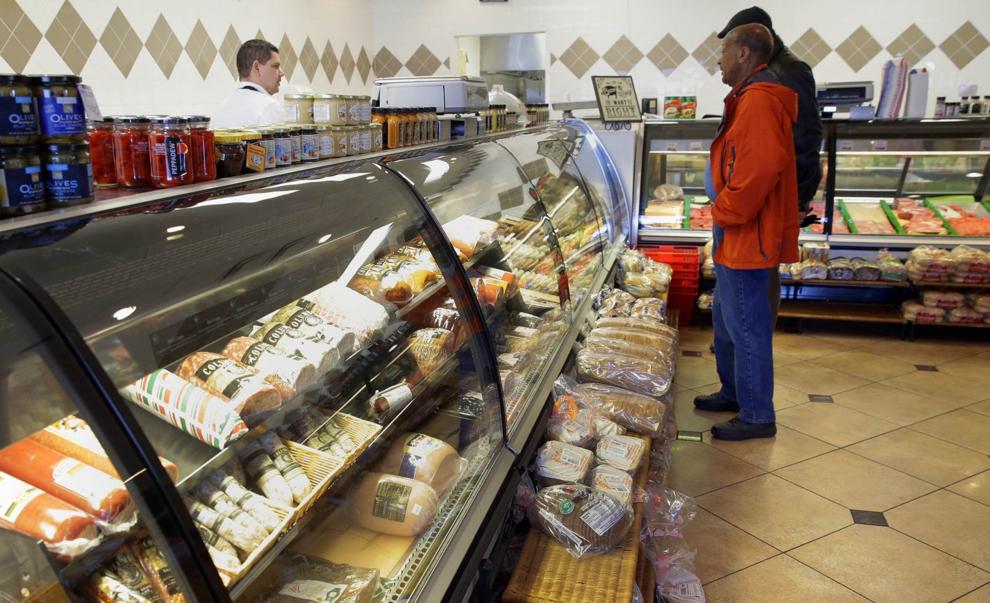 Shades of Brown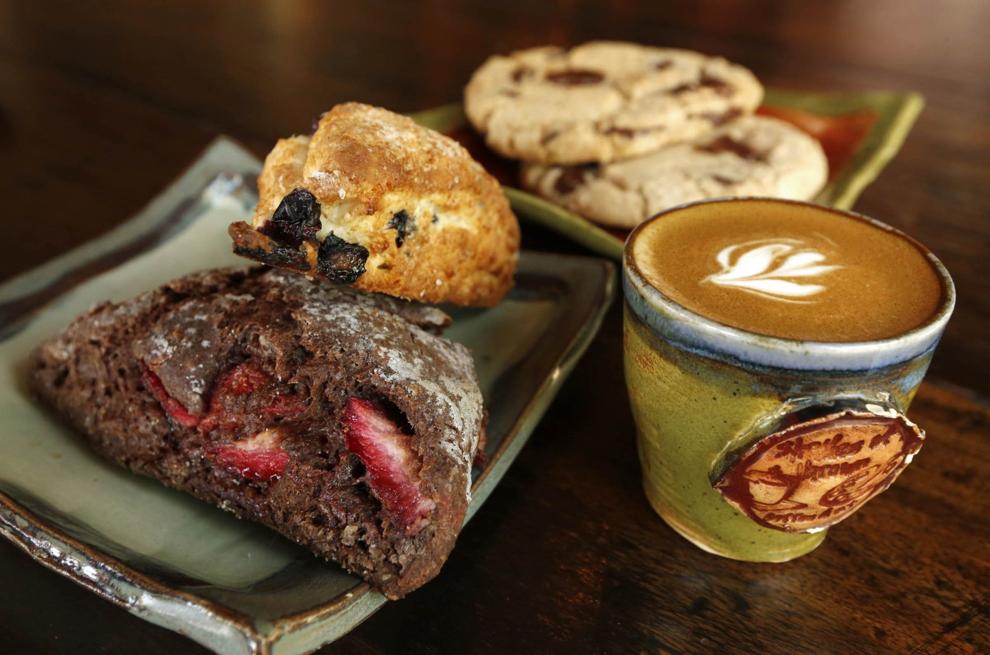 Sushi Hana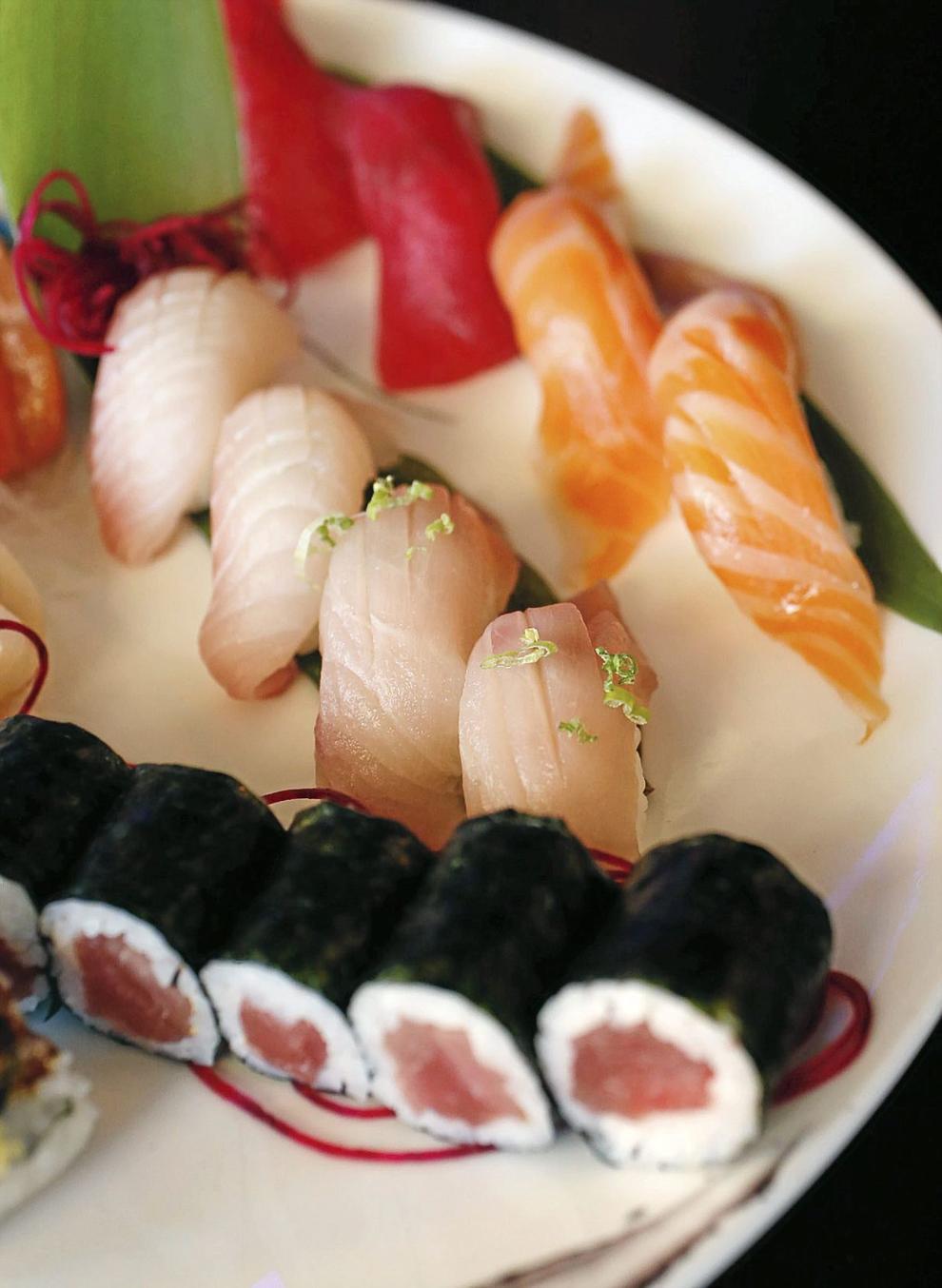 SushiFork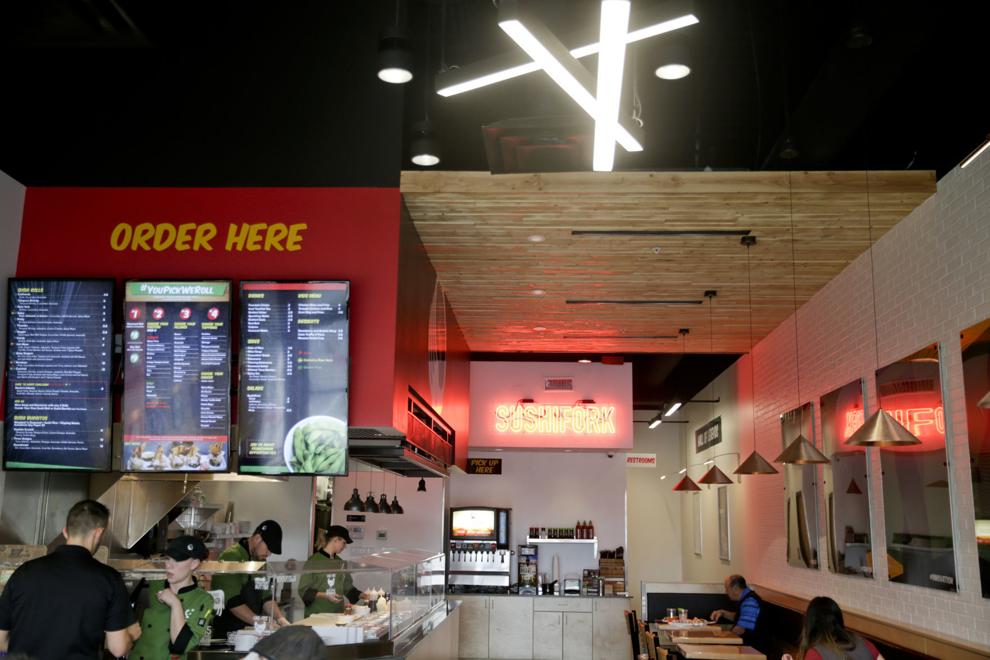 TAKE 2 — A RESONANCE CAFE
Tandoor Express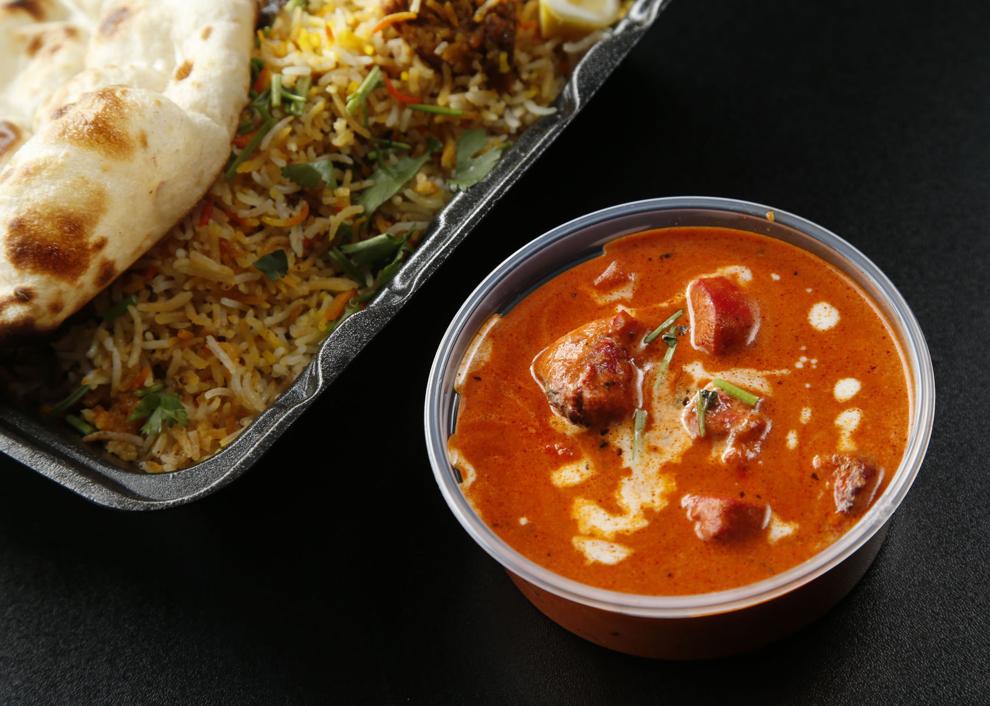 Tokyo Garden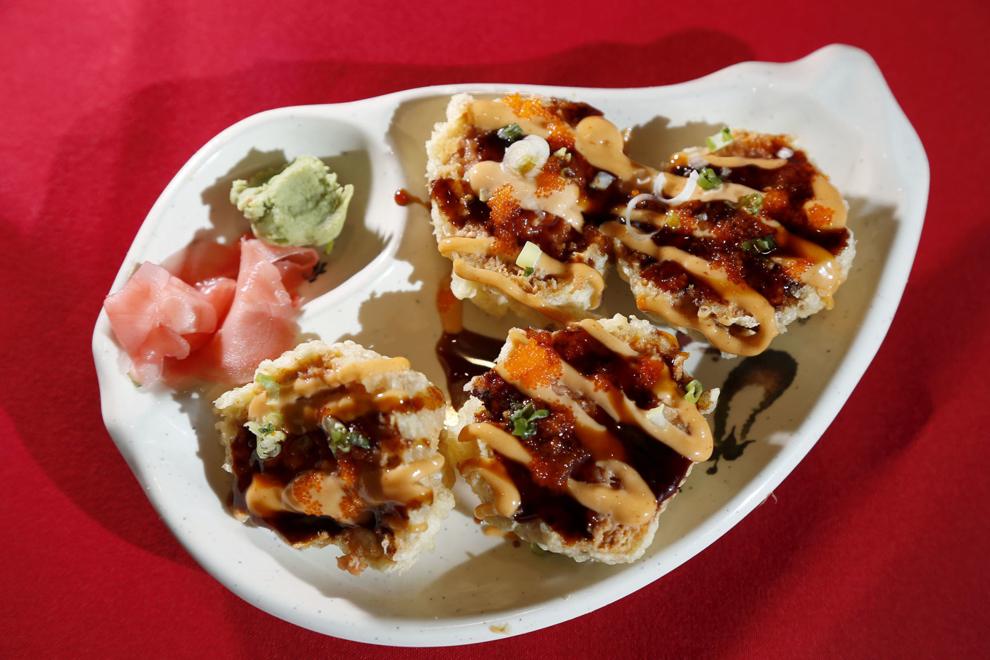 Topeca Coffee Shop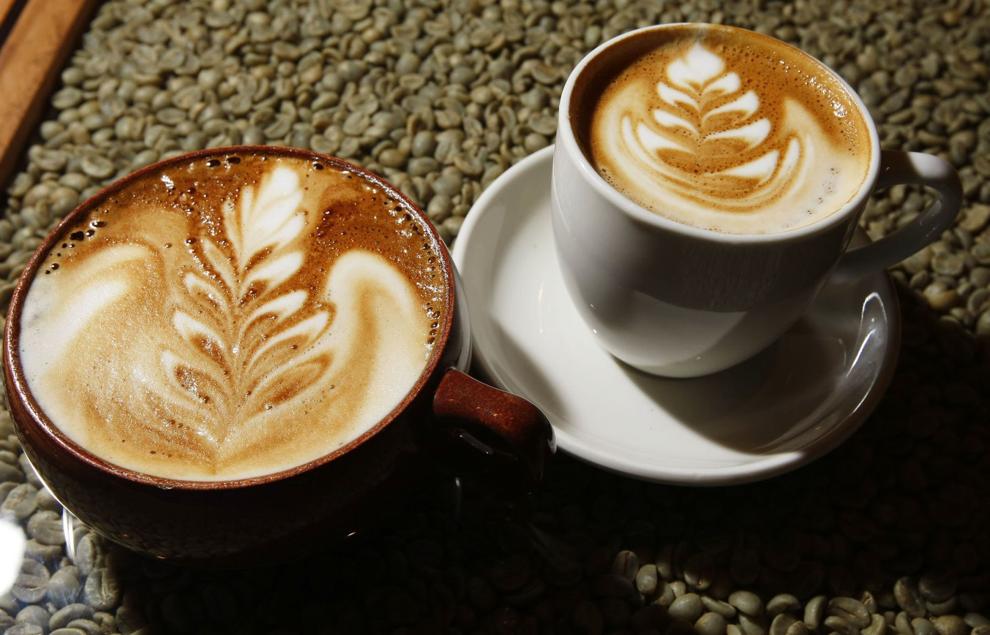 Triangle Coffee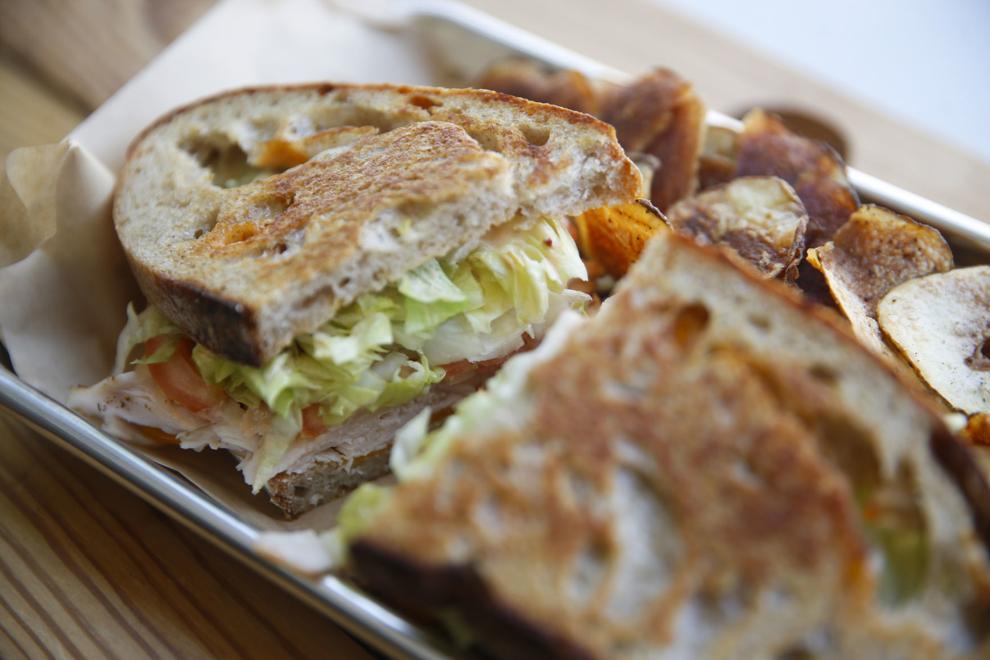 Tucci's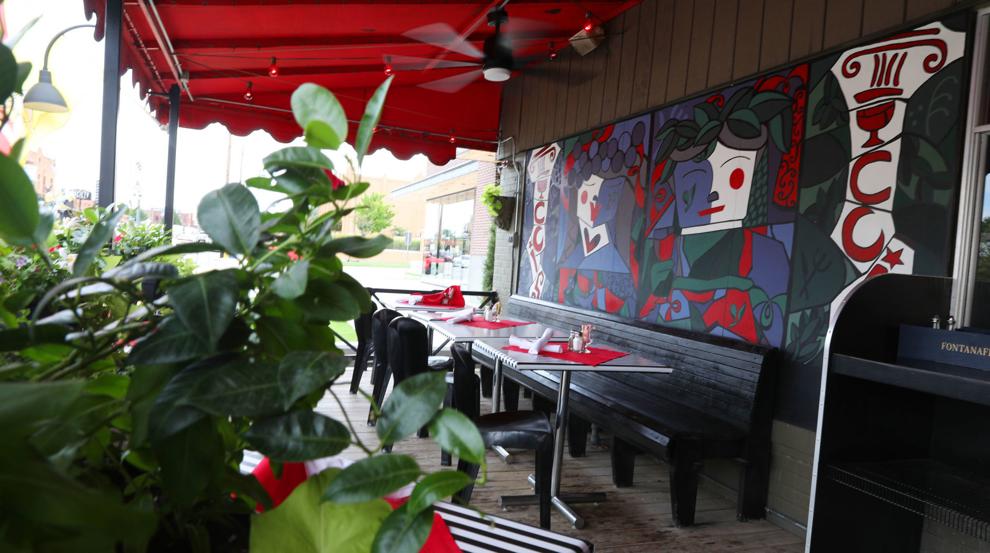 Waffle That!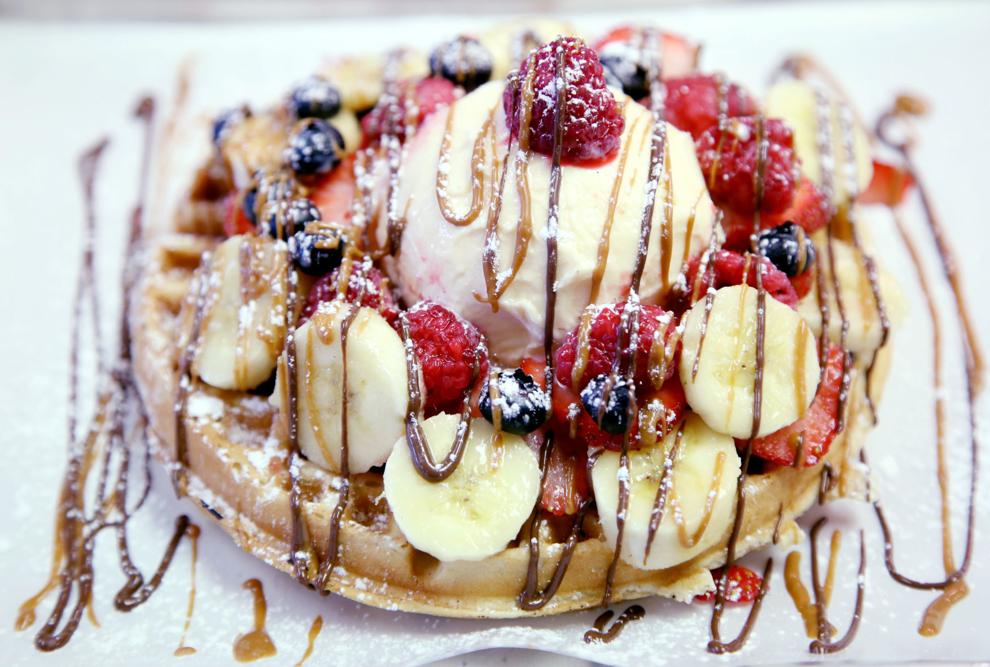 Wanda J's Next Generation Restaurant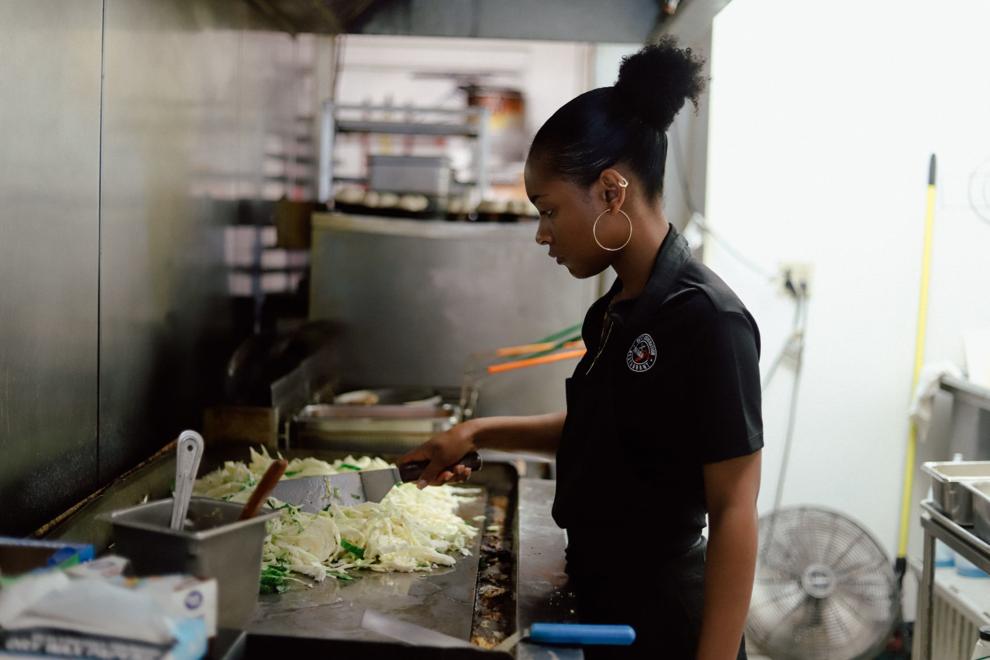 Kevin Canfield 918-581-8313
Twitter: @AWorldofKC