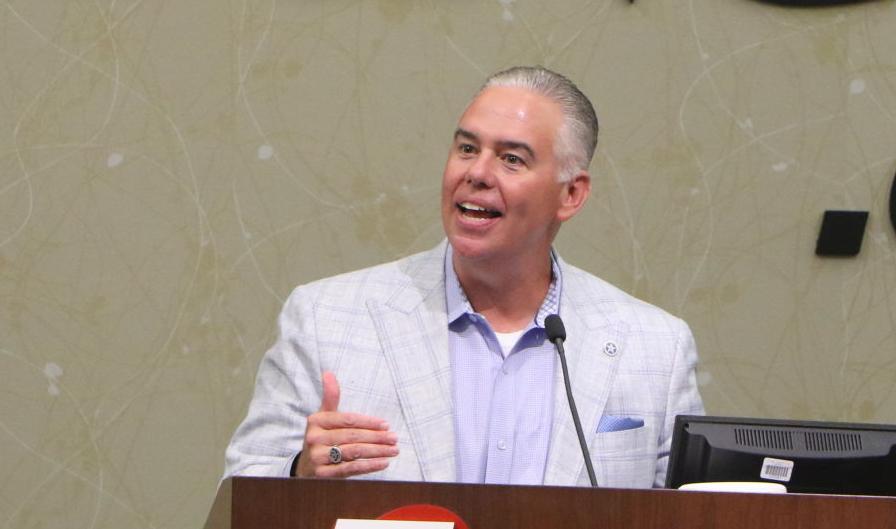 State officials expressed confidence Thursday that the federal rollout of a $900 billion pandemic relief package will cause fewer headaches than the stimulus passed early last year.
The Oklahoma Department of Commerce hosted two online calls — one for bankers and another for businesses — regarding the legislation, which will provide additional economic stabilization, assistance for businesses and families and funds for vaccine purchasing and distribution. The package expands upon the $2.2 trillion CARES Act from March.
Central to the new stimulus is $284 billion allocated for the Paycheck Protection Program, which creates an option for second-draw loans for businesses with severe revenue reductions.
"From a banker's perspective, part of the challenge was there were a lot of system problems the first go-round," said Sean Kouplen, state secretary of Commerce and Workforce and chairman and CEO of Regent Bank in Tulsa. "So, you're trying to upload your client's information and the system shut down. Those seemed to get worked out as we went through.
"So, it should be smoother this time. When you factor in the fact that this is more needs-based — you have to be down 25% (in revenue) to apply — hopefully that will make it less of a overwhelming rush than what we had before."
PPP2 loans are eligible primarily for businesses that have no more than 300 employees and demonstrate at least a 25% reduction in gross revenues between the same quarter in 2019 and 2020 or a 25% reduction in revenues between the two years.
Borrowers will receive full loan forgiveness if they spend at least 60% of the money on payroll costs over an eight- or 24-week period.
"PPP2, it looks like it's going to be a lot better than the first one," Kouplen said. "It gives much more clarity around a seasonal employer, how to calculate payroll costs and revenue. It gives a lot more clarity around businesses that have been in business less than 12 months."
Still, some logistics for the PPP2 program haven't been worked out. The deadline for applications is March 31, but no start date has been announced, Kouplen said.
"I often said in the first round that we were building the airplane as we were flying it," said Larry Weatherford of the Oklahoma district of the U.S. Small Business Administration. "To a certain extent, we continue to do that with this second round, as well."
"… If we had a drinking game where I said guidance was forthcoming, by the end of this call, most of you would be in pretty bad shape. I ask you to bear with me."
The new stimulus expands PPP eligibility to more nonprofit organizations. It also provides $20 billion for businesses in low-income communities and $15 billion in dedicated support for live venues, independent movie theaters and museums.
Information about the federal relief package can be found at the Oklahoma Department of Commerce (okcommerce.gov) or at the U.S. Small Business Administration (sba.gov).
"I think it's safe to base much of what's going to happen on what happened with the first PPP," Weatherford said. "I don't think there are going to be a lot of radical changes.
"But I don't think it would hurt to start kind of looking at ... which quarters you lost the money in, touch base with your financial institution. There will be some priority levels to this. I think first priority on this is going to go to businesses that did not get a first round of funding, so it may be staggered in that way."
---
Gallery: Tulsans of the year — These people gave us hope
Tulsans of the Year: Aurash Zarkeshan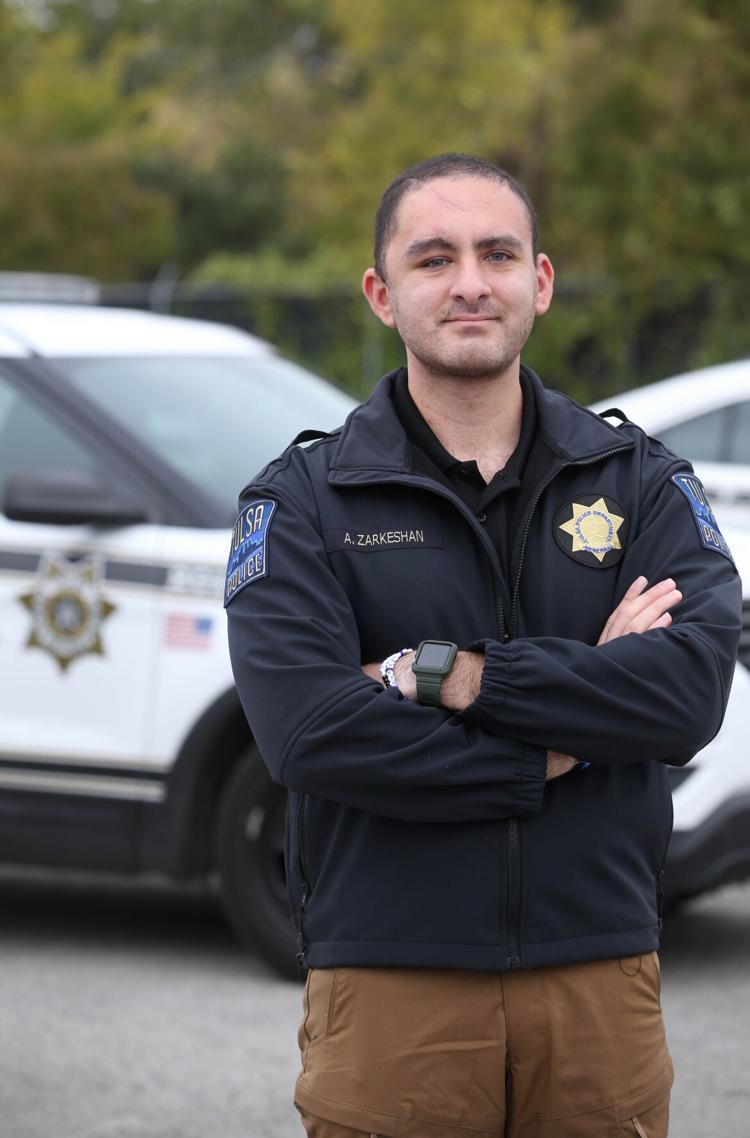 Tulsans of the Year: Craig Johnson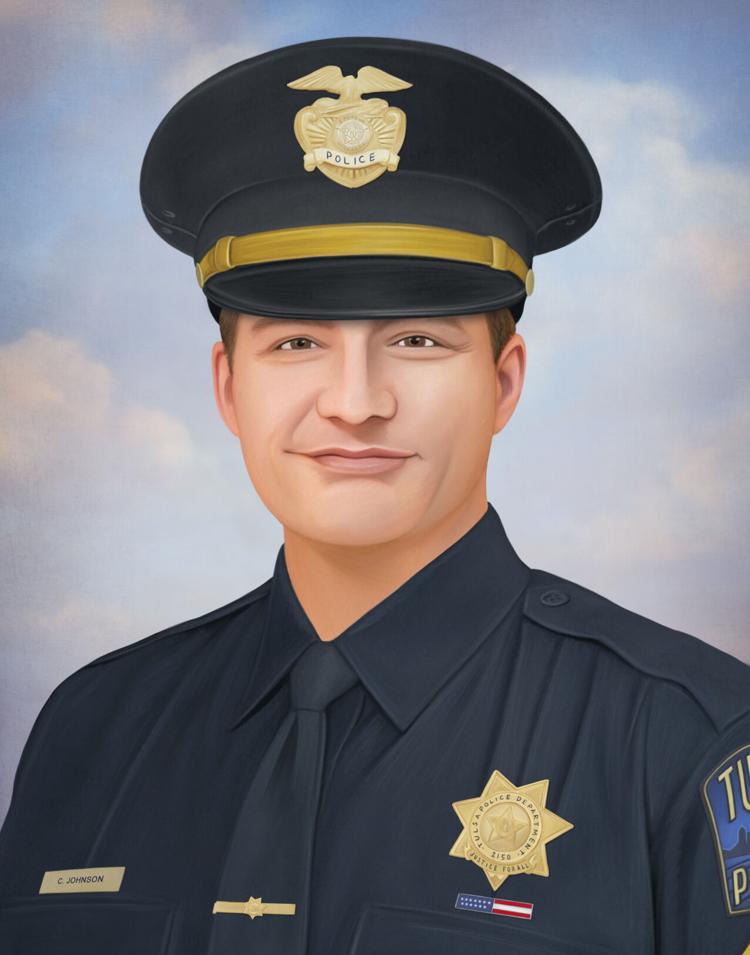 Tulsans of the Year: Bruce Dart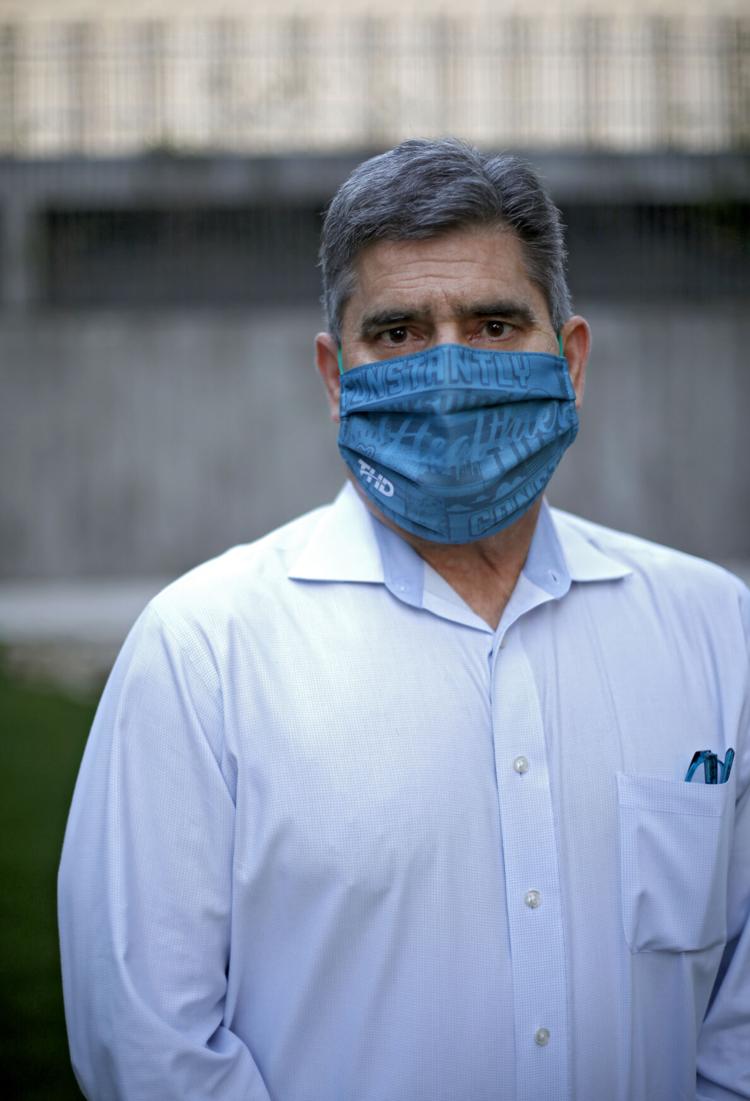 Tulsans of the Year: Health care workers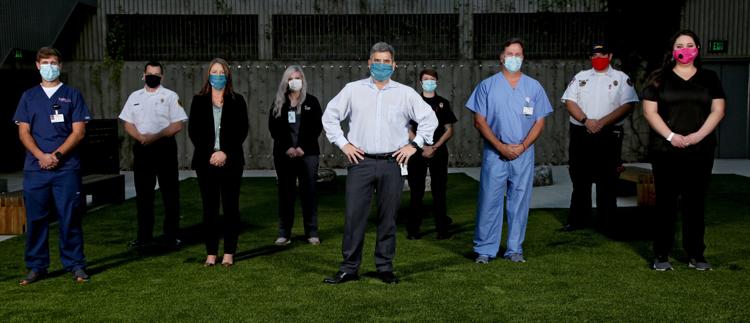 Tulsan of the Year: G.T. Bynum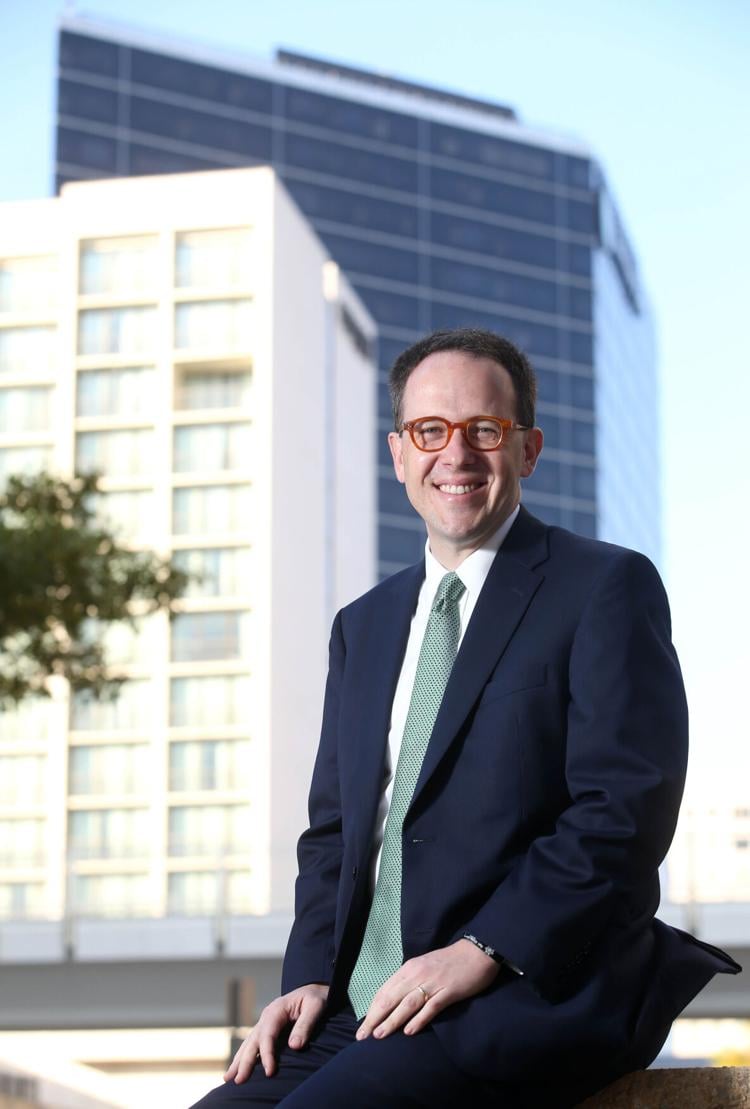 Tulsans of the year: Carlisha Williams Bradley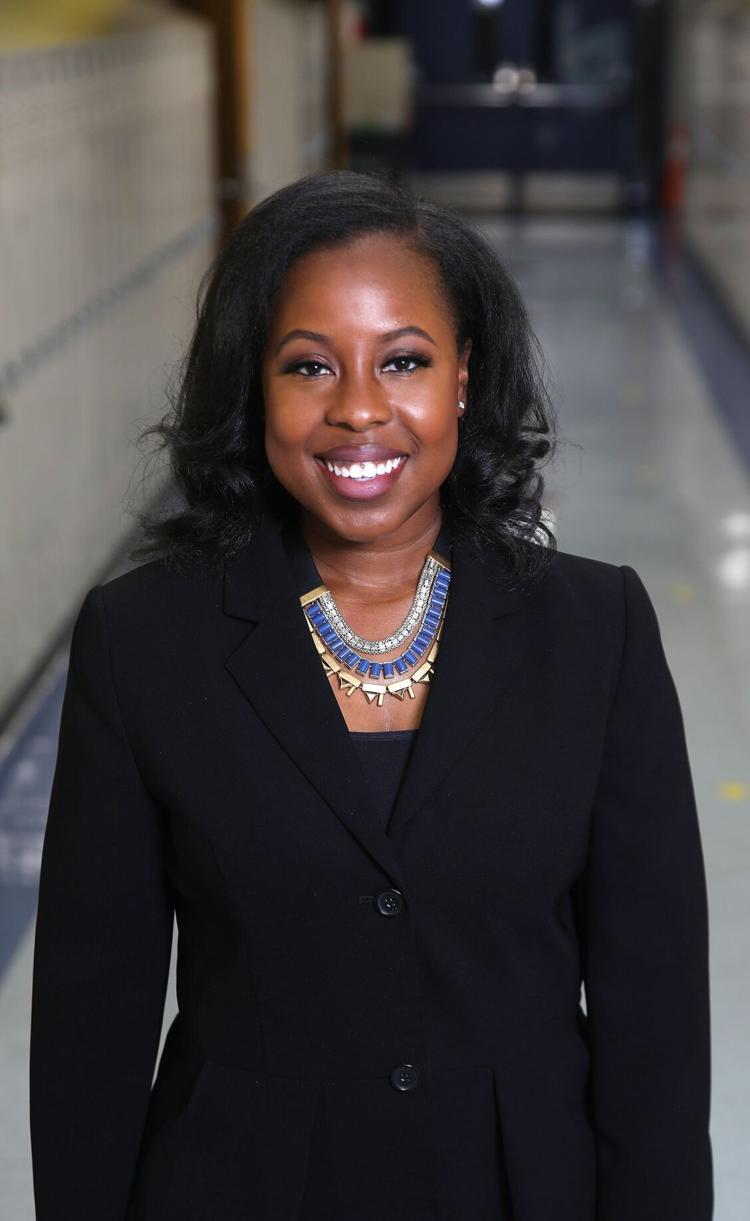 Tulsan of the Year: Keith Elder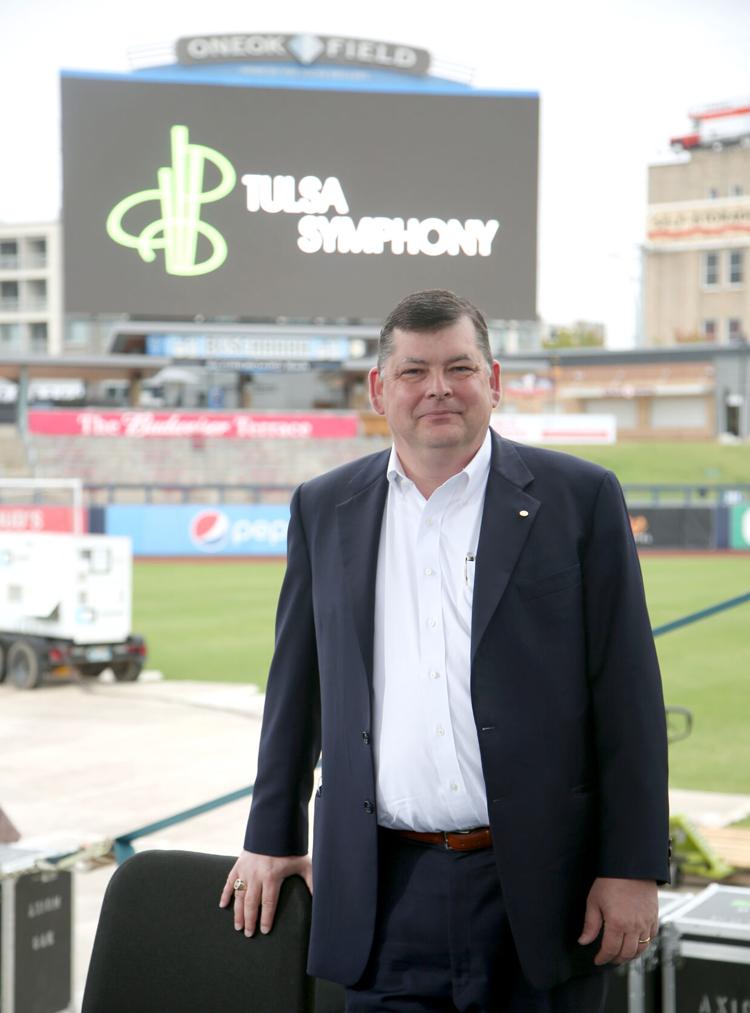 Tulsan of the Year: Susan Ellerbach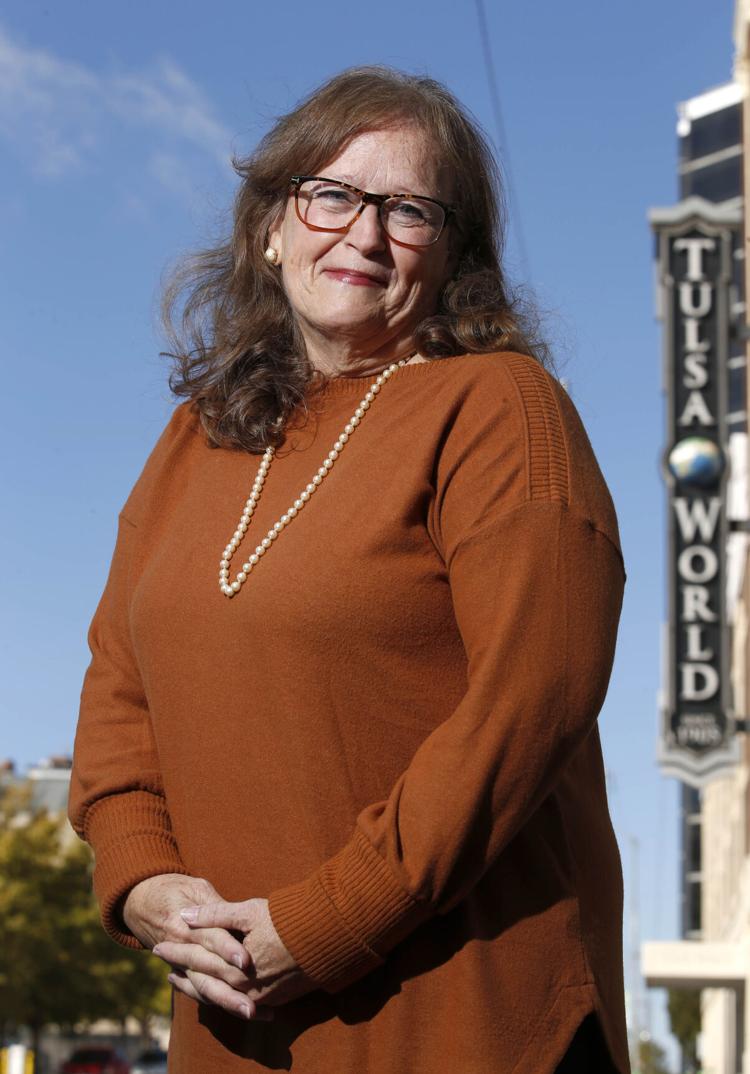 Tulsans of the Year: Tykebrean Cheshier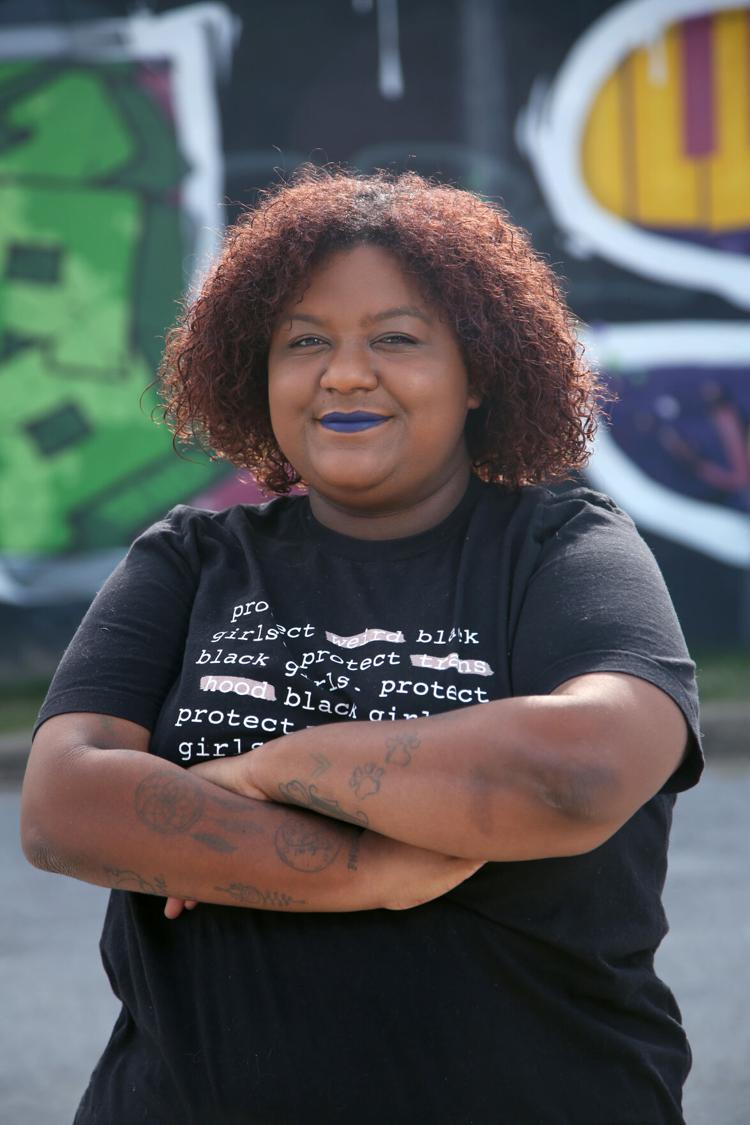 Tulsans of the Year: Lauren Landwerlin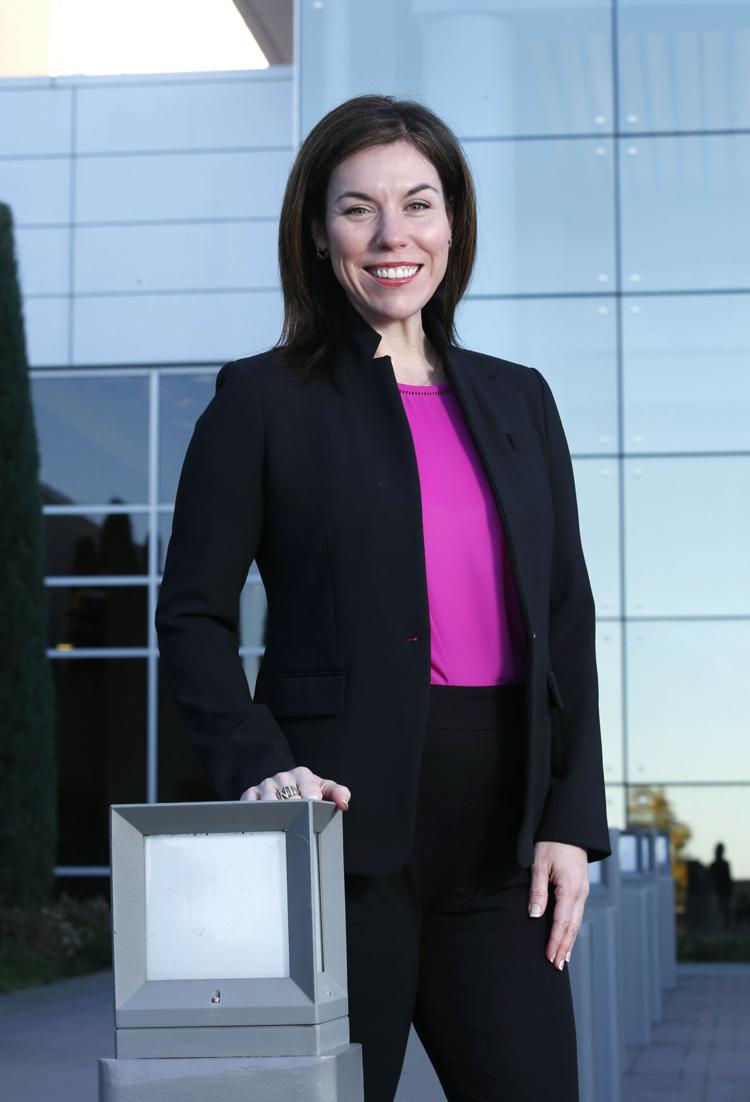 Tulsans of the Year: Jeff Jaynes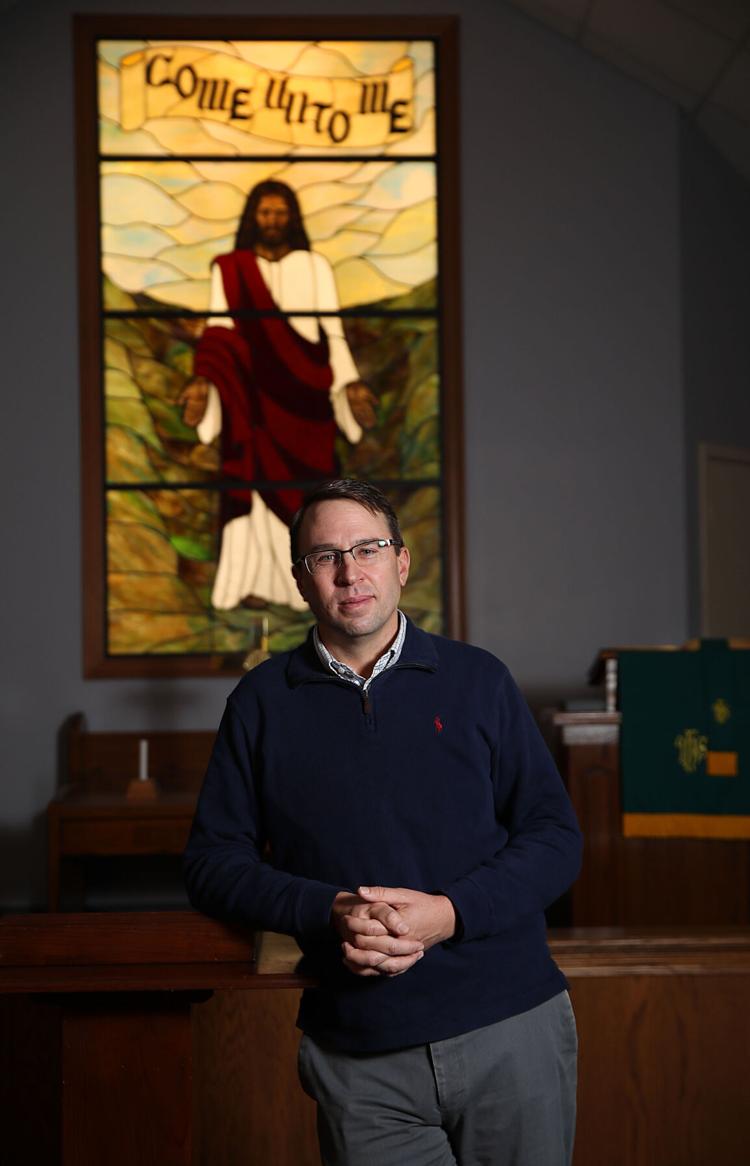 Tulsans of the Year: Bryce Thompson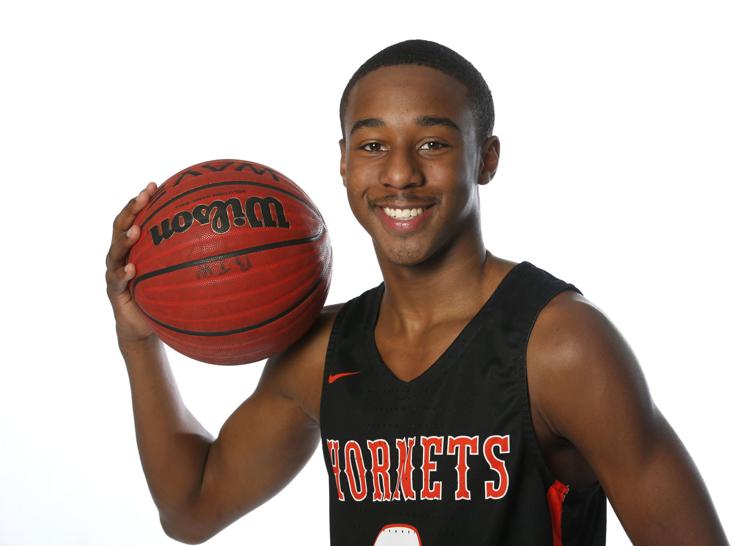 12 months for just $26