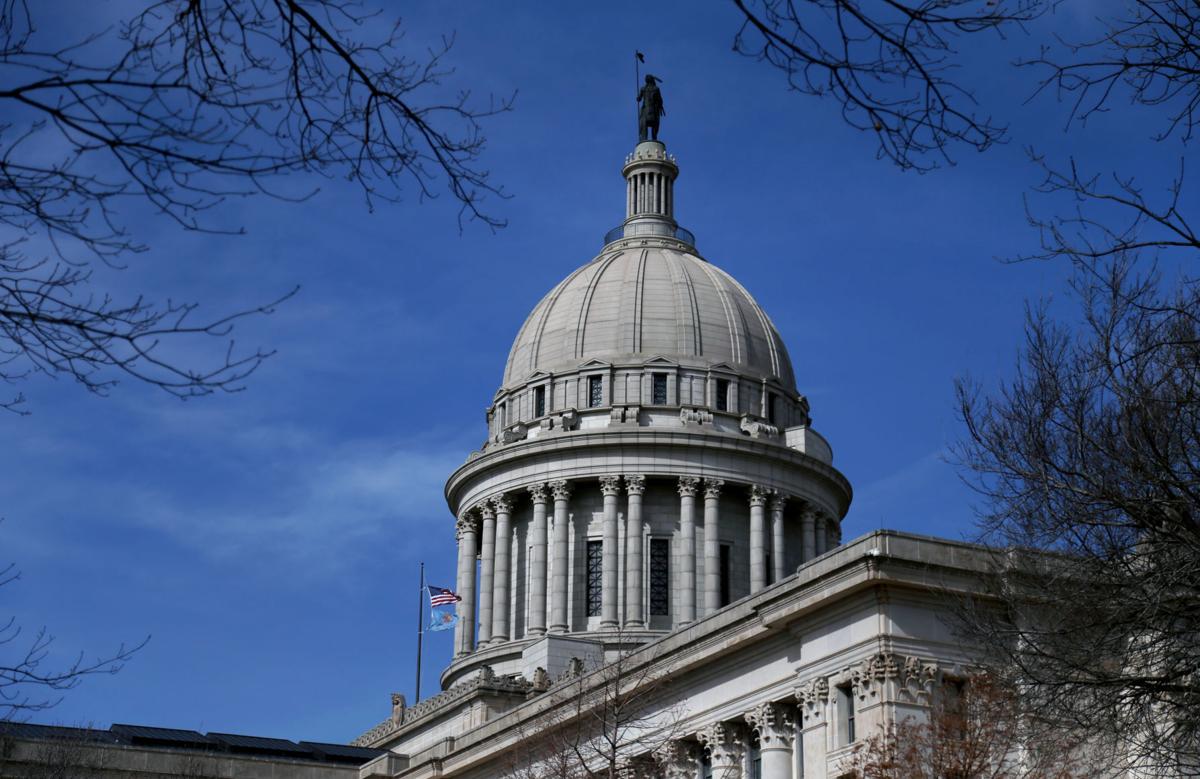 The state of Oklahoma is targeting areas of California with a marketing campaign promoting Oklahoma's pro-business environment.
The campaign, which the Department of Commerce started in August in collaboration with the Oklahoma Business Roundtable, is scheduled to run through November and includes company outreach, digital advertising, billboards in key areas of California and a customized webpage on its website.
"We have been actively recruiting companies from California for many years with some success," Sean Kouplen, Oklahoma Secretary of Commerce, said in a statement. "In the last two years, these companies have been growing increasingly frustrated with the business climate there. They have been more open to Oklahoma's pro-growth climate and how much we value business.
"So, we decided to jump on the opportunity and ramp up our efforts to let them know that Oklahoma wants them here. We're using this campaign to raise Oklahoma's profile in California and start conversations with more CEOs and decision makers about the advantages of doing business in Oklahoma."
The initial phase of the campaign kicked off in late 2019 with direct outreach to targeted companies in California in the form of a letter from Gov. Kevin Stitt. Once the letters had been sent, members of Commerce's business development team reached out to these companies by phone.
The second phase of the campaign, which covers the comprehensive marketing campaign, launched in August in targeted areas that included Los Angeles and San Jose. Targeted audiences include California companies within Oklahoma's key industry sectors, particularly those that manufacture smaller parts and those in the tech sector, as well as firms with large electricity needs.
Of the 133 total economic development projects the DOC business recruitment team is working, 11 are from California.
"The COVID-19 pandemic has put additional pressure on businesses to be able to operate efficiently and cost-effectively," Stitt said in a statement. "When you look at states like California with ever-increasing regulations and what can feel like an anti-business mindset, the opportunities for companies in Oklahoma seem endless."
---
Rhett Morgan 918-581-8395
Twitter: @RhettMorganTW