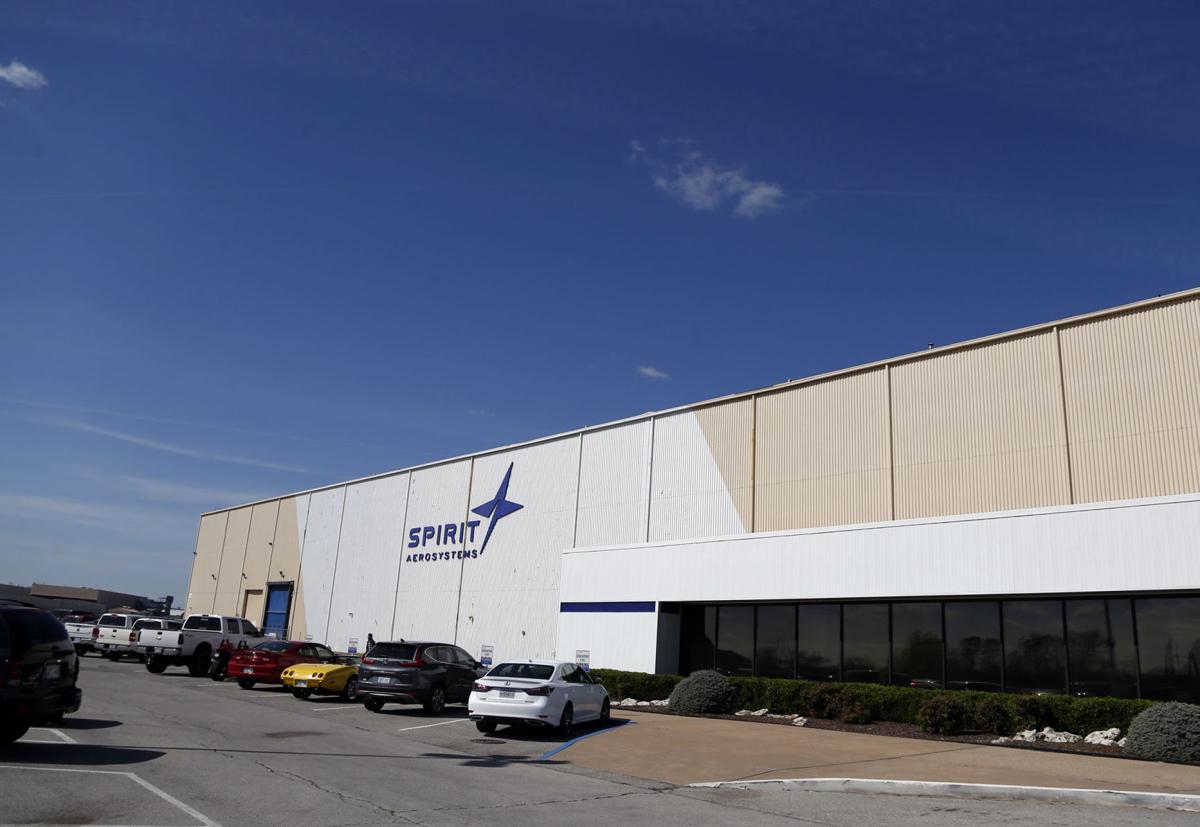 Spirit AeroSystems on Thursday announced that it plans to lay off about 130 people at its McAlester location.
Spirit gave the notice to the state of Oklahoma under the U.S. Department of Labor's Worker Adjustment and Retraining Notification (WARN) Act.
Layoffs also are planned for the Tulsa location, but they will will not meet the requirements to issue a WARN notice.
Under certain conditions, the WARN Act requires employers to give their workers 60 days notice before a plant closing or mass layoff. The criteria are complex but some basic levels are layoffs of 50 or more workers at a single site, where 50 is at least one-third of the total full-time workforce at that site, or any layoffs of 500 or more workers at a single site, according to the U.S. Department of Labor.
More than 300 Spirit employees work at McAlester and about 1,400 in Tulsa.
The layoffs will include represented, nonrepresented and management employees at both sites.
The company said Thursday it is taking this action because of the suspension of Boeing 737 Max production and ongoing uncertainty on the pace of production when it does resume.
Boeing said Tuesday that it doesn't expect federal regulators to approve its changes to the grounded 737 Max until this summer, several months longer than the company was saying just a few weeks ago.
Boeing's new CEO said Wednesday that production of the 737 Max will resume this spring, months before the company expects federal regulators to certify the grounded plane to fly again.
Over the course of about five months, two Boeing 737 Maxes crashed in Indonesia and Ethiopia, killing 346 people. Faults in the plane's design have been tied to the crashes, and aviation authorities grounded the jets in March.
Earlier this month, Spirit AeroSystems announced layoffs of about 2,800 employees at its Wichita, Kansas, facility, which had employed about 13,000 people, making it the city's largest employer.
Spirit is a significant supplier in the 737 Max program, with its workshare accounting for 70% of the airplane's structure. This includes the entire fuselage, thrust reversers, engine pylons and wing components. In addition, the Max represents more than 50% of Spirit's annual revenue.
The Associated Press contributed to this story.
---
Rhett Morgan 918-581-8395
Twitter: @RhettMorganTW